So just what is Milkwood? Who are we? What do we do? And why do we do it? All the answers, in a  nutshell, are in this video…
This summary of Milkwood was made last season during our forest garden design intensive with Dave Jacke. We feel it really captures the spirit of what we're doing. Do you like it?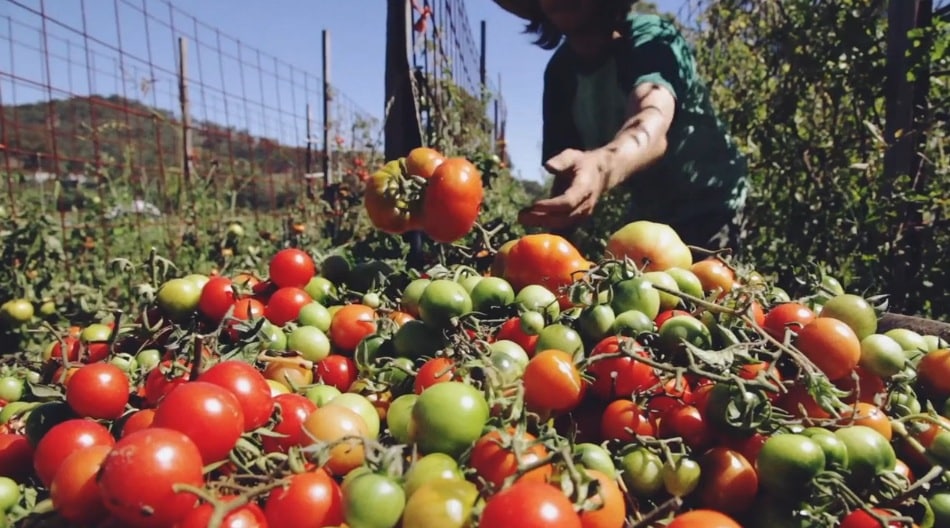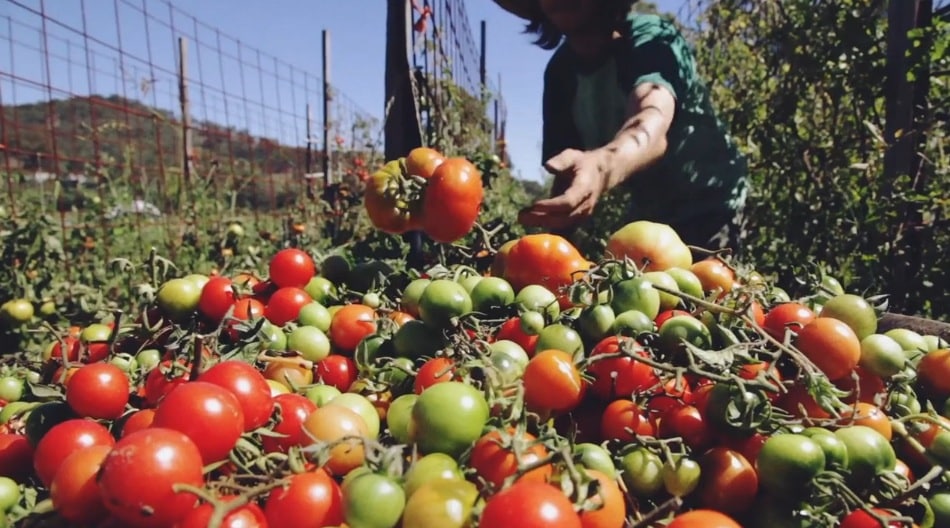 A big and massive huzzah to Jimmy and Dillon, the fabulous folk from Meanwhile Outside who showed up and happily embedded themselves in the seasonal flow of Milkwood Farm to make this video. It captures a really special moment in time for us – lots of beautiful faces in there.
We would like to take a second at this point to thank all the wild and wonderful teachers and students that we've met over the past 5 years – at Milkwood Farm, in Sydney, and everywhere inbetween.
It's been amazing to be a part of a groundswell of people dedicated to teaching and learning how to regenerate our cities, our landscapes and our everyday skill base, even in the face of a world out of balance.
We feel like we live in an amazing time.
Many of the realities of our world are so super-screwed right now, for so many people. And at the same time, it's impossible not to be optimistic when you see the awesome work being done by so many to regenerate landscapes,  food supplies, water supplies and communty futures.
Thanks to you all for the work that you do. Let's keep going.
And maybe see you at Milkwood Farm this season? There's lots of incredible learning happening here…
And now that you've seen our video, go and check out the rest of Meanwhile Outside's work for more amazing projects and folks we love doing good stuff…