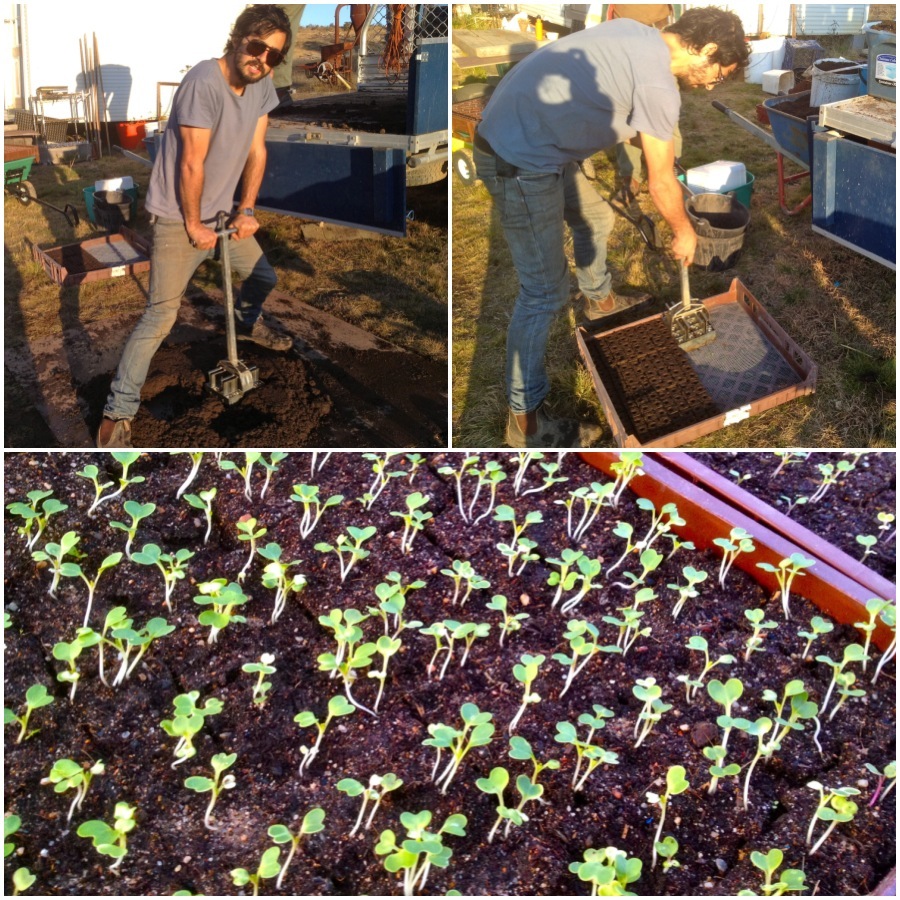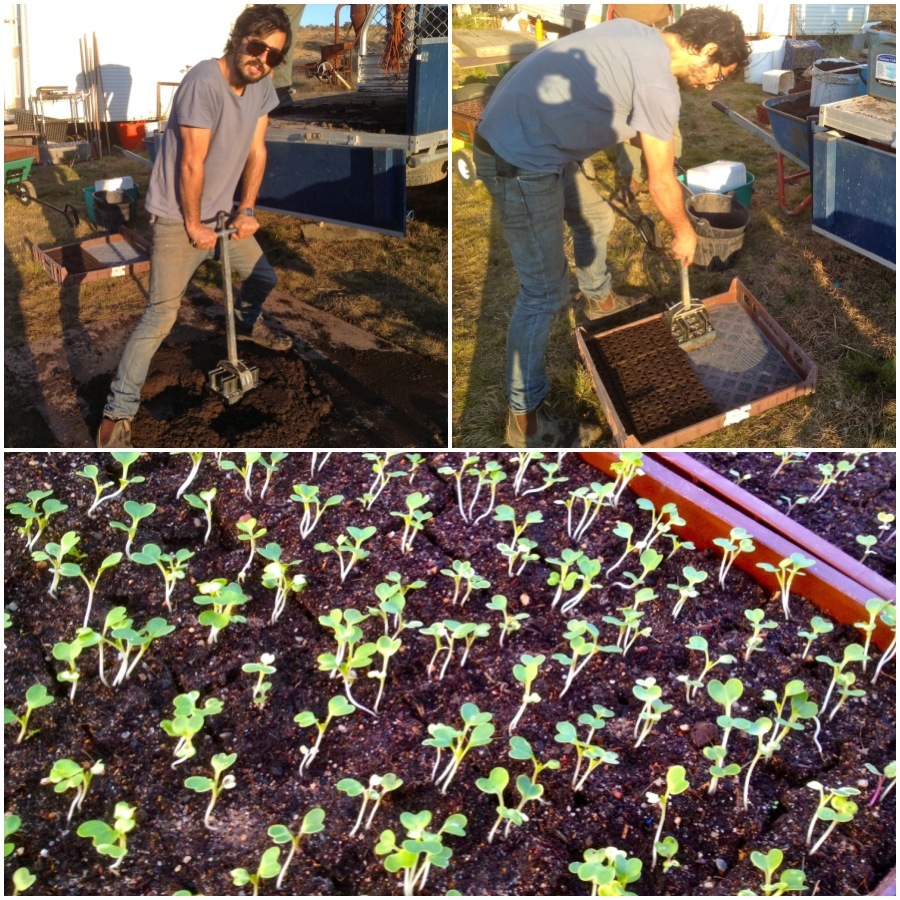 Soil blocks are a nifty technique for starting seedlings in a 'pot-less' way. They're DIY home-pressed blocks of soil with a seed inside, and their construction is just sturdy enough to stay together until you plant them out into your garden once the seedling is growing strongly.
The idea behind soil blocks is primarily to reduce transplant shock, which can occur when you take your itty-bitty seedling out of it's pot and plant it in your garden bed. With a soil block, the idea is that your seedling doesn't even notice. There's still a few tricks to it however… 
Technically, you could soil block anything you wanted to. After all, it's a seed, in a bunch of soil. That's pretty standard for how we all grow veggies. But that said, some things go better planted straight into your garden bed, and some do better in soil blocks. It's all about what that seed needs…
Veggies that love starting in soil blocks include:
Chards, silverbeet, spinach, kale
Tomatoes
Capsicums / peppers
Eggplant
Lettuces of all types
Corn
Soil blocks are best used for veggies that have especially fine, delicate roots, and which need extra care in their first stages of growth.
Veggies that you should just plant straight in the garden bed include:
Beans
Peas
Carrots (and other things that will need a lot of thinning)
Some seeds, like beans, are big, strong things that quickly put down large-ish roots which (while still darling and delicate) just want to get on with growing in the soil.
And seeds like carrots need to be thinned further down the track anyway, so you don't plant individual seeds as such, more like a line of them in a furrow.
Soil blocks are also a great idea when you're starting seedlings early in the season before it's warm enough for them to survive in the garden (Spring frost, anyone? We have plenty at Milkwood Farm!).
How to make soil blocks:
Firstly, you need a soil blocker, which is a small and sturdy contraption which will last you a lifetime. They come in a range of sizes, depending on what you want them for, and your scale of production.
Our soil blocking recipe:
2 part coco peat
2 part compost (could do 1 mushroom compost to 1 regular)
1 part worm castings
1/2 part sand (coarse river sand)
sprinkle of lime
water (1:1 water diluted worm juice)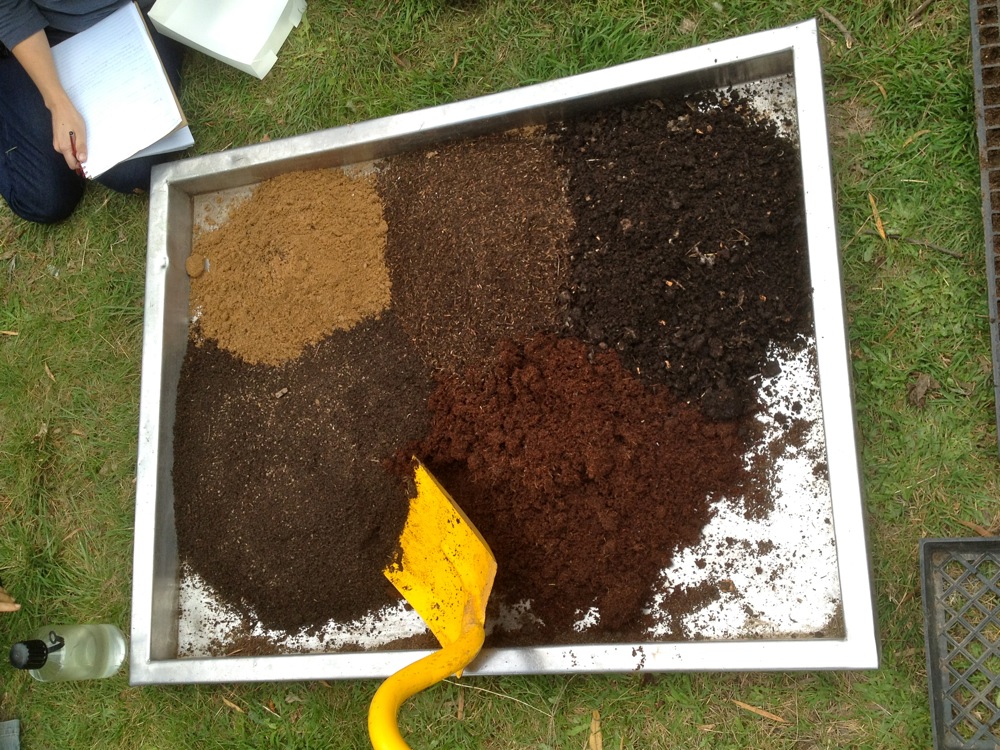 Mix it all together and proceed to soil block as shown below. The exact consistency of the mix can be varied with a little water… experiment until you get it right…
The soil blocker below is a bigger one, but you can get smaller 4-block hand units as well, for small space or balcony growing…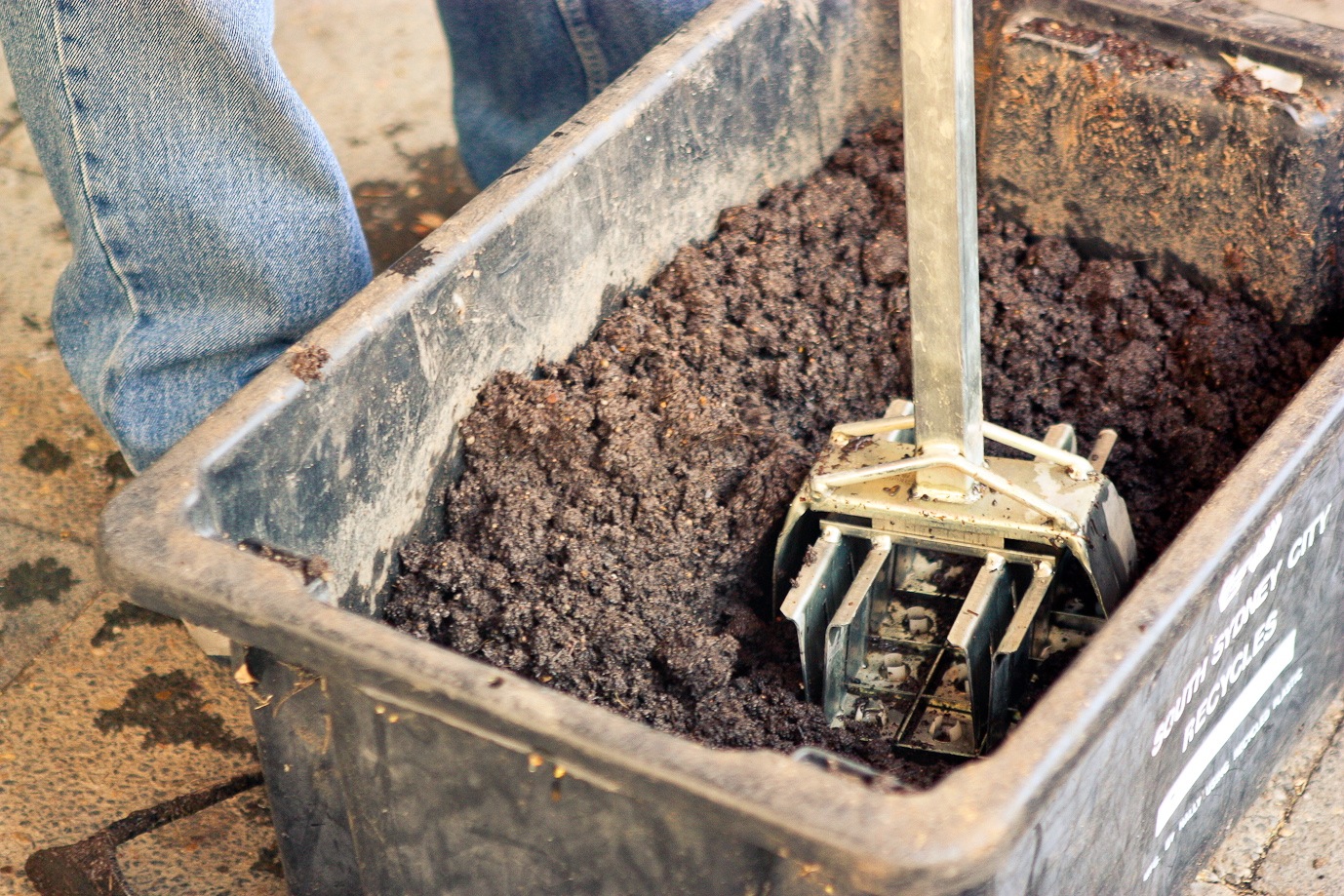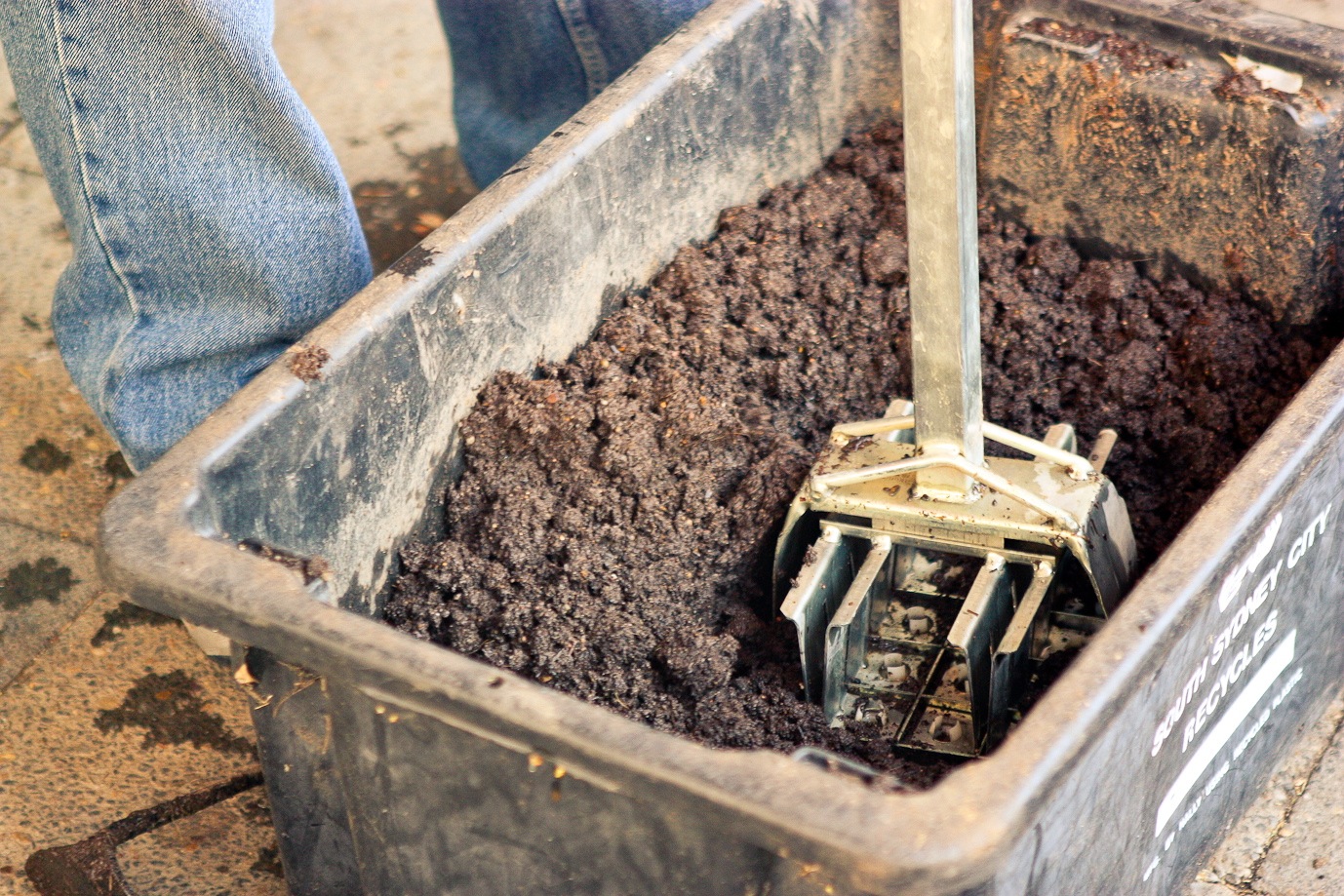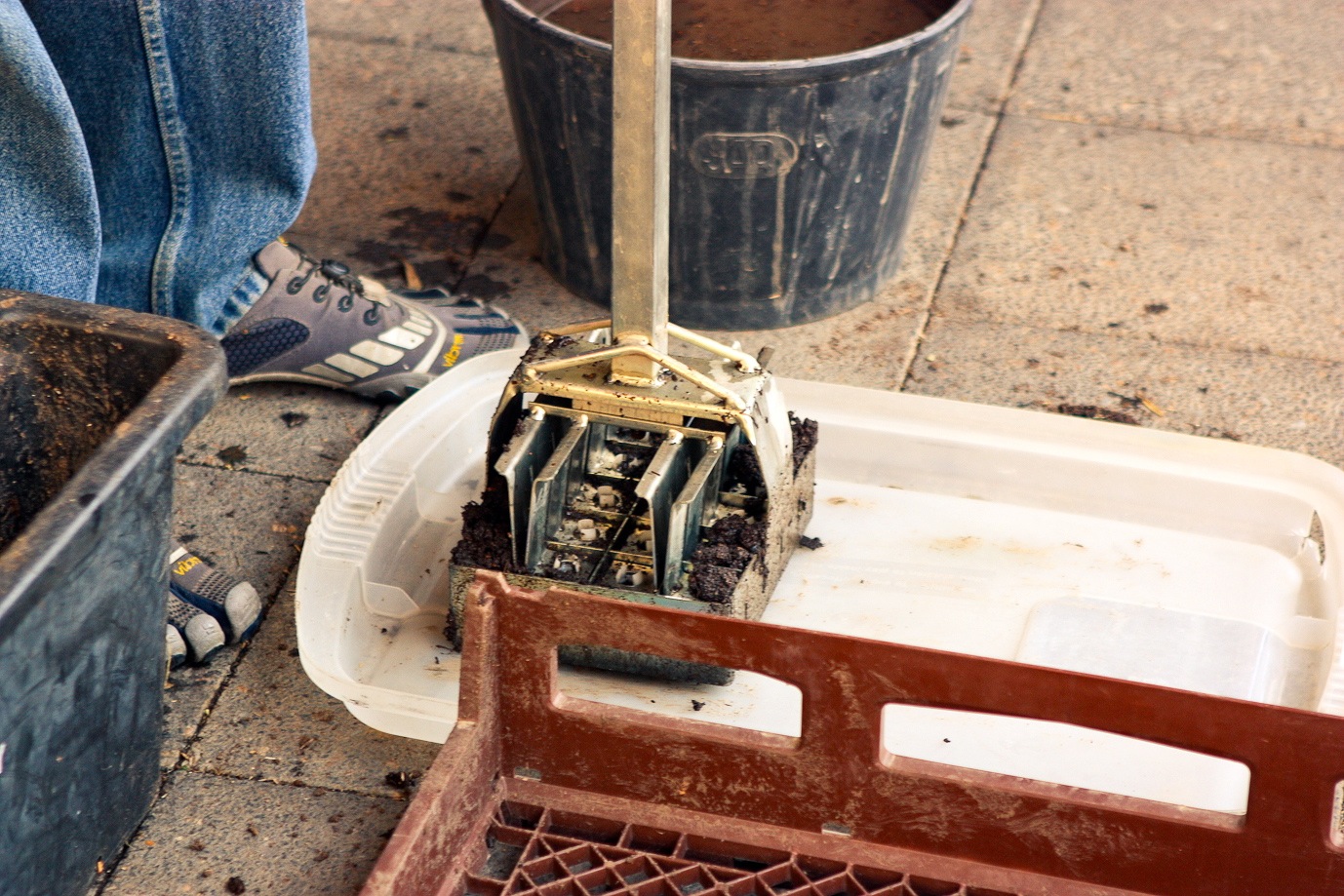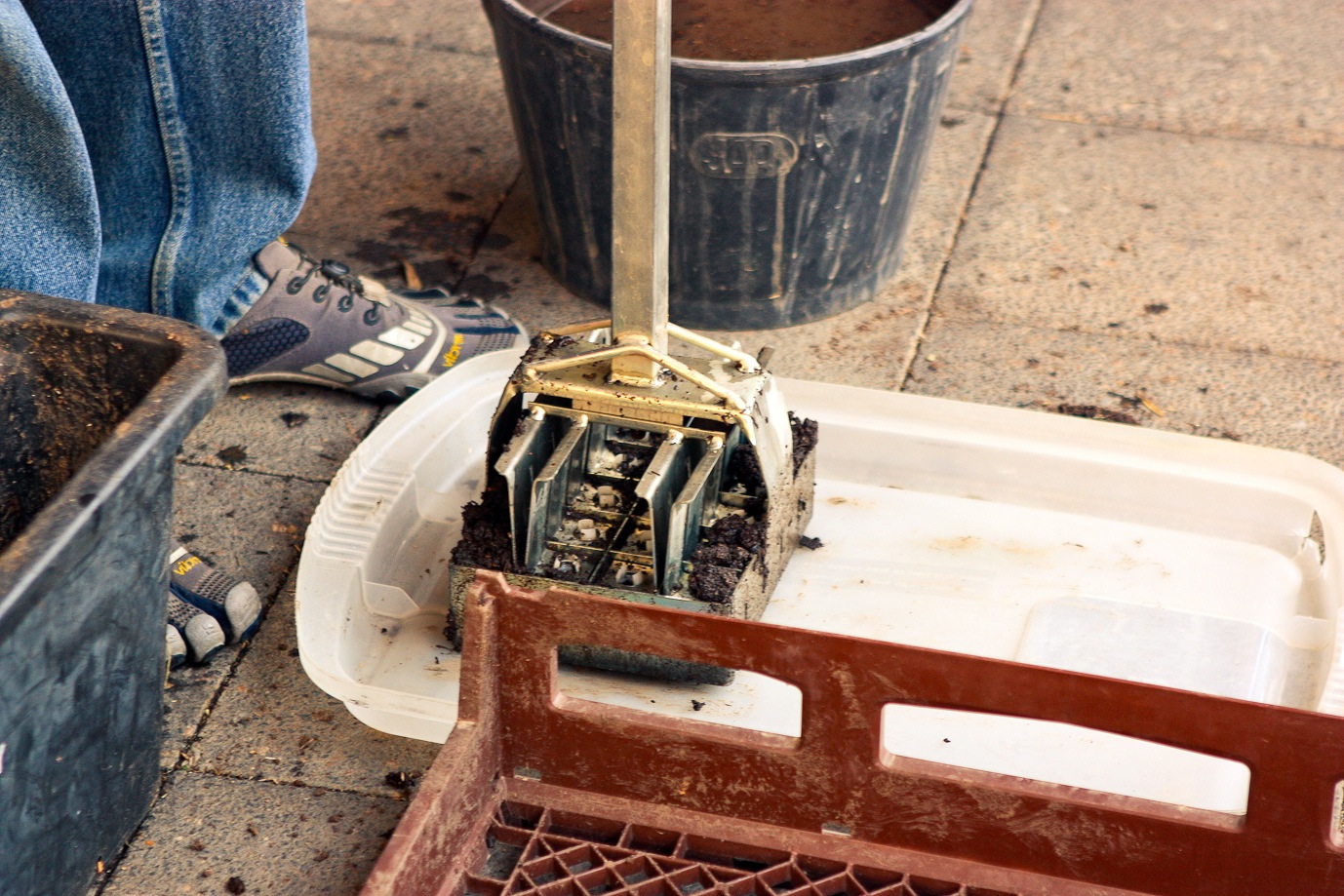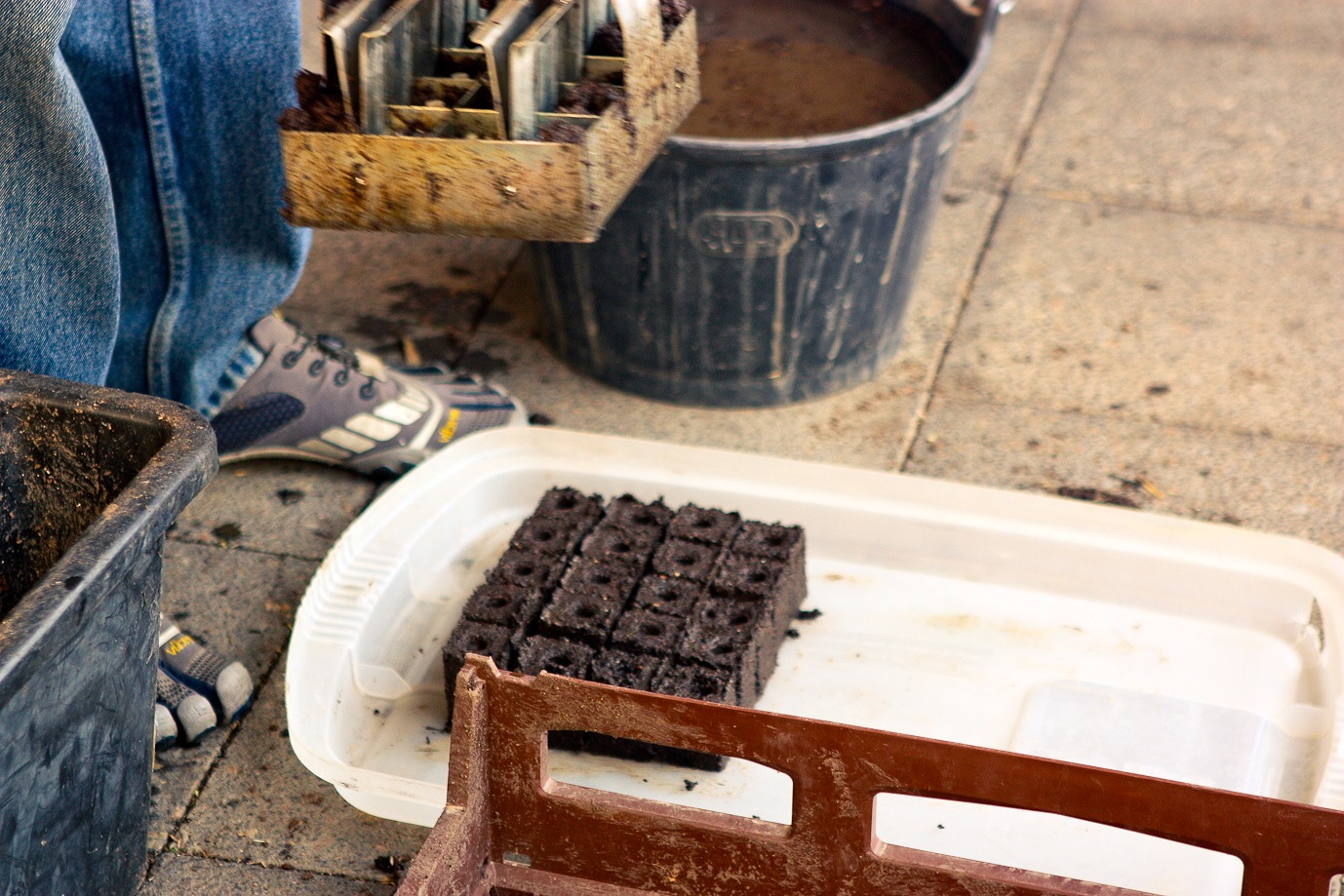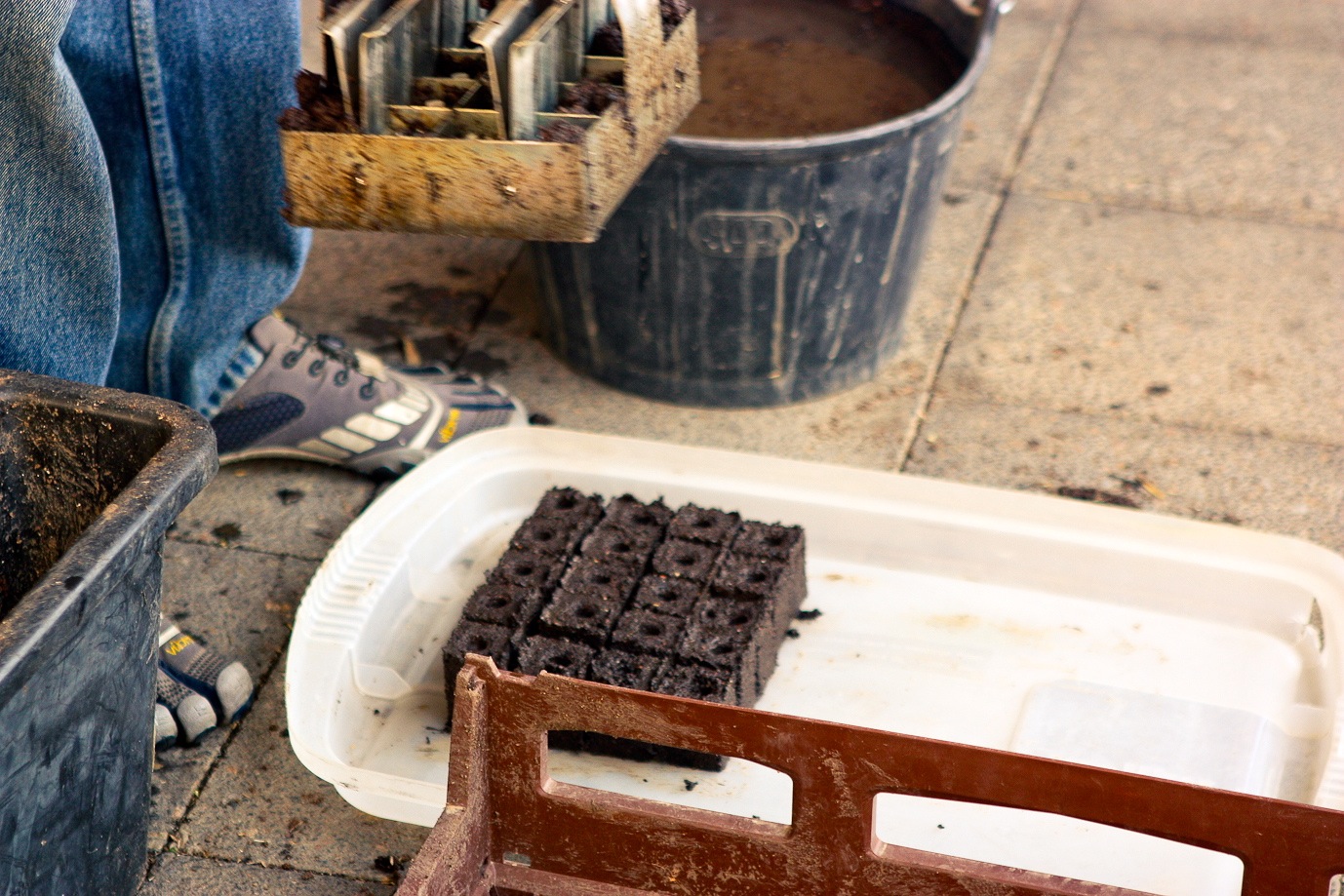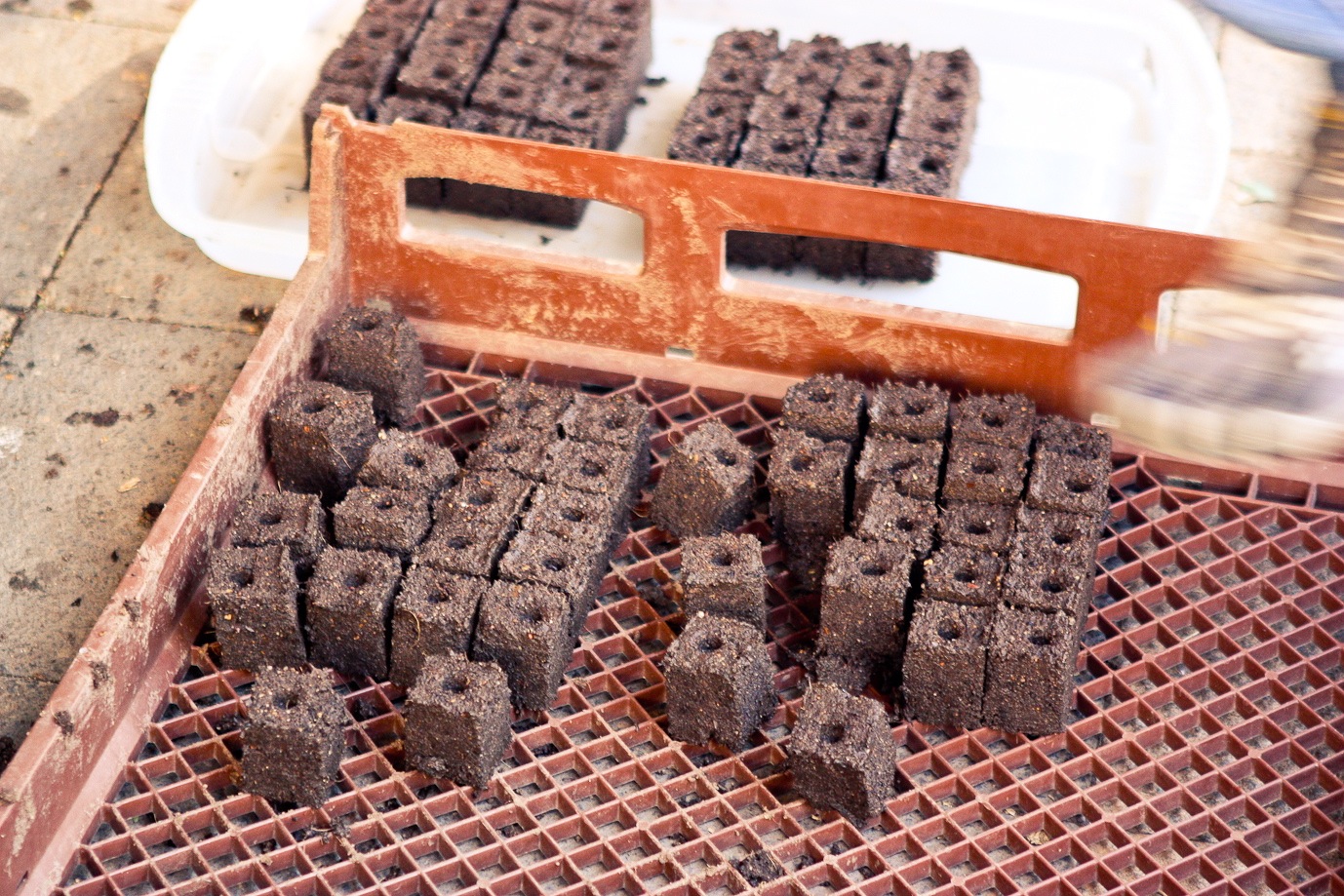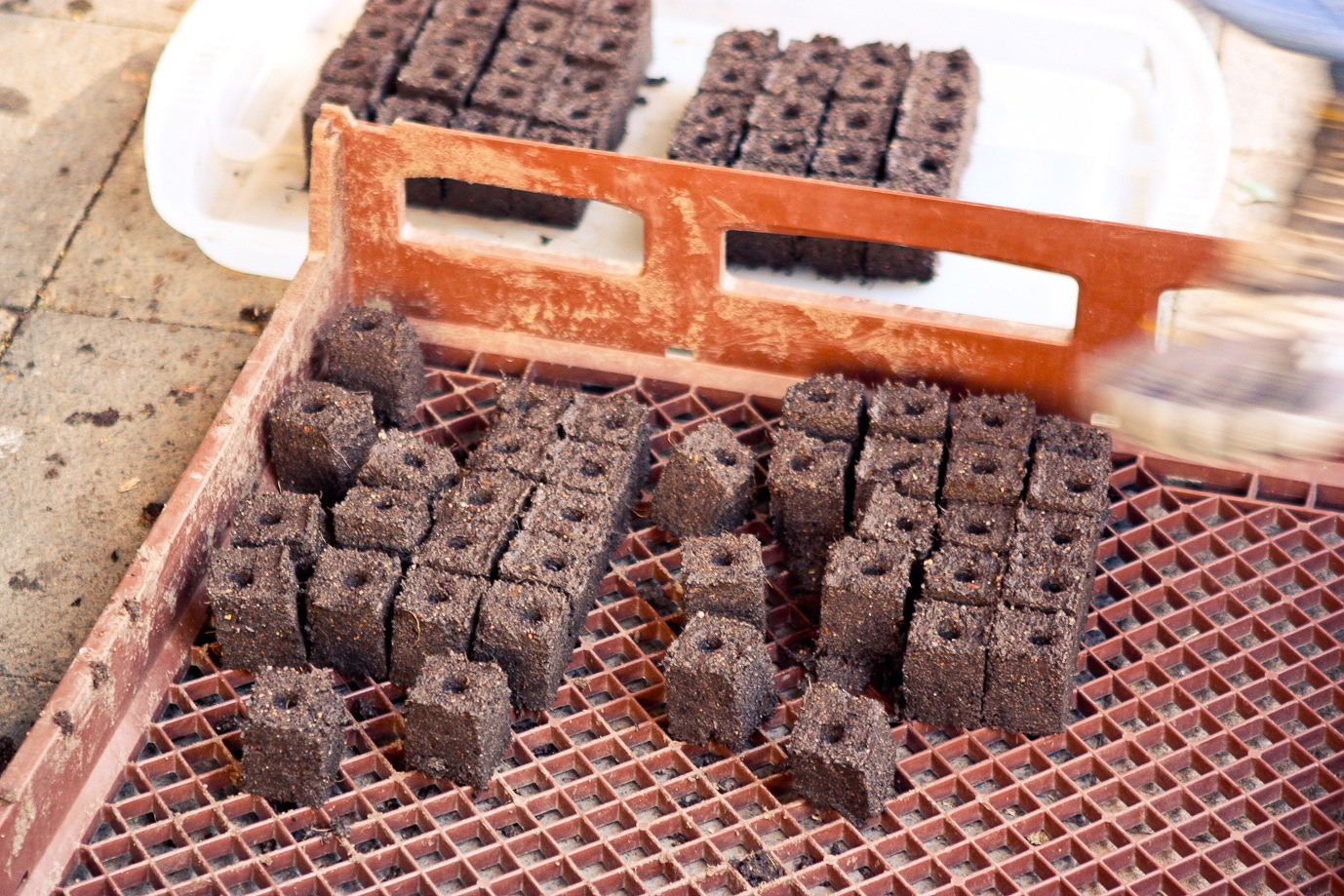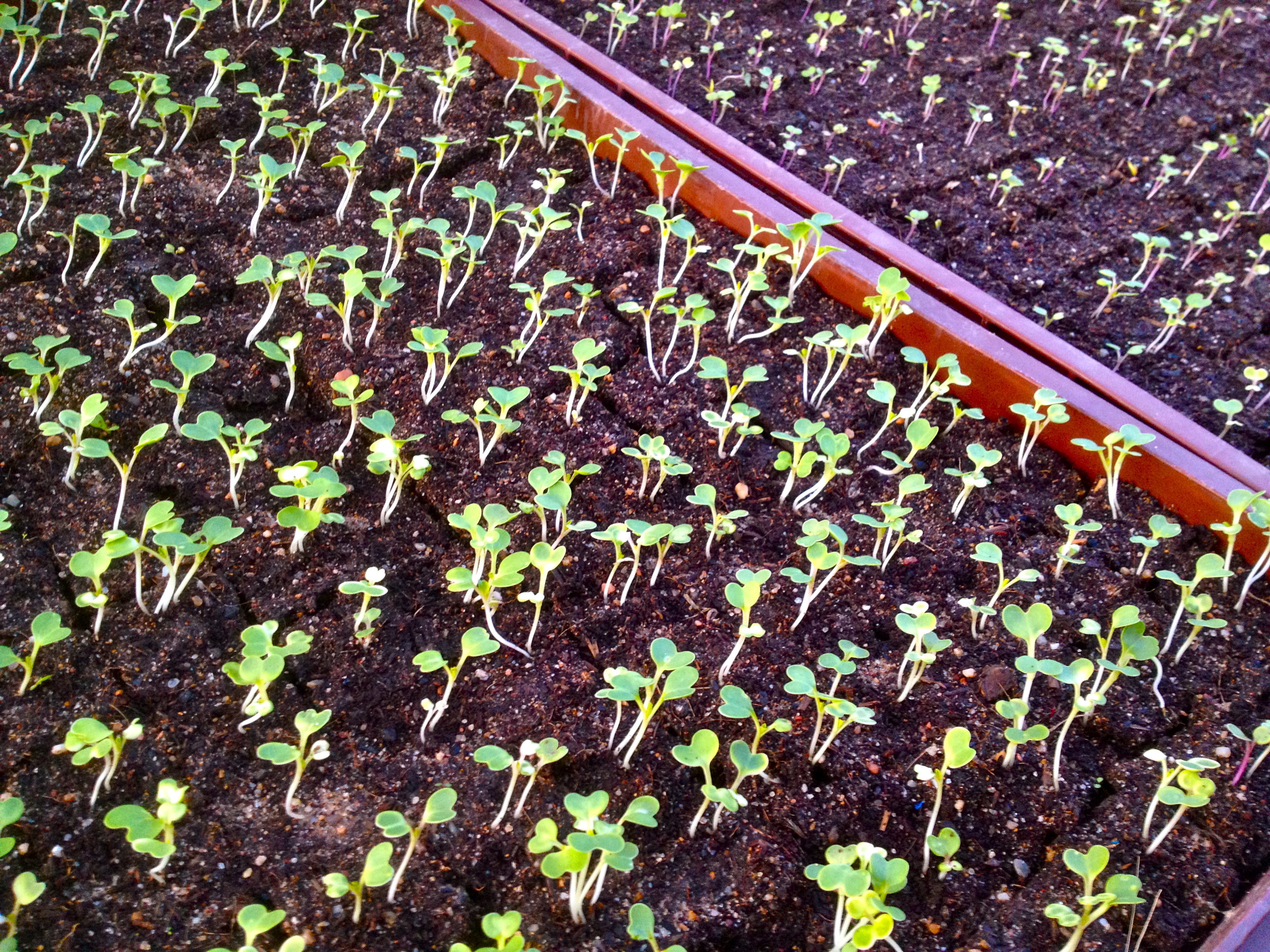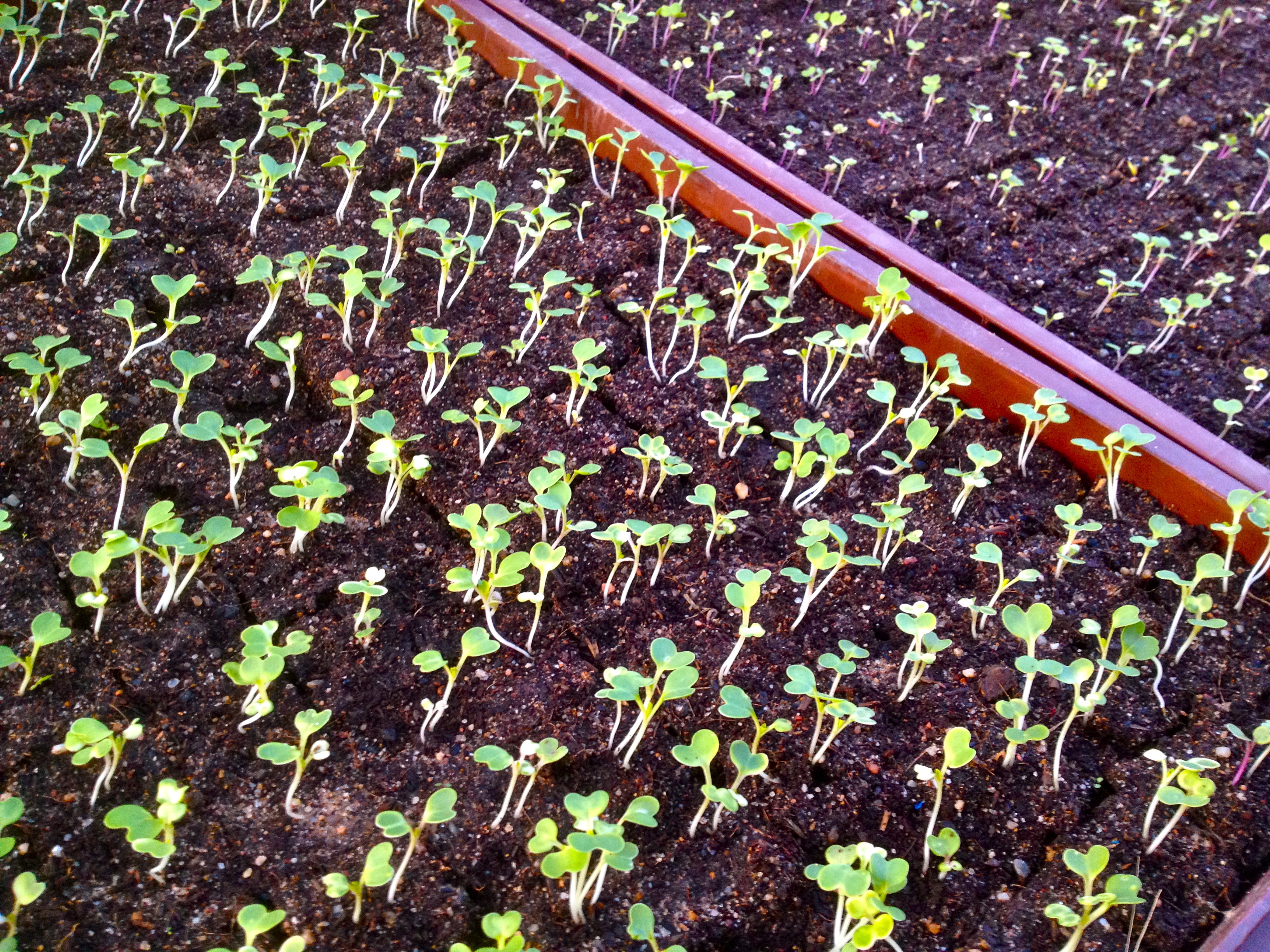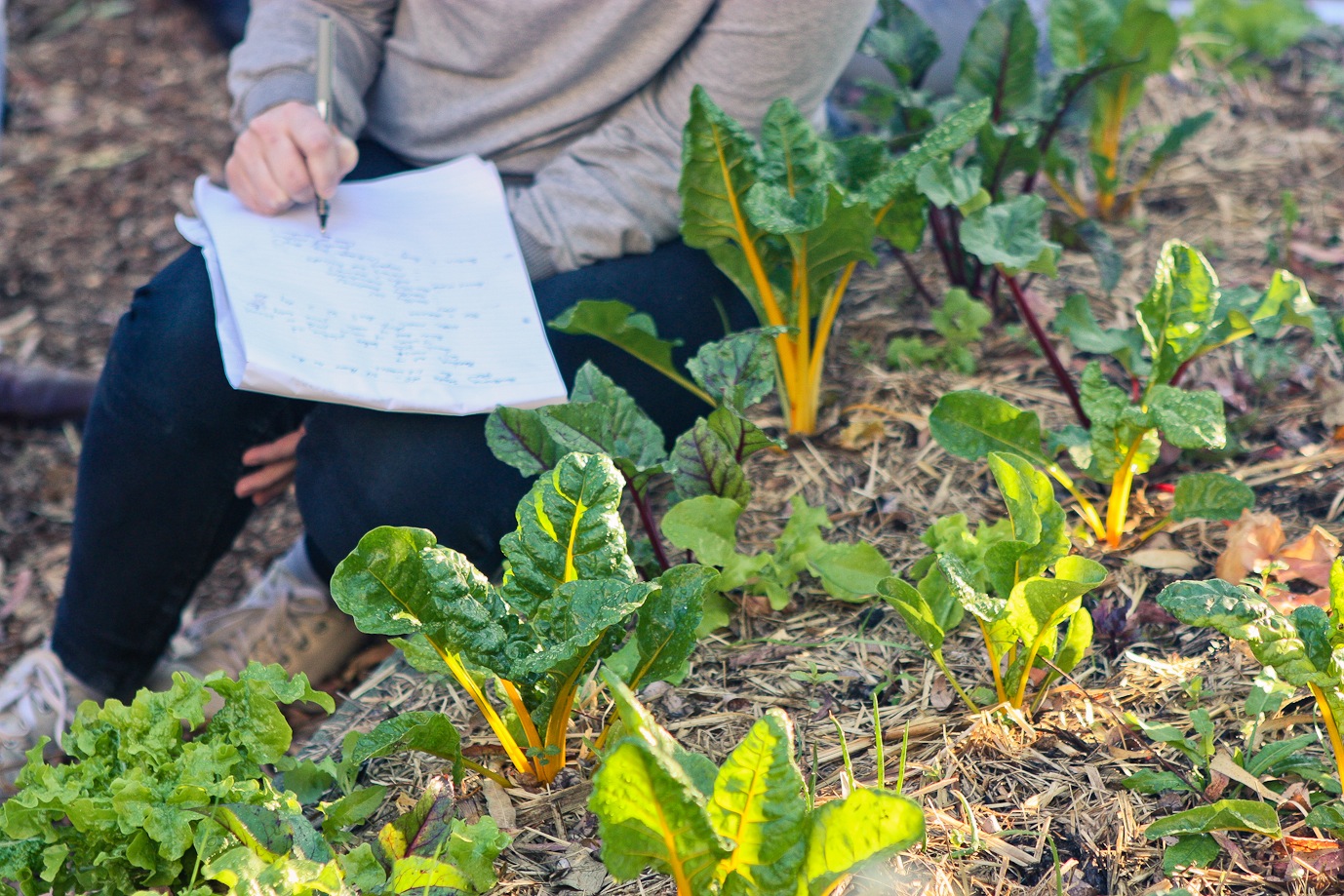 Soil blocking is also a great kid-friendly gardening project… if it all goes wrong and the soil block gets smushed, you just put it back in the mix, and make another one…
Lastly, here's some pro tips on soil blocking from Mike Plane at Allsum farm:
"Two other advantages of using soil blocks are that every time you plant them out, you are adding a significant amount of quality material to your soil.
In addition, by using soil blocks you are staying up to six weeks ahead of the weeds if you plant out your blocks into weed free beds. The plants are getting a great leg up from the next generation of weeds which will be easy to hoe between the advanced plants"
Happy gardening!
Where to get a soil blocker in Australia:
Allsun Farm are great and know more about these (and many other garden tools) than anyone else i know
Where to get a soil blocker in the wilds beyond Australia:
We run fantastico Organic Market Garden workshops at beginner and masterclass levels, as well as Serious Backyard Veggies workshops for beautiful backyard growing…
Or you can check out all our posts relating to soil blocks here…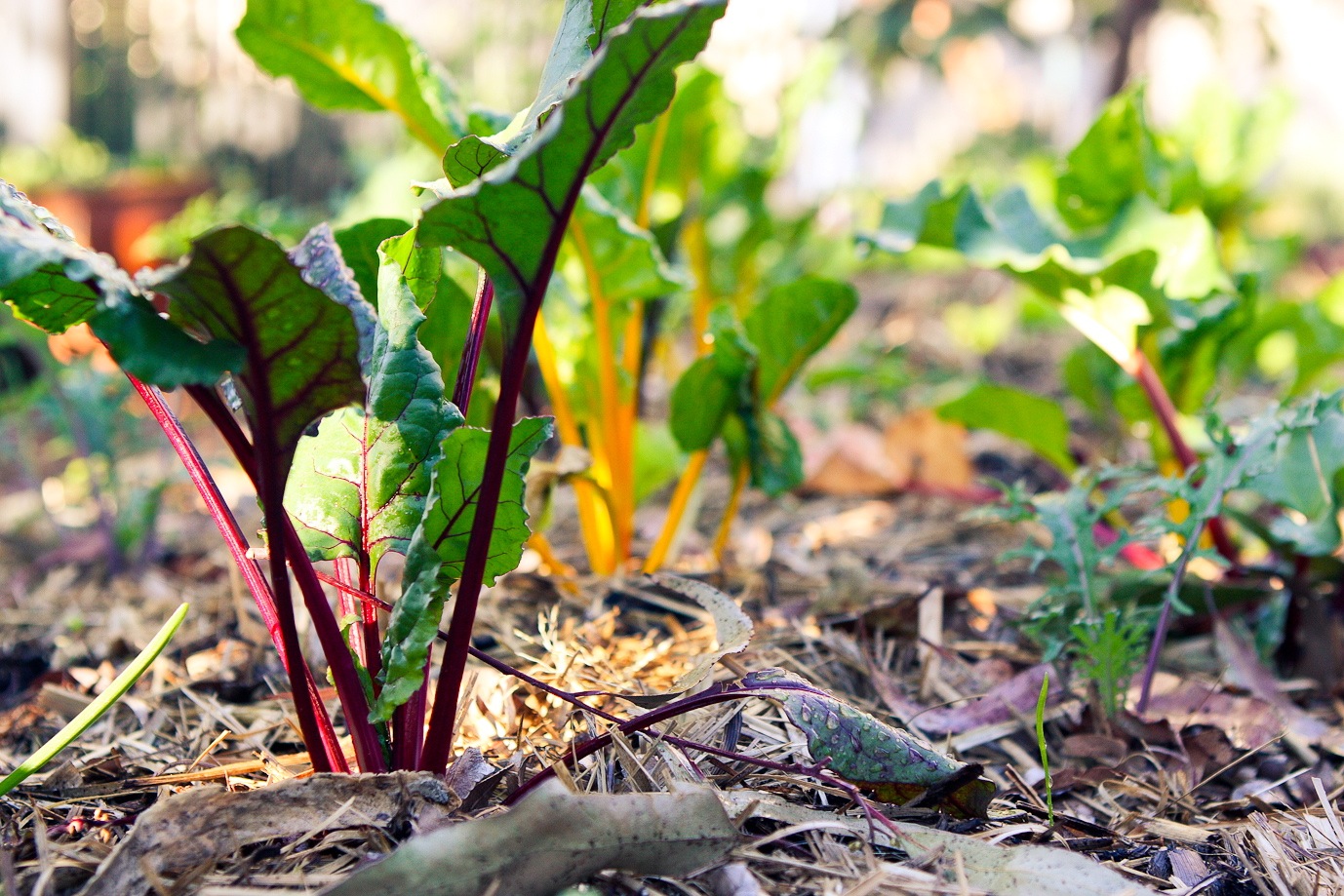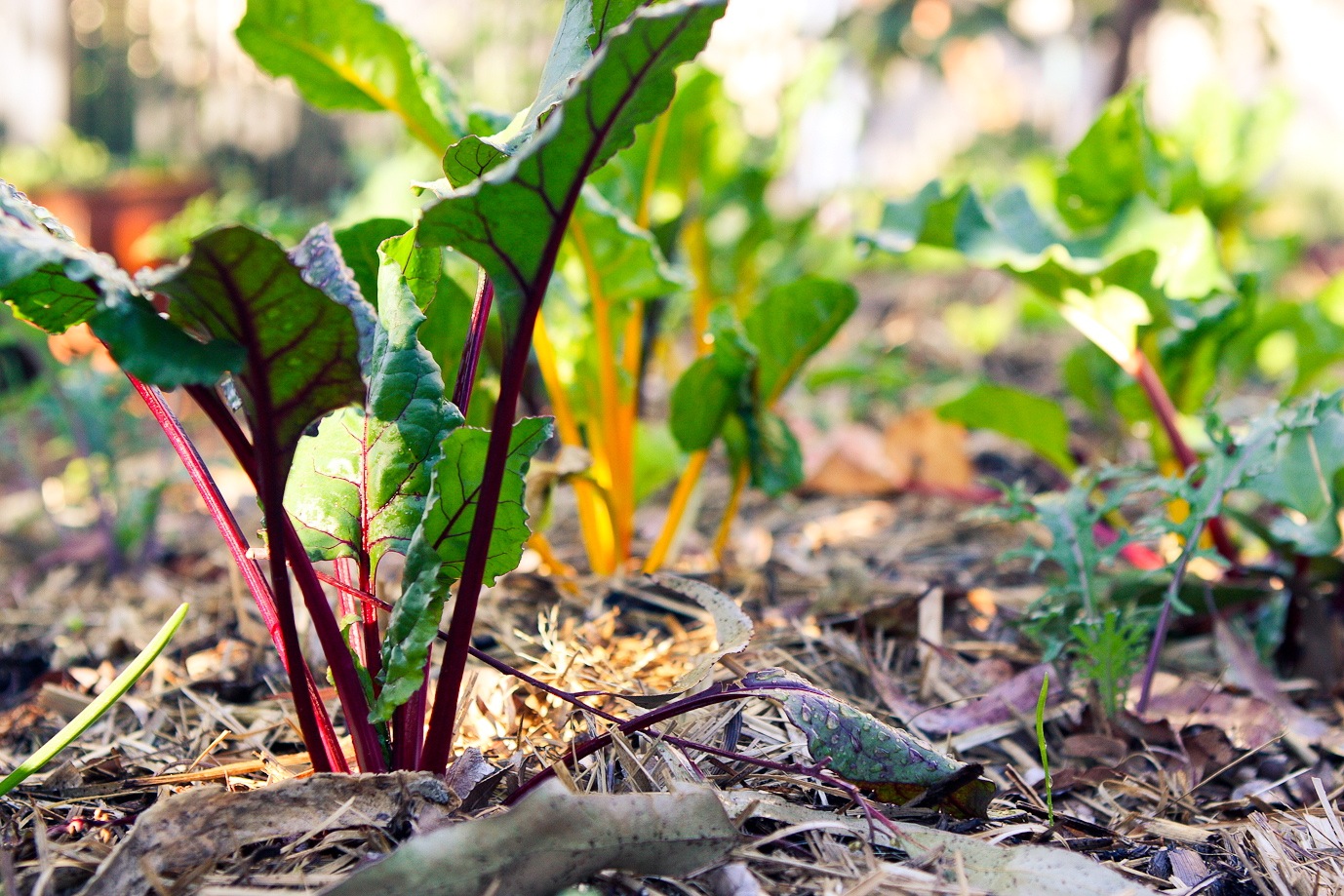 Big thanks to Joyce and Mike at Allsun Farm for getting us onto this technique (amongst many other things)  and to everyone who's helped along the way. Photos 5-8, 10 & 12 by the marvellous Cathy X.