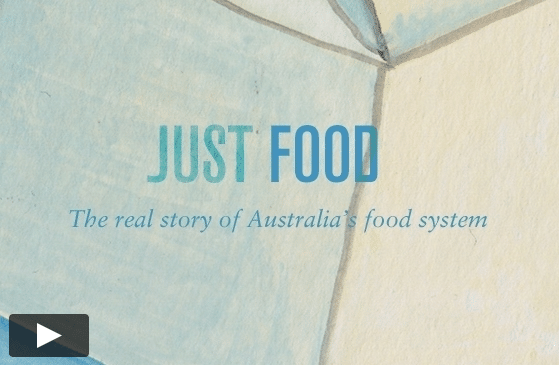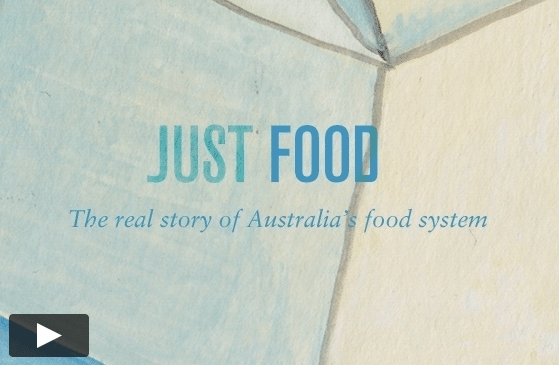 The excellent crew over at Australian Food Sovereignty Alliance are making a doco that will tackle some very big issues happening in Australia right now. Do we really want a local food system and national food security?
Time to shed some much-needed light on this subject, beyond the 2 minute news grab. Enter the Just Food doco project! There's a crowdfunding campaign to get it made, and we're pitching in by offering a bunch of $200 course vouchers for folks who pledge their help.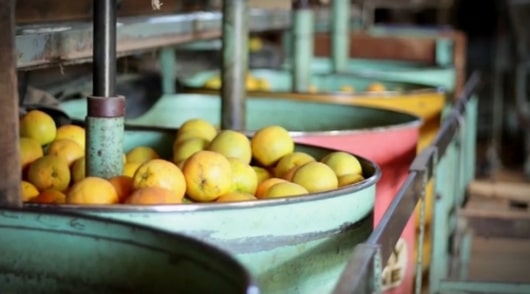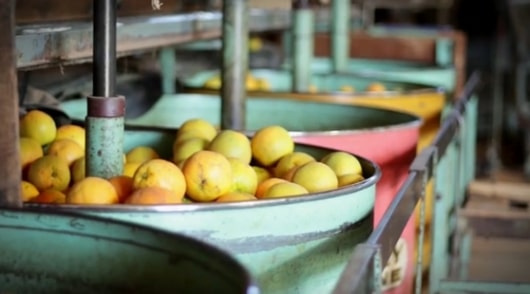 Do we want our fruit grown on-shore, as opposed to in a land far away? How about our milk? These Australian industries are currently in real and actual danger, because we prioritise cheap food over supporting our farmers and our local food systems. It's completely nuts.
"Household names like Rosella and SPC Ardmona are going bankrupt, and we see and hear heart-rending images of growers ripping up entire orchards of healthy fruit trees because there is no market for the fruit – which is amongst the best in the world.
Meanwhile there is a global glut of grains, meat, dairy, sugars and oils. That combination has given us the fast and junk food industries, whose phenomenal growth has paralleled the growth in our own body weight – and with it an explosion of diabetes and other diet-based diseases.
And then there are the estimated 1 billion people worldwide, including more than 1 million Australians, who often go hungry because they can't afford to buy food.
And what makes this situation truly bizarre is that as much as 40% of all food produced is wasted – truly horrendous when you think of the amount of water and non-renewable fossil fuels and phosphorous used up in the process.
The water alone used to produce this wasted food would satisfy the domestic needs of 9 billion people, every year.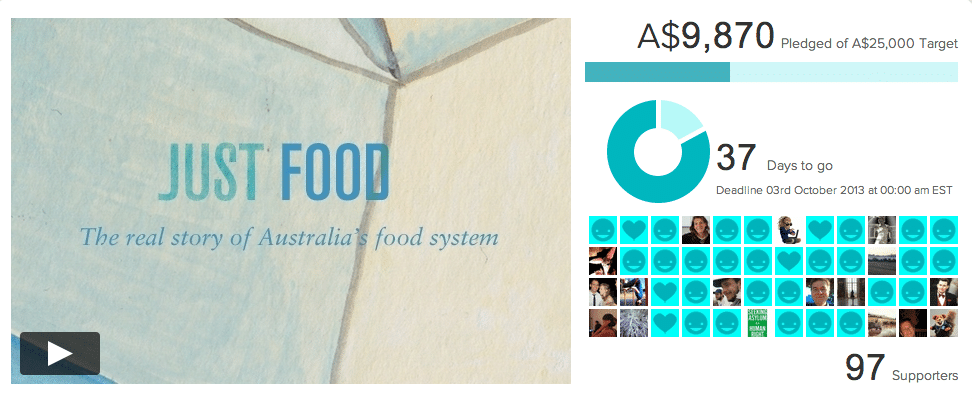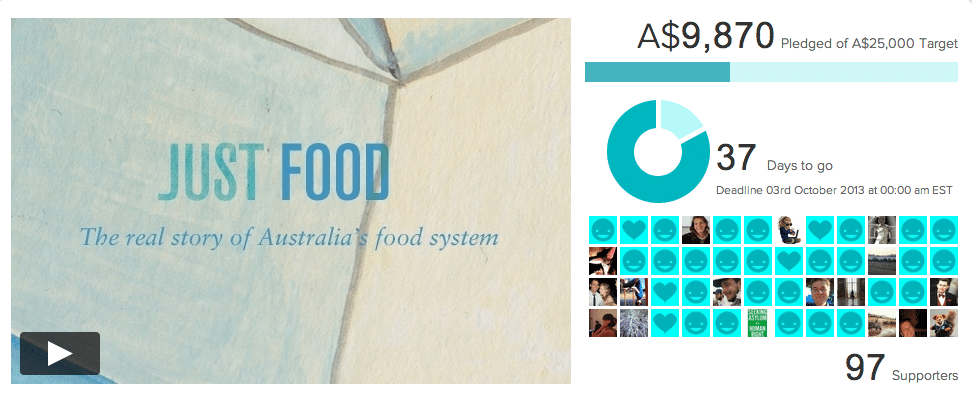 It can't go on like this much longer. We need your help to tell this story and to create momentum around big changes. To create a Fair Food system for all.
Australia has never had a Fair Food documentary. With your help, we will make the first one.
We will research and document some of the best Fair Food Pioneer stories and bring them together in a useful, provocative and inspirational film resource. We want to open people's eyes to Fair Food and why we need it.
This is how change – big change – starts. Be part of it!"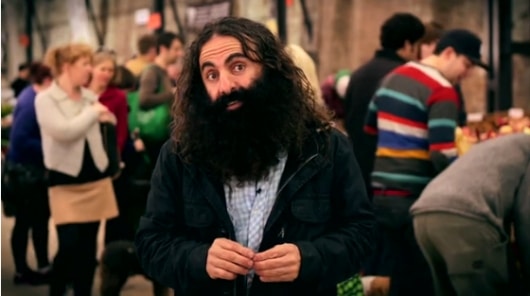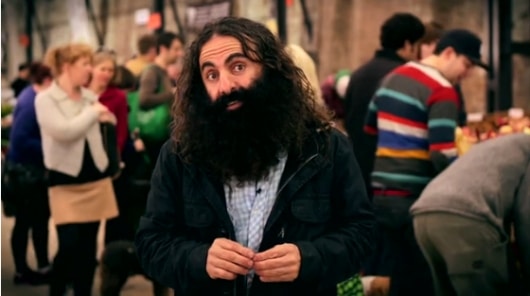 If you're thinking of doing a Milkwood course this season, there's really no downside here – pledge $200 to the campaign (choose the 'gardener' option) and we'll give you $200 off a course of your choice – huzzah! Everyone wins.
You can pledge as little as $10 – every bit helps. Please share this campaign with your friends and family too – we all stand to benefit from strong food security, both right now and many generations into the future.
But we need to keep the natural resources, the rural communities, the small processors, the skills and the support in place now, to make that happen: http://pozible.com/justfood