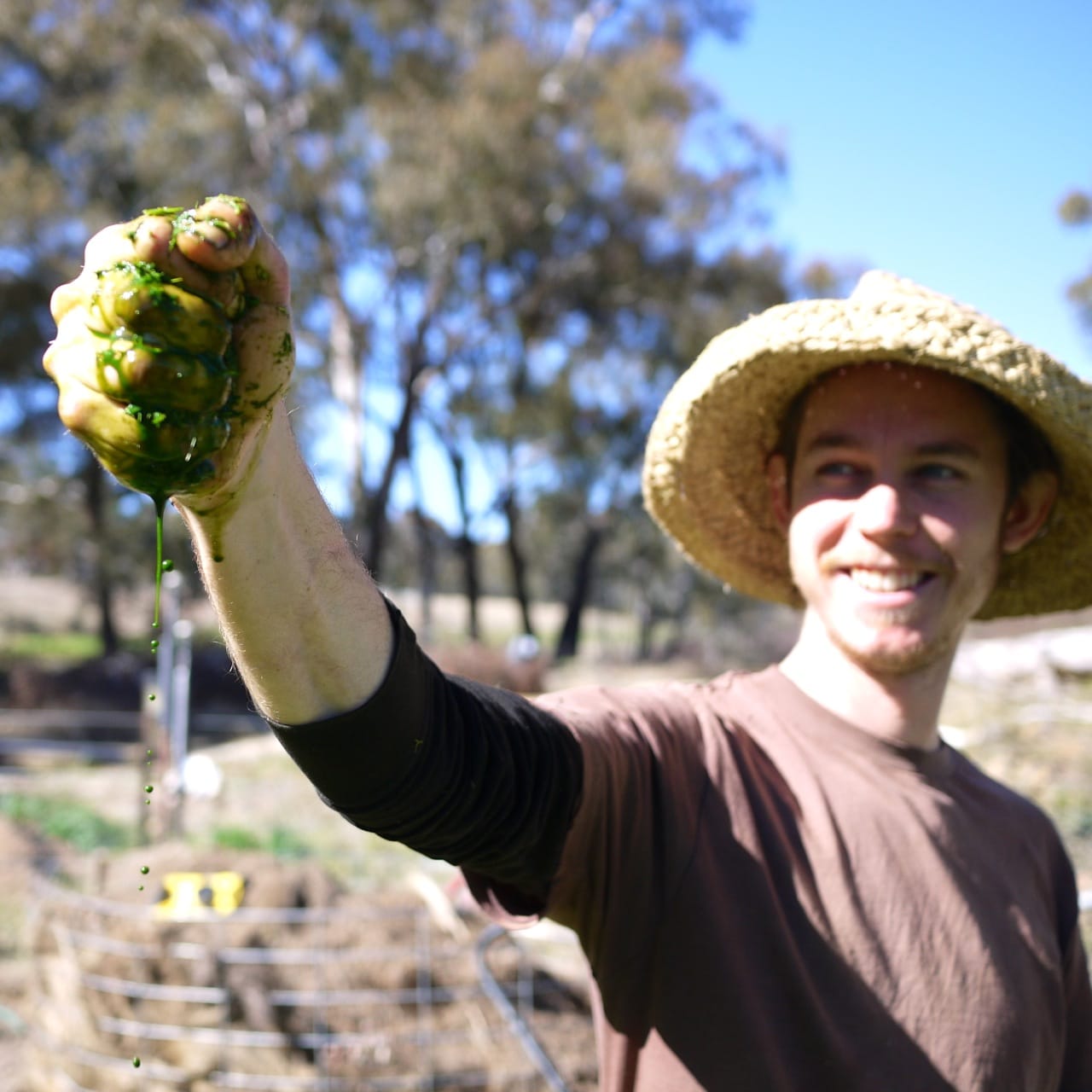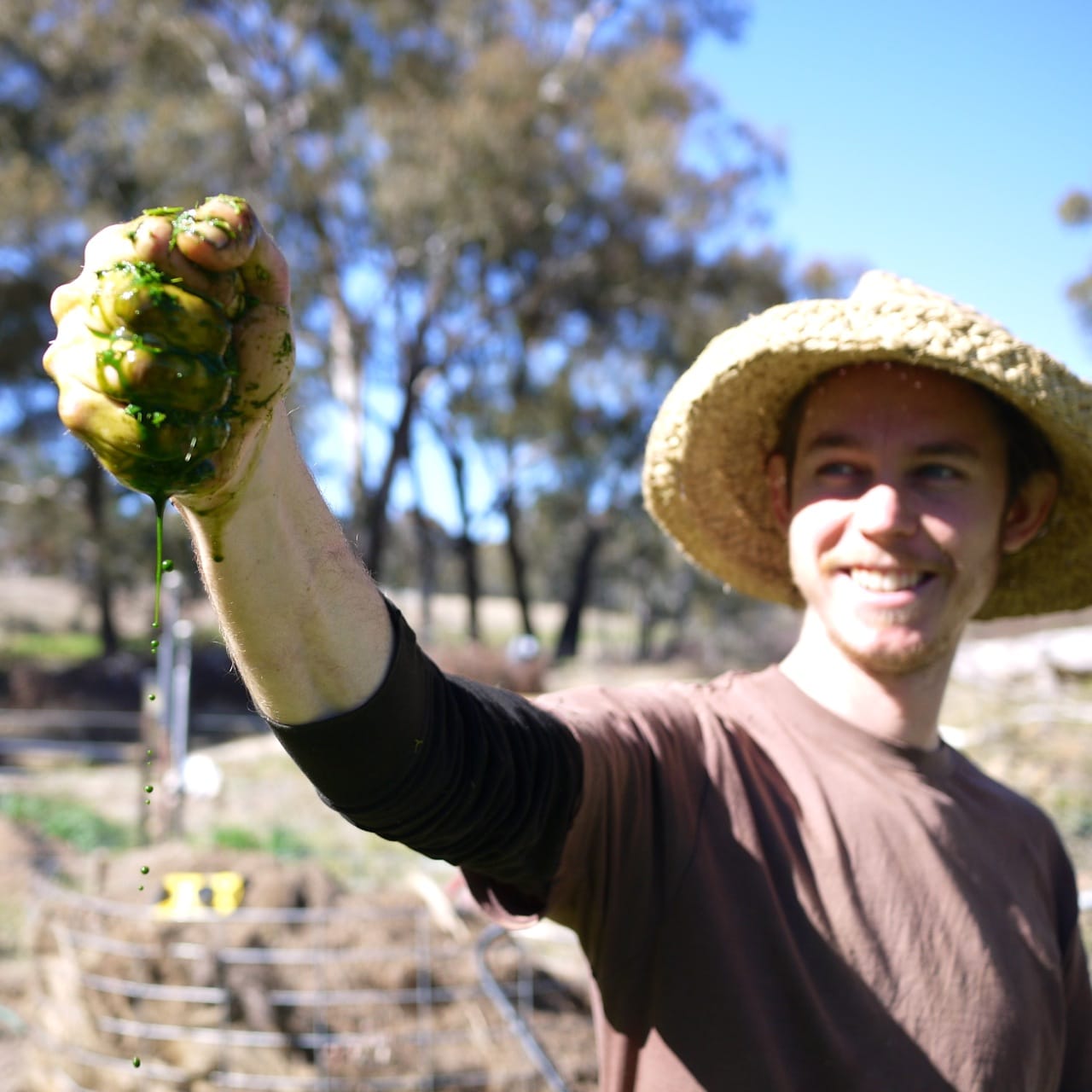 The winter green manure mix has done it's job, and done it well. Now for the transformation – green carpet turns to living mulch turns into seed bed.
It's planting time.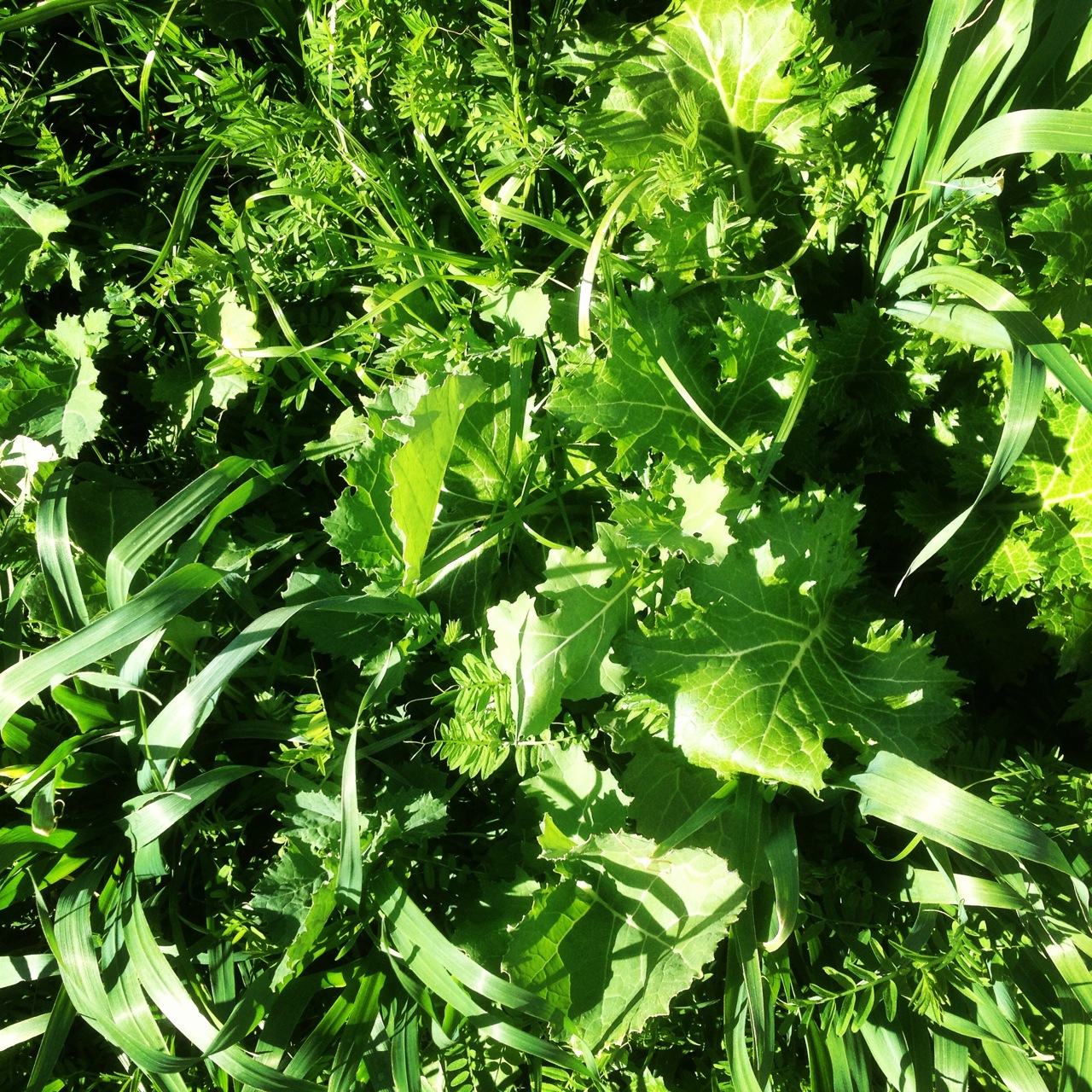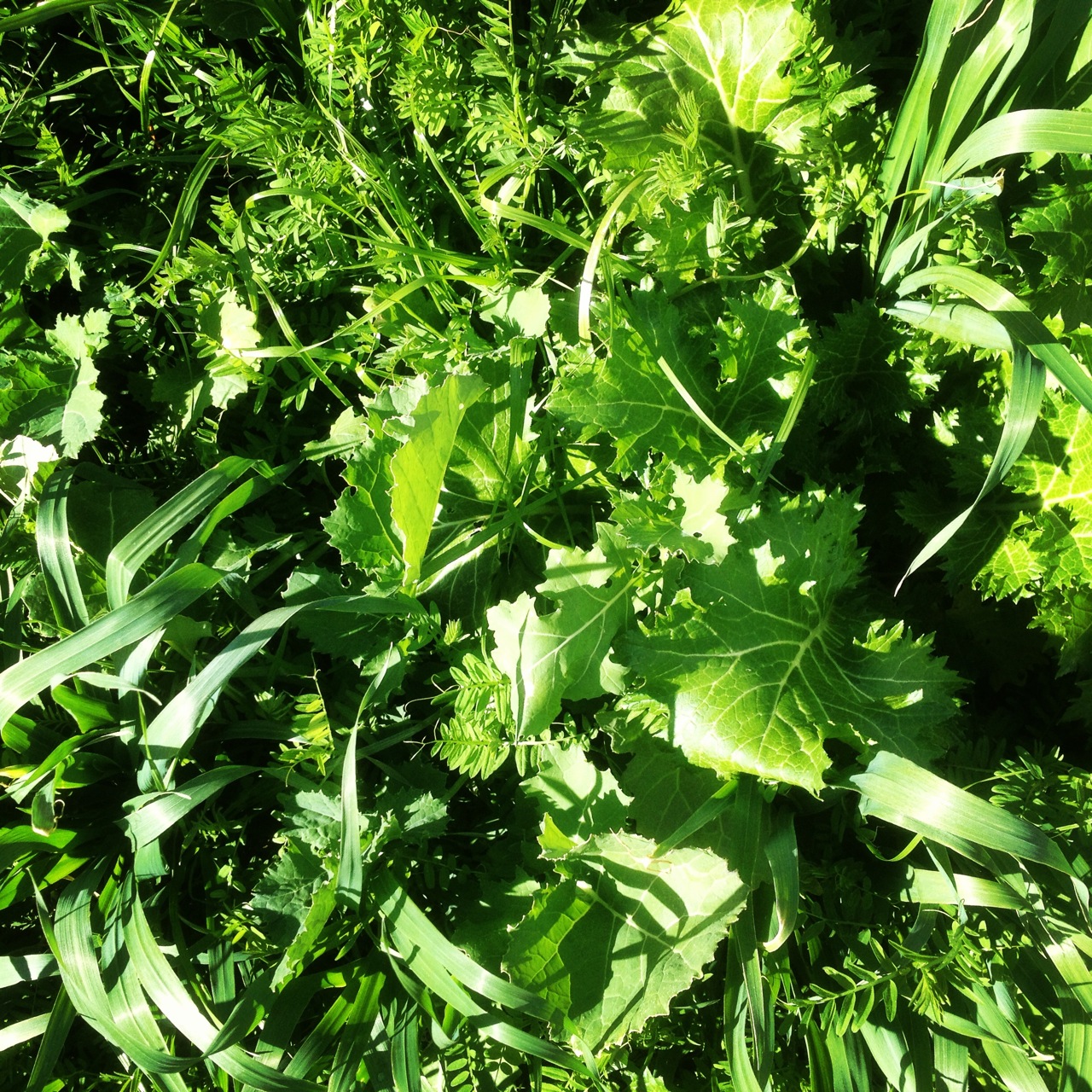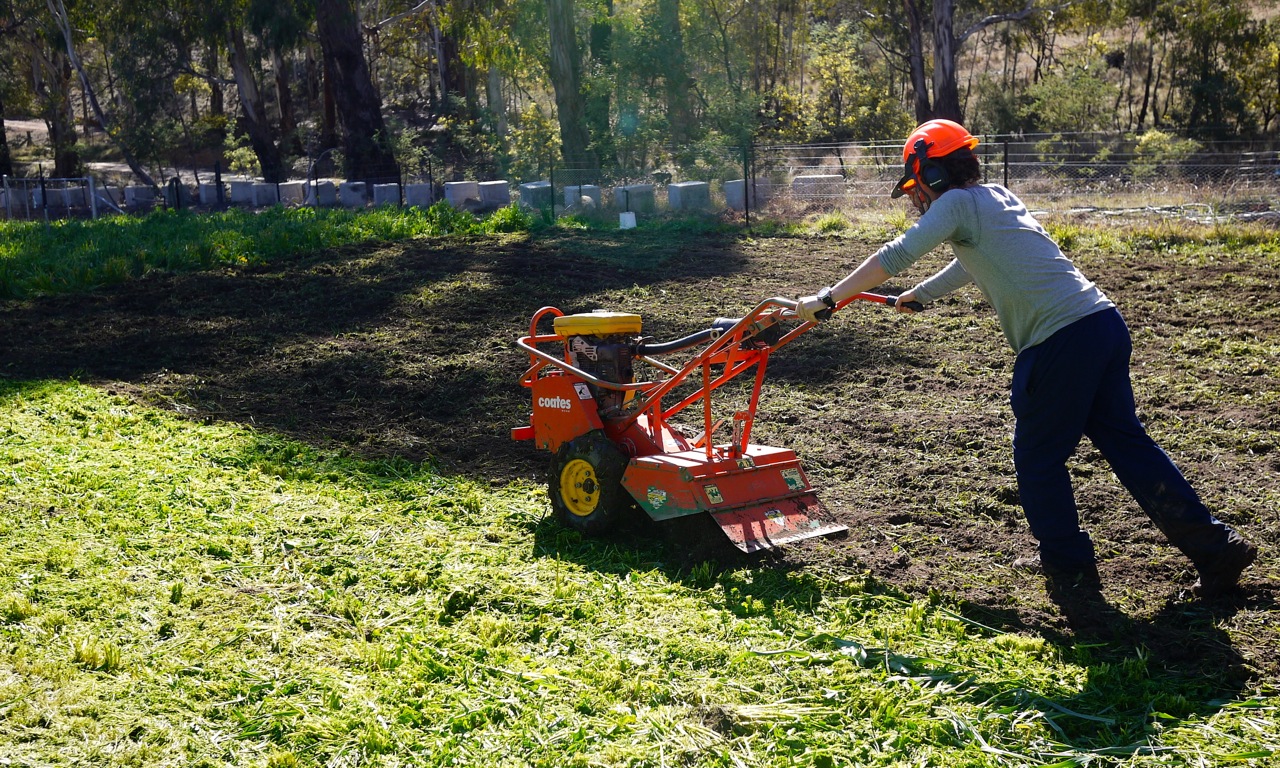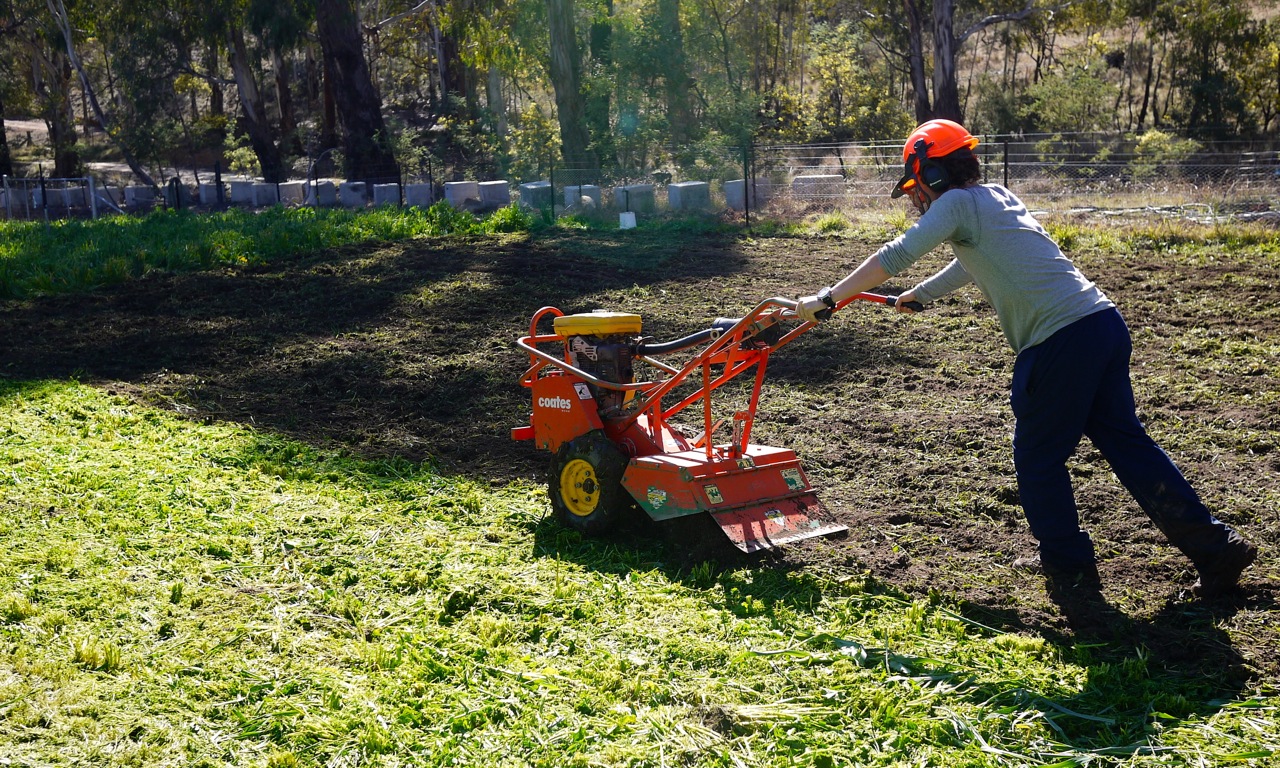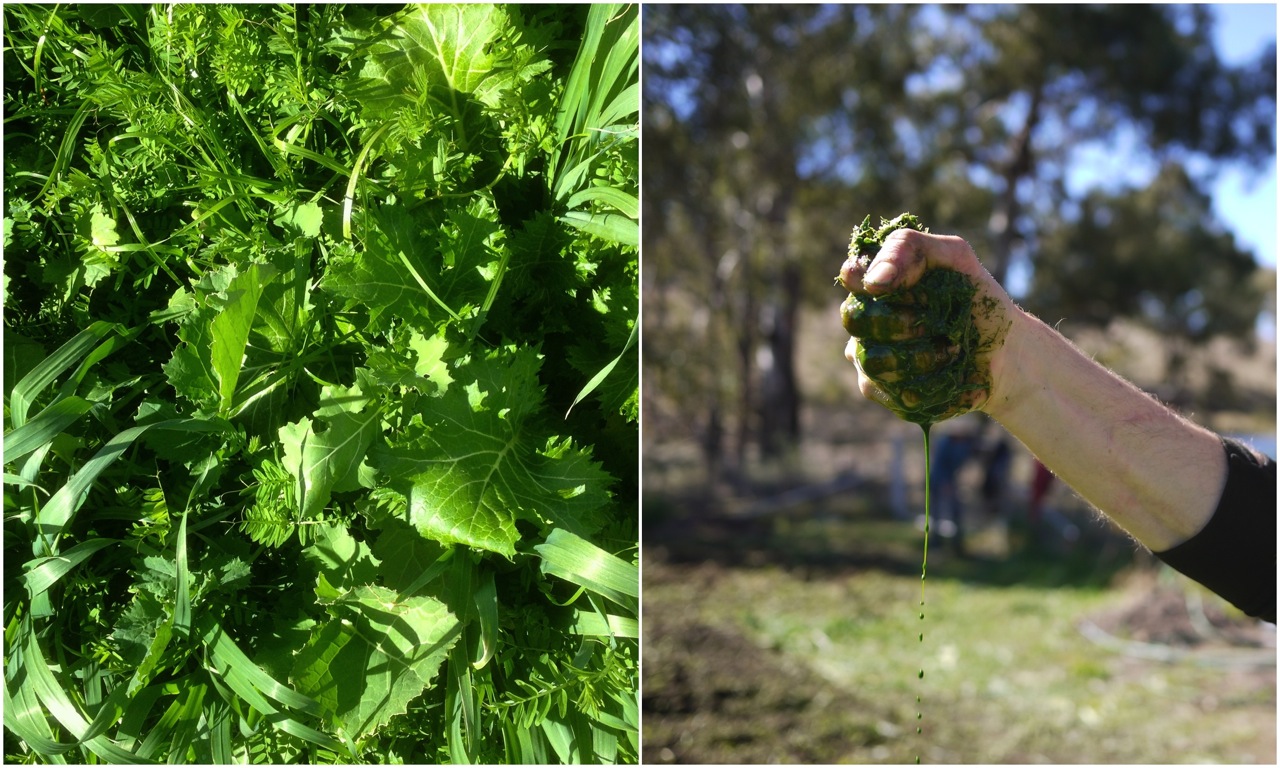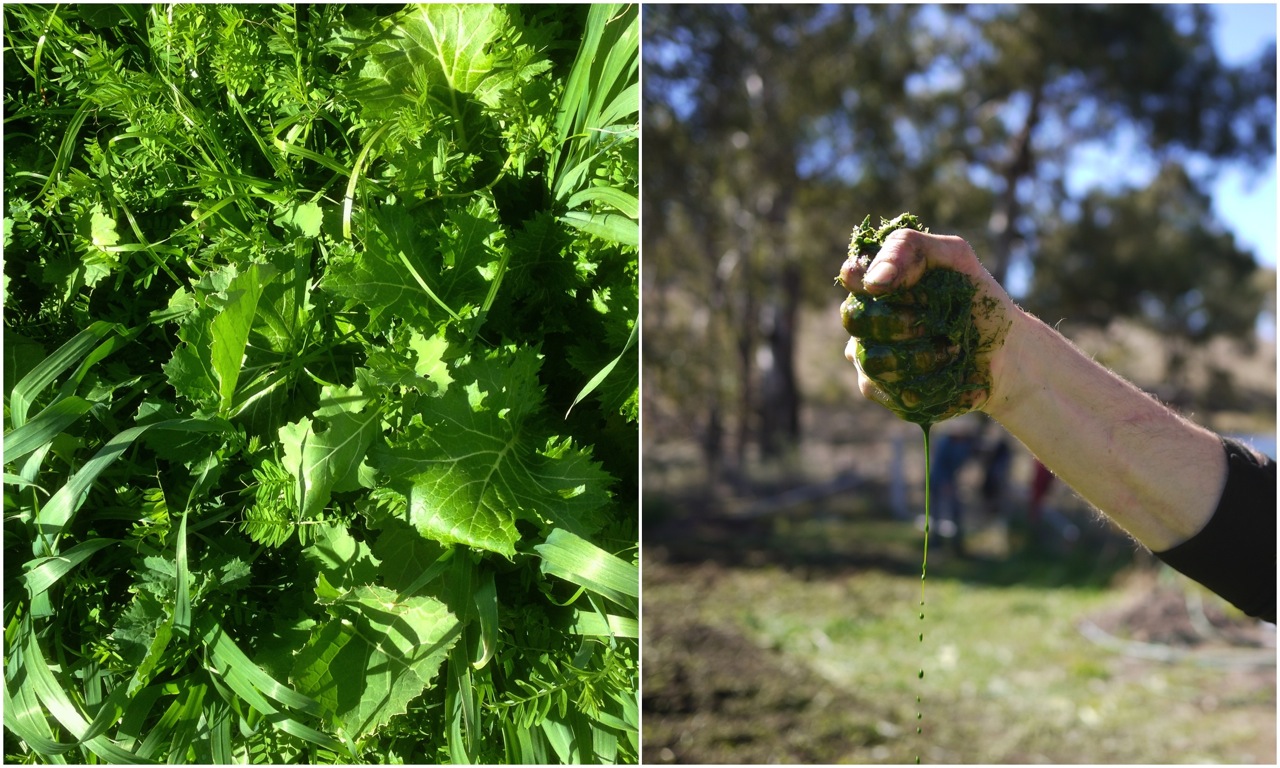 This is the first winter we've put our entire market garden to green manures – to rest the land, to improve the soil, and to create a bit of balance.
All Spring, Summer and Autumn long, we take and take and take from this patch of land – we harvest roots, leaves, fruits, all of them composed of nutrients that the plants have mined from beneath this surface. Good food given to us by the soil, and by the sun. And hard work.
Over the growing months, we give back to the soil in the form of compost, animal manures, rock dusts, worm castings, compost teas, liquid seaweed and growing techniques that aim to honour the integrity and health of the soil food web, as much as we can.
But it's still hard to find a balance, to ensure you're moving your soils forwards, not backwards. Regeneration is the name of the game here.
So. Winter. Rest and recover. The farm is quiet. Those of us still here eat potatoes (oh so many potatoes) and pork and lamb and pumpkins and forage for greens. And the garden is a thick, luscious carpet of green manure plants, left completely alone.
Spring is here now. It's time. Time to plant bazillions of seedlings in trays and in soilblocks, and time to make up garden beds for direct sowing of radish and carrot and and swedes and peas and broadbeans.
The green manures are plump and ready – perfect for turning back into the soil and creating more biomass and nutrient humus.
When you pick up a handful of the mulch, you can squeeze and watch the chlorophyll drip out.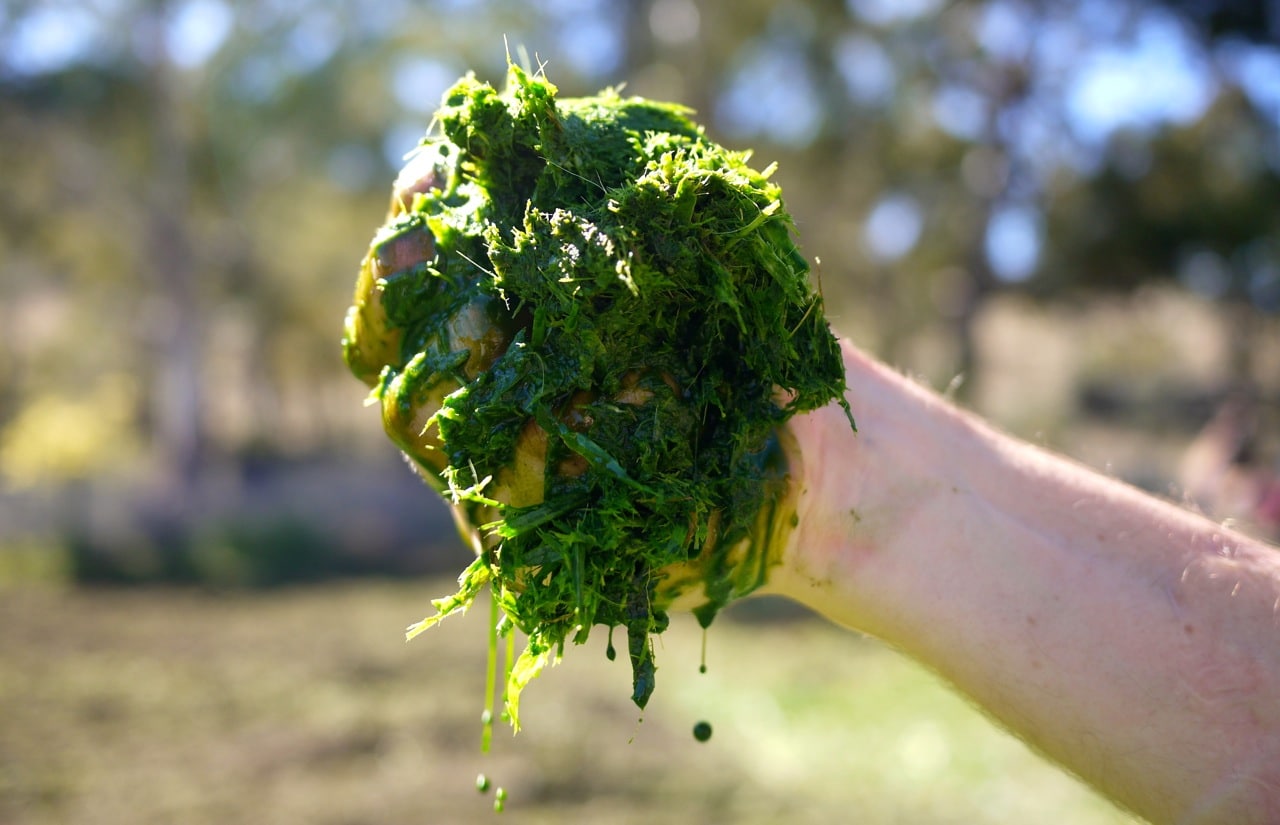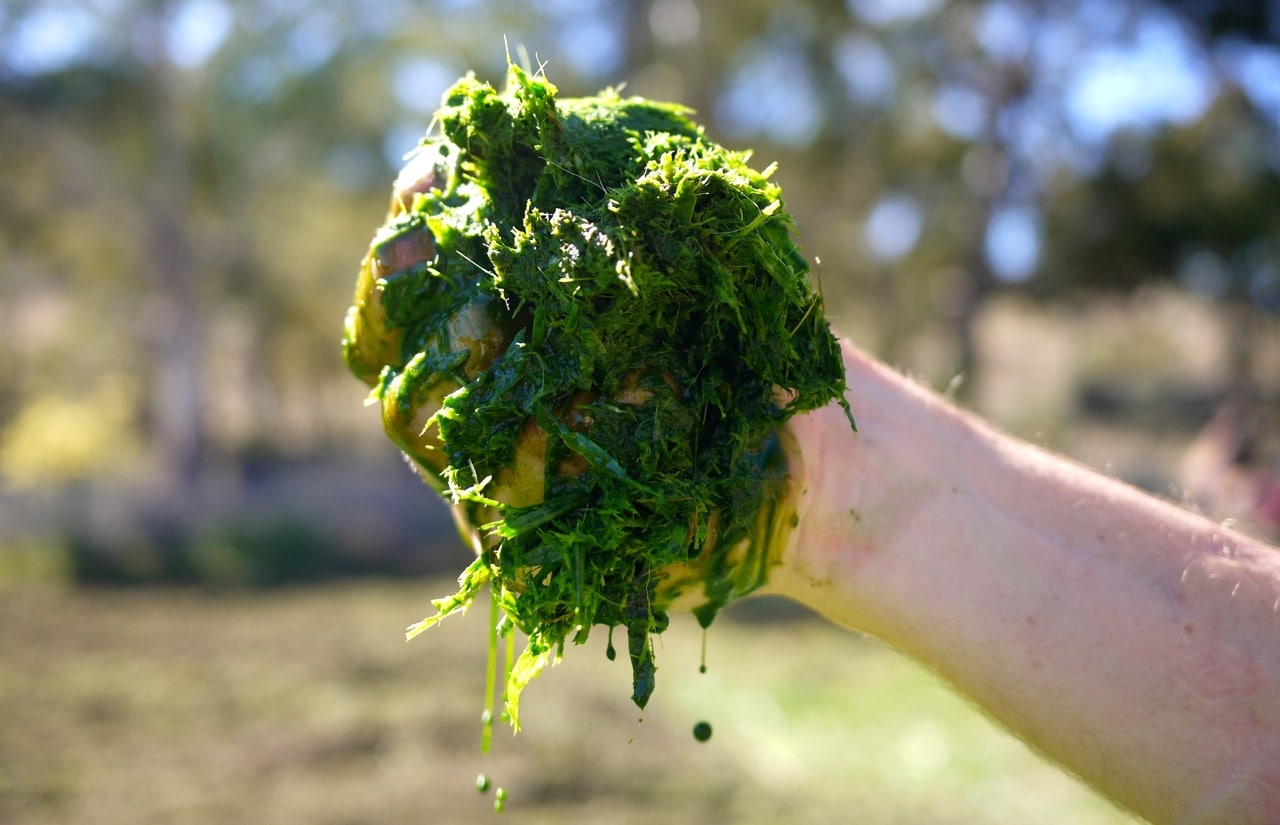 This is where good food starts. Not with a shed full of drums and a boom spray, but with this green liquid sunlight, turned into the soil as soon as it's cut from its upright, leafy form.
You can almost hear the earthworms singing.
In about a month we're running an Intro to Organic Market Gardening course at Milkwood Farm. If you're up for spending three days learning the craft of growing good food damn well, here's your chance.