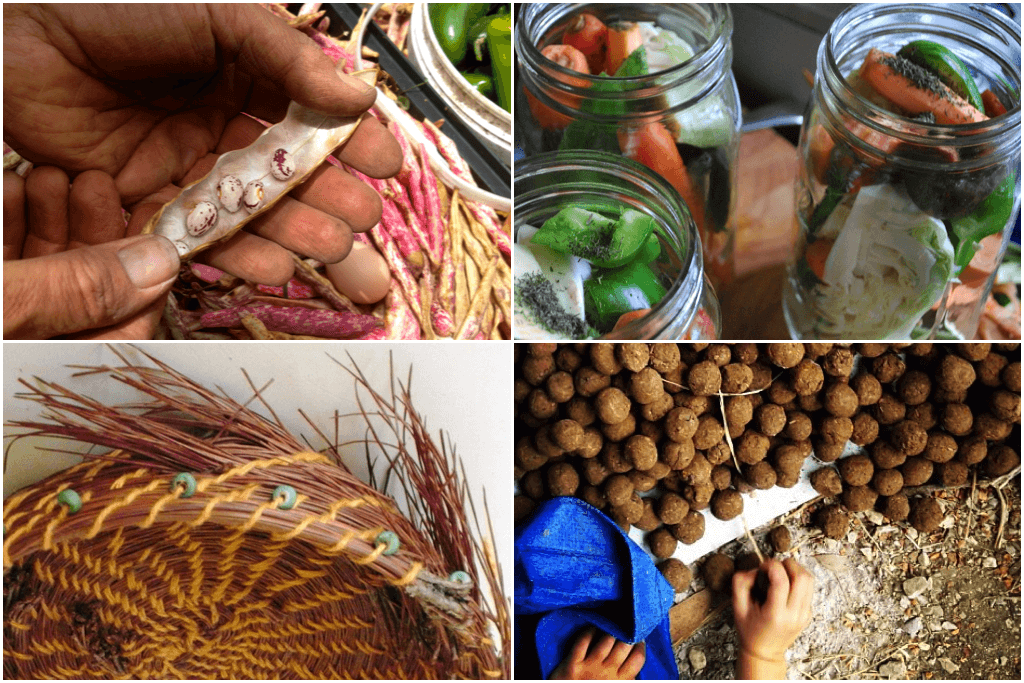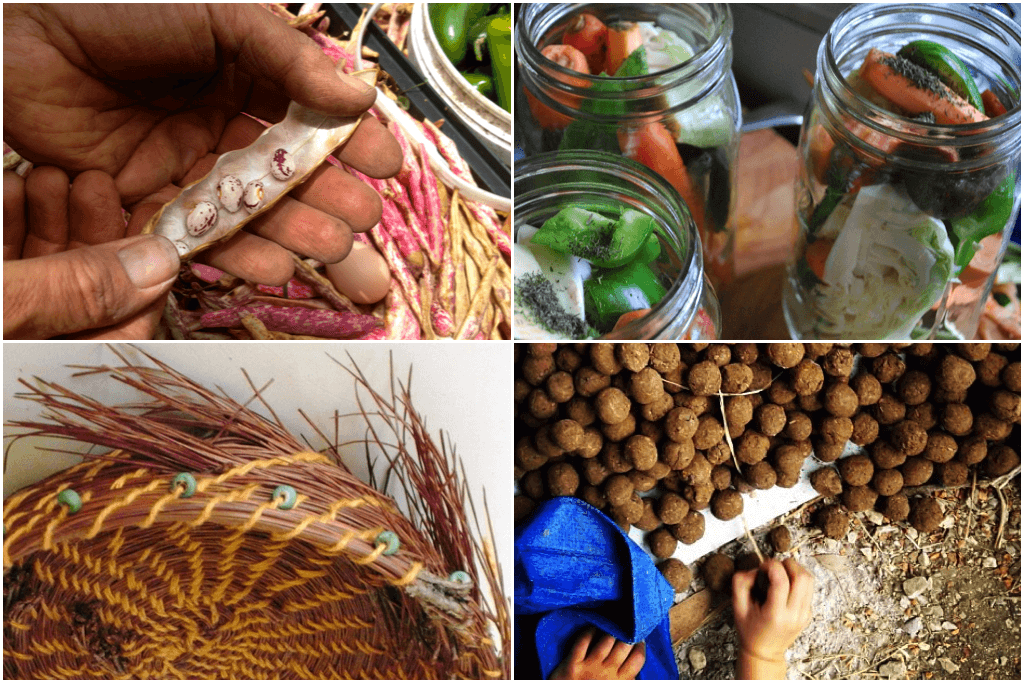 We're curating a series of 'Club Nights' for the Museum of Contemporary Art in Sydney this January… and the theme is (wait for it) Permaculture!
The fun starts this Thursday the 9th at 6pm. Here's what we have planned for you… 

Seed saving 101 – Thursday 9th, 6 – 7 pm
Join Hannah Moloney for a relaxed and insightful workshop all about seed saving. What can you tell about how to save a seed just by looking at it? What are the basic techniques? All will be revealed.
Everyone will go home with an oragami envelope of seeds and insights to the beautiful and essential art of seed saving.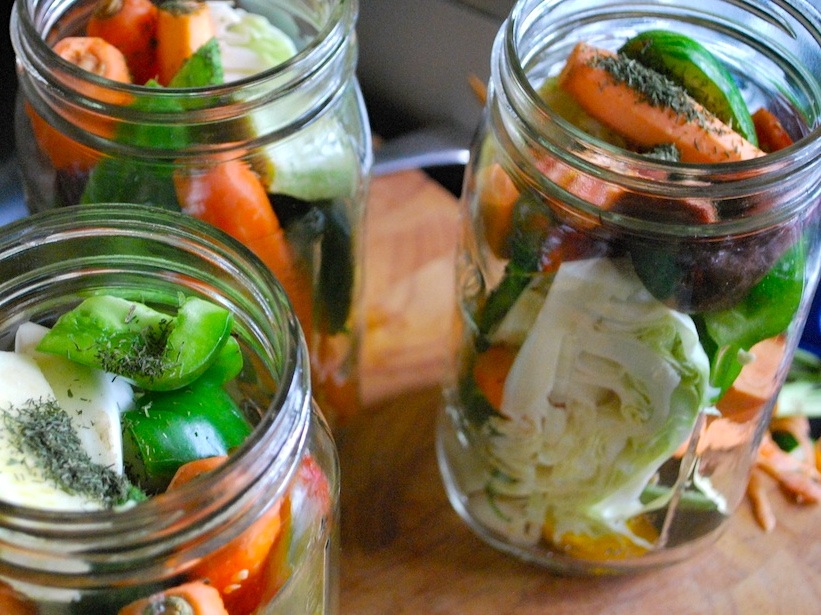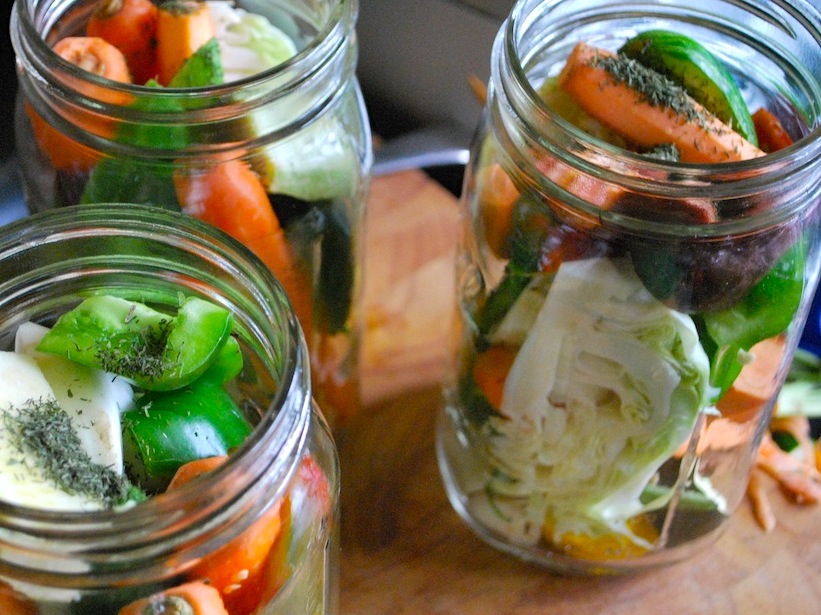 DIY Cultures – Thursday 16th, 6 – 7 pm
Join Gillian Kozicki and get your ferment on! You'll be chop-chop-chopping as you spend an hour learning about different types of probiotic fermented foods that are simple to make at home.
Delicious, nutritious and just what your body needs, expect to take home a jar of freshly made lacto-fermented goodness.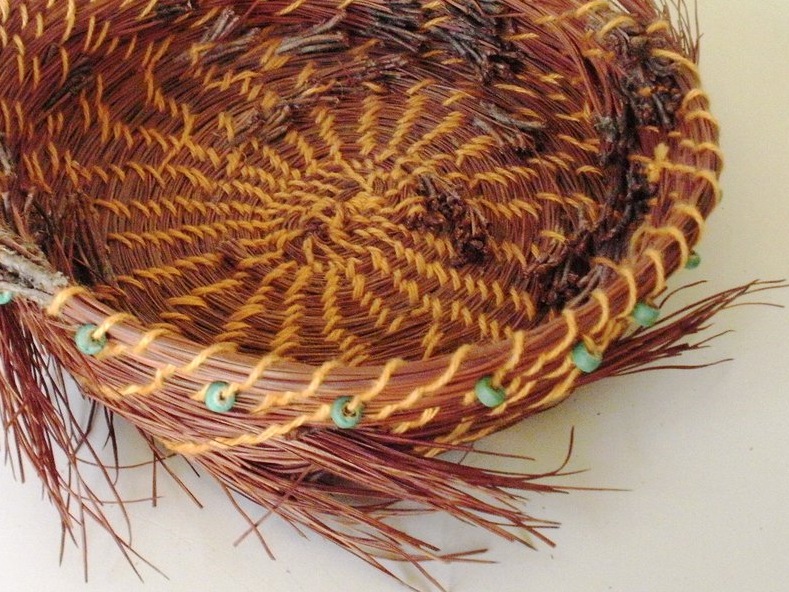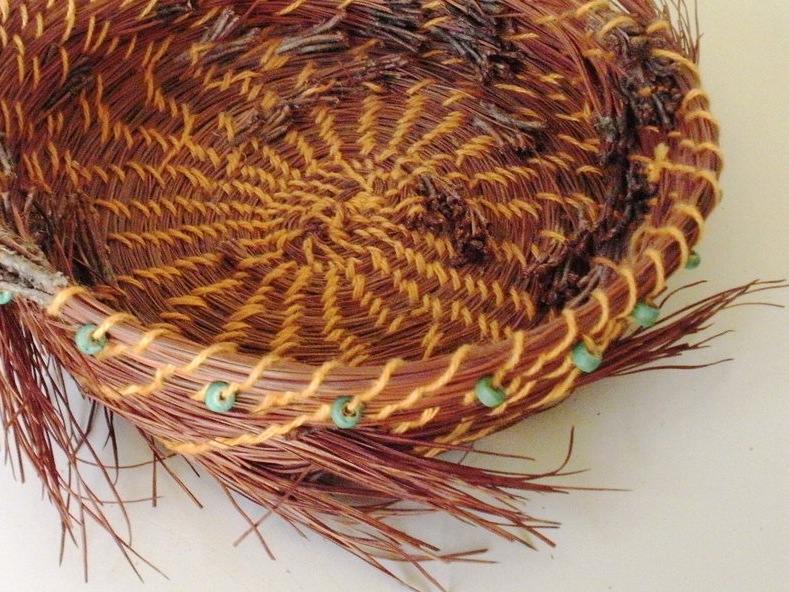 Random Weaving – Thursday 23rd, 6 – 7 pm
Join Claudia Echeverria for an evening of weaving with foraged materials from the wild.
You will learn about different types of weaving techniques and then have the opportunity to get hands-on with a range of materials to make a small wild-crafted piece.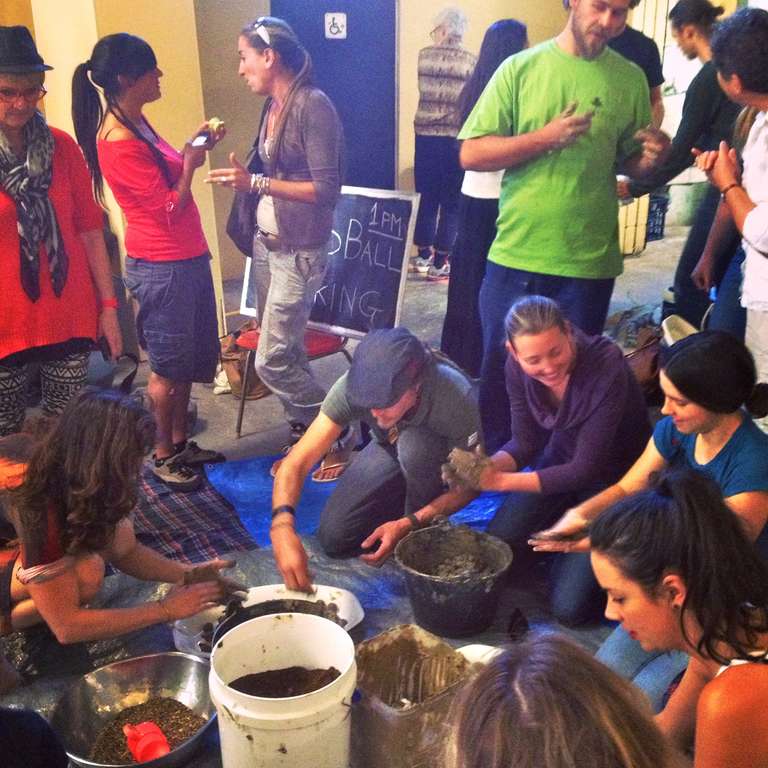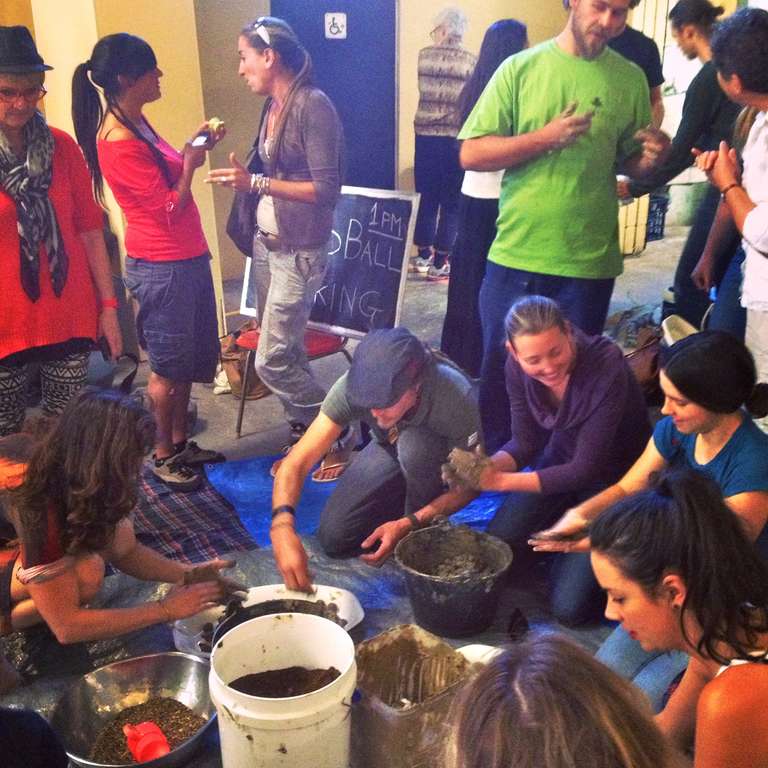 Tactical urbanisim with Seed Balls – Thursday 30th, 6 – 7 pm
Join Floyd Constable and learn all about the most excellent art of seed balls!
Tactical urbanism (or bush regeneration, or wildflower distribution) in the palm of your hand. Learn how to make them, why to make them, and how to use them, and take some home too.
All workshops will take place on the Sculpture Terrace, up on level 4 at the Museum of Contemporary Art at Circular Quay, Sydney. You can buy drinks and snacks at the cafe adjacent to the terrace.
In response to some queries, these workshops are free, there are no bookings, and all you have to do is show up. See you there!