Cropfest is all about celebrating the three legged carrot, the eggplant with a nose and all those perfectly good veggies which don't make it to market because they don't 'look right'.
It's going to be a big evening of hands-on cooking classes, live music and making merry, right in the heart of Sydney…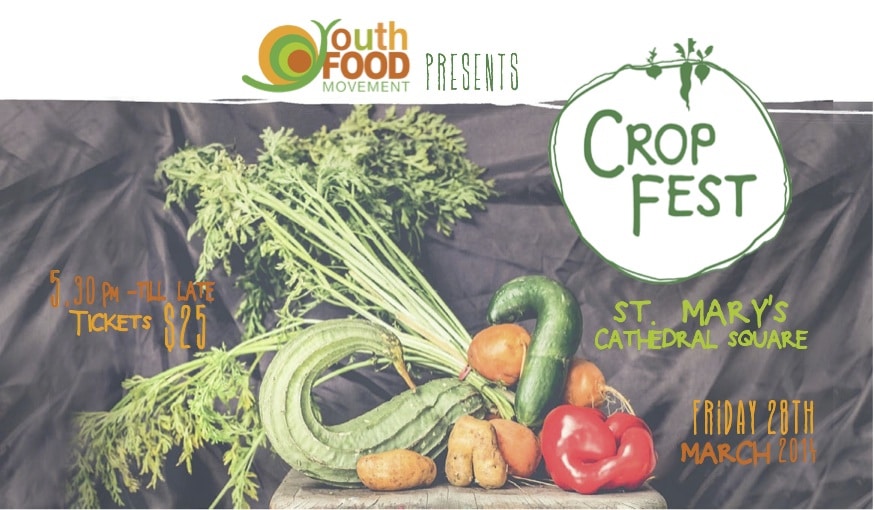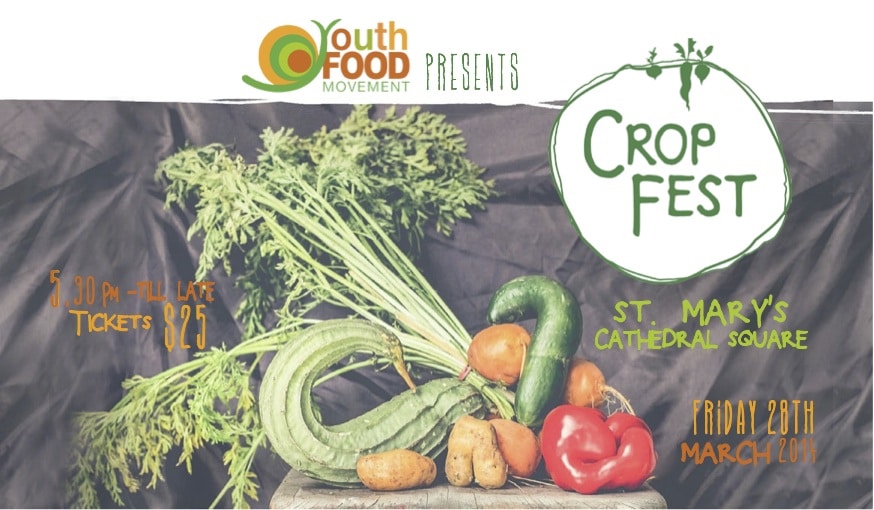 Did you know that 20 – 40% of our vegetables get discarded before they get to market due to imperfect appearance?
This does an injustice to both our farmers and to our environment, as it affects how much needs to be produced, and what farmers get paid, and the associated environmental impacts of both.
Youth Food Movement Australia have created this event to shine a light on the fact, and to celebrate the wonky vegetable in force.
As said, there's all sorts of live and hands-on stuff happening, music, cooking classes, and food by some of our favourite Sydney makers, bakers and brewers. More info can be found on YFM's Cropfest facebook event.
So if you're able, get ye on down to St Marys Cathedral Square on March 28th – it all kicks off at 5.30pm – tickets are here.

Share it on, folks! We need more of this sort of thing in our cities.