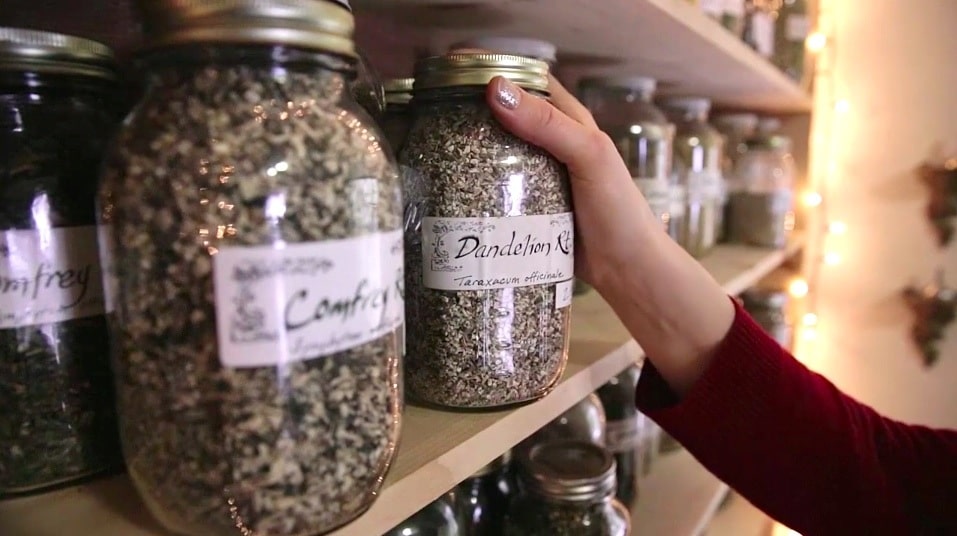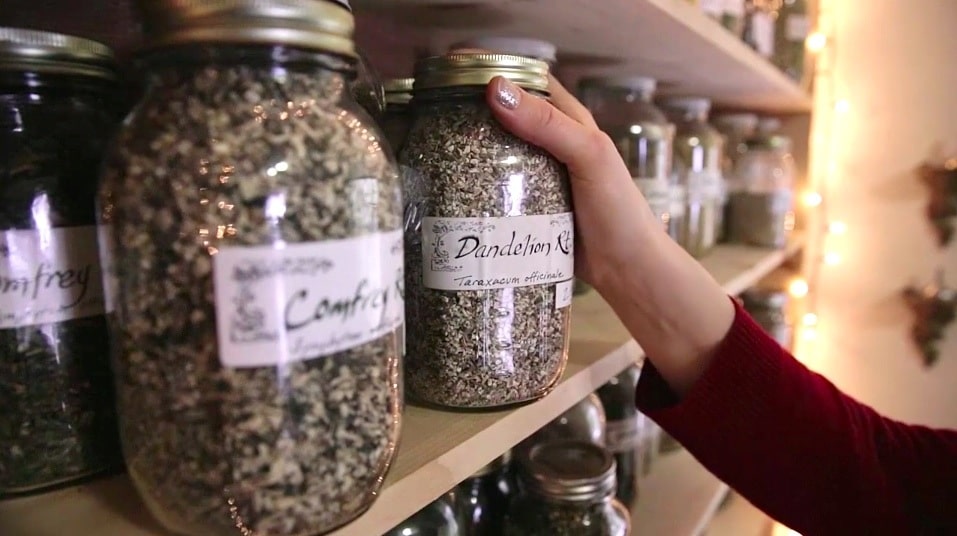 Never has the saying 'time is money' been truer than when it comes to this community-based alternative currency idea.
Members of a Time Bank exchange goods and services without money; using their own time instead as the currency, on the presumption that my time is just as valuable as your time….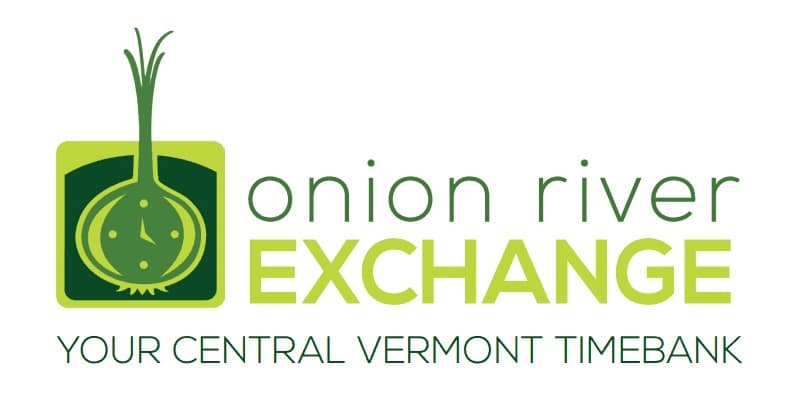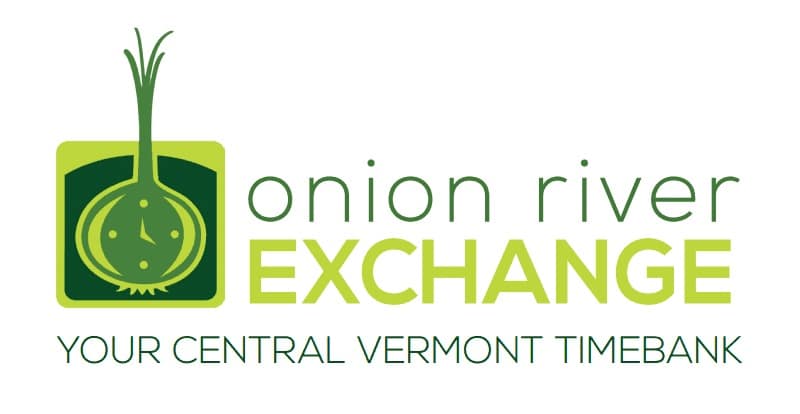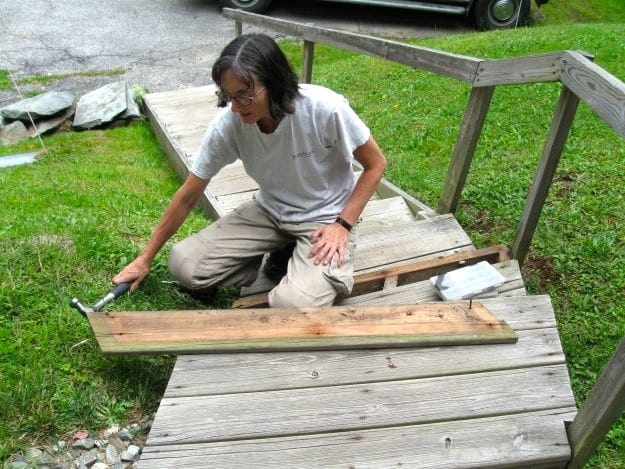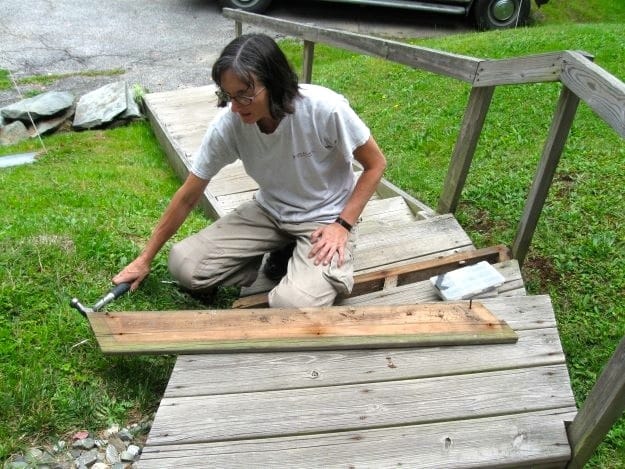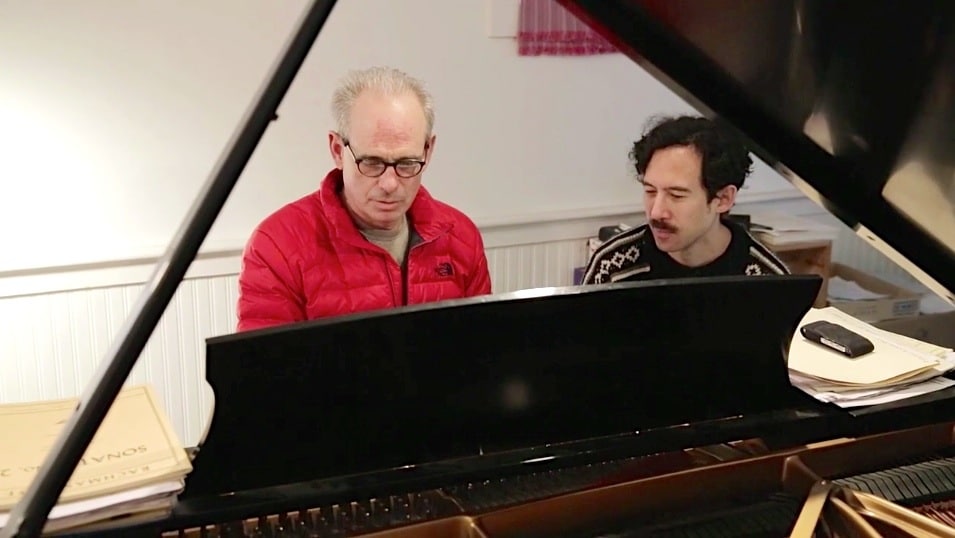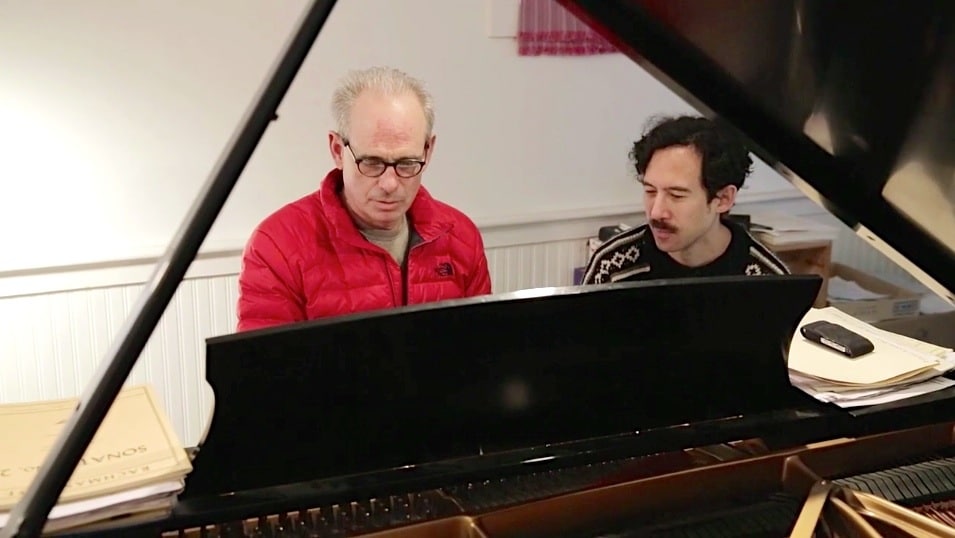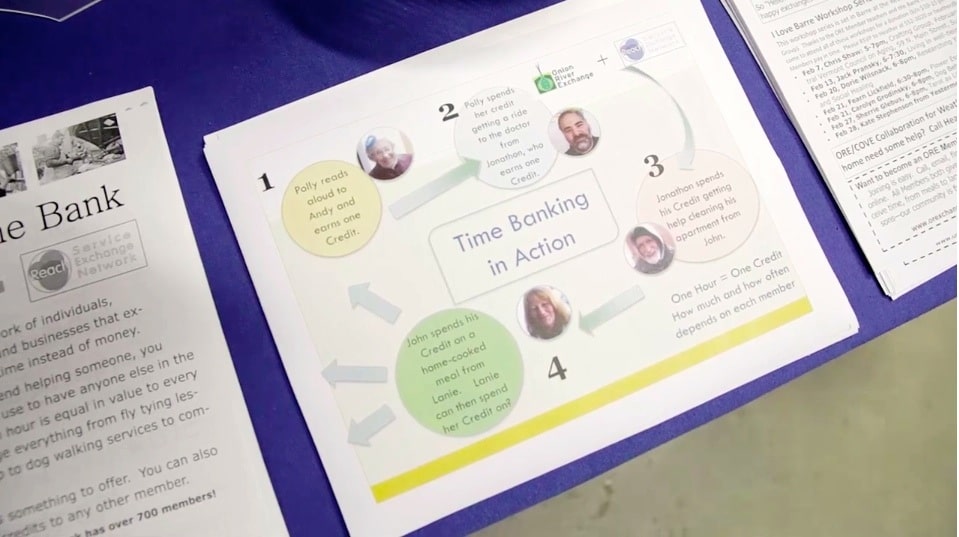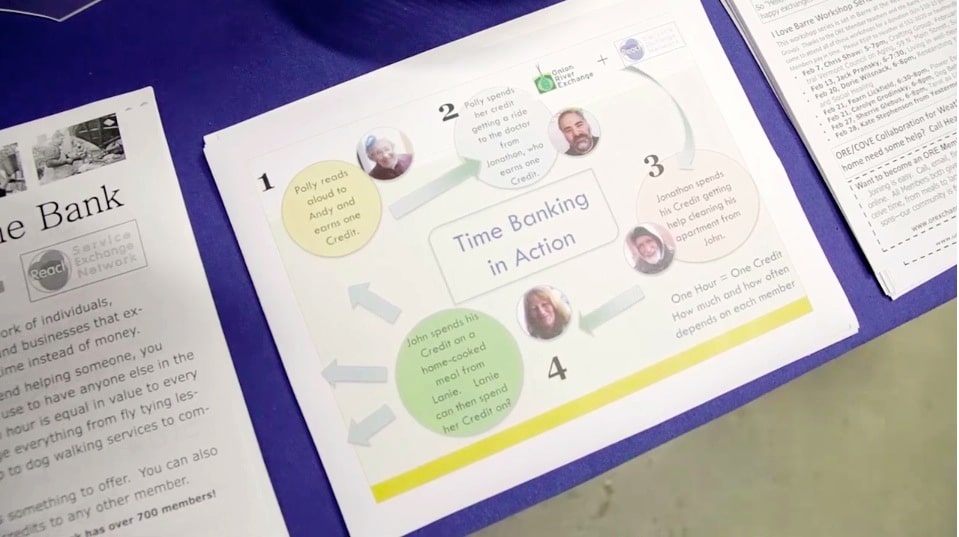 An hour of sharing your gardening skills might get you an hour of someone's time fixing your car. Providing a home-cooked meal might get you a yoga lesson.
Or a doctors appointment, or a computer lesson, an aromatherapy session, someone to drive you somewhere. And so on.
A community doing this rather well is the Onion River Exchange in Central Vermont, United States. With 700 members and over 1000 different services and skills being shared, everyone's time is equal and time is the currency.
An hour of your time given to someone will give you one 'community credit' to claim from someone else's time.
It's old-fashioned bartering in a much more organised way. Rather than swapping jobs directly one-on-one, which can make it a little trickier to organise on a day-to-day basis, it stores credits in an online system to be used when needed.
Jobs required are listed, as are services offered.
As one of the Onion River Exchanges members, Joan Black, says,
"I needed services that I could no longer pay for. Housekeeping and shovelling snow, help in the garden in the summer time.
I've also used my hours for some frivolous things like, a massage, a facial, and decadent chocolate cakes. And in turn have built up my hours by 'tabling'.
I go to the farmers markets and to our local cooperative grocery on Saturdays and set up a table and talk about Onion River Exchange and give out brochures."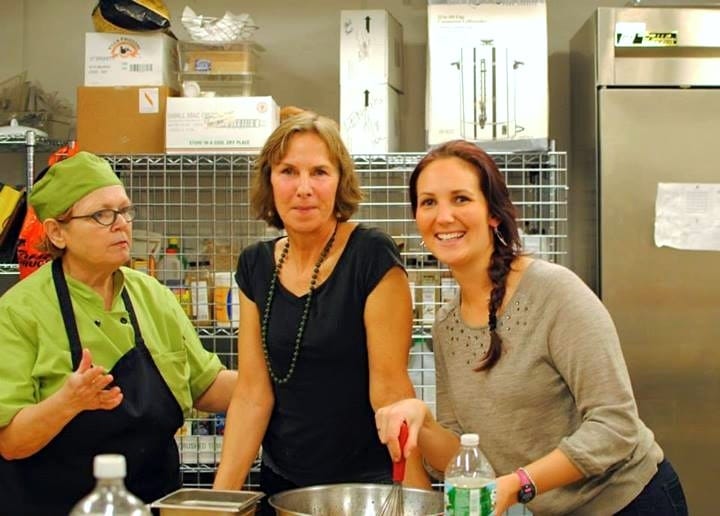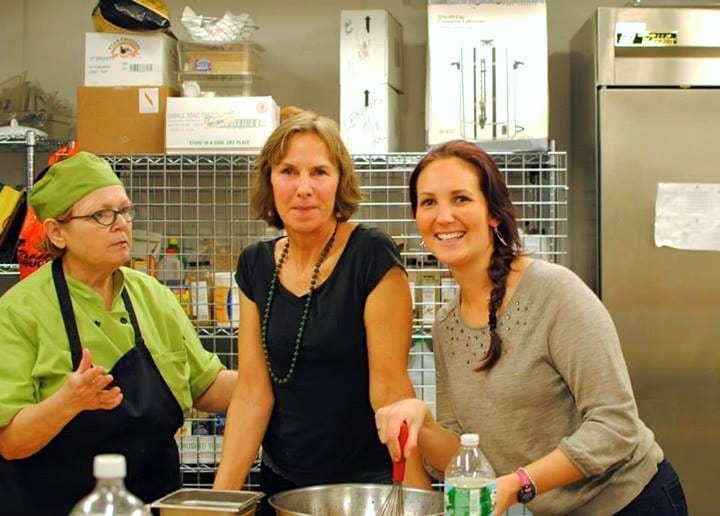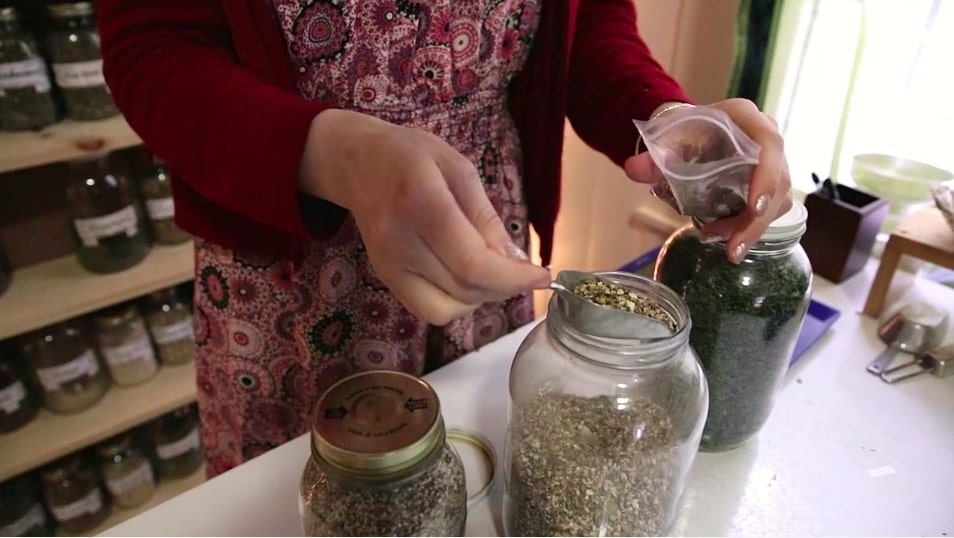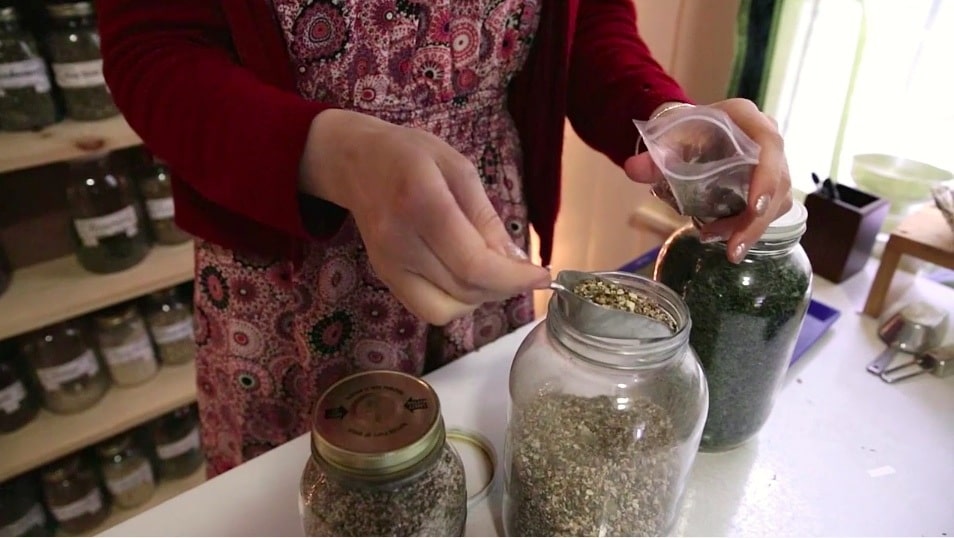 Another member Roger Noble says,
"I started offering people help with setting up their computers and setting up emails. It sounded really boring, setting up an email account – this is something I've done a hundred times – but what makes it exciting is the other person.
The person's a real human being and you have this connection with them and it's a very full enriching experience.
Even if you live in a small community like Montpelier it can be very isolating if you're strictly going to the grocery store or if you're just using the regular economy, especially if you start buying things on the internet – then you don't really see anyone."
Roger has been trading in his credits to learn piano from the town's well-known pianist.
Alternative currencies such as this take money out of the equation and create a local-based way for community members to share skills, resources and time.
The wonderful thing about alternative currencies, whether it's run like the Onion River Exchange's time bank, or whether it's a community creating their own paper currency – is the ability to keep precious resources within the community.
Alternative currencies keep locals connecting with each other and keeps jobs alive in the area. Keeping small business and jobs alive makes for a more vibrant community.
It means less distance to travel for services. Which can lead to more walking, biking and public transport. It means less distance for the delivery of goods and services from out of town, which means less transportation and fossil fuels.
Meanwhile, community members make personal connections. It can decrease the isolation that can be felt in towns and suburbs from small to large.
It contributes to a fairer distribution of 'wealth' and equality. It promotes neighbourly behaviour and friendliness. It makes communities a hell of a lot stronger and self-reliant.
It's good stuff people.
The Onion River Exchange have a great short video that shows some of the great links and trades happening with their members. One member even organised their whole wedding through the time bank!

For more info in time banking, spend some time exploring the Onion River Exchange's website.
Have you interacted with, been a part of or heard of any other great examples of local alternative currencies being used?