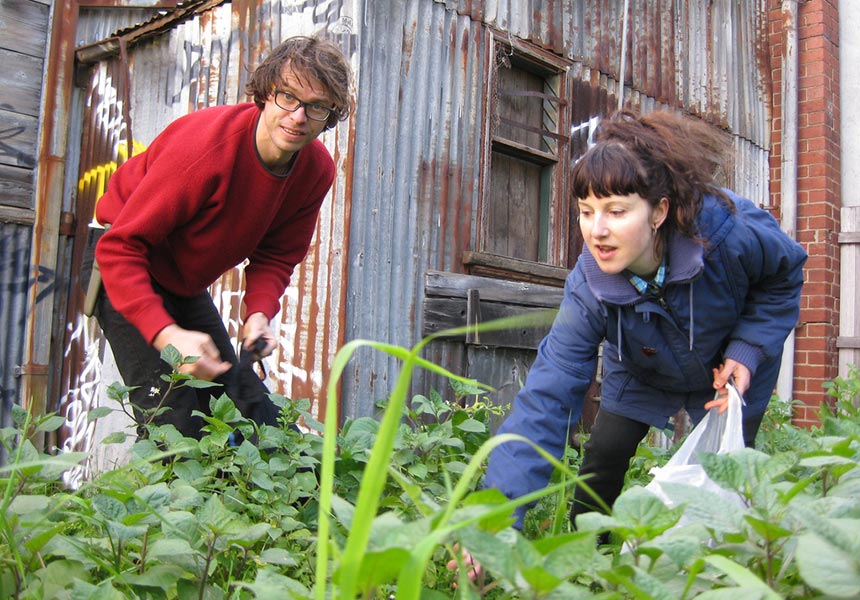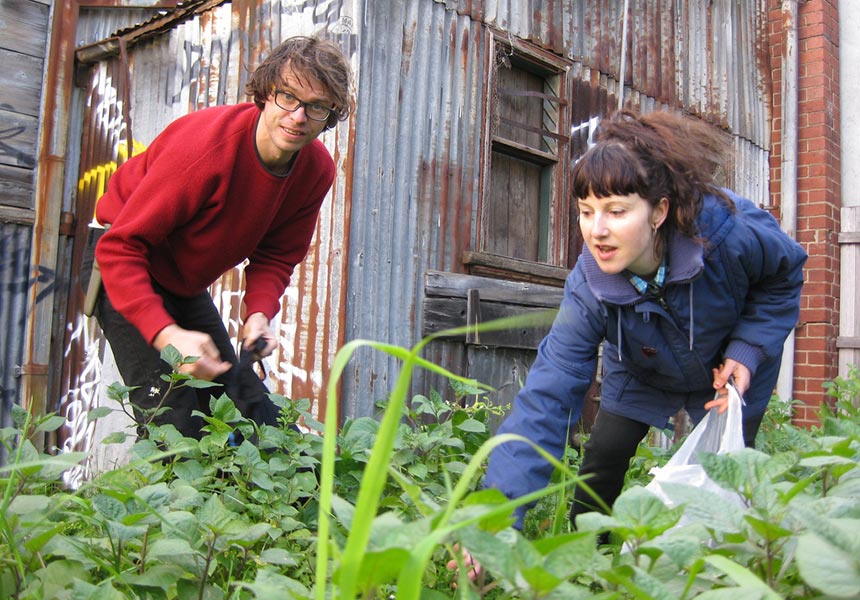 There may be no greater kick you can get than that twinge of excitement when you come across food ripe for the foraging.
Whether it's a loaded lemon tree hanging over your neighbour's fence, weeds run rampant in a spare paddock nearby, a forest filled with pine mushrooms or a blackberry bush by the side of a quiet road, there's a lot of joy in stumbling across food freebies.
But on the forage trail it's often helpful to have a few resources at the ready.
Whether it's to help identify the plant, for tips on how to use it, or simply just to remember where the heck that mulberry tree you pilfered from last season was located.
Fortunately, some generous folk have made all sorts of helpful guides to get you going. We've done a little roundup of the best resources we've found so far.
.
Eat That Weed
An essential guide for any Australian wild-food forager, this book by Adam Grubb, our mate at Very Edible Gardens, and Annie Raser-Rowland is full of loads of knowledge on edible and medicinal weeds that can be found locally.
There's also an updated calendar on the site for their Melbourne weed walks and workshops.
Diego Bonetto
The lovable Diego Bonetto has an incredible passion for the medicinal and edible properties of weeds (he's featured on Gardening Australian in the video above).
You'll find a workshops around Sydney, as well as a blog full of useful information about all kinds of different weeds.

Useful Weeds at our Doorstep
Pat Collins has been a fave weedster of ours for many years now, and this book of hers remains a classic.
You can get her book (and a wide variety of herbal and weed based medicines also) via her website, or if you're near Muswellbrook NSW, go visit her in person.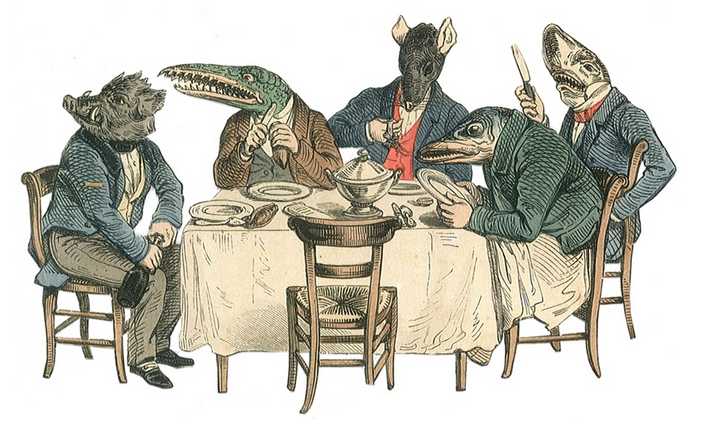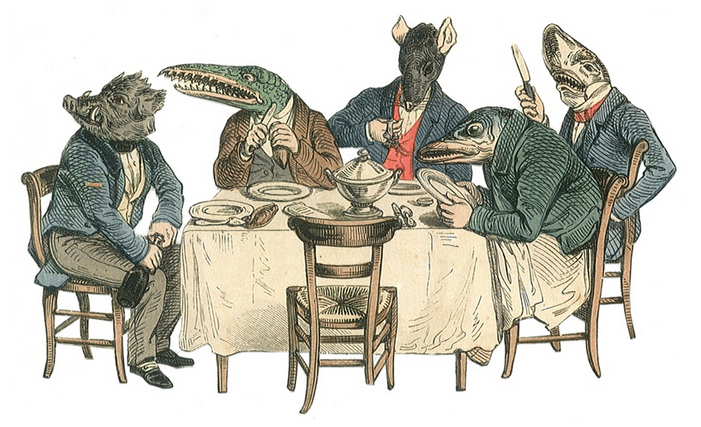 Eat the Invaders
Pitting us as crusaders against ever invasive species, this site gives you a guide to finding and making a meal of invasive species of both weeds and animals.
Info is divided into land, sea and fresh, with plenty of good info and a recipe suggestion once you click through to each species page.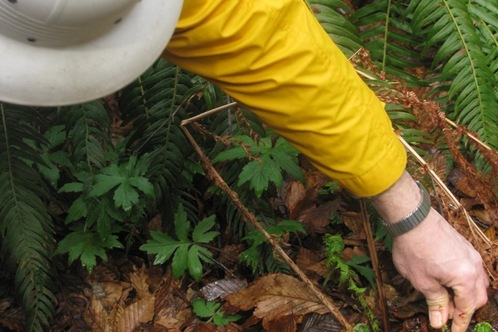 Wild Food Adventures
This is a super spot to hit for a great range of books on wild food.
From the site's own publications on beginner basics and wild greens and vegetables, to their well-stocked bookstore of carefully-selected tomes on edibility, identification, poisonous species, cookbooks, as well as all-in-one's, there's more info than you can poke your garden clippers at.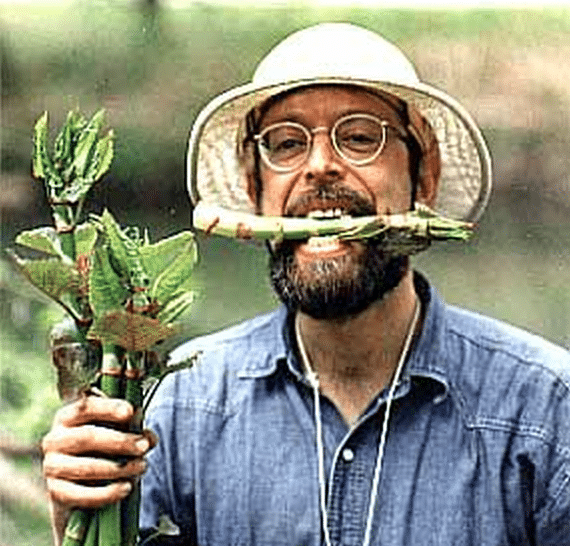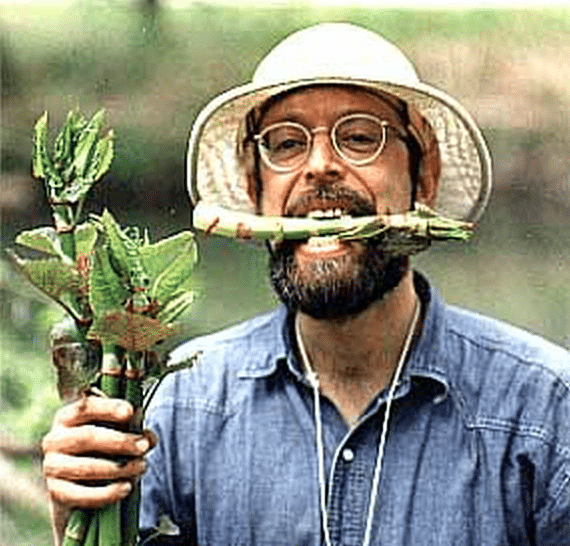 Wild Man Steve Brill
While those in United States are lucky to have this knowledgeable guy running regular tours on foraging in the northeast's regions, here in Australia we can still put to good use his helpful pages on identifying and using various wild plants and mushrooms. You can also now access the info via his new app, Wild Edibles Plus.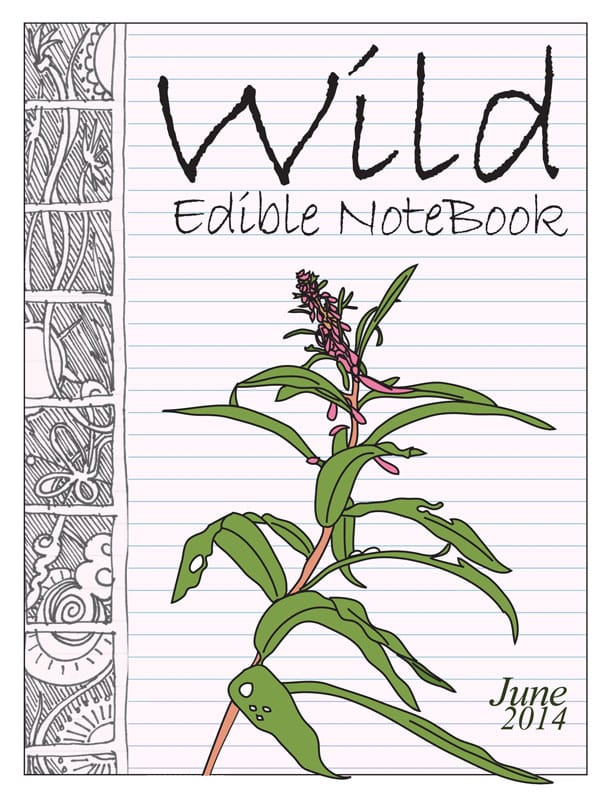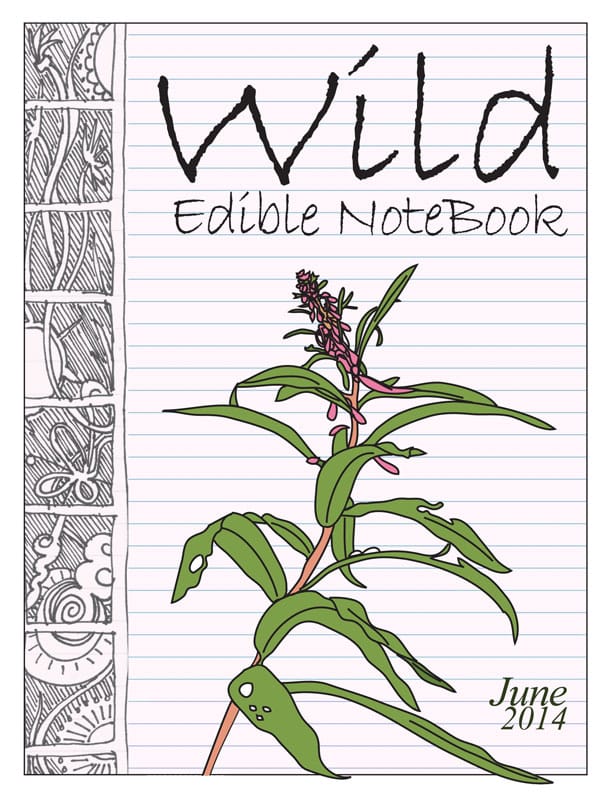 Wild Food Girl
You can download the Wild Edible Notebook app from this site for an informative online magazine delivered to your iPad or iPhone every month for less than two bucks. It's quirky, well written and packed with foraging insights.
For those sans Apple equipment, you can also subscribe to receive it as a PDF each month.
Got any other great foraging resources you use or know about? We'd love to have them on our list!
Words by Emma Bowen, eater of weeds and creator of TheSlowpoke.com