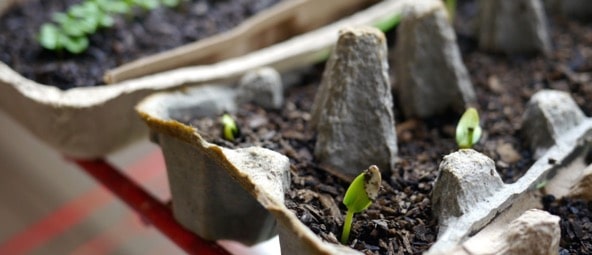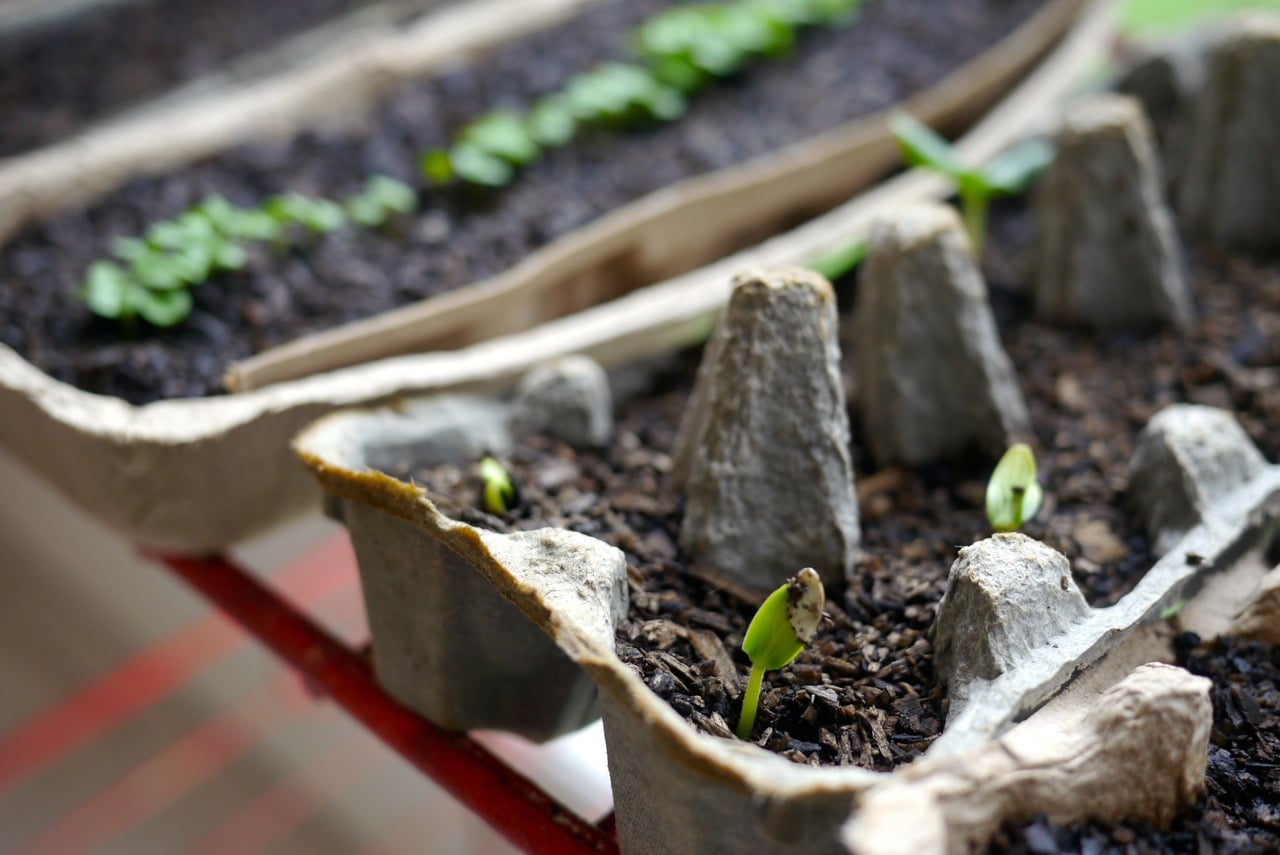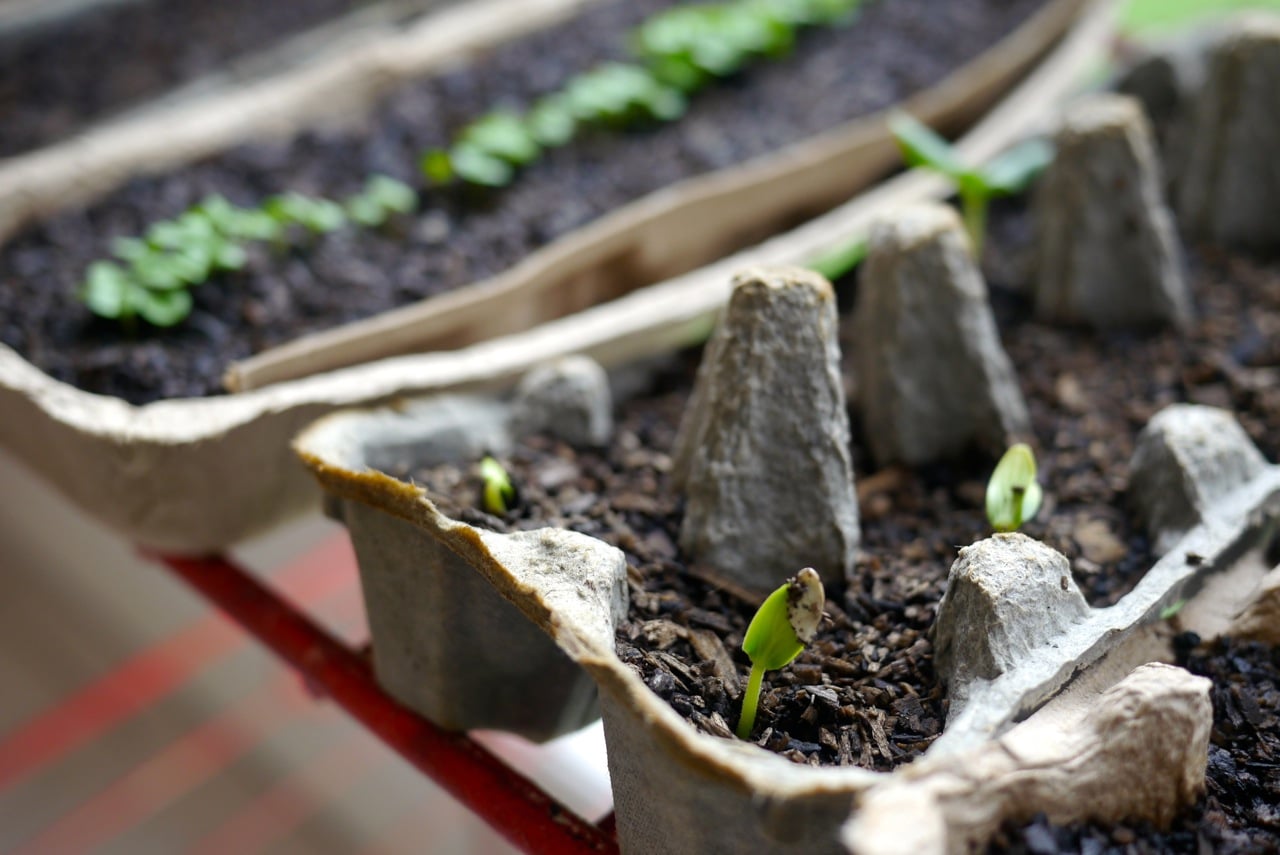 What a difference a year makes.
This time last September we were in full swing producing rows and rows of asian greens, and this September, it's all about the egg cartons… 
Last September it was all about weeding the Pak choy, seeding radishes and digging in the winter green manures.
We were revving up to produce as much of our on-farm catering needs as humanely possible, given the constraints of that farm's climate + soils.
This September, things are just a touch more simple.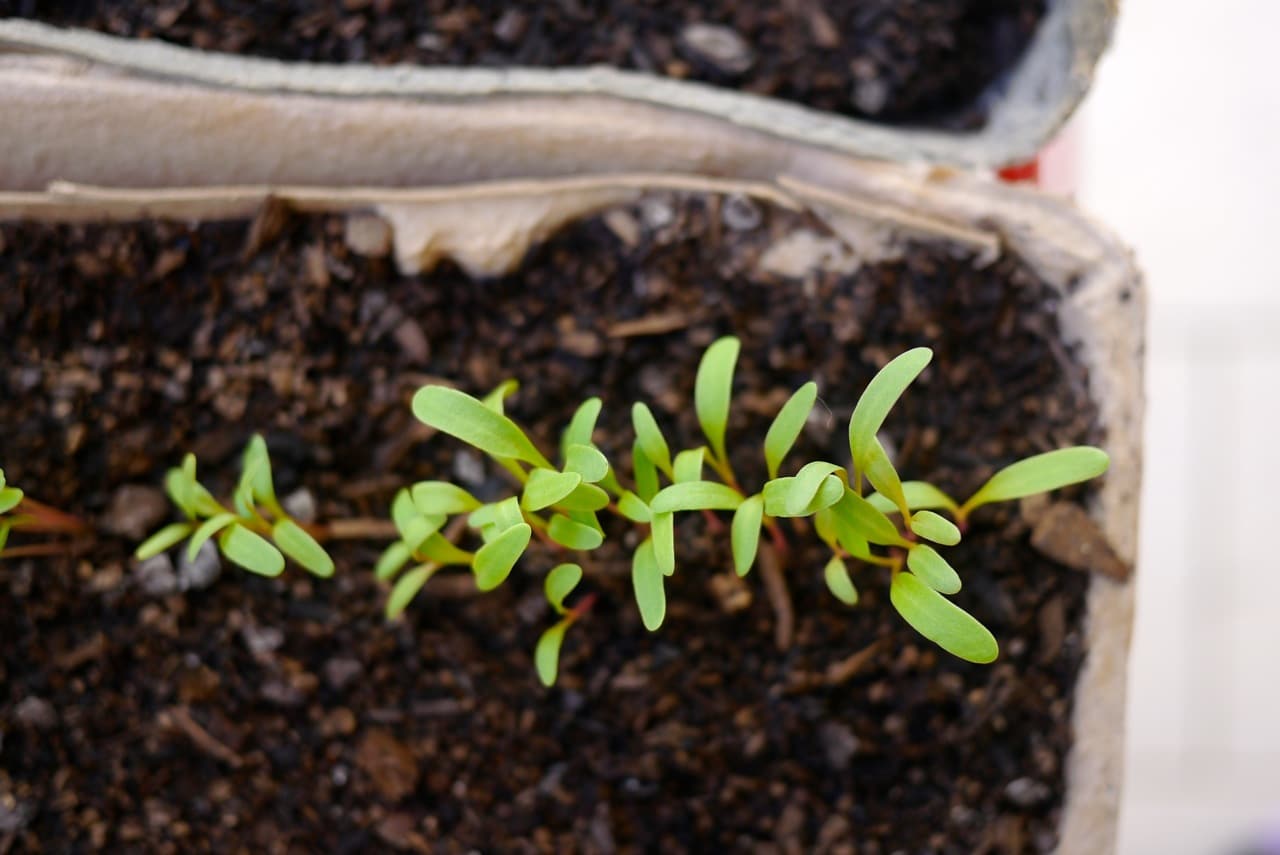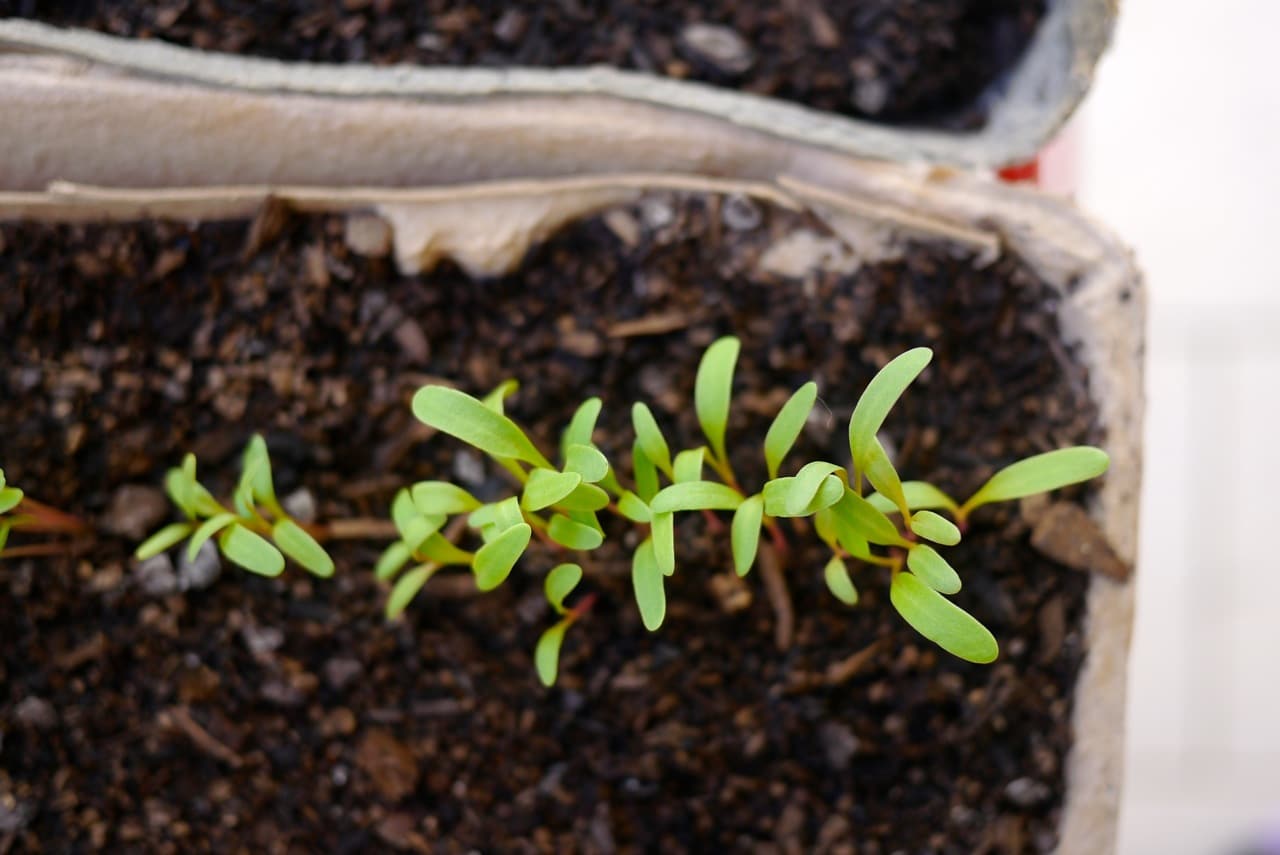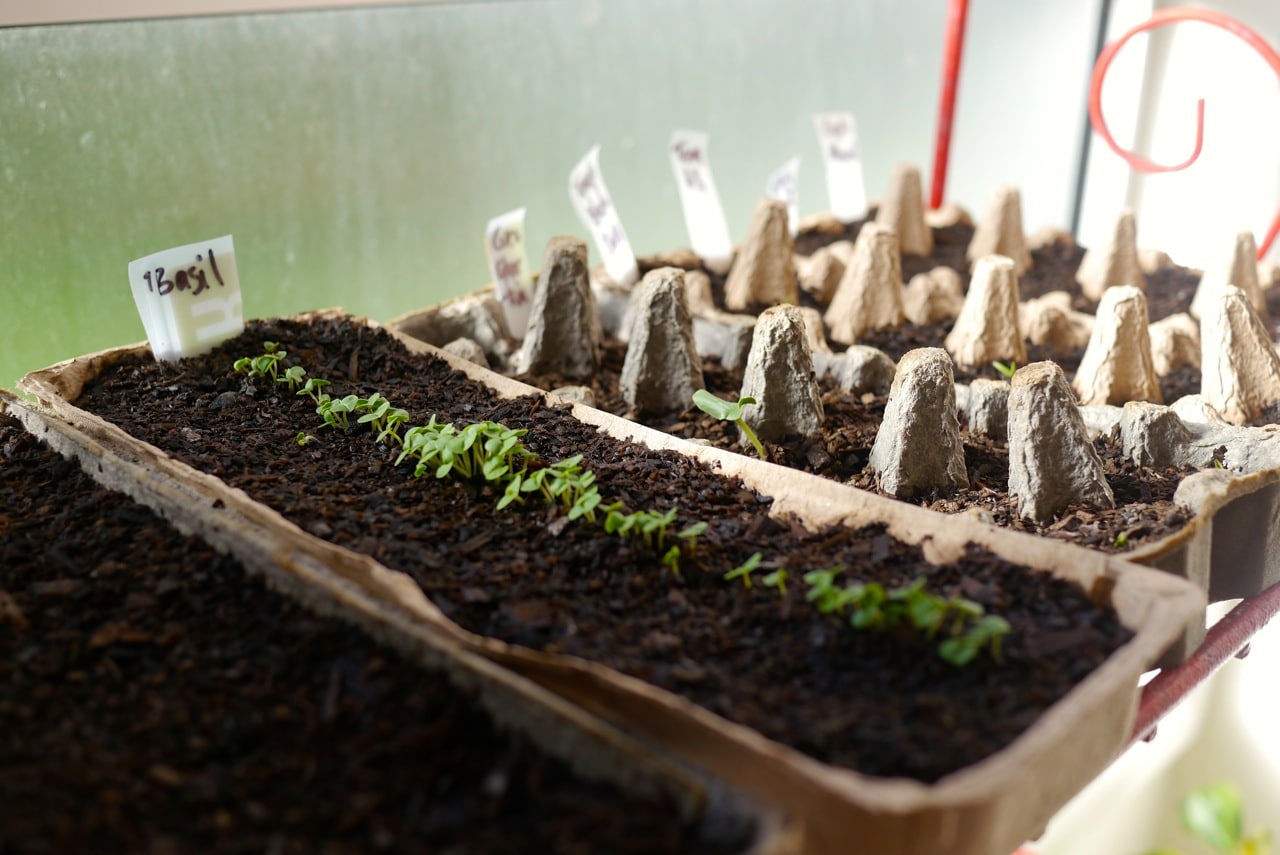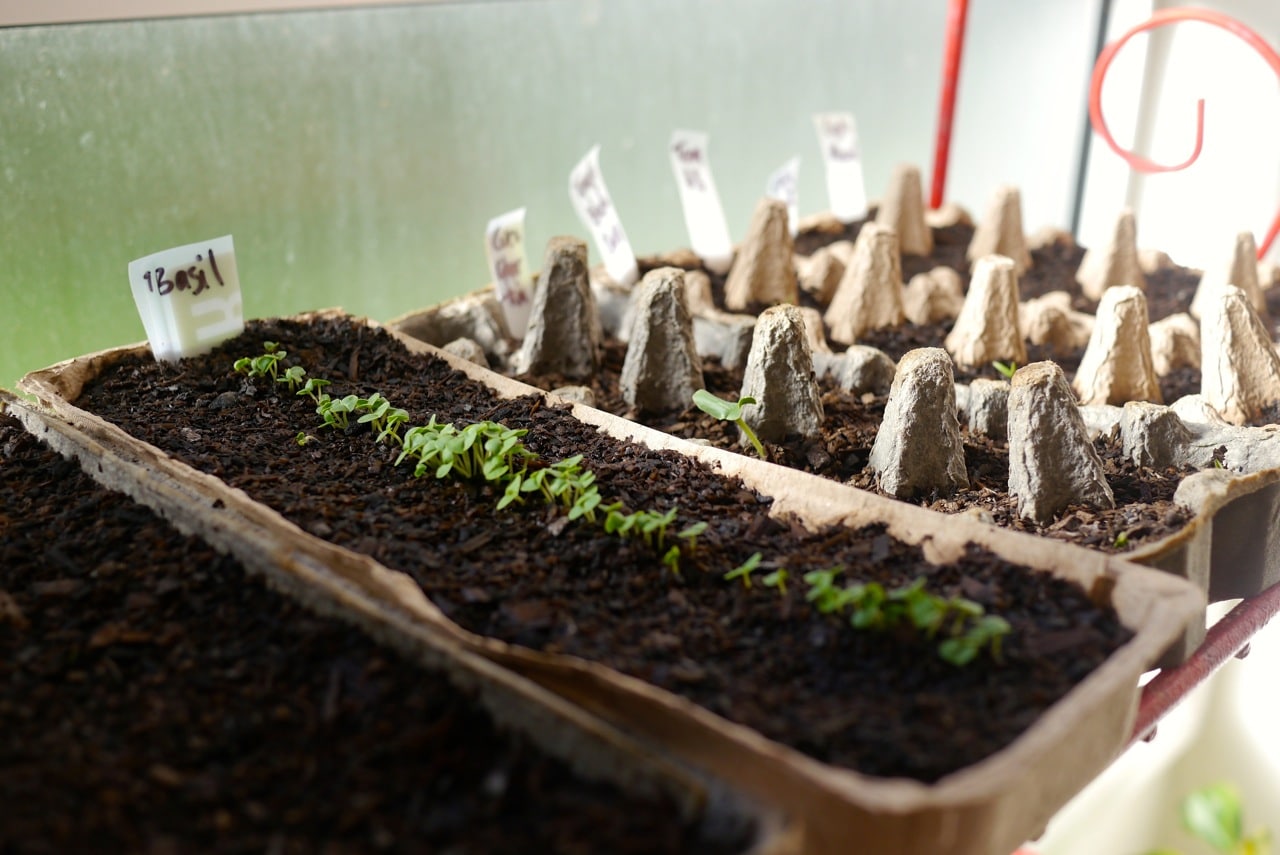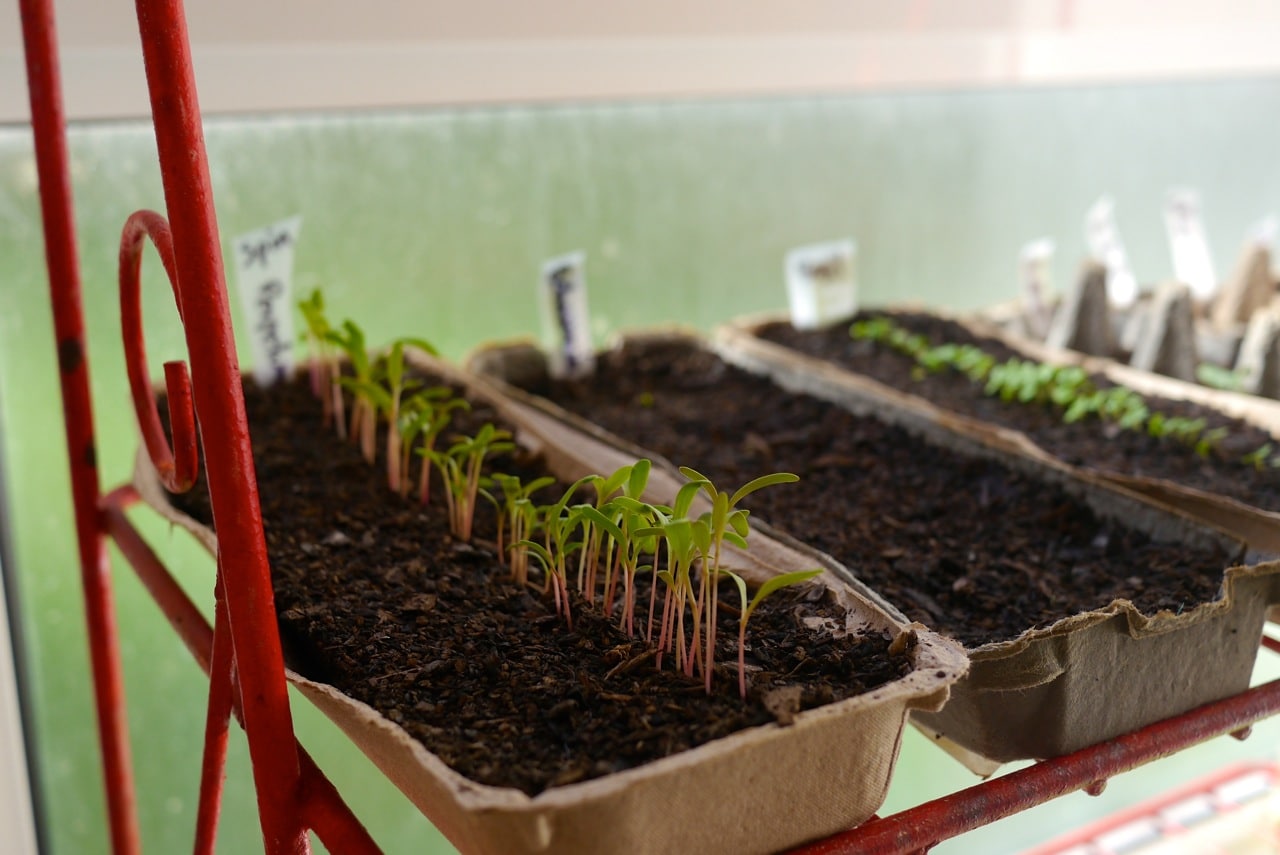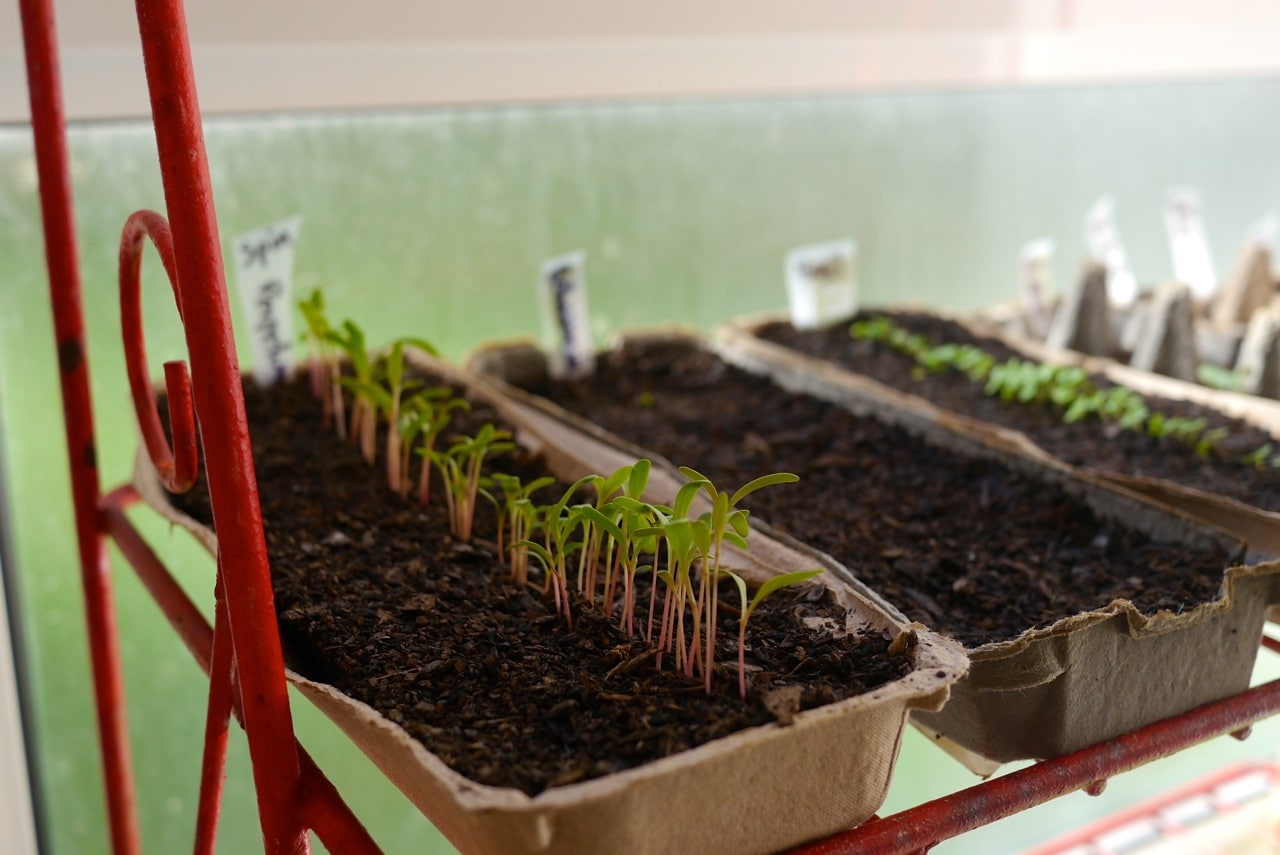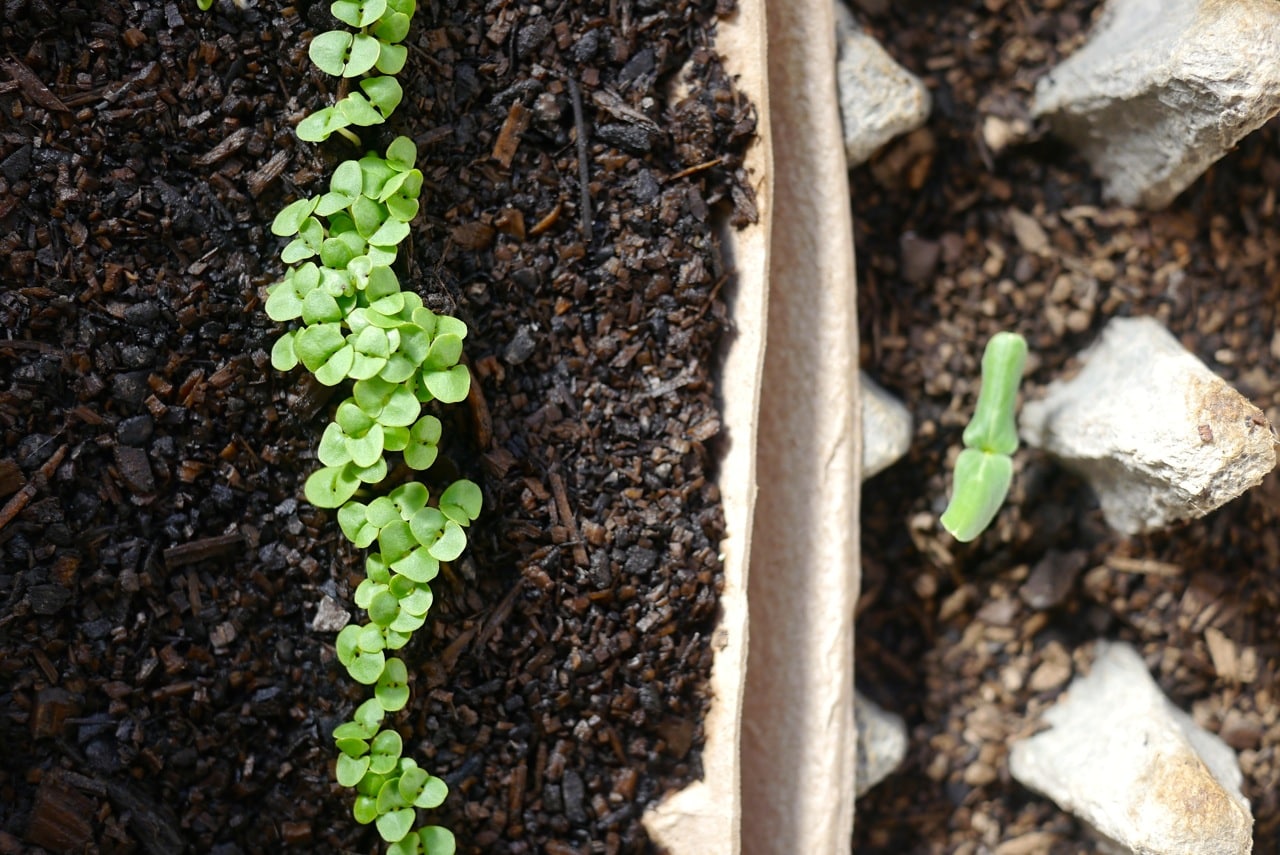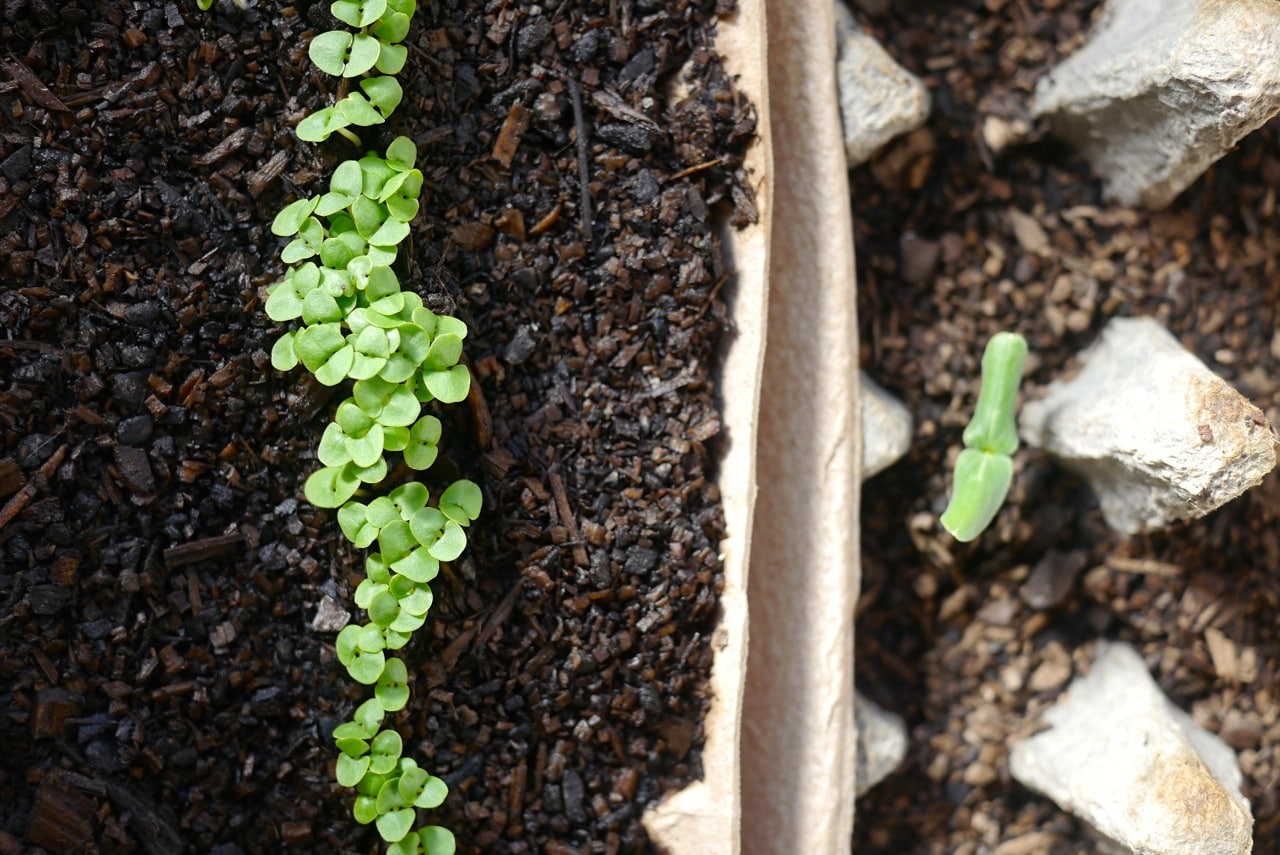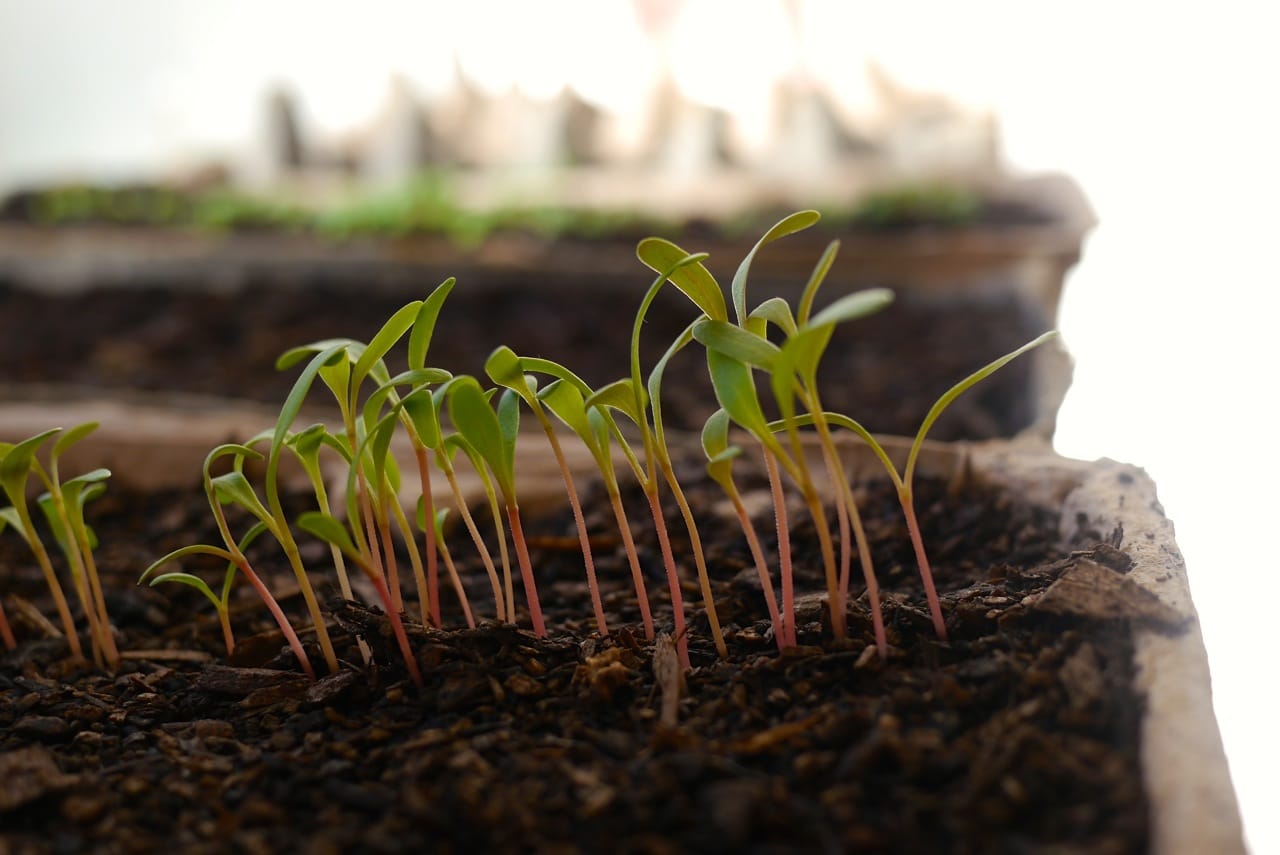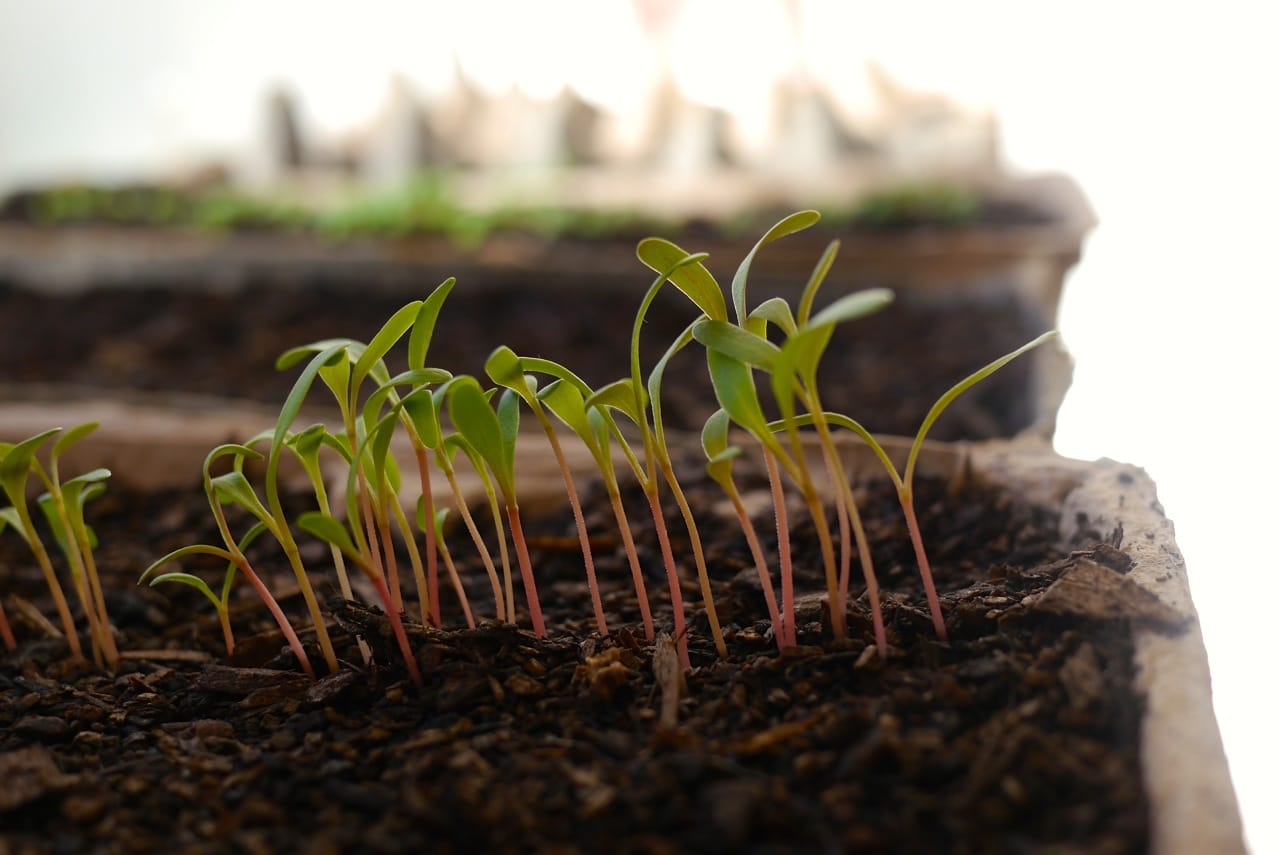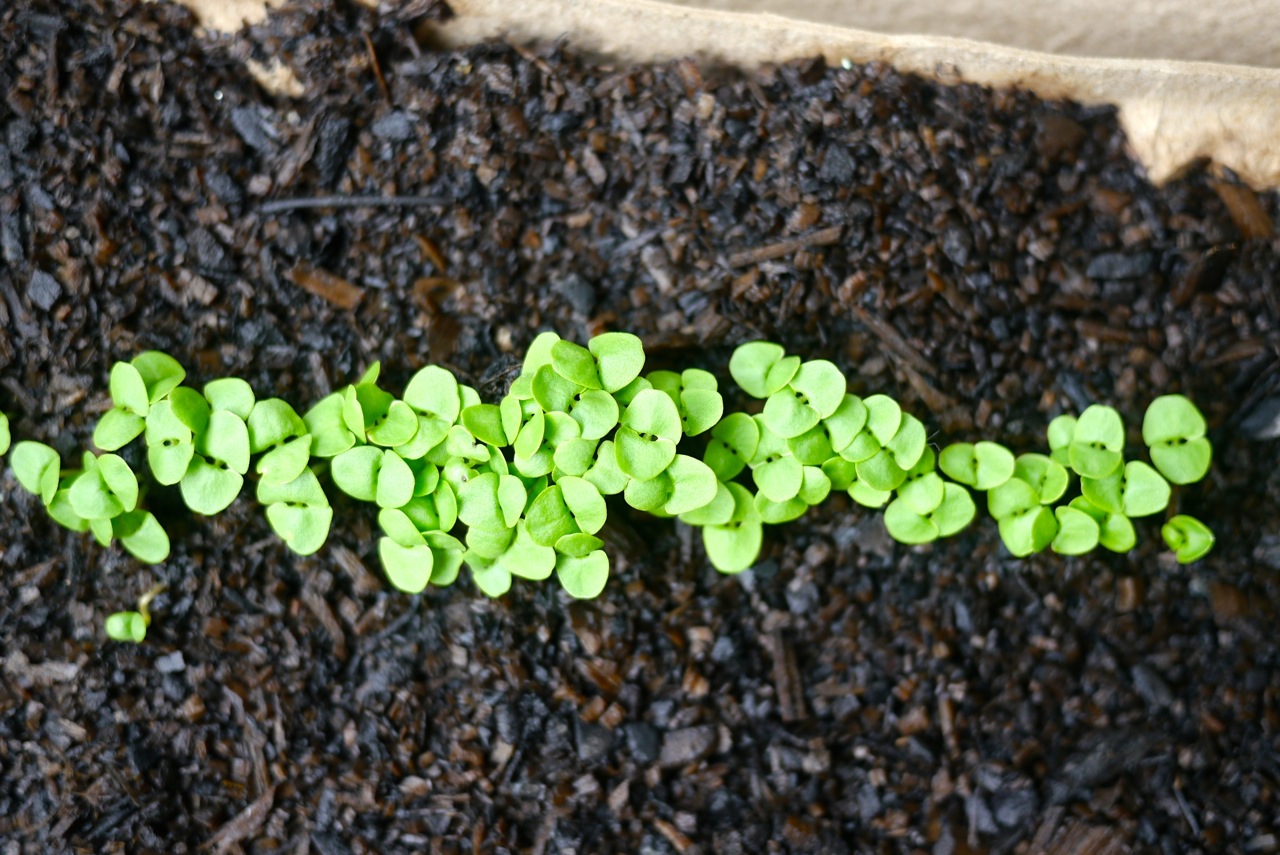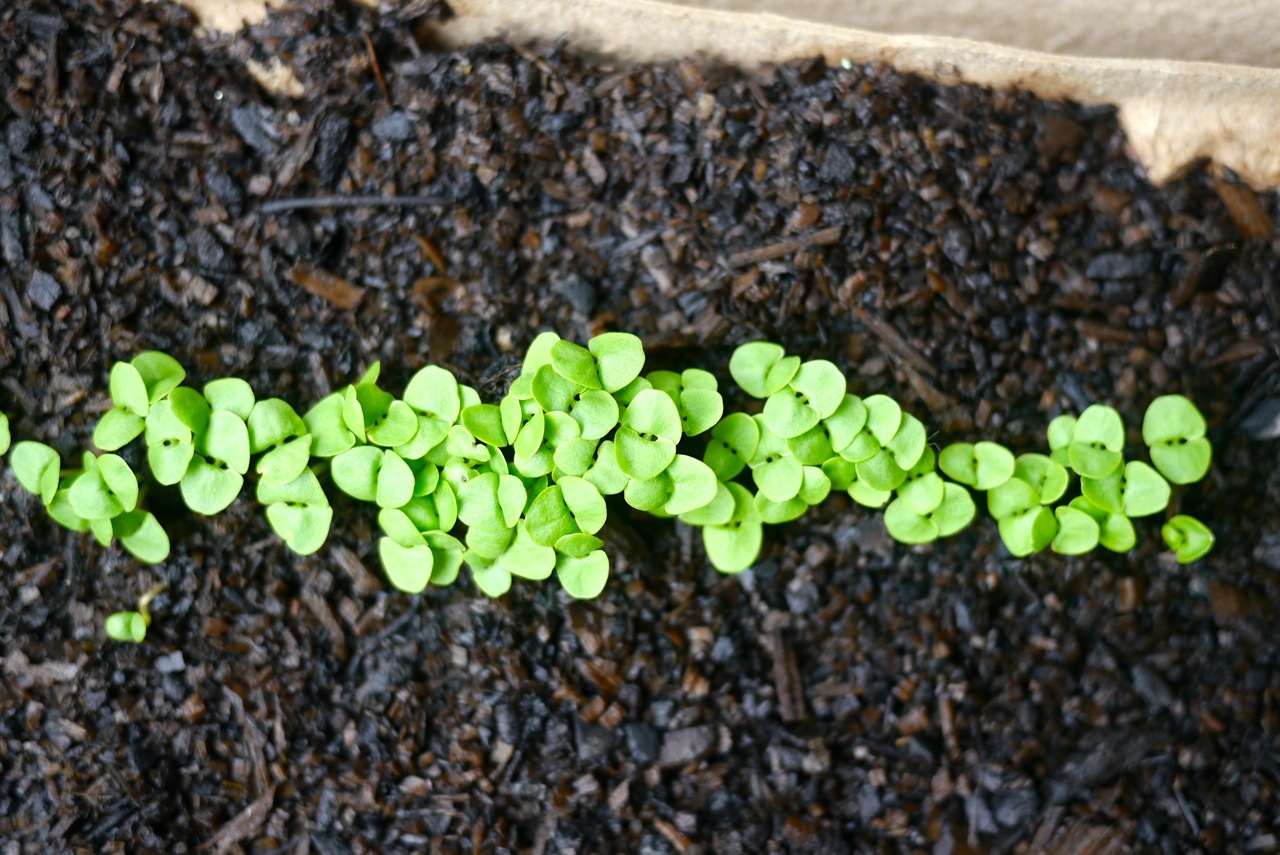 When we first moved to the farm and started things up there, we were determined to do it all.
To build it all. To grow it all. To be it all.
Climate change and peak oil? No worries mate. We're gonna to be totes sorted. If we can only just work hard enough, we can make everything happen. Everything – all on the one farm.
Fortunately, we pretty quickly realised that doing it all was a ridiculous approach, and that inter-connectedness was key. So we adapted. And then we adapted some more.
That farm was a rather incredible learning experience, that many people (including us) got a huge amount of goodness and knowledge and experience from.
But this Spring, it's all about the egg cartons – spinach in one, eggplants and capsicums in another.
We're still planting every week, just on a different scale.
Still connected to our food system, though in a slightly different way now.
And our backyard ecosystem rising.
I suppose it takes a while to let things go. You thought you were one thing (farmer, remote homesteader), and then you find yourself being another (backyard grower, purchaser of eggs).
But what I've decided this winter is that, again, farming is like art.
By the time I exited the Art World (about the same time we moved to the farm), I had realised that it didn't really matter who made the art. What mattered was that good art got made. Art that questioned us, and made us think.
It was far less important whether I myself played the role of artist, or curator, or project co-ordinator, or advocate. It didn't really matter, when all was said and done. It was all part of making art. What mattered was that good art got made.
And the same goes for a healthy food system – of course.
There's many roles to play.
And this Spring, for us, it's creating gardens for others, and starting our own seedlings on a windowsill.
My steel capped workboots are still by the front door, and they still get a workout. Just at other people's farms.
Happy Spring planting, all.