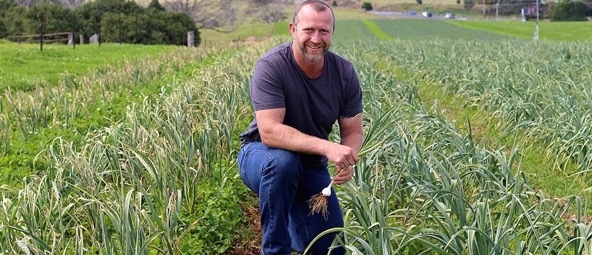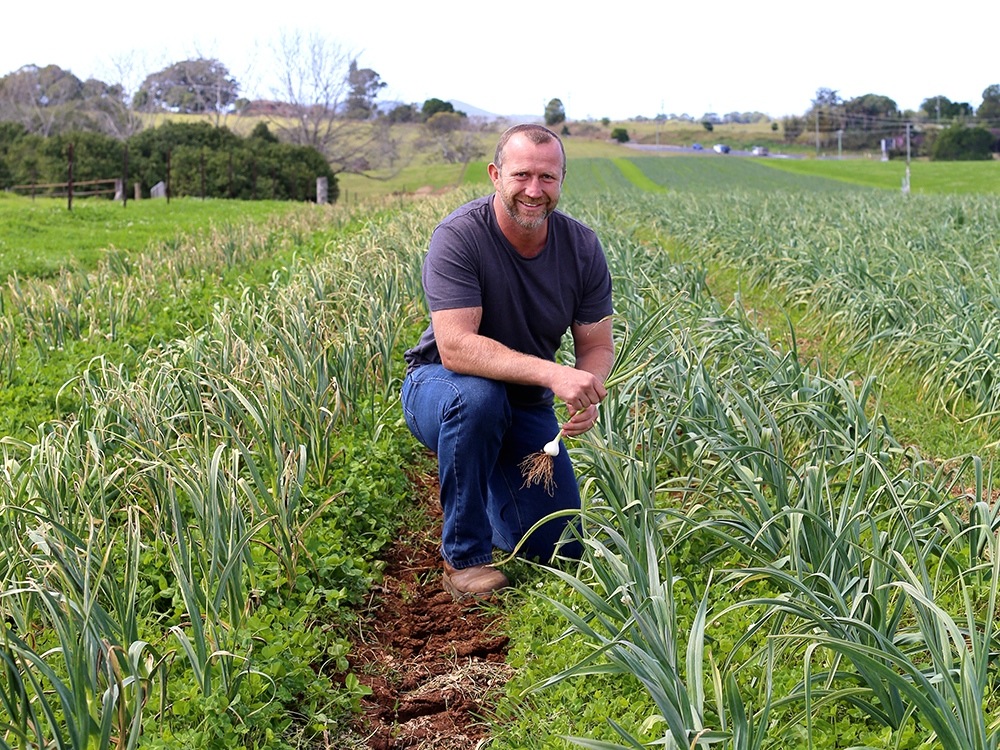 Nationwide there's a movement rumbling of folks wanting to connect more deeply with the land, and specifically with the origins of their food.
In the outskirts of the not-so-small pocket of Byron Bay a new space set to aid this for locals and visitors alike is emerging – and fast.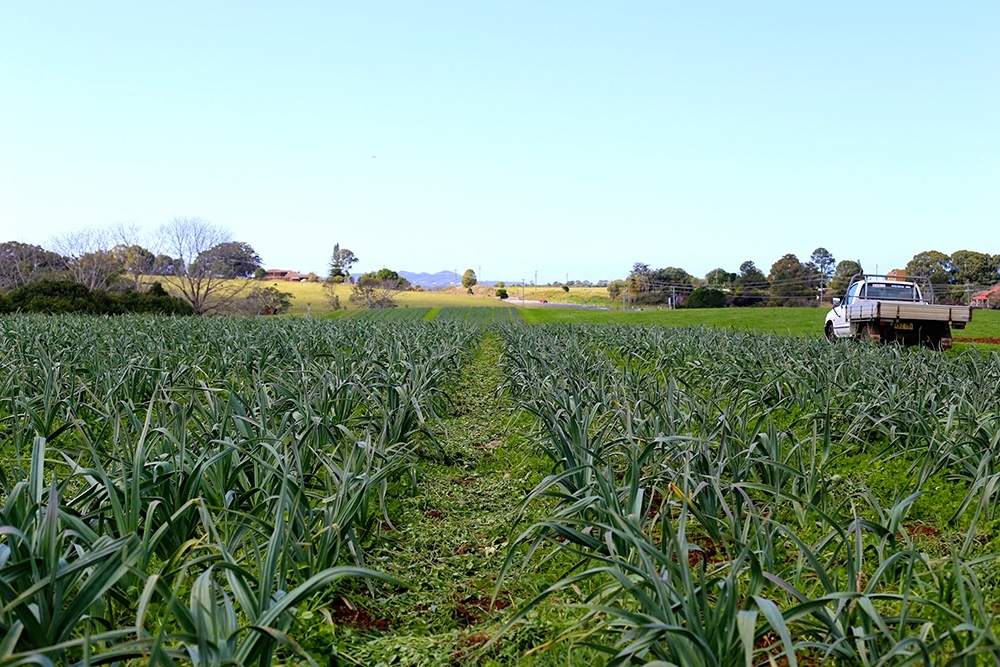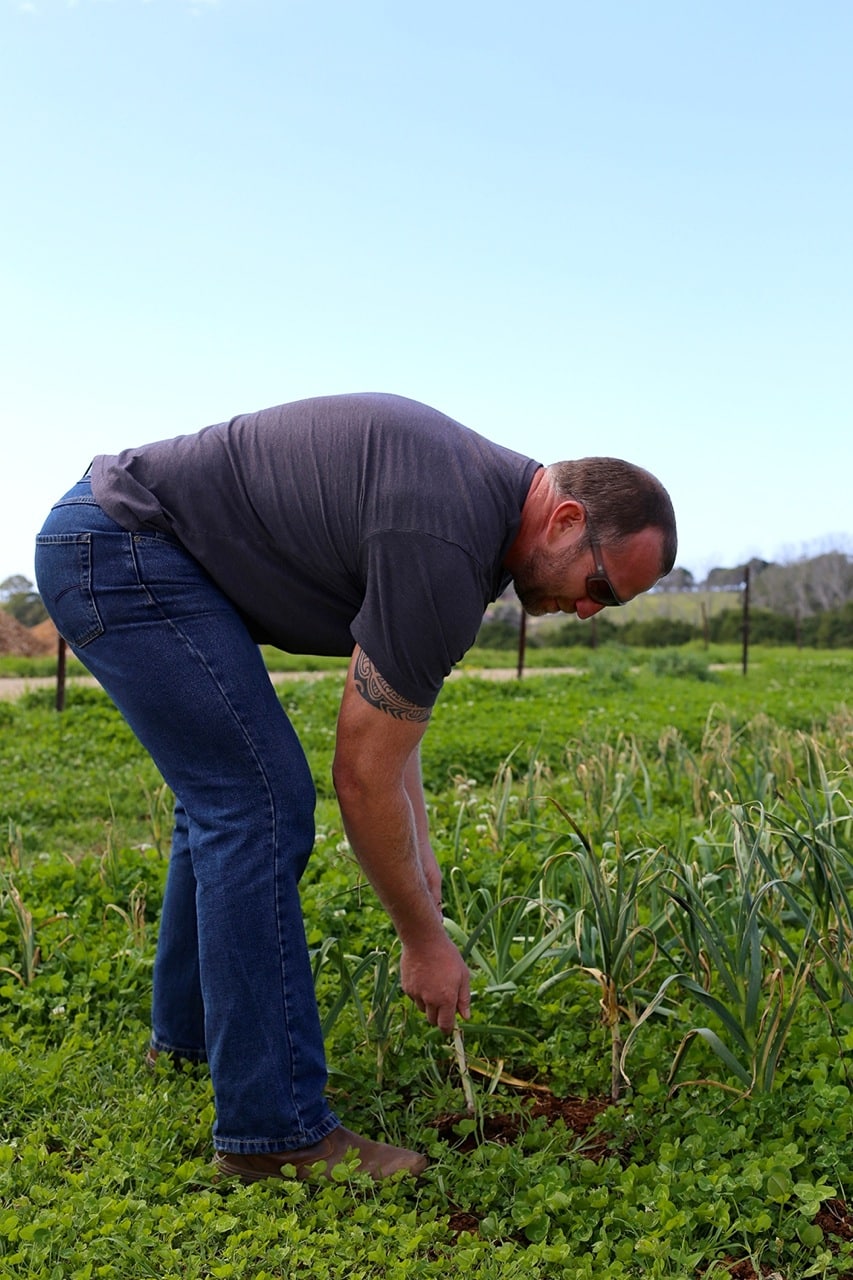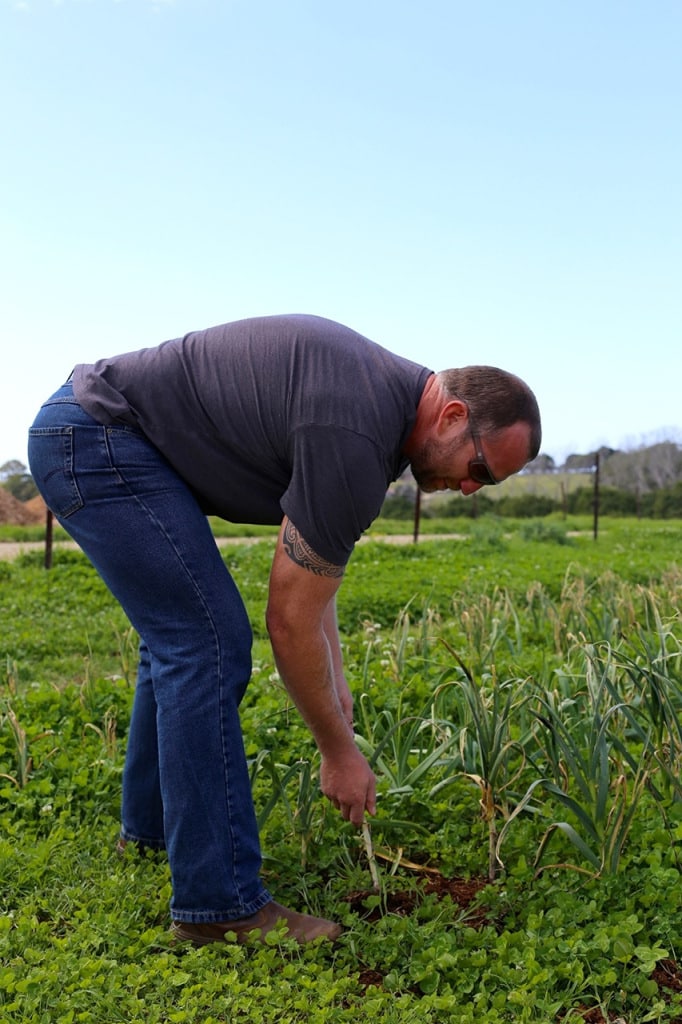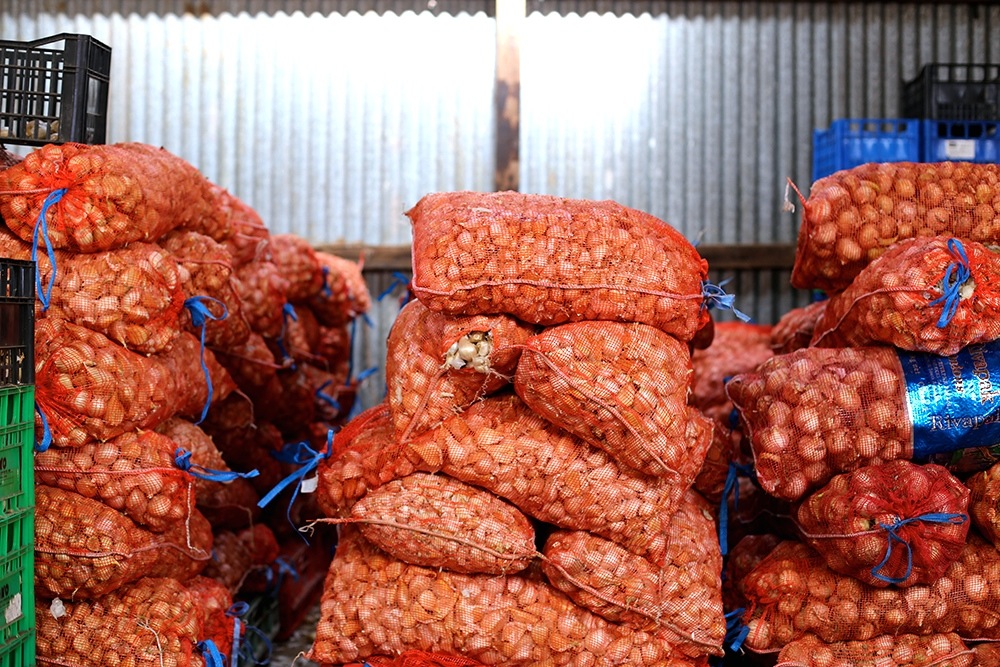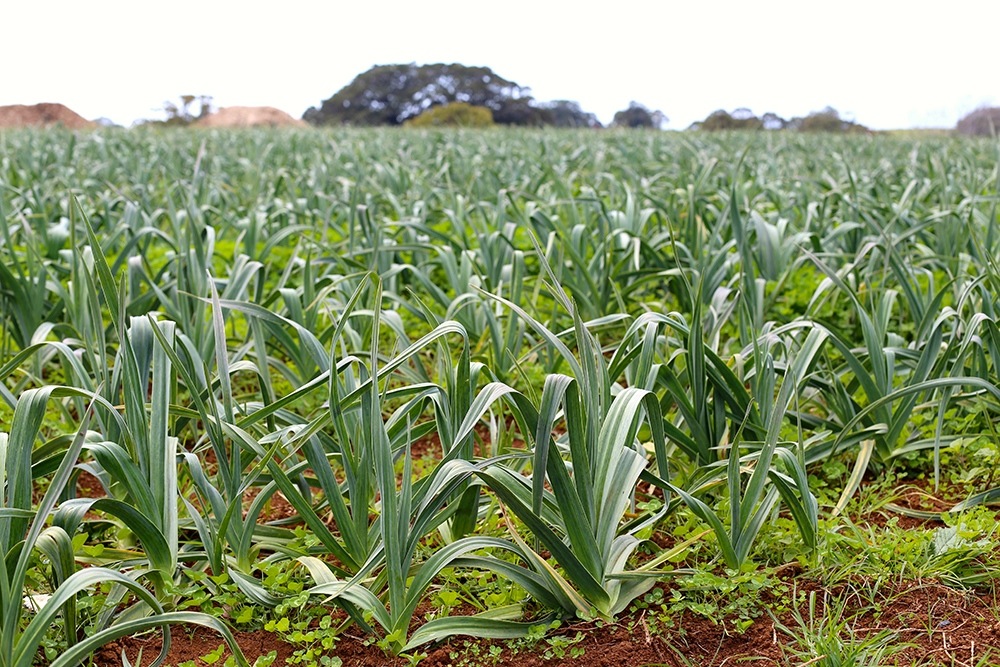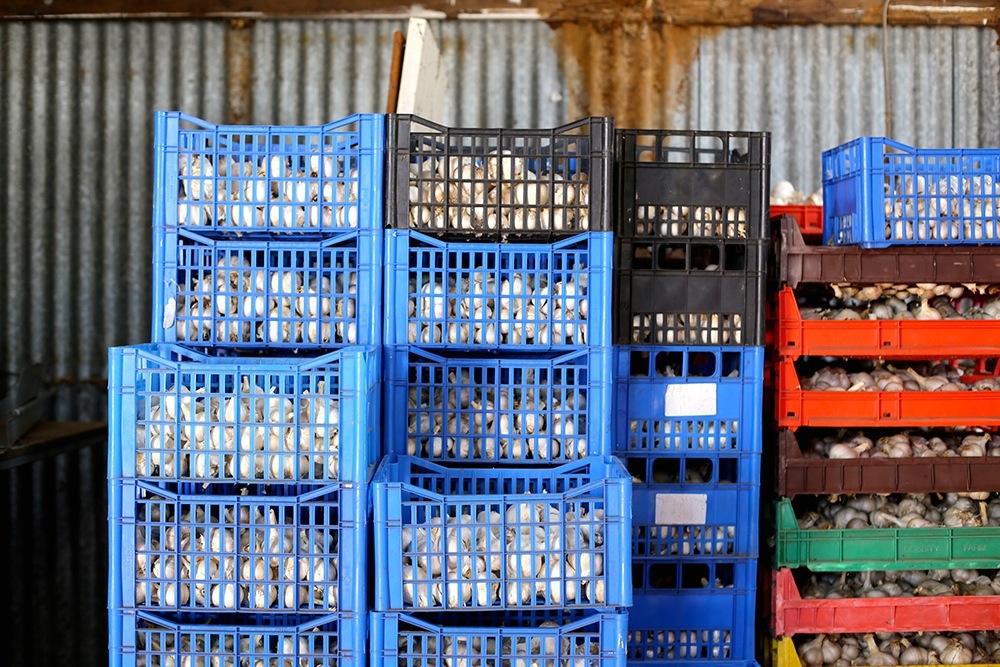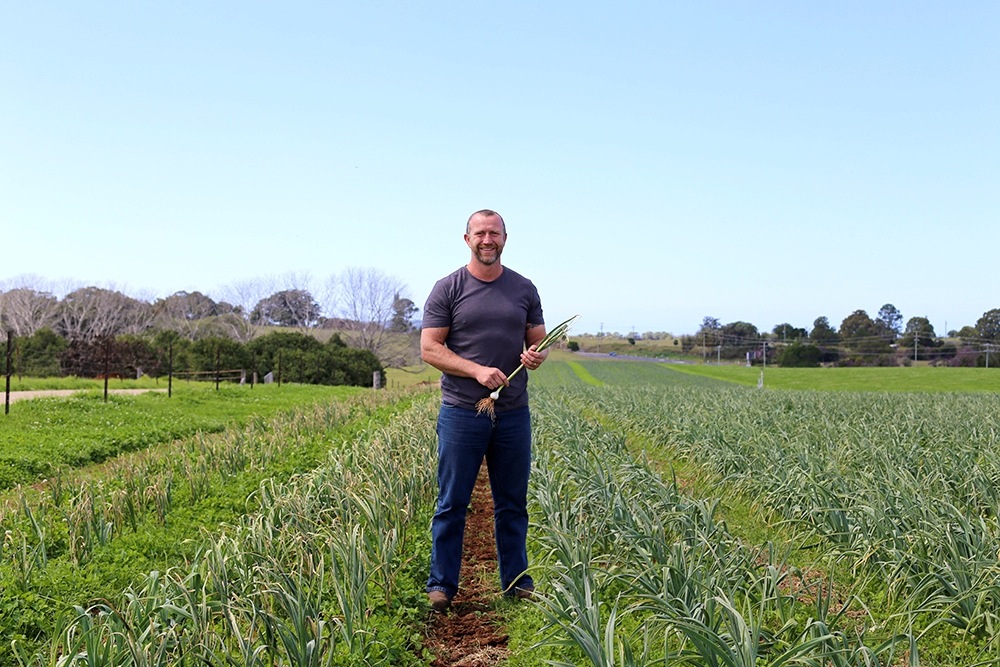 On a picturesque property on the main drive into town, The Farm at Byron Bay is set to be a one-stop for food production – growing vegetables, raising livestock, making dairy, baking bread – along with a spot to enjoy all that fresh produce, buy your weekly grocery shop and of course, learn.
Will Cotterill, general manager and co-founder of The Farm says, "The farm is an 86 acre farm right on the doorstep of Byron Bay.
We are setting up as an agritourism project, but the essence of it is it's still a working farm.
We're going to treat it like a traditional working farm, we've got livestock, veggie crops, tree crops, the cheese factory which will produce cheese, butter, milk, possibly ice cream.
It was an old dairy farm originally so we've brought that side of it back into action. And then on the back of all that we'll have a restaurant, bakery, and some other food manufacturing businesses on the site, and open it all up to the public so they can come visit and see how the food is grown, made, tasted.
The educational component is important for us too because we want people to learn through experience to actually be able to go out into fields and work with the farmers, but also have some courses on growing backyard vegies, and beekeeping, and composting, and cooking classes and stuff like that."
Joining the furore are Sydney eastern suburbs favourites, Three Blue Ducks, who are headed north to open their second restaurant on the site, which Will says both crews are really excited about.
Also joining the fun, are yours truly! We'll be making a little extra home for ourselves at The Farm and running many of our courses from the handy multi-dimensional site, starting this Autumn.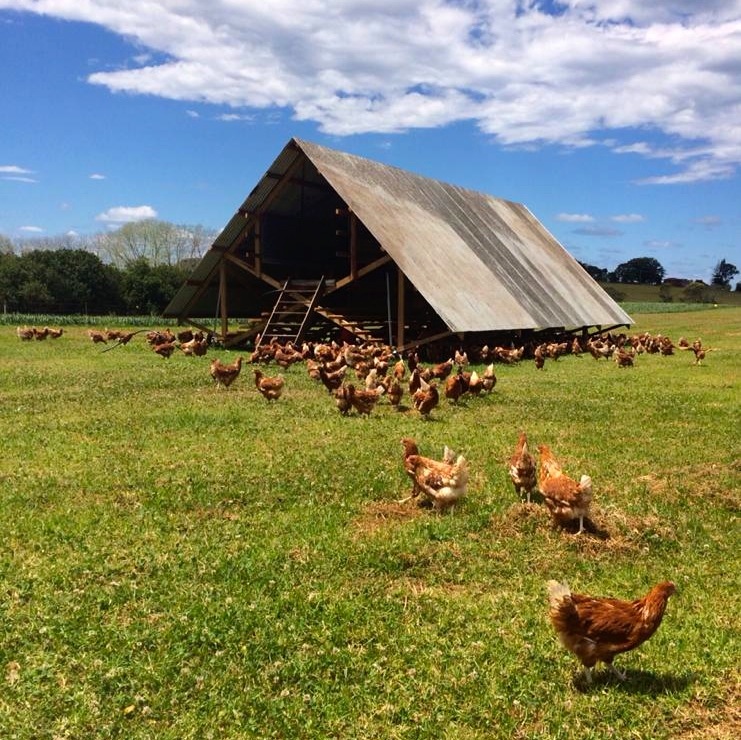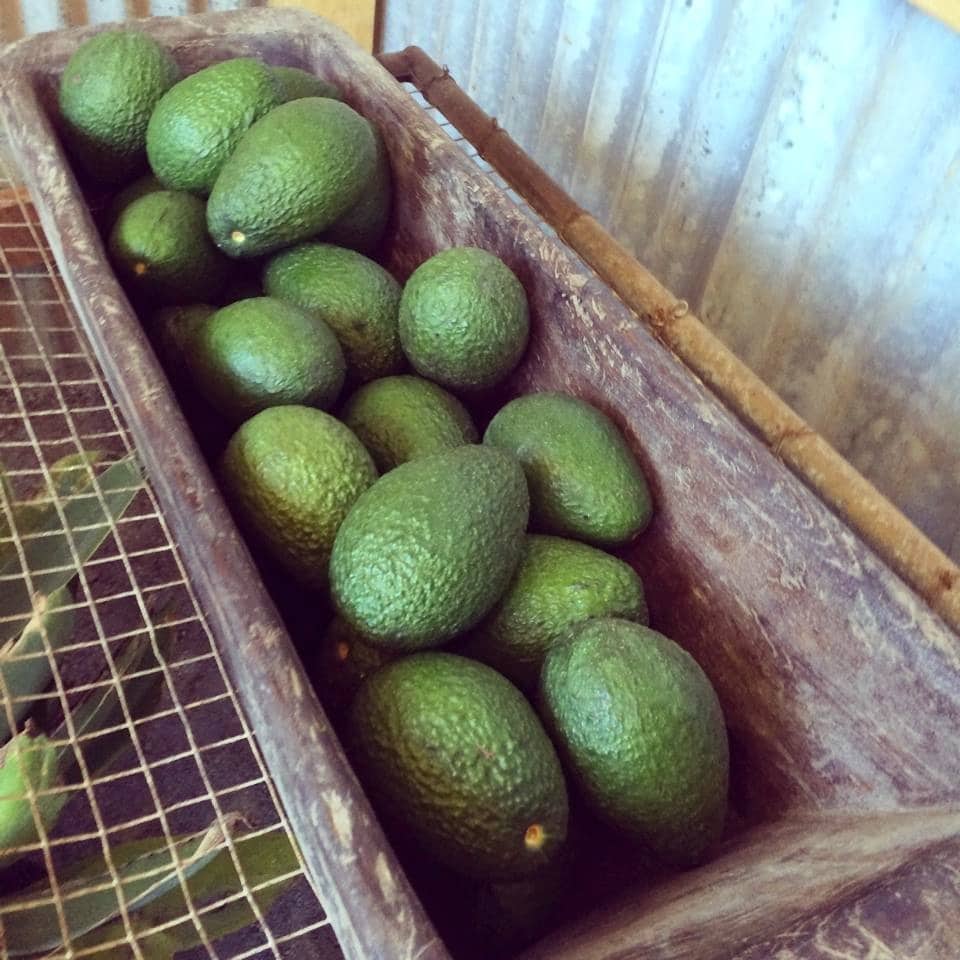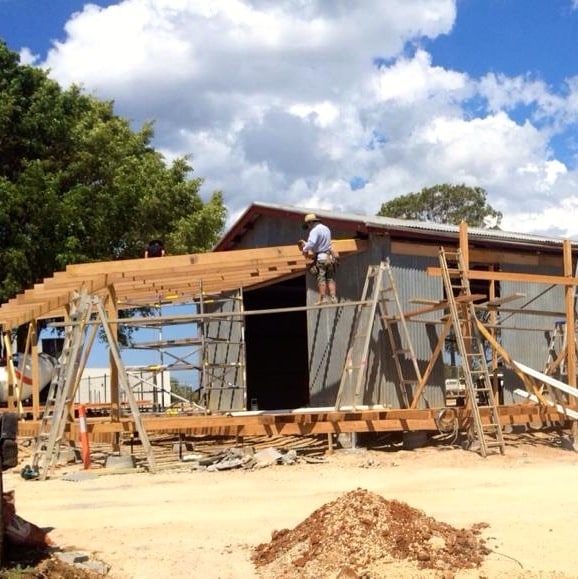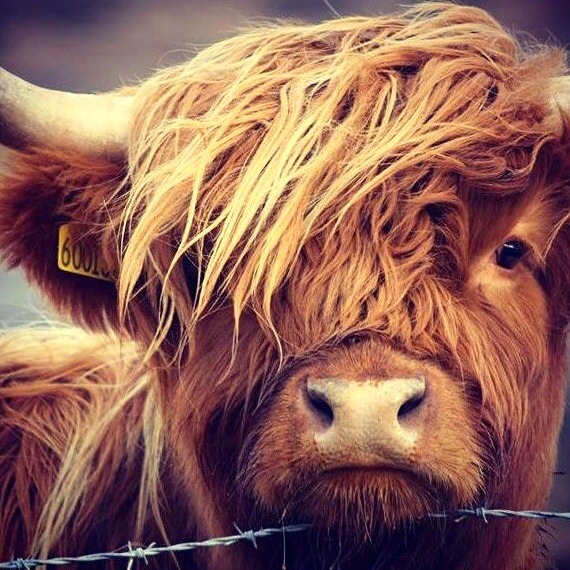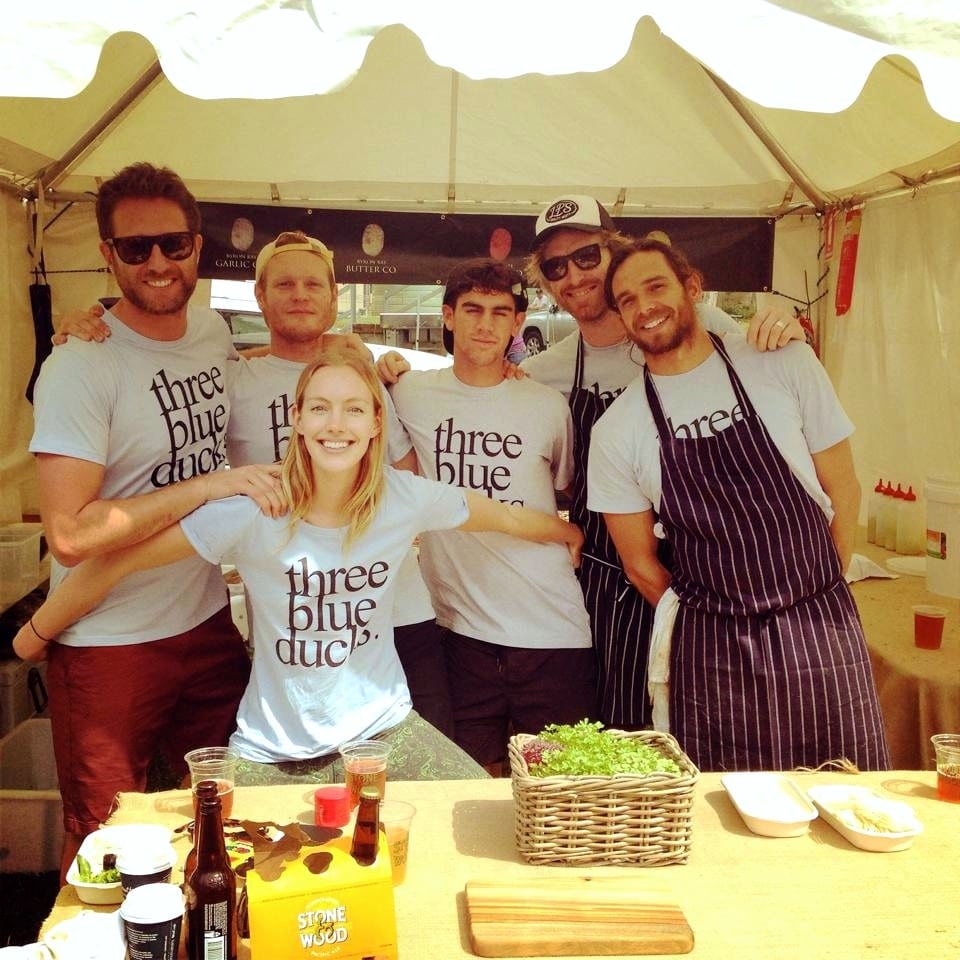 Founders of the site, Will Cotterill and Tom Lane are both farmers who have knocked heads together to make use of the property that Tom has owned and run his dairy, Byron Bay Cheese and Byron Bay Butter (previously Bangalow Cheese), from.
Will's own farm Byron Bay Garlic (previously Gourmet Garlic Company) has also joined under the same rebranding.
Will, who has a decade of business experience thanks to a little hiatus from farming, says, "I met Tom this time last year. He'd bought the property and realised that it was a great place for a cheese cellar door and restaurant, but also for so much more. I walked the block with him and basically gave him a rundown on what I would do. It's a beautiful piece of farmland, there wasn't much that needed to change.
"We got on the site on January 20th. By Christmas we'd love to have at least the restaurant and the farm shop open. The farm is a work in progress, there'll be chooks, there'll be pigs, there'll be veggies growing, all of that will be happening by Christmas anyway.
It would be nice for the public to come onboard and have a shop and the restaurant, and be able to get a coffee and a nice meal, and buy some produce."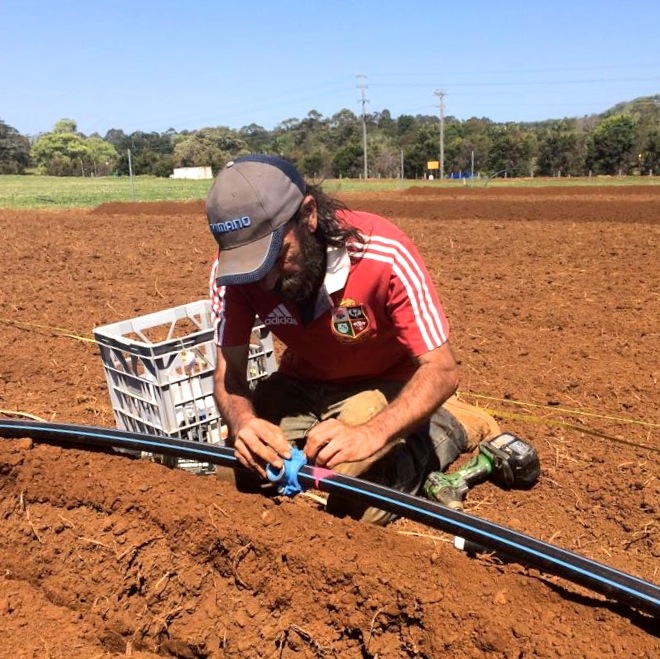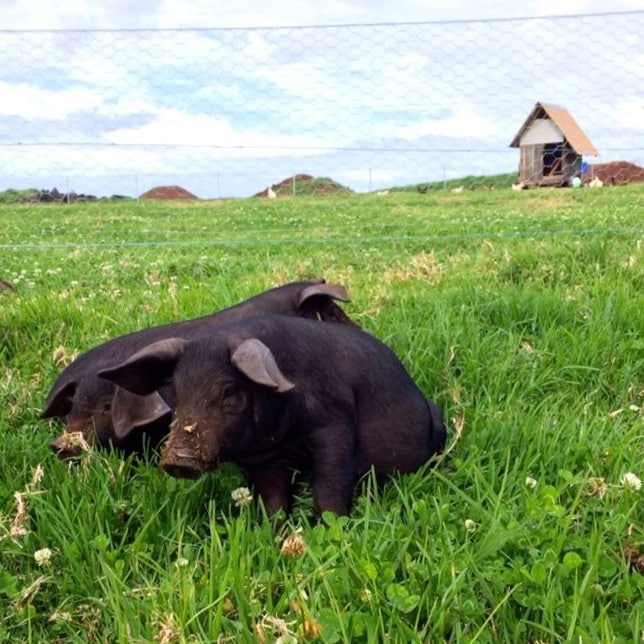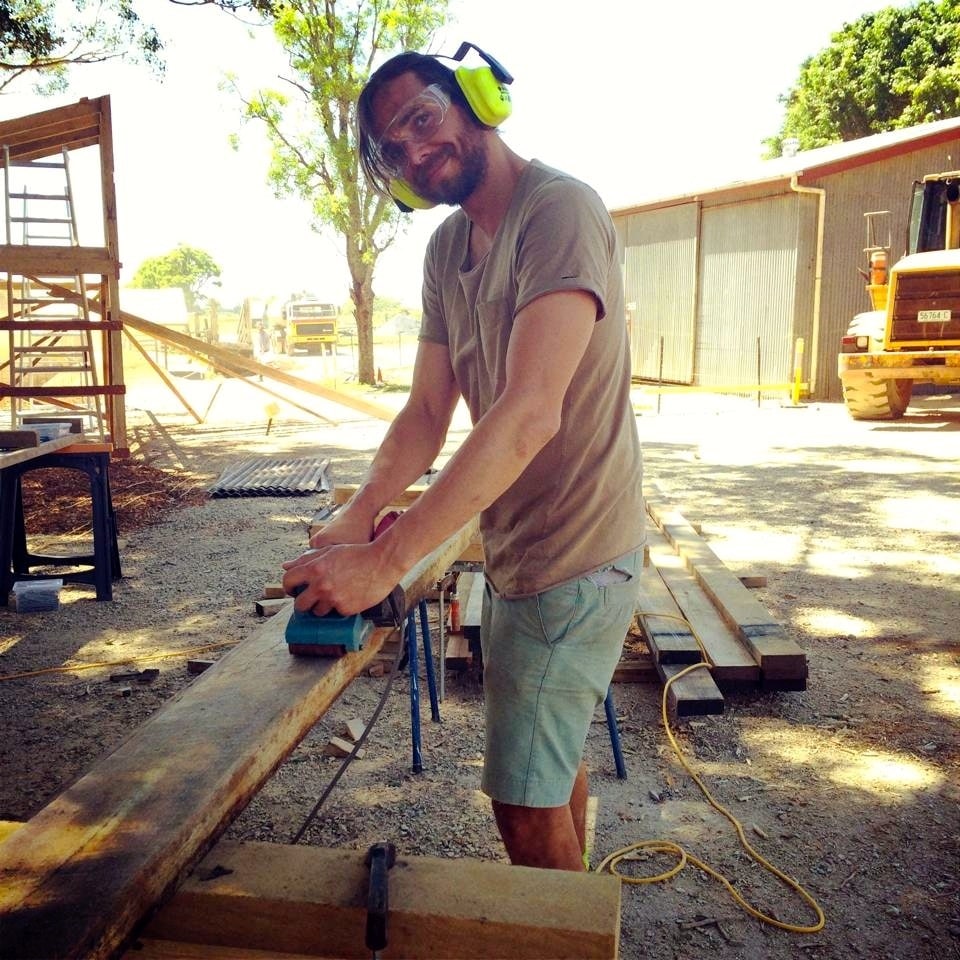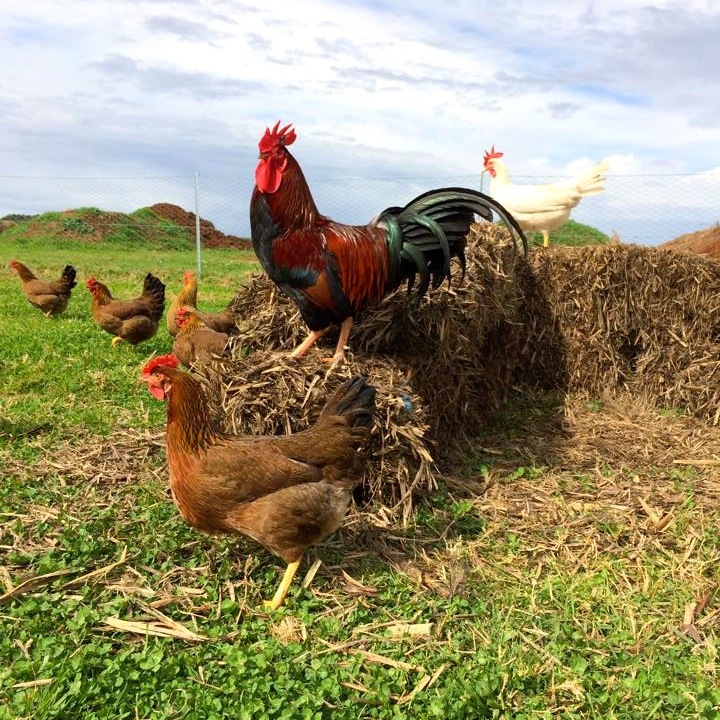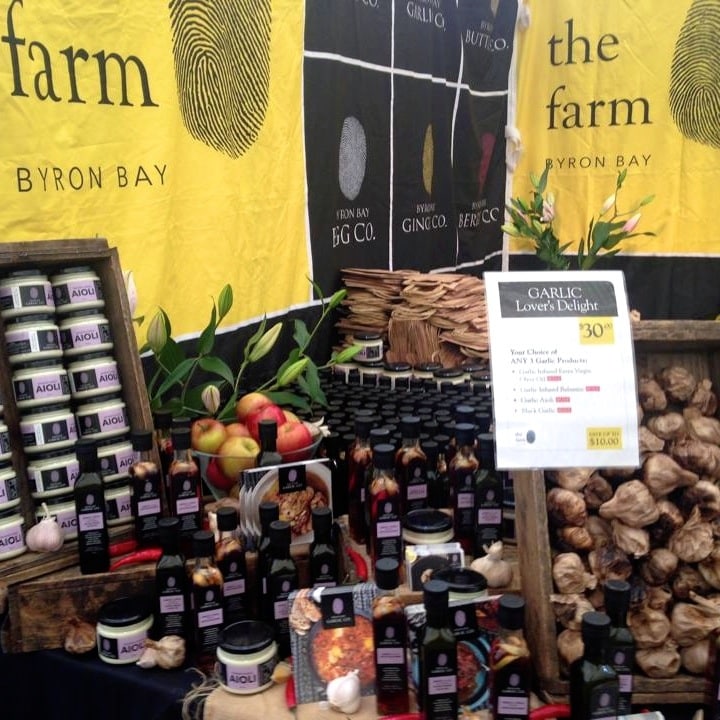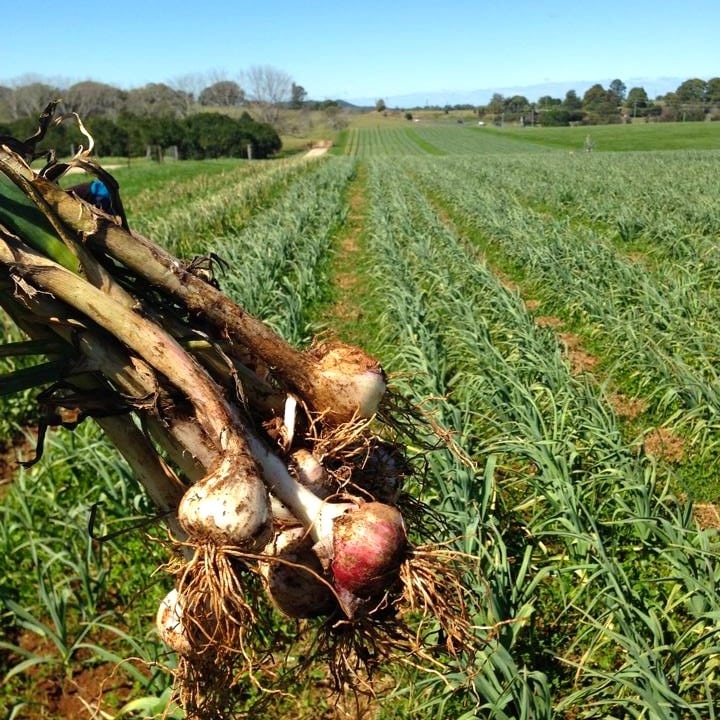 While the immersive experience in farm life for visitors is a huge part of the aim for The Farm, an equally important outcome is to grow more local farmers.
"We're trying to grow some young farmers in the process too. It was always our plan was to try and train people in growing here, in a very diverse environment and then find them land and help them to get established.
"We want to get some young people on the land and in the know, and give them assistance with equipment and upfront costs and then do a supply contract with them. Particularly with meat, meat is one area that we want to have an ethical supply of."
For Will, having a space where farmers can connect personally to their customers is a big factor in changing the way the farmer-customer relationship currently works – and he speaks from personal experience.
"The thing that got you through the tougher times, when it was hot and sweaty and horrible, were the pleasures of going down to the farmers market and chatting to people that loved your products and loved your garlic, and it made you feel good about what you were doing. I think that's a real blessing.
"A lot of farmers are up in the hills and don't often see the people who buy their food and I think it's really fantastic that we can open the doors and let people in and actually get the opportunity to meet and greet and traverse with the people who are going to be buying the food that we grow."
You can follow the adventures of Will, Tom and the gang at www.thefarmbyronbay.com.au – they're also on facebook + instagram
We'll be releasing the details of our 2015 courses at The Farm very soon! Hop on our newsletter to be the first to know when they go live.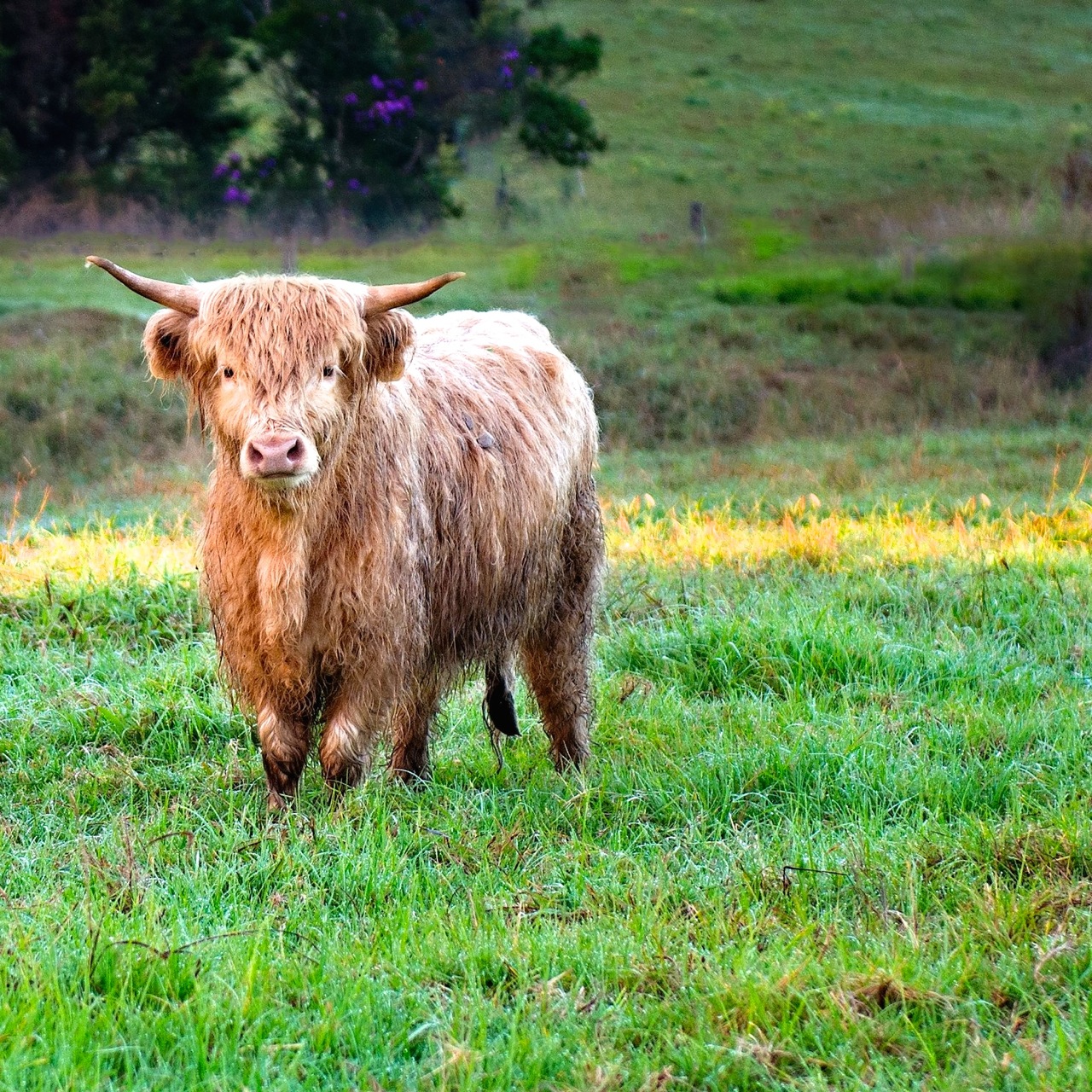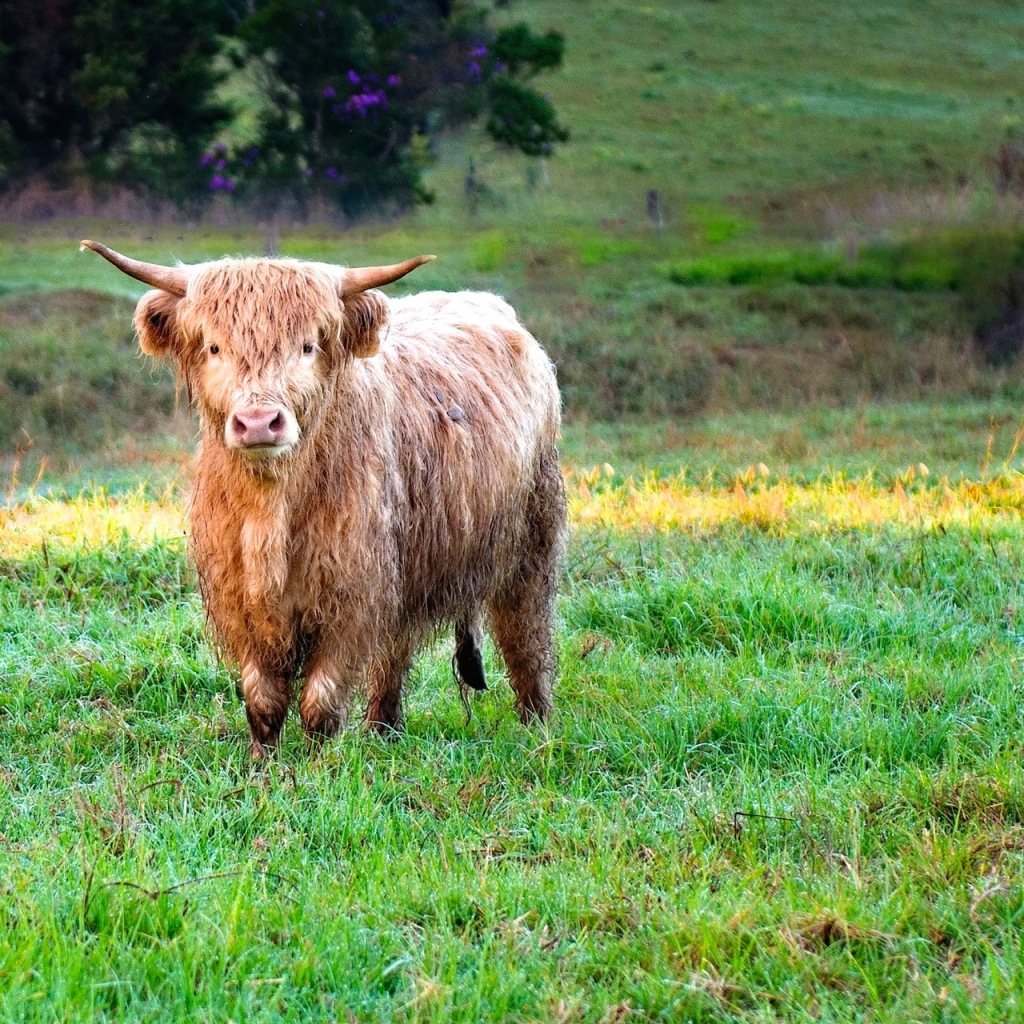 Interview by Emma Bowen. Em is a grower, writer and thinker- she runs The Slowpoke and is about to launch the funkiest Urban Farm that Sydney ever did see with the team of Green Up Top.
Images 1-9 by Emma Bowen, all other images by The Farm