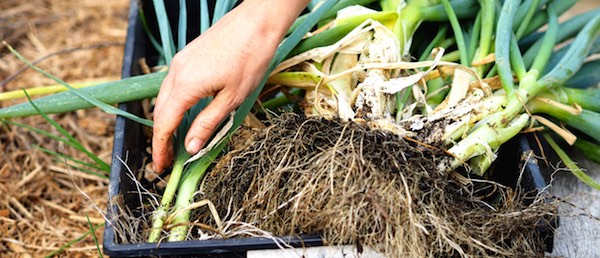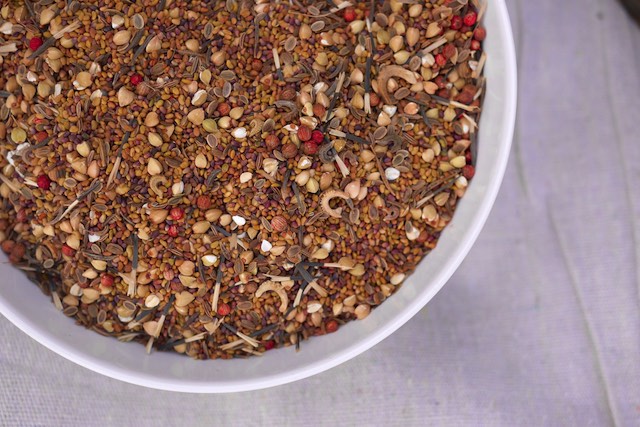 Last weekend we gathered with a crew of local folks to harvest + replant the 107 Rooftop Garden – seedlings, celery, turmeric, leeks + more…
First up we led everyone through the skill of seed ball making (we'll post a how-to on this technique shortly) and then it was on to garden chores.
Our monthly garden days at the 107 Rooftop Garden are turning into a lovely, low-key thing. A morning of talking + doing (my favourite kind of morning).
I love seeing people use these community mornings as an opportunity to reconnect with the earth, and with each other. Folks bring their mothers + fathers along sometimes too. That tickles me especially.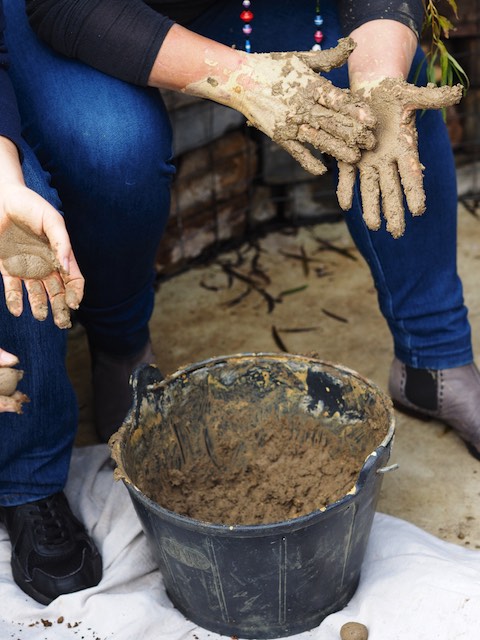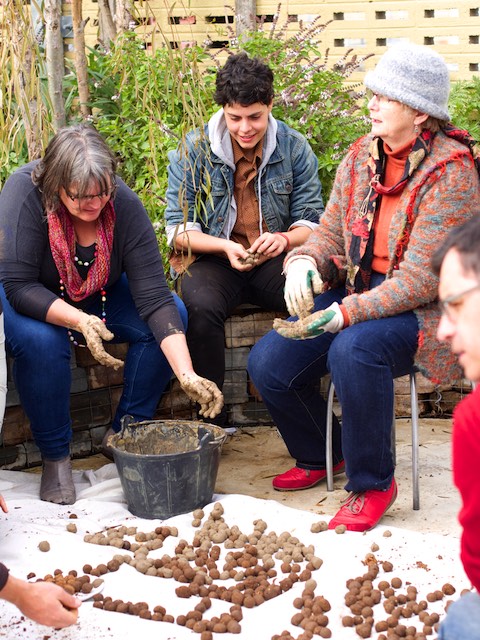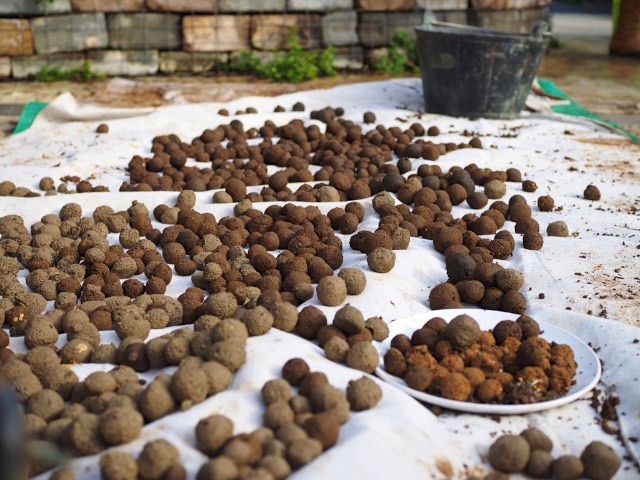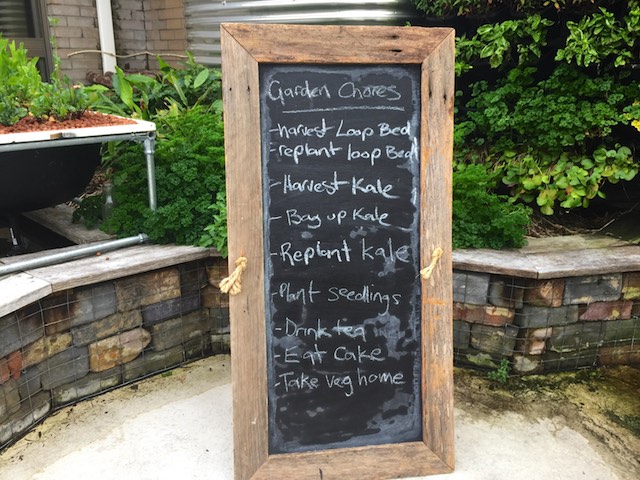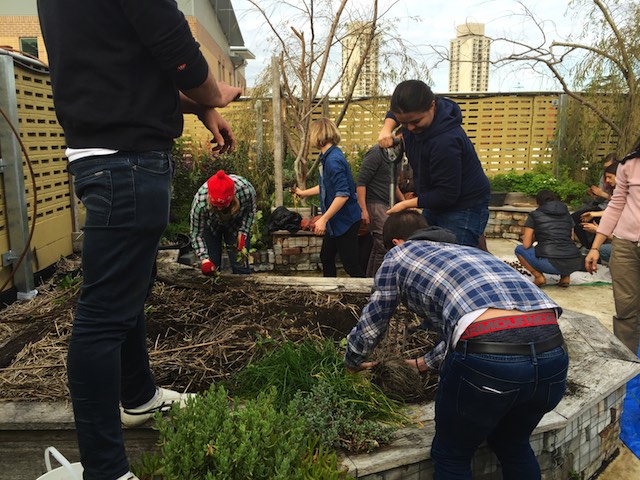 This month, we replanted what's become known as 'the loop bed'. Out came the chives, the celery, the leeks + the final tomatoes.
Then we re-fertilized  – the soil in this garden still leaves a bit to be desired – it will be a while before we can call it self sustaining, so in the meantime, we're feeding it.
And then, to planting. In went more leeks, fennel, brassicas and carrots, with broadbeans and bush peas at the back, along the wall.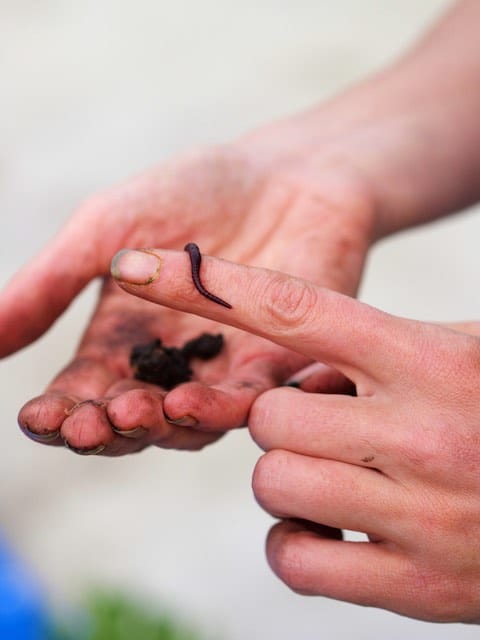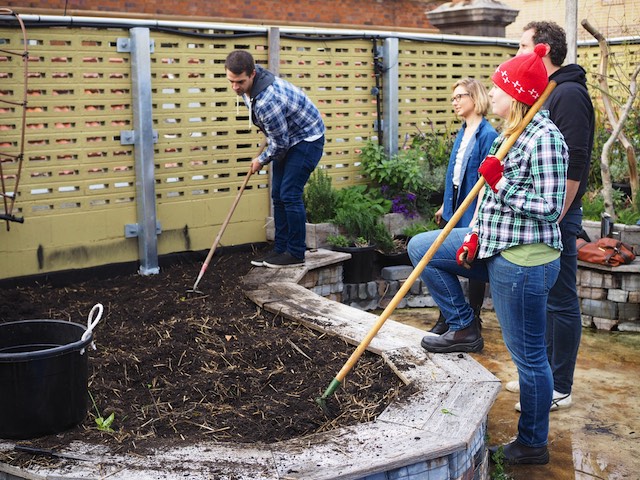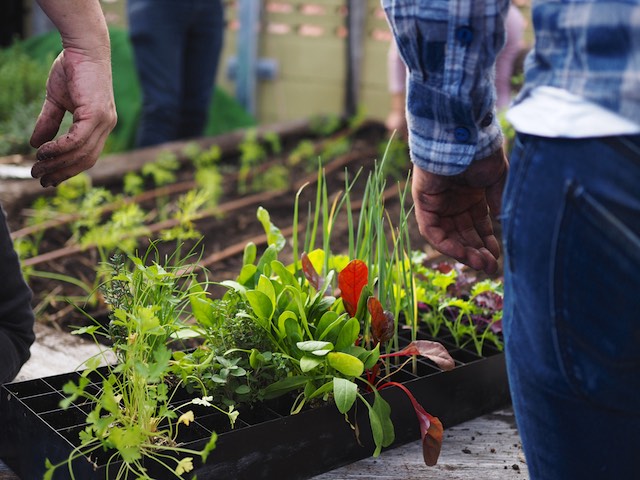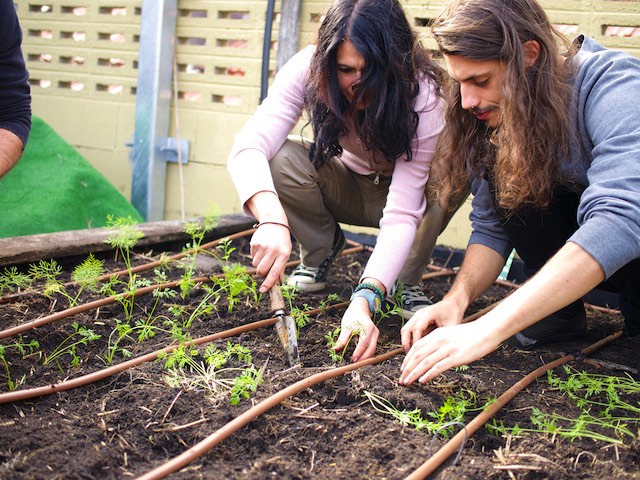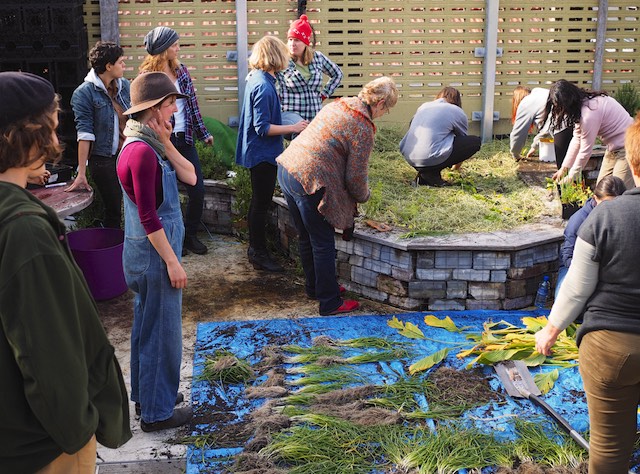 We also harvested the turmeric, because Winter is the best time to do that.
And we divided up the comfrey roots, that amazing dynamic accumulator, for everyone to take home and plant.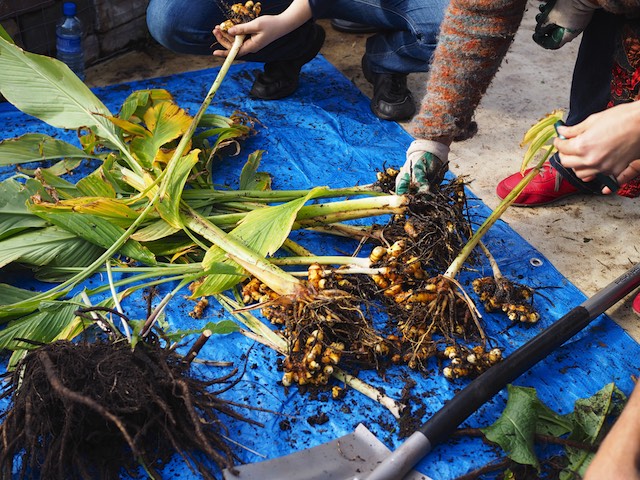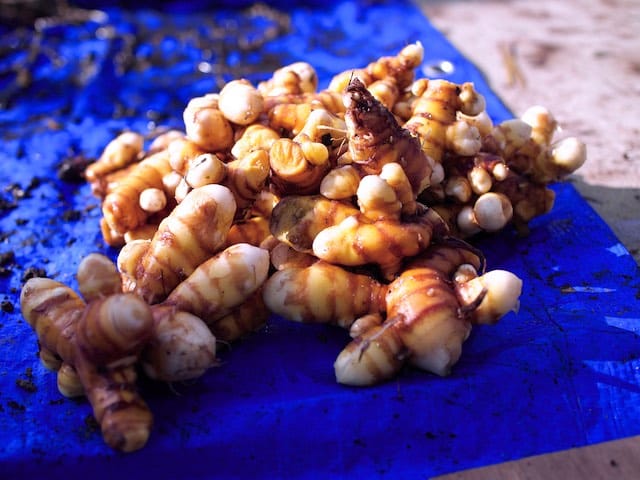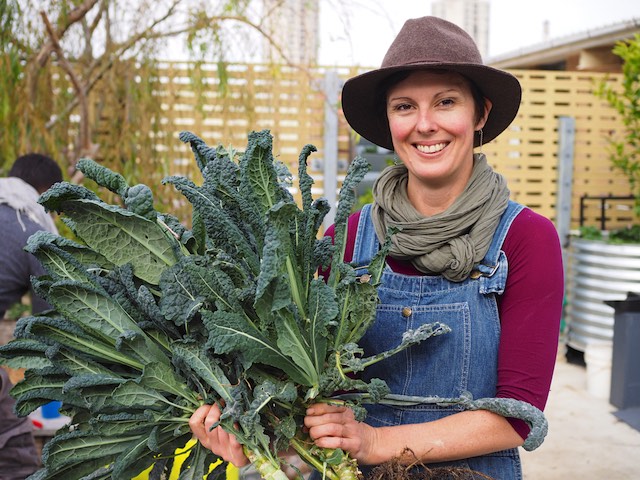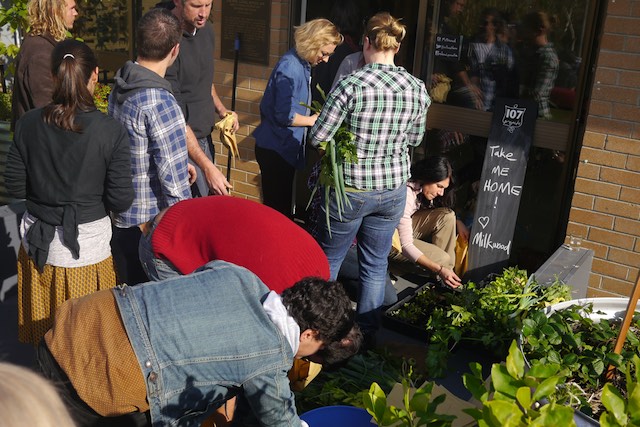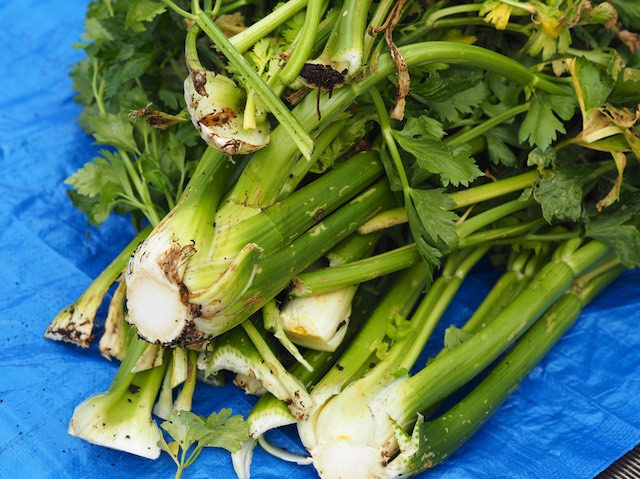 Folks got to take home the winter harvest, as well as new seedlings to plant. And the seedballs they'd made, as well.
Cultivating community around an interest in growing food is a strange and beautiful thing. It's happening at this garden slowly, month by month.
Folks seem to be coming from all over Sydney, and from just down the street as well.
All for the chance to put their hands in the soil, to consider the season, and to meet new folks who feel similarly.
It's the beginning of what we were hoping this garden would be – a community resource + a place to come together.
Full of bees and leeks and herbs and soil.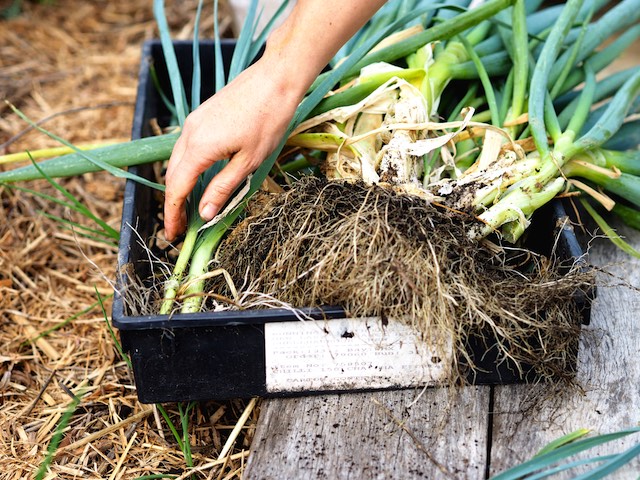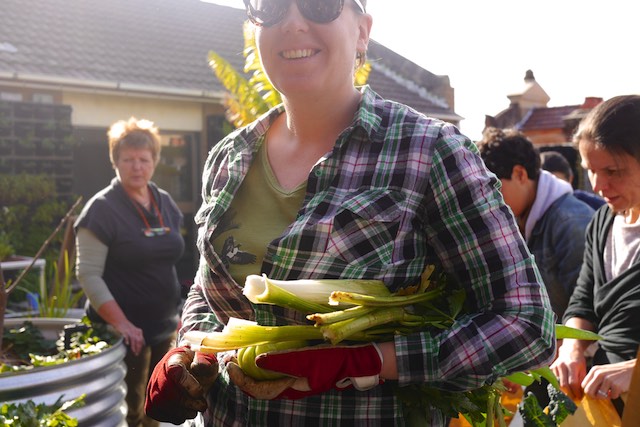 Thanks for coming, everyone!
Sign up to our newsletter if you'd like to stay in the know about upcoming garden days.
Some photos above by Brydie Piaf. Big thanks to everyone who's helped out in the creation of the 107 Rooftop garden, you are awesome.
Milkwood is a resident organisation of 107 Projects – cultivating community, art + life.