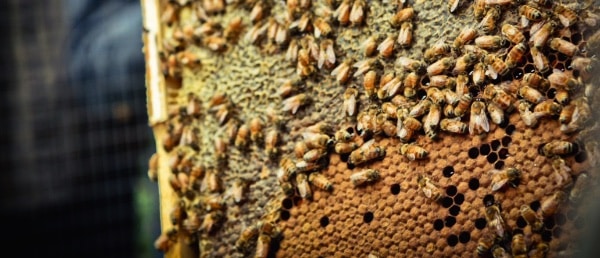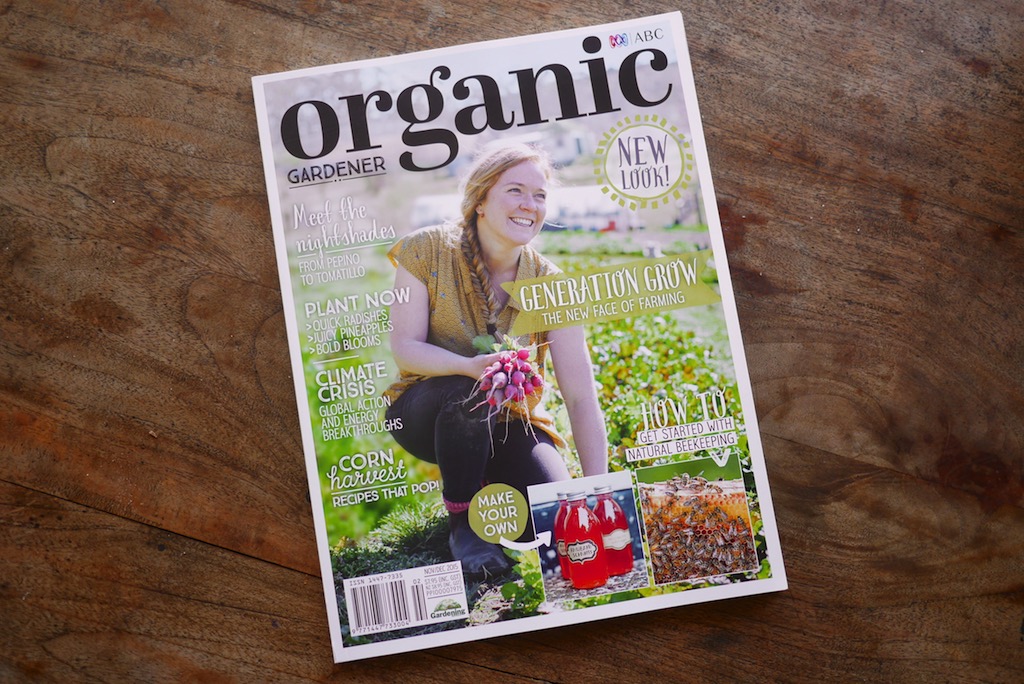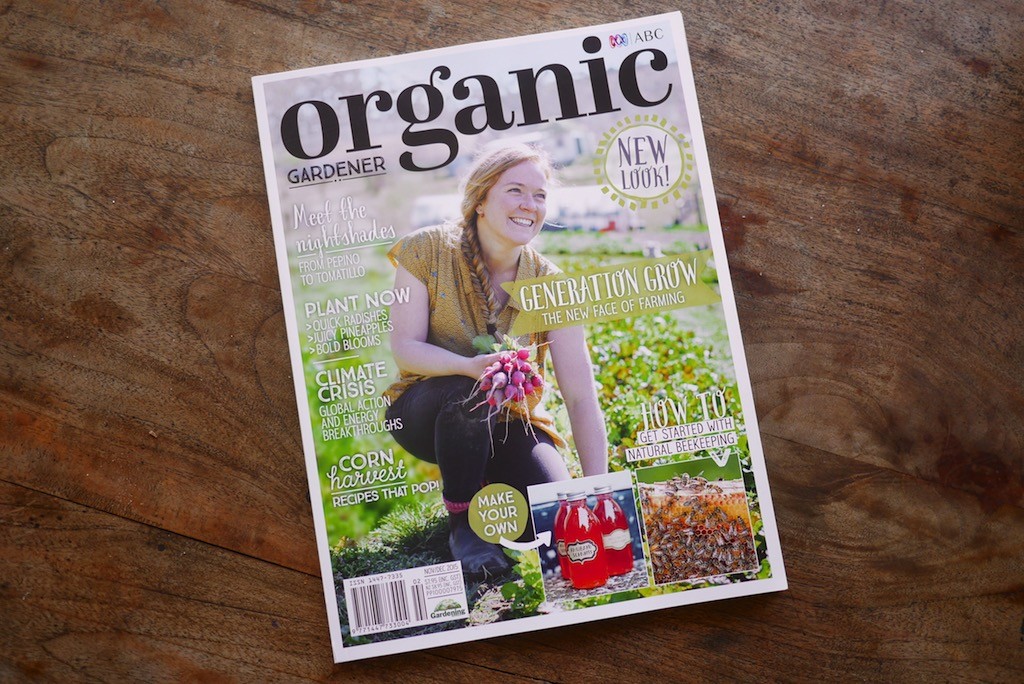 Have you seen the latest edition of Organic Gardener Magazine? It contains an article we wrote, about the principles of natural beekeeping.
We really wanted to write this article from a principles based approach for a couple of reasons – primarily because there's an awful lot of mis-information out there about what constitutes natural beekeeping.
We've learned over recent years that the term 'natural beekeeping' means different things to different folks – to some, it just means minimising the temperature which honey is extracted from conventional hive frames.
However to us, and to many, many natural beekeepers across the planet, Natural Beekeeping means stewarding bees as naturally and as bee-centrically as possible, while still keeping them.
This last bit is important – while still keeping them.
Because supporting bees, and keeping bees, can be two different things.
If you're a bee supporter but not a bee keeper, there's lots of ways to support bees, such as:
Plant bee forage
Lobby your council to transition from glyphosate weed sprays to steam weeding.
Advocate against neonicotinoids.
Support local organic farmers.
Support awesome natural beekeepers when purchasing your honey.
But if you're going to be a beekeeper, that's a different story. Keeping bees for their honey comes with responsibilities that will mean you need to make choices about how to keep them.
Which means that you need to be stewarding + housing the bees in a hive that that is as healthy as possiblefor them.
A hive which fulfils all their bee-centric needs, and which is possible and safe to harvest from, for both bees and beekeeper, while causing minimal disturbance to the bees in the process.
At Natural Beekeeping's core, therefore, is a principles-based approach to beekeeping:
Treating the colony like a super-organism and attending to their needs accordingly
Allowing the bees to draw + renew their Natural Comb – it's part of the super organism
Natural Reproduction – allowing the bees to rear their own queens, and also to swarm as necessary
Natural Food – i.e. pollen and honey, only.
Minimal intervention – observing instead of inspecting, whenever possible

No chemicals in the hive. At all. Ever.
As for the whys and hows, well, you'll just have to read the whole article 😉
If you're in Australia, you can grab a copy of Organic Gardener Magazine at your local newsagent.
Enjoy! Also, how good is the cover girl for this edition – farmer Erica from Epicurian Harvest. It's so good to see real, ethical, small-plot farmers being profiled in this way. Grow you good things.
More Natural Beekeeping reading: