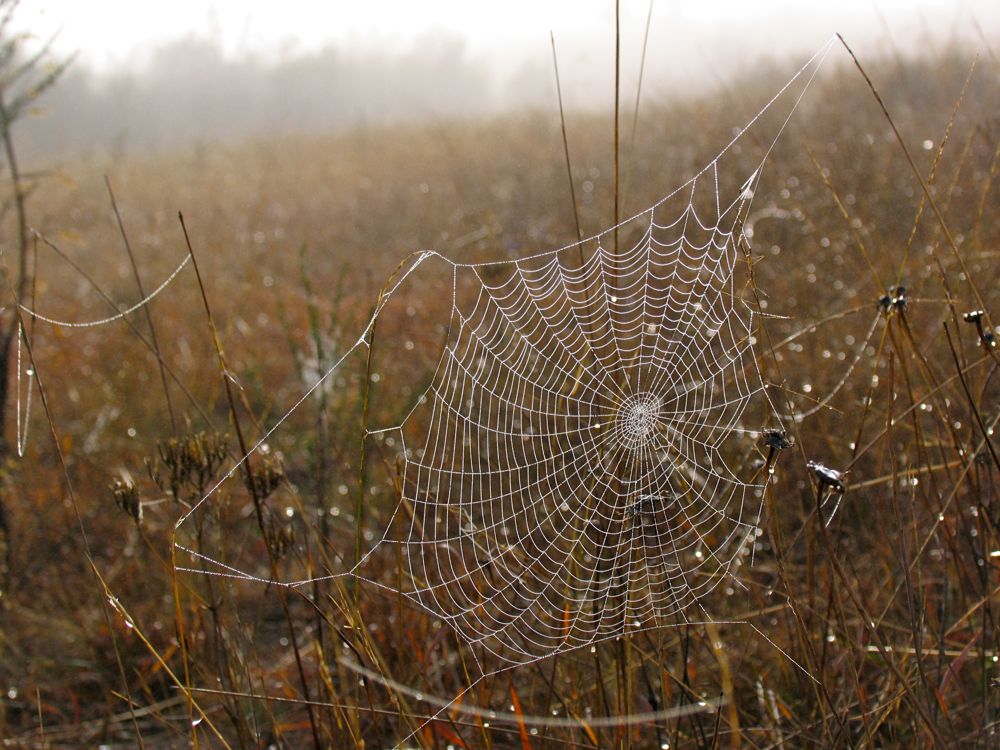 I am not a survivalist. Really I'm not. Despite growing up in a family that was so deeply concerned by nuclear threat in the 1980's that we had pictures of mushroom clouds (framed) in my childhood lounge room, I refuse to concede that my family's future may involve turning our farm into a stockade or living in our root cellar.
But it's hard not to be. Part of what we do these days is teach permaculture. And where there are conversations about ecological design, there are also students who have come to the course intent on designing their own passive-solar fallout shelter. And who am i to tell them not to.
In permaculture education there is a great focus on positivistic solutions to design problems of the human habitat. I think that's what attracted both Nick and i to permculture theory in the first place. Born out of the 1970's, in a time of oil crisis and impending doom, permaculture was a framework for doing something useful about the calamitous problems on every side.
Following a small (ok, life-changing) freak-out that we both had a while back about peak oil, we uprooted and headed for the hills. And here we still are: on a property that is remote and far less future-proofed in many ways than if we'd stayed in inner-city Melbourne. But now we're land stewards. Starting to be farmers. Determined to keep it real in the face of any and all future freak-outs.
Maybe i shouldn't have read The Road. Cormack Macarthy is a writer who is truly searching for the essence of humanity. And he took the darkest path he could find.
That story pushed some morbid buttons in my brain. Previously, I was certain that, no matter what the future held for my little family, we would thrive in the face of everything. We would just work harder. Smarter. Eat less interesting foods, if necessary. But we would be absolutely fine. And even if we weren't, nature would carry on and this beautiful world would still continue.
What was so chilling about that darn story The Road was the concept of the death of nature. I couldn't really handle that.
So now, when occasionally someone comes up at a course and wants to talk survivalism, I almost want to get specific: "so, like, are we talking about just social upheaval, or economic collapse, or armageddon, or the full thing where people start to eat each other? Because you'll need a different approach depending on what you're thinking to protect yourself from…"
In reality, I don't go there. If i and my family are going to manifest a thriving future for ourselves and our community, I need to compost those kinds of thoughts and regenerate them into something useful. I focus on what I can do. And make sure I keep up with my planting plan.
I think for a moment about how, compared to so many millions of people on this planet, we live in paradise. Maybe I should stick to being thankful for that. And building a kick-ass permaculture farm that can feed useful knowledge and nourishing food back into my community, no matter what the future holds.
I am not in control of many things, but I am in control of how I adapt to change. I am able to play a role in regenerating my farmland, growing food, growing community, and growing knowledge systems that can regenerate other farms.
But I am not a survivalist. Stuff that. I know i can be far more effective coming from a place of hope, than from a place of fear. We're not going to survive. We're going to thrive.
You might also like to read: