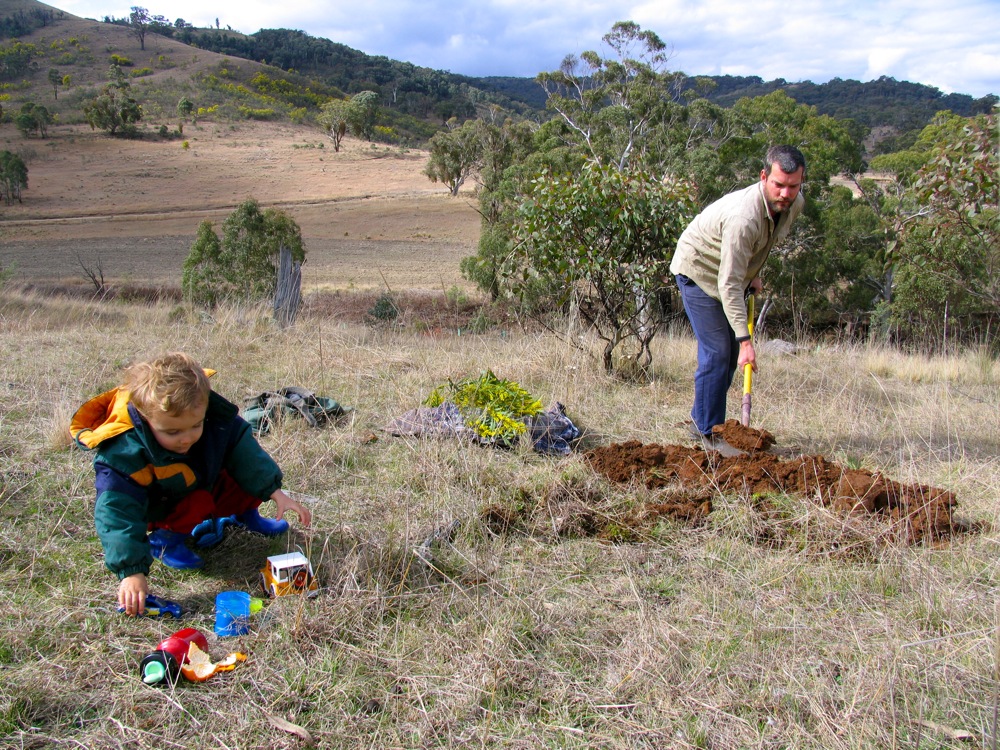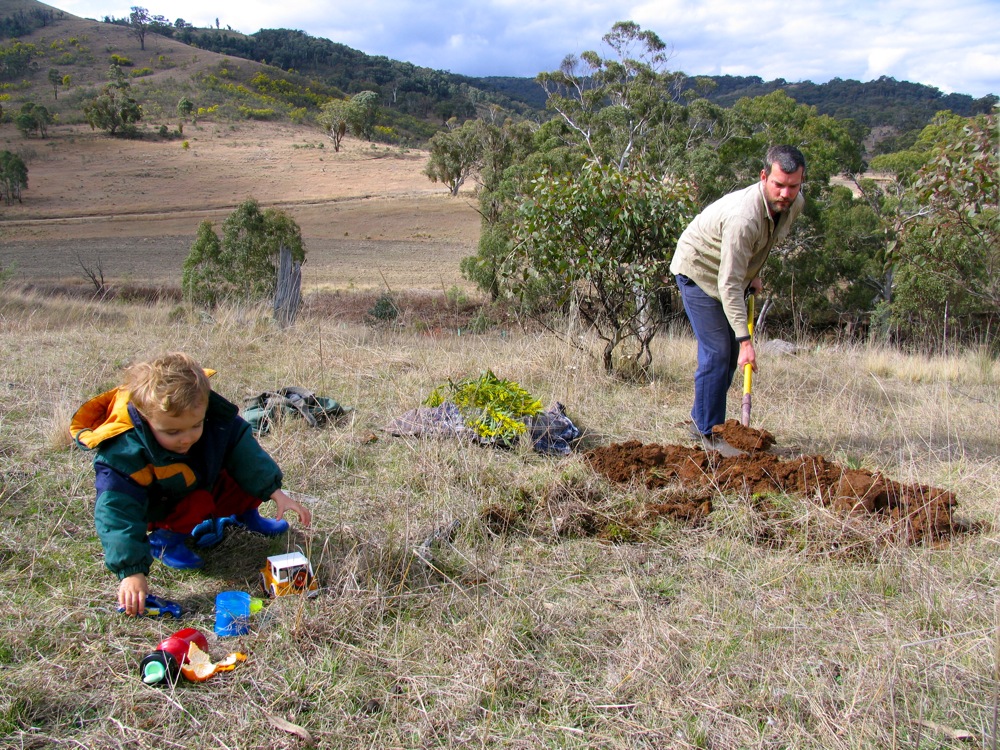 Early the other morning, our seriously awesome dog, Jesha, ate a bait laced with 1080 poison and after an excruciating hour of pain, dropped dead.
During that hour, the whole famly piled into the truck in our pajamas and started driving frantically in the direction of the nearest vet, but by halfway to town it was all over.
I would like to write a great 'what to do if your dog ingests 1080 and how to fix it' but, as 1080 is a nerve toxin that is incredibly effective at killing canines, there's not much to say. I can, however, share what the vet told us, that might be of use…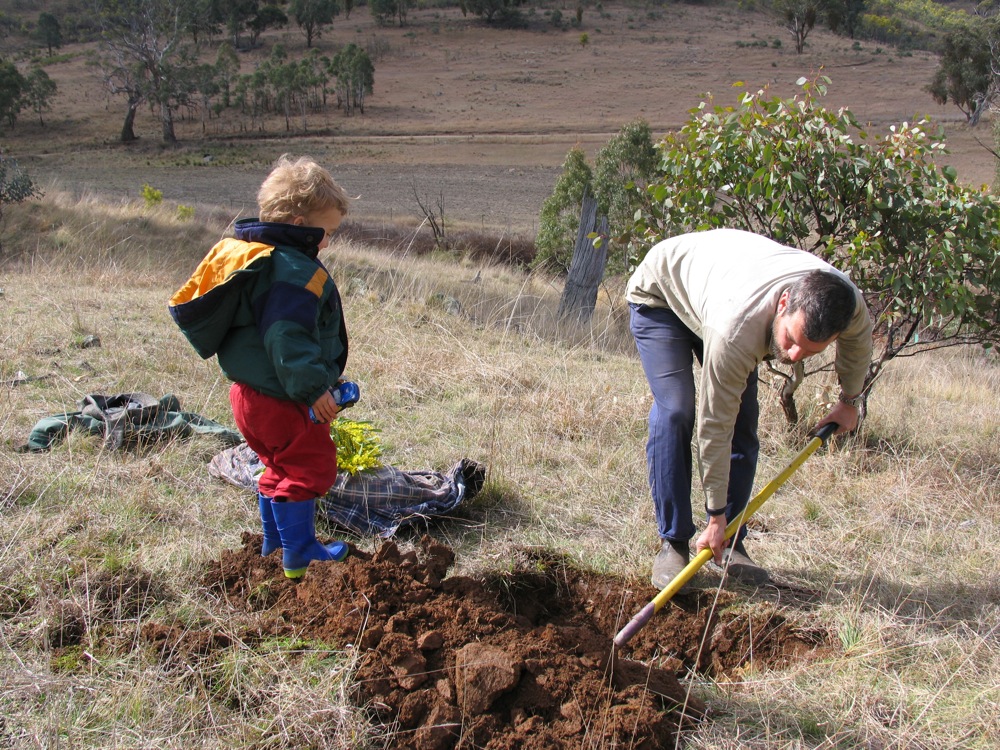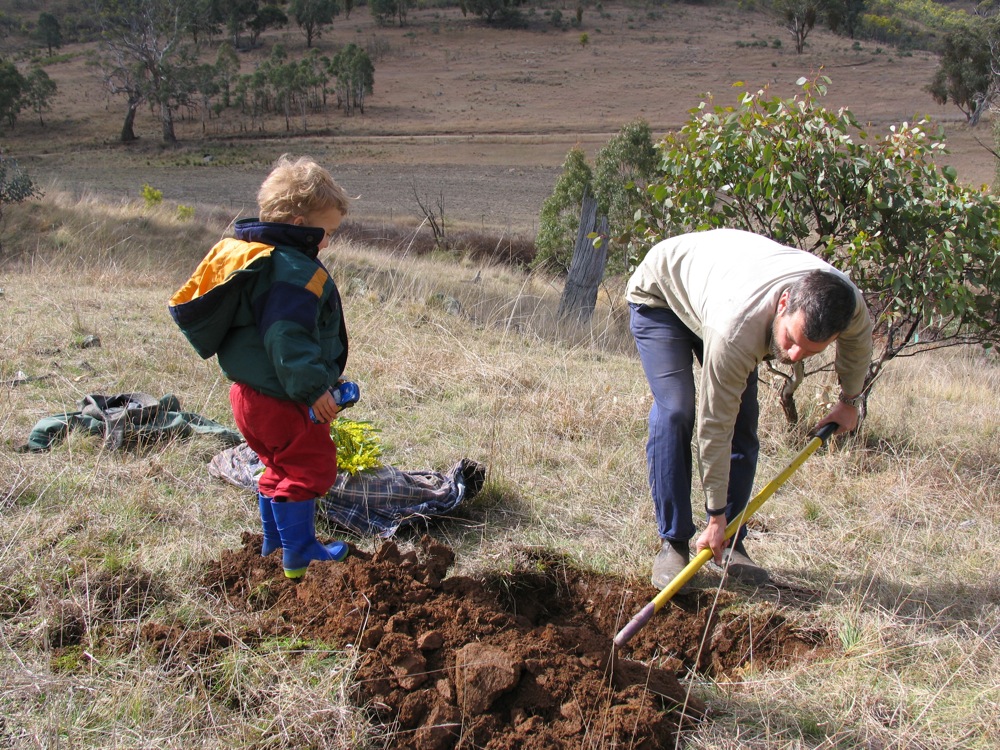 1080 (Sodium fluoroacetate) is a metabolic poison developed from plants and now produced synthetically. It's used in our area to control foxes mostly – farmers can obtain lamb hearts that have been loaded with the stuff – they then dig the meat into the ground for foxes to find. But sometimes other animals find them too.
1080 has also been used to control rabbits, possums and a range of other animals. It's favored because once it's in contact with biology (ie out in the environment) it breaks down in 10 days or so, and doesn't persist in the food chain, or affect fish.
In the meantime, before the 1080 breaks down, it causes excruciating death. In a dog, for example, the body goes into a full rigid spasm and you can hear it's teeth cracking apart with the strain. Dogs usually die of a combination of stress to the heart caused by the spasms, and overheating as they cannot breathe properly.
If your dog does ingest 1080, getting it to vomit up the stuff is imperative. Not that that did our dog much good, but better out than in. If you can get to the vet in time, they can make the dog vomit and also anesthetize the dog, which reduces the spasms and therefore the stress on the heart.
Dogs that eat 1080 have a very, very low rate of recovery. In retrospect, if we'd known this, we'd probably have put Jesha out of her misery quick smart.
So here we now are. One less of the Milkwood crew. Nick dug her a grave on our hillside while Ashar and I collected wattle flowers and rocks for a cairn. We had a big chat about death, compost, renewal and nutrient cycling, and then we laid her to rest. I couldn't think of anything to sing.
While I would love to wallow in wrath towards the psychology that allows folks to think that using 1080 is an acceptable part of farming, that won't help us, or Jesha, or the farmers in question.
I don't expect everyone in this valley to have the same approach to environmental toxins and poisons as we do, but intentionally using anything that causes an animal that much pain, for that long, is not acceptable in my book. Not for a fox, nor a rabbit, nor for anything else that might come snuffling along.
So the moral of the story is make sure you put your dog on it's chain, each and every night, and do not ever, ever forget to do so. Even when it's weeks and weeks since you got the call that 1080 baits were going to be used over the hill.
And if you do forget, even just the once, be prepared to deal with the fallout; find a quiet place, dig a hole, collect some rocks and some wattle, and make a cairn.