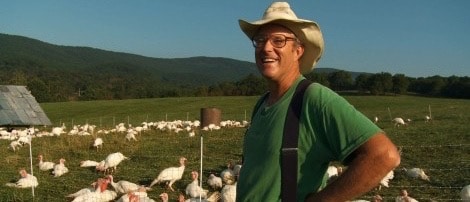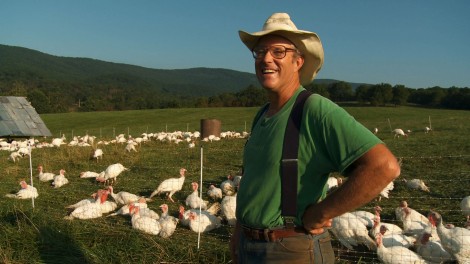 Following on from the cracking workshop we ran with Joel Salatin in Jamberoo earlier this month, here's the links and resources we devised as post-workshop notes for everyone who came along.
There's so much goodness in Polyface Farm's regenerative agriculture techniques! And heaps that can be applied usefully, at a range of scales to create resilient local food economies. I tried to catch as much of the essential stuff in these notes as I could, but this world is wider than a list. Still, there's lots of inspiration below…

Polyface Farm online resources:
Video resources
The motherlode of Joel Salatin clips on YouTube can be found here.
If you're interested, there is a full DVD available that outlines Polyfaces' techniques here.
Workshop links
Workshop exhibitors included
And just a couple of views from the outside:
Lastly…
We'd like to thank you again for coming! Please join our monthly newsletter so you can stay in touch with what's emerging, and what's actually working, in the many fields of regenerative agriculture and permaculture. Stay in touch about your journey and we look forward to seeing you again sometime soon.
All the best,
Kirsten Bradley + Nick Ritar
Milkwood Permaculture / RegenAG NSW
Joel Salatin was in Australia in 2011 through RegenAG, an alliance of farming families who are committed to helping regenerate the world's farms, soils, communities and on-farm livelihoods.
Related posts:
* All our Milkwood posts about Joel Salatin