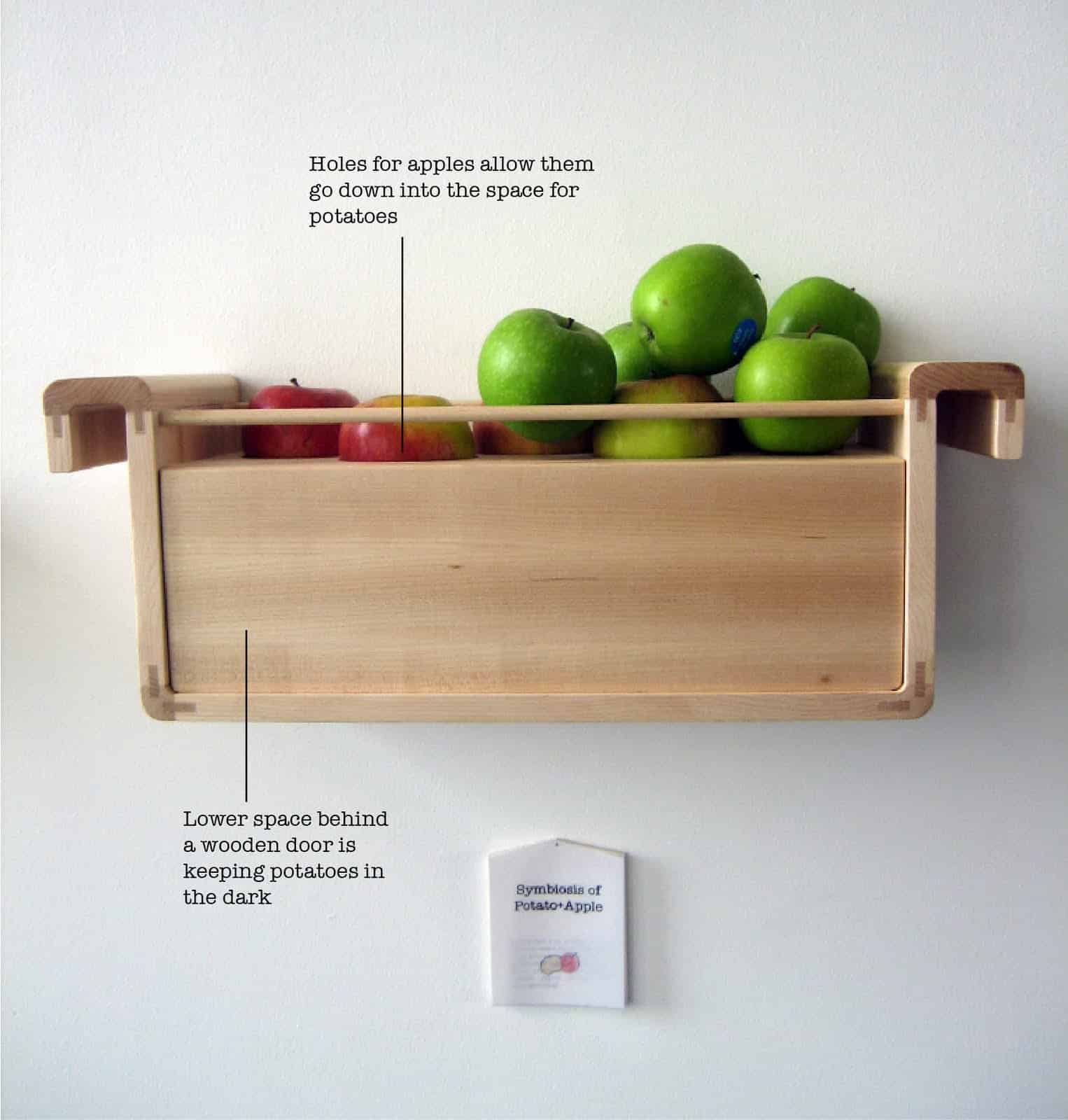 Well, we all know food preservation IS an art, but this is a slightly different type – Korean artist Jihyun Ryou has done a beautiful project translating traditional food preservation knowledge into quirky design…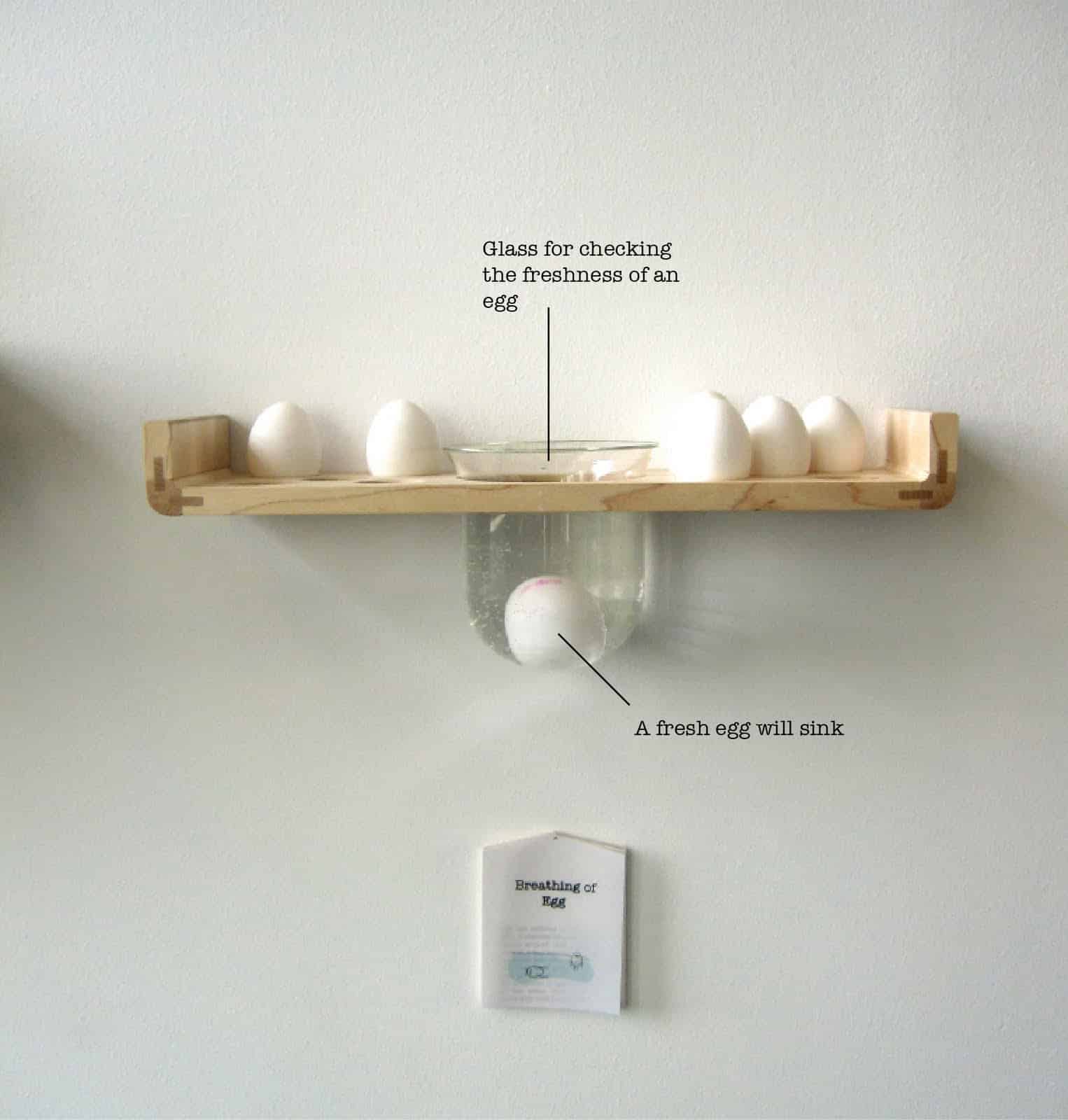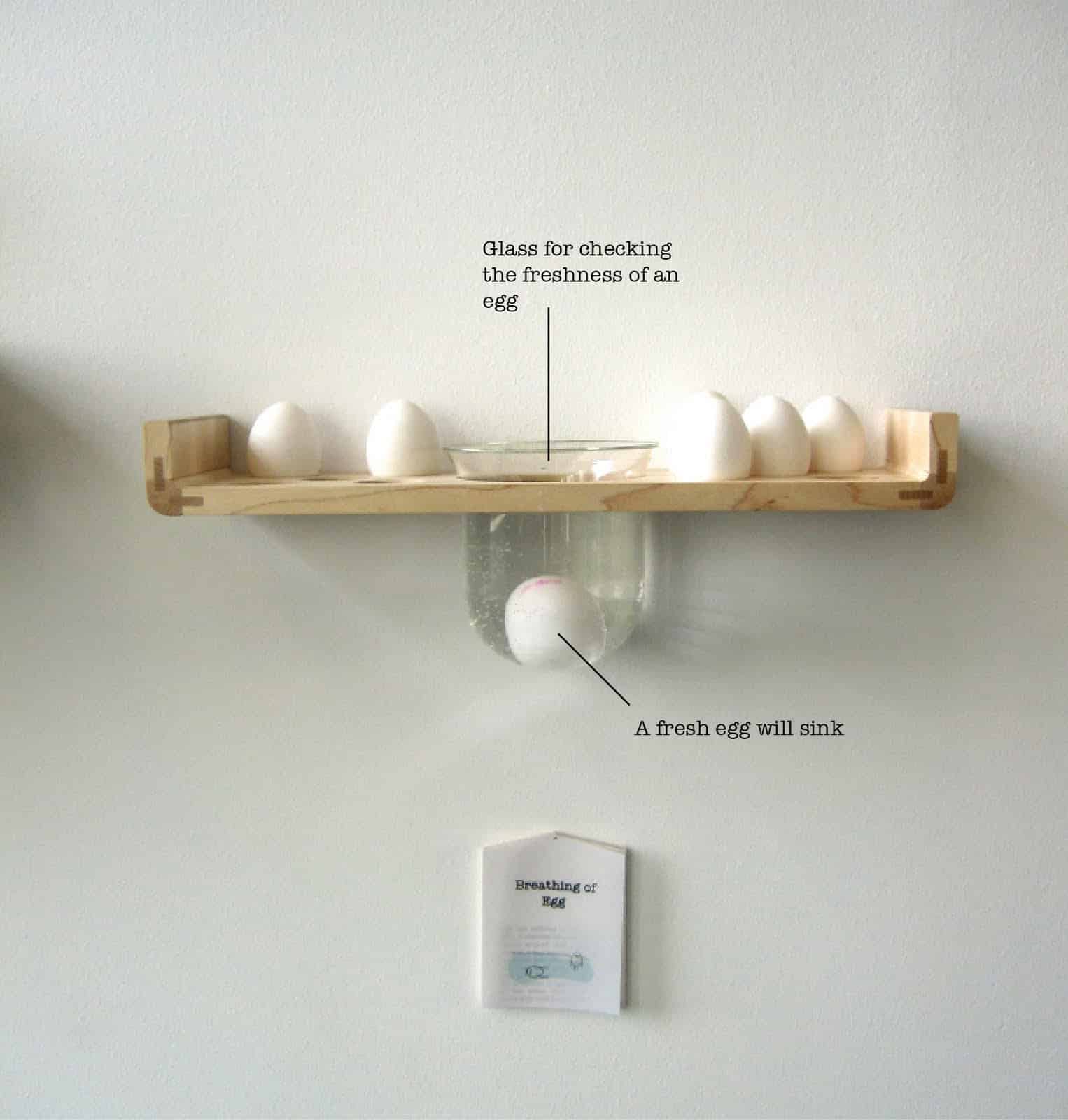 This project is about traditional oral knowledge which has been accumulated from experience and transmitted by mouth to mouth. Particularly focusing on the food preservation, it looks at a feasible way of bringing that knowledge into everyday life.
Through the research into the current situation of food preservation, I've learned that we hand over the responsibility of taking care of food to the technology, the refrigerator.
We don't observe the food any more and we don't understand how to treat it. Therefore my design looks at re-introducing and re-evaluating traditional oral knowledge of food, which is closer to nature. Furthermore, it aims to bring back the connection between different levels of living beings, we as human beings and food ingredients as other living beings.
Through the objects of everyday life, design can introduce traditional oral knowledge into people's lives through their experience of using it. Objects make invisible knowledge evident.
Shaping traditional oral knowledge – Jihyun Ryou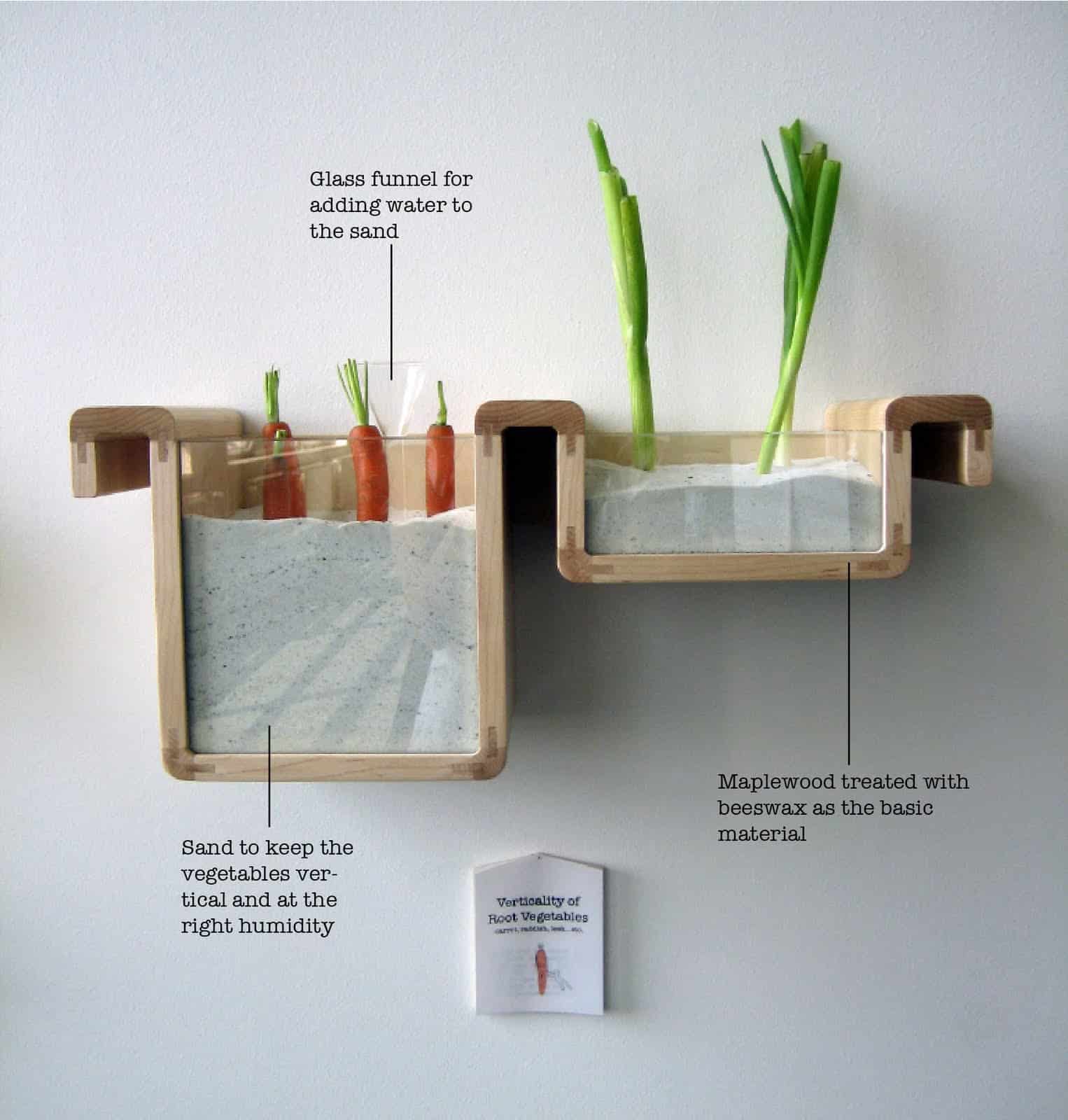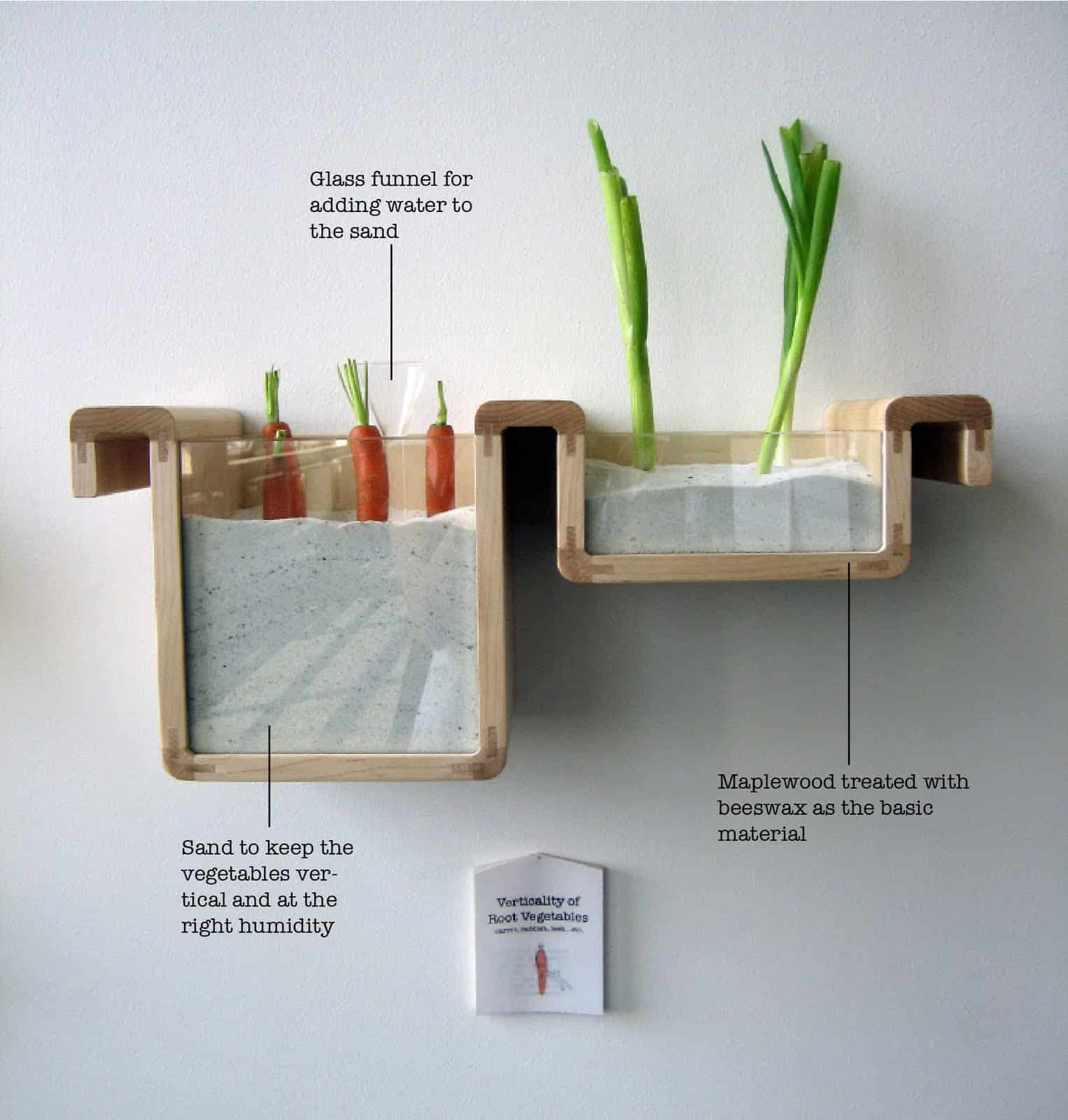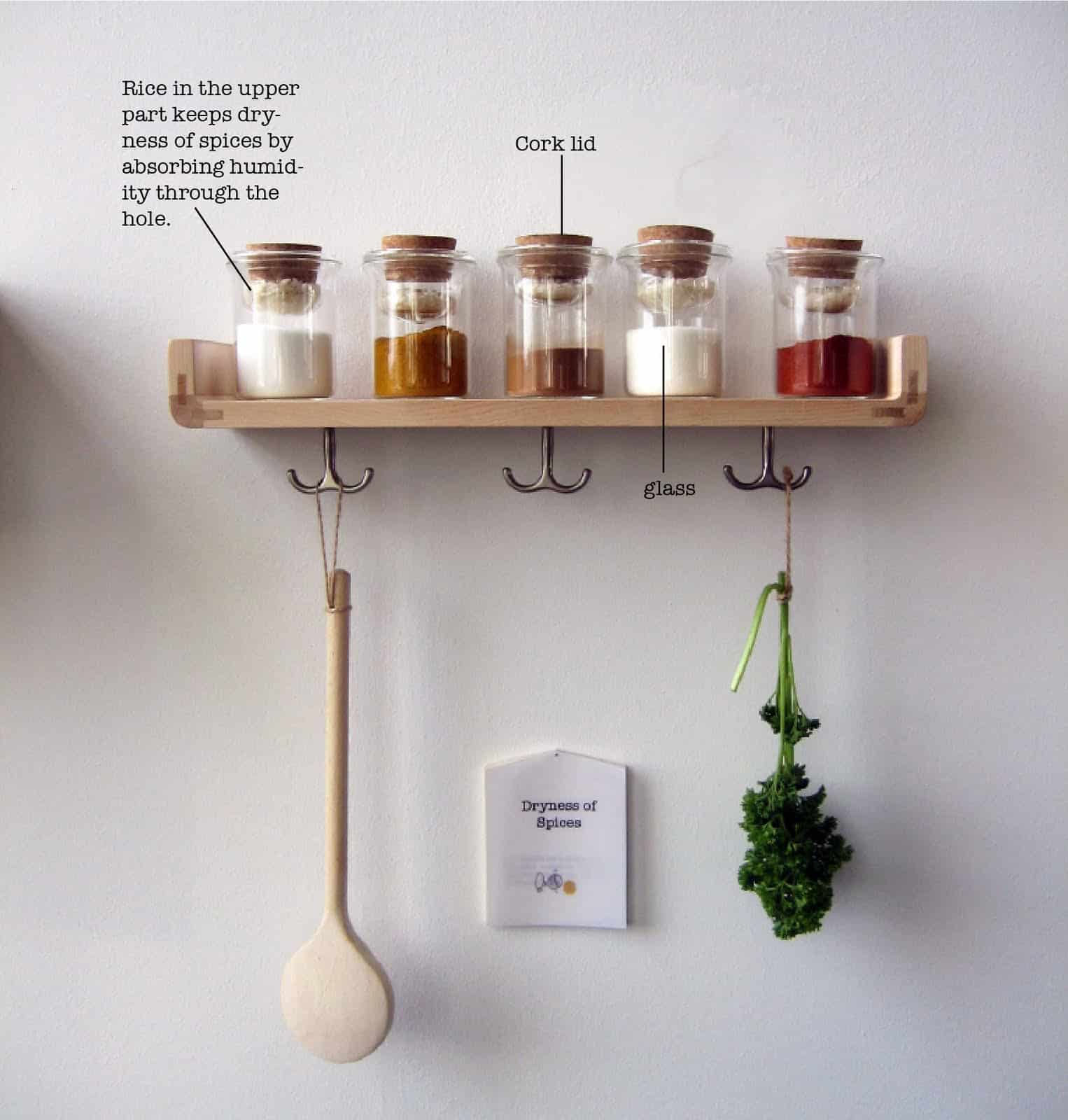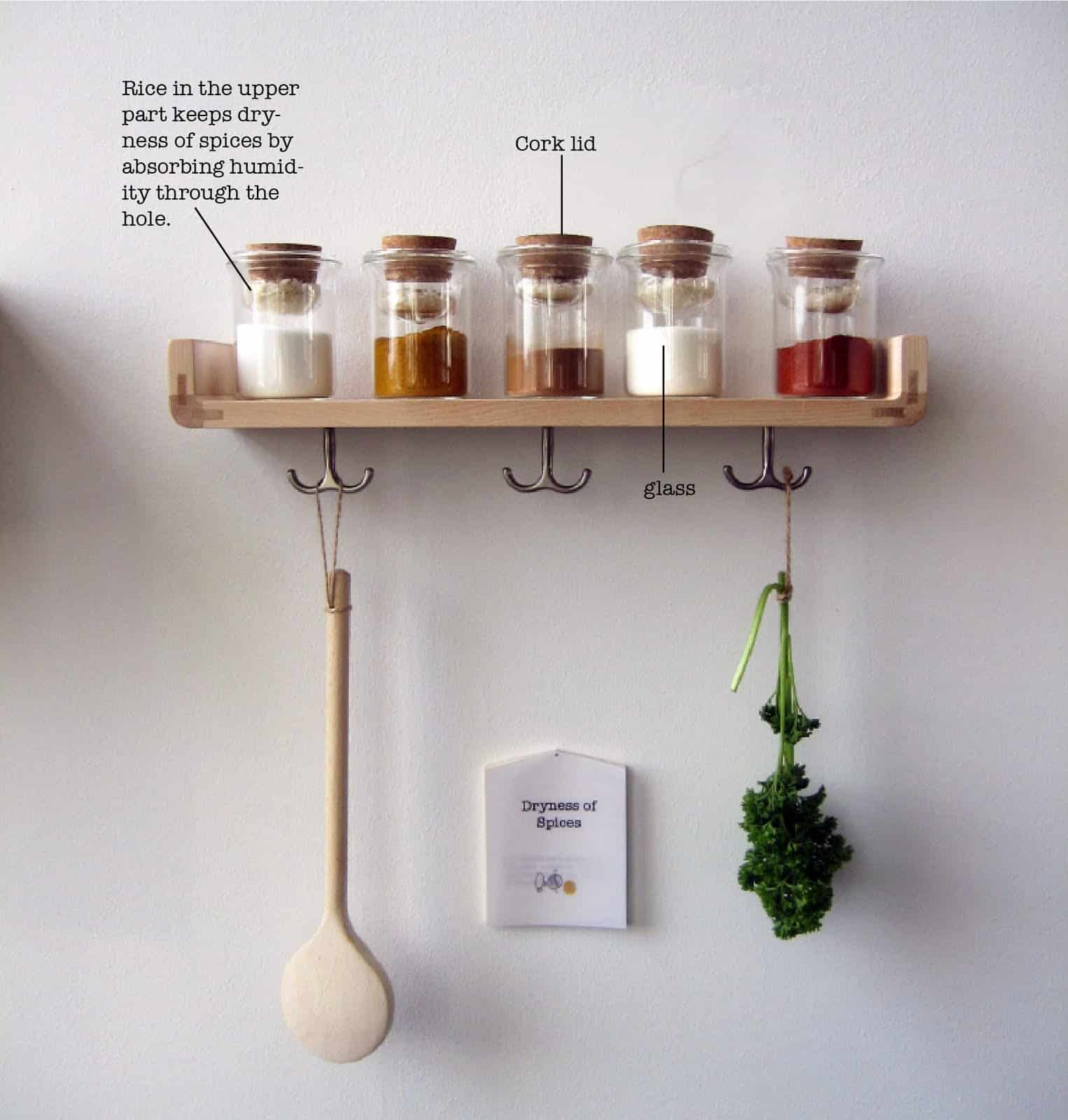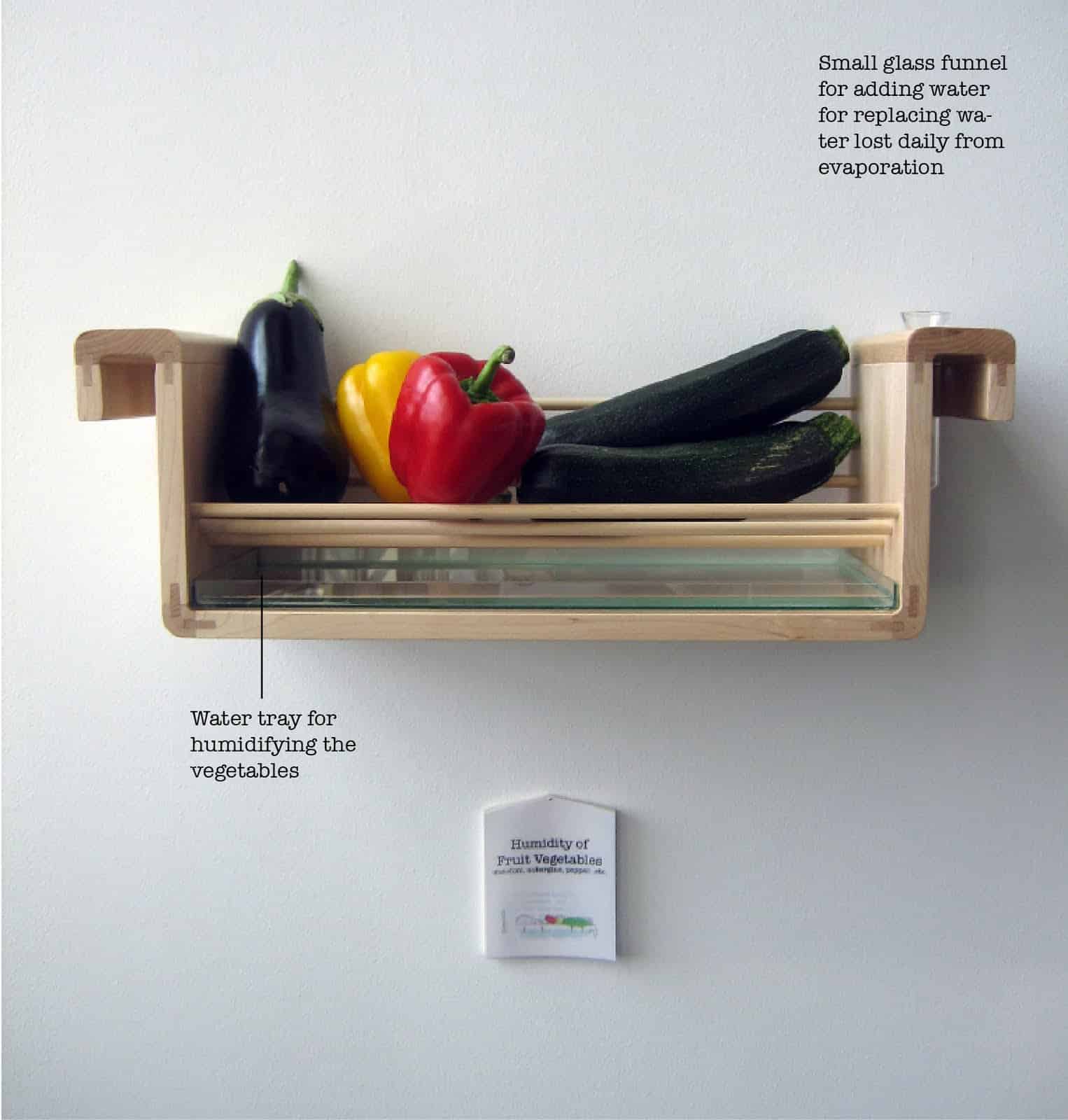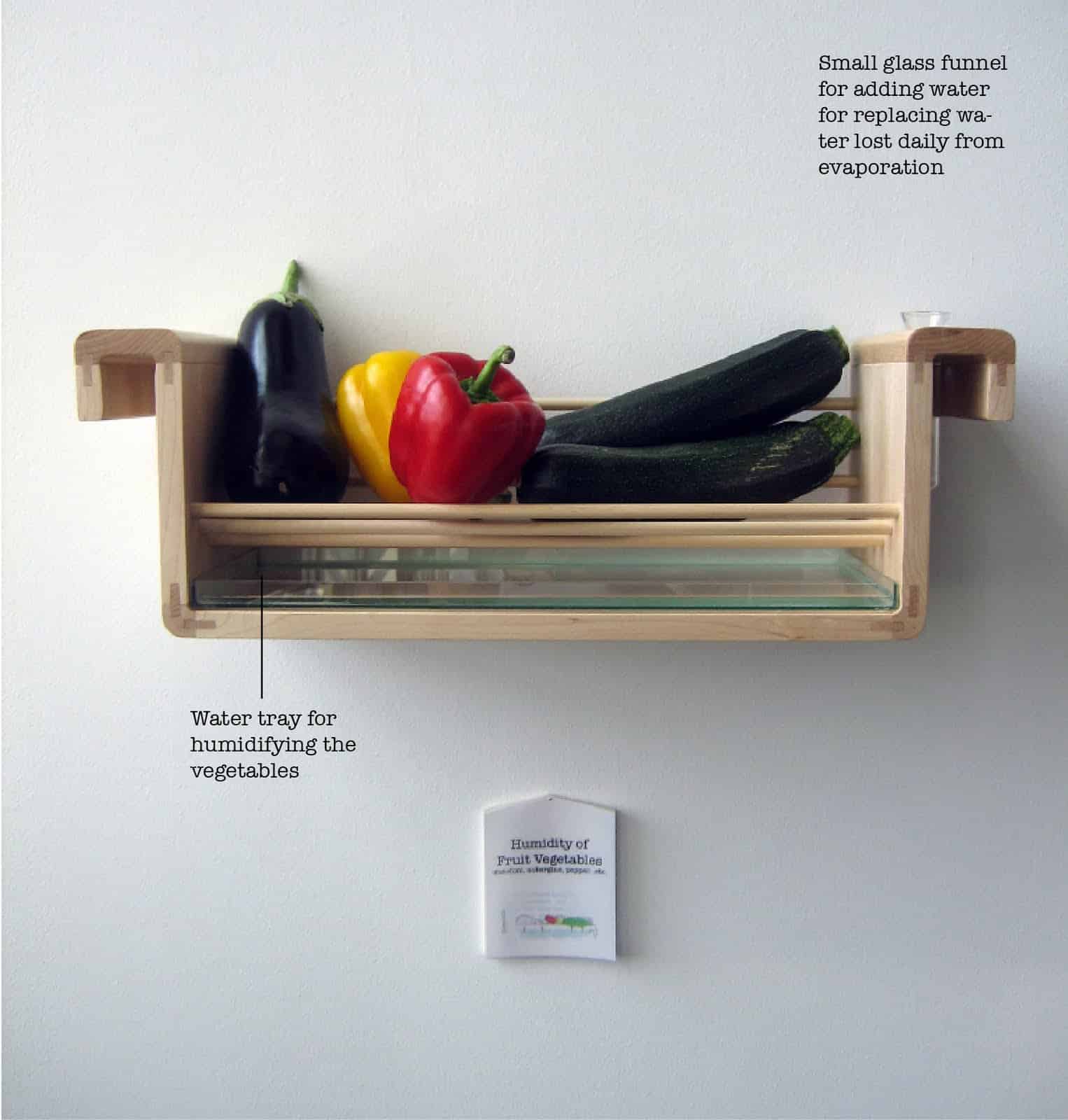 ** Additions @ 5pm on 20/3/2012 – thanks to Paul Barker via our facebook page (thanks Paul)…