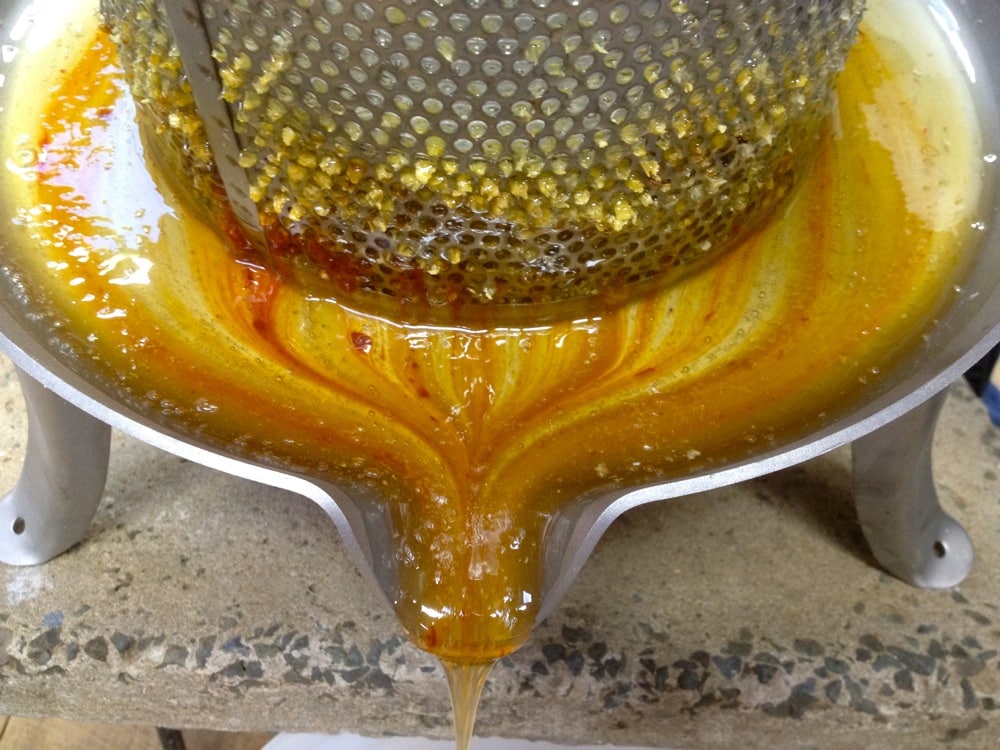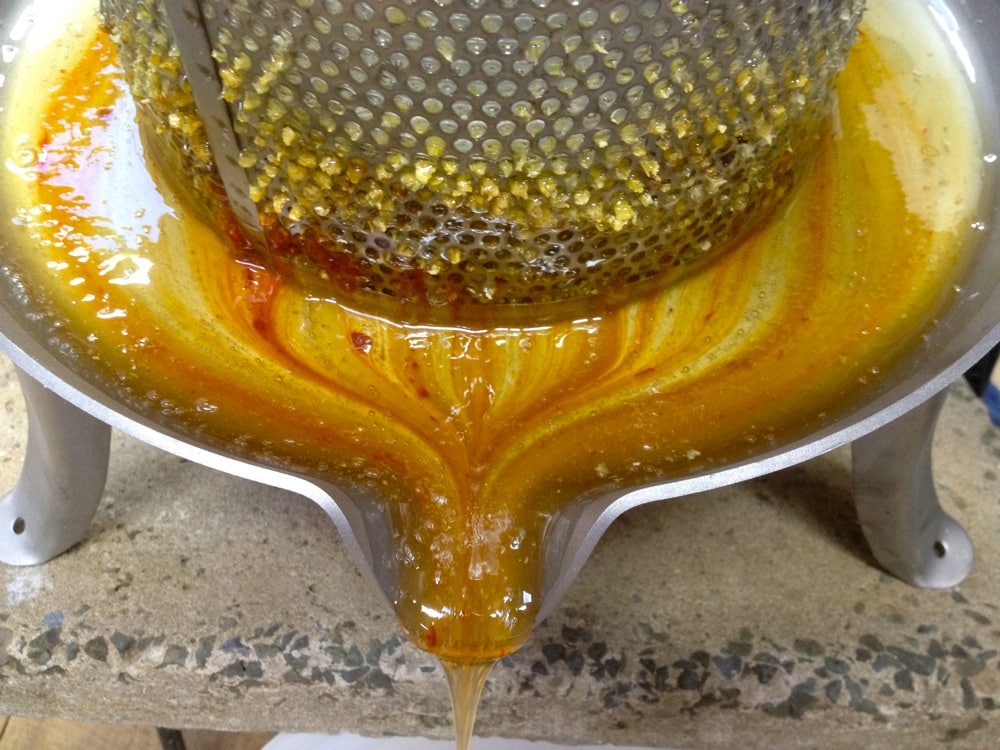 I am a little bit in love with our new honey press. It is made from stainless steel and it can crush close to a whole box of natural honeycomb in one fell squish. What better way to get all that goodness of the pollen, propolis and of course the honey into the jar?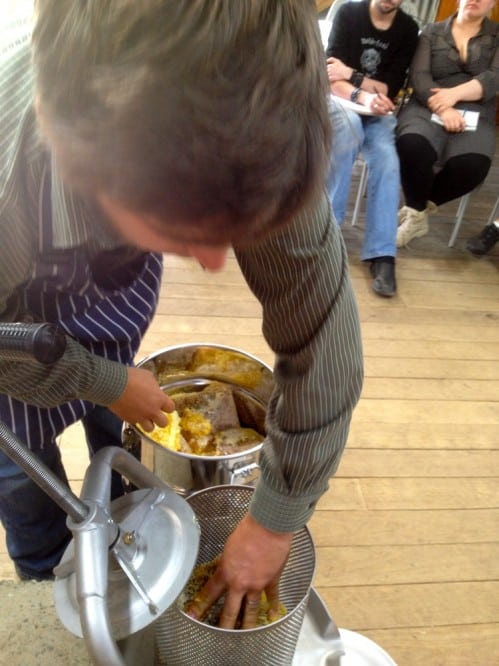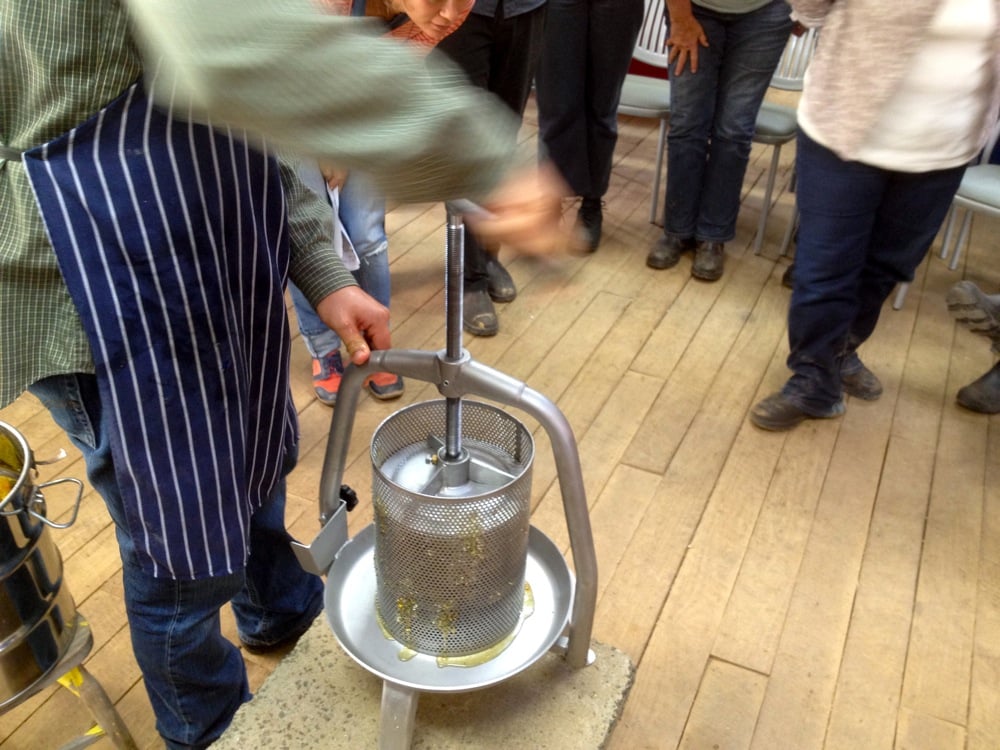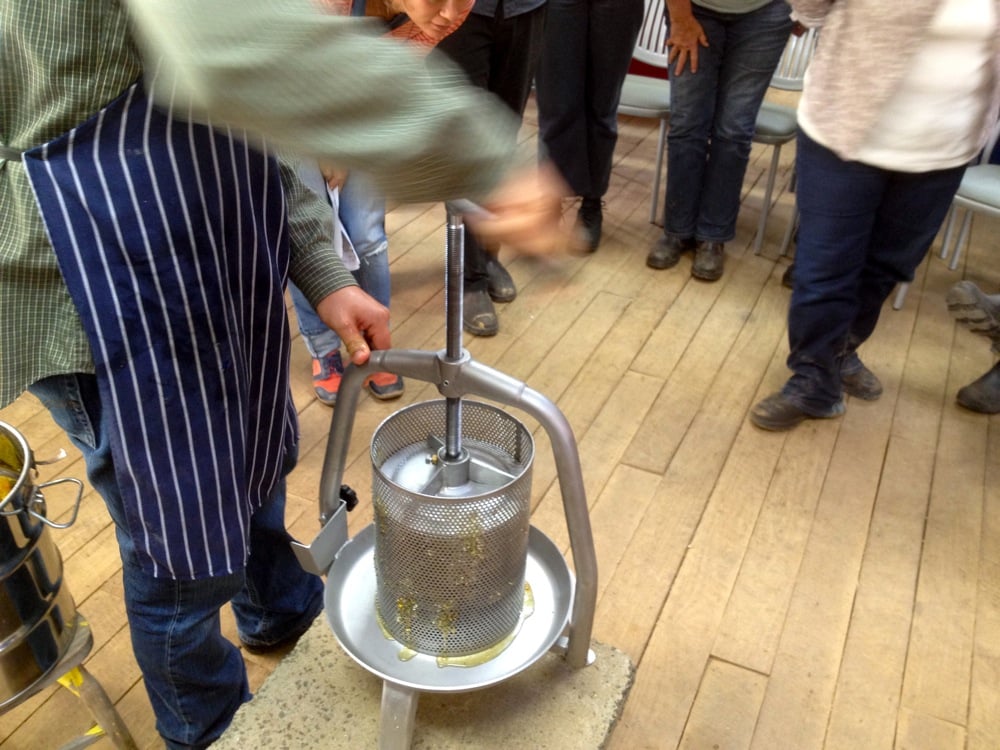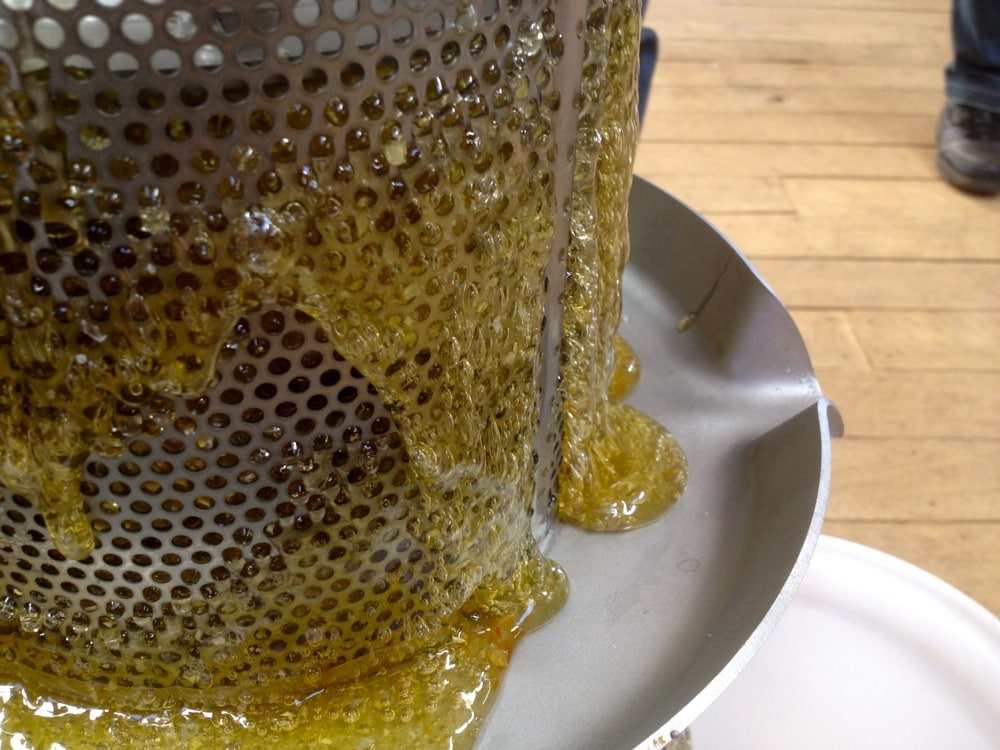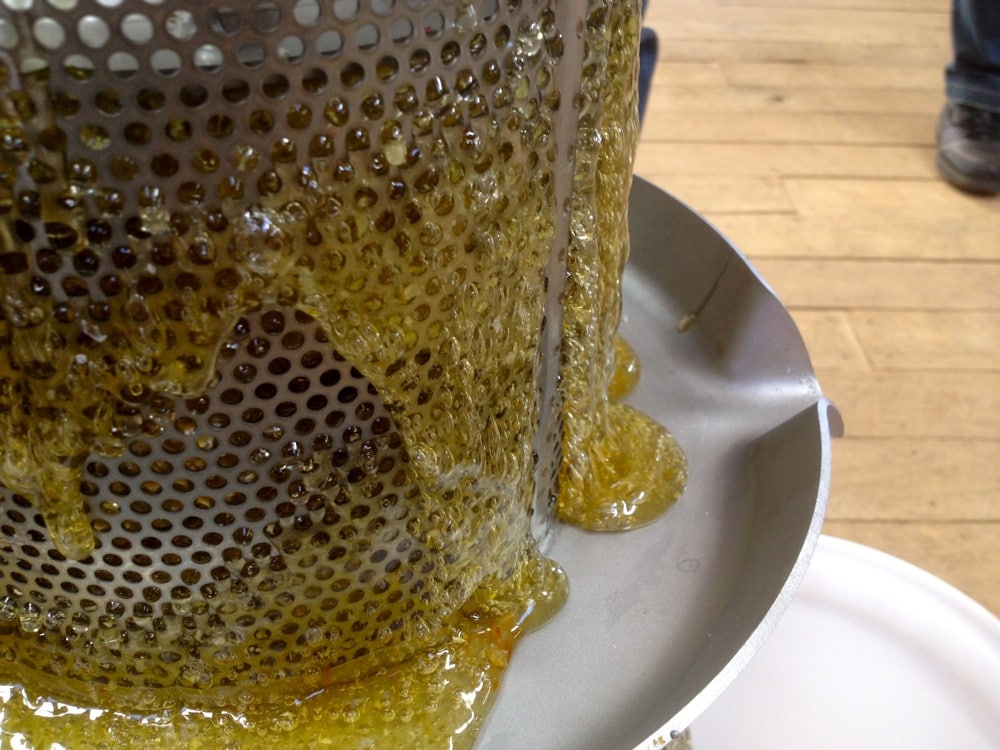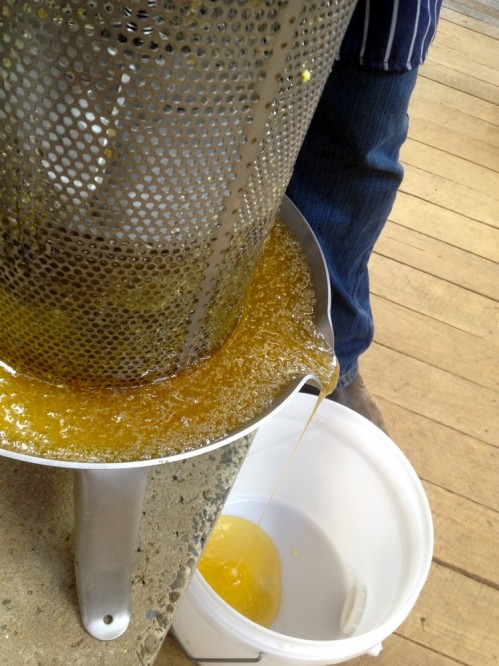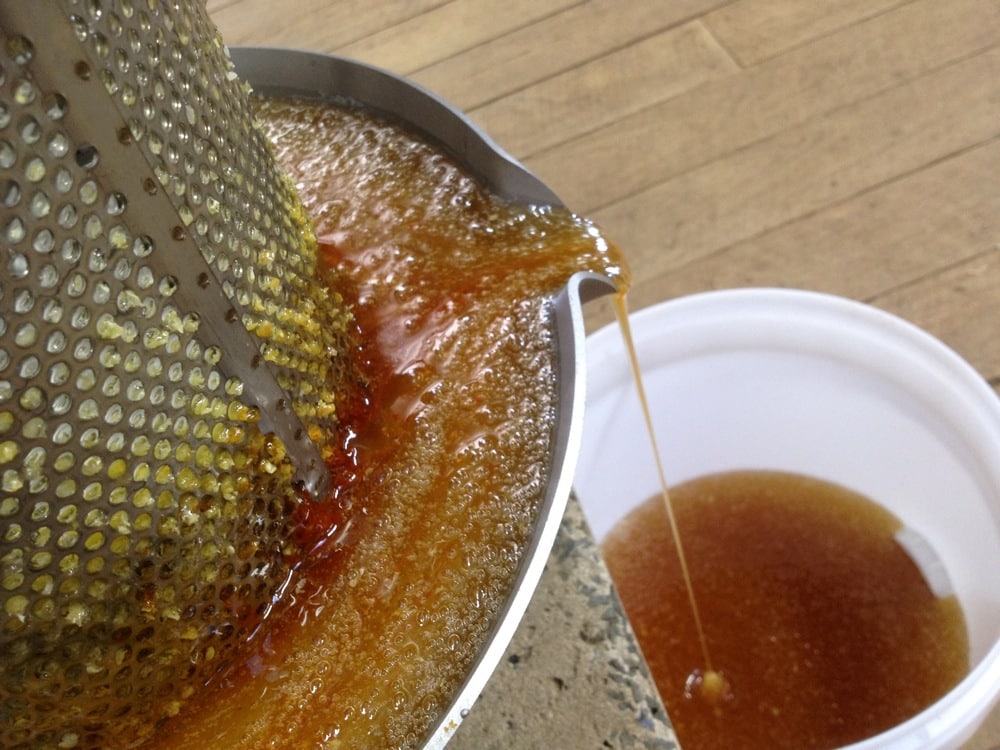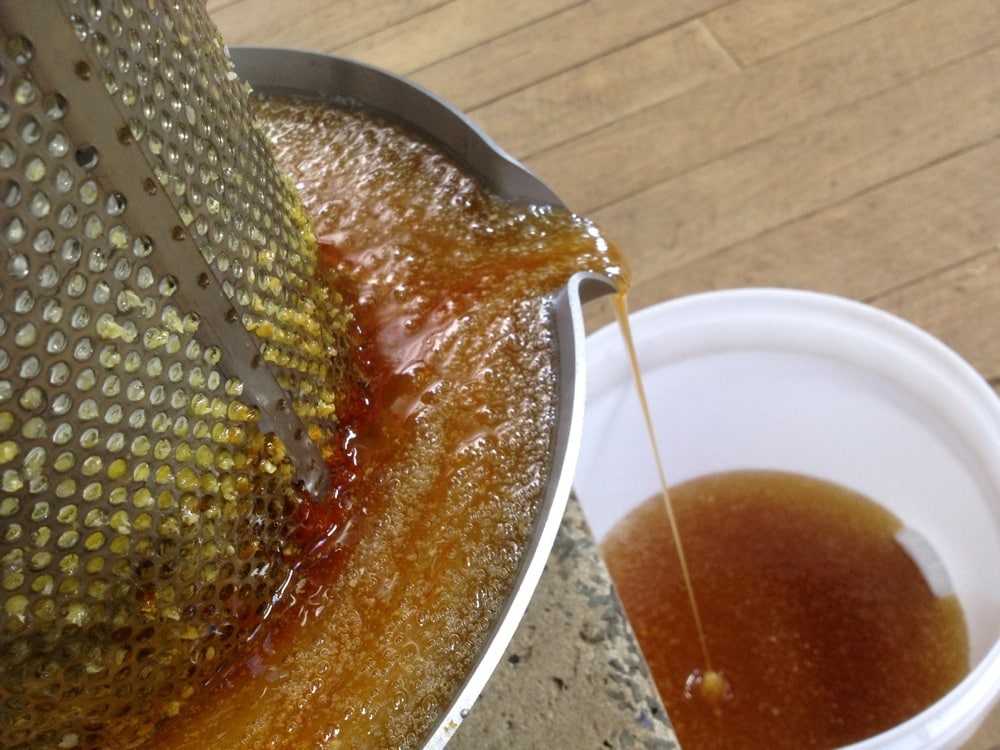 Tim Malfroy got this particular honey press overseas, but I've found a couple of models in Australia that look the same, though they're sold as fruit presses.
Apparently these type of presses are used extensively in Africa for top bar beekeeping of various types. And you can also use them to press fruit. Multifunction!
Natural beekeeping courses in Sydney and Mudgee here…