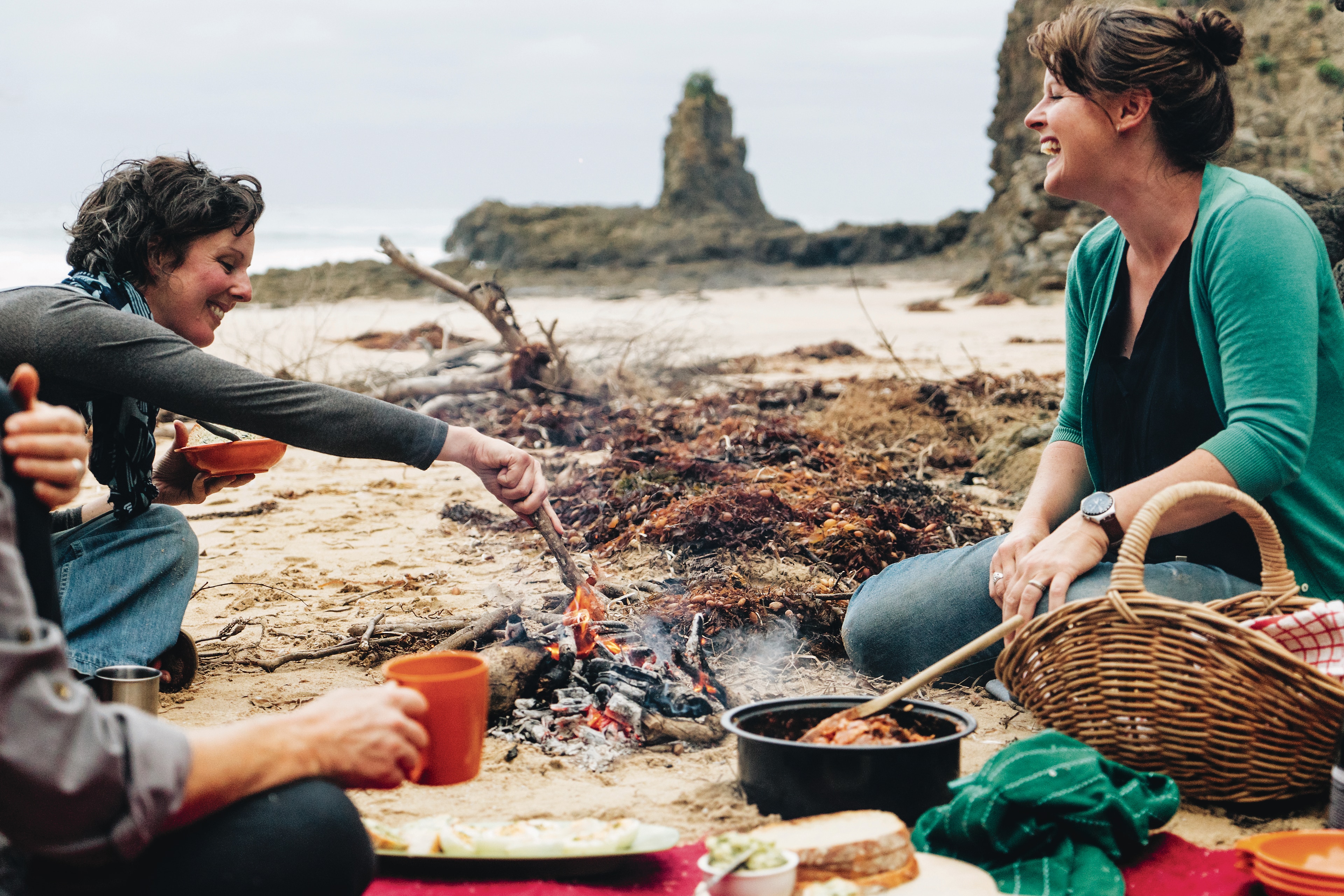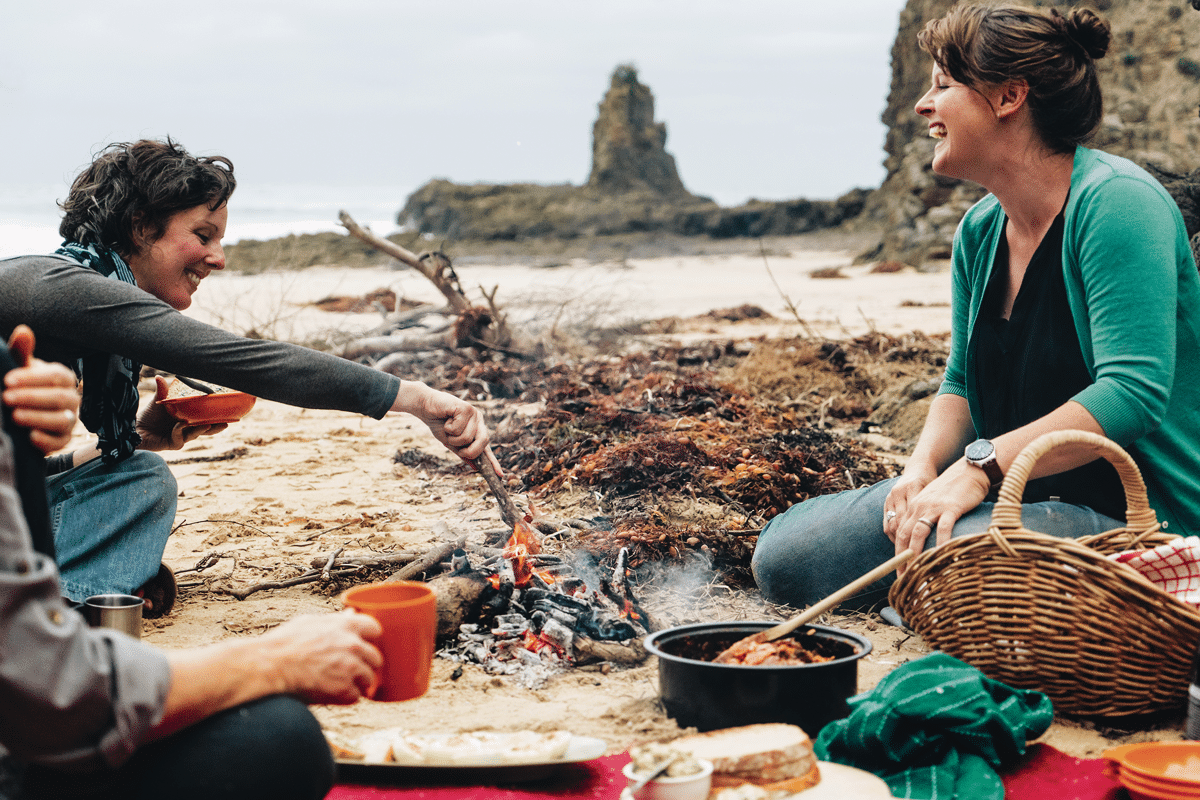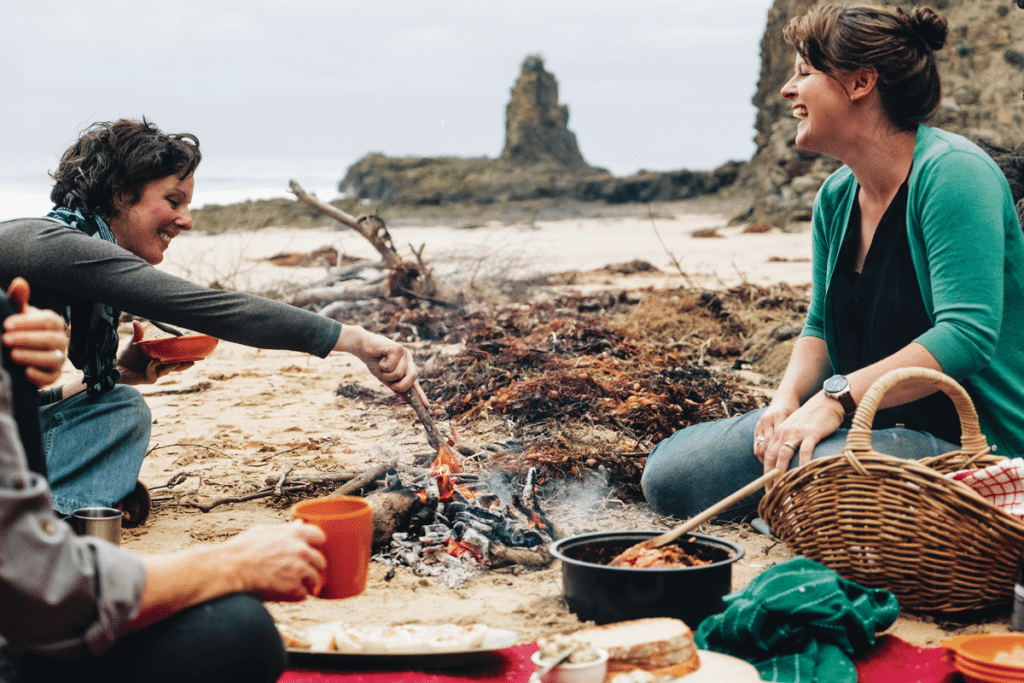 Holiday time is almost here – huzzah! We're so ready to chill out, potter here and there, cook, swim and generally laze about, taking in the season. Maybe we'll also have time and headspace for a few simple gentle holiday projects – perhaps you will, too?
We've gotcha covered. Below are 15 of our fave low-stress, feel-good projects to tinker on during the holidays – in the kitchen, in the garden and out and about.
2021 – what a year…
This past year has been … really something. Good bits, challenging bits and everything in between. It's kind of felt like three years in one, huh?
Back in July, we launched our second-ever online course – Home Mushroom Cultivation – which turned out to be crazy popular. So great to see students all over the world growing delicious and nutritious food at home. (Btw, the course is open for bookings again at the end of January – jump on the waitlist if you're interested.)
We also ran a bunch of mini-workshops online. Did you catch how to harvest rainwater at home, how to build healthy soil, or how to live your best-ever pickle life? All good if you didn't, we saved the videos for you to watch over the holidays.
Plus we wrote a bunch of new articles, and collaborated with other awesome writers too, to bring you heaps of free how-tos and tips we're learning along the way. By far the most popular have been: how to make no-dig gardens in pots, how to cure olives, and how to prune fruit trees, which has tips for both summer and winter. Tons of great holiday reading to dive into.
On the home front, Life at Quoll Hollow has been feeding our souls – and starting to feed our bellies now too.
A few surprises for next year – book #2 and course #3
2022 is set to be a big year of exciting projects for the Milkwood crew. We're working on our second book (!!) – and did you see our first book, Milkwood, reached 20k copies out in the wild this year? Amazing.
Annnd… just quietly, we're also working on a new veggie gardening online course for you, with EVERYTHING you need to create a truly awesome (but not overwhelming) backyard veggie patch that feeds your family, and your heart. If your eyes just lit up (like ours do when we think about it) sign up to our newsletter. That's where we'll be including progress updates, for now.
So much good stuff in the works that we can't wait to share with you.
Alrighty, now onto all those other holiday resources for you to try – in the kitchen, garden and beyond.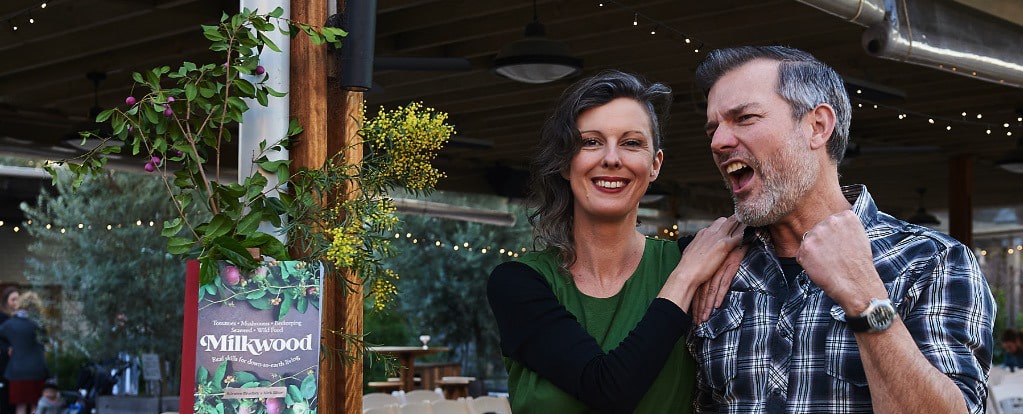 Setting personal goals as we head into 2022
This time of year can be good for a bit of reflection – and maybe even a time to create some personal goals for 2022.
At this point in the year, before we get to the juicy stuff of new skills and habits, we want you to pause and think. What gets your heart racing? What sort of actions, if taken, will lead to real and lasting change in your life? How can you provide for your needs, while enhancing your community and the environment around you?
When you clearly articulate your goals, you create a powerful tool to help you make decisions about your life. Goals help us keep focus, and keep us accountable.
And it's been shown that when people commit to goals, especially by writing them down, they are far more likely to achieve them.
And we have a handy worksheet to help you do just that.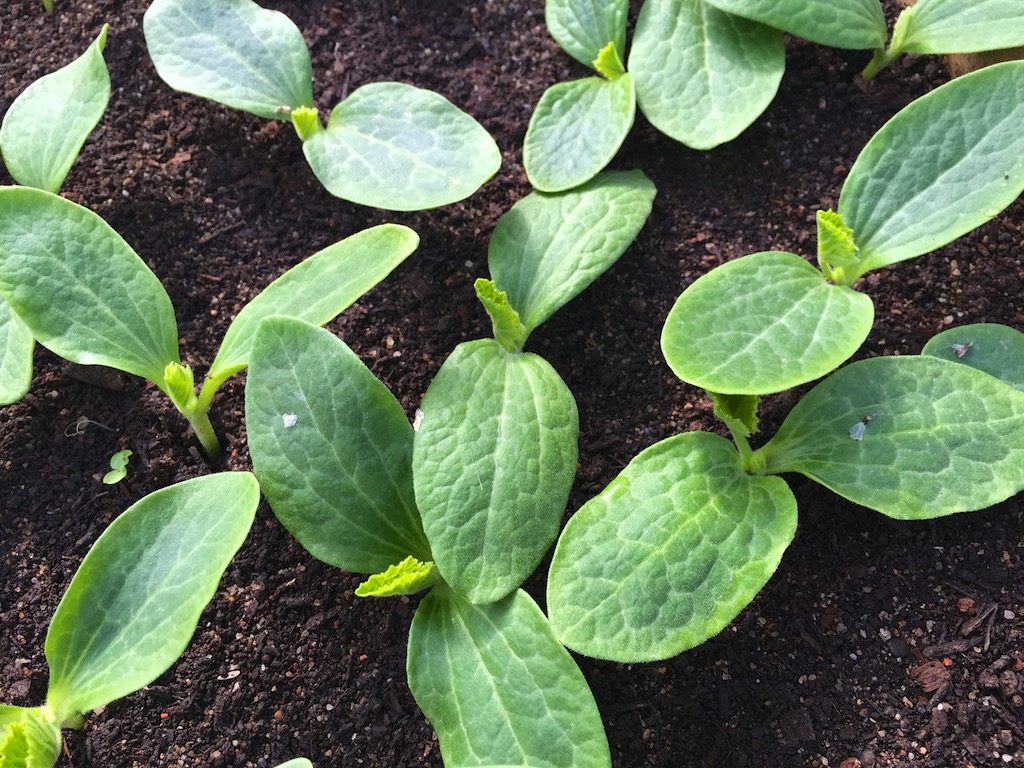 Holiday projects… in the garden
Alrighty, on to some more hands-on projects.
We're heading towards mid-summer here, and we can't wait for lazy, warm afternoons in the garden, and for stone fruit and berries to ripen. If you're heading into mid-winter where you are, this list is packed with projects that you can do also.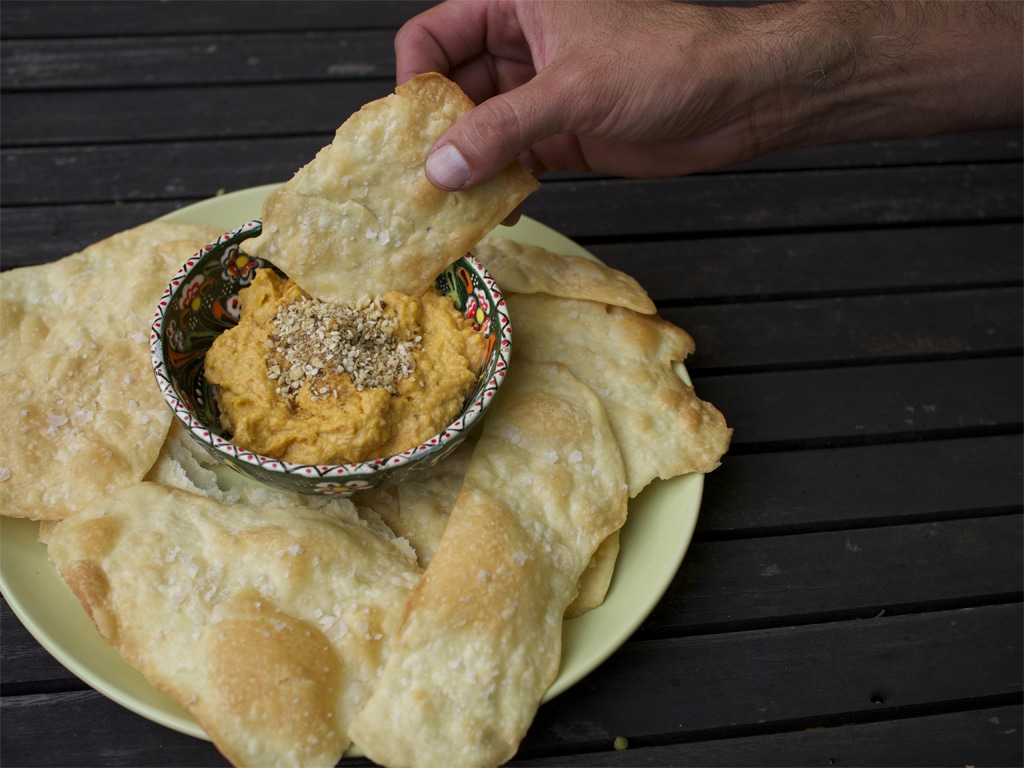 Holiday projects… in the kitchen
Cooking, pickling, brewing, dehydrating and preserving are top holiday activities. Check out these ideas for how to make the most of summer or winter garden gluts. Delish!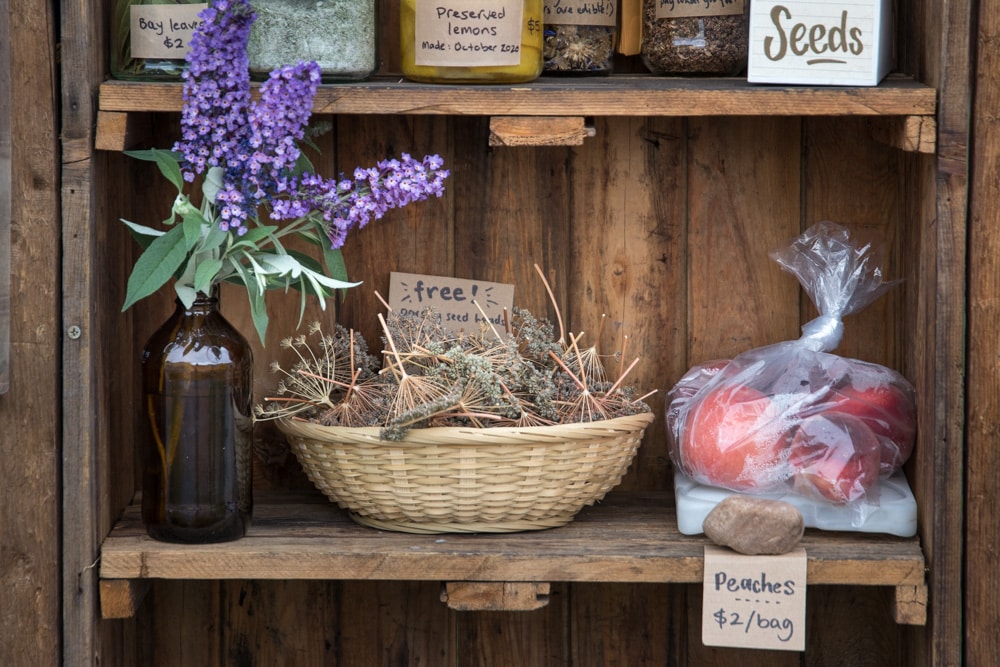 Holiday projects… out and about
Whether it's peering into rock pools, looking up at enormous tree canopies, or wandering your local laneways, there are so many simple and fun things to outside over the holidays. Here are a few of our faves: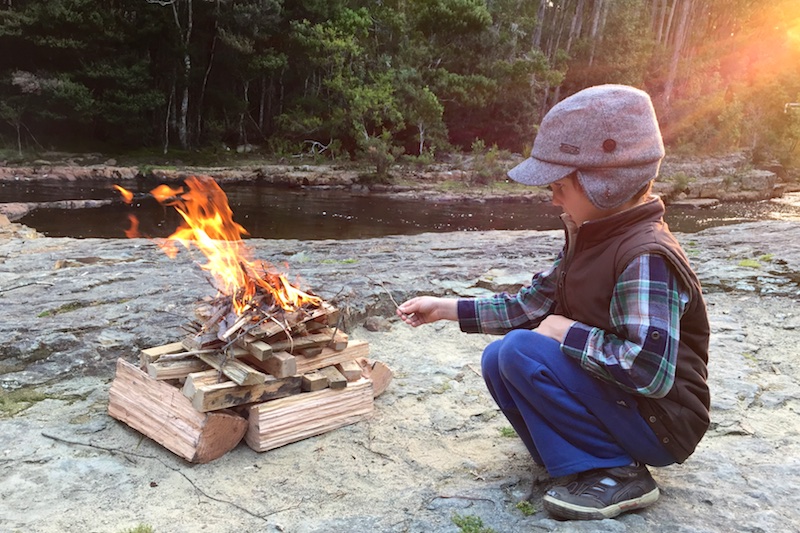 All the best for these holidays. We'll see y'all in the new year with a big bunch of new ideas and inspirations.
And big thanks for everything in 2021, we couldn't do any of this without your support – so thank you, truly. And may all beings be safe and well x.
About the author: Nat Mendham is a front-yard gardener, visible mender, daily walker and Digital Content Producer here at Milkwood. When she isn't writing and creating digital things about climate action for Milkwood and beyond, she's putting theory into action in rural lutruwita/Tasmania.
We acknowledge that permaculture owes the roots of some of its theory and practice to traditional and Indigenous knowledges, from all over the world. We all stand on the shoulders of many ancestors – as we learn, and re-learn, these skills and concepts. We pay our deepest respects and give our heartfelt thanks to these knowledge-keepers, both past and present.⁠