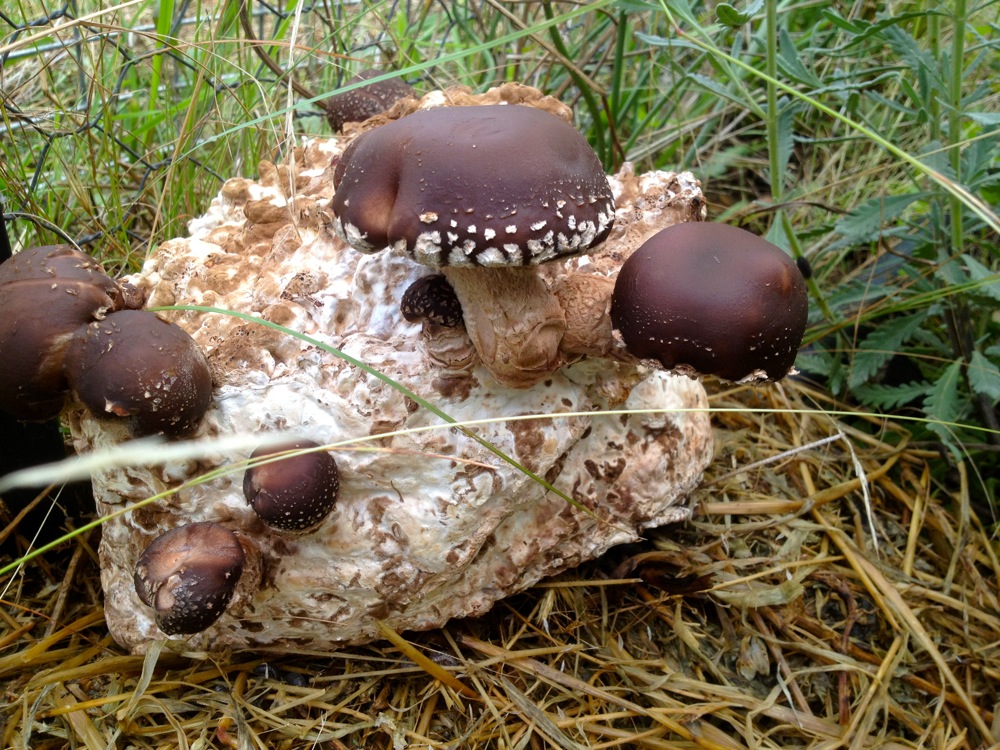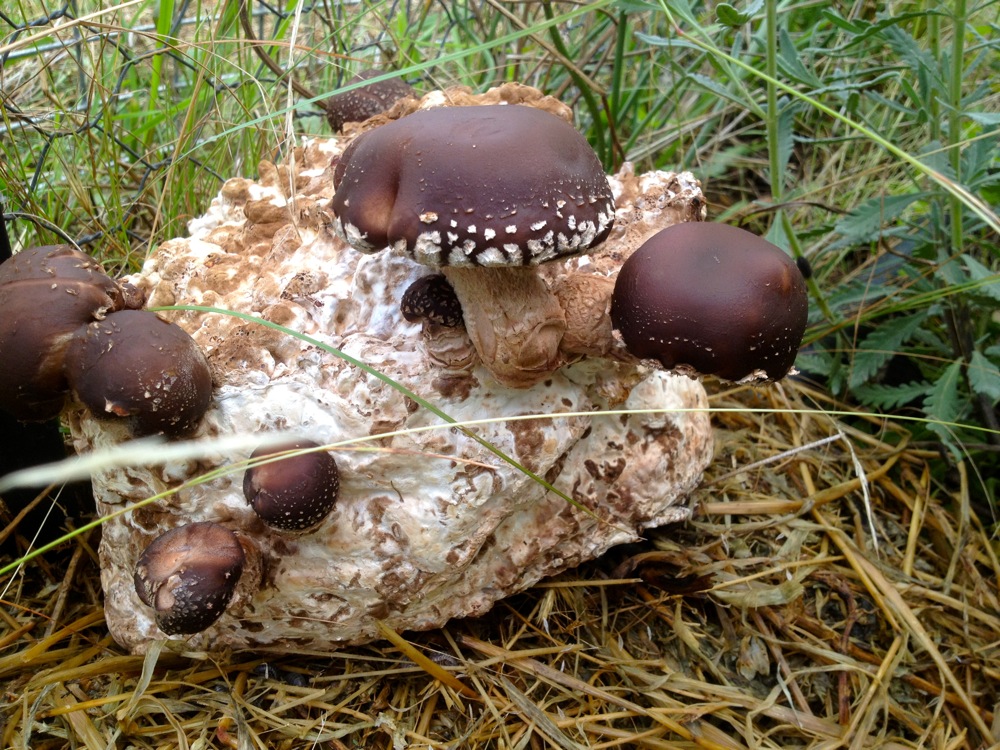 We're getting very excited about growing delicious culinary mushrooms at Milkwood. Ever since we ran our first mushroom cultivation course in January, they're springing up all over the place.
One of the easiest and cheapest ways to grow them is on sawdust spawn that you can make yourself…
The next course we'll be running on mushroom cultivation is in Sydney in May. As you can see, it's aimed at folks who really want to get going on home mushroom growing, using their own natural resources wherever possible.
Mushroom cultivation is actually very simple once you get the hang of it, it's just getting over that first big bump of understanding how fungi as a kingdom works under cultivation, what you do and don't need to get going, and how to approach it all, and what to look for, and when to do the next step.
What we're trying to do with this course is get students worded up on how to grow mushrooms themselves from scratch in enough different ways so that you can adapt this knowledge to whatever your situation might be – leafy backyard, damp area under the house, woodlot or forest.
We'll be bringing a heap of new and interesting types of cultivated mushroom spawn in bags for the students in May, as well as taking us all through the techniques.
Hopefully we can get a Sydney home mushroom growers club started! With shiitake soup for every meeting. Yum…
Thanks also to all the students that have been through our short and two-day mushroom courses so far – your enthusiasm & suggestions have been valuable in figuring out how to craft the best mushroom cultivation course we possibly can so that more people can get growing!
We run Mushroom Cultivation courses! Mostly in Sydney, at this point.