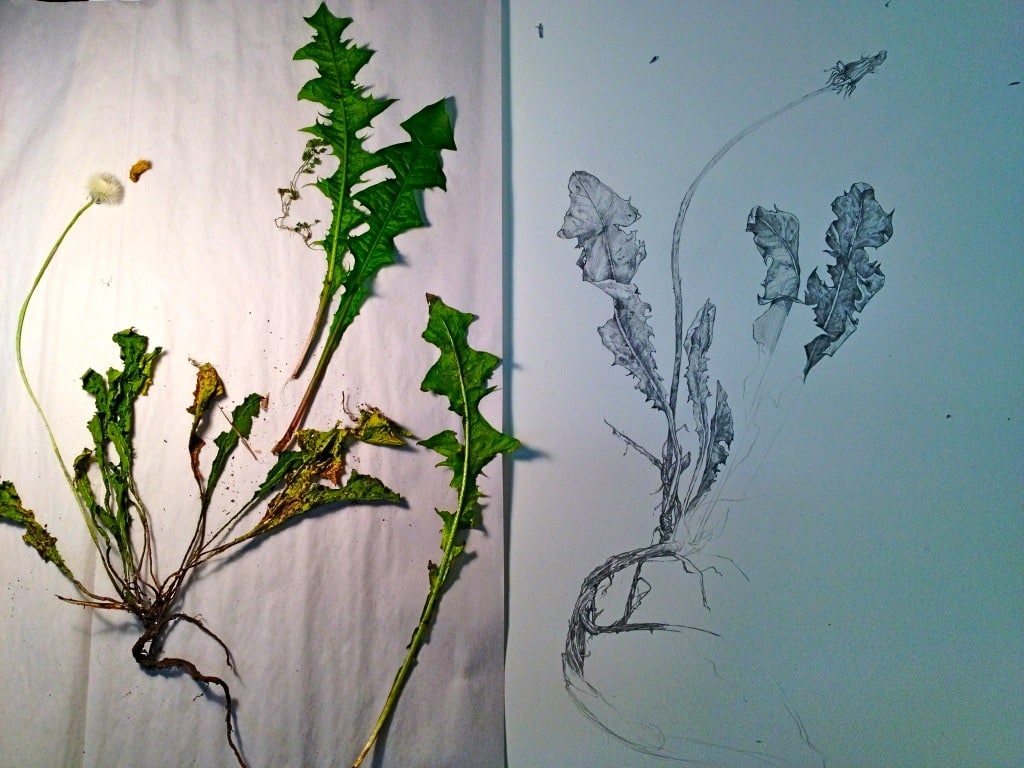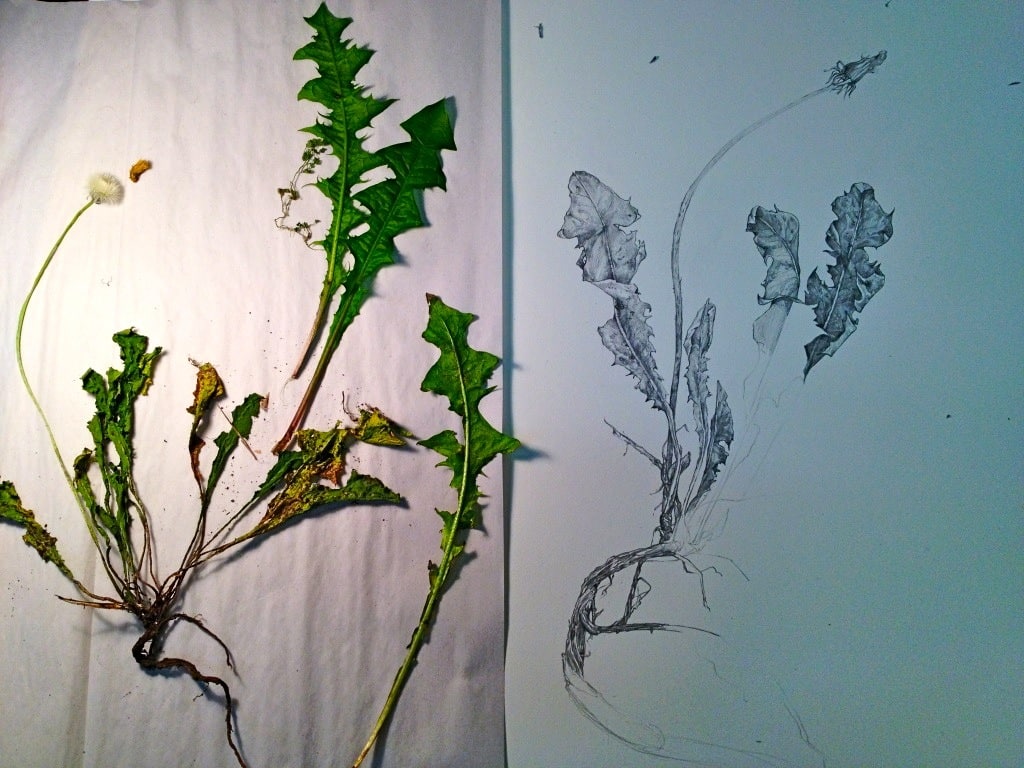 A weed may be defined as 'a plant out of place'. And one persons' unwanted plant may be another's medicine, food, soil builder or erosion controller.
Recently Sydney artist Diego Bonetto has been working on wild weed paper: hand-made paper embedded with hand-harvested weed seeds of many and varied species found in the Sydney basin…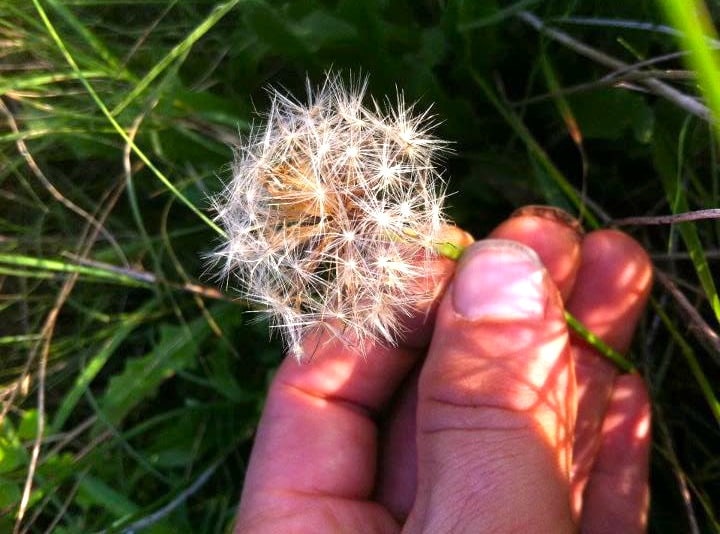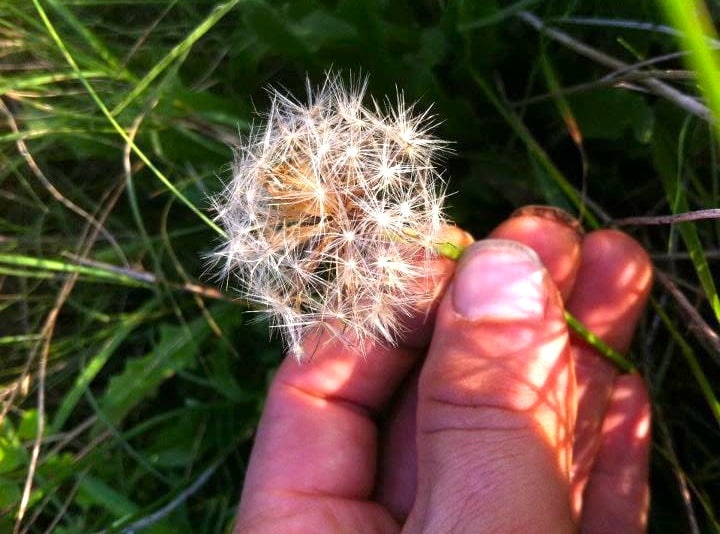 There is a vast and wondrous debate to be had in our country on what constitutes weeds, how their definition is always dependant on perceived notions of best-practice land use, and whether we should see them as tools instead of pests.
David Holmgren has written extensively on weeds in permaculture, and there are many other noted Australian land-whisperers, like Peter Andrews, that point out the fact that weeds inherently repair landscapes (just not always on a timeframe acceptable to us) and as such can be manipulated and used to accelerate land restoration.
Diego has created his entire art practice around weeds, using them as a lens for society and our relationship with  nature.
Diego also looks at weeds as the un-tapped bounty beneath our feet – food and medicine, everywhere we go, if you know where, and how, to forage and find…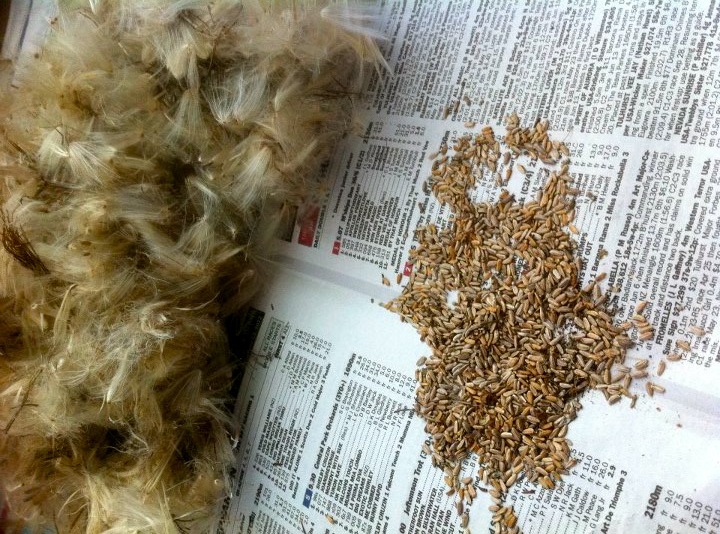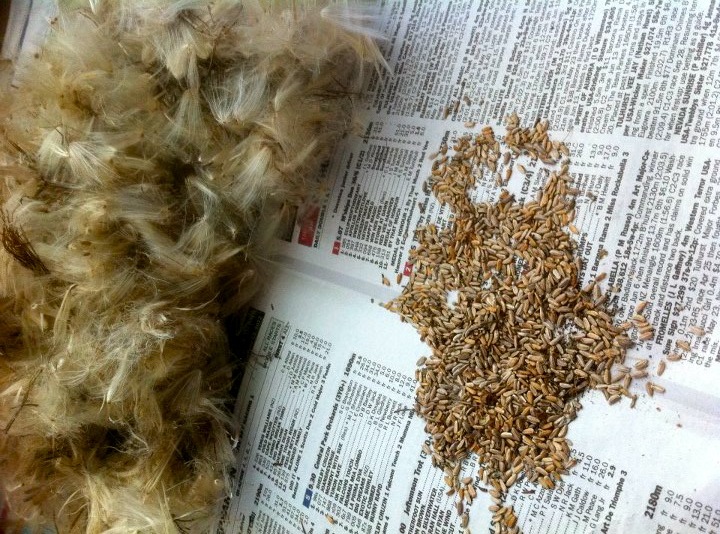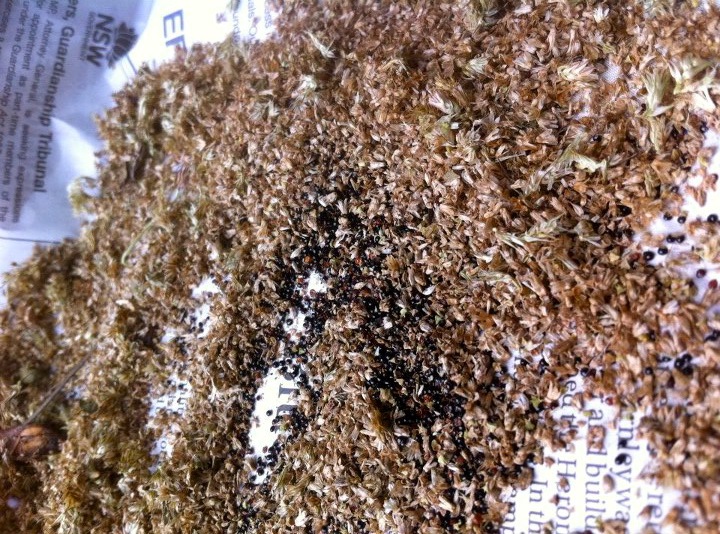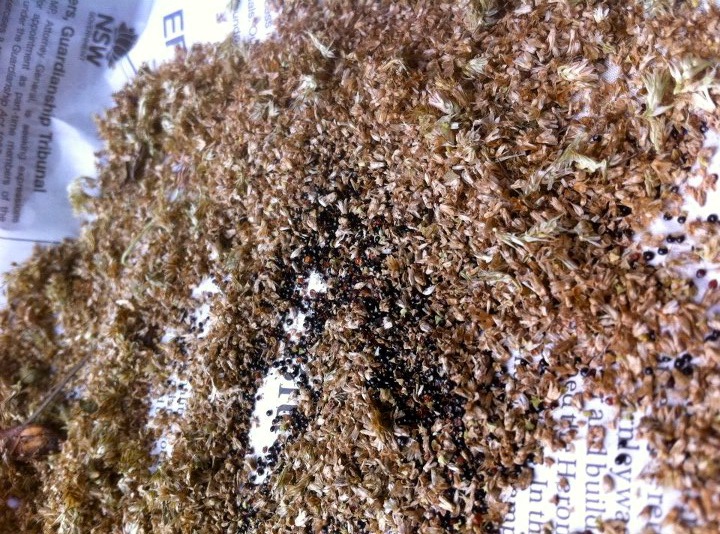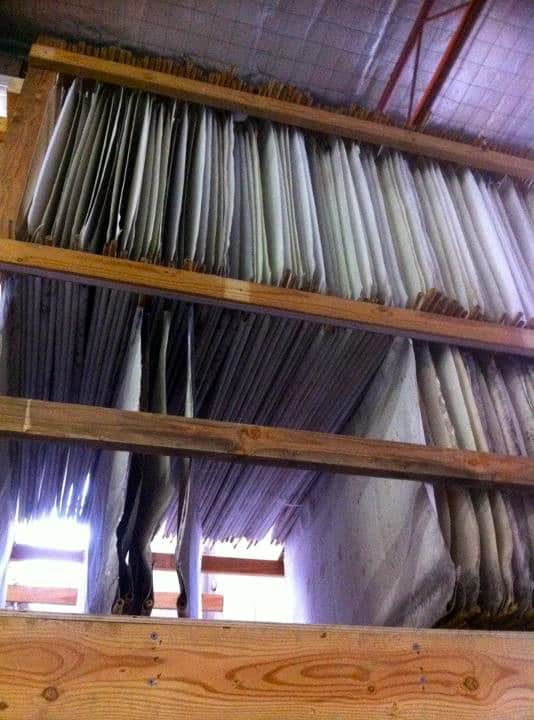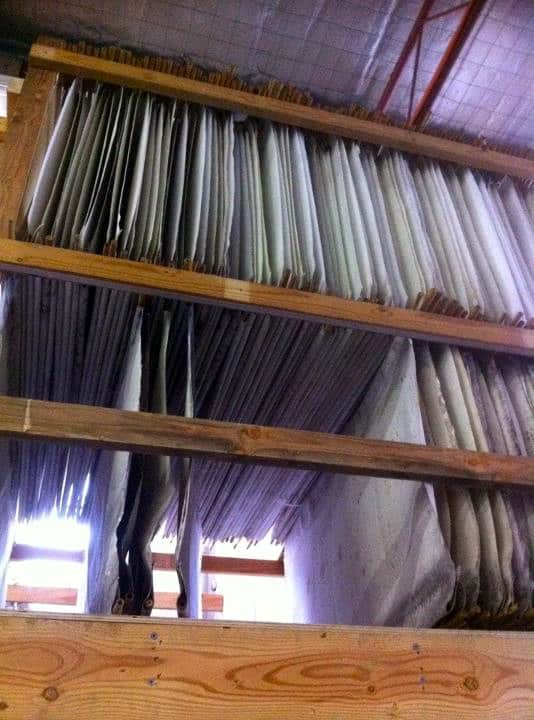 Into the wild weed paper were randomly distributed the seeds of:
Amarathus (amaranth)
Conyza (fleabane)
Taraxacum (dandelion)
Sonchus (sowthistle)
Rumex (dock)
Plantago (plantain)
Cirsium (thistle)
Trifolium (clover)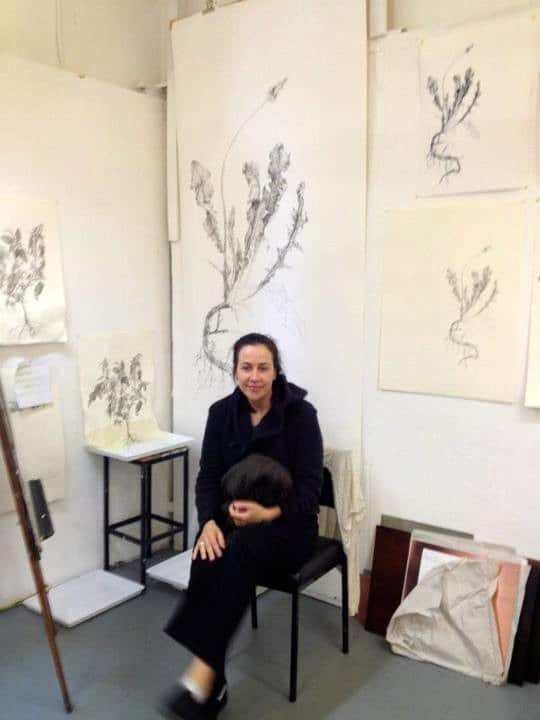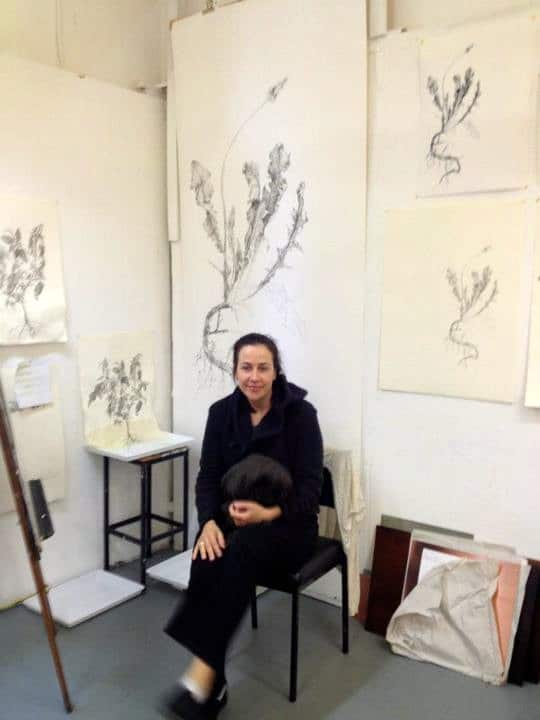 As part of the proect, Diego worked with Mirra Whale, an artist of exquisite botanical persuasion, who drew the weeds back apon some of the leaves of paper…
Where will the project go next? Diego is a fairly weedy kind of guy – he finds a niche and fills it, always working with available resources, and grows the most unexpected things…
Diego Bonetto manages a weeds database at Weedy Connection but is currently most active over at Wild Stories. He does regular medicinal and edible weeds workshops, weed and mushroom foraging forays and weed identification walks in the Sydney basin.