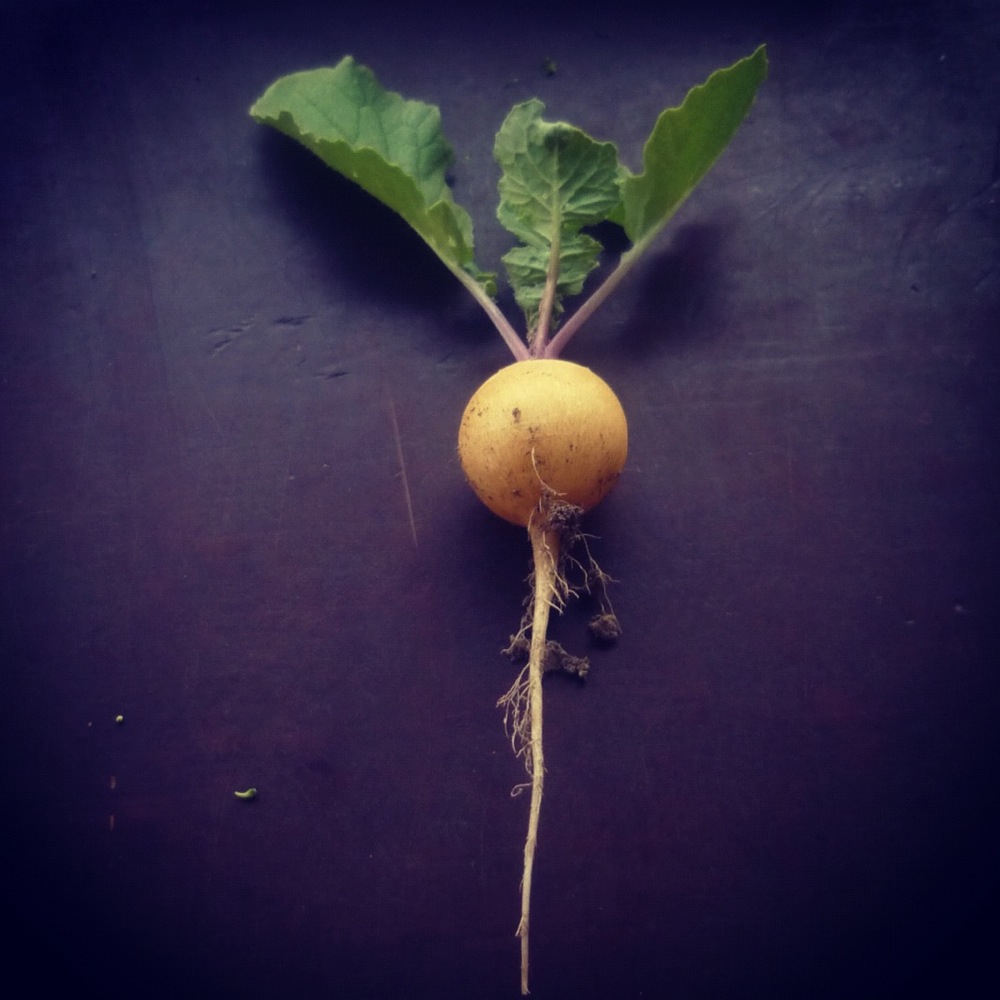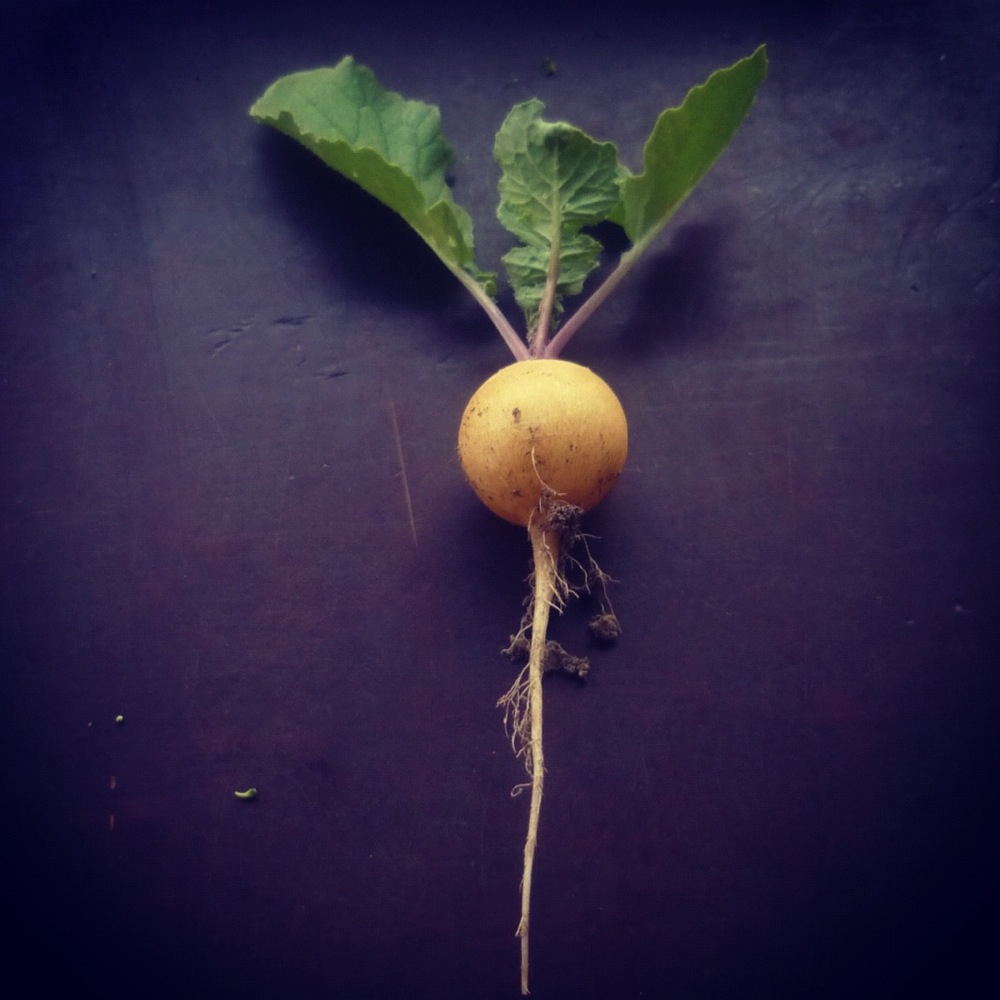 I just wanted to flag something at this point in Milkwood Farm's development, regarding food. You know, those beautiful shots we share of honeycomb on sourdough scones, home-cured bacon and fresh rainbow radishes. They look nice, don't they? and they are. They really are.
Feeding crew and students amazing food, grown and cooked with love, is a huge priority for us here – for reasons of ethics, health and because we want to walk the walk on clean food, not just talk about it. But there is a flipside, as we're discovering…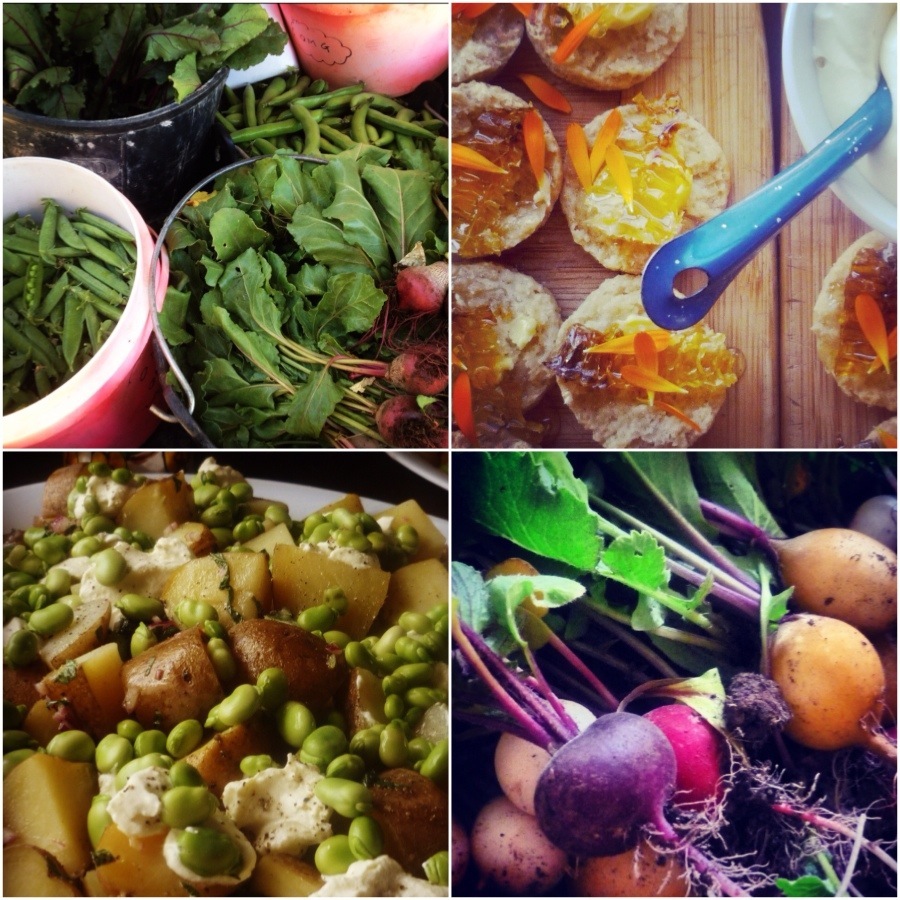 Hoping that I don't lose half our readership here, I'll just come out and say it: producing clean food at Milkwood is darn expensive. And I don't think it's just us, either. Producing clean food is expensive full stop. At least compared to the prices we all see in the supermarket.
Knowing that our tomatoes are nutrient dense, fresh, super local and grown in a way that didn't rely on fossil fuels or chemicals to progress them from seed to many kilos of fruit is wonderful. I am proud and thankful of everyone who labored to bring them to the table, and to our emerging farm/education system that makes the market garden enterprise (and hence the en-masse tomatoes) possible.
If we track back through the 'true cost' of the tomato dish before us however, in terms of hours spent on labor, organic inputs and direct funds for wages & price-per kilo loading, these are probably the most expensive tomatoes we will ever eat.
That is, compared to saying 'oh bugger it' and trotting off to the supermarket or the farmer's market to get a couple of boxes of the conventionally (or even organically) grown stuff.
Is it worth it? Hell yeah. Producing these tomatoes organically on-farm is part of our general up-skilling charter, provides experiential learning for interns, wwoofers and students, provides Michael with a right livelihood and increases our farm community's overall food security.
Producing annual veggies on-farm at a community scale also locks us all into a relationship with the seasons that we wouldn't otherwise have – it's pea-shelling season this week, and everyone's involved in that seasonal task. We're also shucking the final flush of broadbeans.
And then there's the health benefits. We all eat very well here, with fresh food from our veggie garden every single day – no matter if there's 10 of us for lunch, or 35, or 70. Each day, everyone at Milkwood Farm eats nutrient-dense, organically grown veggies from our garden, with all the assets that fresh organic food brings.
When I spell it out that like that, the cost price of the tomatoes seems quite reasonable, and worth it.
The thing that I'm concerned with however is this: any way you look at it, a single farm producing a diverse range of clean food on a community scale is darn expensive compared to supermarket prices. What does this mean for us effectively plugging into our local food supply?
To be blunt, if we went to the Mudgee farmer's markets this weekend, we'd need to charge about $4 per kilo for our remaining nicola potatoes, because that's a representational cost of producing them in a sustainable, low-energy system.
$4 a kilo for fantastic, nutrient dense, chemical free potatoes might be great and reasonable from a 'true cost' (and lack of footprint + negative environmental impact) perspective, but in Australia, at this point in time, that price makes them rich people's potatoes.
It's not our potatoes fault. Nor ours. It's got a lot to do with scales of production, mechanized and industrial processes, and of course fossil fuels which make ordinary potatoes 'cheap'. Cheap for the end user's wallet, but not cheap for the soil, the end-user's health, nor the planet.
Yes I know you know all this. I know it all too. Industrialized food is cheap at the checkout and expensive in every other way imaginable, we all know that.
But we still use that supermarket price point as a hallmark for what constitutes things like value & affordability  when it comes to food.
And because we all inherently use the supermarket checkout price point, it's highly likely that until there is a big shift in what constitutes value when it comes to food (local, low-footprint, grown with human and compost power rather than industrial-scale fossil fuel-driven machines + inputs), that our potatoes will remain in the 'nice but too expensive' part of most people's brains, and they just won't buy them.
Interesting, isn't it. We want to interact with our local food system and offer our amazing produce to locals, but because of the industrialized food system and the systemic assumptions that brings with it about what's a reasonable price, we can't effectively participate.
Not unless we either cut our prices to compete (which means our system won't be sustainable) or risk a whole lot of leftover food at the end of the market if our prices are perceived as too high and therefore the veggies don't sell (also not sustainable). There is the 'gourmet product' angle that we could possibly investigate, but that negates the opportunity to feed regular people in our local community clean food.
Within the system at Milkwood, we can support the cost of producing this food with the fact that we feel it's important to be producing as much of our on-farm catering needs as we possibly can, so essentially we buy it ourselves. We deal with absorbing that cost however we can, because we see that as the true cost of producing clean food, which is our responsibility to bear.
As I said, we wouldn't have it any other way – this ongoing journey of food production has been a  massive learning curve for everyone involved and has heightened our appreciation for clean food and what constitutes value within our food system – yet at the same time we can't expect everyone who is not deeply connected with the process from seed to fruit to understand what this community-scale food growing thing takes.
I do know that as a result of this learning curve that we value the food we produce incredibly highly – there's no such thing as 'just a radish' on our farm. It's all intrinsic, it's all valuable, it's all a gift.
Which is why it's such a joy to share the results with you, and to hold up the beauty of the radish, of the leafy greens, and of the honeycomb and sourdough scones – all these things drip with implication and impact for us now, beyond the fact that they taste great and allow us to keep going.
In future years, we hope to be part of a co-op of local growers, which may go a long way to alleviating our current situation – if 5 locals grew 5 crops each (selected according to each individual farmer's resources, soils etc) we might collectively stand a chance to create the genesis an affordable local organic food system that is also sustainable for the small farmer.
For now, we rejoice in the amazing food coming off our farm. But we dream of a future where this gift of clean food can include our wider community, while allowing us to live to grow another day. I'm sure we'll get there, but it sure is a helluva ride figuring all this out, while maintaining everything else that we're doing.
Here's to radishes, co-operation and participating in the great re-skilling, in order to be part of the solution.
I'd just like to add that the title of this post was inspired by seeing that phrase at some miscellaneous and un-remembered point. Having googled it, turns out it's one of the many fabulous farmers that make up the greenhorns movement in the US: wwwthewisdomoftheradish.com