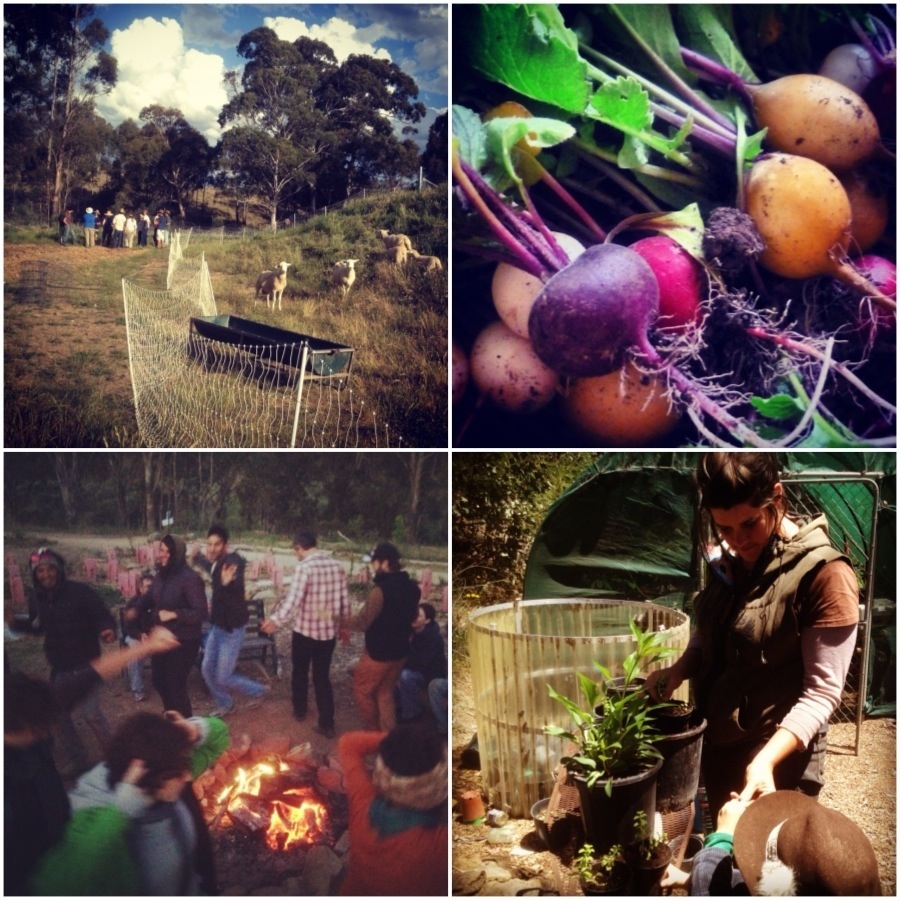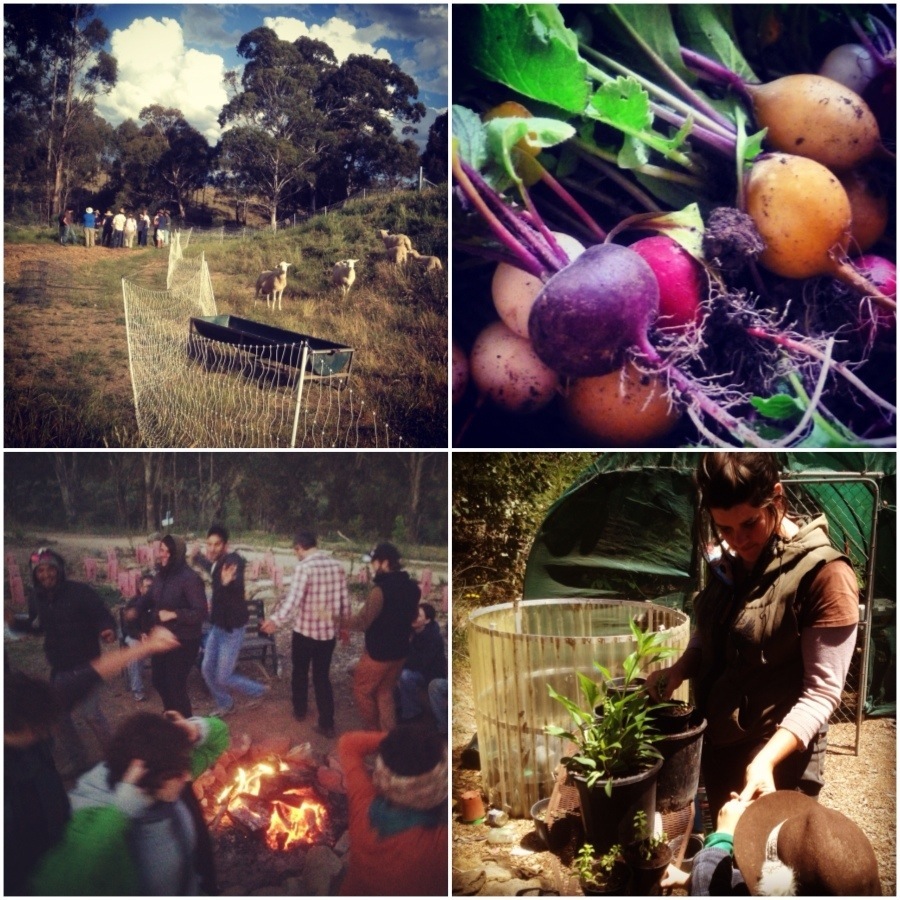 This week at Milkwood Farm we're in full swing with our spring Permaculture Design Certificate, but of course there's plenty else going on. Our season's worth of tomatoes are all in the ground, the lower dam wall is being prepped for pumpkin growing (with sheep) and there's biochar on the boil…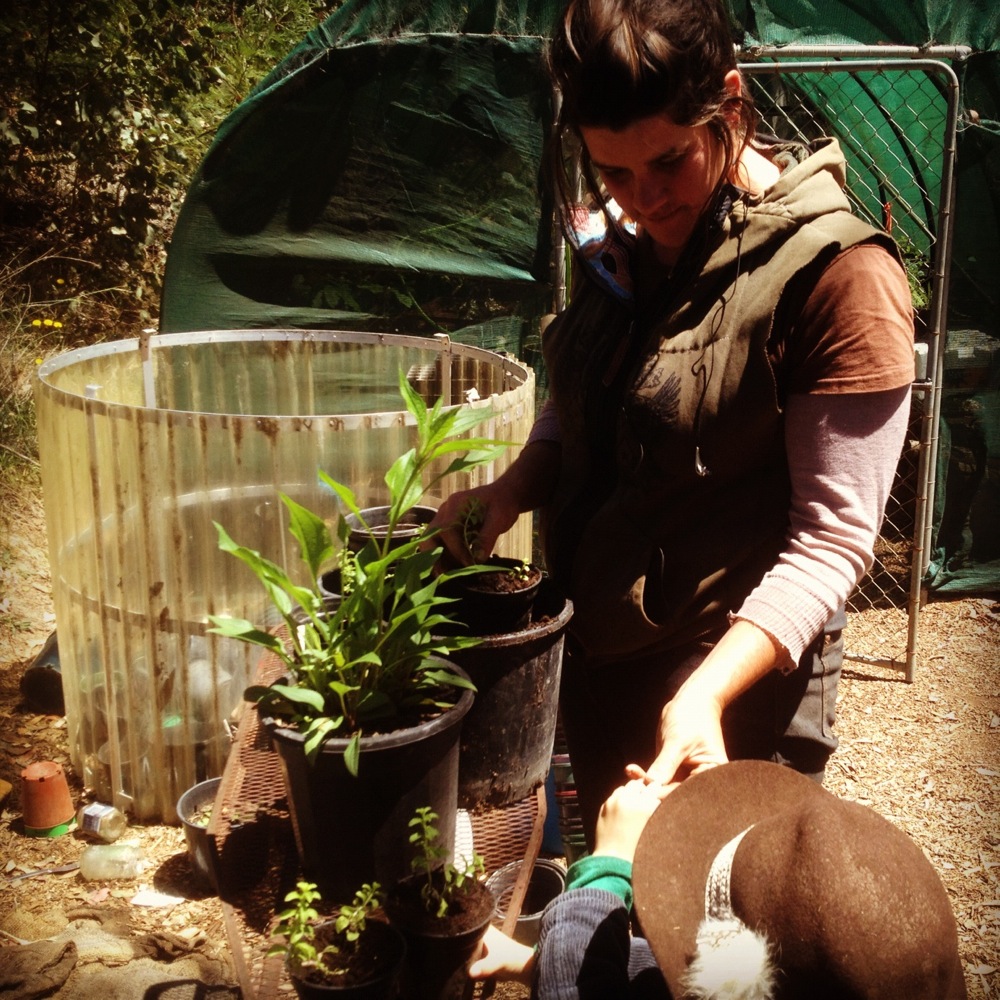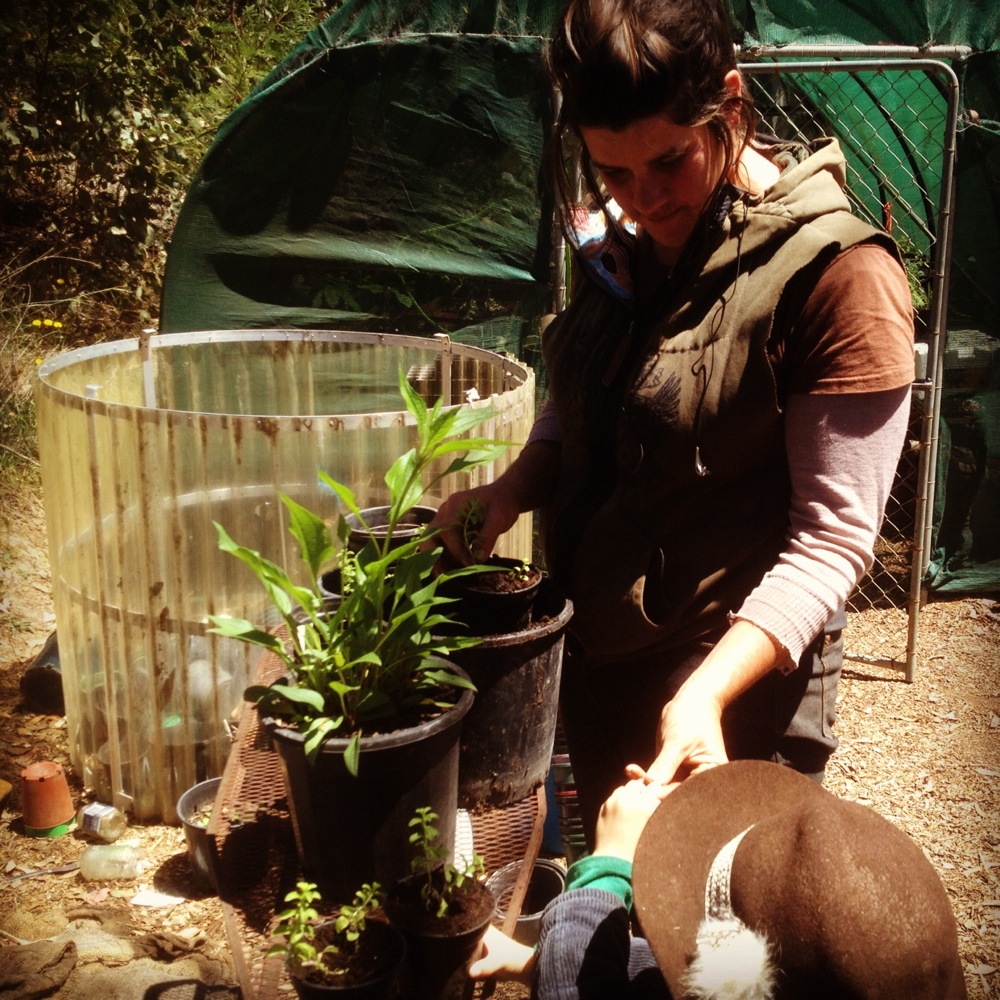 Forest garden intern Kel potting up pennyroyal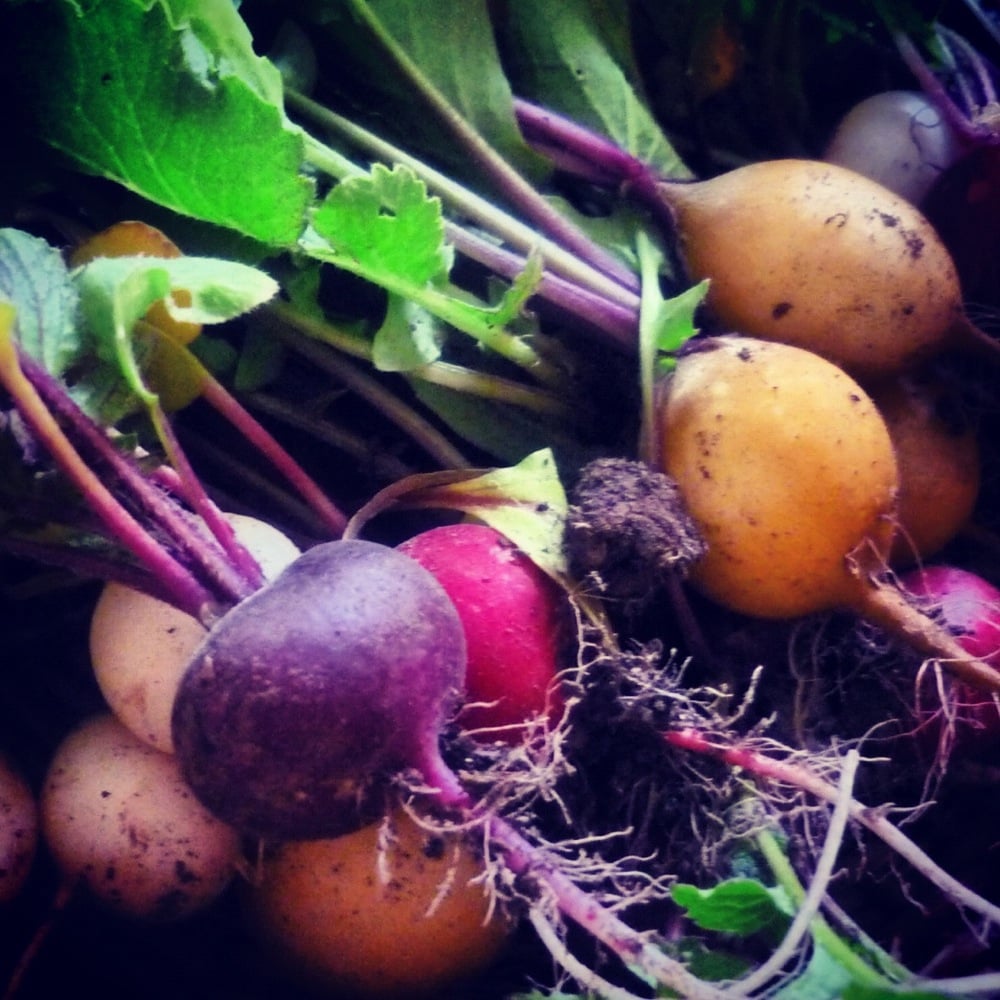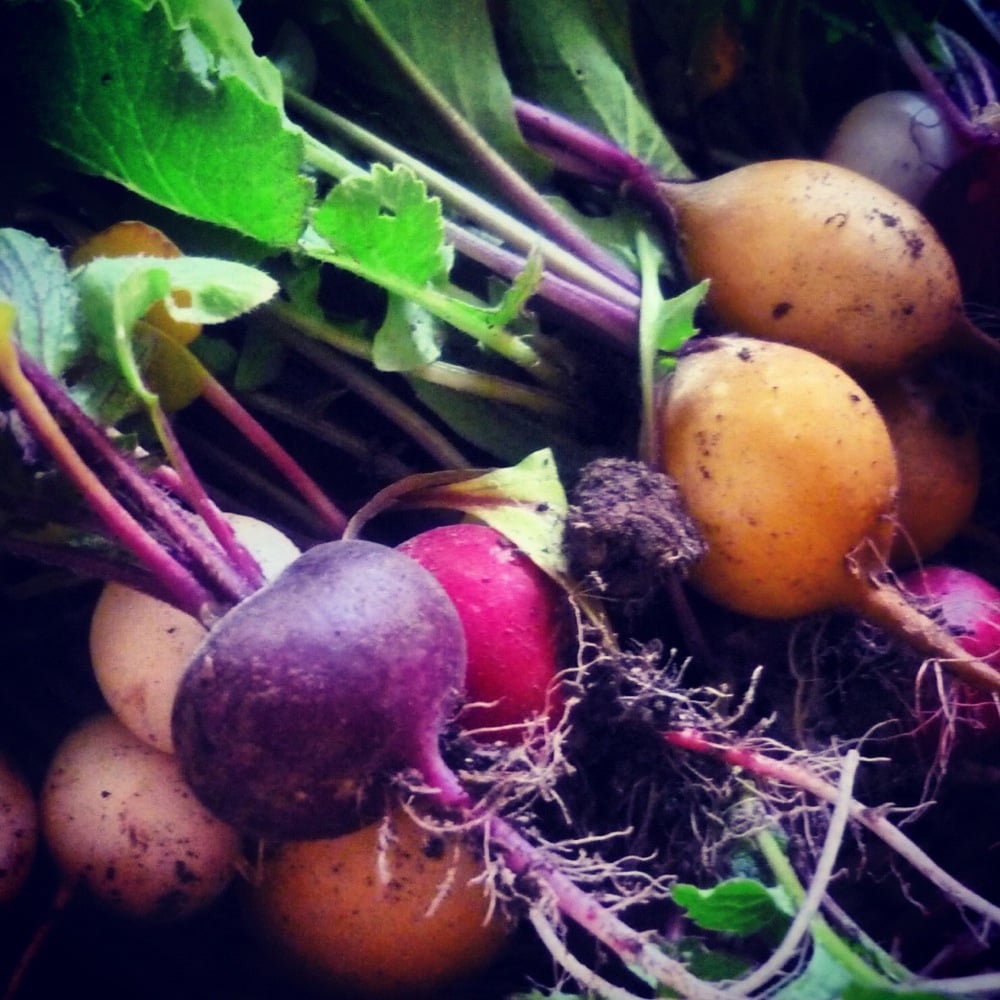 The radish harvest continues. Time for a-picklin…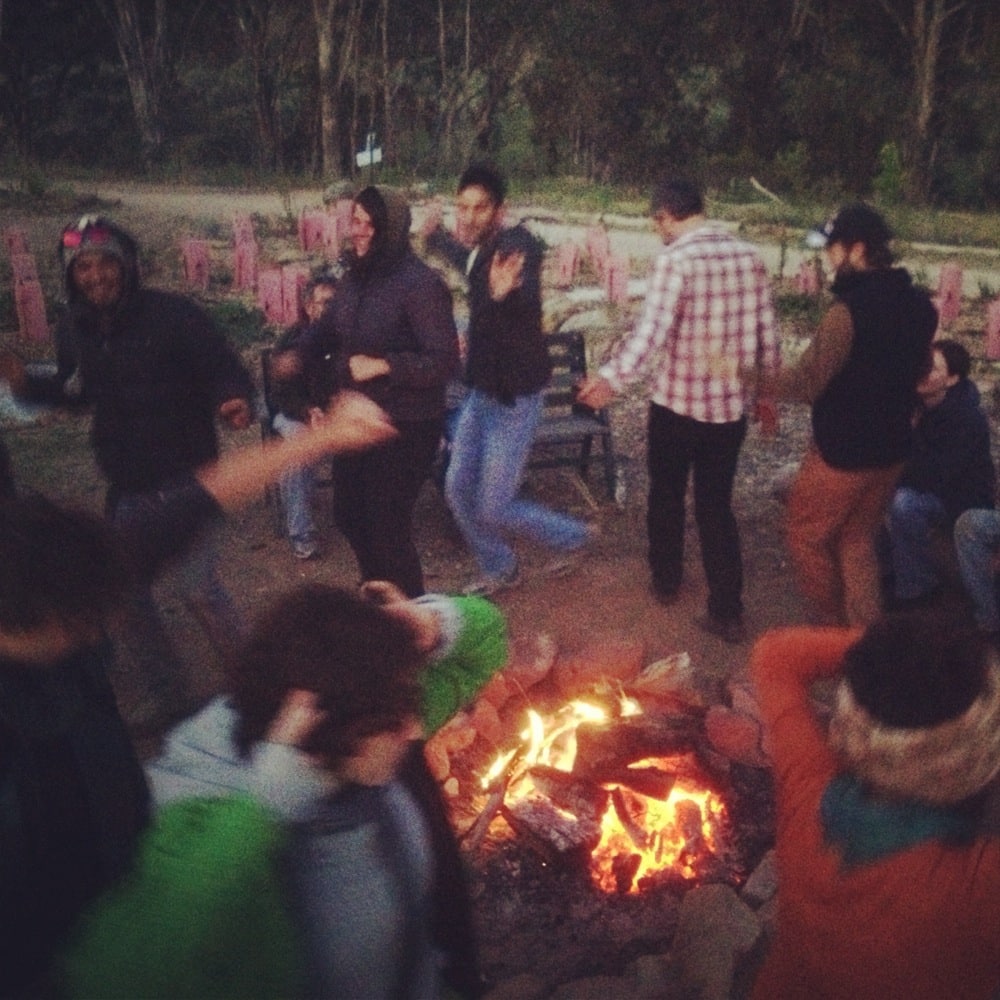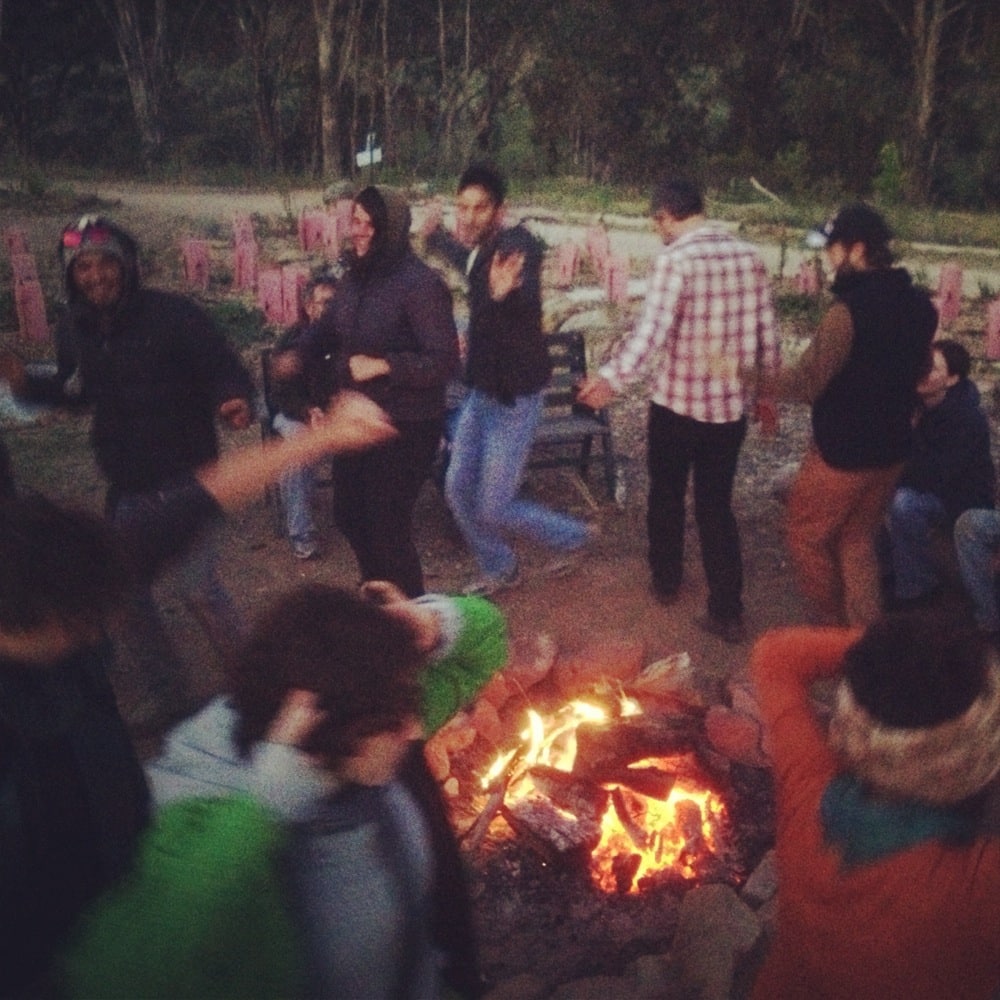 PDC day 1: Murdtadha's birthday… this calls for an Iraqi circle dance & Persian sweets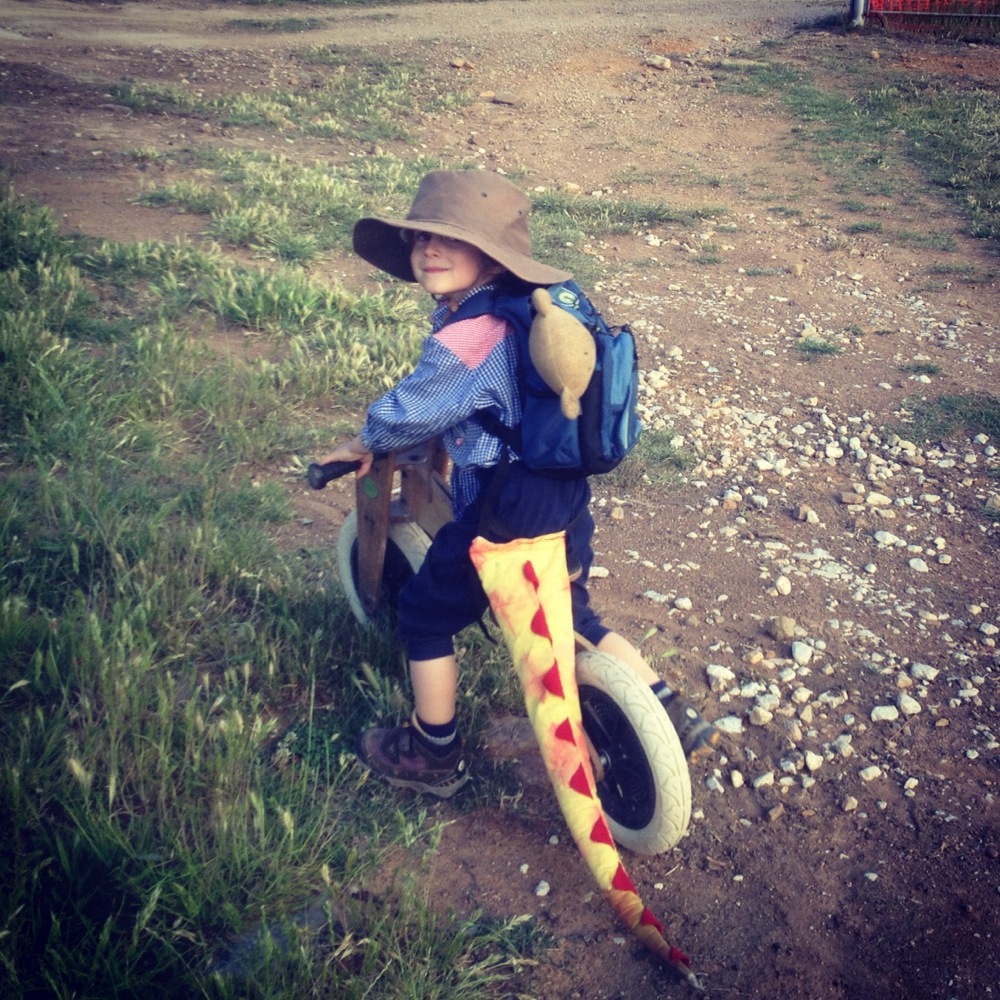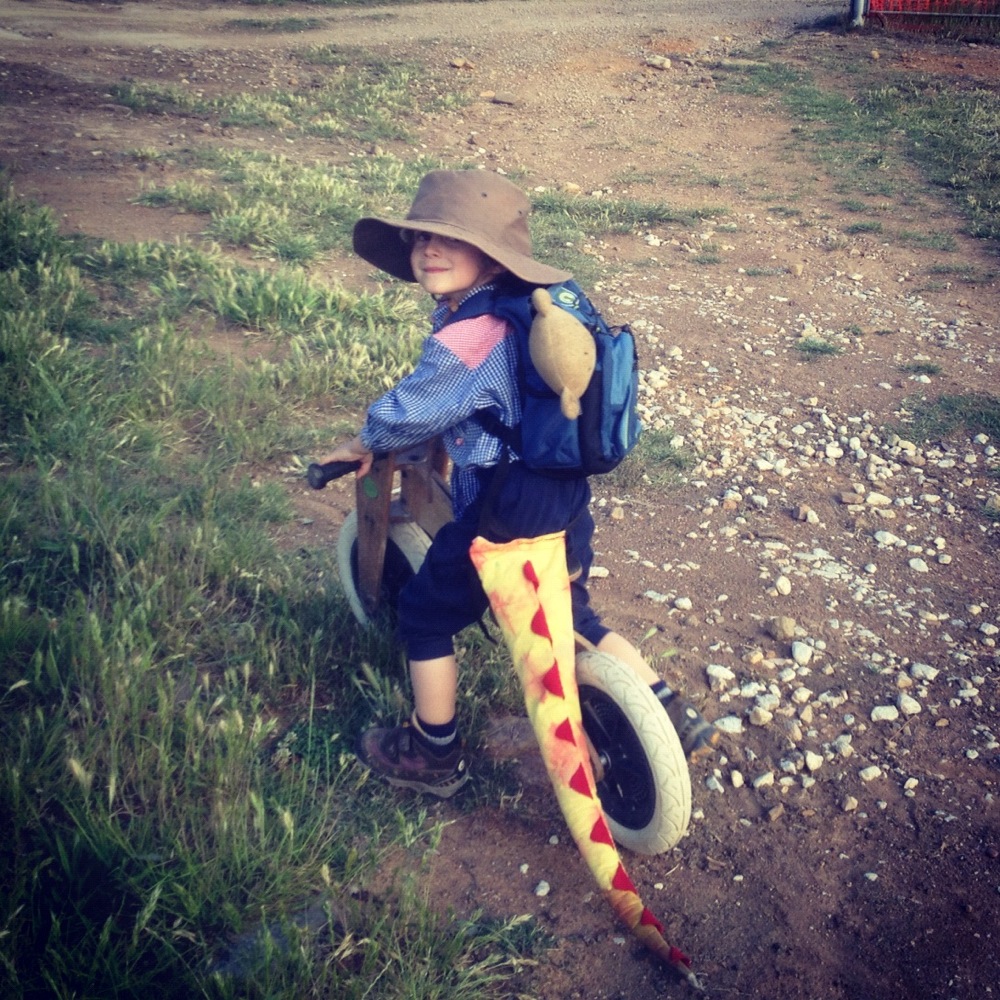 Asha-bikea-saurus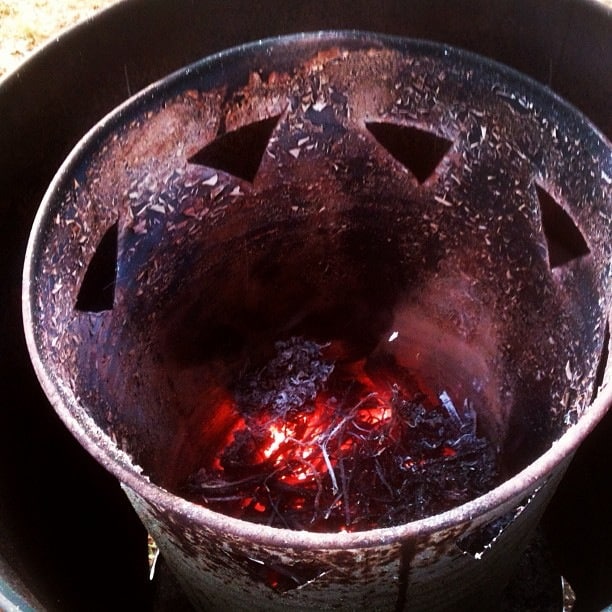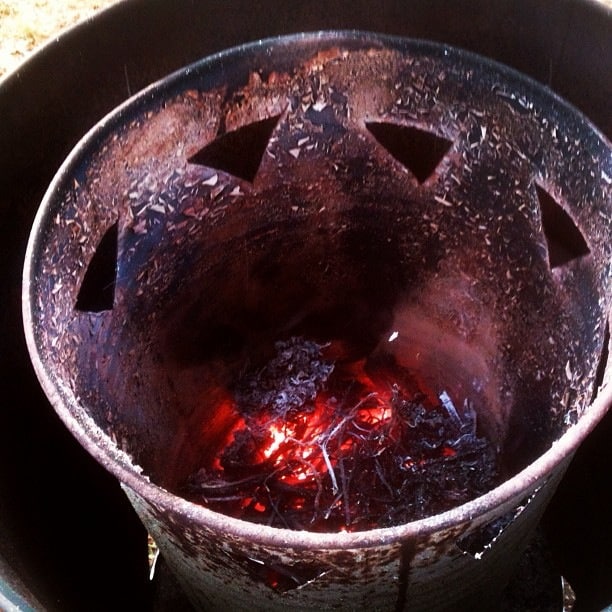 Harris's Biochar unit with the lid off – makes Biochar and sterilizes substrate for mushroom propagation simultaneously… Yeah.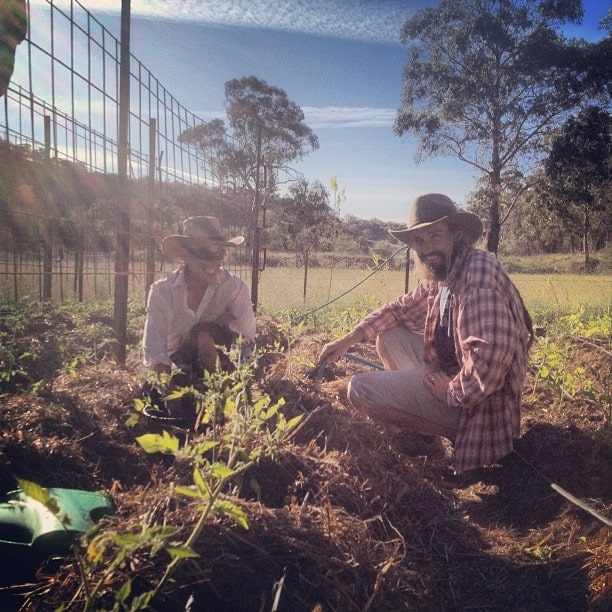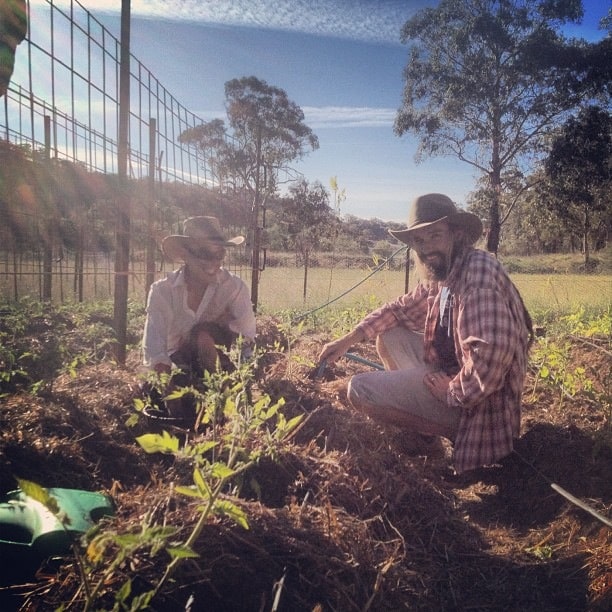 Roma tomatoes are all in the ground! Whoohoo market garden crew…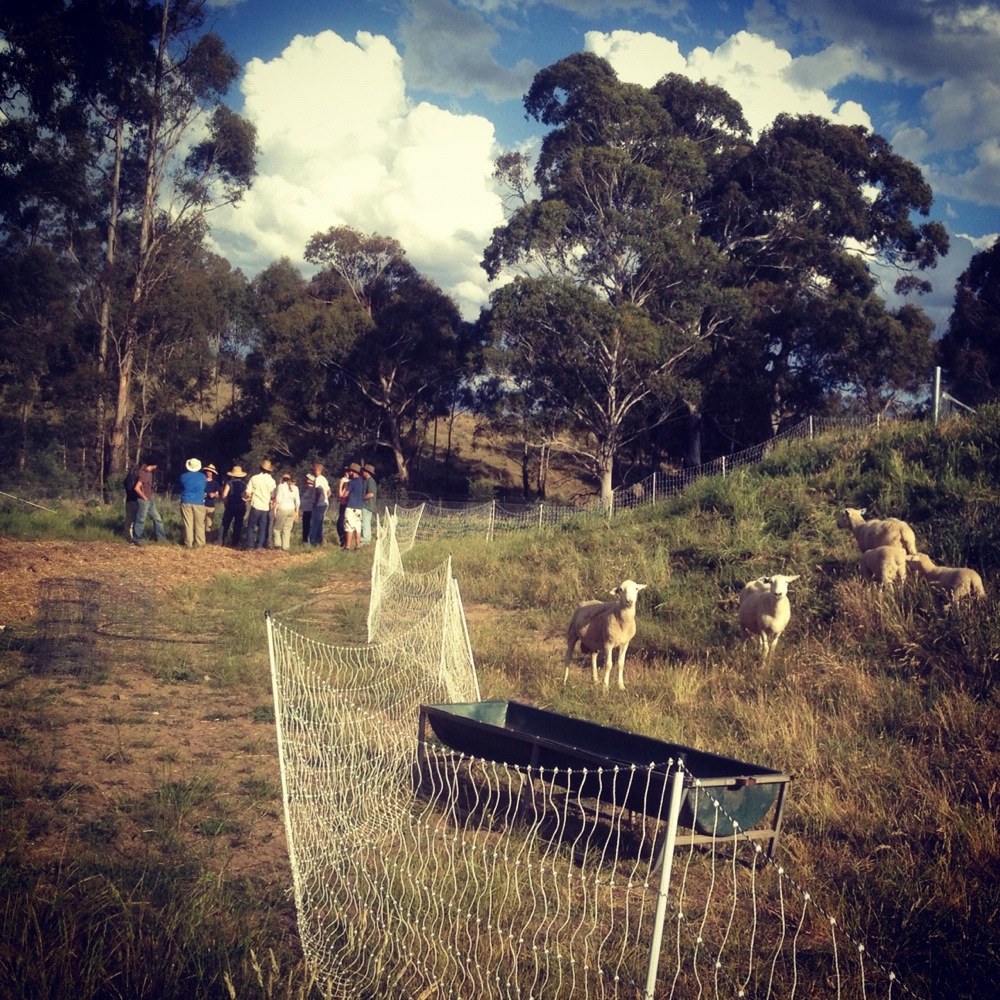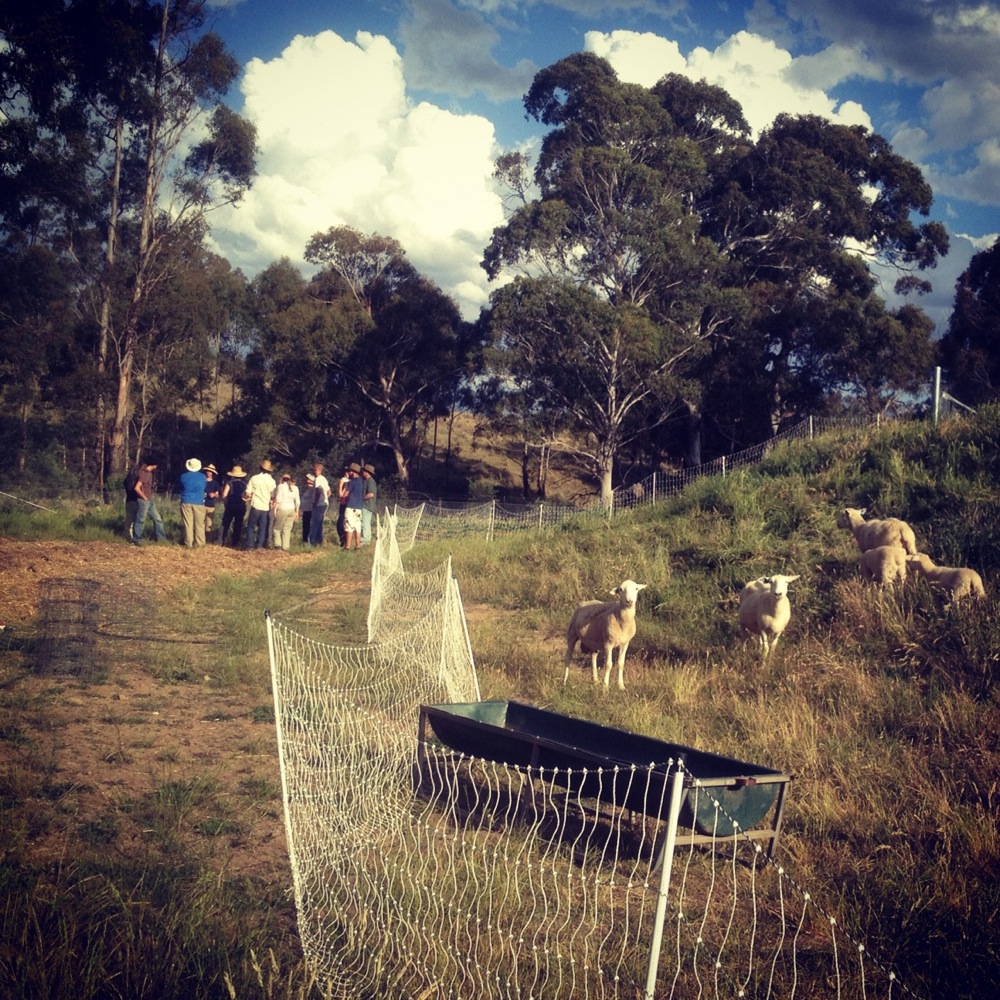 Small mob of cell grazed wiltipoll sheep making short work of the growth on the dam wall, in preparation for planting the year's pumpkin crop (with PDC students beyond)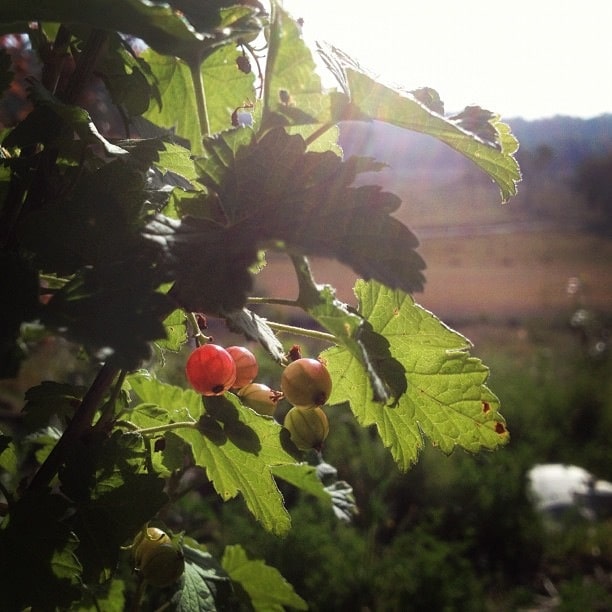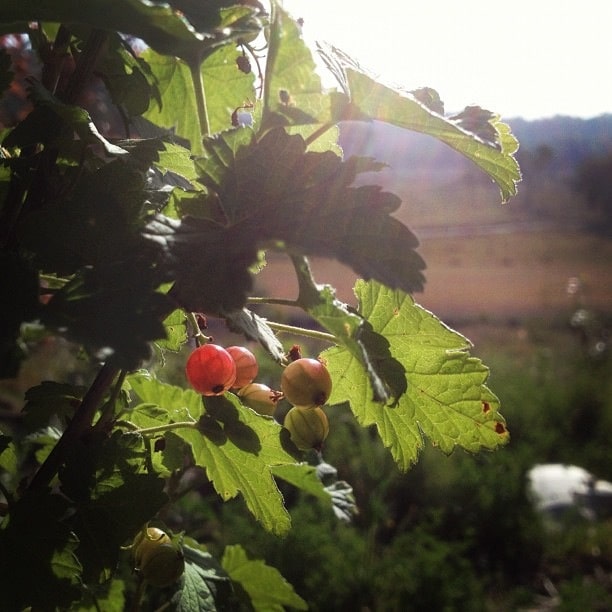 First of the forest garden currants!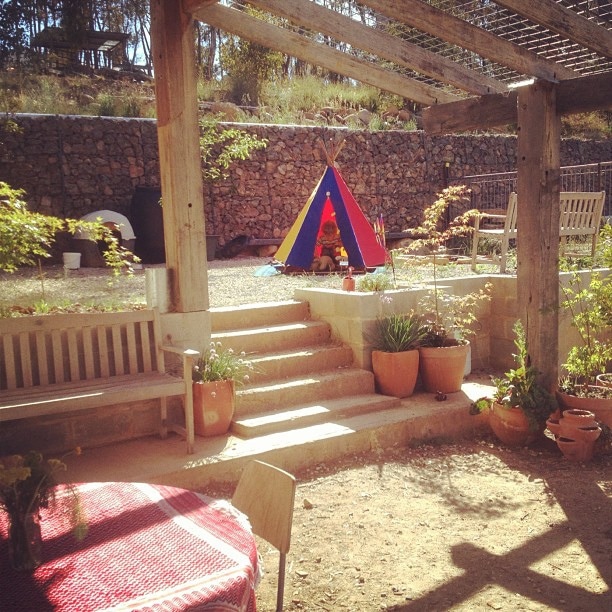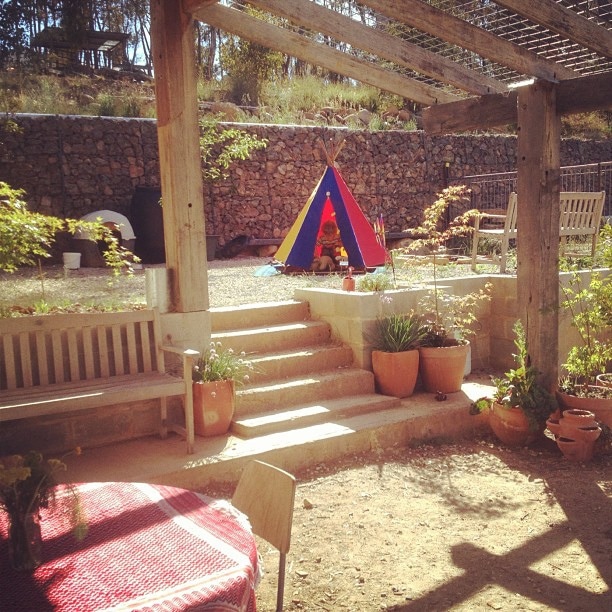 Afternoon at the Tinyhouse, following a photo shoot for the local paper (hence comparitive orderliness – sshh!). Gabion walls looking fine…
Happy weekend all. May your tipi be full of mud pies, your sheep stay inside their fence and your currants be many…