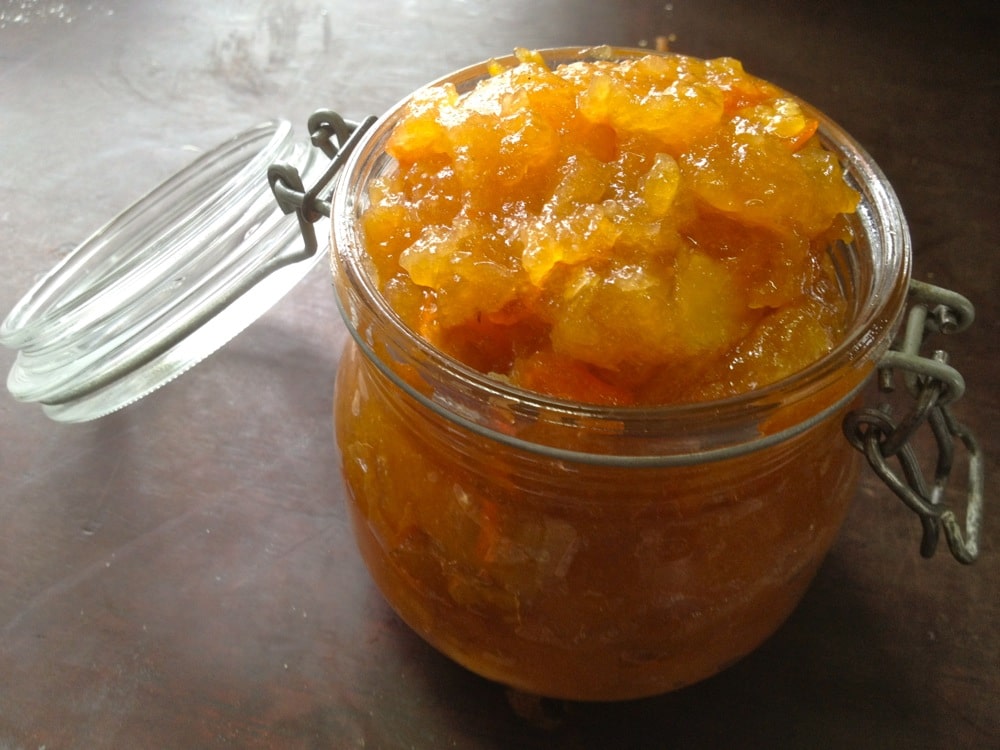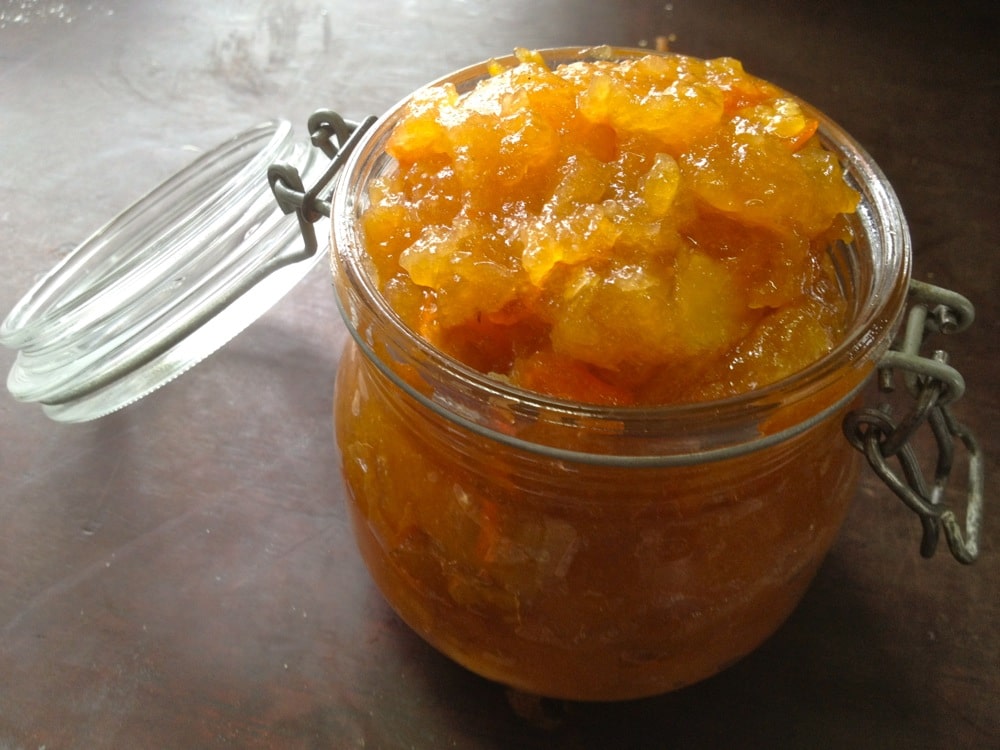 Last Spring Nick gave a Tedx talk about stewarding our most available nutrients to grow food for our communities in a closed-loop system. Yes, he was talking about humanure. And during said talk, Nick had a healthy, humanure-grown cumquat tree on stage with him.
During the talk, some of the cumquats from this tree were passed around the audience and munched on, to illustrate the point that when processed safely in a biological system, humanure can contribute hugely to the fertility of the soil that grows great fruit trees.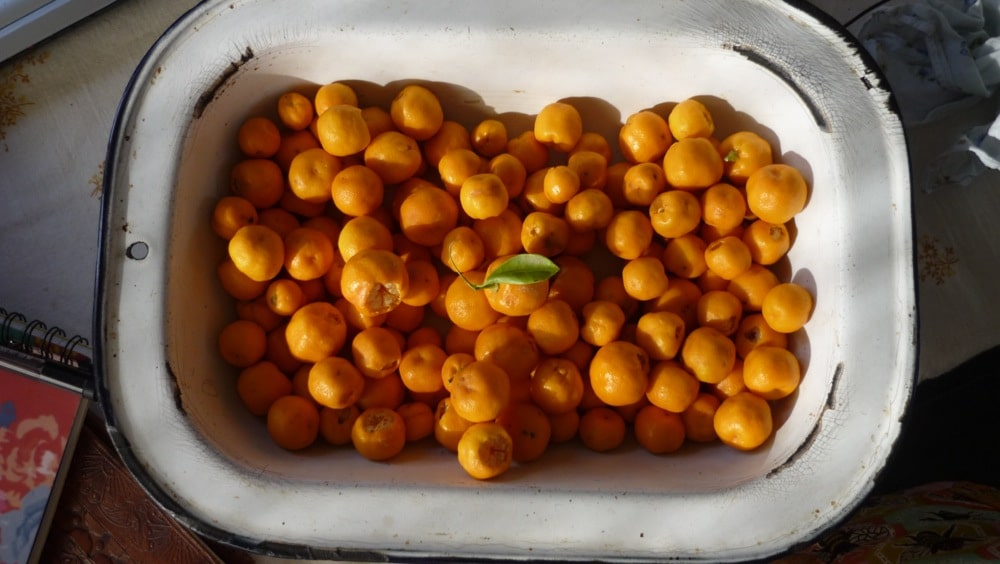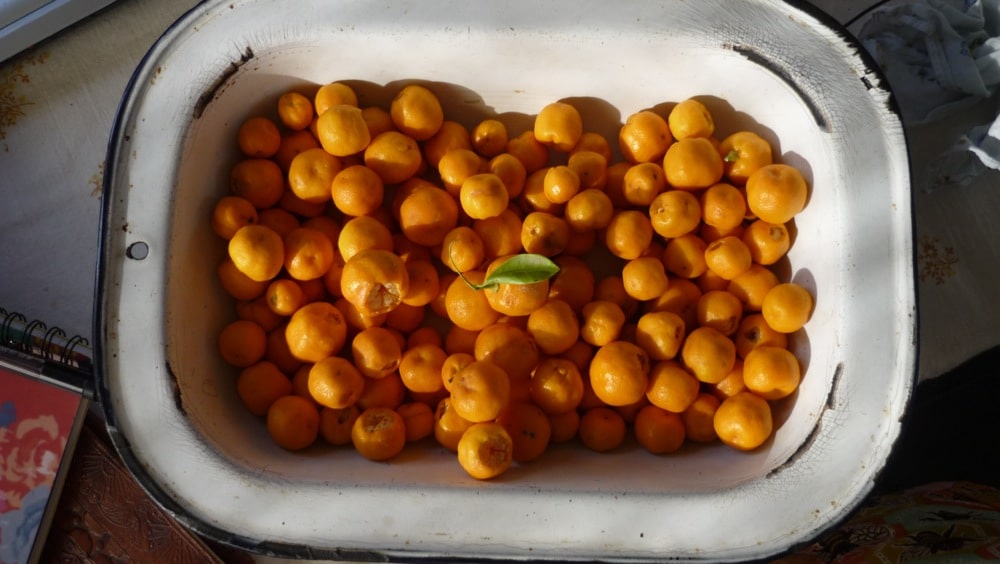 Following on from that Cumquat Tree's 15 minutes of fame down in Canberra, Nick packed it onto the ute and brought it back to Milkwood Farm. Said cumquat now lives in a pot in the tiny house courtyard, with a thick layer of chocolate mint growing below it.
Rose recently picked a flush of fruit from this extremely healthy specimen and dished it up…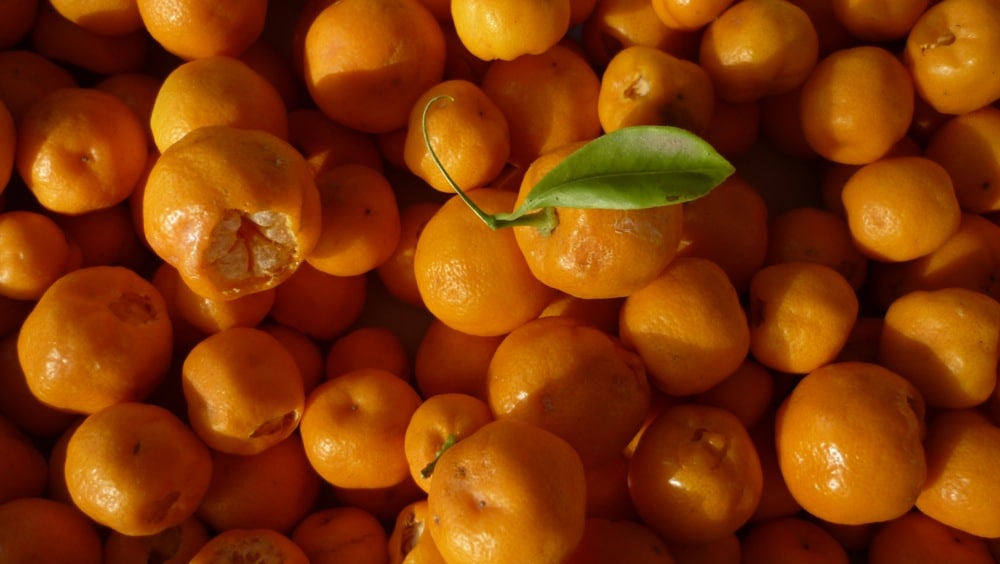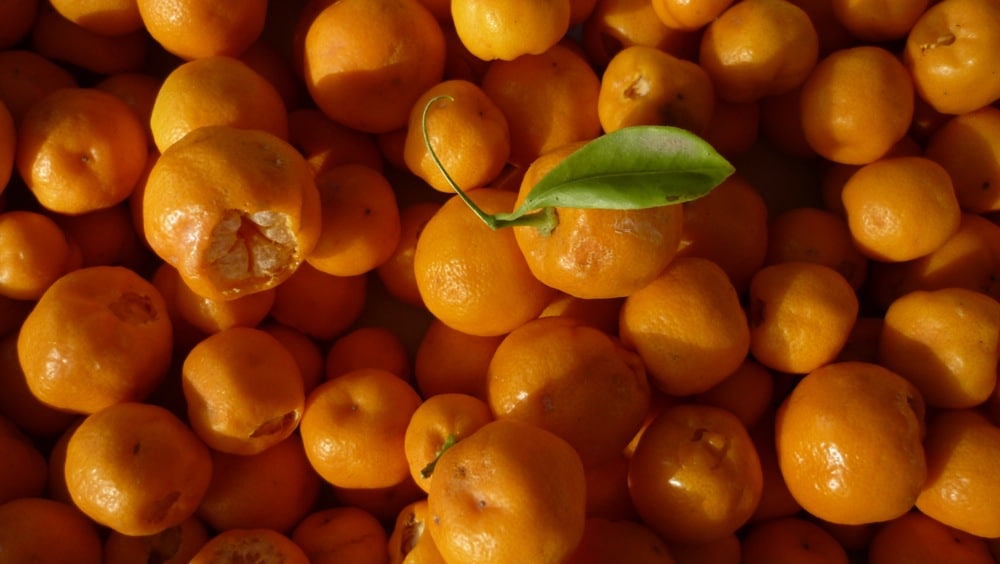 The treats Rose made with the cumquats were consumed with gusto and delight. And then, in a day or so, the nutrients in those cumquats started their cycle back through the system yet again, as all things do when you have systems like our wheelie bin compost toilet system or our lovable loo over at the tiny house.
Permaculture is all about cycling things back through the system. Every output can be an input, if you can design the system right.
Considered within the context of the fact that each and every day, each of us produces 80% of the nutrients we need to grow sufficient food to sustain ourselves, it constantly amazes me that the production of agricultural chemical inputs is still seen as the main way forward.
I mean, seriously. It's all right here. On a domestic scale, on a community scale, and on a city scale. We've got the majority of the nutrients we need to grow amazing food, for everyone. We know how to process it safely and simply and turn it into nutrient-dense compost. The result is no health risks, only health benefits.
And yet we manufacture high-footprint, industrial fertilizers instead, contributing greatly to environmental pollution, global warming and all the rest. AND we pump that valuable nutrient load that is our poo out to sea, or into the river, or if we're on a septic system we just leave it to go anaerobic in a tank next to our house. Hmm.
What I'm trying to say is that Rose's cumquat marmalade tasted great, on many levels. Here's to taking responsibility for our outputs.
If you'd like to learn how to use permaculture principles, techniques and down-to-earth design in your everyday life, we run Intro to Permaculture courses in Sydney and beyond.
Cheers to Rose Newberry for the last 4 pictures, and also for making such deliciousness for everyone!