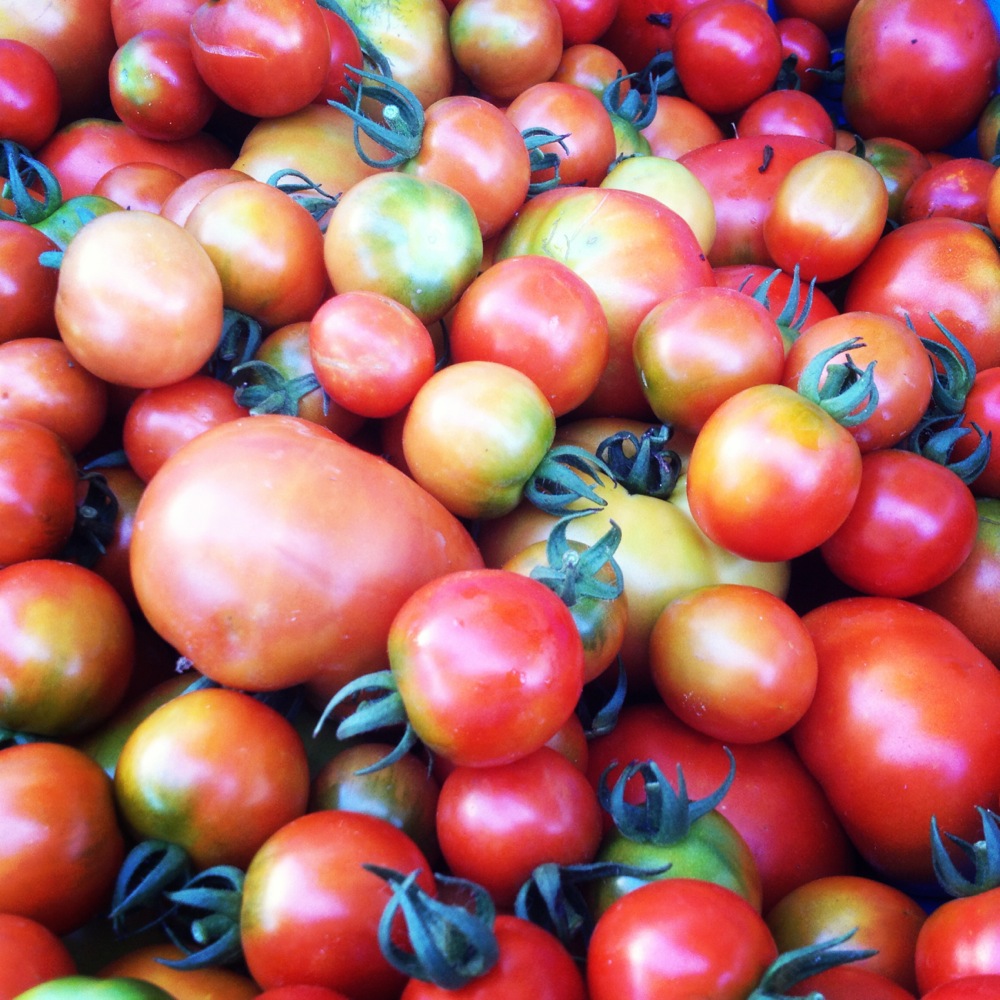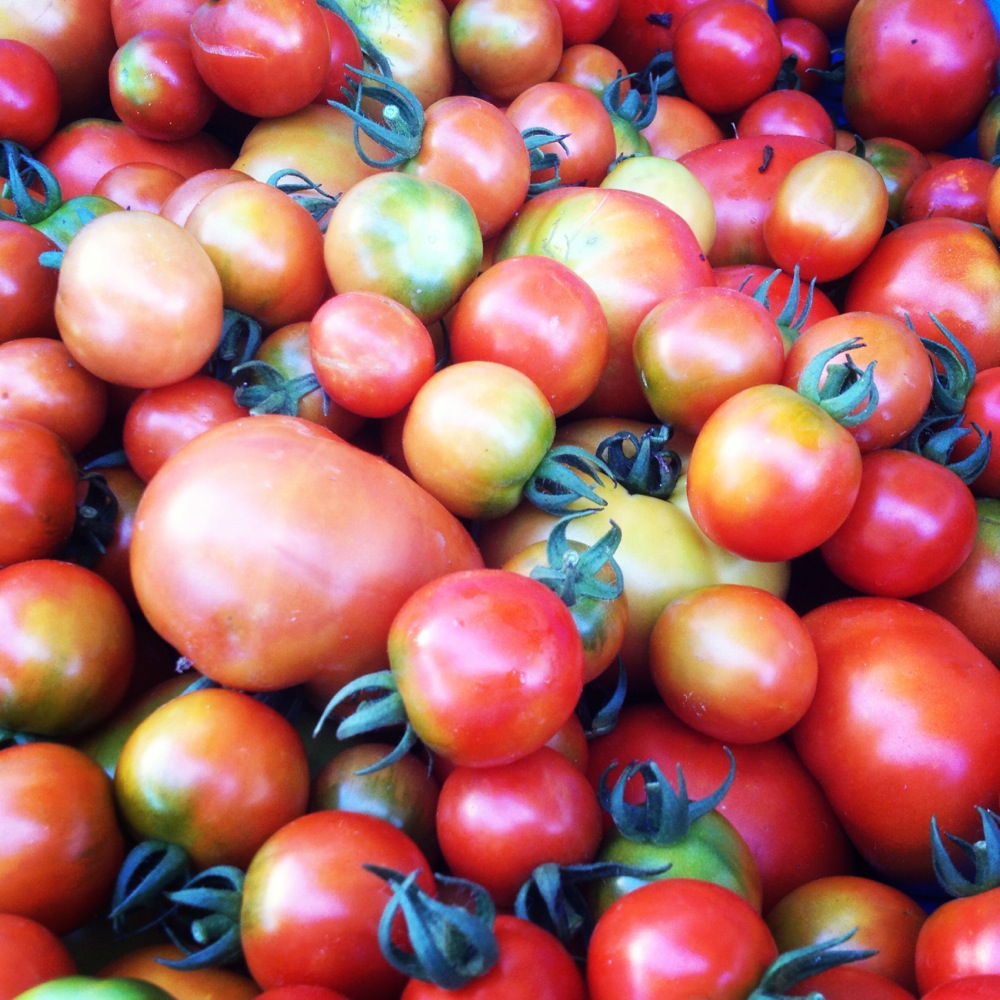 It was bound to happen. The beautiful insanity that is tomato season on a small farm. Big ones, little ones, fat ones, skinny ones. We're eating them with breakfast and we're eating them with dinner. Plenty of preserving happening, too.
This year, it's passata, diced tomatoes and roast tomatoes in the vacola preserving jars. Experiments are afoot for lacto-fermented tomato sauce also.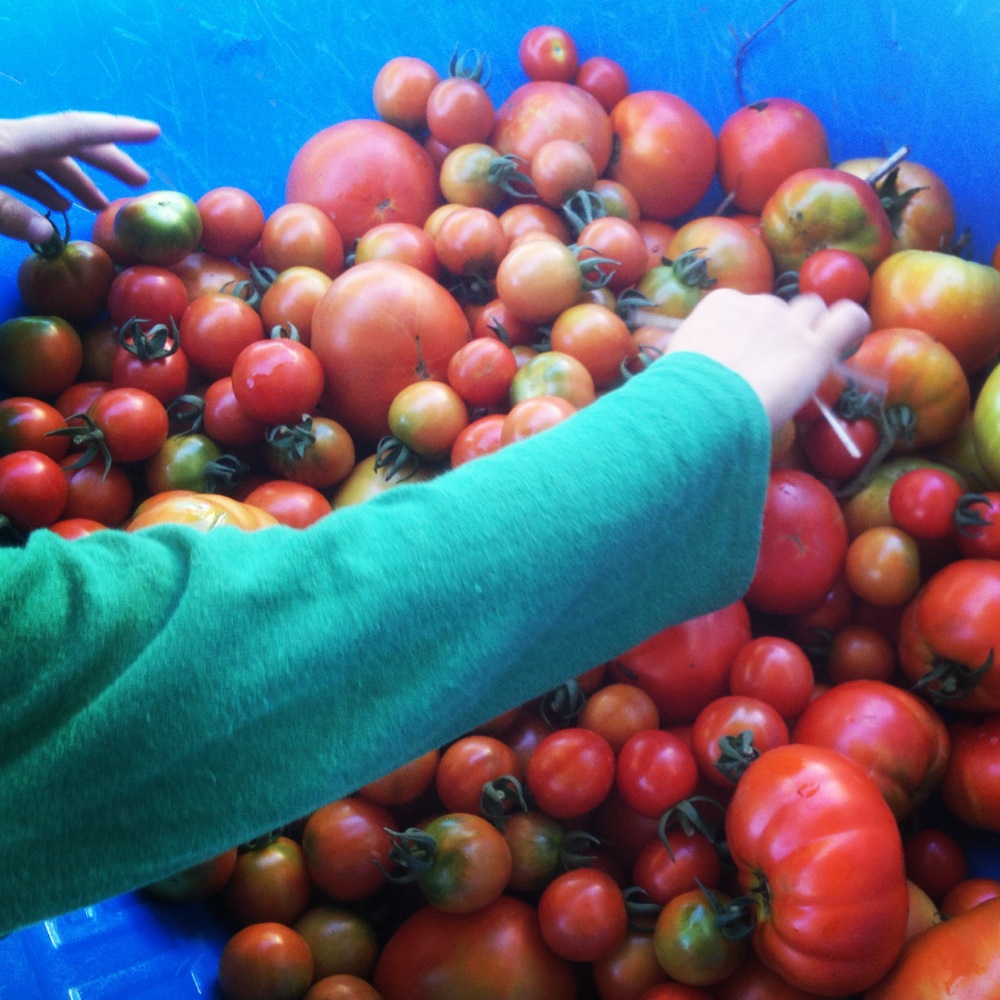 A year is a long time, and there wont be another tomato season for 12 months. We learned last year that, no matter how much passata you think you have in early autumn, by mid-spring, you don't.  So cherish and capture the harvest now, against the long winter ahead.
Thanks to Michael for growing them and to Rose for preserving them. The future winter stews of Milkwood will sing your names from the woodstove…
Any stellar recipes to share that we simply must try? Bring them on…
Are you an aspiring en-masse tomato grower? Want to learn all the tricks to ensure a bountiful harvest? Our next Market Garden Masterclass is at Allsun Farm, 9-11 March…