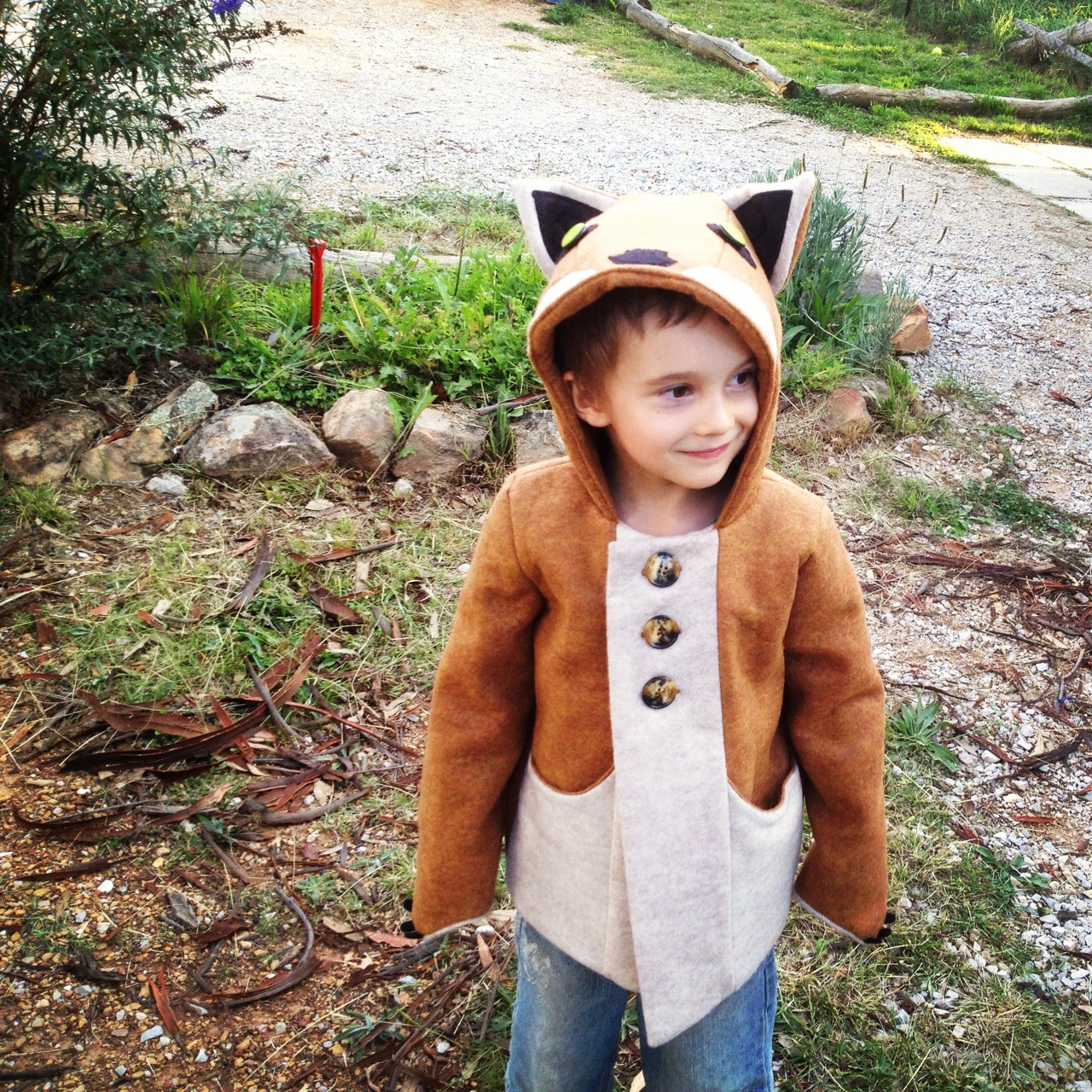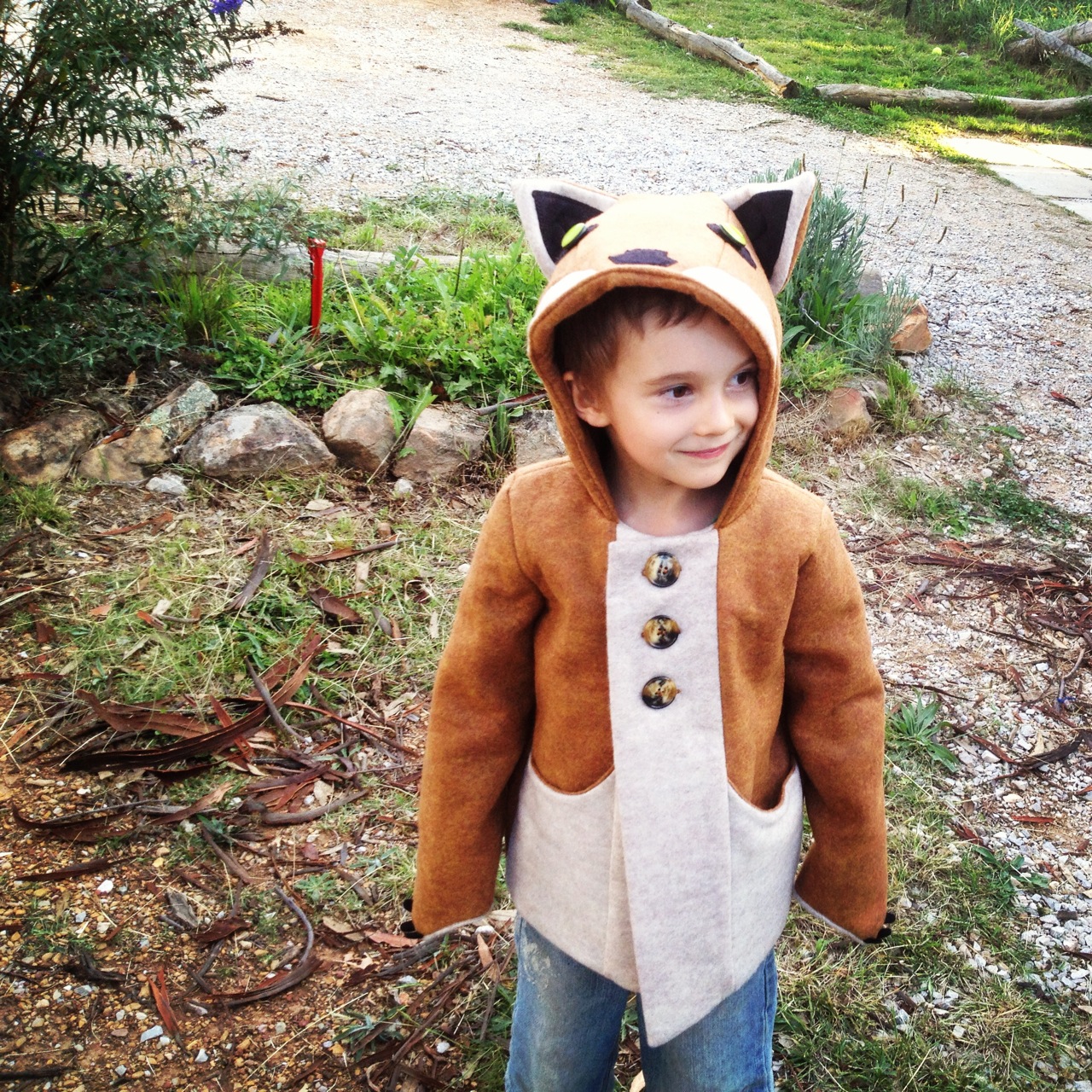 Ashar Fox is 4 this week, which I guess means that Milkwood Permaculture is also officially 4 as well.
Though we started Milkwood just over 6 years back, it was Ashar's birth that woke me up. Something went click or snap at that point, and I switched from 'hey, living in the country is kinda fun' into 'I will make this work' mode. Hence Milkwood was born.
So thank you Ashar Fox for teaching me many things about love and life and about myself as well. It's been a wild ride with plenty of ups and downs (mostly on my side, Ashar's been ridiculously healthy and happy throughout) but we seem to have collectively made it all the way to 4.
I will hold in my nostalgia about catering for two week permaculture courses with ashar strapped to my back, and about the ongoing and really quite enormous trepidation (and exhaustion) which comes with self-employment while mothering a little person who doesn't really see the point in sleeping much…
My central goal (ok one of them) for the next 10 years is to help Ashar Fox find a solid sense of self, and a deep connection with the natural world. Regardless of what life throws at him later down the track, I figure if these two things are sorted, he'll be right.
I also assume that if these two aspects are strong, then that will go a long way to him having compassion for others and himself, to be able to love madly and sit quietly, and to have an awesome life in which there will be the beautiful moments that come with being fully present.
He's named Fox for that beautiful and resilient feral that inhabits these parts – adaptability, agility and tenaciousness will be key for his generation's development,  I know.
Anyway. On you go, foxy. Good luck my little love.
Thanks to Rose and Gigi for the awesome dinosaur cake, to Sofie for the fox jacket (among other things), and to everyone on-farm that day for the fabulous birthday dinner home-made animal costumes…
>> More posts about dressing up as animals (or not) at Milkwood Farm