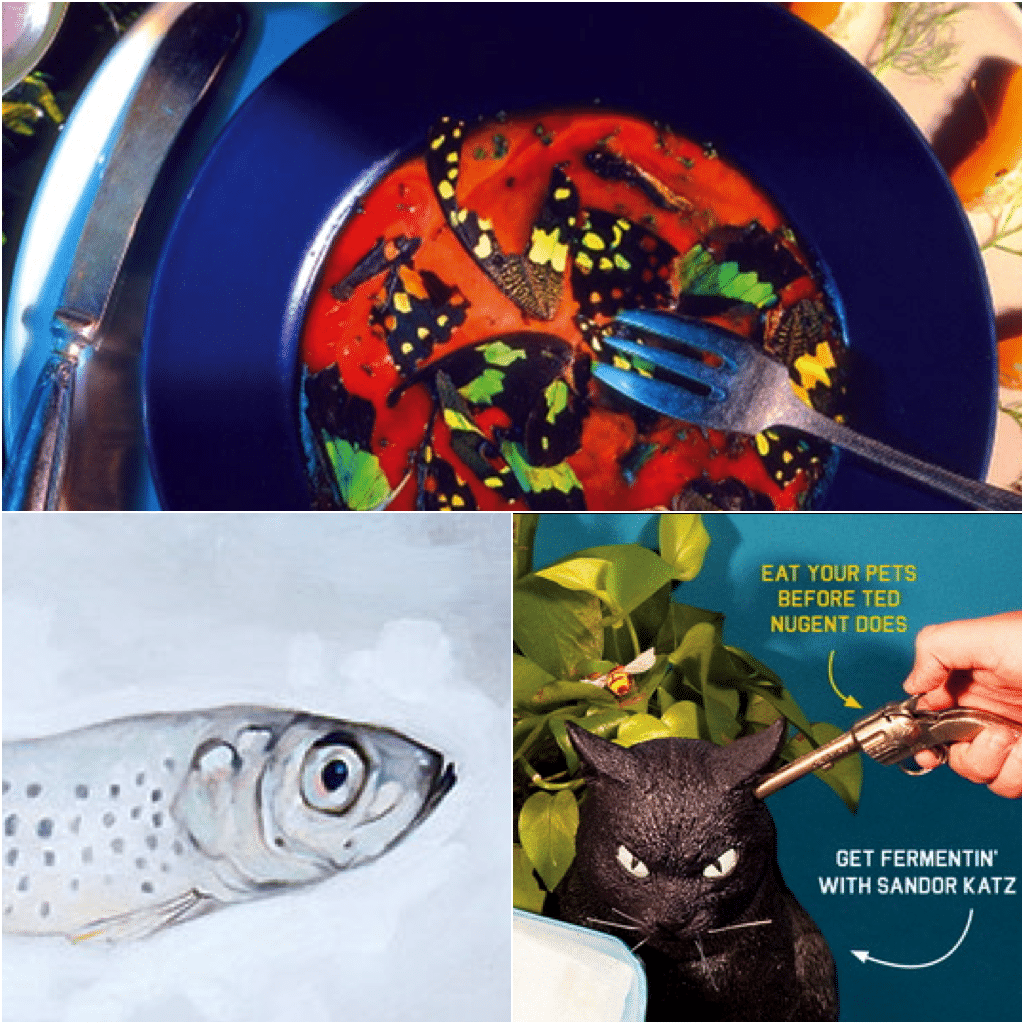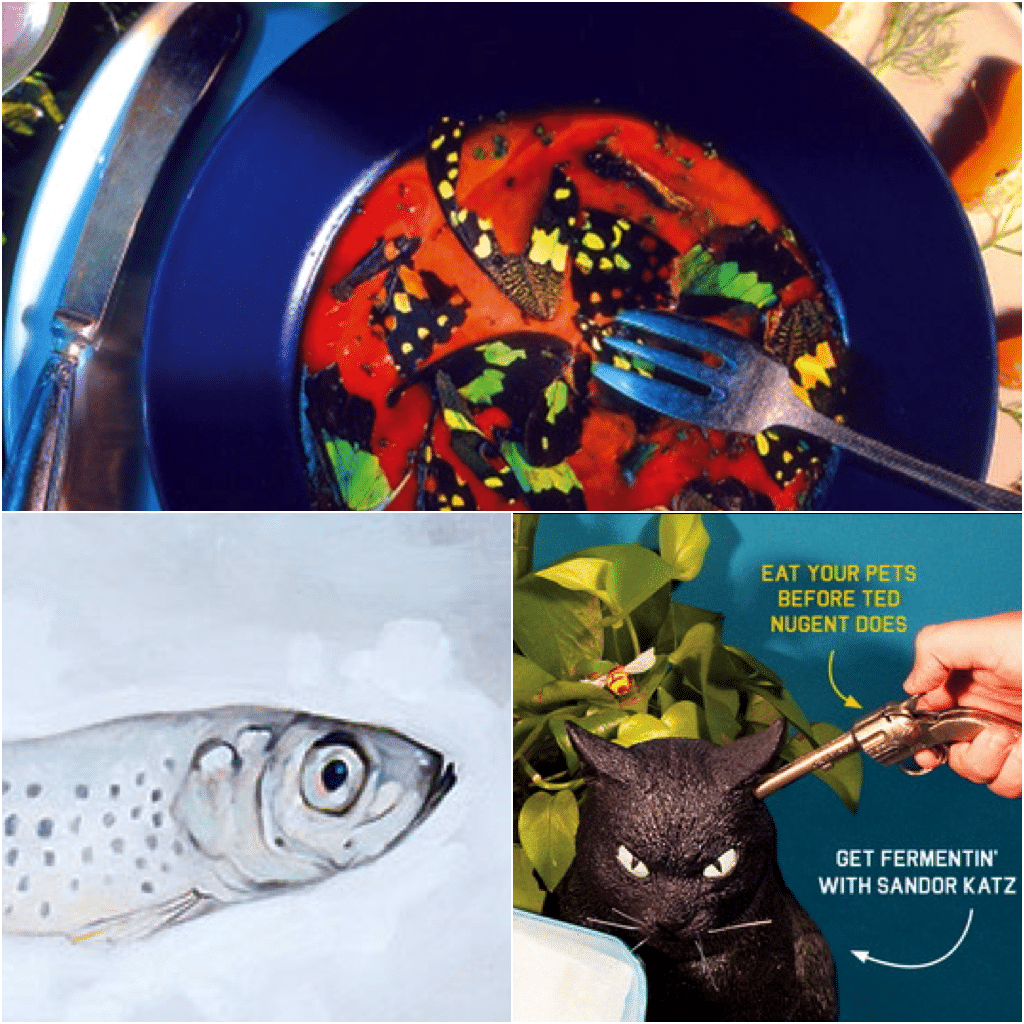 Food is politics is culture. Food is hot, and not just out of the oven – it's a lens and a metaphor and a microcosm and an ethical battleground and… yeah, I know you know. It's big.
In the last short while I have found 3 rather mind-blowing publications about food which treats it with the enormity of implications that the stuff we munch deserves. Light on recipes, heavy on context. I'm excited they exist, so I thought I'd let you know about them… 
I grew up thinking magazines were dedicated to advertising and accidentally had good articles in them occasionally. But then I grew up in 80's south coast NSW surfie culture, which probably explains that one.
But then I found The Guardian Weekly (ok not actually a magazine) at the age of 16 and I never really felt the need for magazines after that. This has now changed! None of these three mags are especially new. They're just new to me. And maybe one or more will be new to you.
Before we start, I'm sorry but they're all American. Darn those yanks and their large continental population whose diversified interests sustain independent publishing. I am sure an equally excellent, pithy and quirky Aussie publication is forthcoming, it's just not here yet. So check these out in the meantime:


Lucky Peach – the last issue was dedicated to the Apocalypse and covered everything from zombie cuisine (how to eat brains 10 different ways) to the history of canning, survivalist eating and a comparison of dishes from top US restaurants in long-term stages of decomposition.
Anyone familiar with this blog is probably up with how I feel about the whole zombie apocalypse metaphor  but somehow this didn't put me off. I love writing that tackles zeitgeists head on and starts knitting the elephant in the room a trunk-sock.


Meatpaper – a journal of meat culture, by two former vegetarians… 'we like metaphors more than marinating tips'… Their latest edition is called a Fishue. I dont think I need to say much more than that. Check it out.


Gastronomica – 'the journal of food and culture'. And it is. Pretty darn fine.
Right well that's my pocket money for the year sorted. Intelligent writing that's not on a screen, at the end of a long day with a pot of tea! Yahoo.
What's your favourite publication to bunker down with, when all is done and dusted? 
Thanks to Kate and Alicia for pointing me at this goodness…