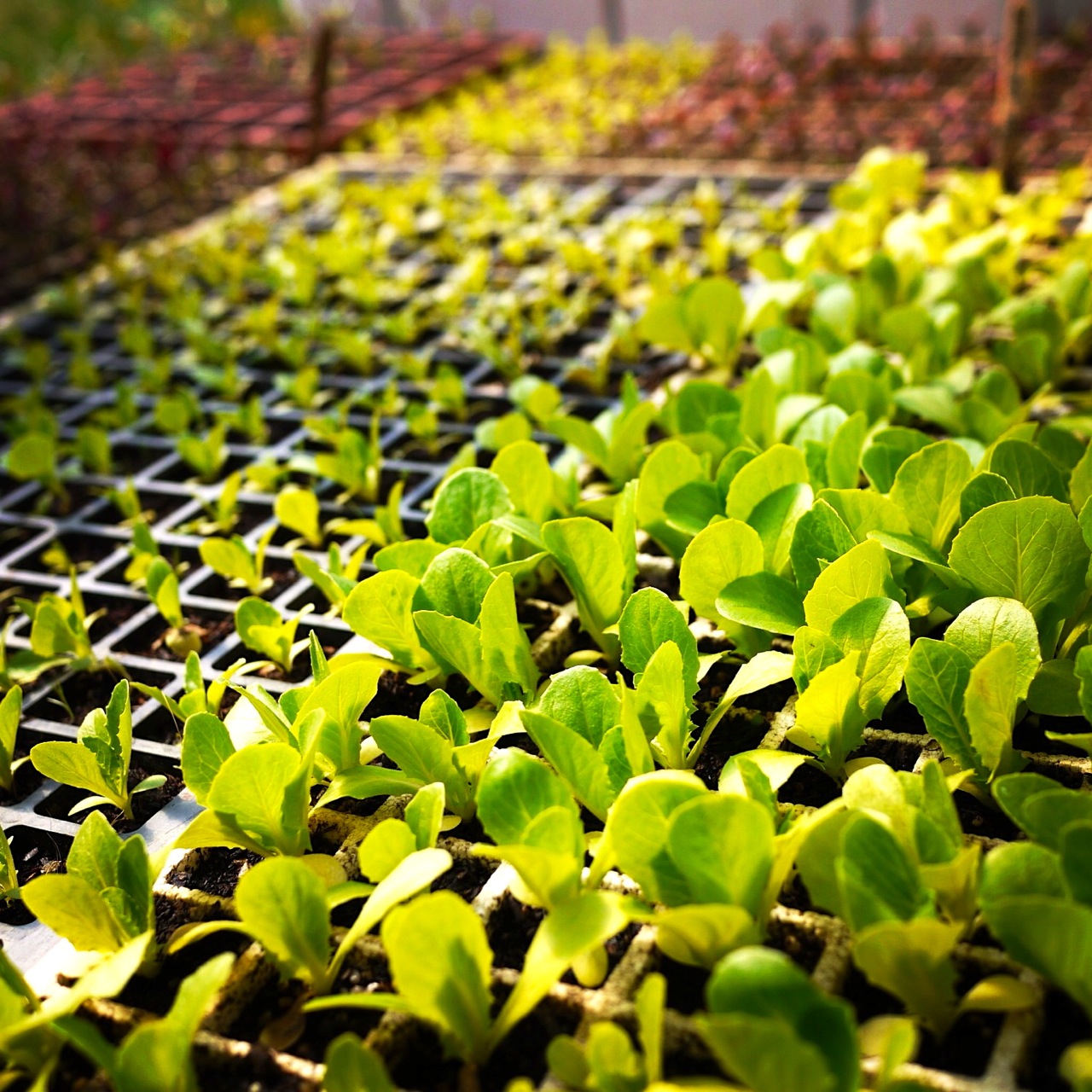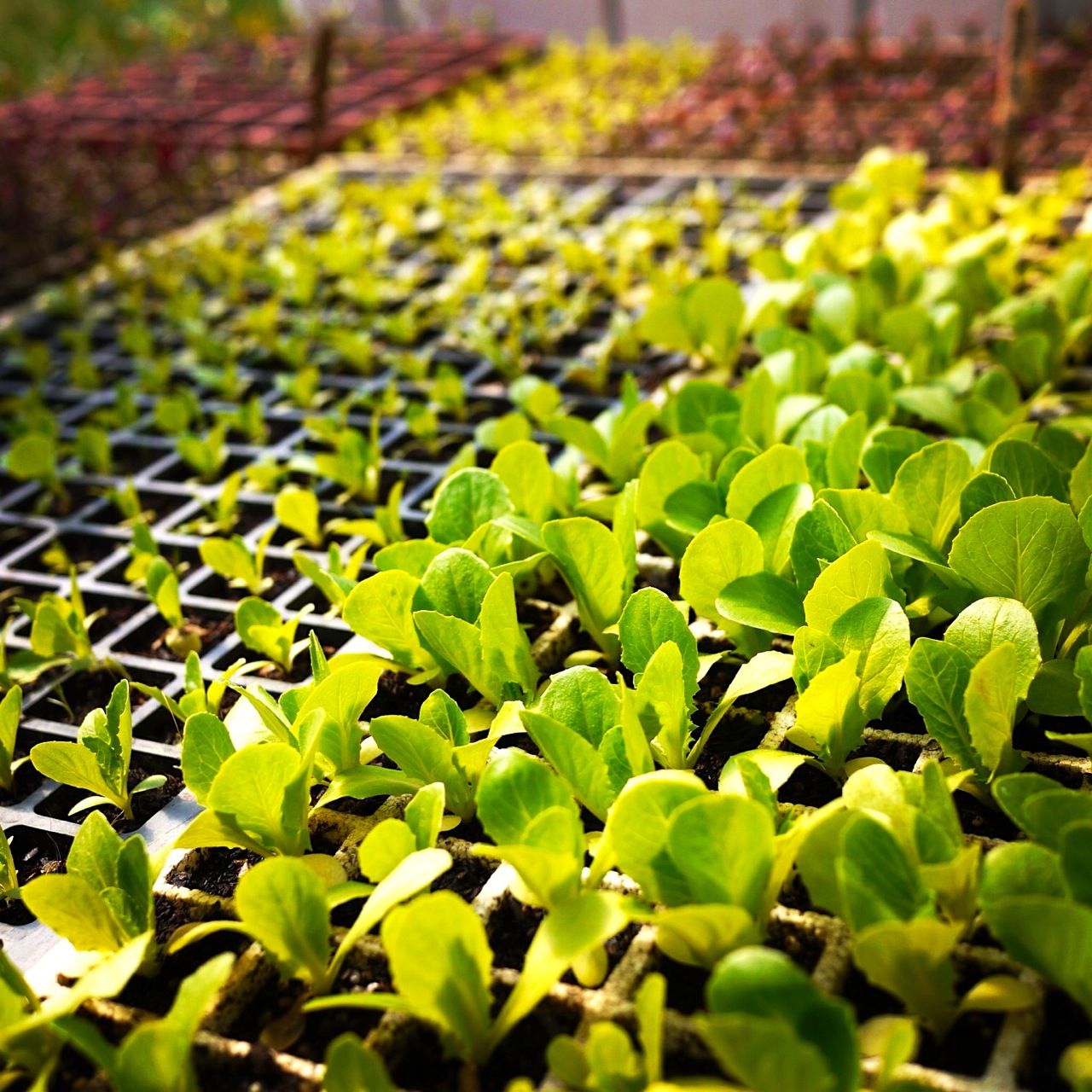 My entire country is in hysterics. Heck, I am nearly in hysterics. It's election day tomorrow, and it's likely to be extremely not good. Clearly it is time for seedling porn.
How are your spring babies coming along? Are you likely to match Rob from Warrah Farm's impressive germination rates on his organic, biodynamic seedlings this year? Hmm, me neither. But it's something to strive for, in the face of everything…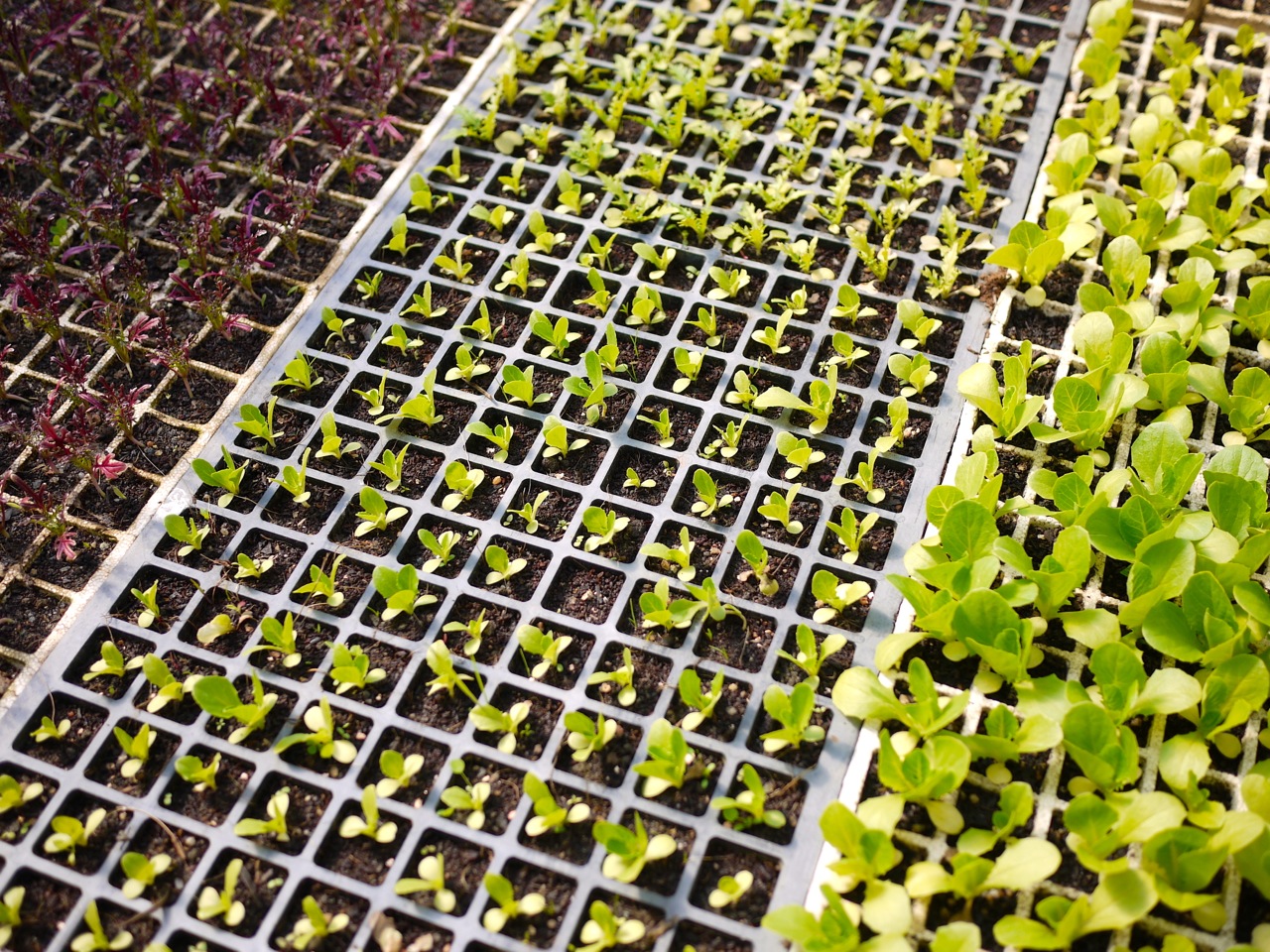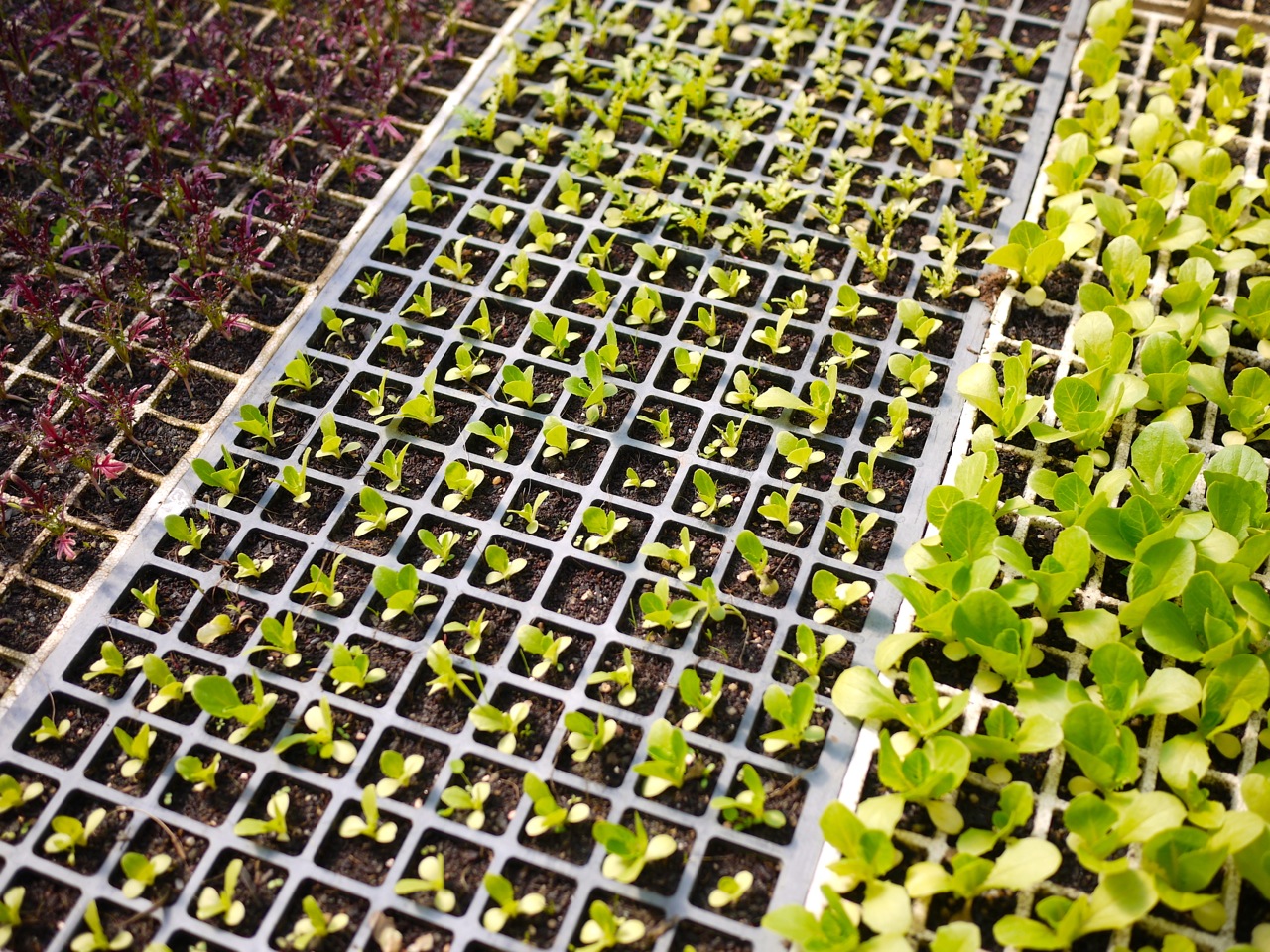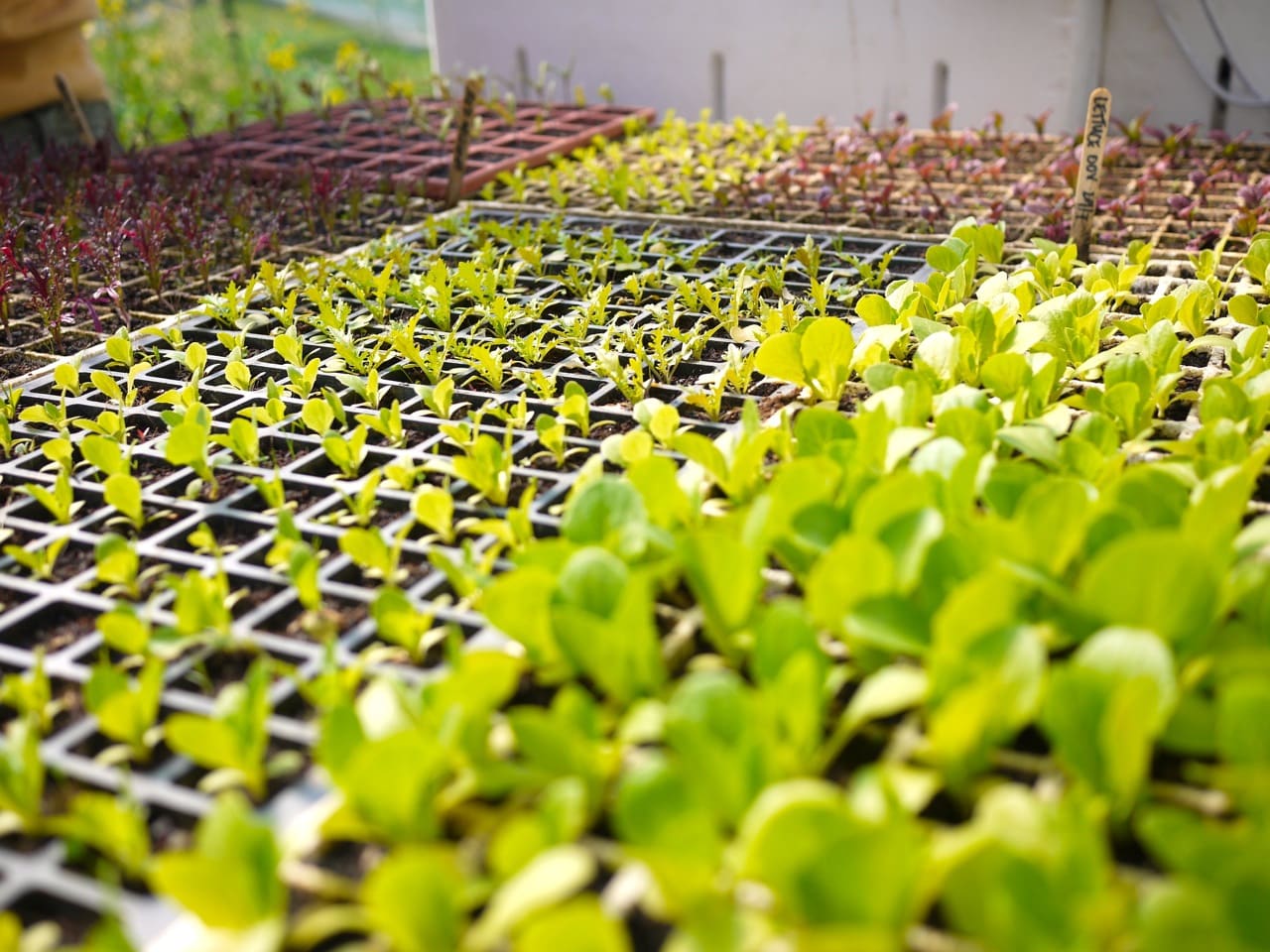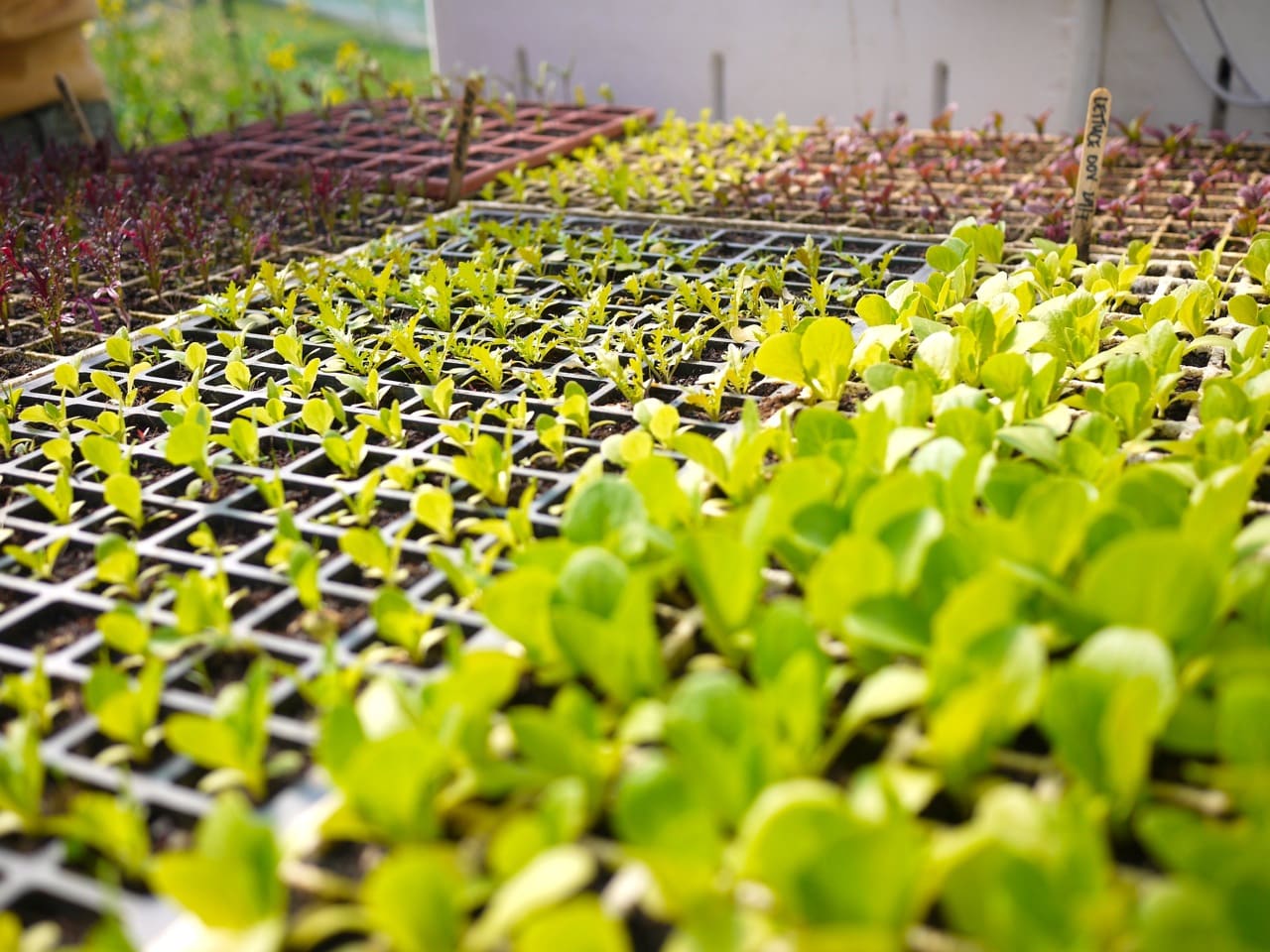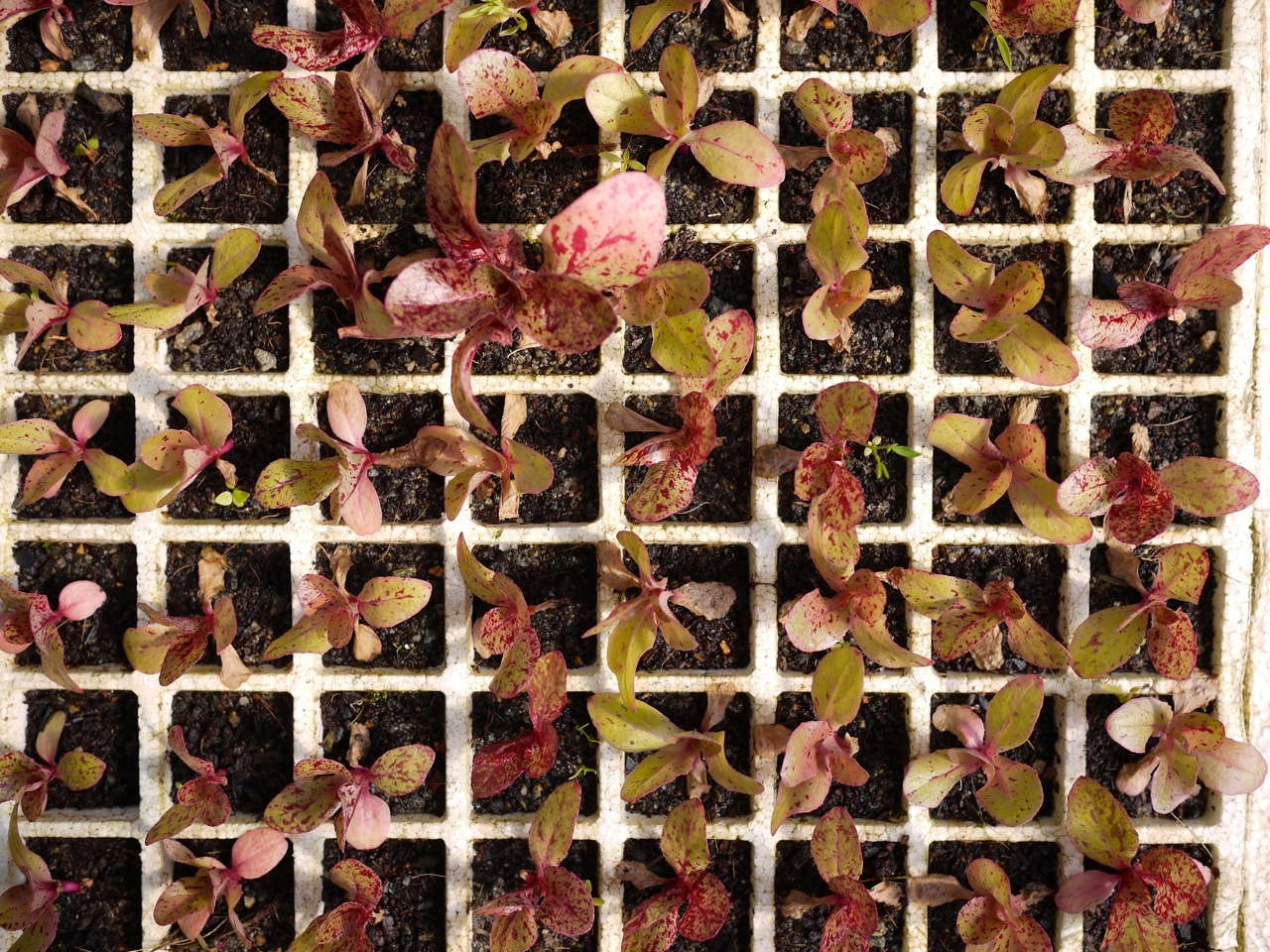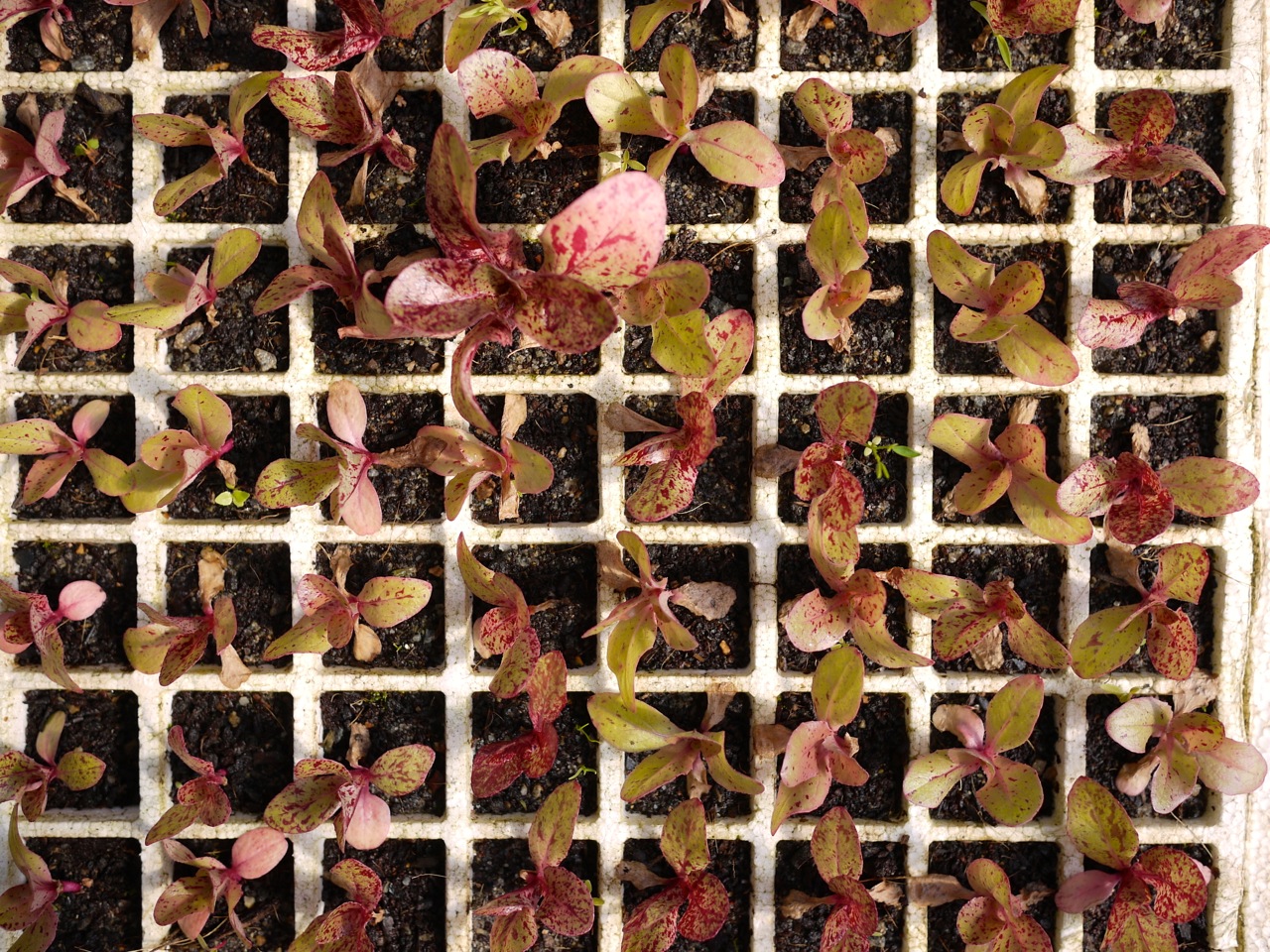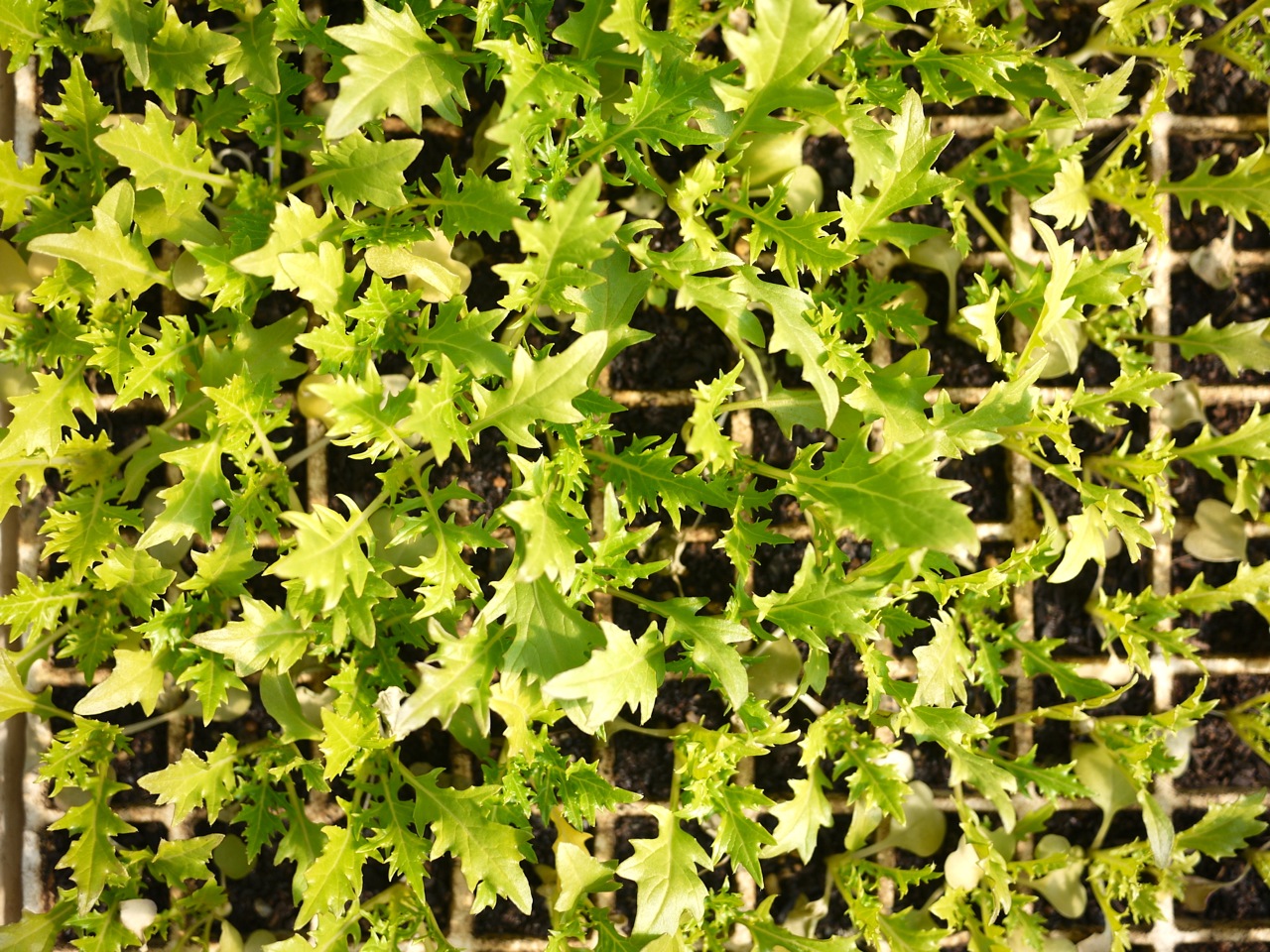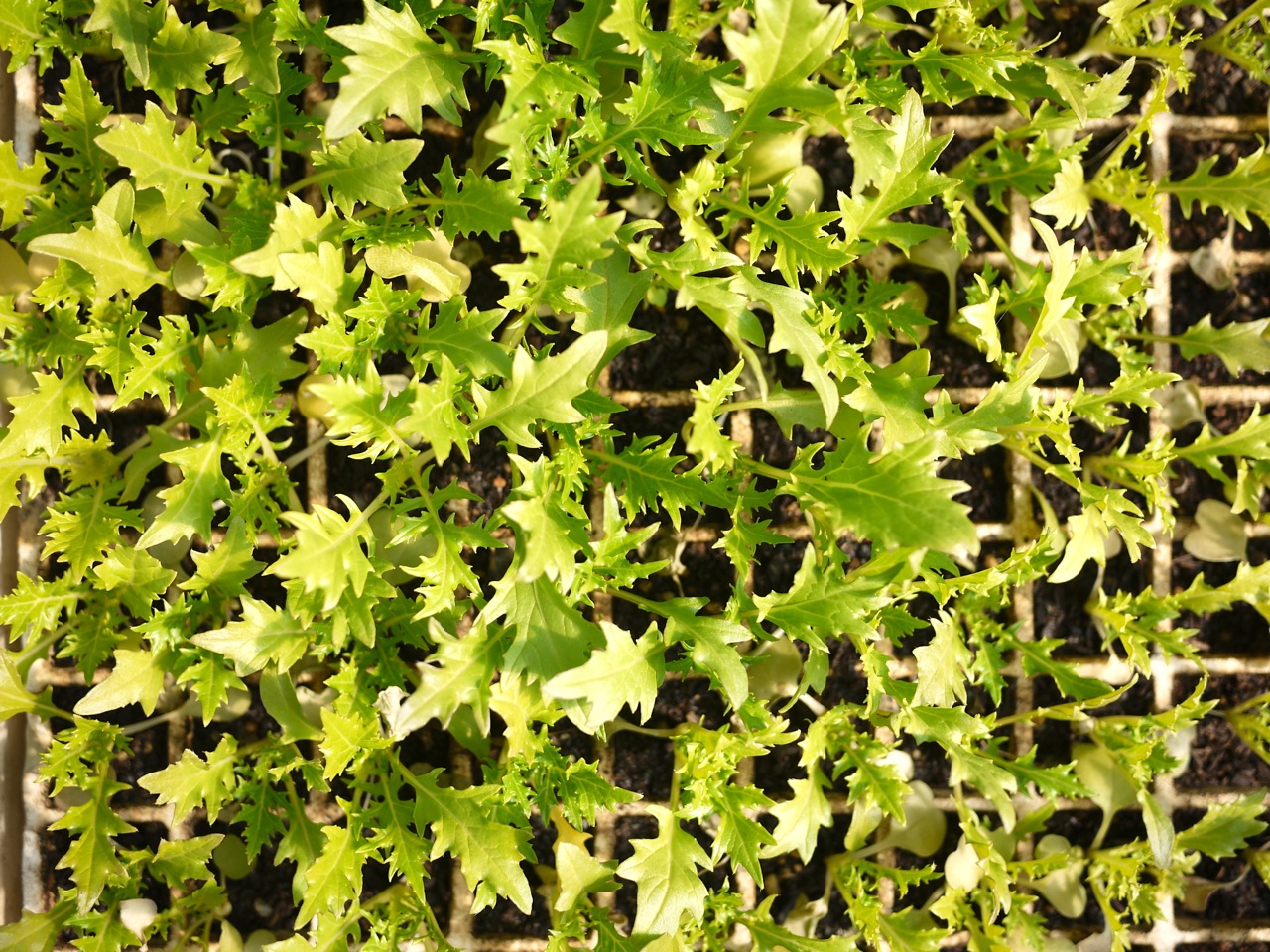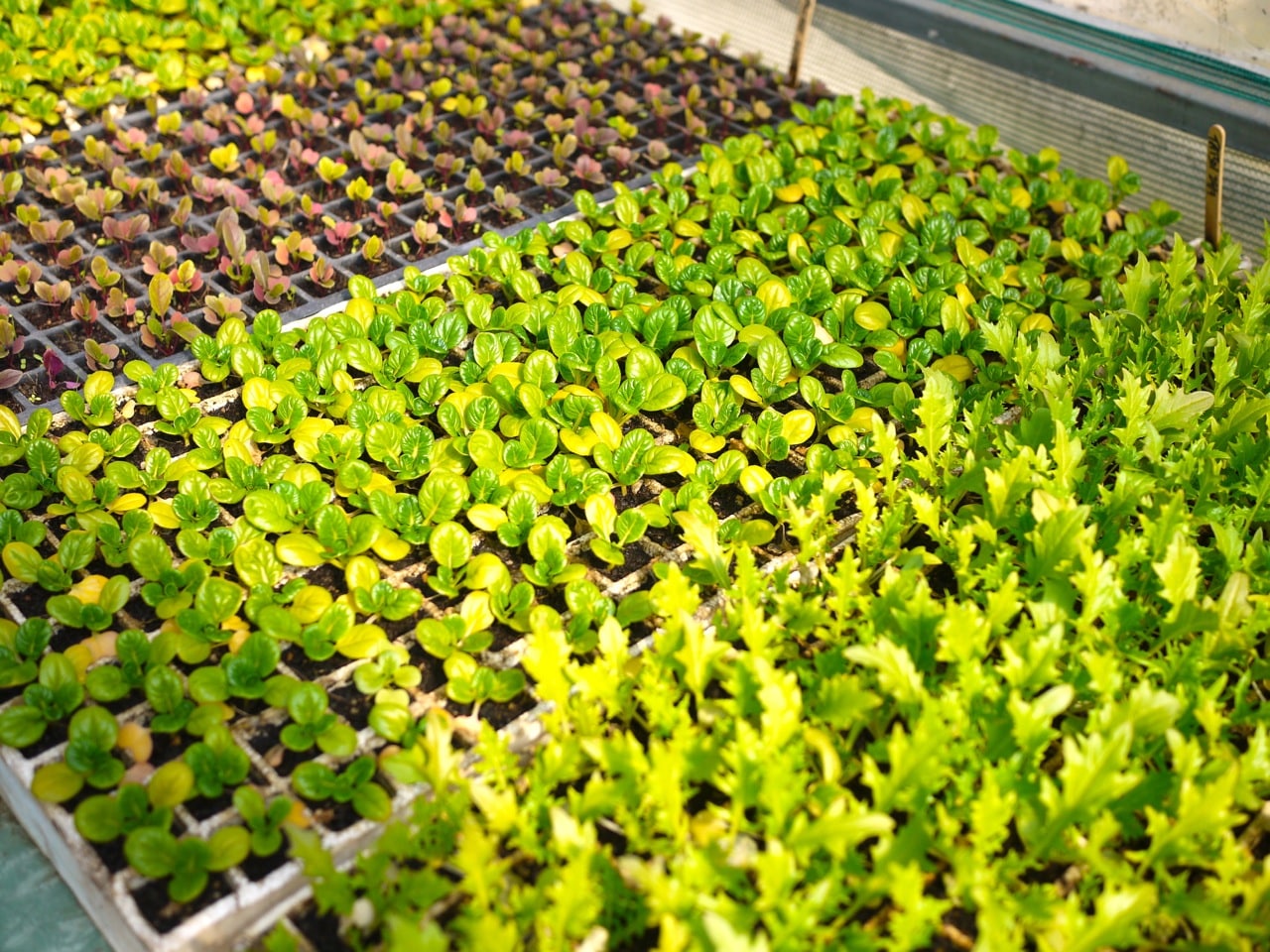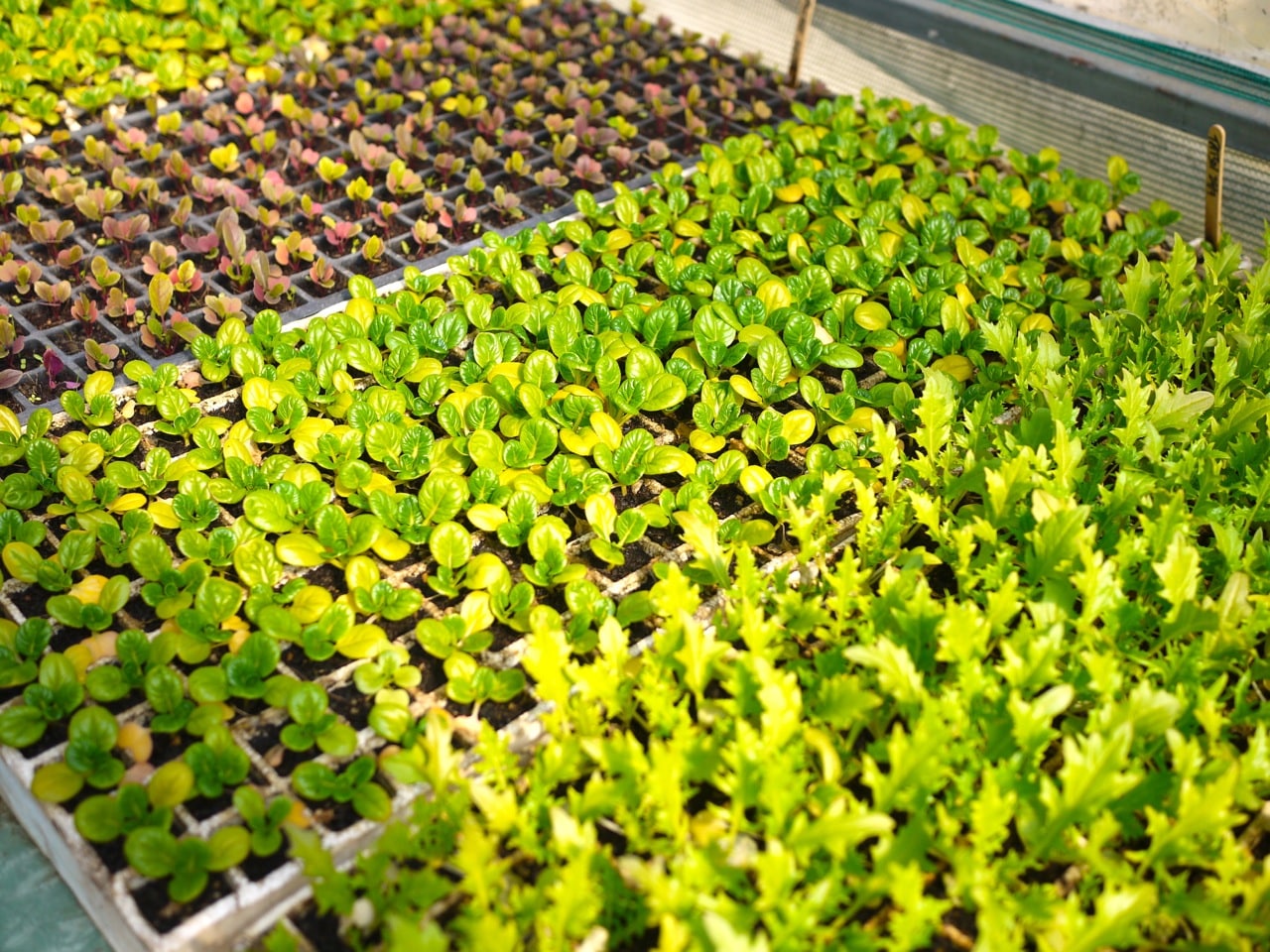 I feel better already. Ok, maybe just a little. Still…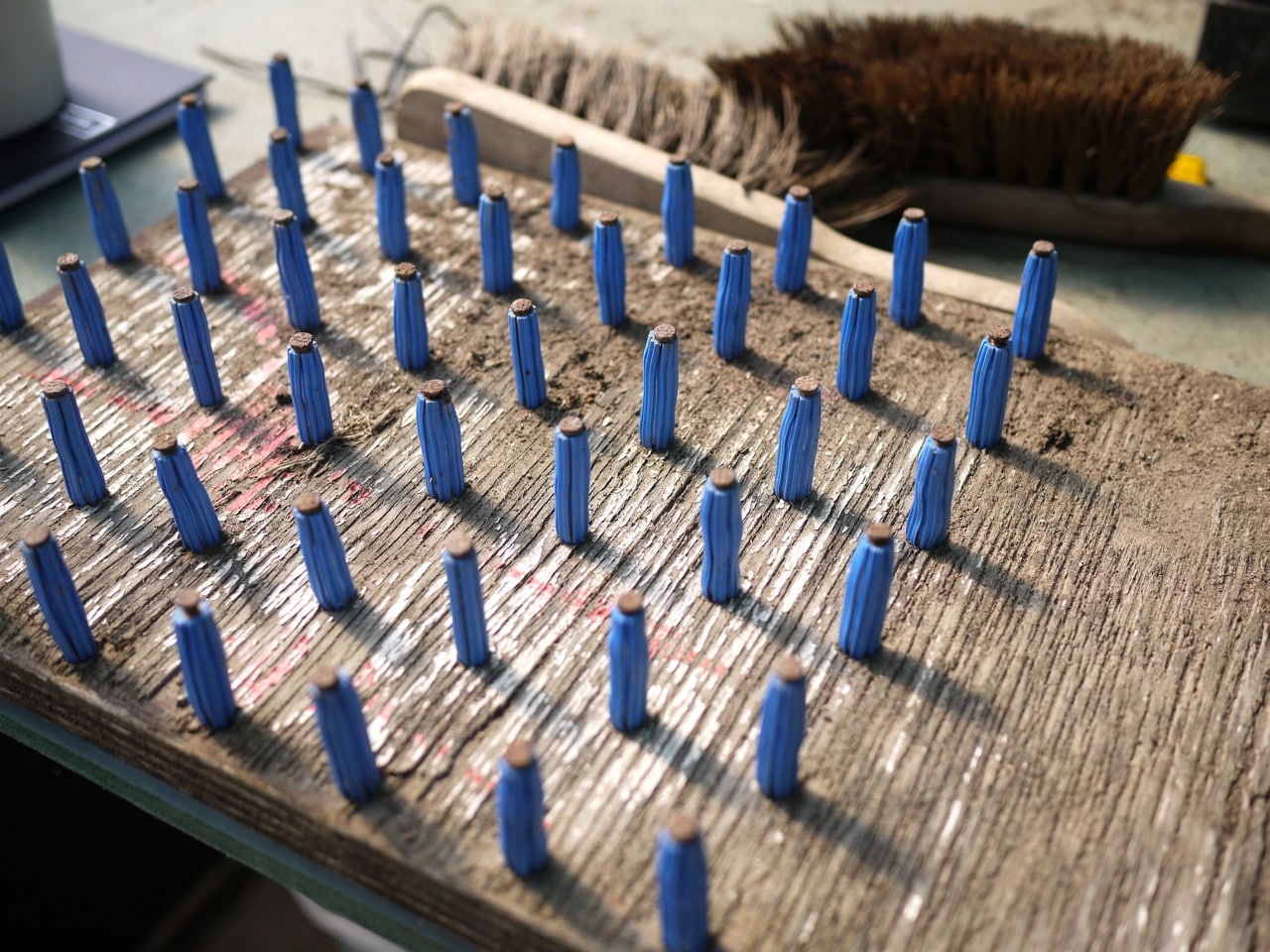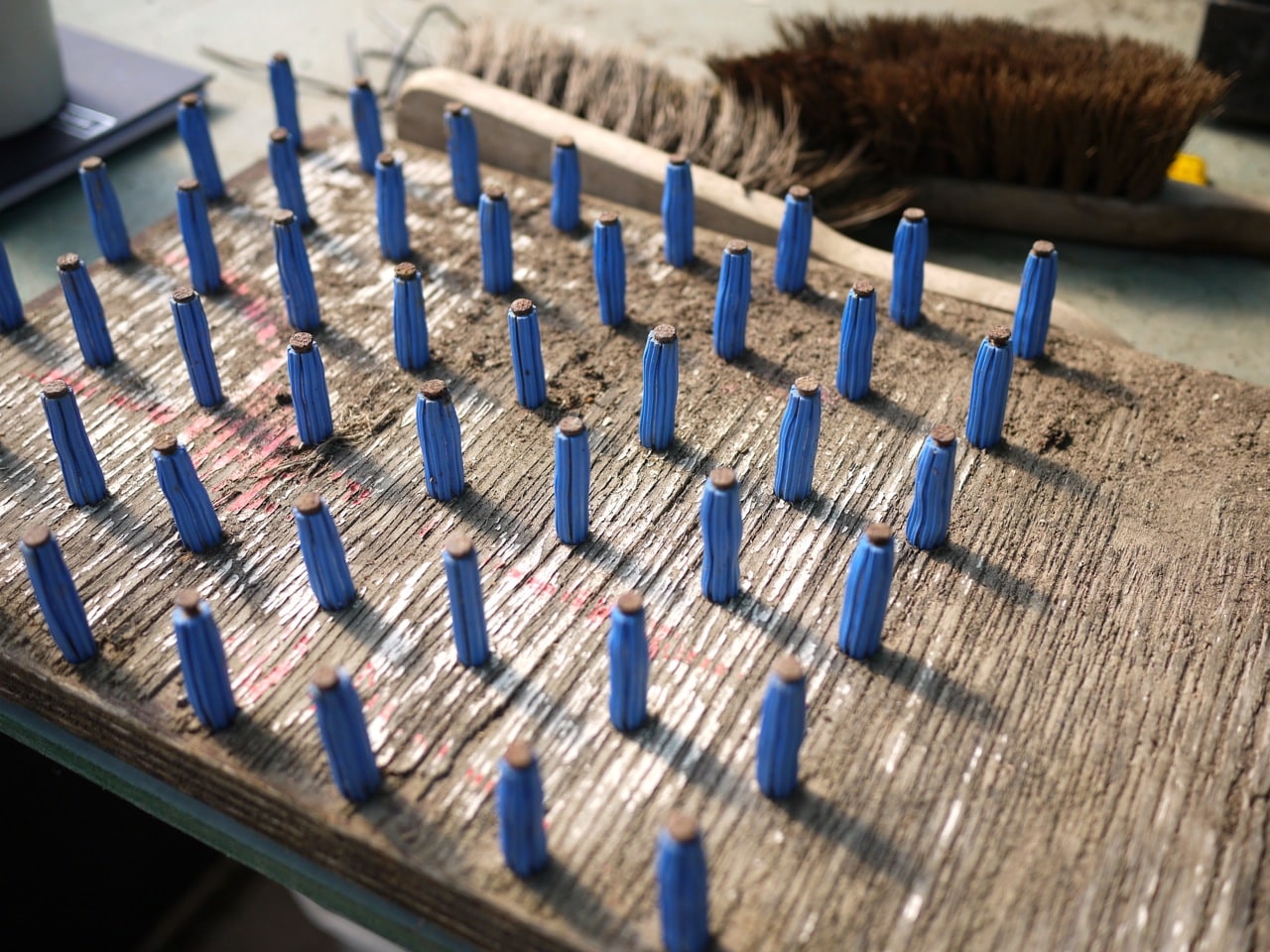 This is a home-made dibber, for making planting holes in the potting mix of many seedling cells at once.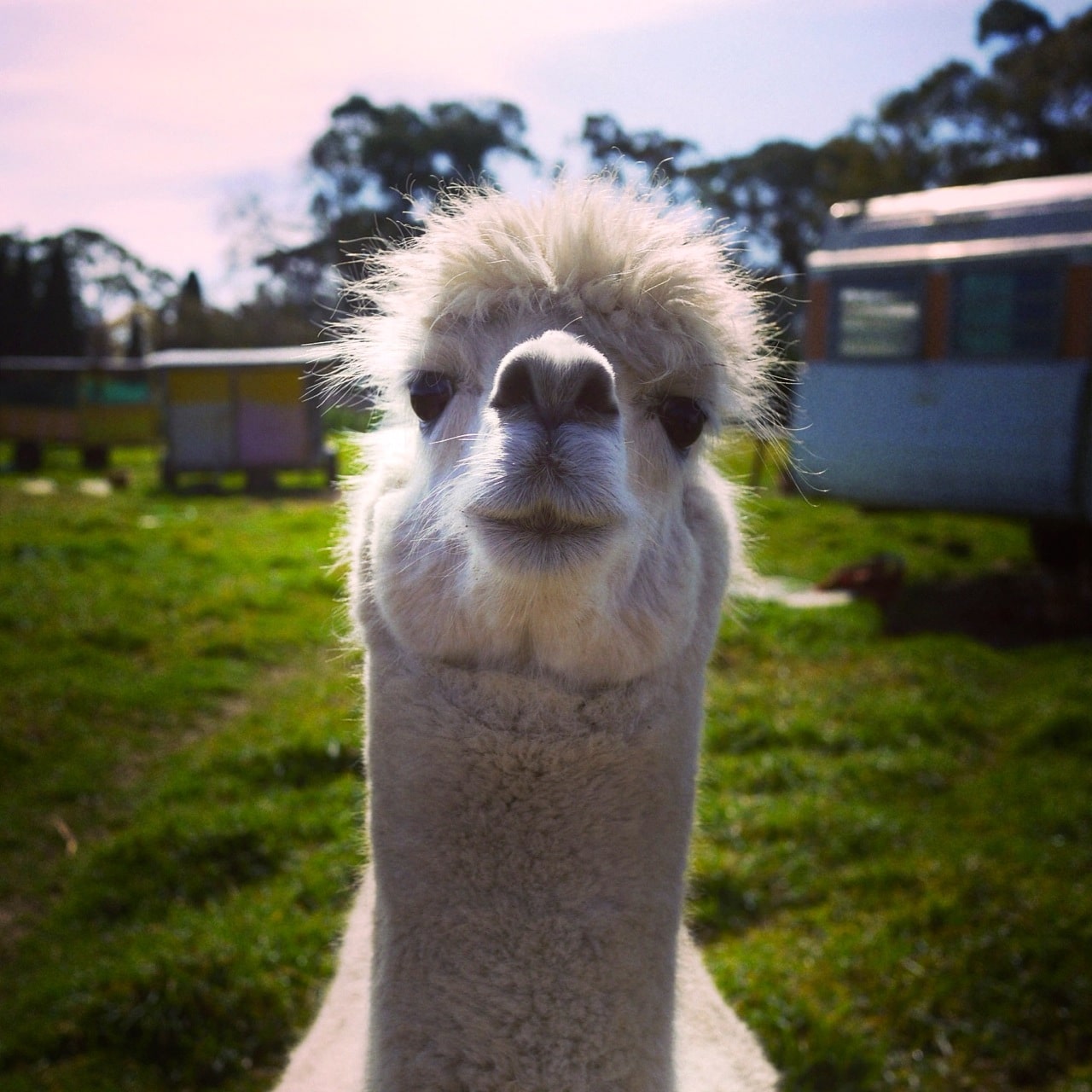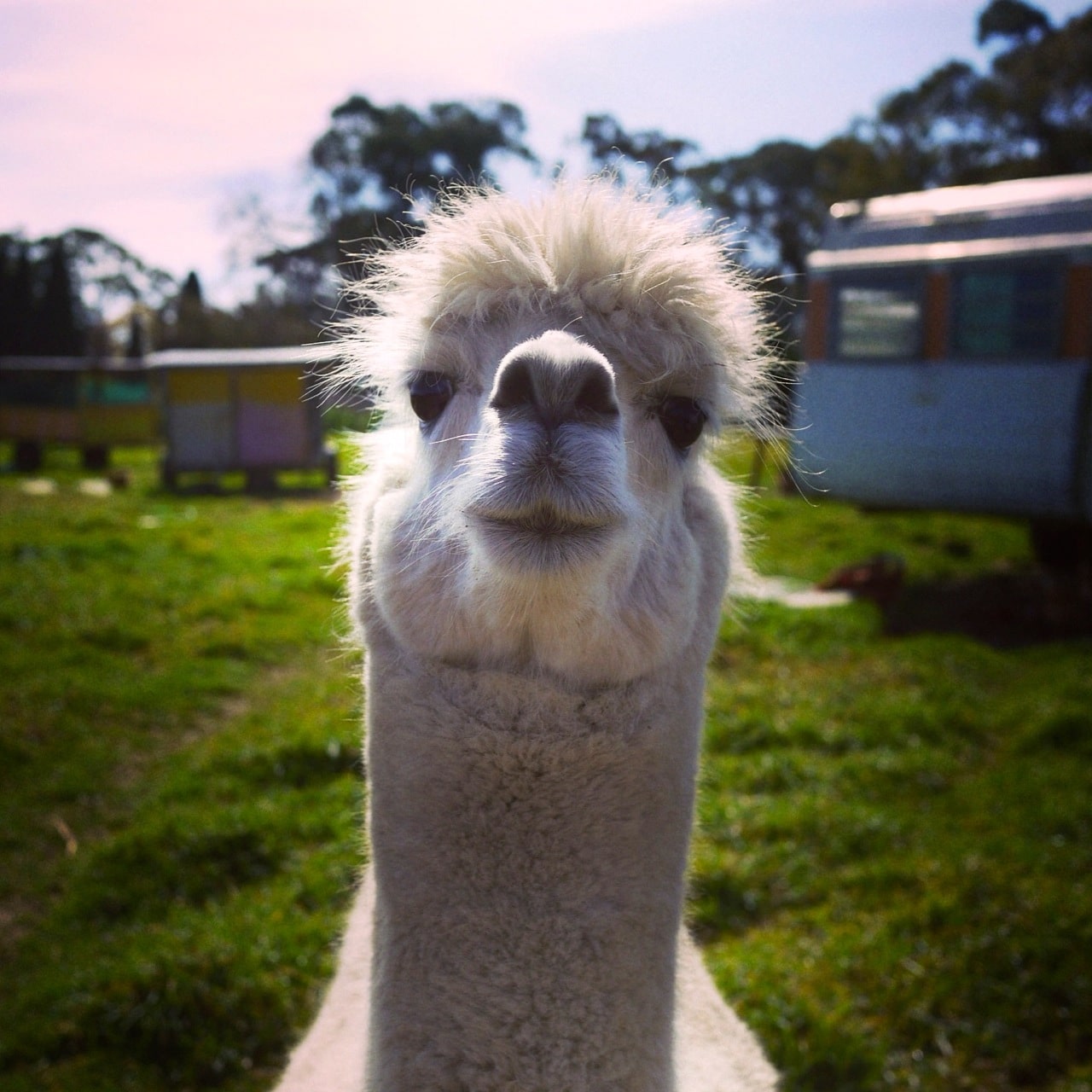 And this is the alpaca next to Rob's potting shed. You can tell he doesn't have to vote tomorrow by the look of serenity on his dear and fluffy face.
Good luck tomorrow y'all. Don't forget to consider the planet and the 7th generation of the 7th generation (and *cough* human rights *cough*) when deciding which boxes to tick in there…
And also, seriously – what are you planting this week?
Cheers to Rob and Nagisa at Warrah Farm for the whirlwind tour the other day… we hope your season is bountiful.