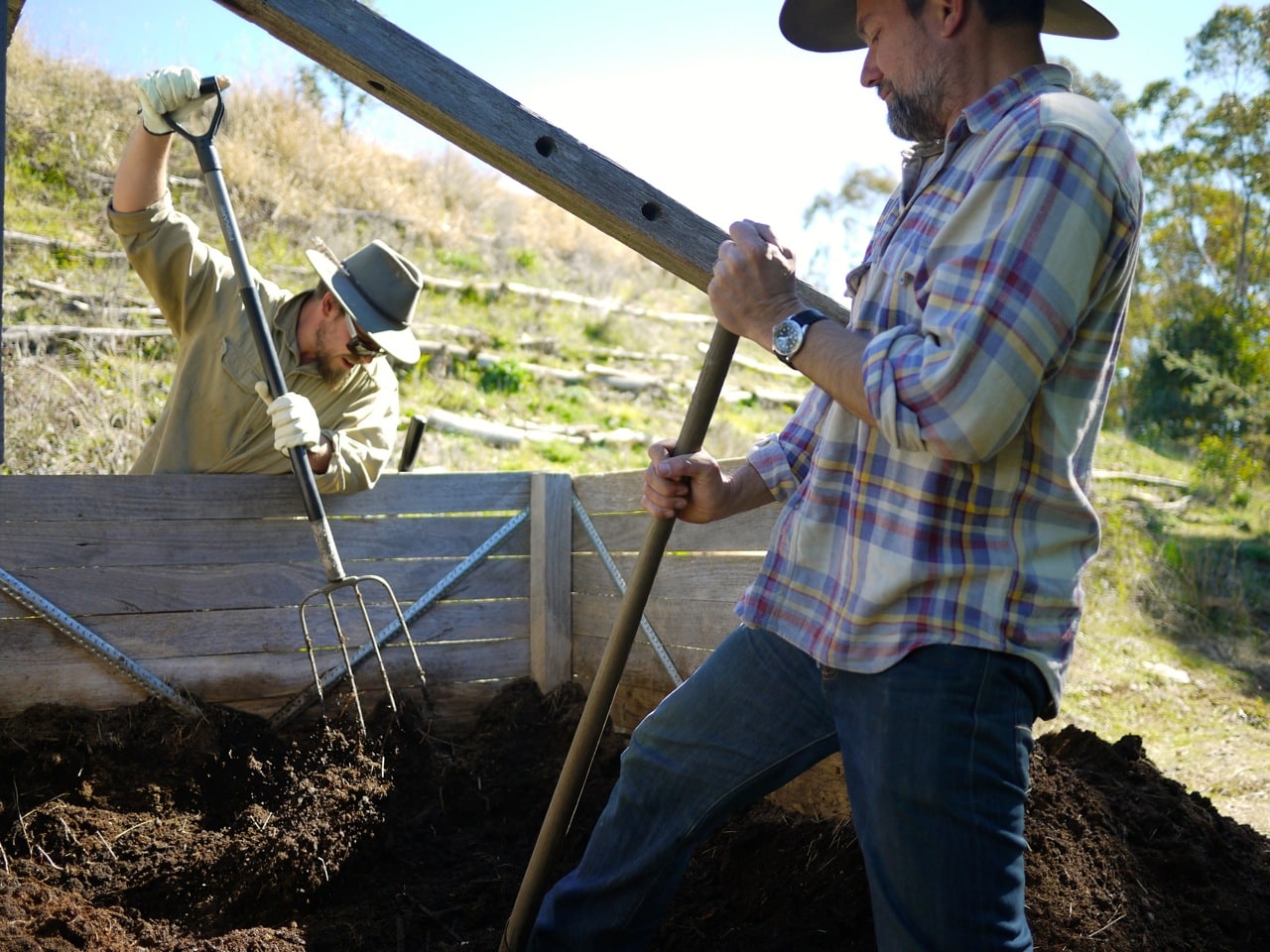 Well composted humanure is one of the most excellent tree planting  resources you can have, on a site like ours.
So much so that, when we clear out the Humanure Hacienda once a year, it's compost is reserved specifically for helping new and precious trees to grow…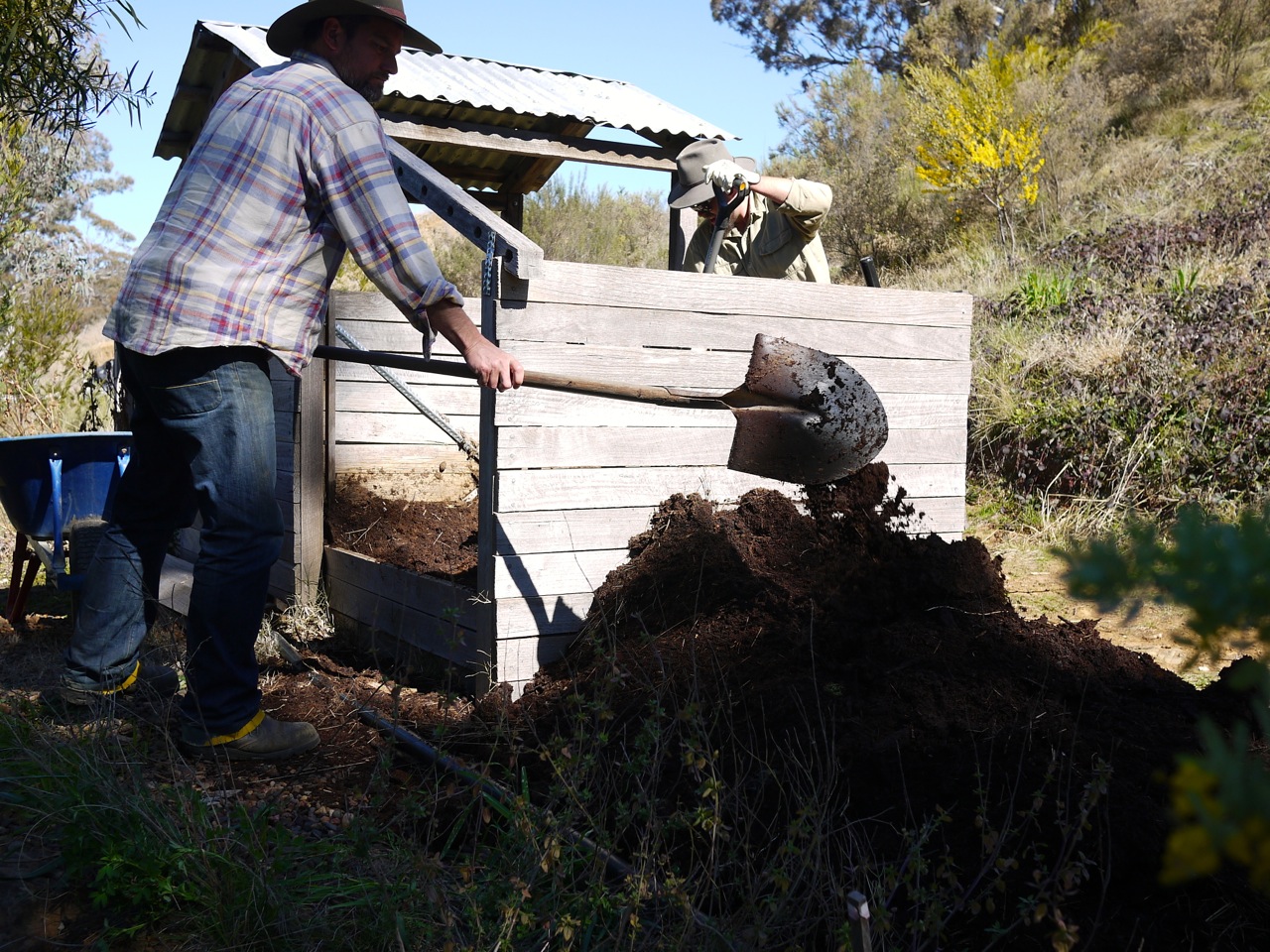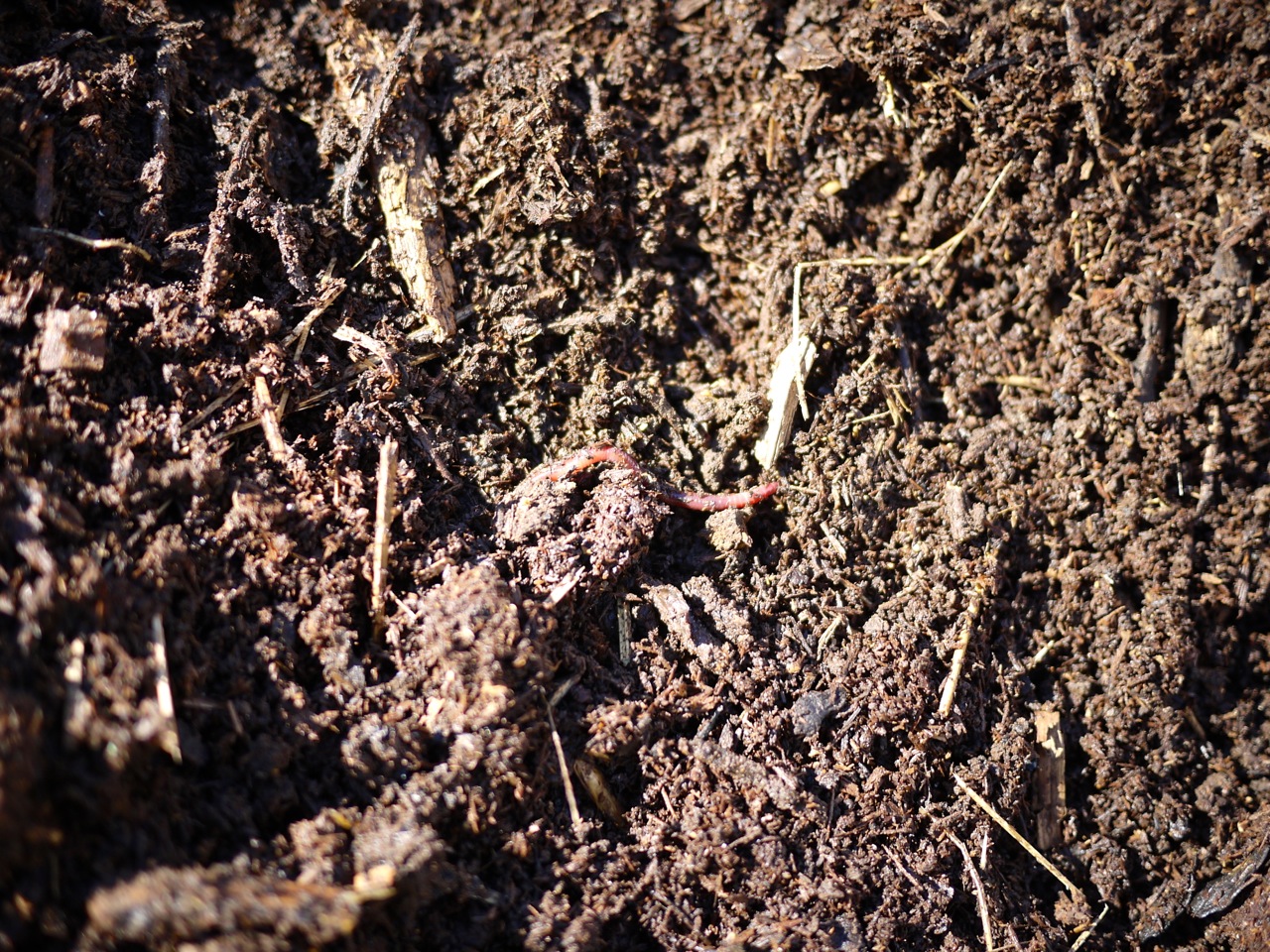 This is what shit looks like after a year in a Humanure composting system. It is woody compost, full of earthworms.
It smells like good soil. It is totally safe, all pathogen cycles relating to the manure have broken many months ago.
It has composted for 12 months in the sun and the wind and the rain. It is full of microbial life. It ends up like any other animal manure, when properly dealt with.
It is a valuable resource for creating resilience and abundance in rough country like ours.
One that is worth identifying and using – not flushed away to some submerged tank, or pumped out to the sea.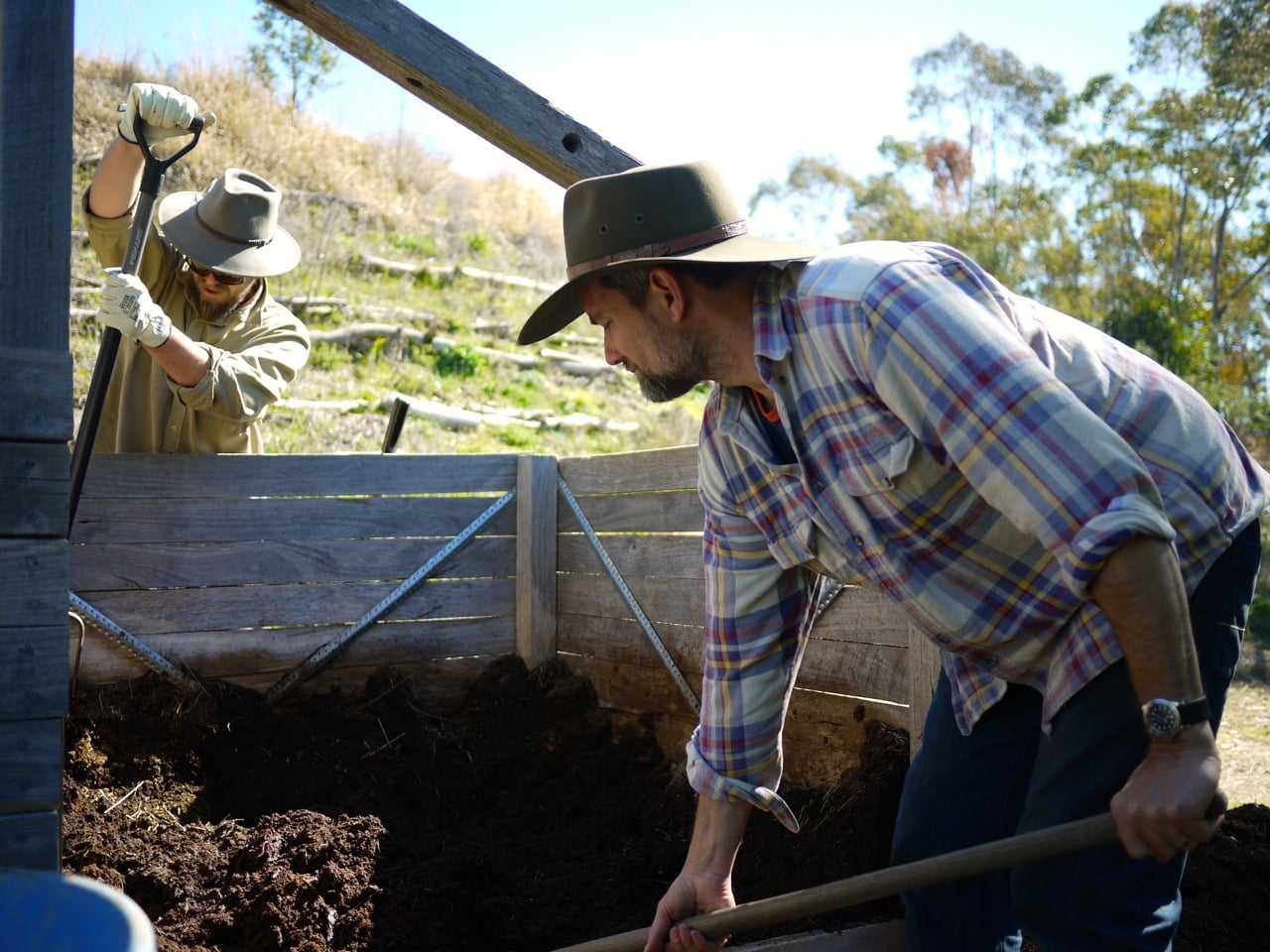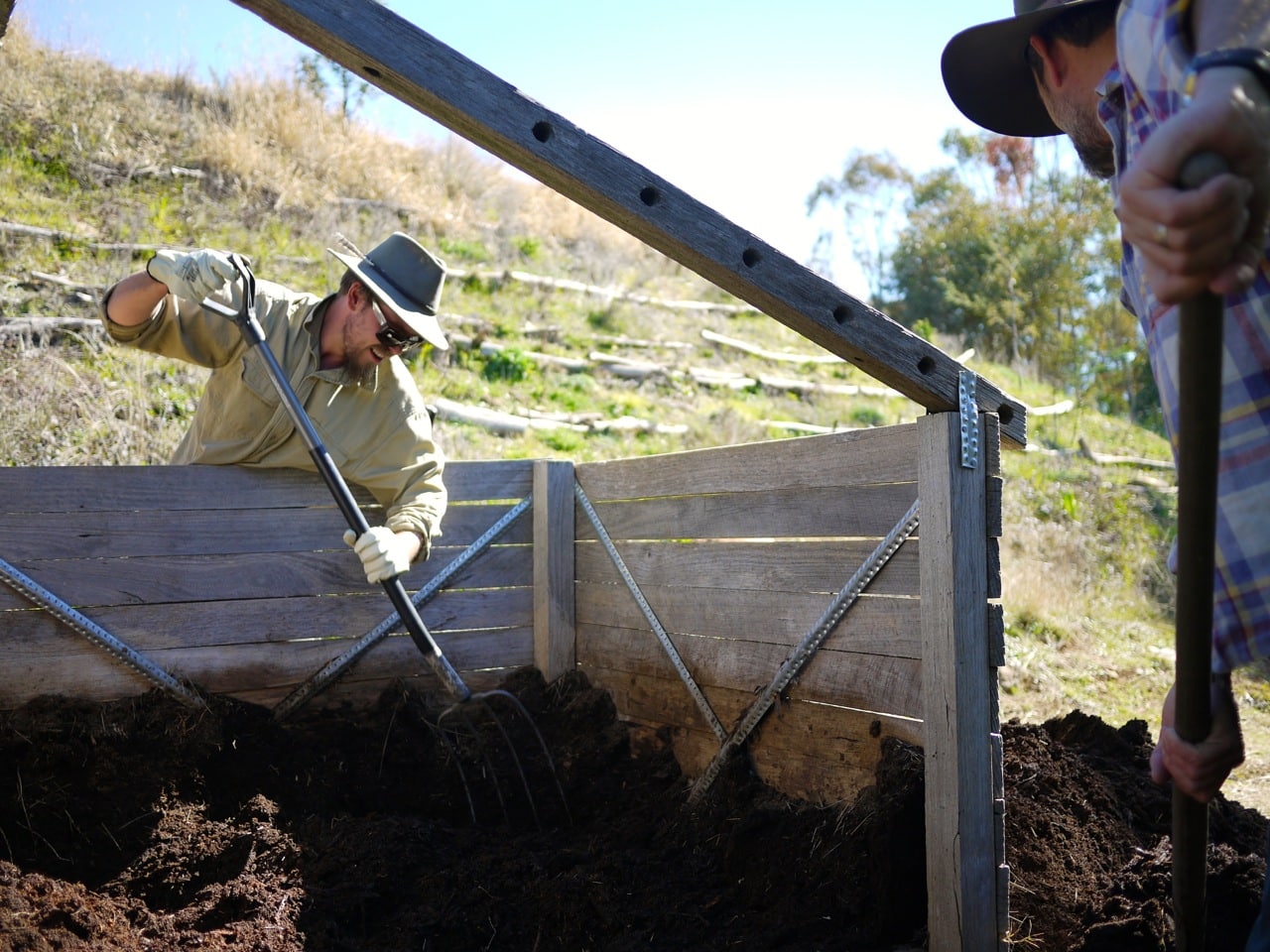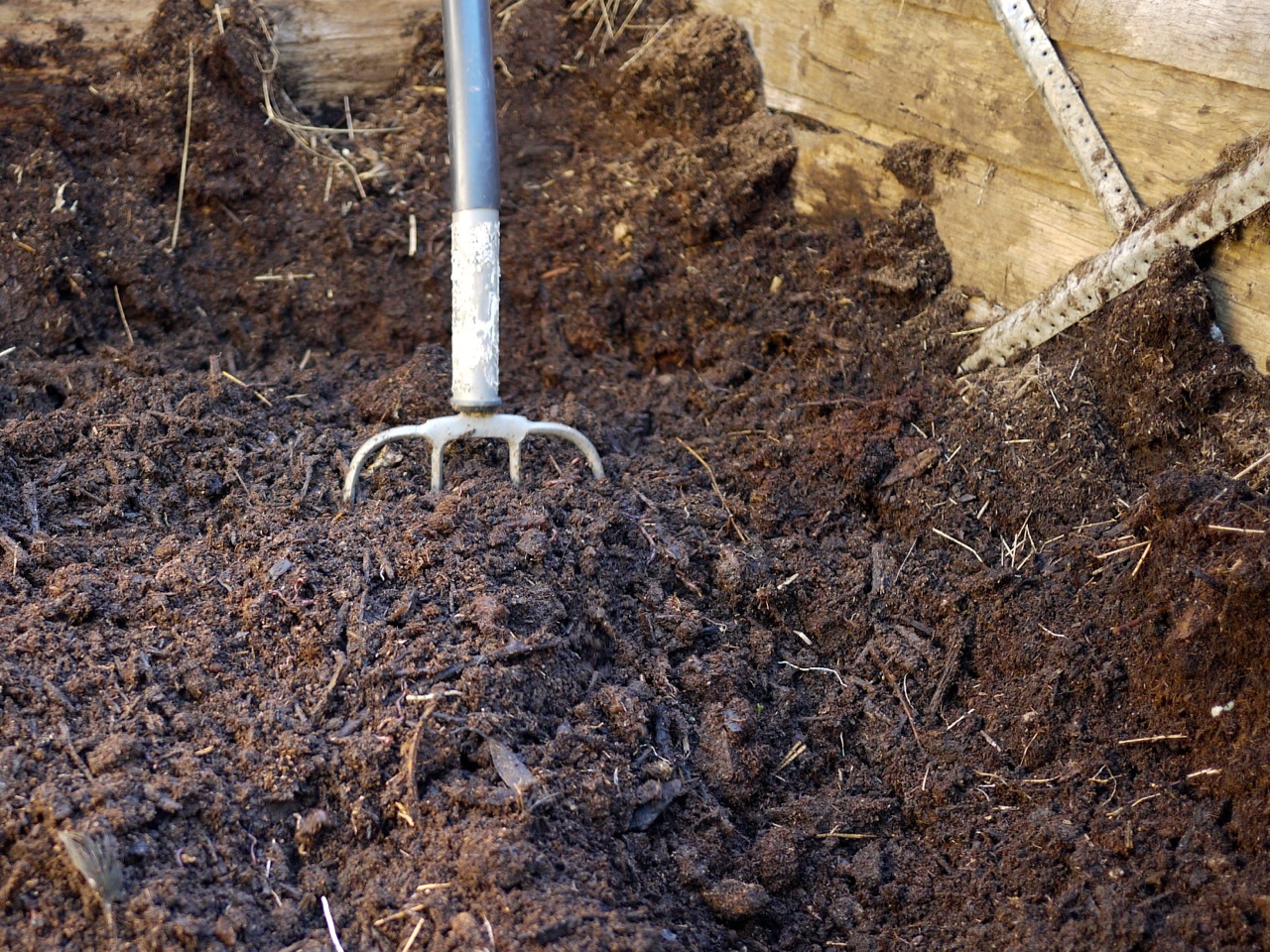 This 'Humanure Hacienda' is the system connected to the 'lovable loo' compost toilet in the tinyhouse, which you can read all about here. It's super simple, and extremely effective.
It's now a year since we moved into the tinyhouse, and each of the two Hacienda bays are designed to hold the humanure of a small family for one year.
So at this time of year, we unload the bay that has been composting for 12 months, which lines up nicely with tree planting season.
It's straight down to the emerging holistic orchard for this black gold. A couple of shovels in each tree planting hole will help get our pear trees growing beautifully…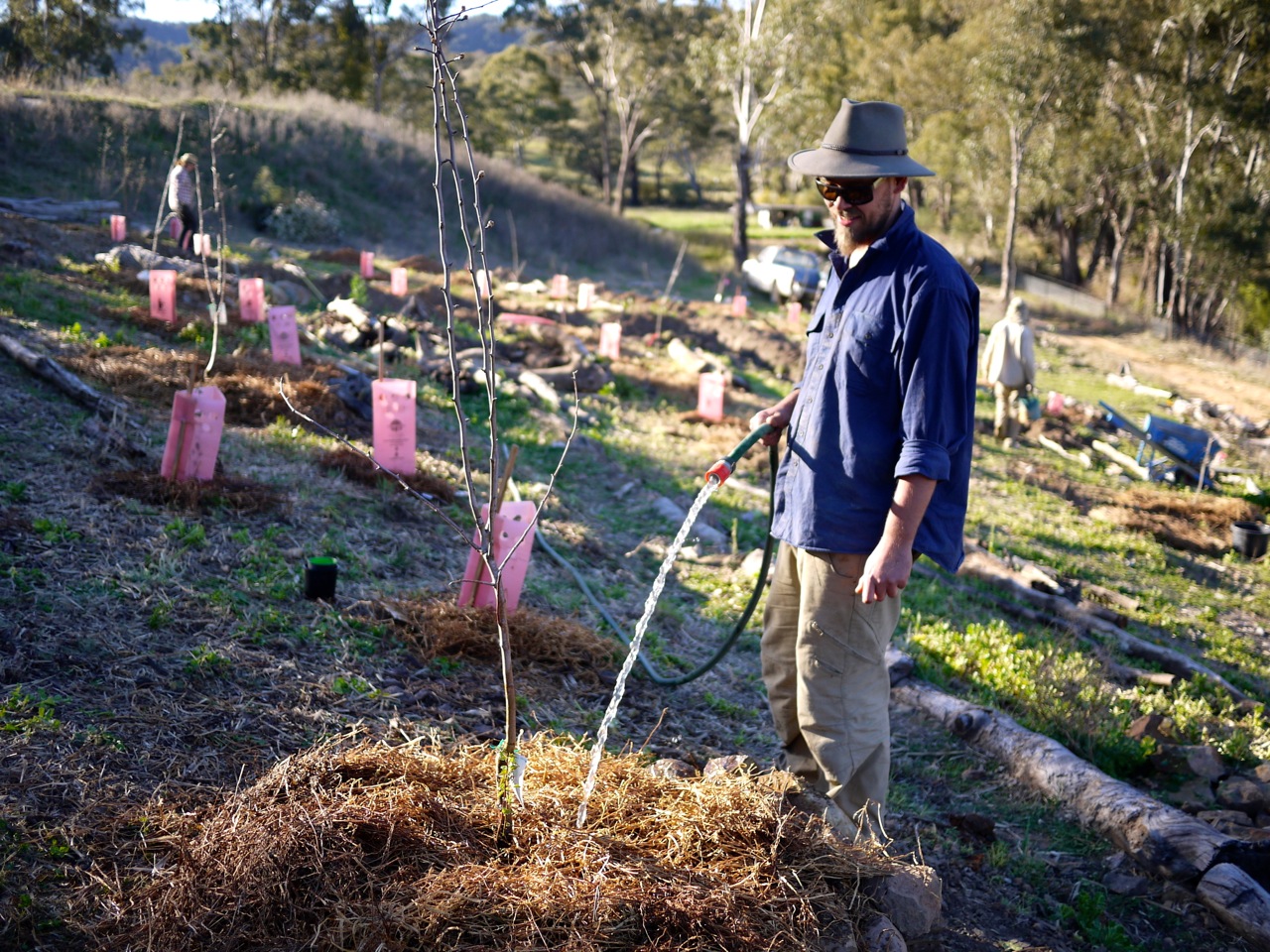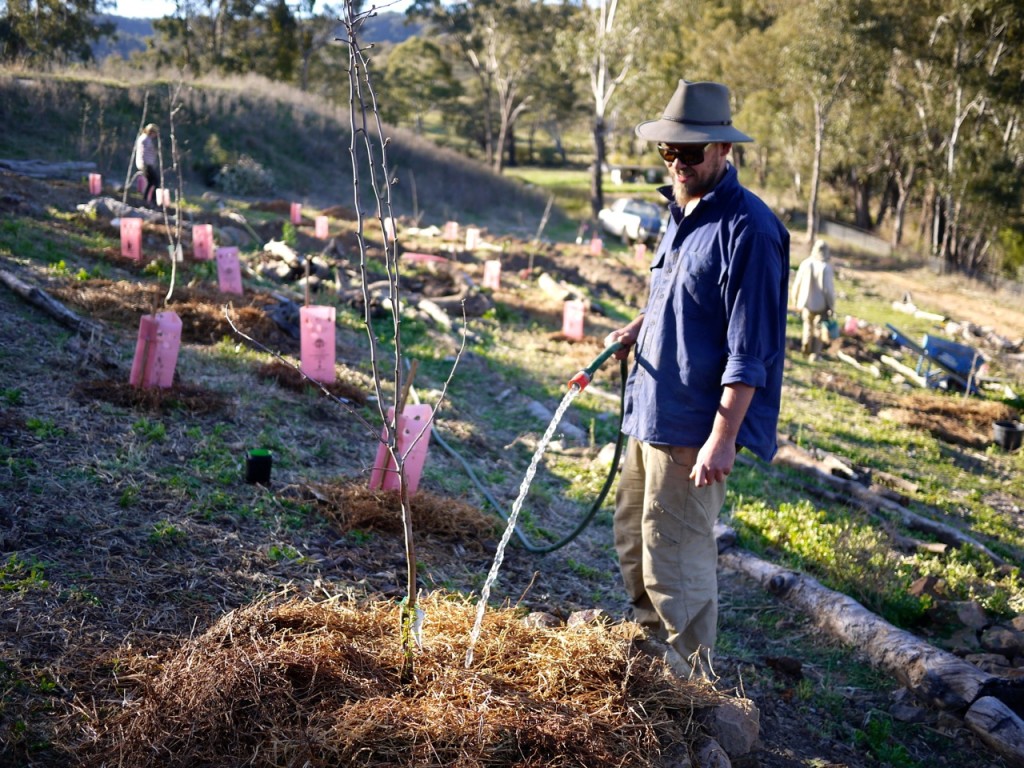 You can read all about our posts on Humanure here. Worth looking into if you're living somewhere that you can try out your own closed-loop humanure system.
The benefits are many and the way we see it, it's responsible living at it's most fundamental.
Thanks Floyd and Nick for digging the goodness!
The title of this blogpost is a line nicked from our friend Charlie's funky album Permaculture: a rhymer's manual.