The article that stemmed from an interview that Jacq from Organic Gardener Magazine came and did with us in early Spring is finally out, in their December issue!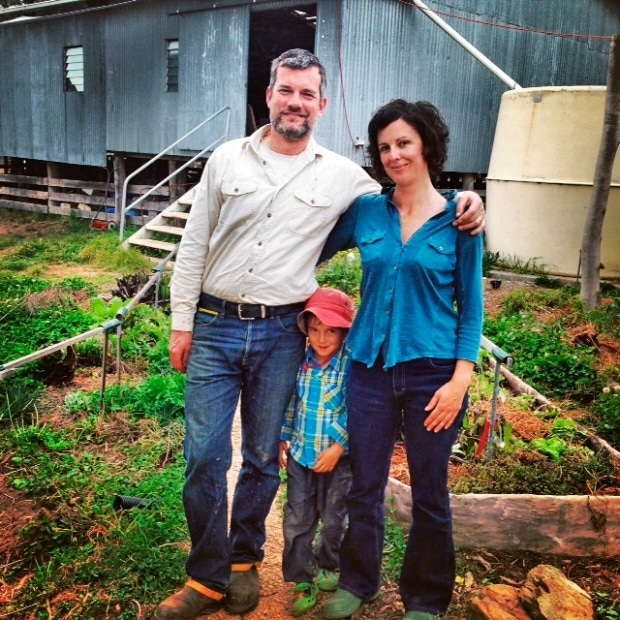 You can read my conversation with Jacq as part the interview here, in which it becomes clear that i would do well to speak in shorter sentences. As I recall, that was a 3-coffee morning. Ah well.
Also in this issue of Organic Gardener Mag, there's a competition to win a bundle ticket to The Art of Fermentation with Sandor Katz in Feb, so look out for that too!
We're tickled pink to be in our favourite Aussie organic gardening magazine. Thanks, OG!