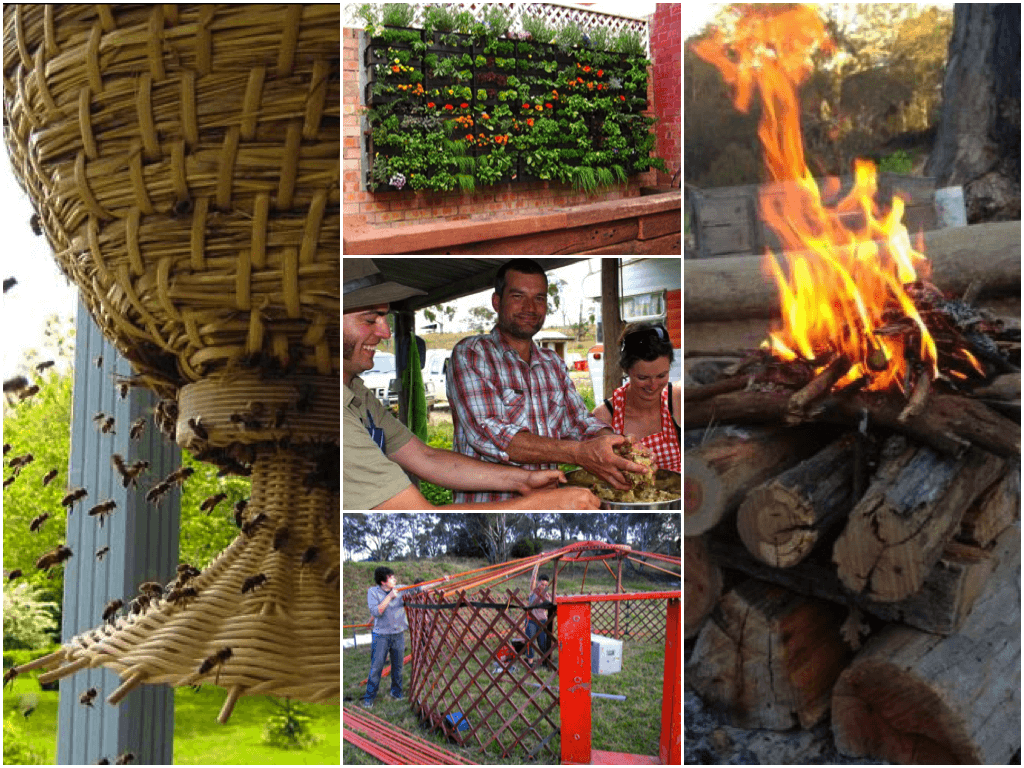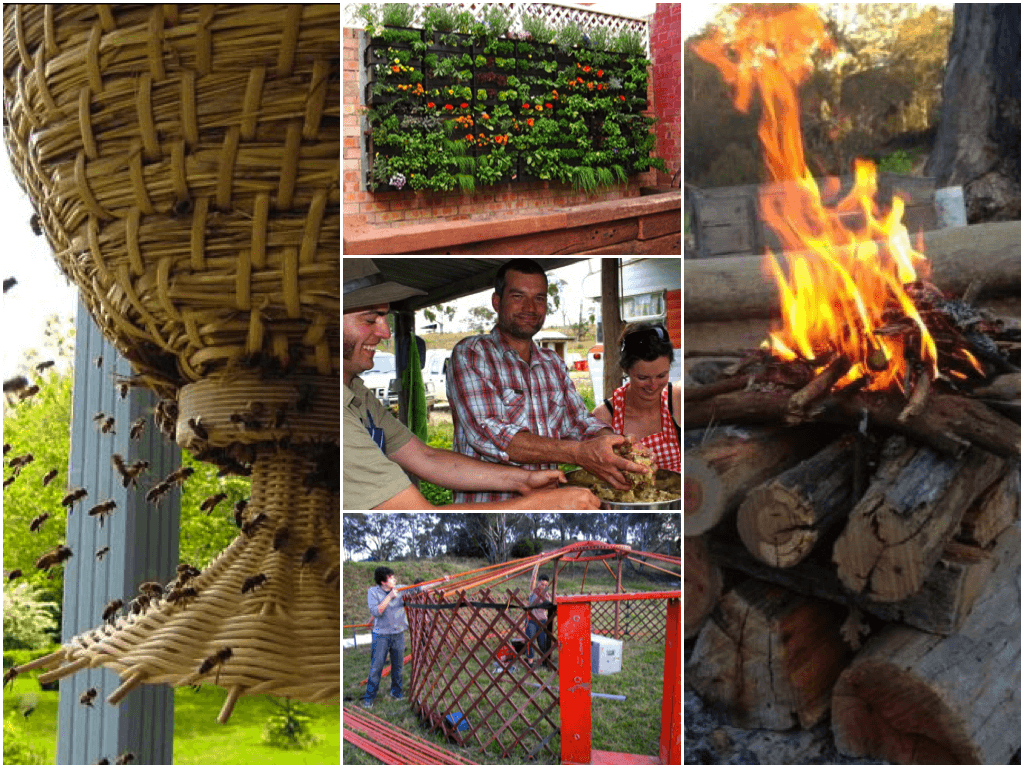 Wow what a year! And we couldn't have done it without you. Really. I can't actually begin to explain how much goodness we glean from our blog readers.
We get sage advice, great leads on new info, encouragement, solidarity and belly laughs (oh yes and the odd crankypants commenter but that's life on the interwebs).
So! According to our stats, here's the top 10 posts on Milkwood.net in 2013…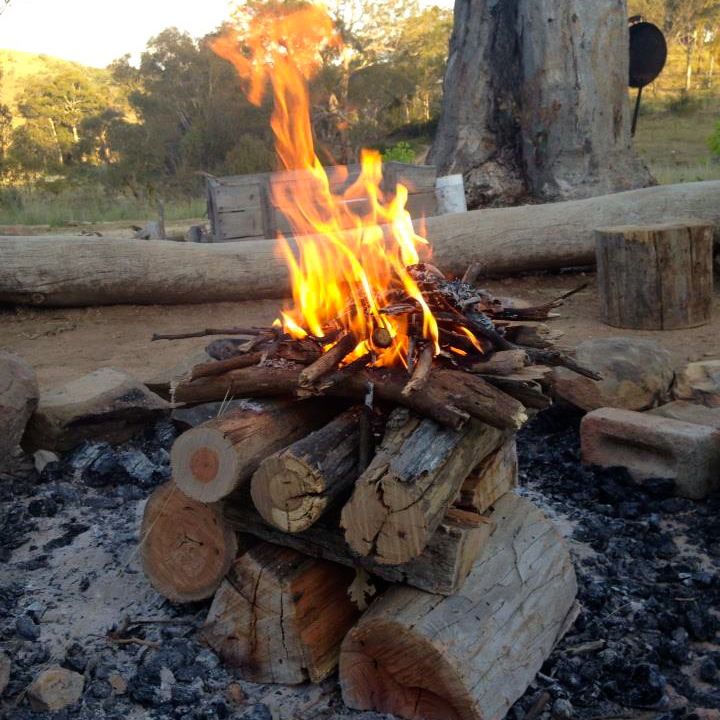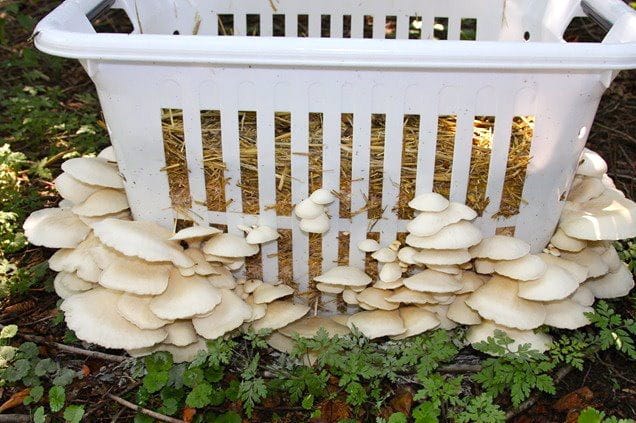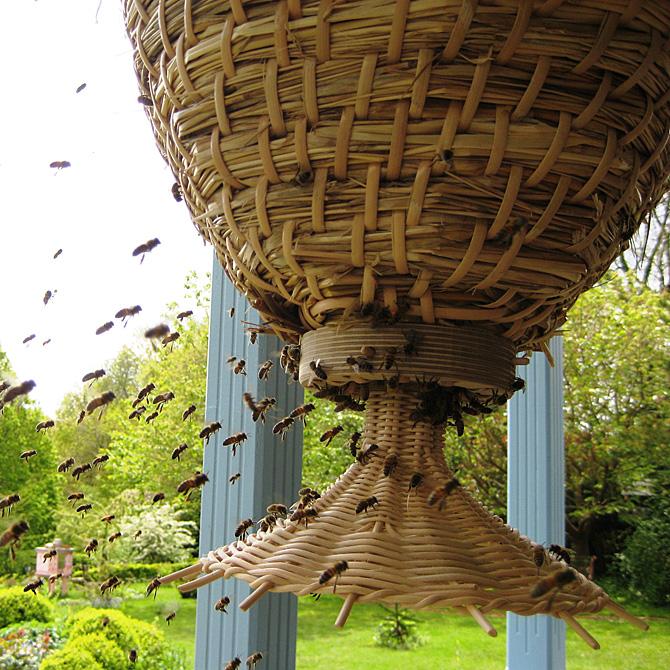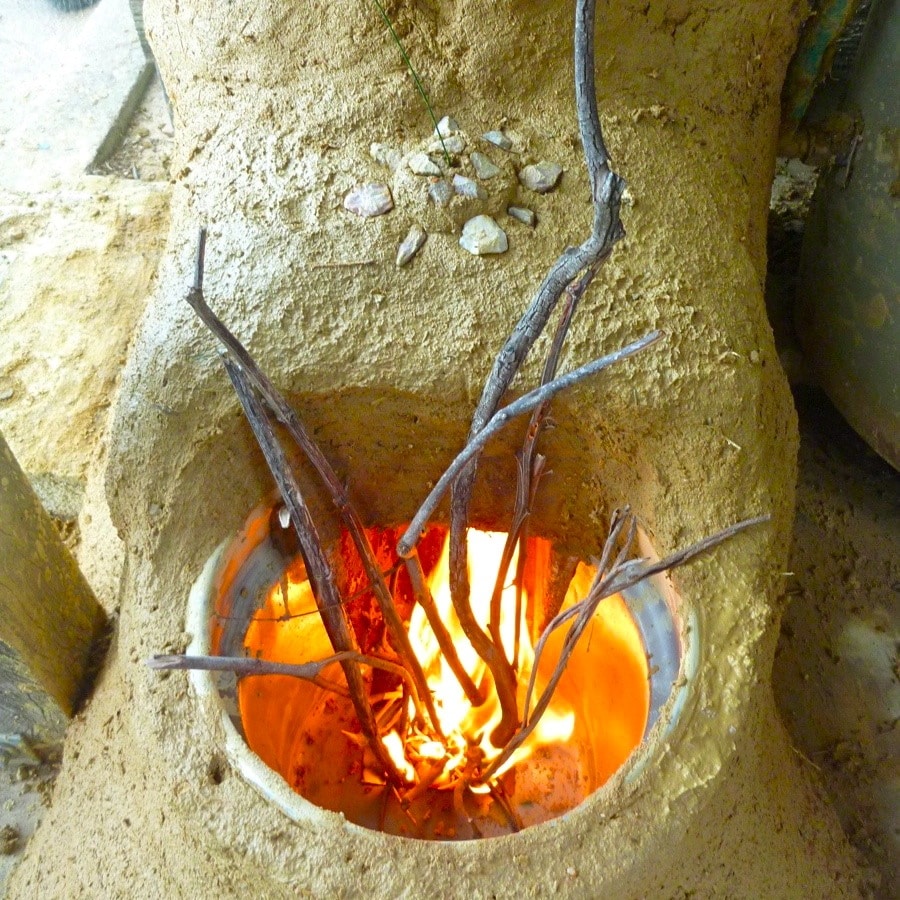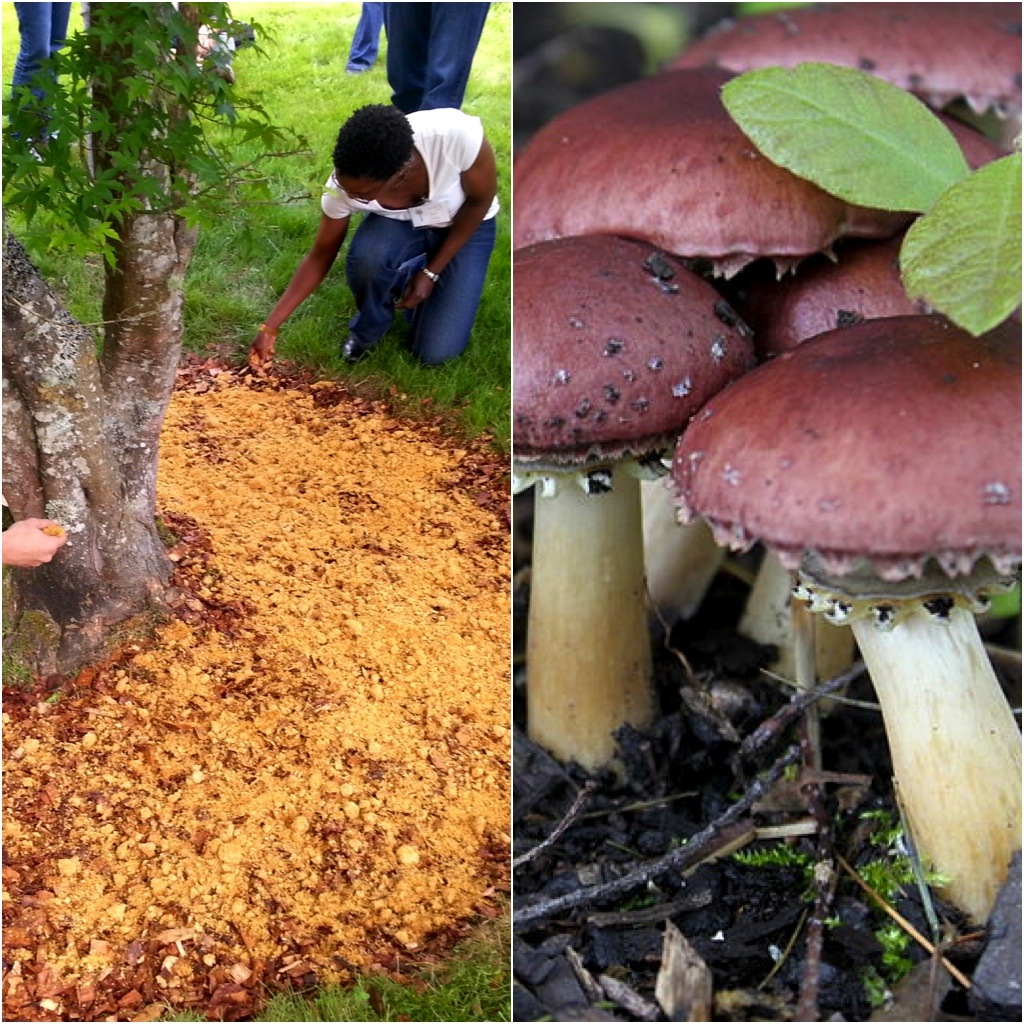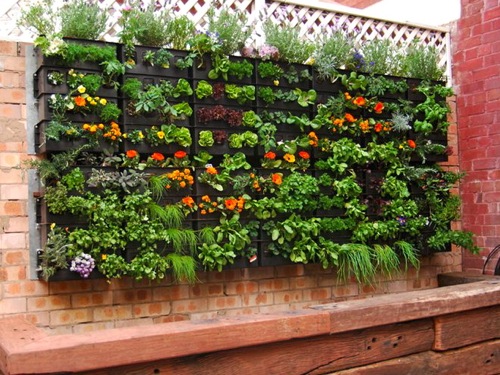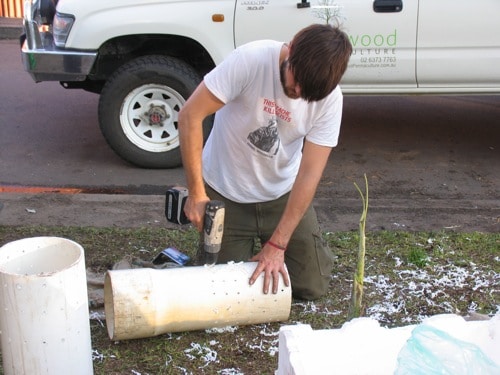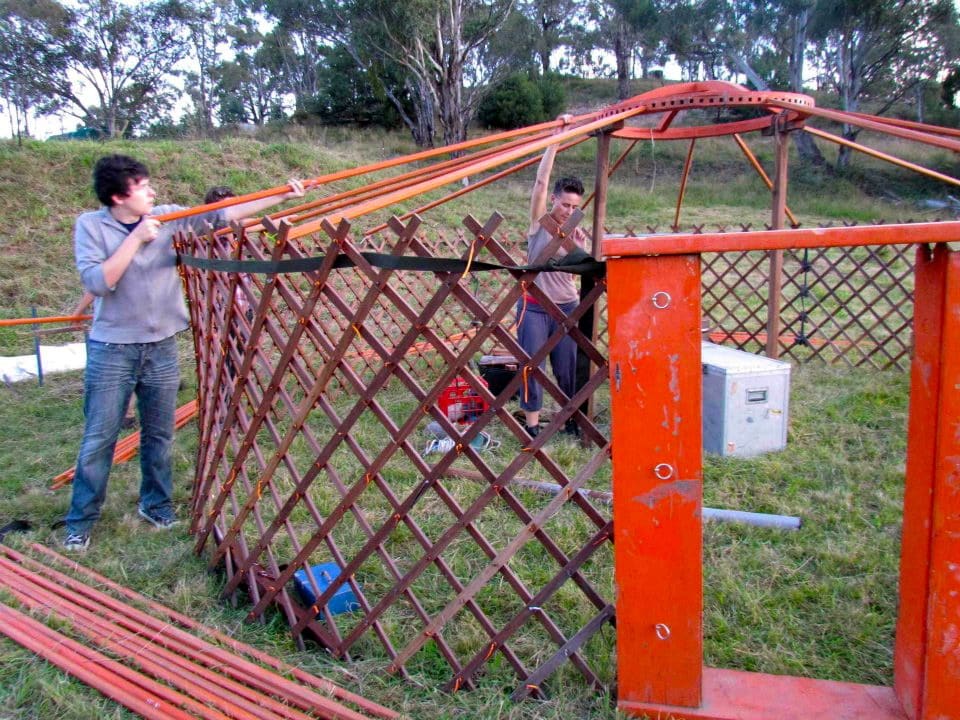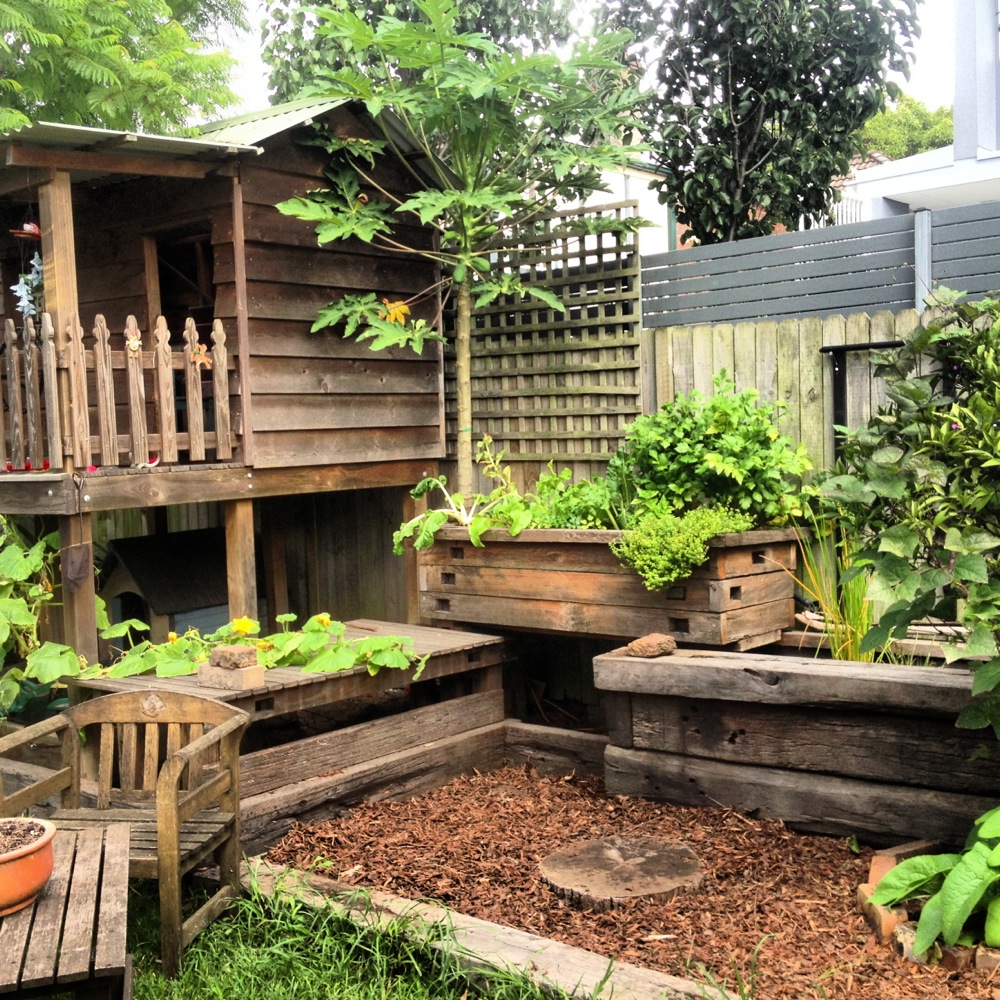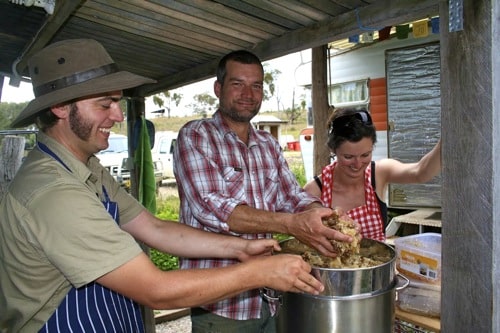 Thanks again for reading, y'all.
What will 2014 bring? Much goodness and change, as we continue to sail the seas of small-scale sustainability while bringing up a kid and striving to help cultivate communities.
I can't wait.
I hope your new year is full of plans and also reflection on what you can learn from what has gone before.
It's a wild world out there and there's a lot we each can do to make it a better one. Let's go. Happy new year to you.