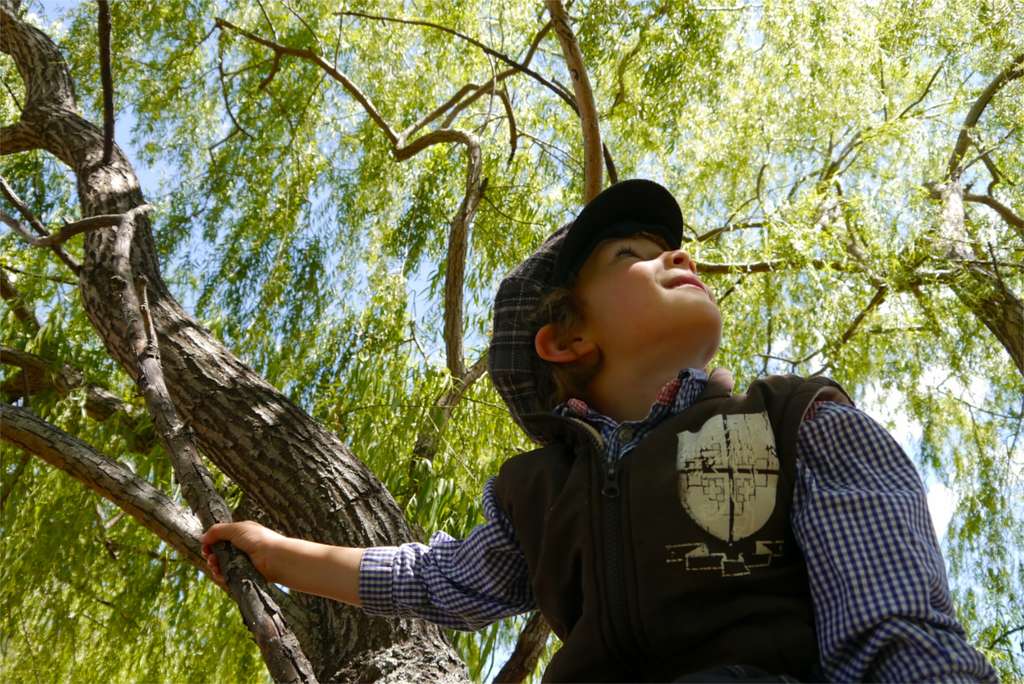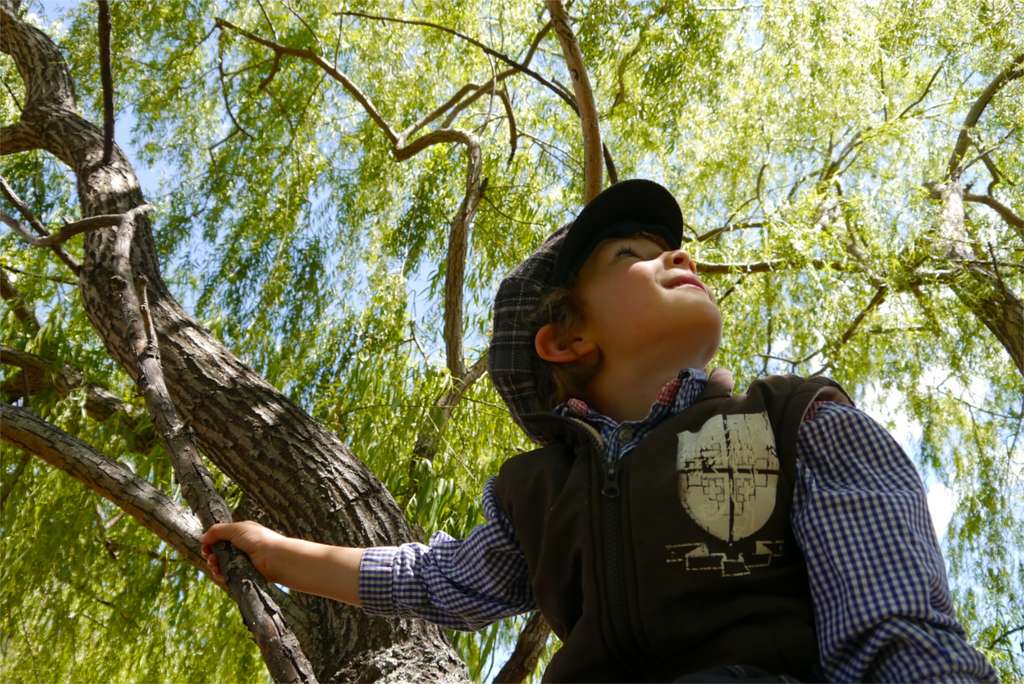 With weaving on our minds. Yet another use for this wonderful weed…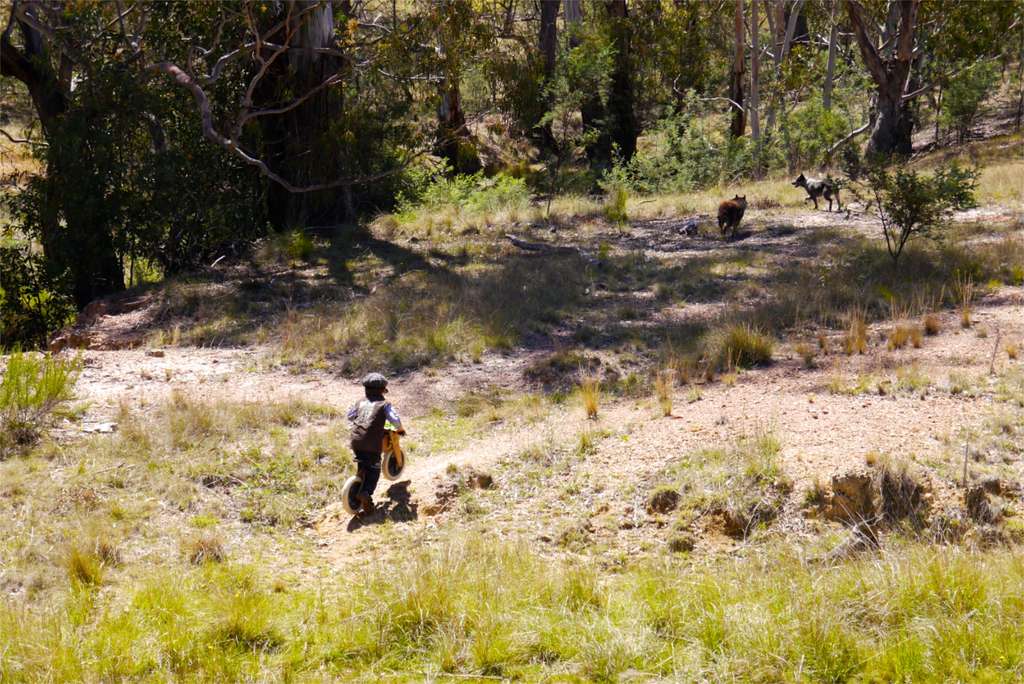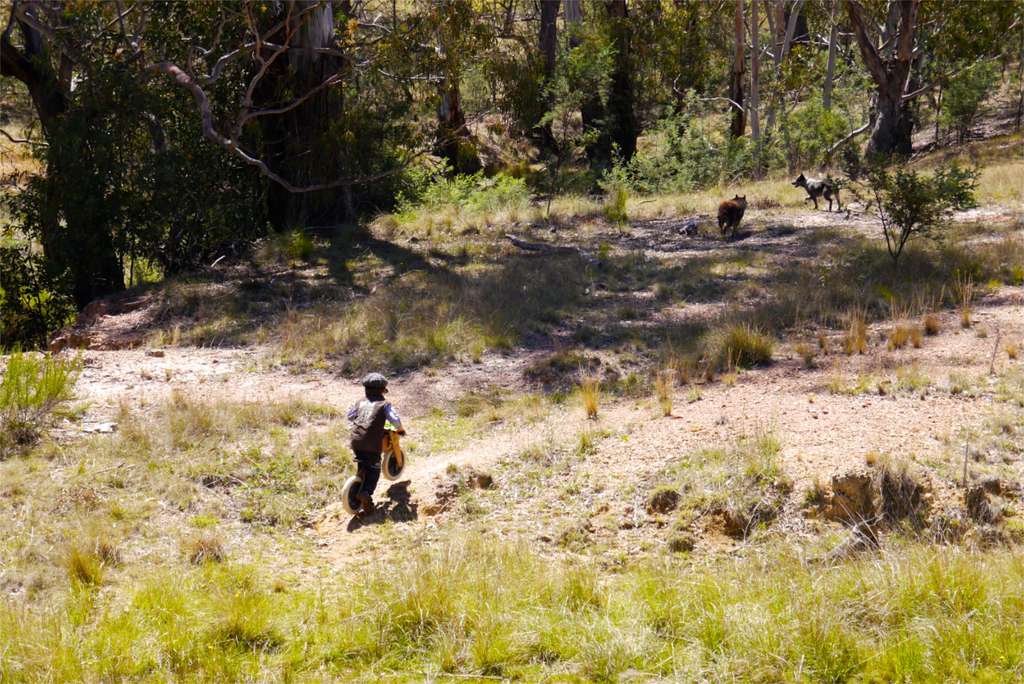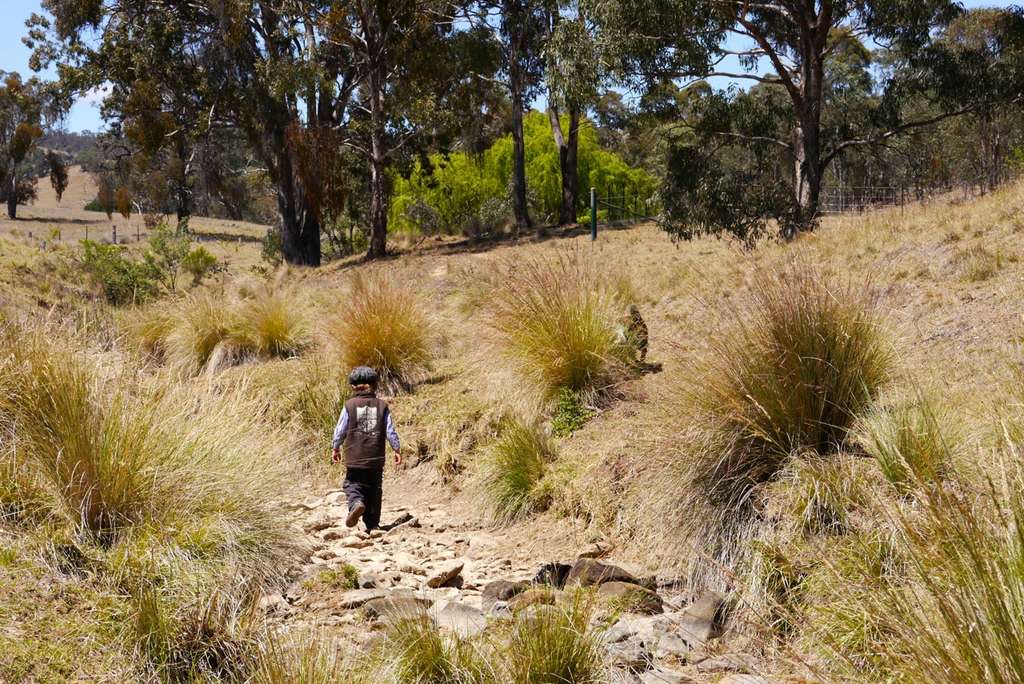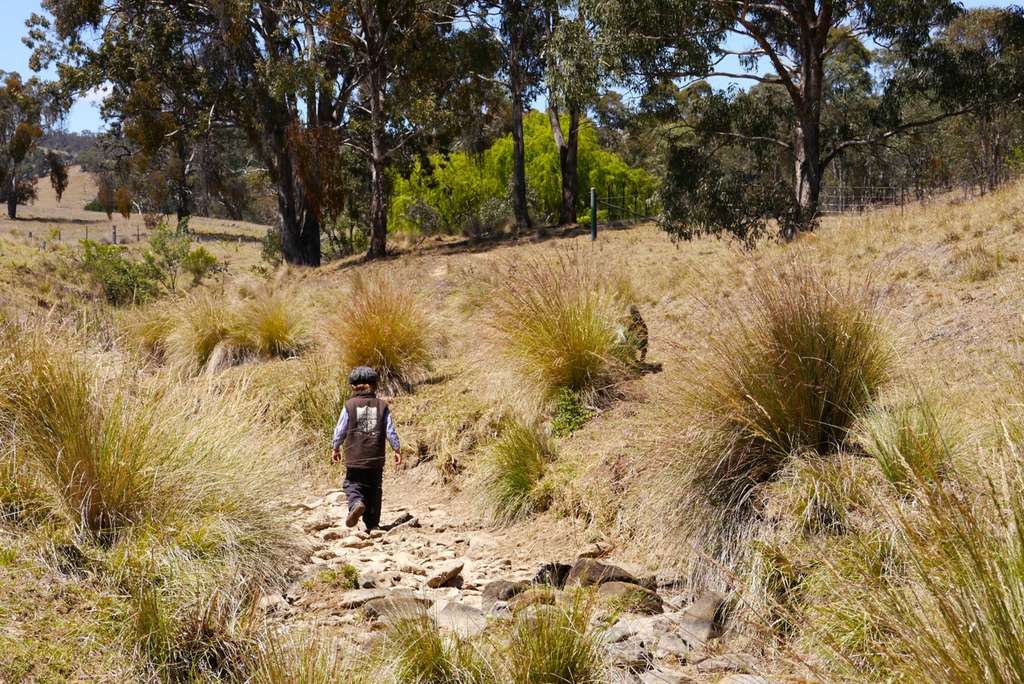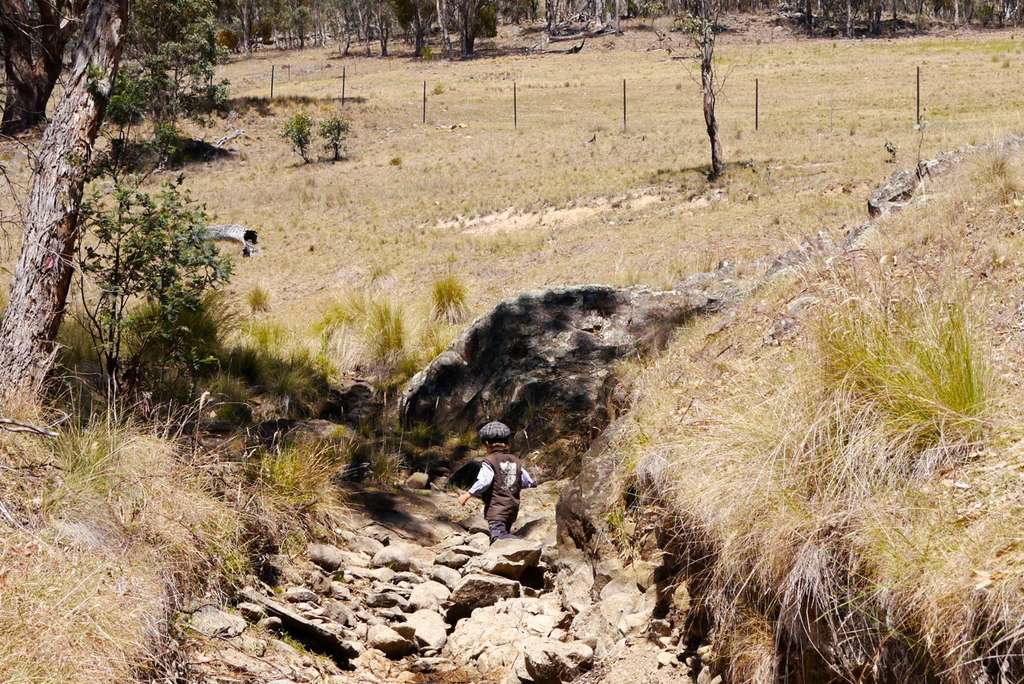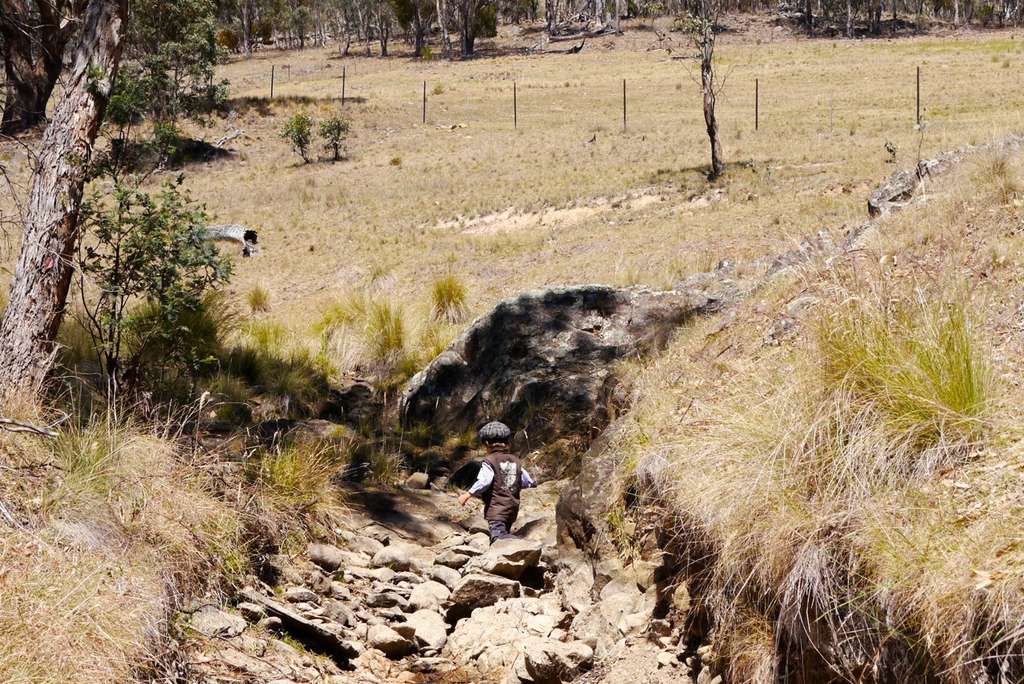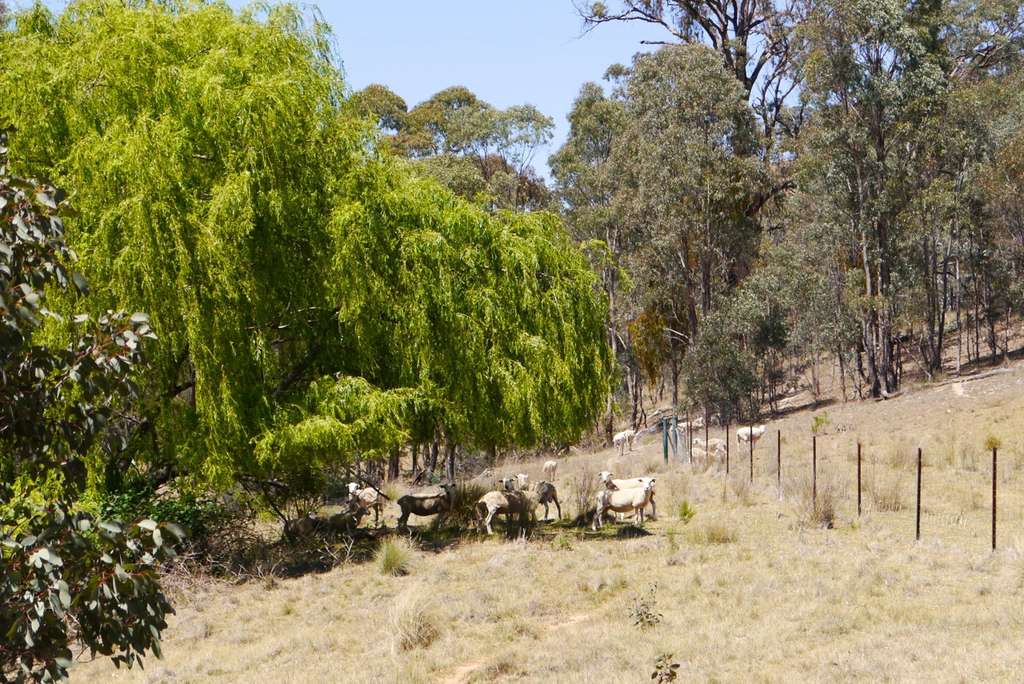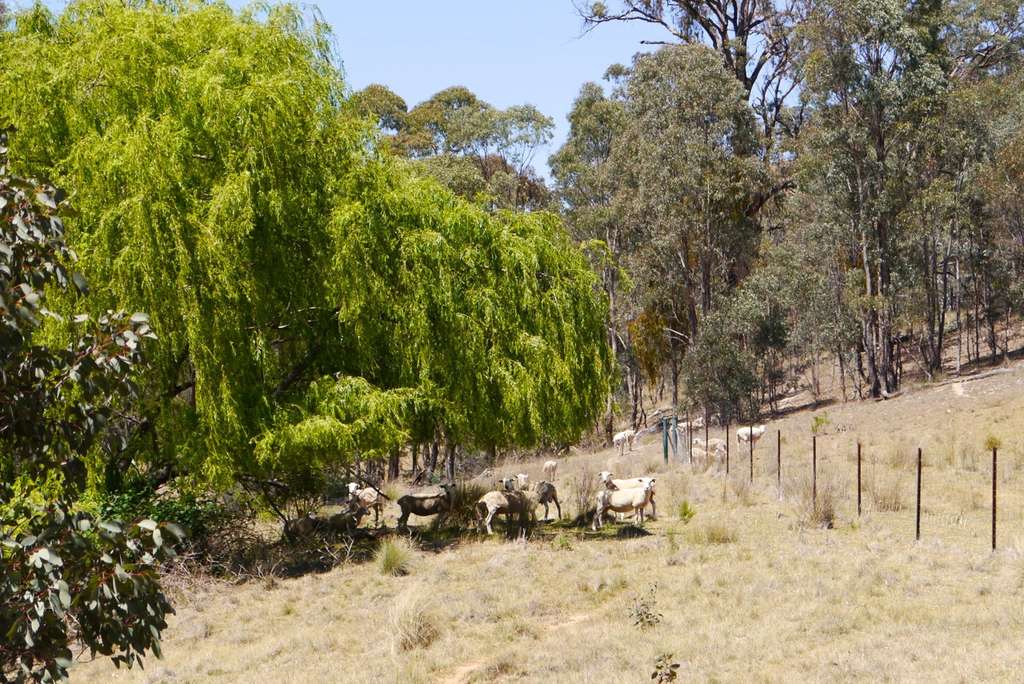 I knew the place where the best weeping willow stands – it's up the creek and down a side rivulet that's long since dried up.
It's dry out here in the central west this Summer. Really freaking dry, in fact.
But this was a day to focus on the promise of green, not the crackling brown grass or the dry creeks and dams all around. In this landscape, sometimes willows are hope.
Green branches and leaves edible by stock when food is scarce. Great renewable stickwood for rocket stoves. A great mass of flexible strands, just waiting to be woven.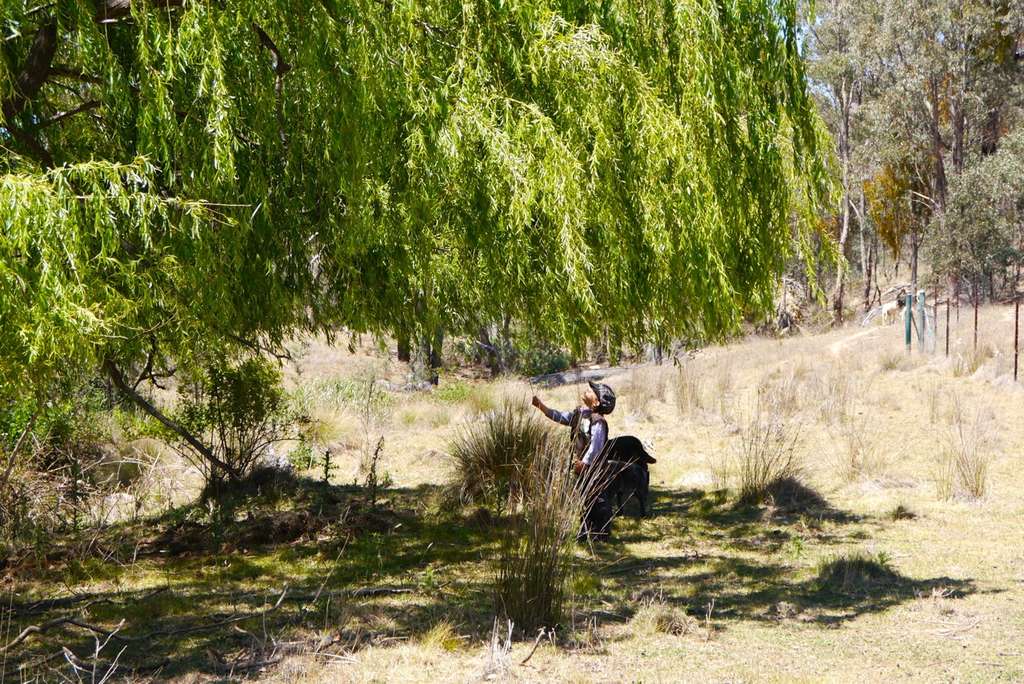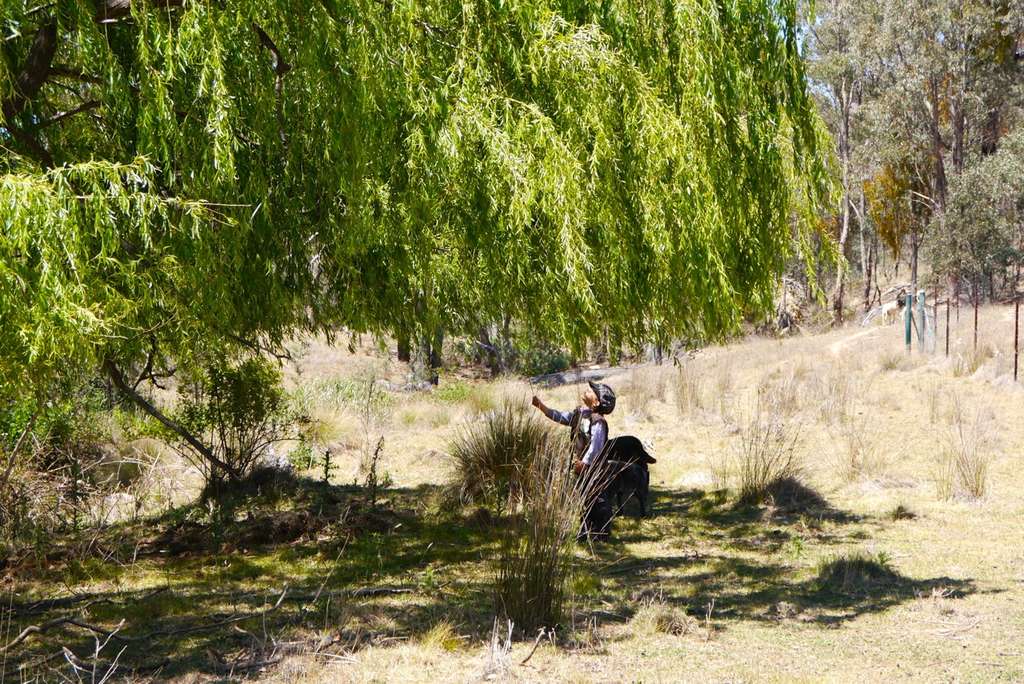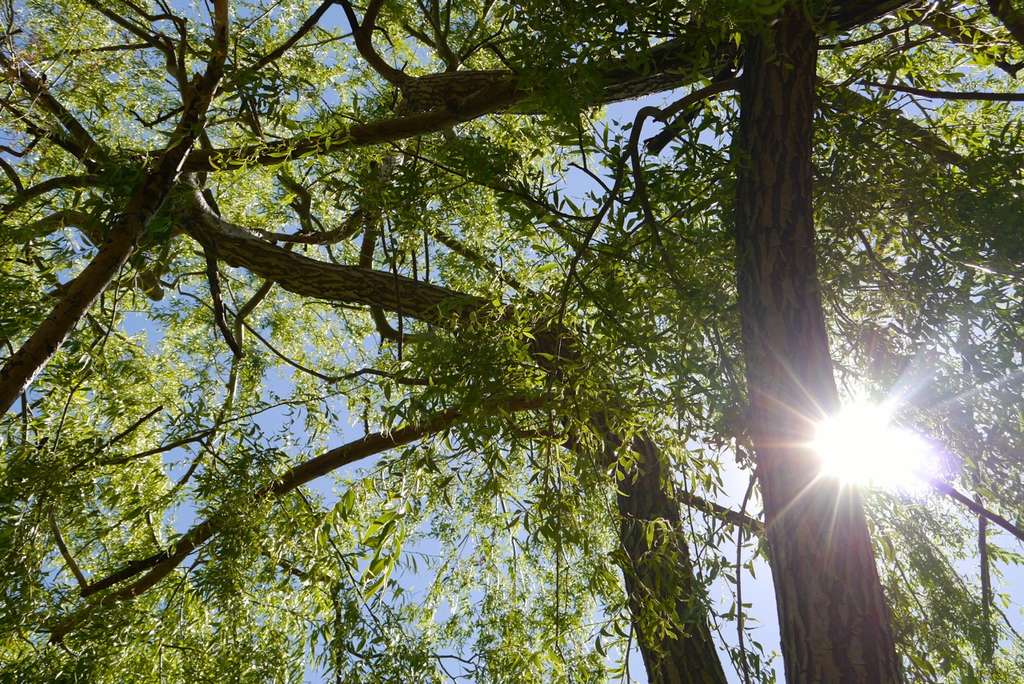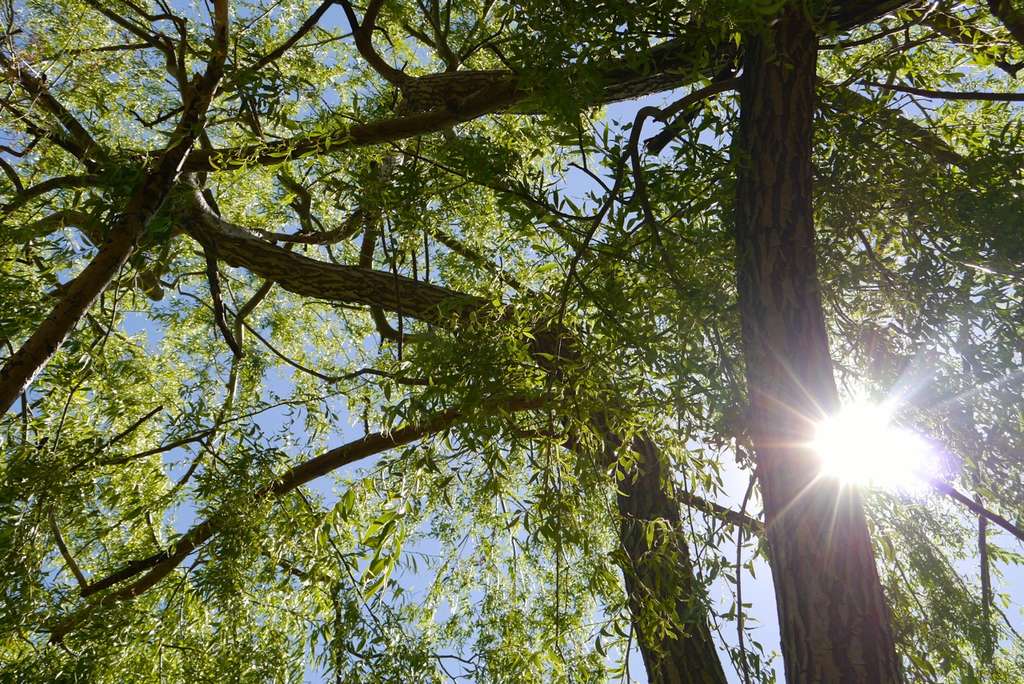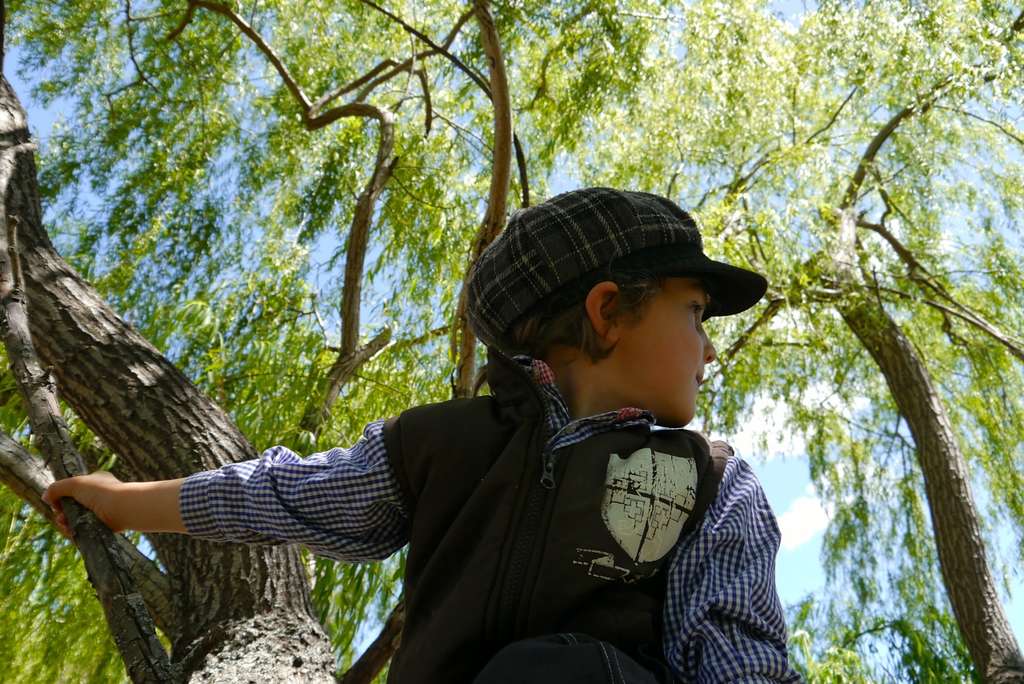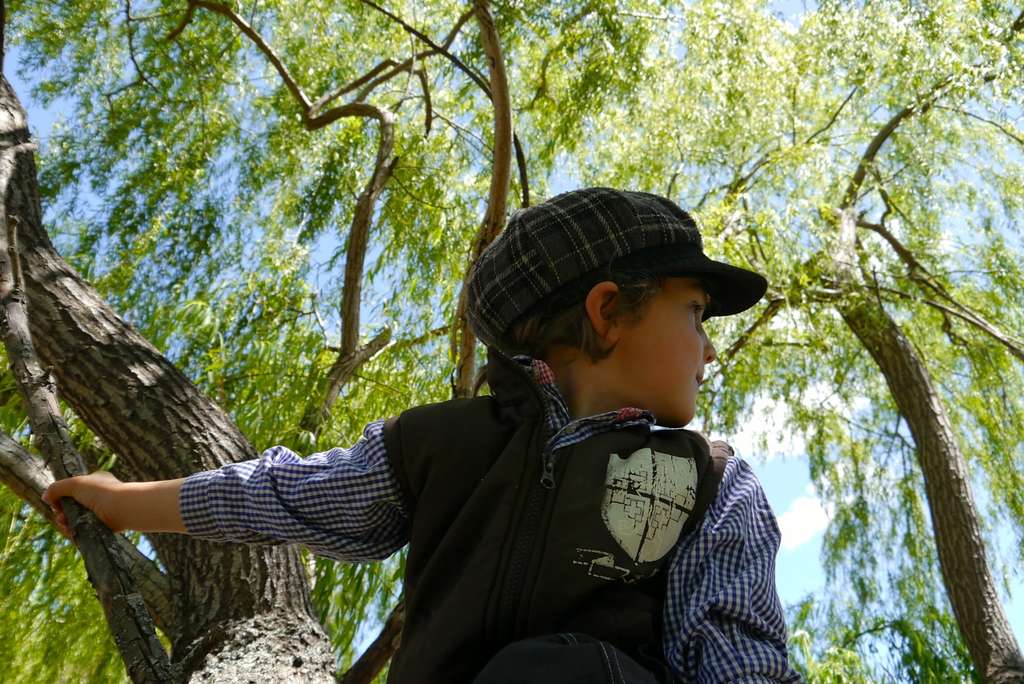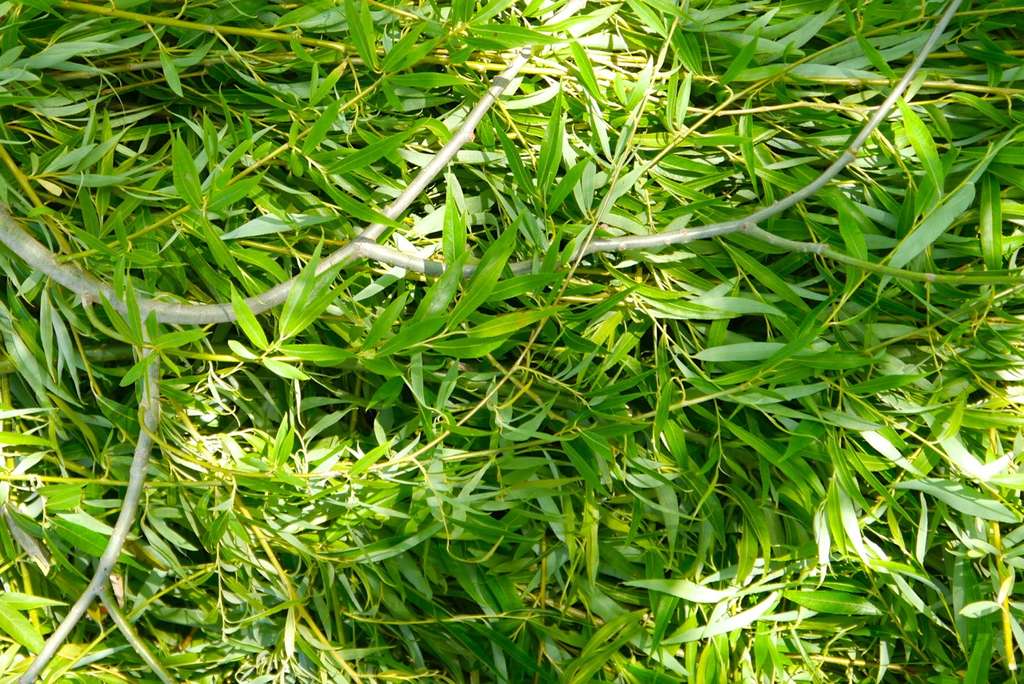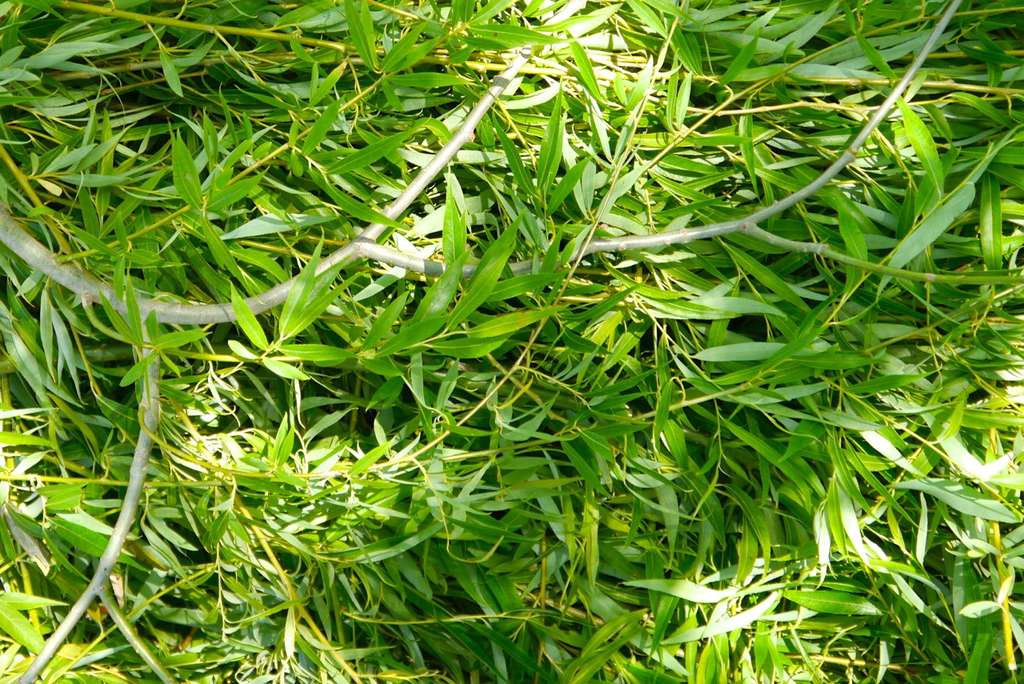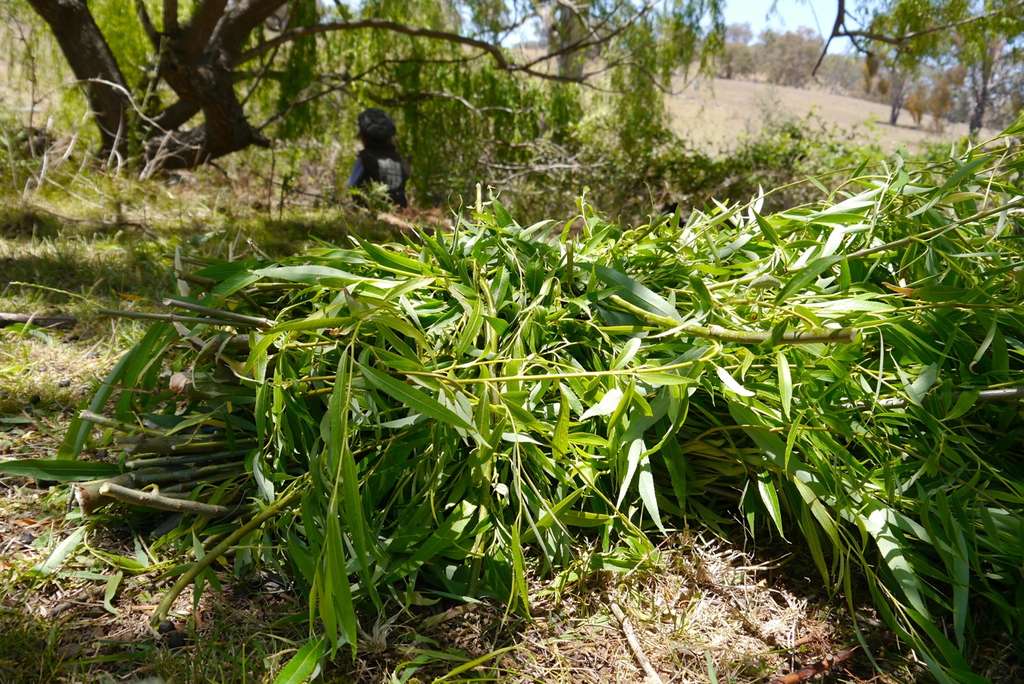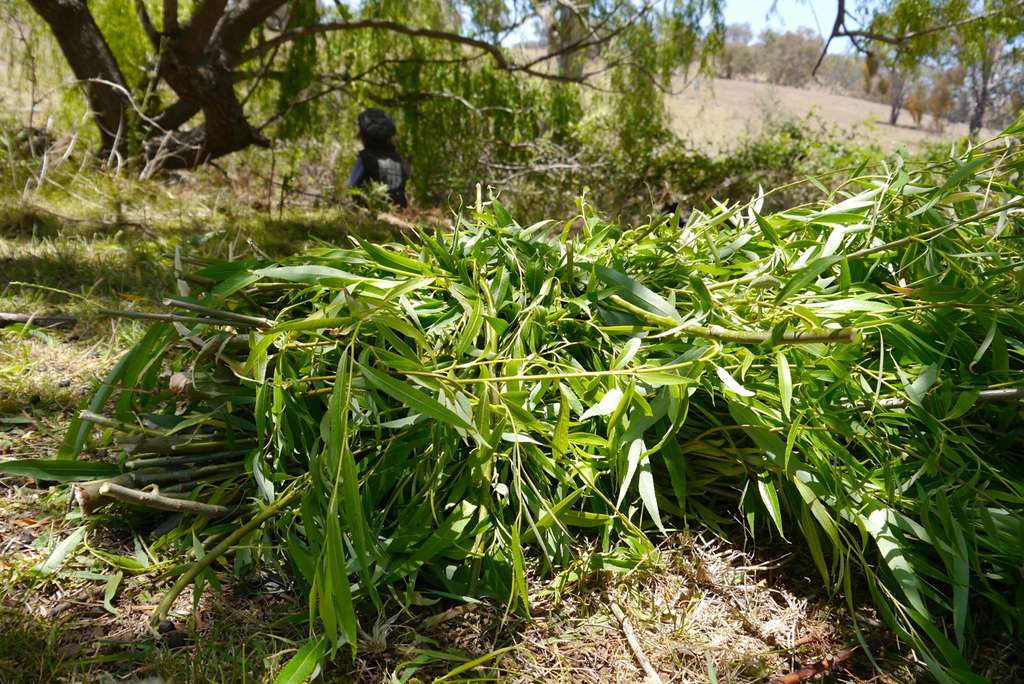 The dragging home across the hills of a huge pile of willow branches was slightly less illustrious than their seeking and finding, so I left that part out. Just picture it in your mind.
But once we were home and fed and watered, the fun began.
The fabulous thing I learned about weaving willow wreaths this day is that it is really, truly easy.
Make a circle the size you want, twist the end of the willow switch around the beginning end. Repeat.
And there you go – you're off and weaving!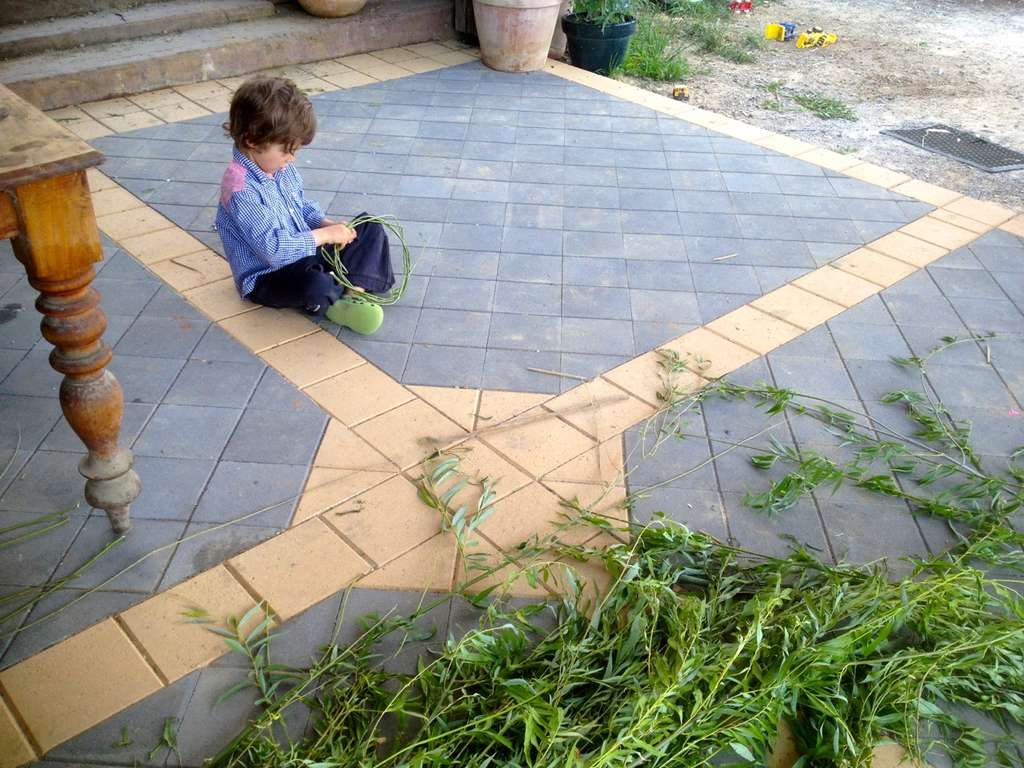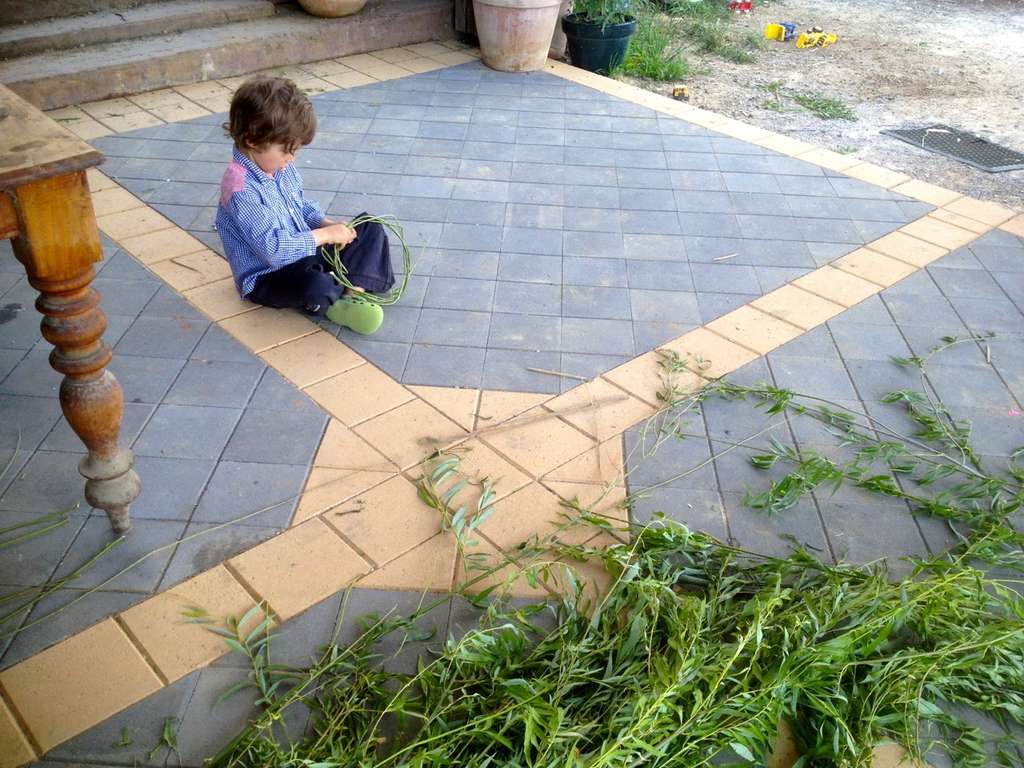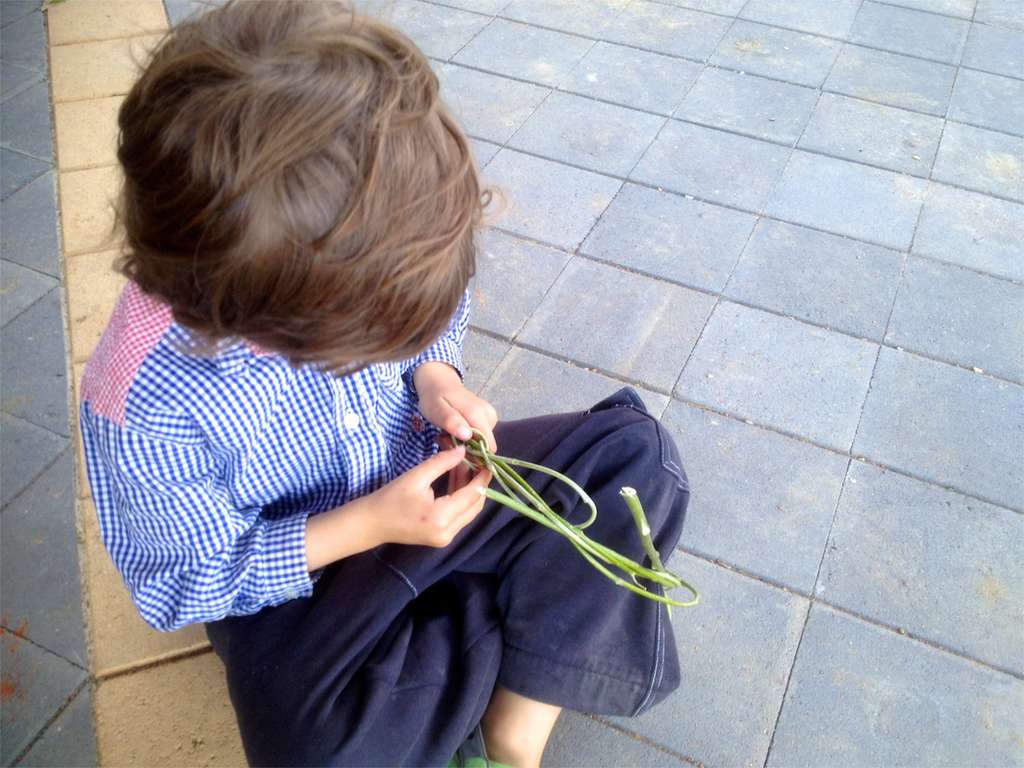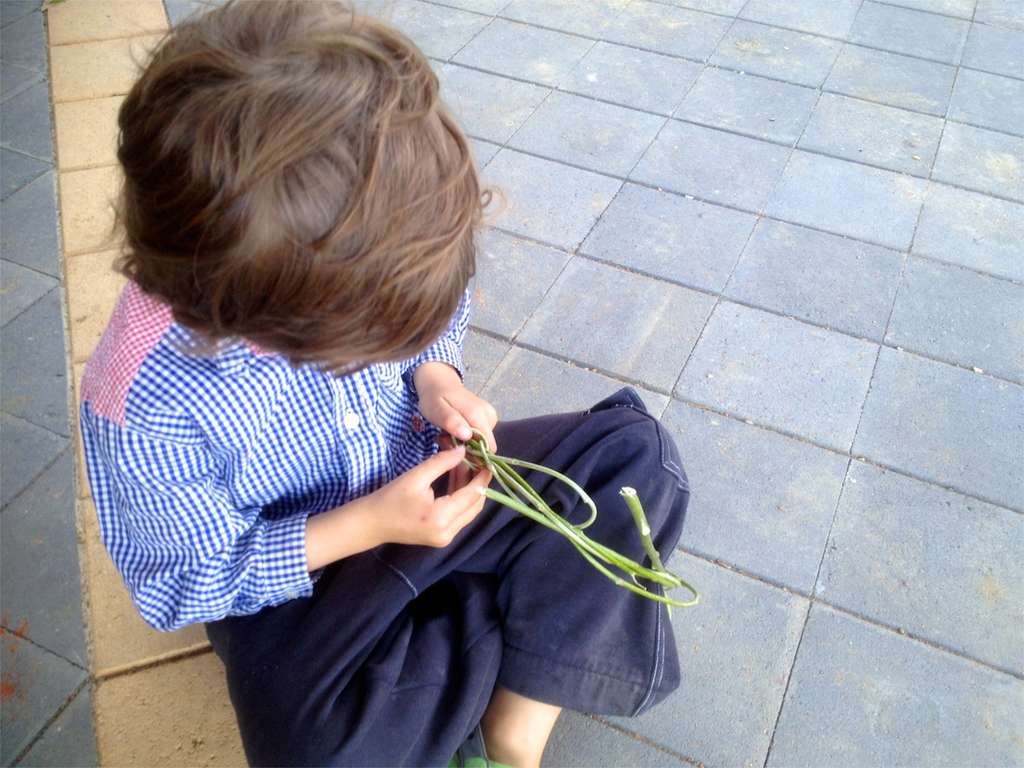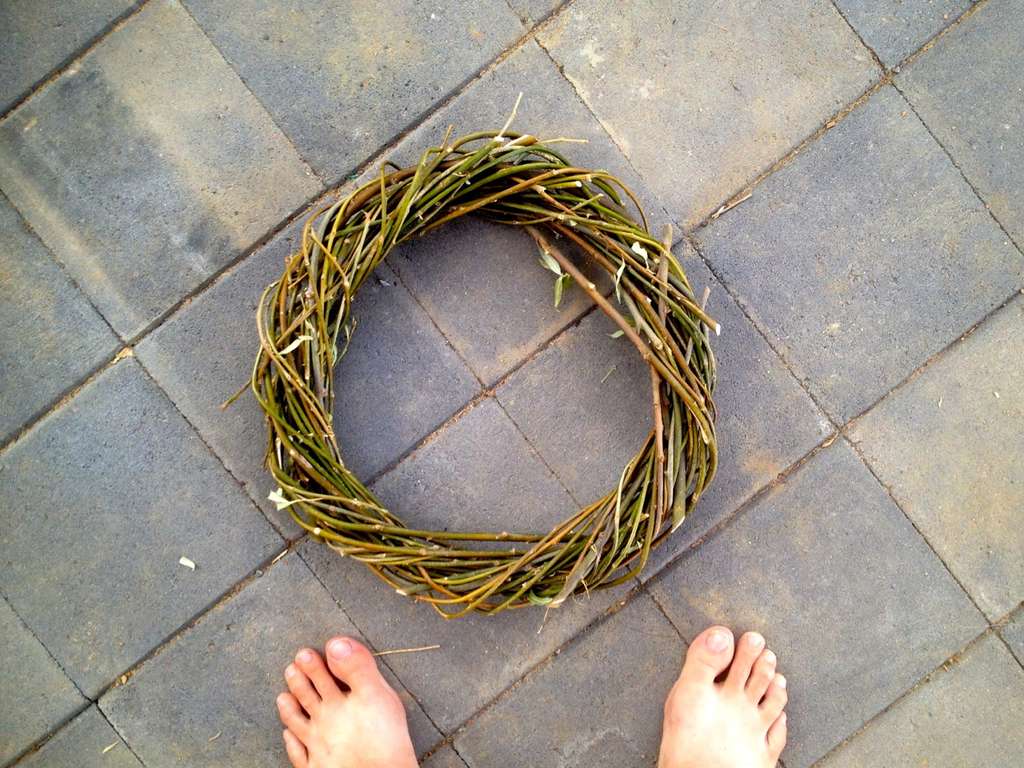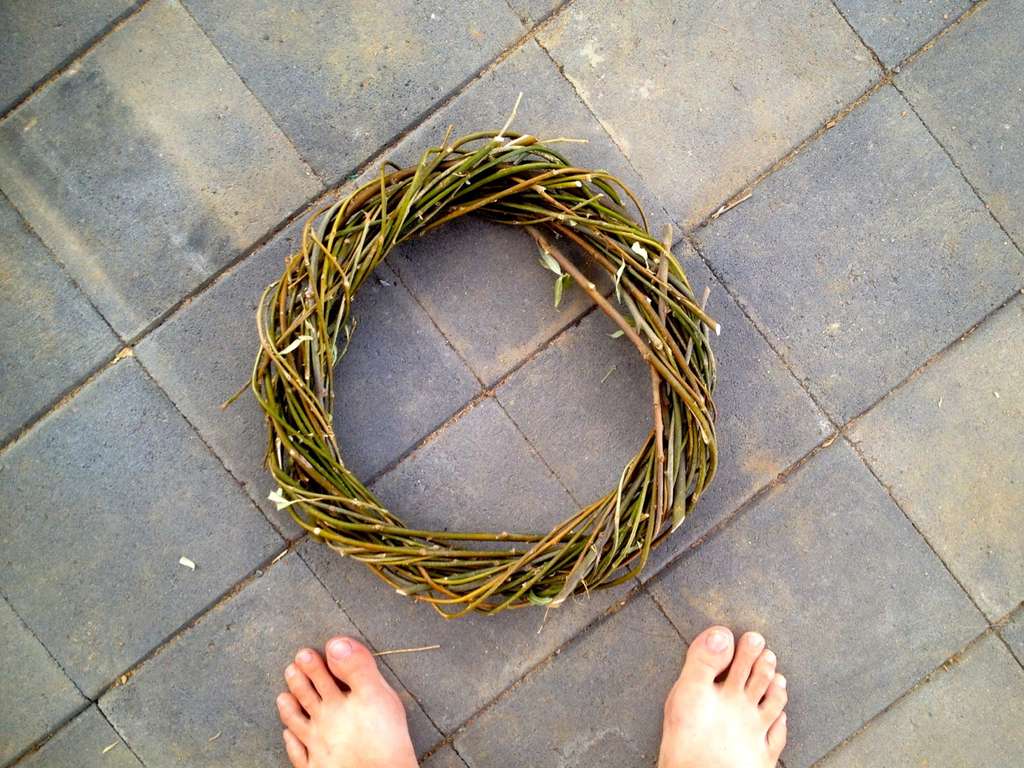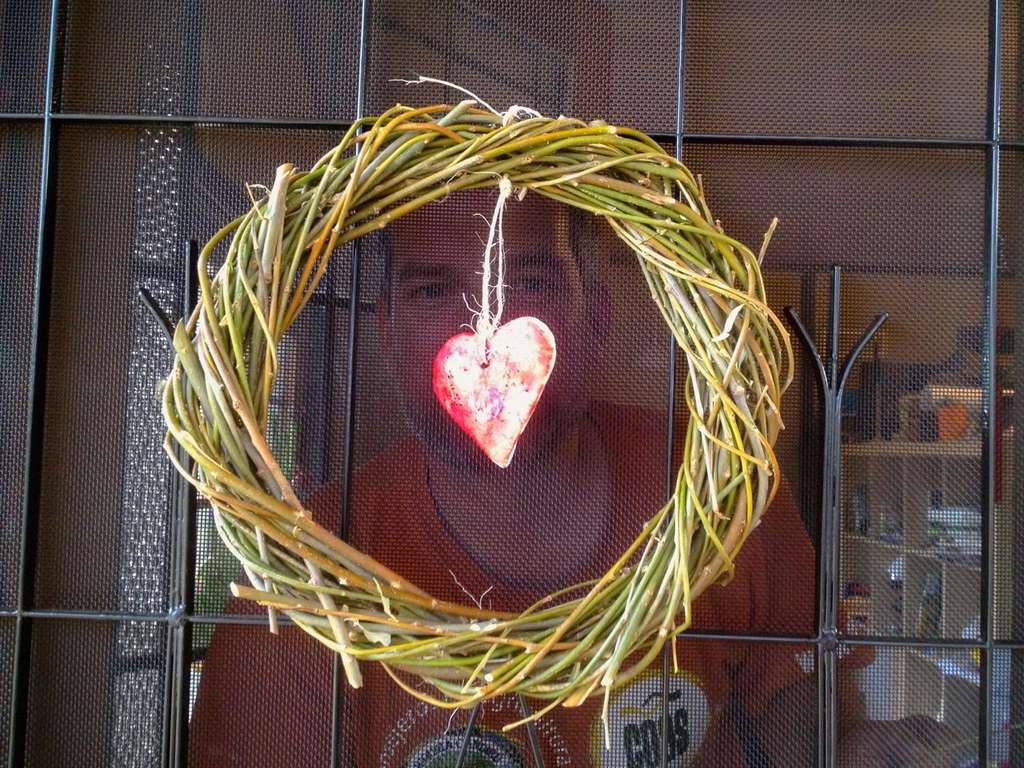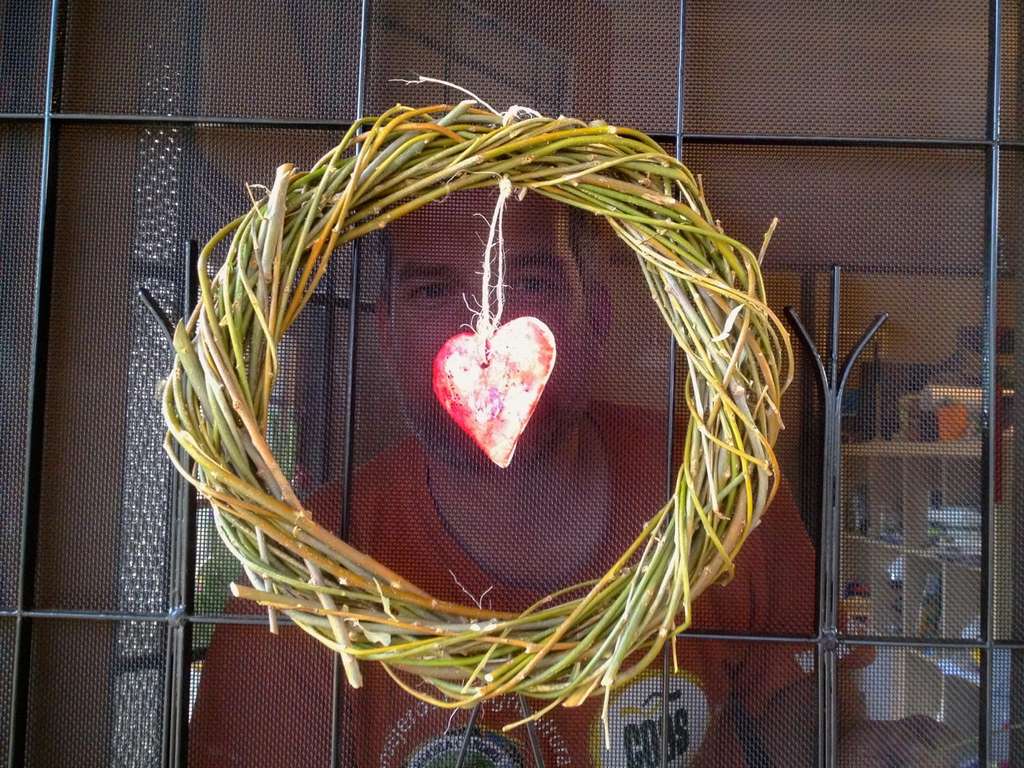 It was the need for a door wreath that we could complete with a Salt Dough decoration that sent us foraging.
But I rekon these willow wreaths deserve a place in the home all year round.
To me, they say that hope for resilience, nature and a little time spent on simple tasks lives here.
Something to remind me, on the busy days.