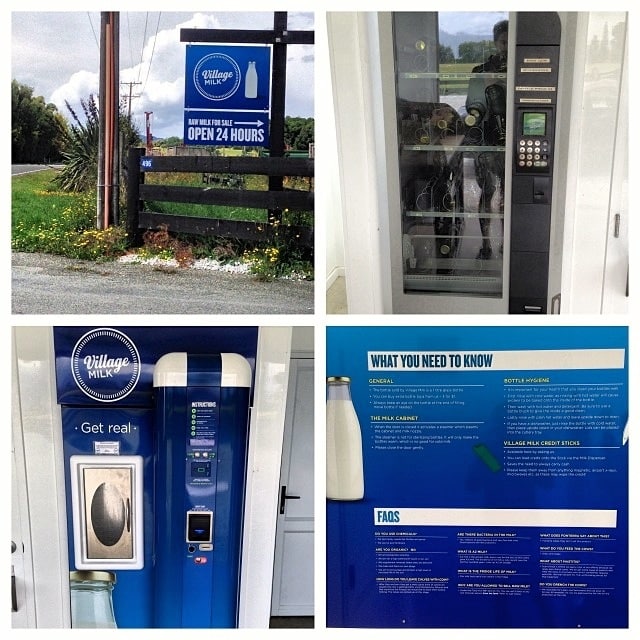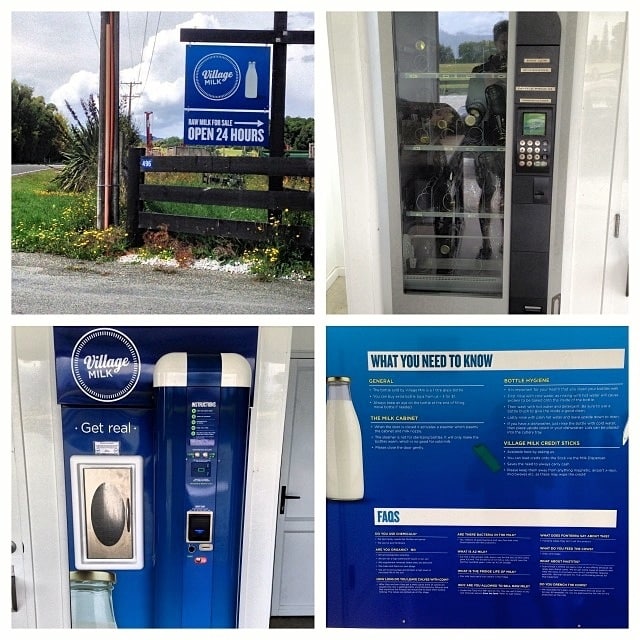 How good is this farm gate idea? Raw milk, fresh from the farm the dispenser stands on, available to anyone who cares to come along and bring a bottle – 24/7.
You little ripper.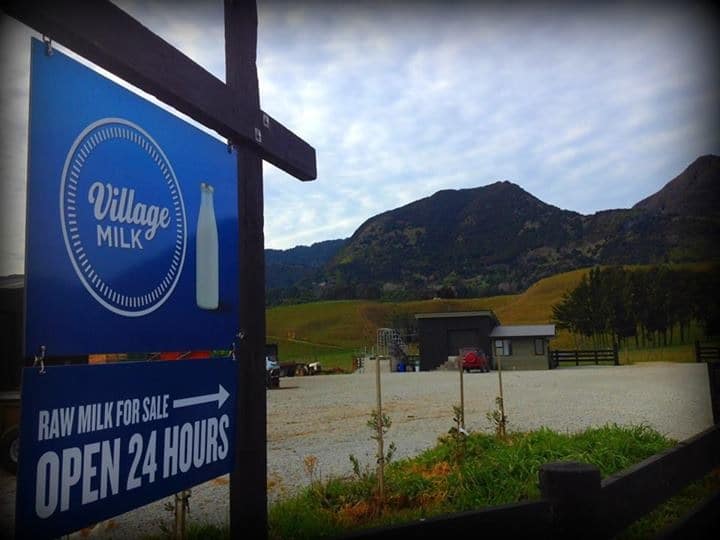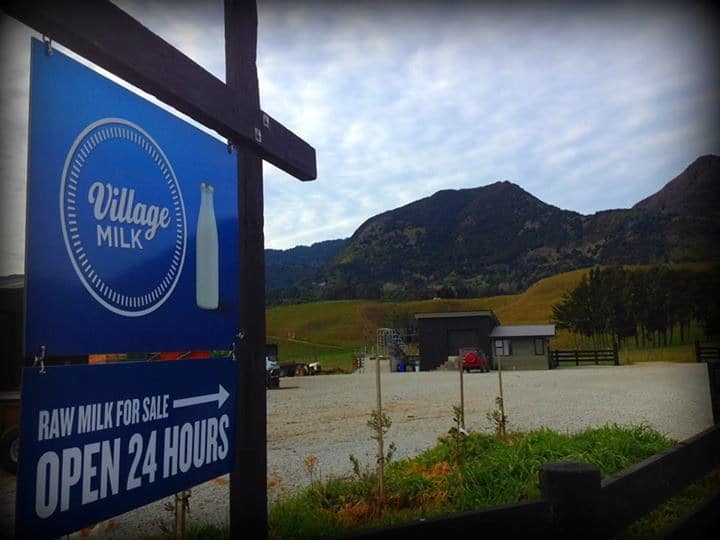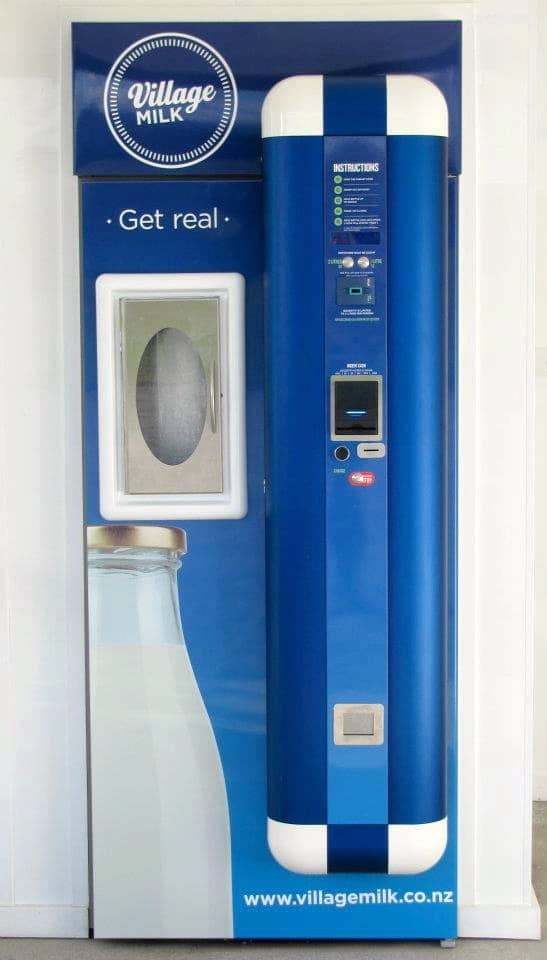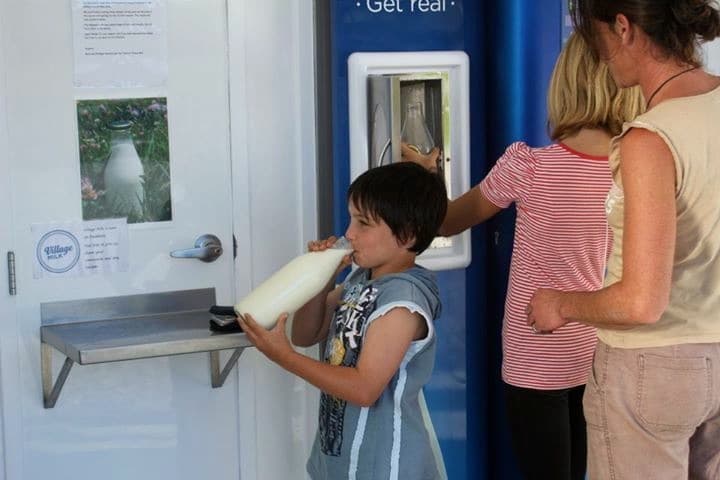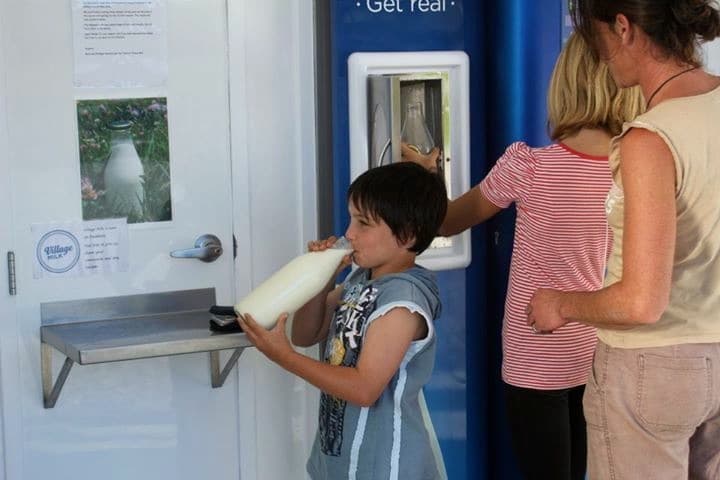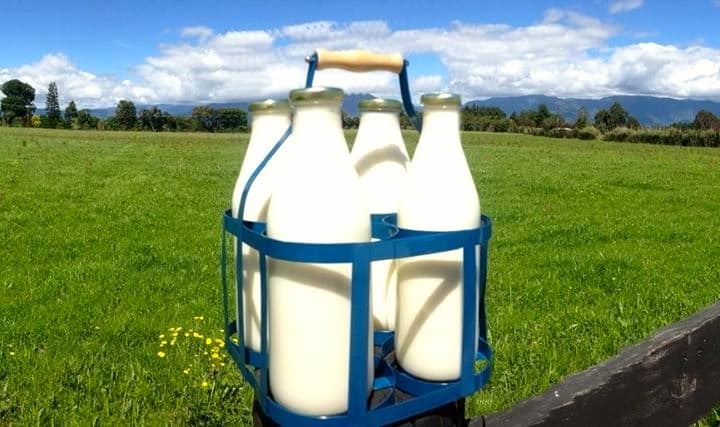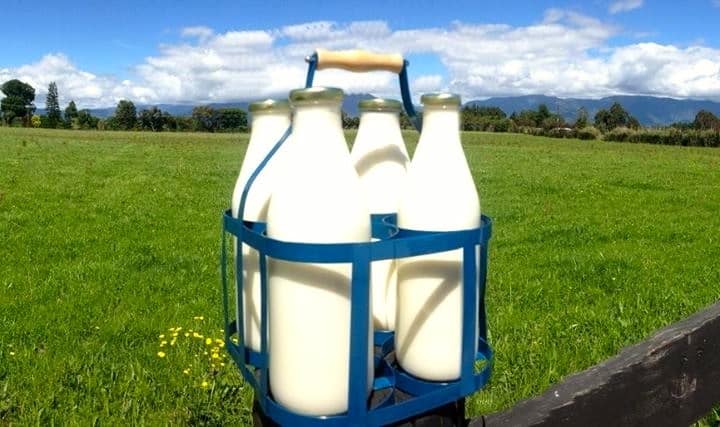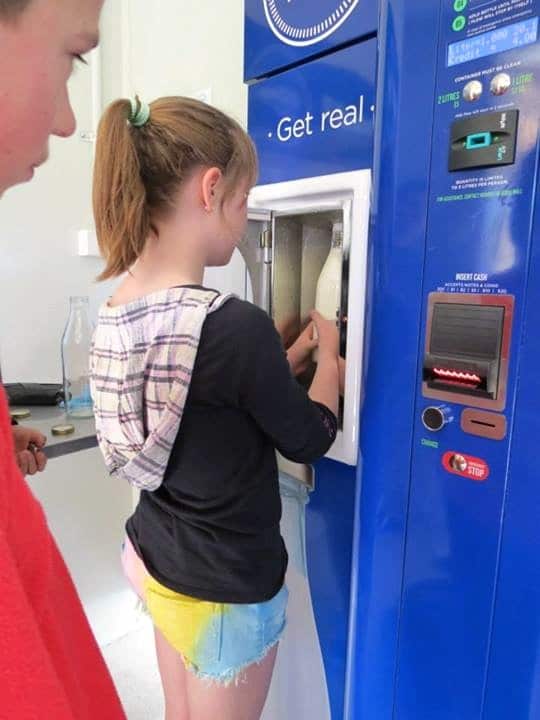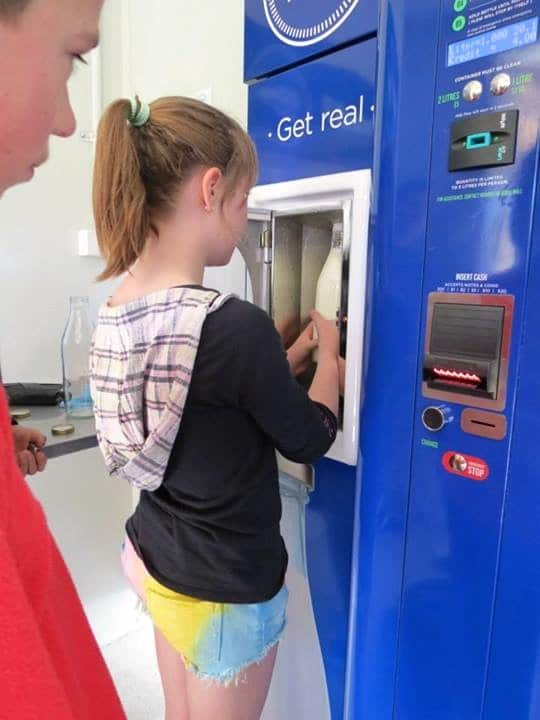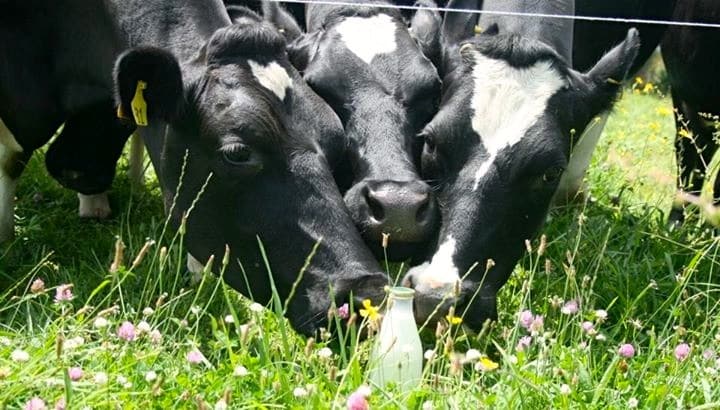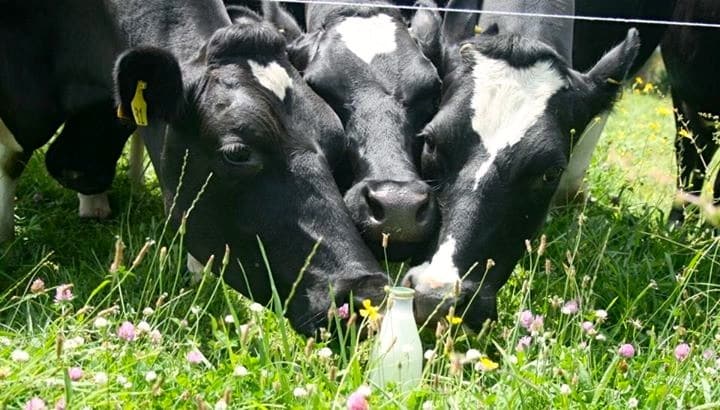 Village Milk is a New Zealand initiative that is built on the simple idea of how to get fresh raw milk to people who want it.
The machine sits at the farm gate of whatever dairy farm cares to install the minimal infrastructure required. There's a milk dispensing machine, and a bottle machine too, incase you forgot to bring your own.
Before you buy your milk, you can sterilise your bottle with a squirt of steam. Then you nominate the amount of milk you want, and off you go.
The idea
"Put simply, Village Milk is real milk. It's unmodified. It comes out of the cow and goes into the tank.
It isn't pasteurised, homogenized, processed, over-handled, heated, extracted, spun, or had anything added to it. It doesn't need any of these things because it's perfect, just as it is.
Why isn't it pasteurised? 
Pasteurisation served a very valuable purpose back in the 1920's when tuberculosis was spreading through meat and milk. Pasteurisation enabled all the harmful bacteria to be killed. We don't need to apply this process to our milk now. All our animals are TB-free and have been for decades.
Pasteurisation destroys not only harmful bacteria, but beneficial bacteria as well. It also destroys enzymes, making digestion difficult for the human system.
Pasteurisation makes proteins less bioavailable, and it alters amino acids and some vitamins. Natural Vitamin D, for example, is destroyed and has to be added back artificially, to pasteurised milk." – Village Milk website
All the Village Milk farmers are required to abide by certain standards regarding theirs cows (grass fed and silage only) and milk processing. And becuase it's sold 'on farm', it lessens clashes with many dairy farmers long-standing milk contracts.
At this point in time, it is not legal to sell Raw milk for human consumption in Australia. Some folks get around this with methods like Herdshare, or simply having  good relationship with a local cow owner. Some opt for drinking raw milk sold as "pet milk", or "bath milk".
Legalities aside, we think this system rocks for a couple of reasons…
Firstly, it places the sale outlet of the raw product on-farm – so you can see where the milk is coming from, making the producer-to-consumer loop as short as possible. This encourages transparent practices and enhances basic understanding of how food is produced.
Secondly, it frees up the farmer to do what they do best – farm. The system is streamlined enough so that you get the immediacy of a farm gate shop, while not impacting greatly on a small dairy farm's already long, long day.
Thirdly, and somewhat ironically, it's a dispenser – the instructions are clear, there's little that can go wrong, and everyone can figure it out.
This initiative is a great start, which will add to the groundswell of ideas and methods of how to get real milk to the people.
Big thanks to Steve of Urban Greenspace for the lead photo and the shout about this great initiative. All other images ©Village Milk.