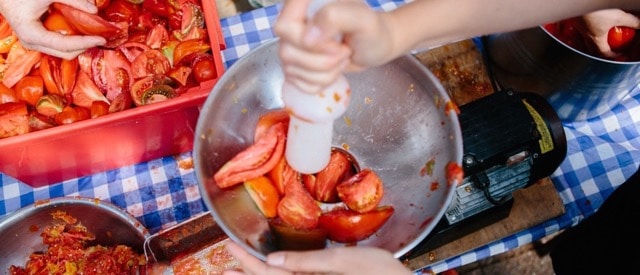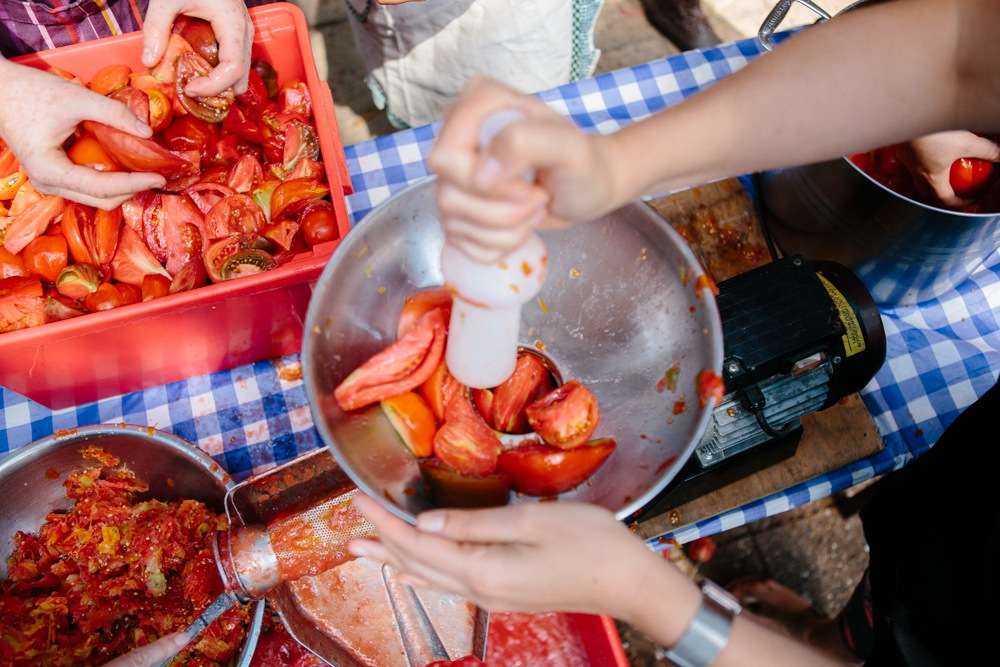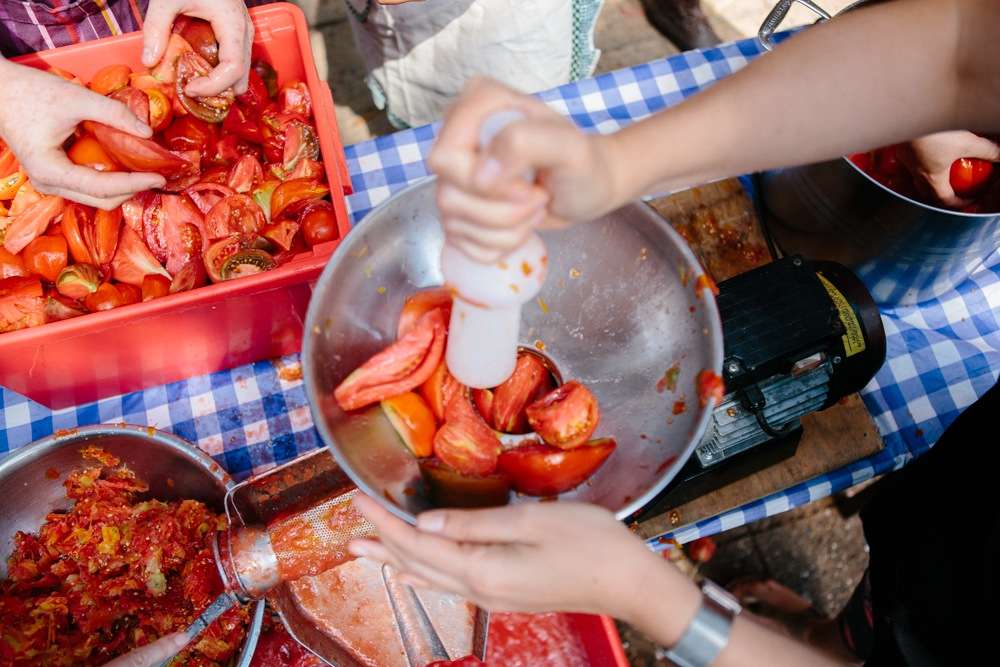 Here's some photos from the downright awesome Passata Day we had on the weekend.
It was a beautiful, hands-on, all-in day of tomatoes, squishing, bottling, boiling, waiting, playing dominoes, eating, drinking, learning and community…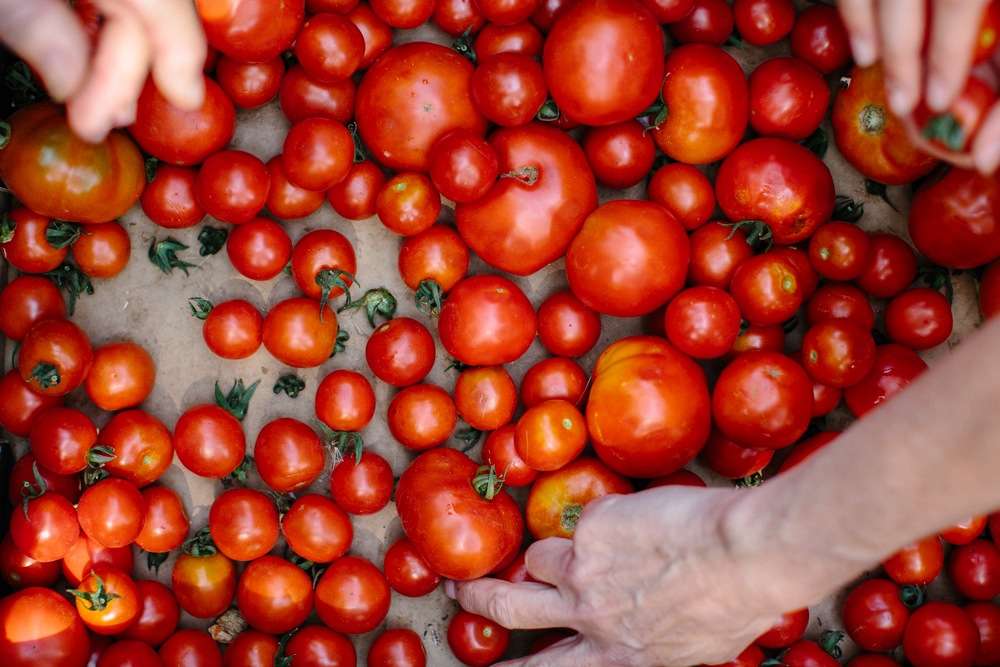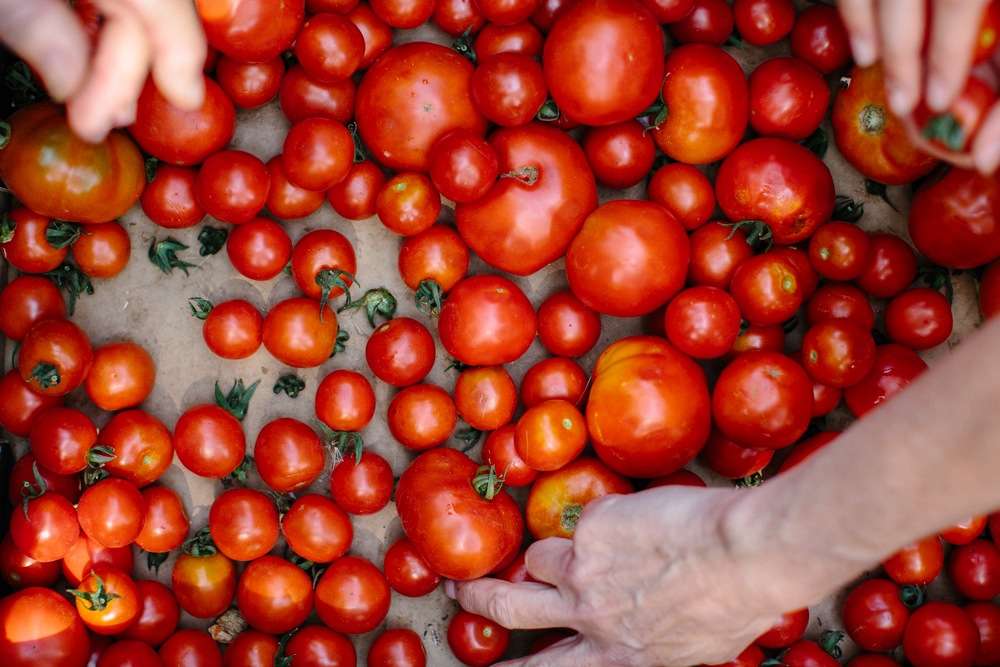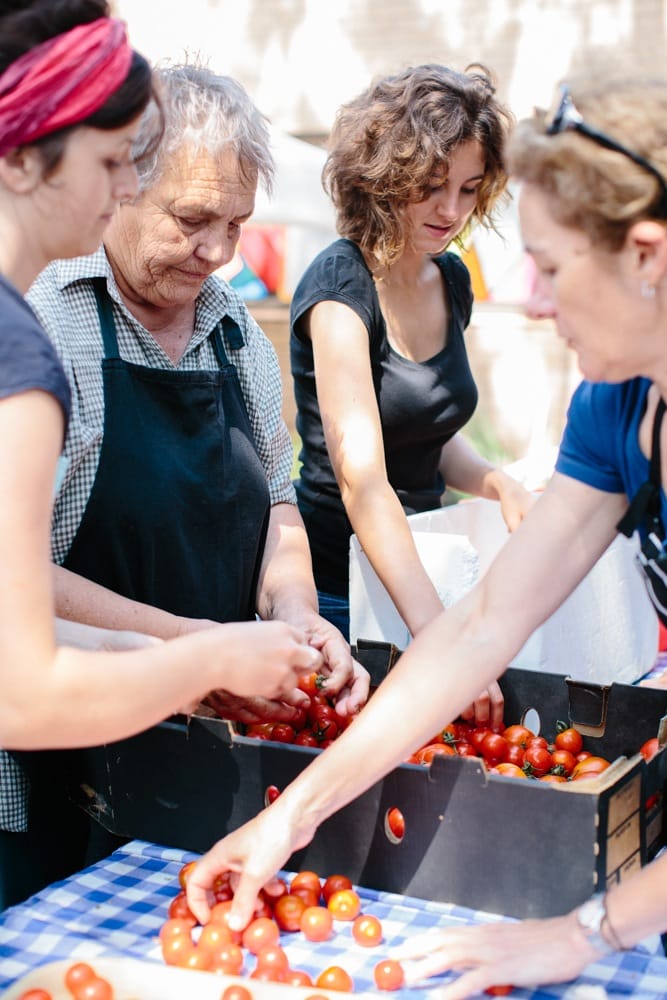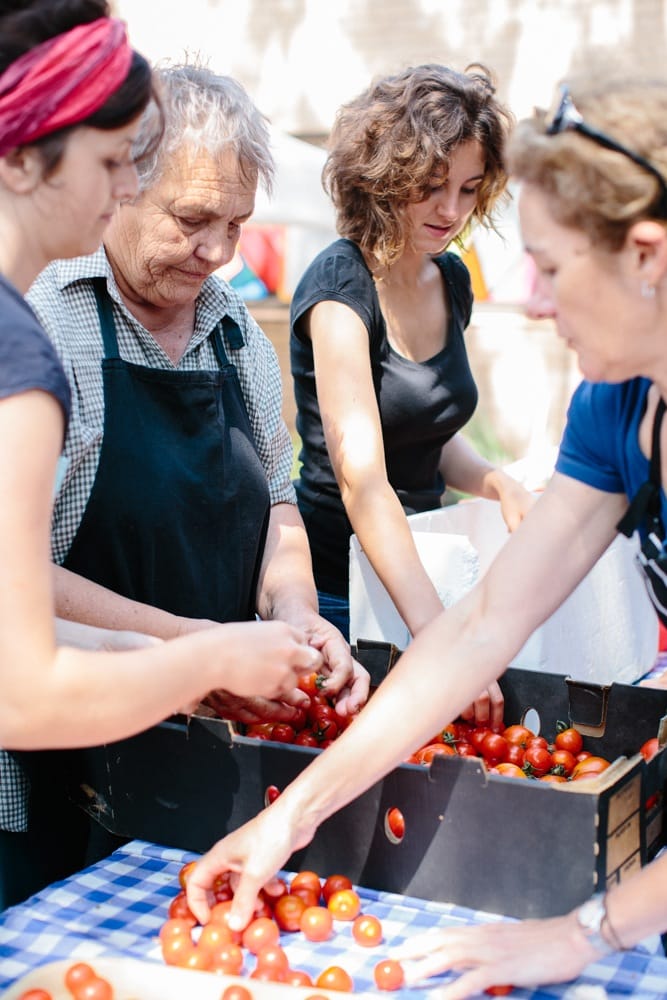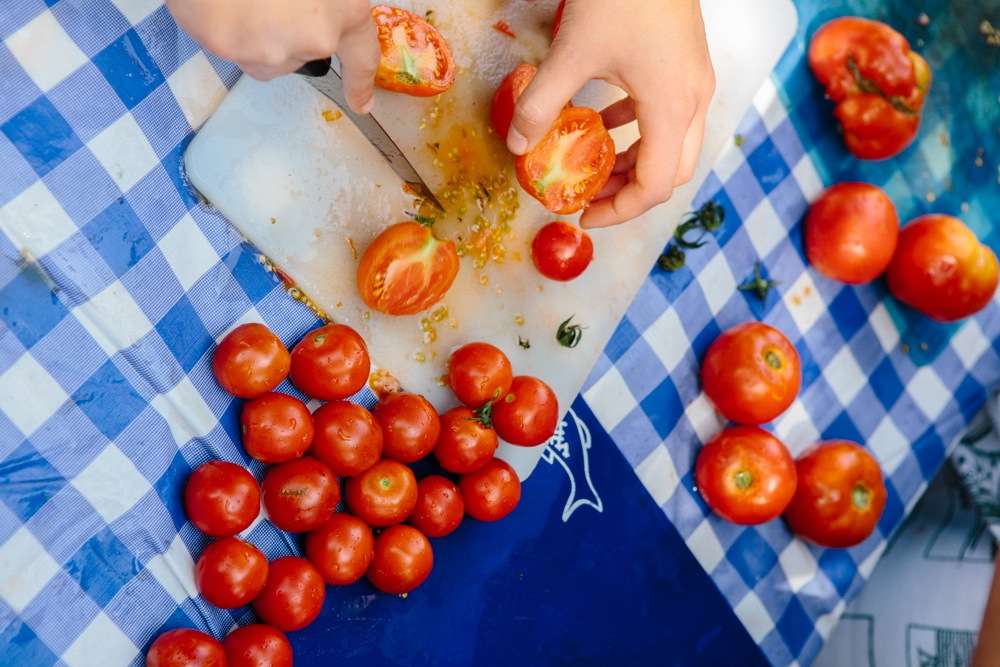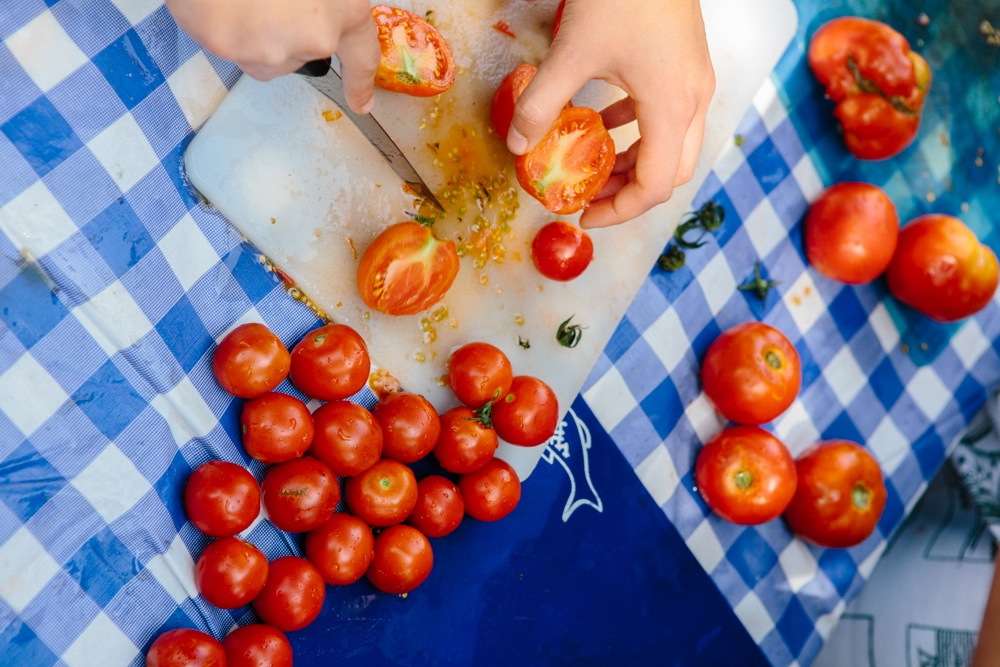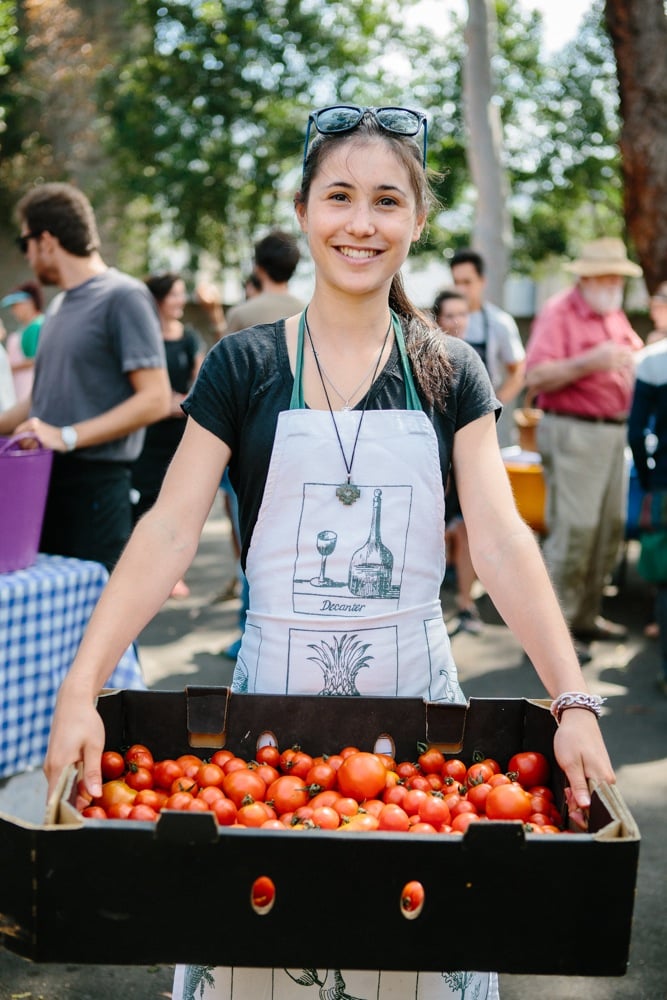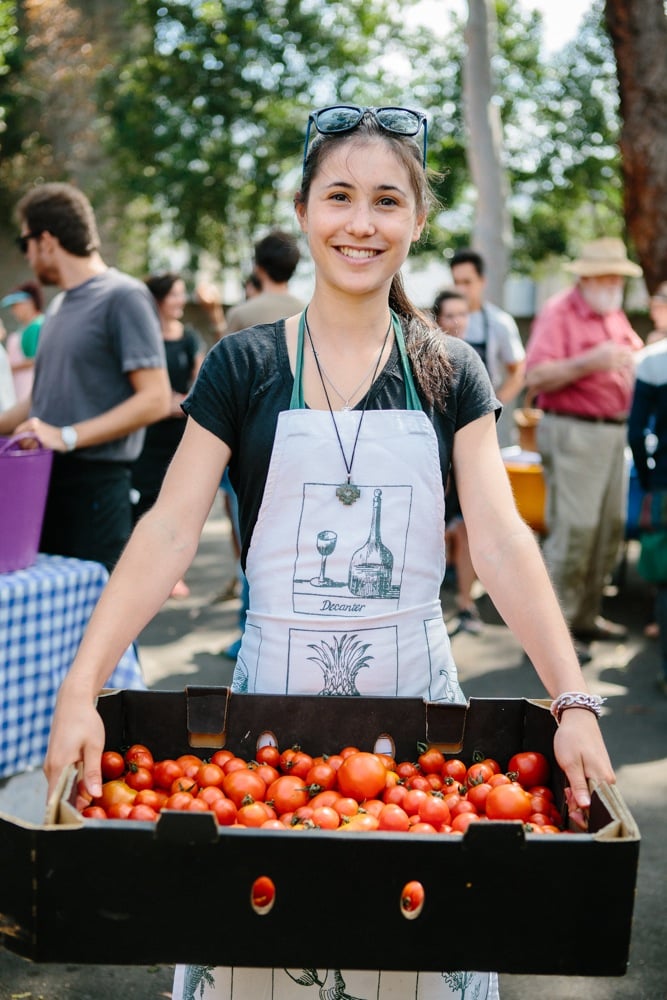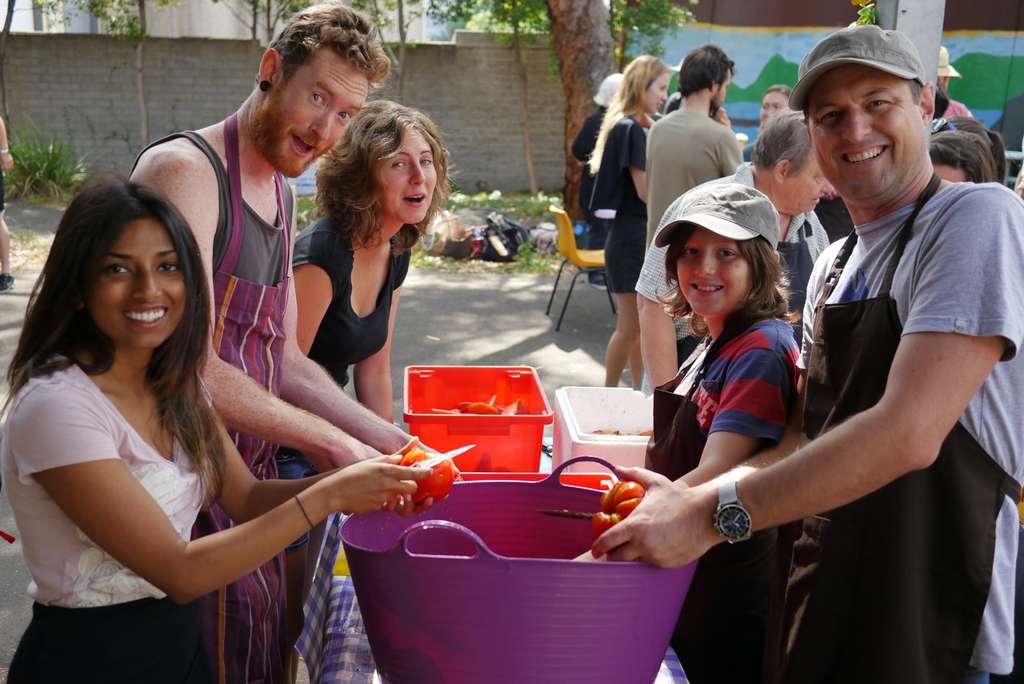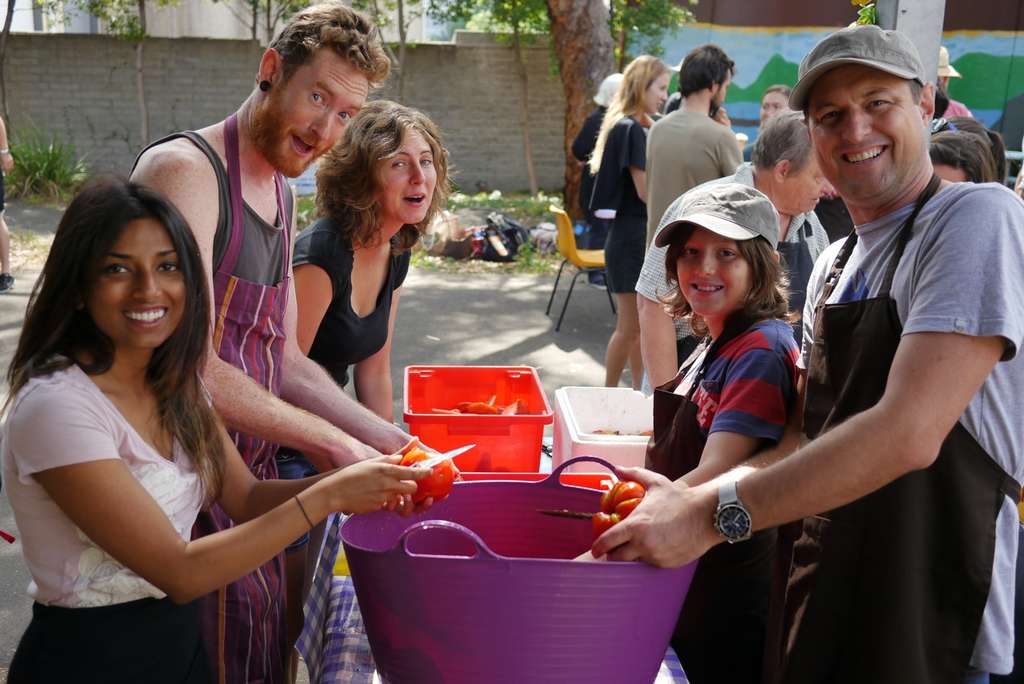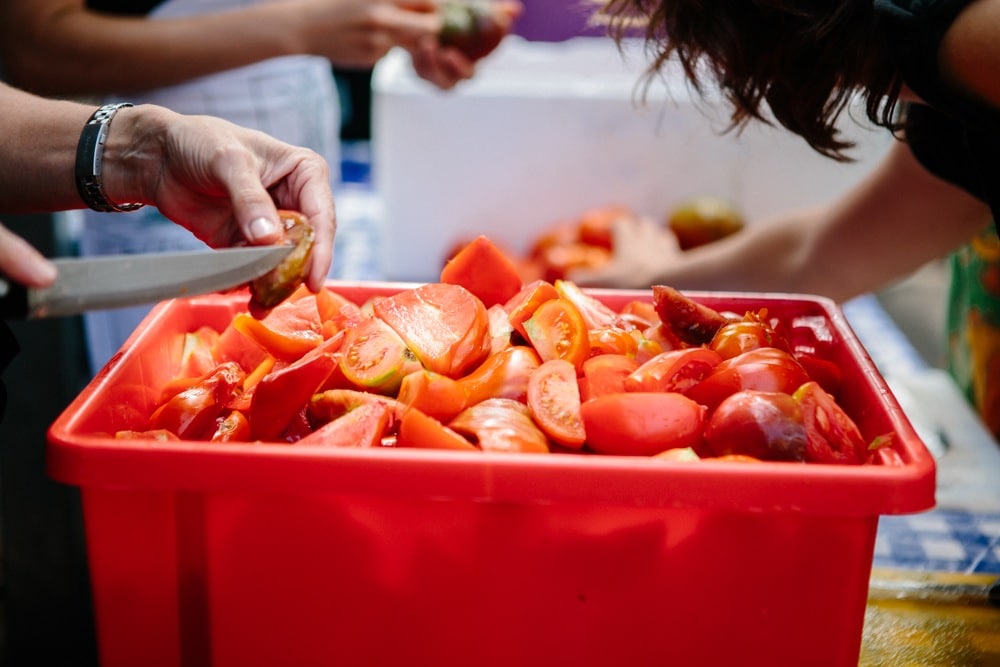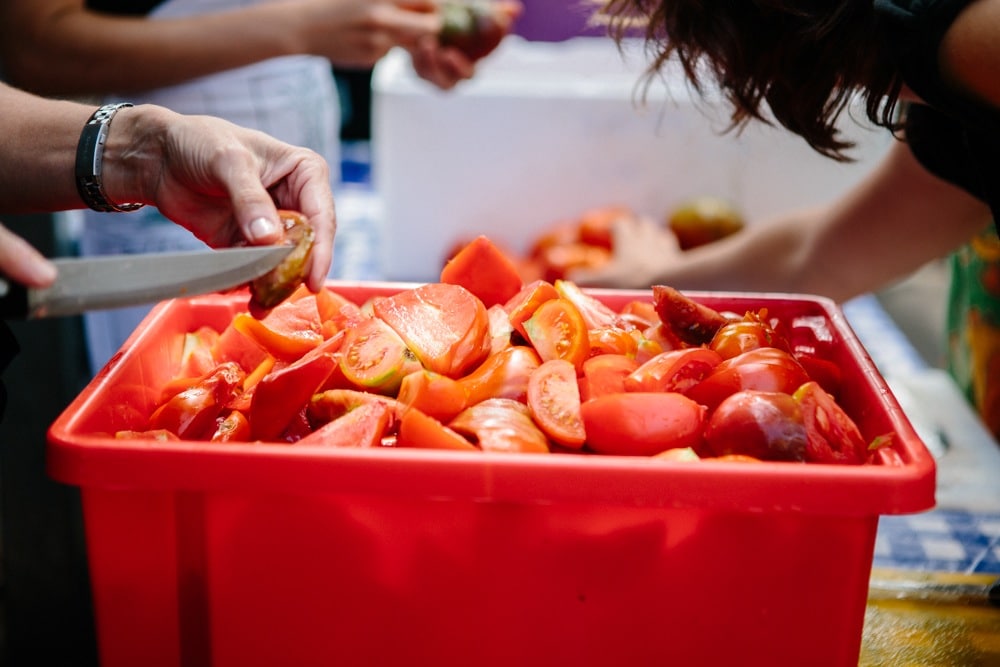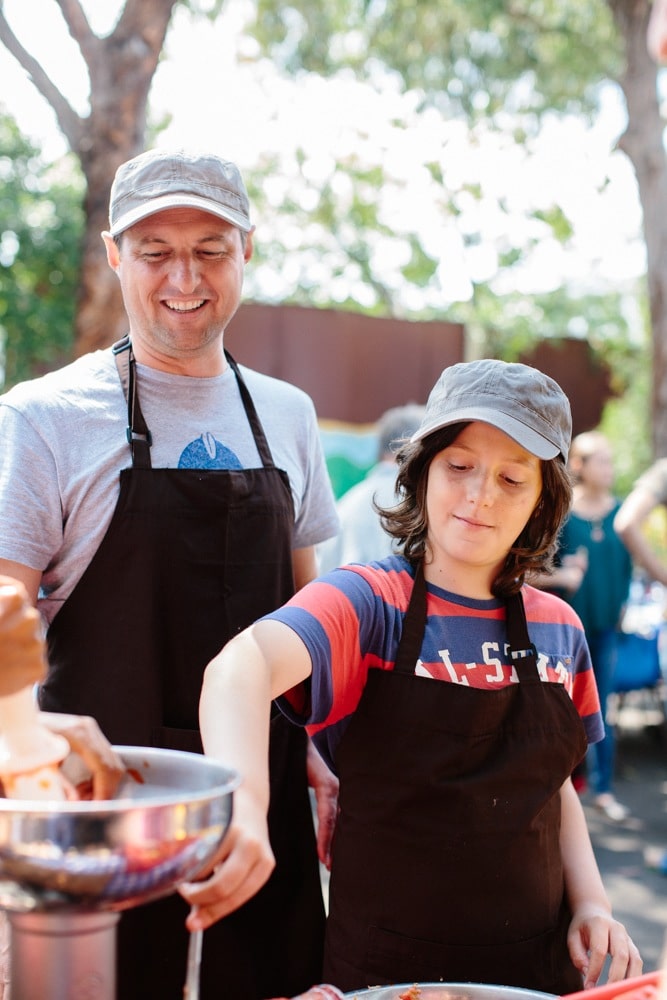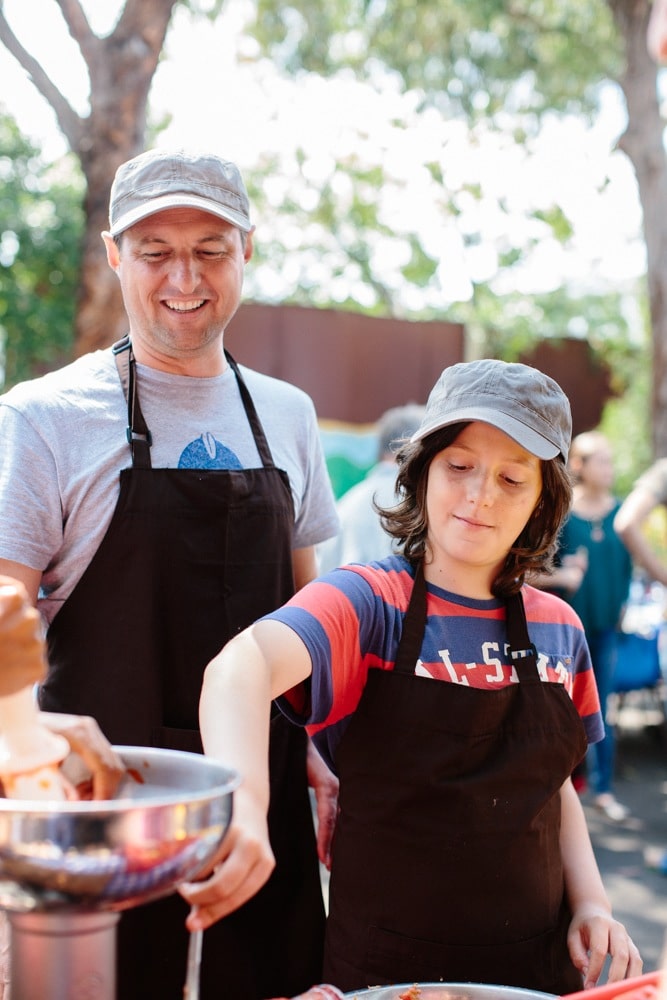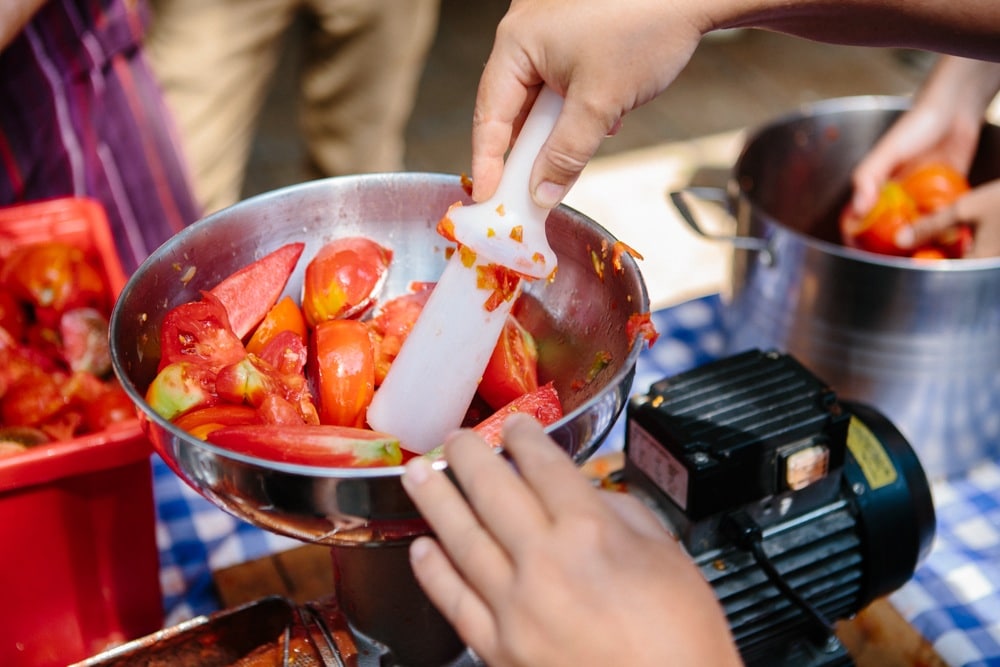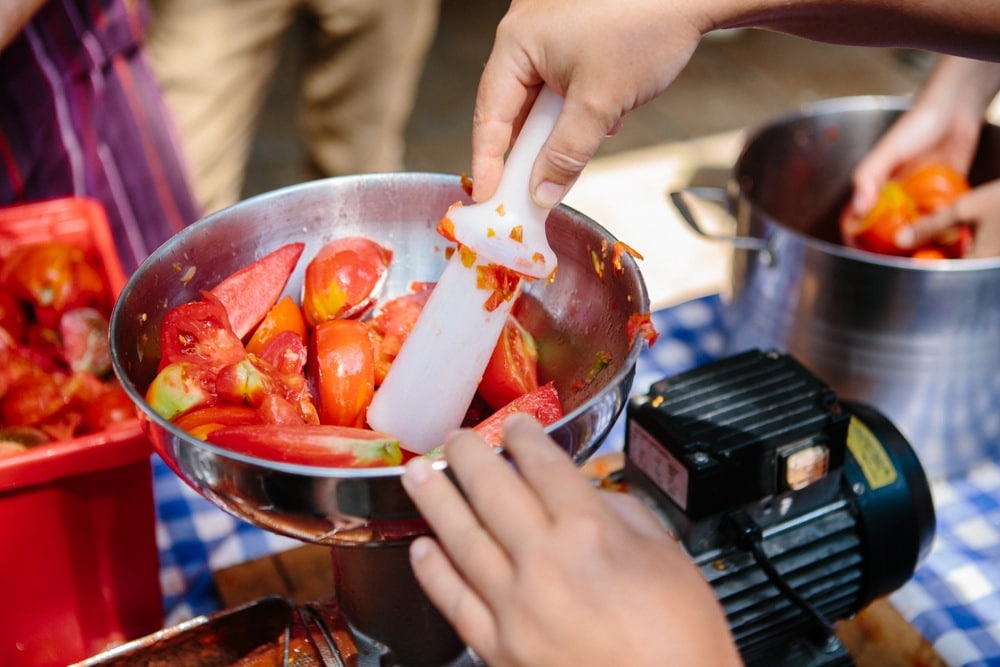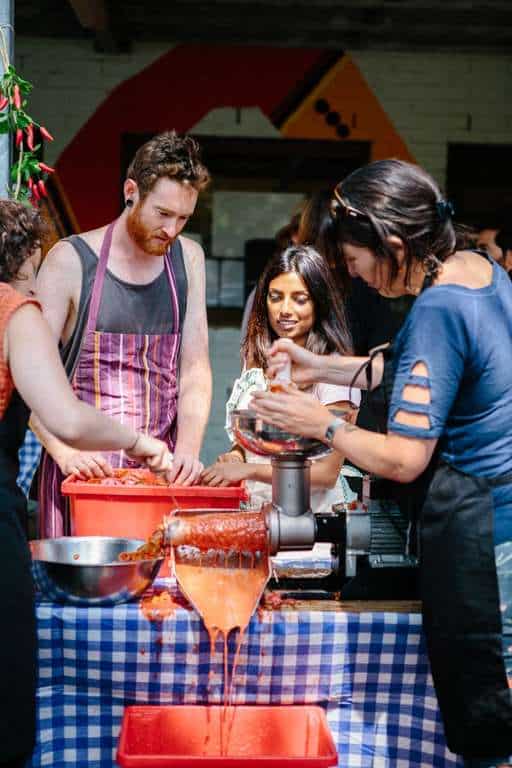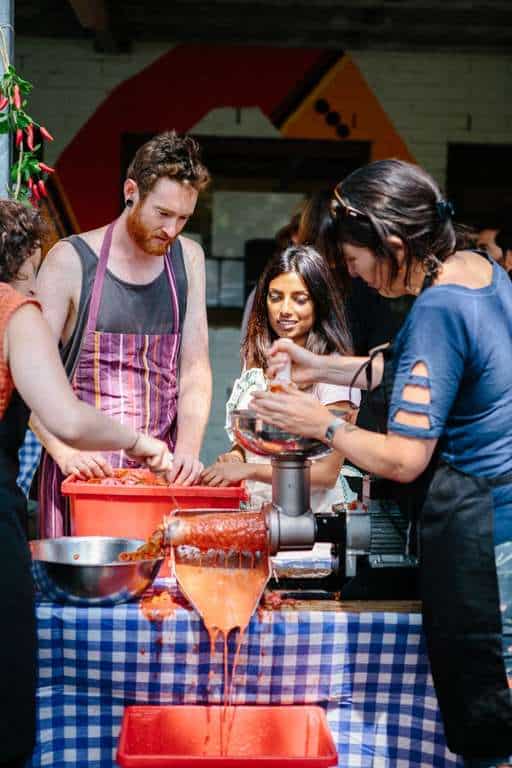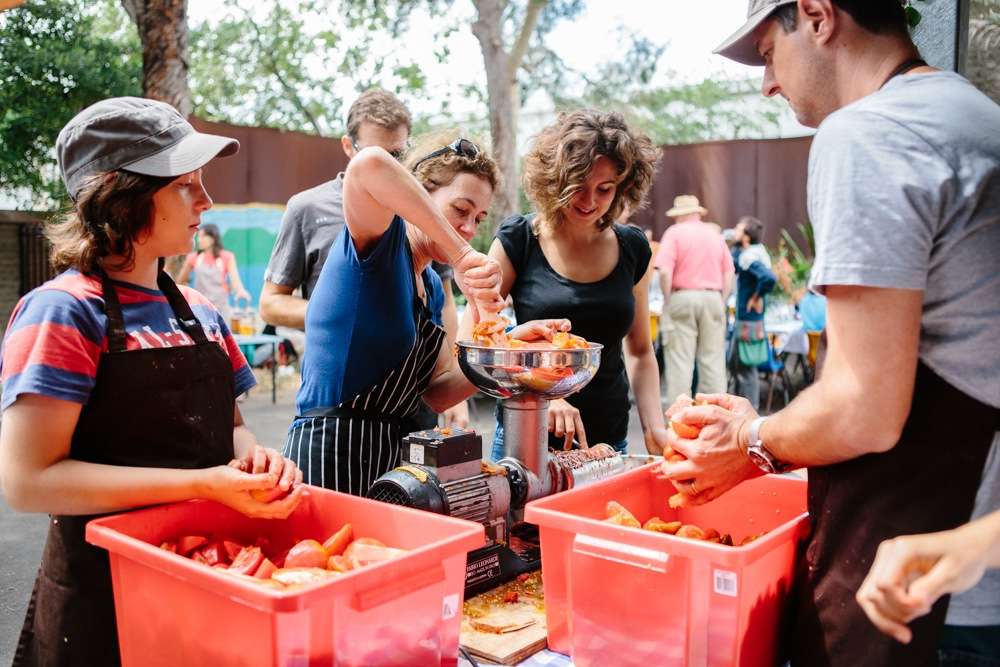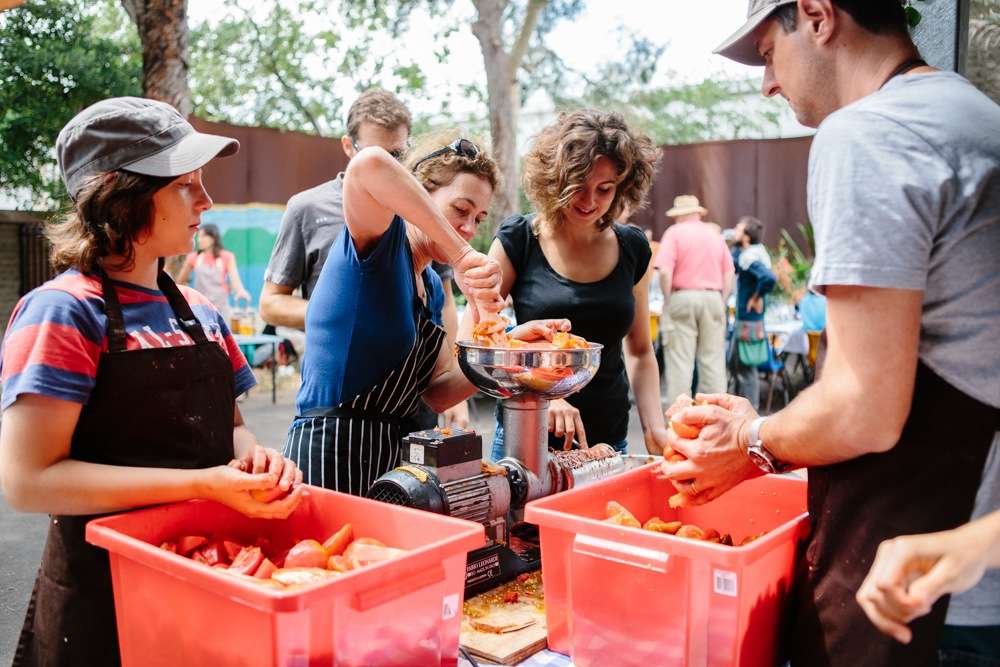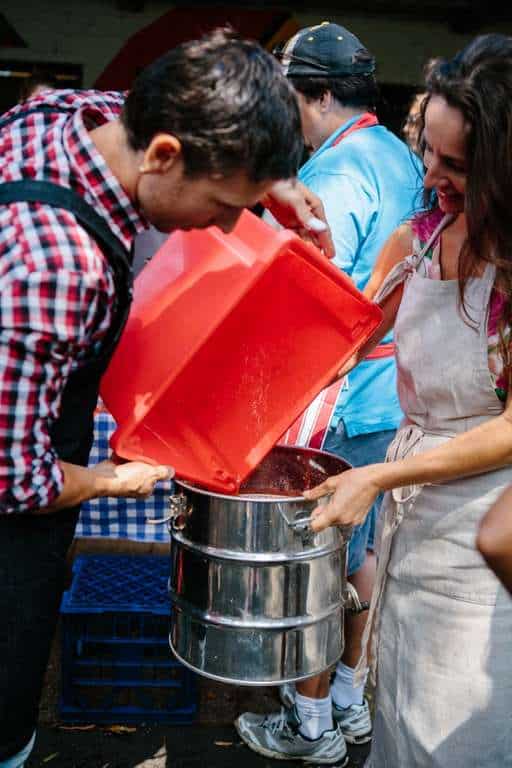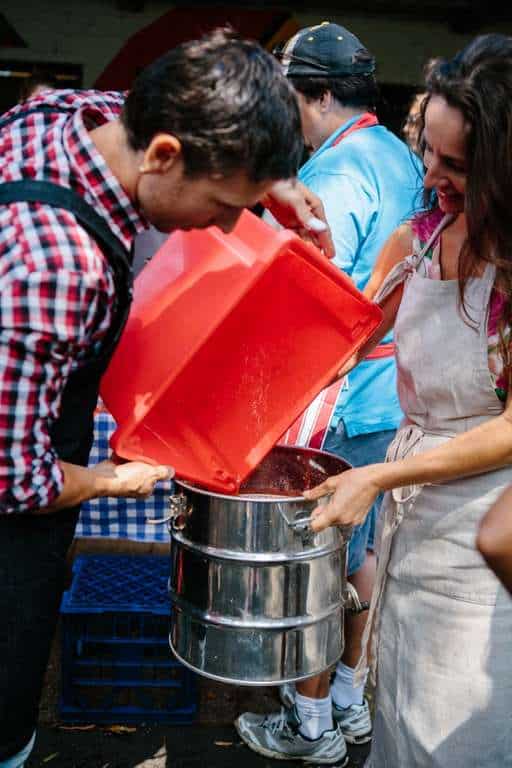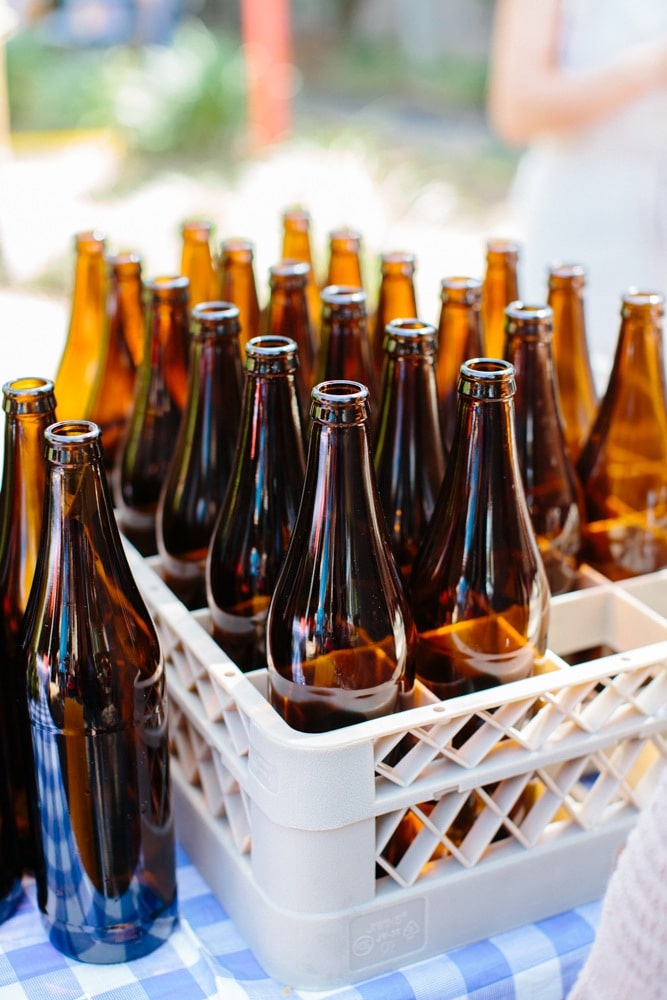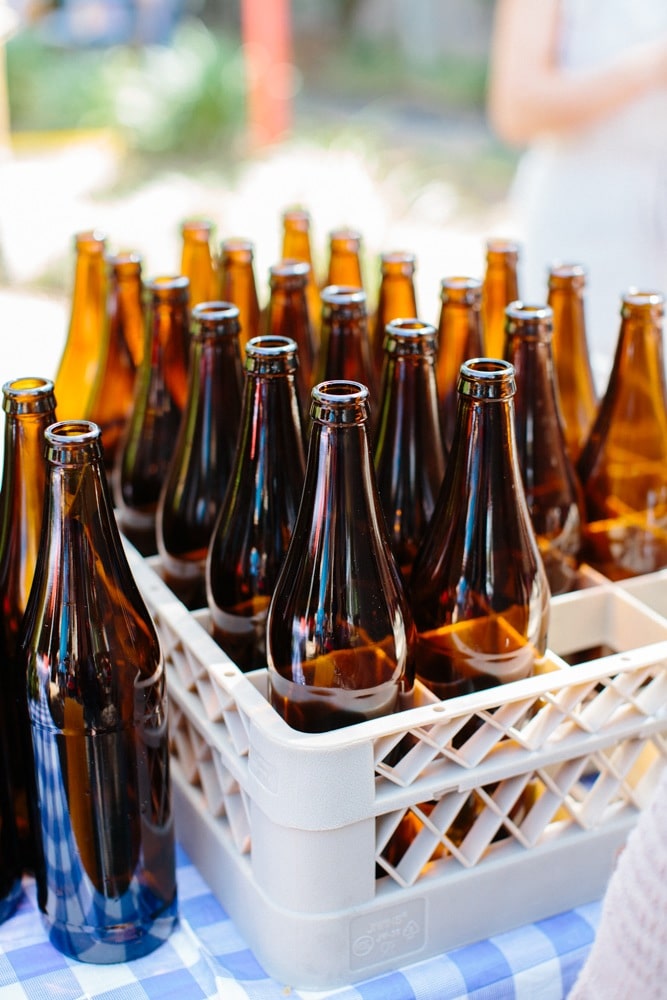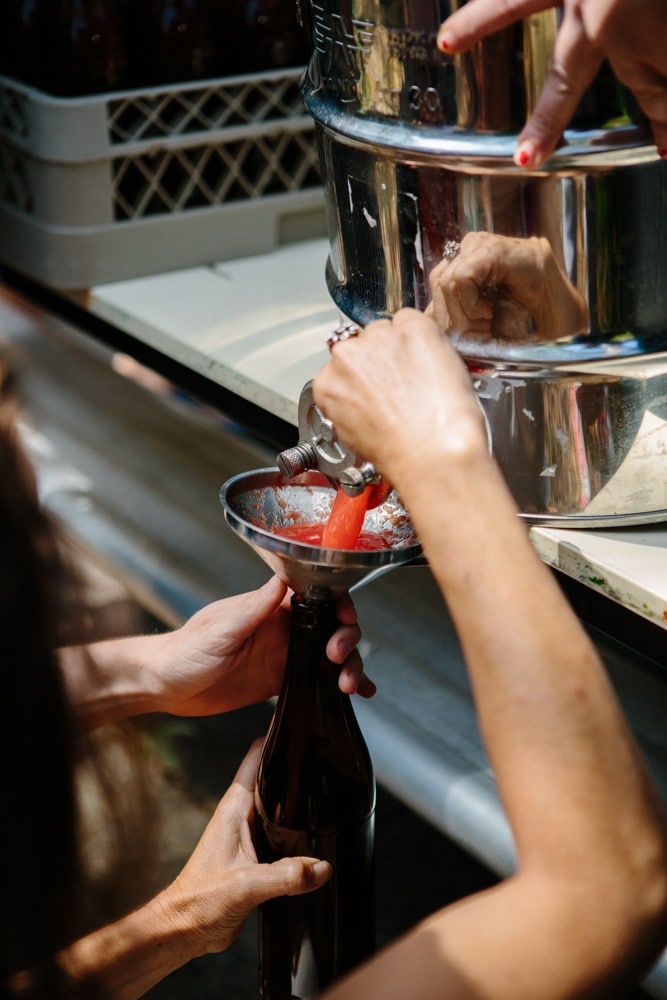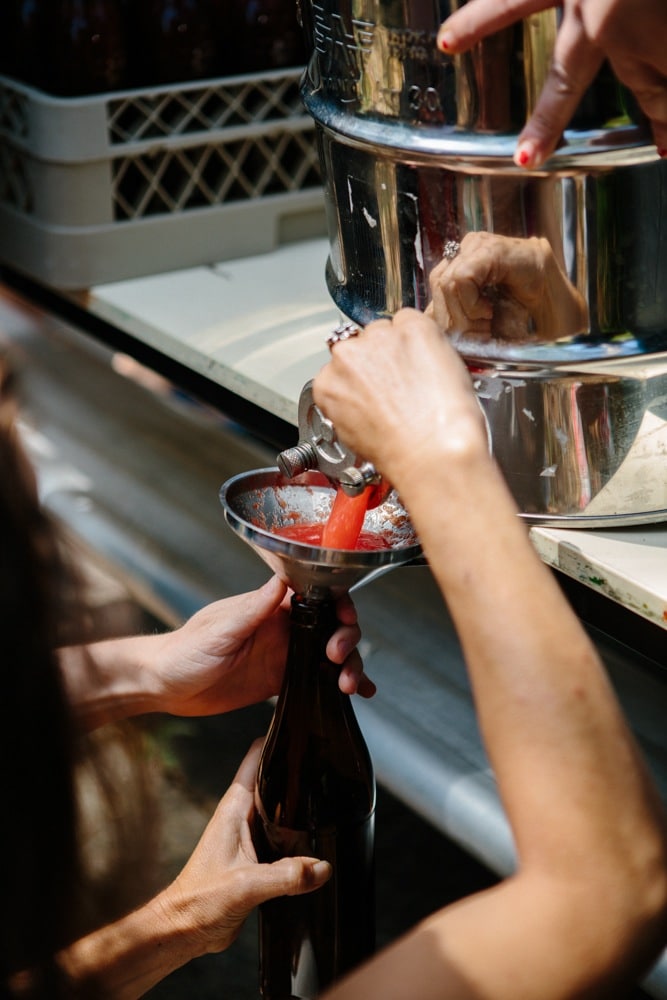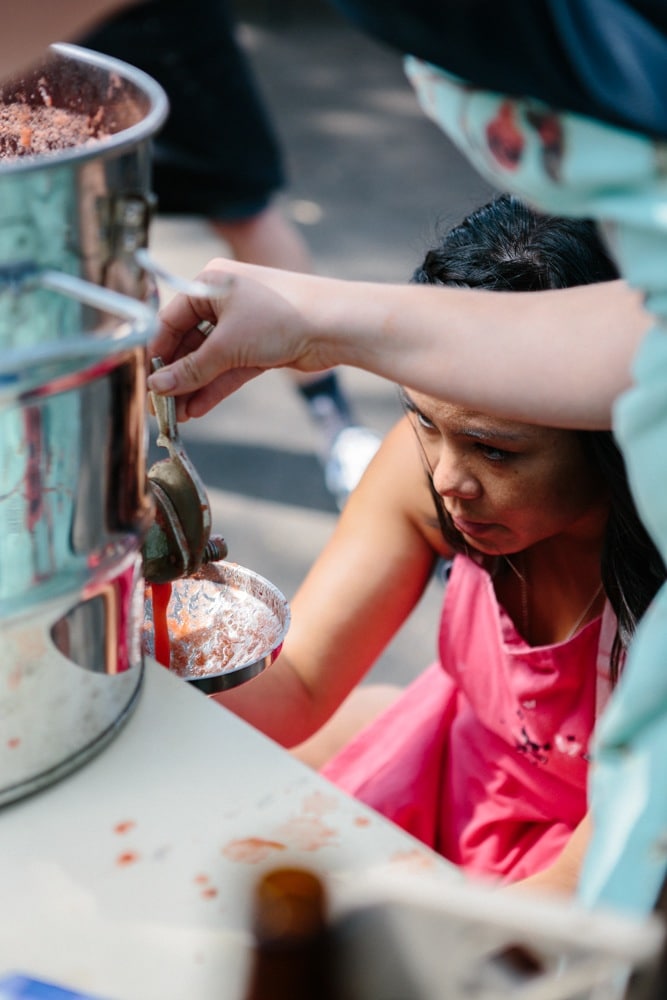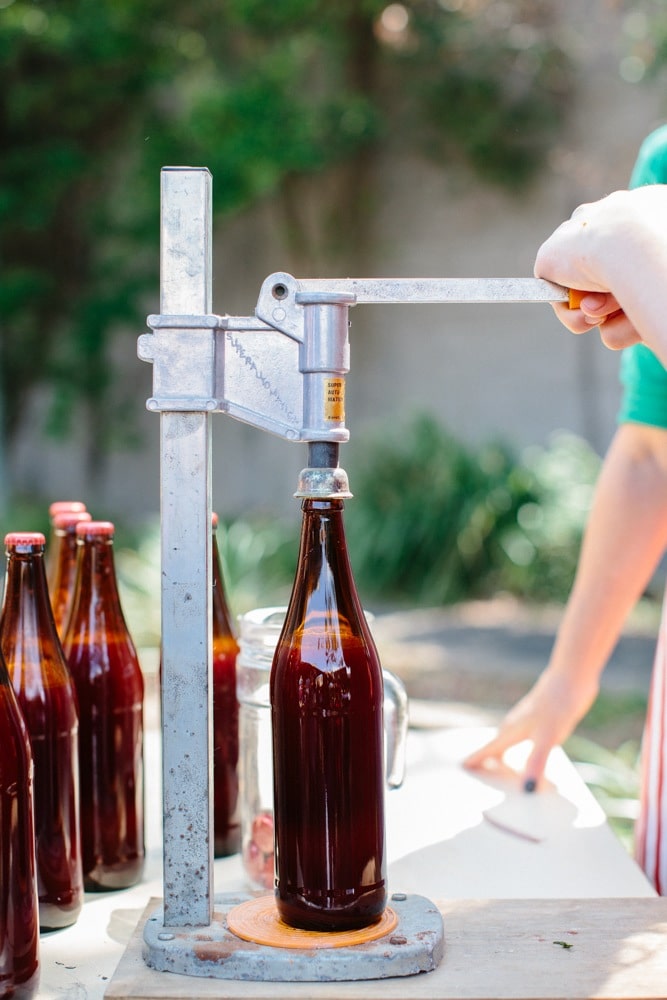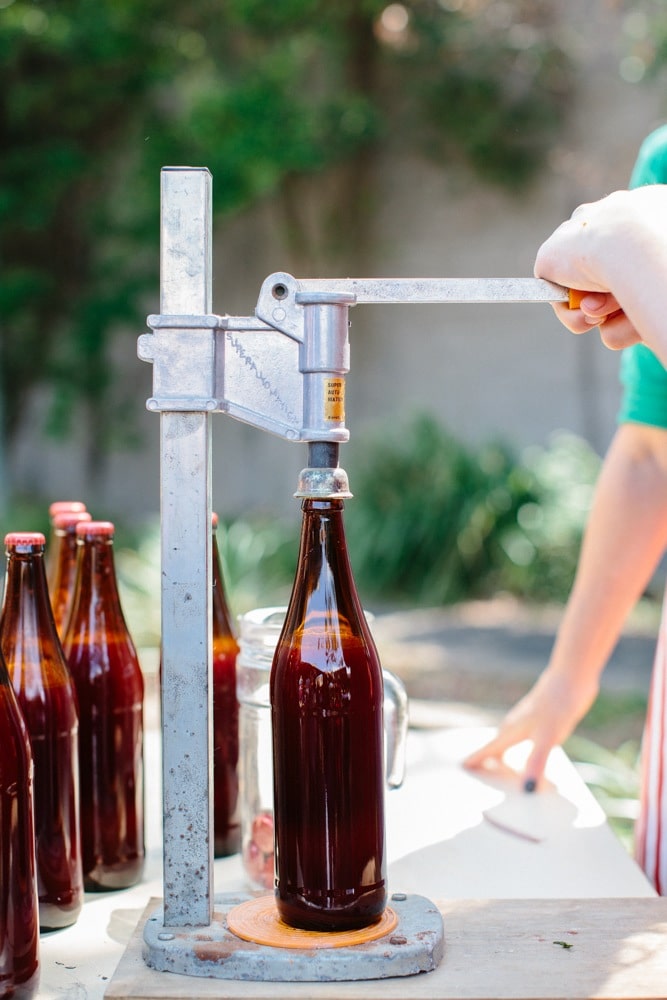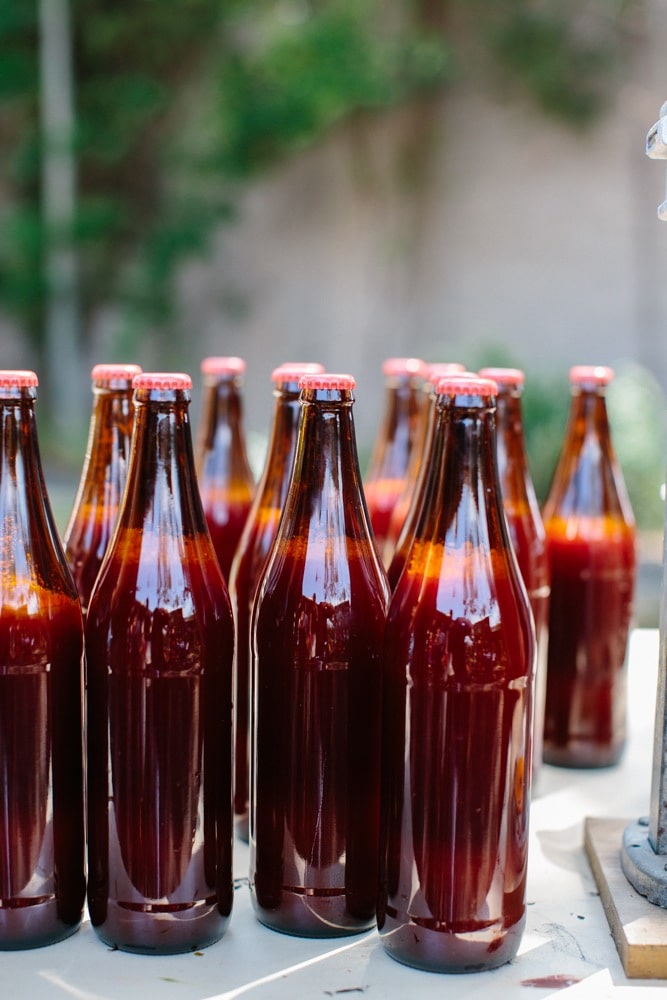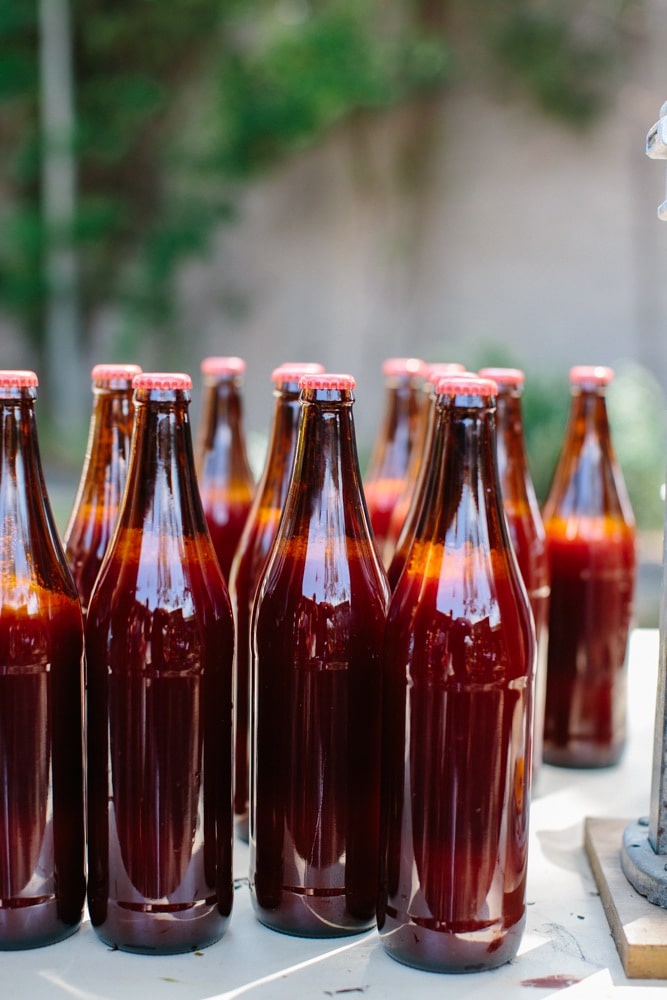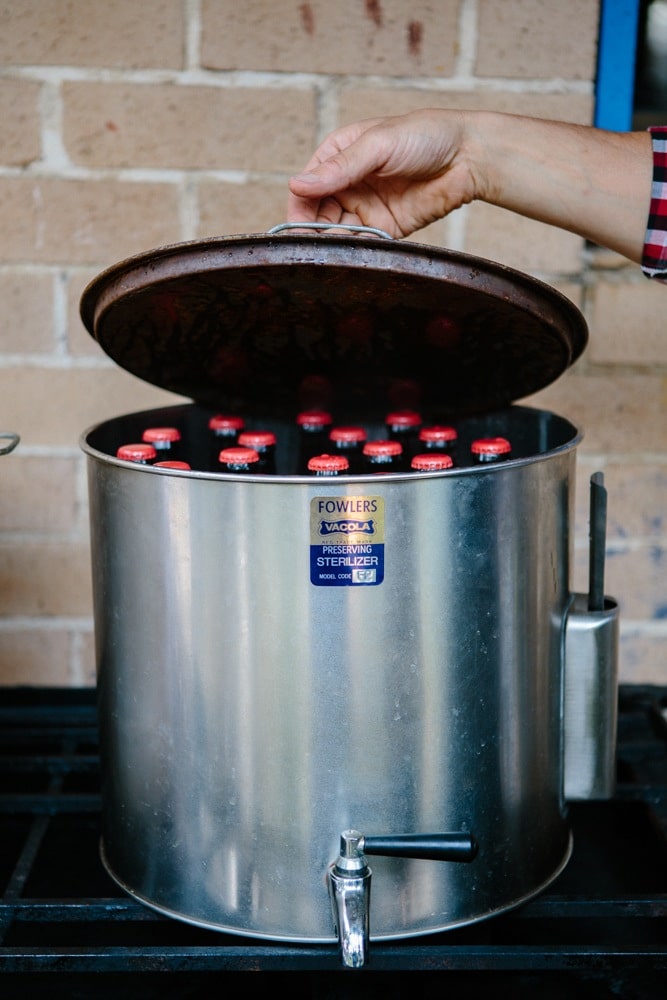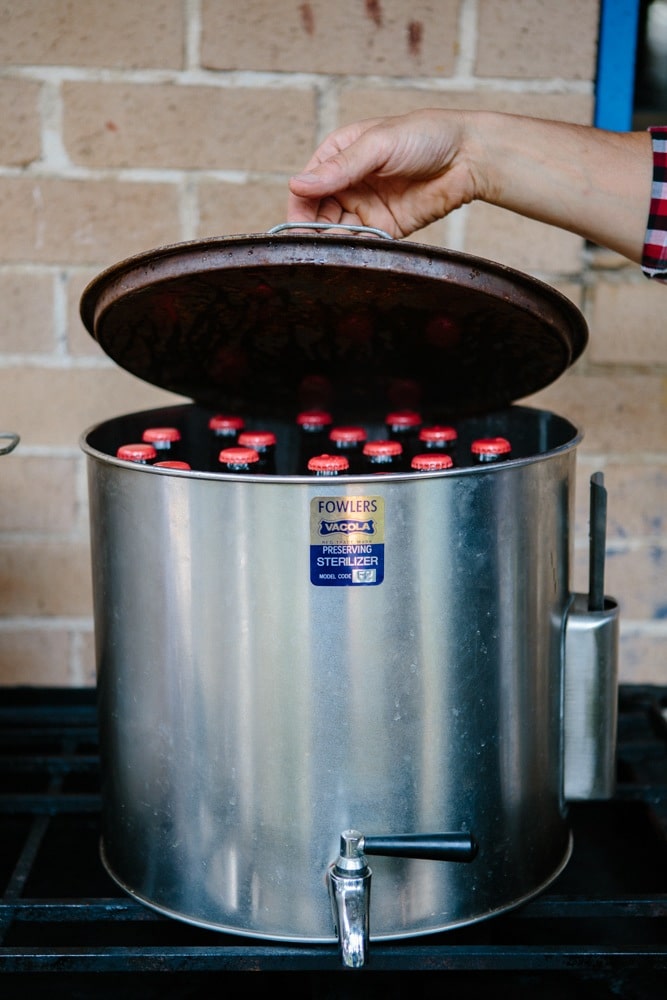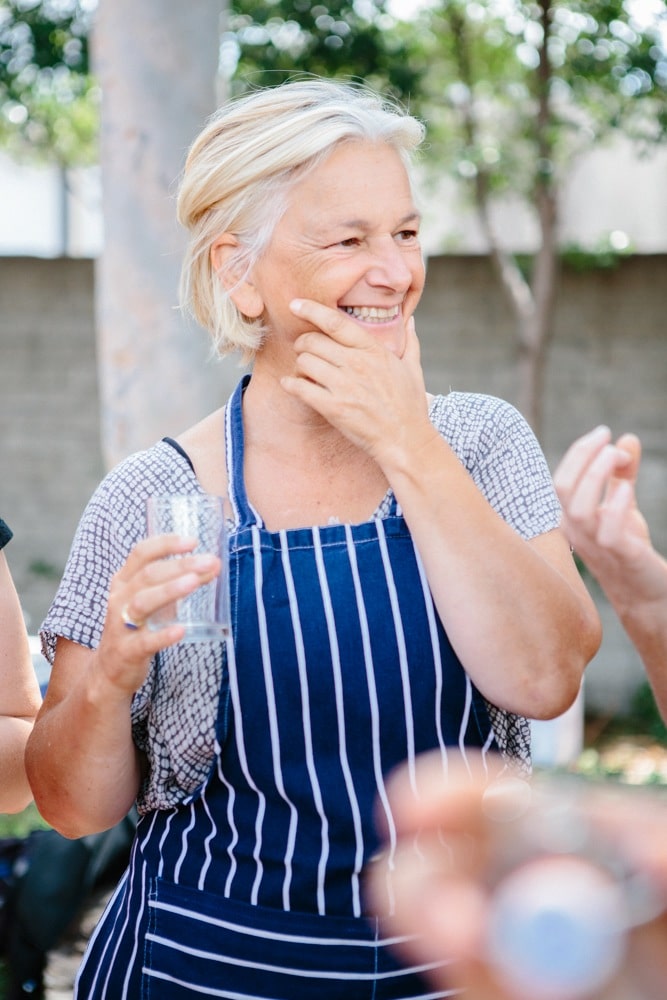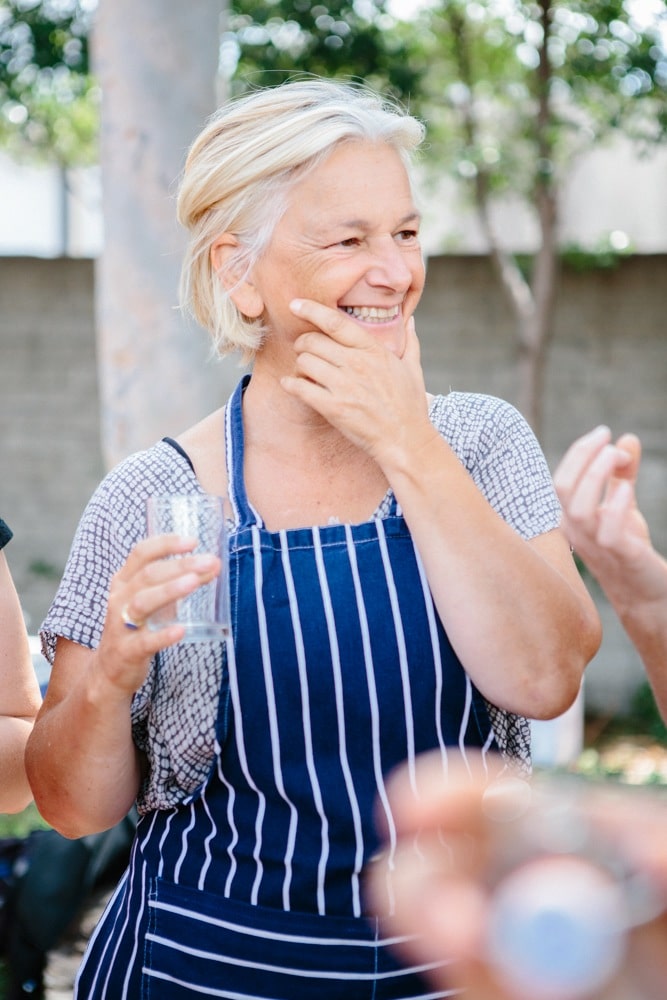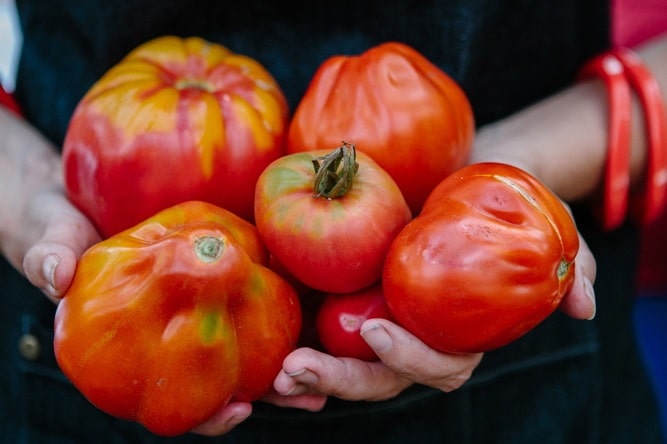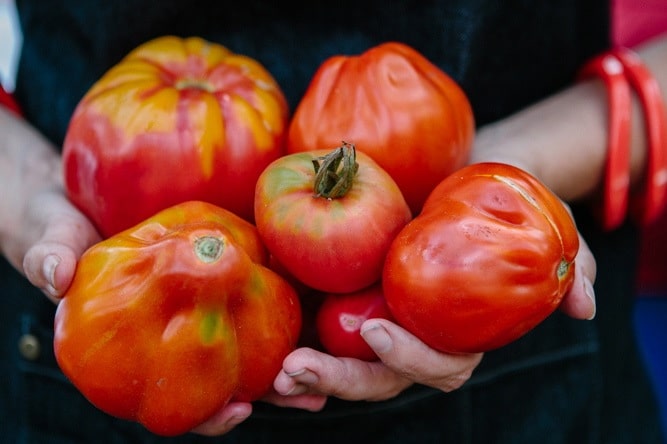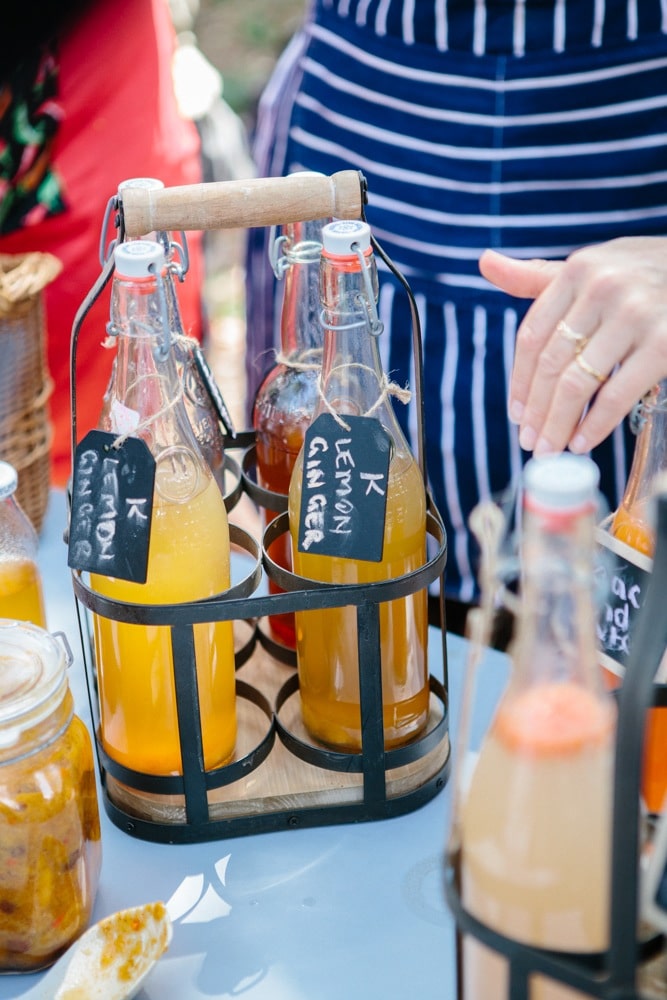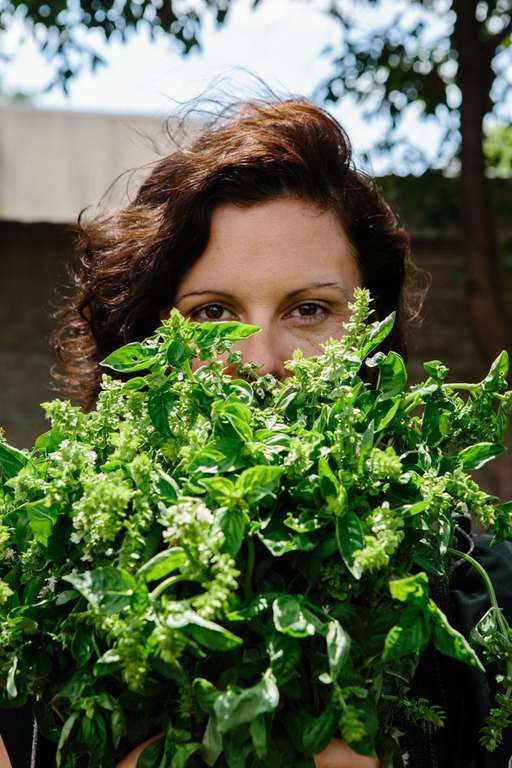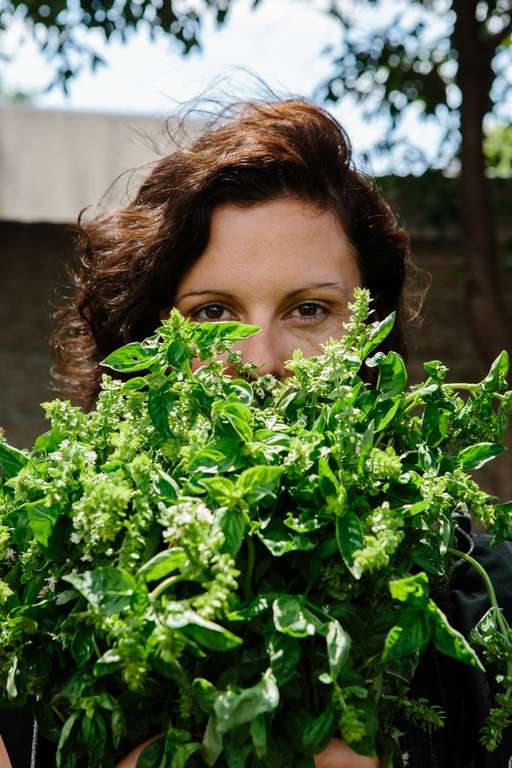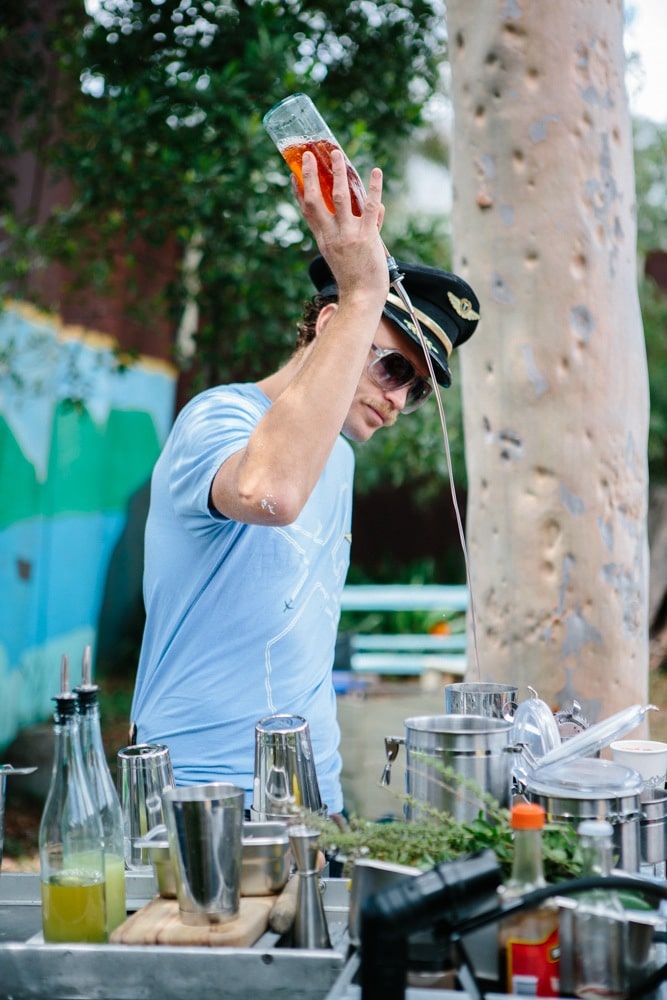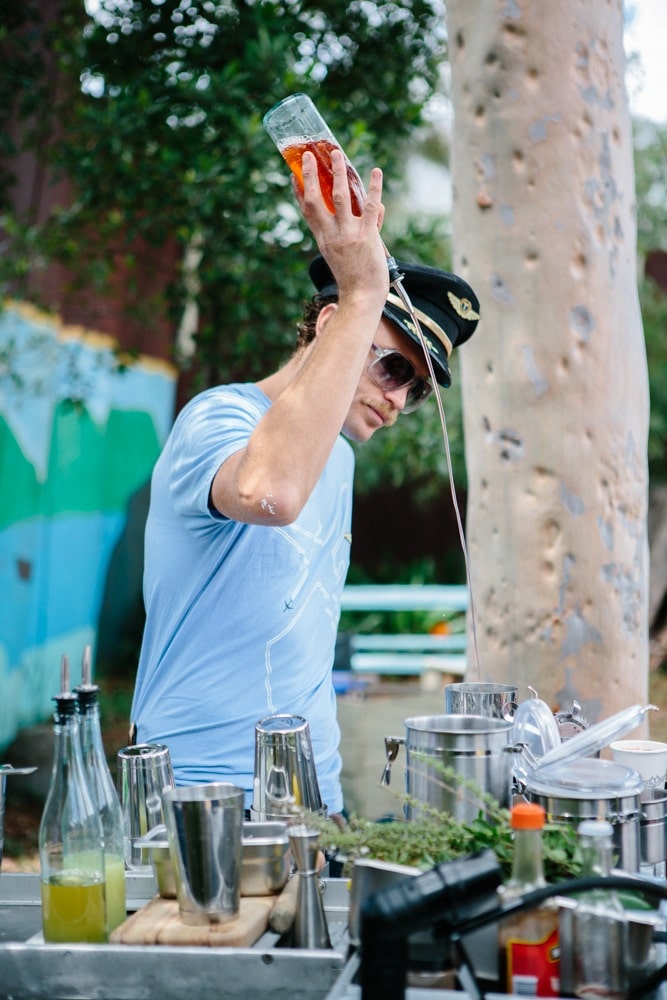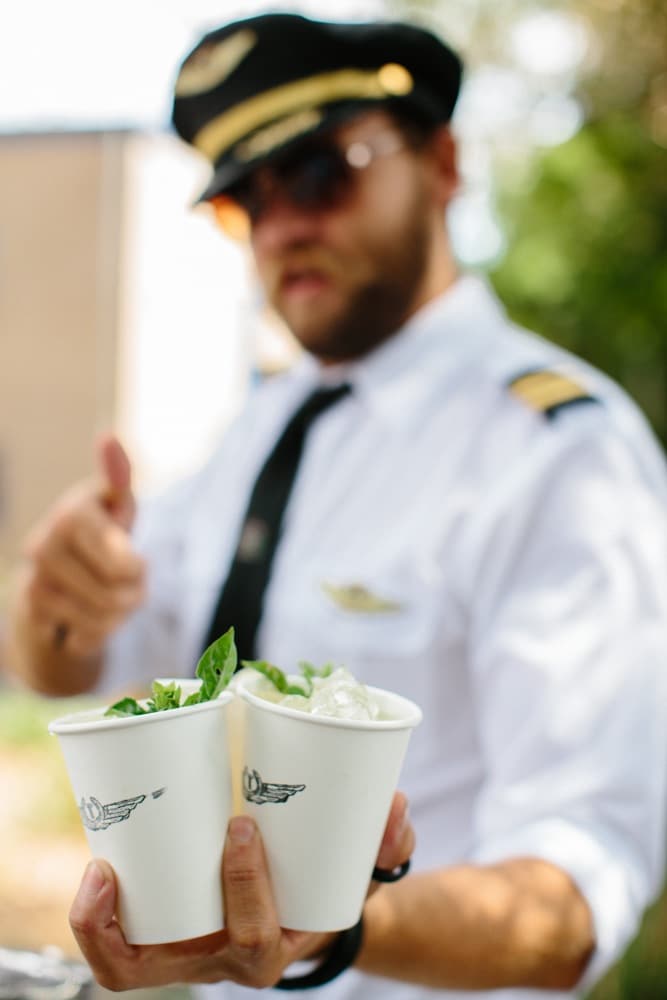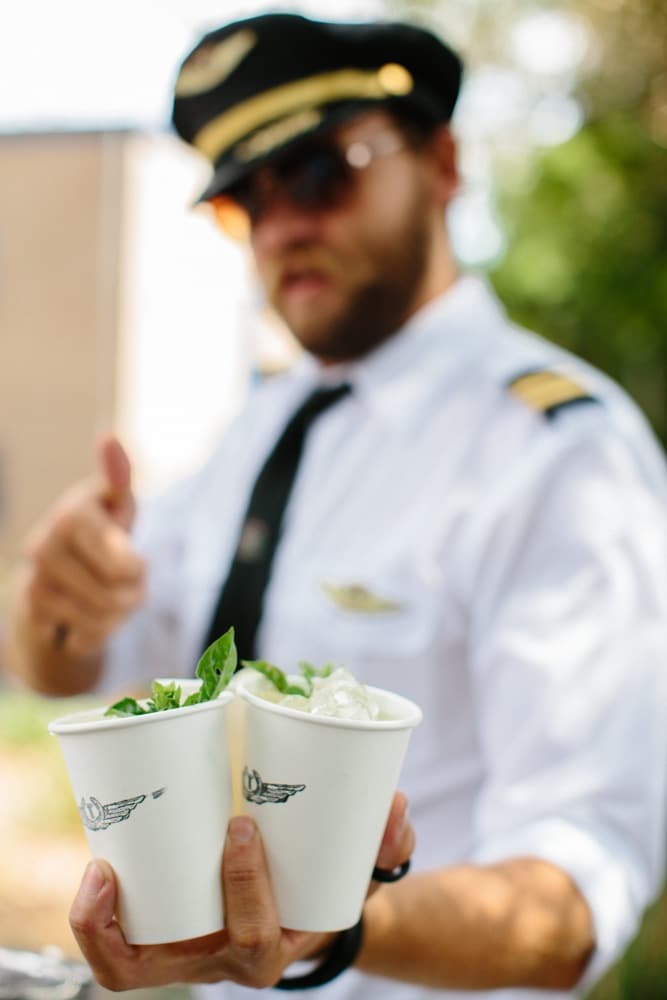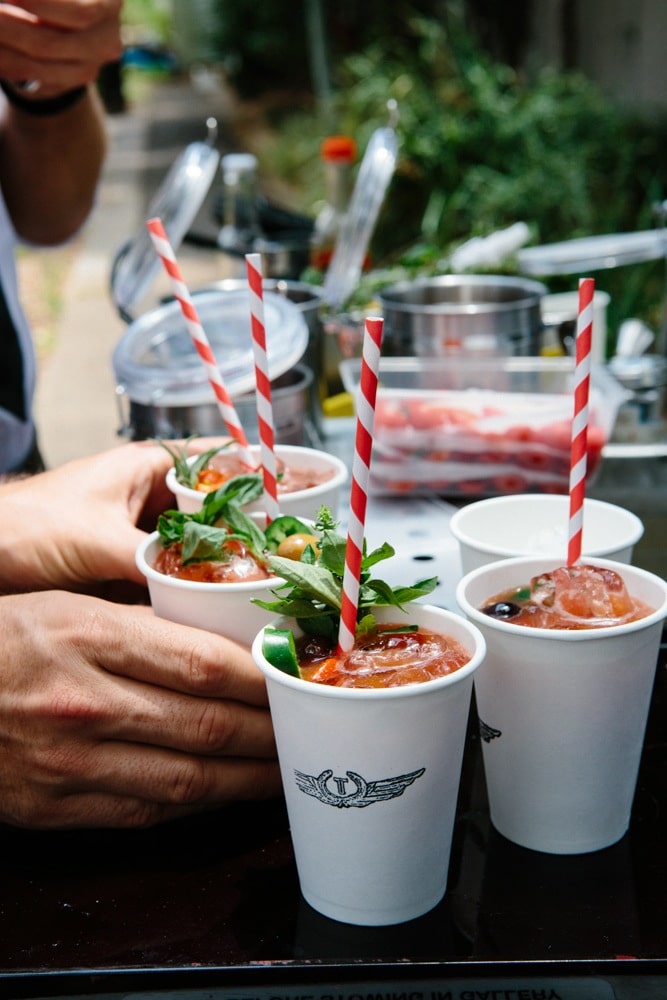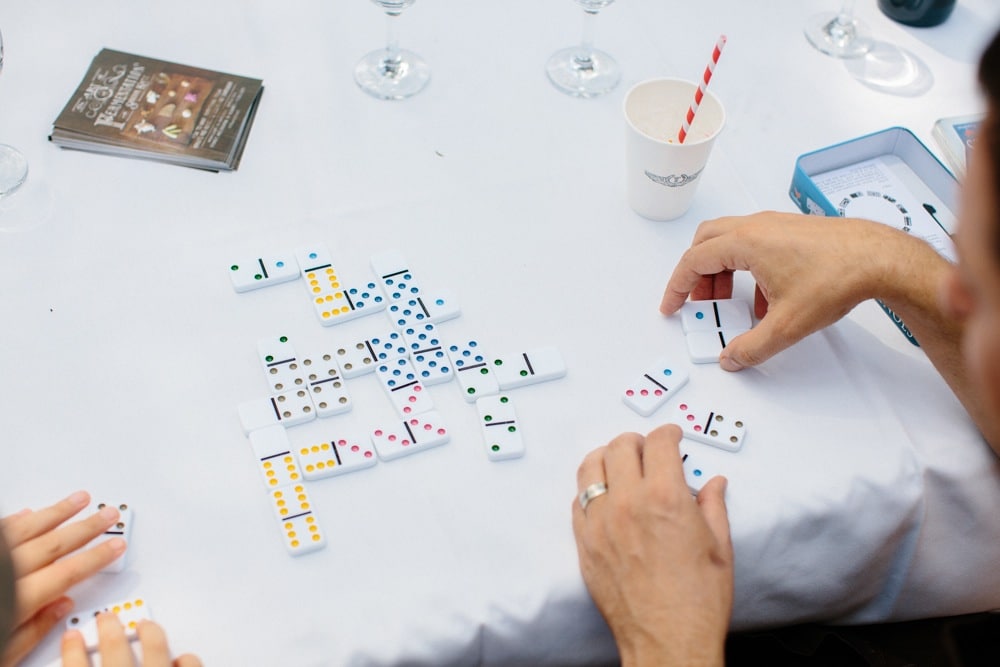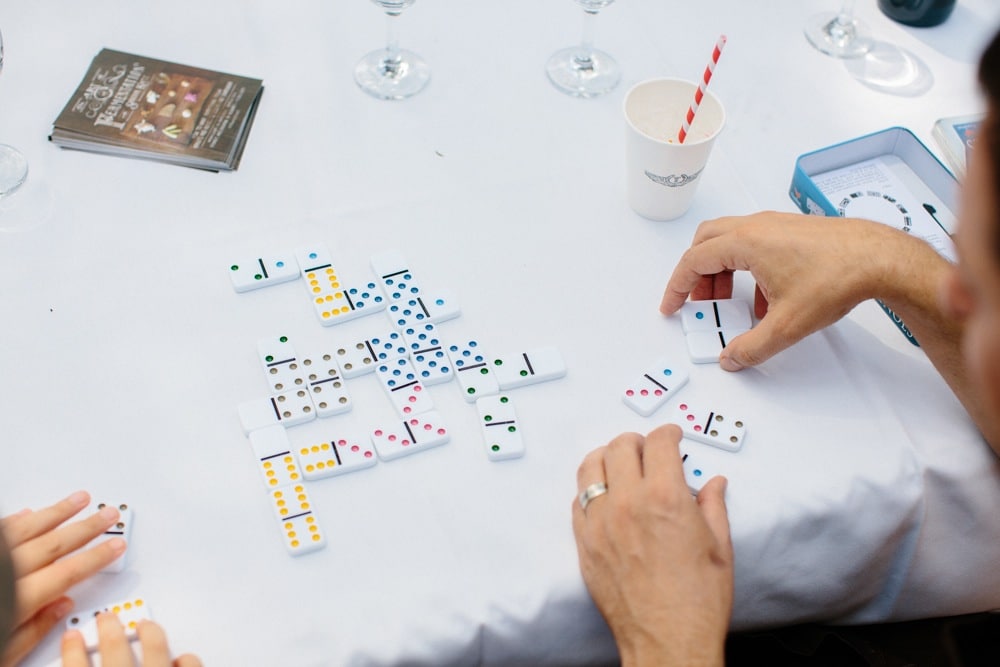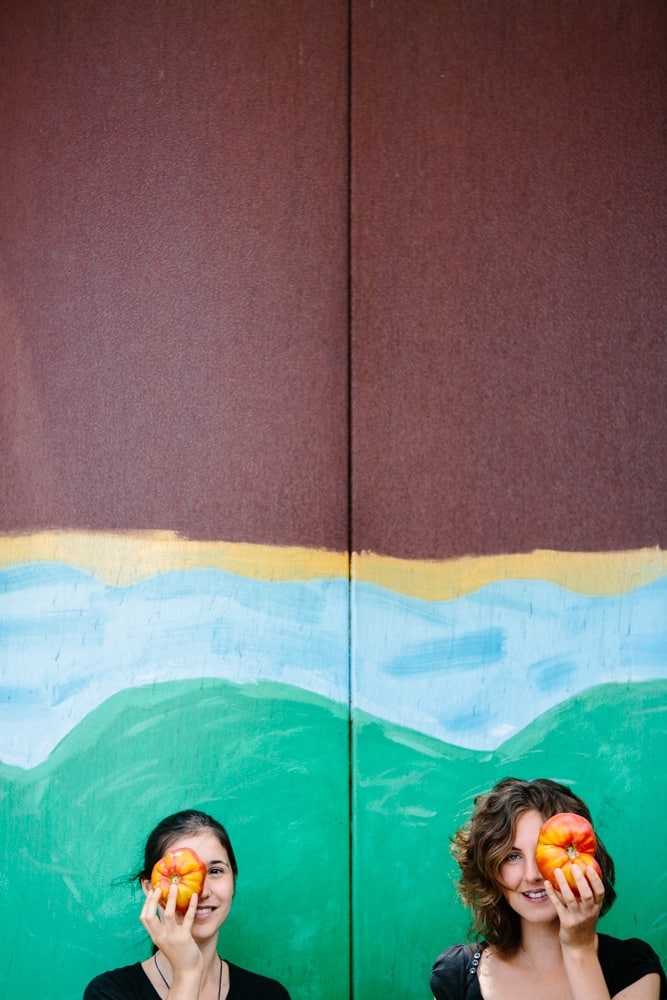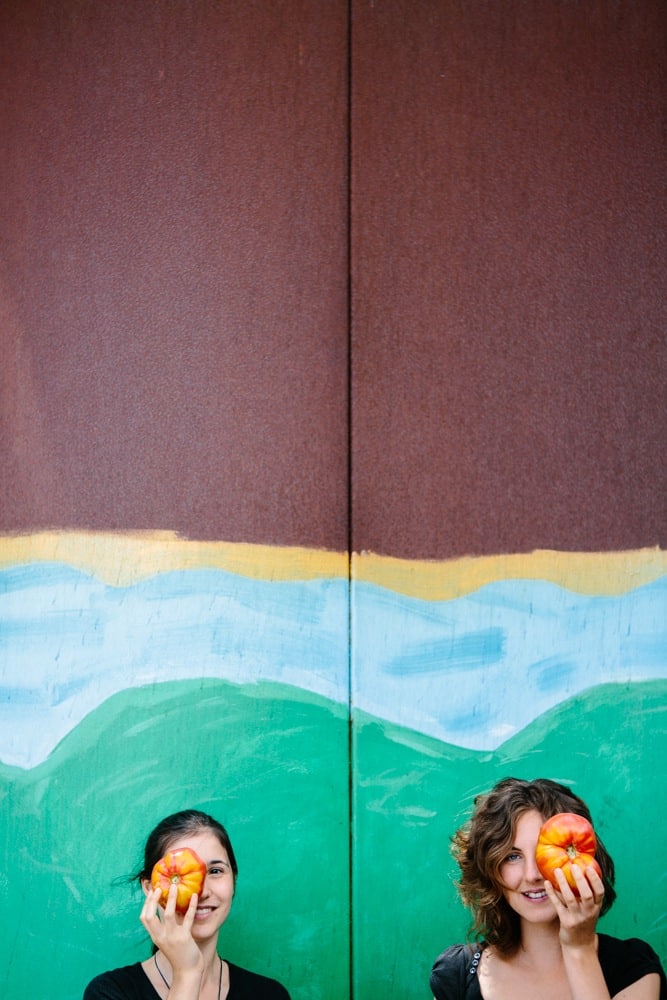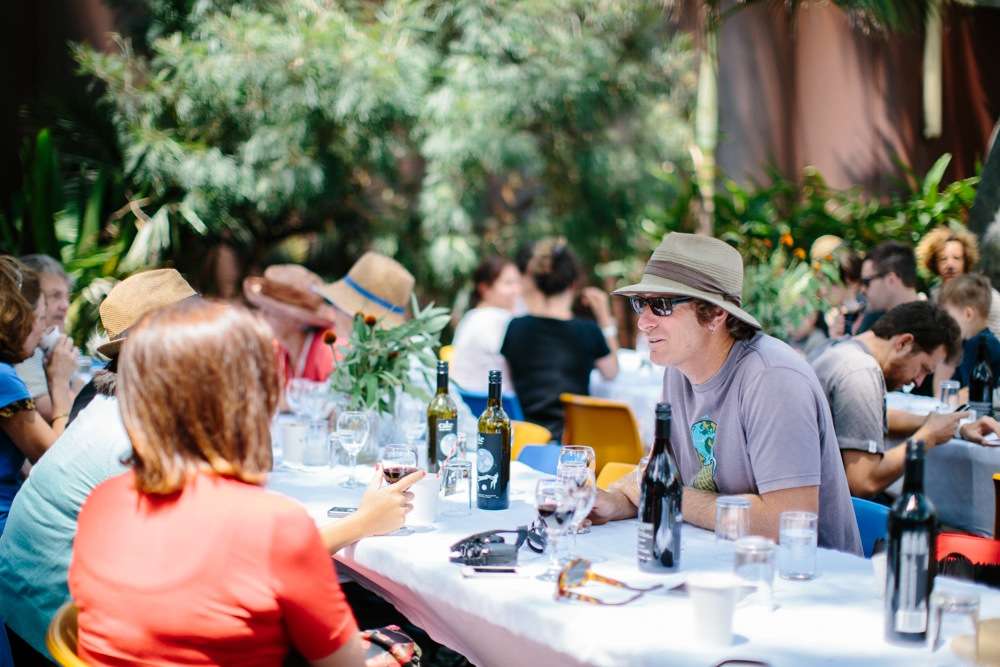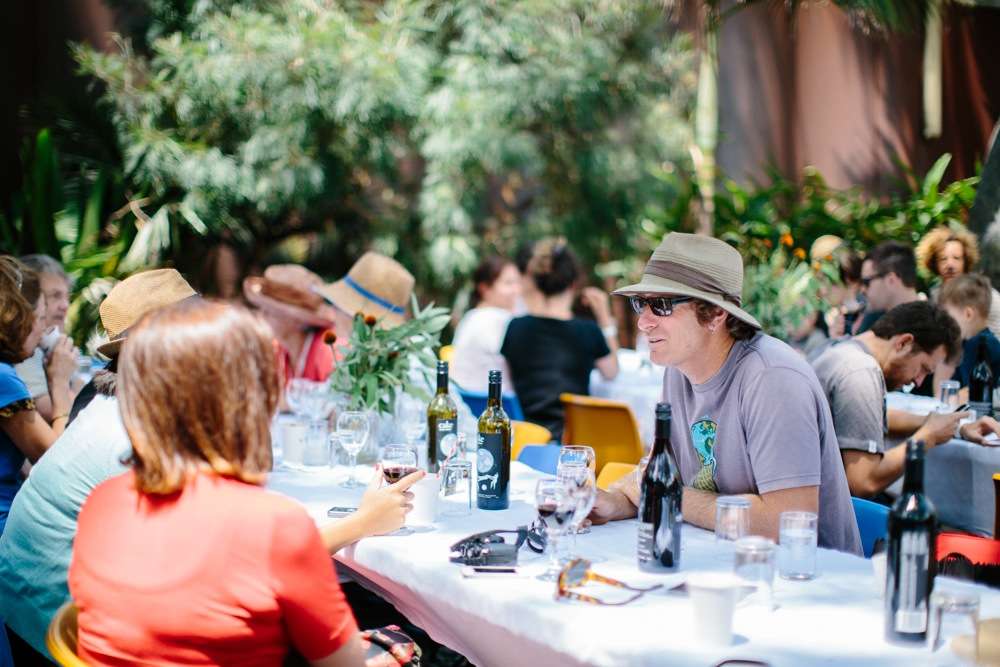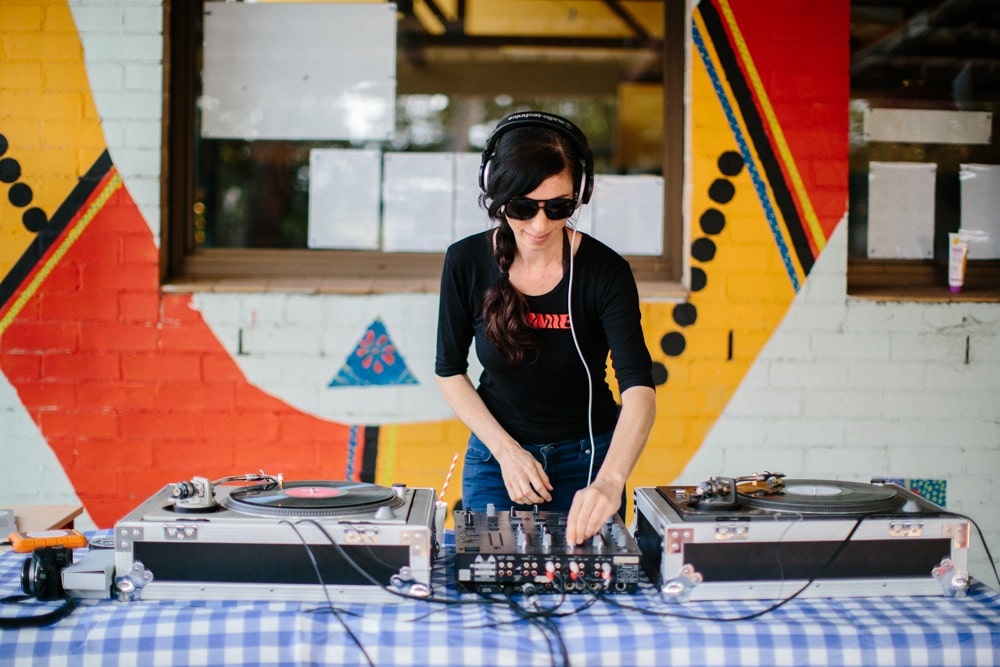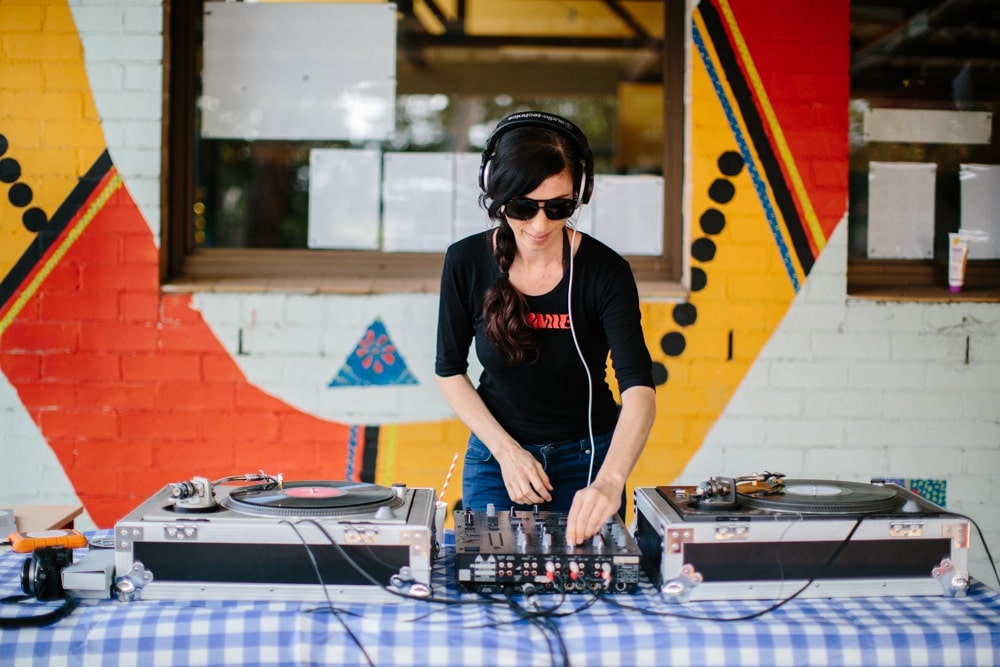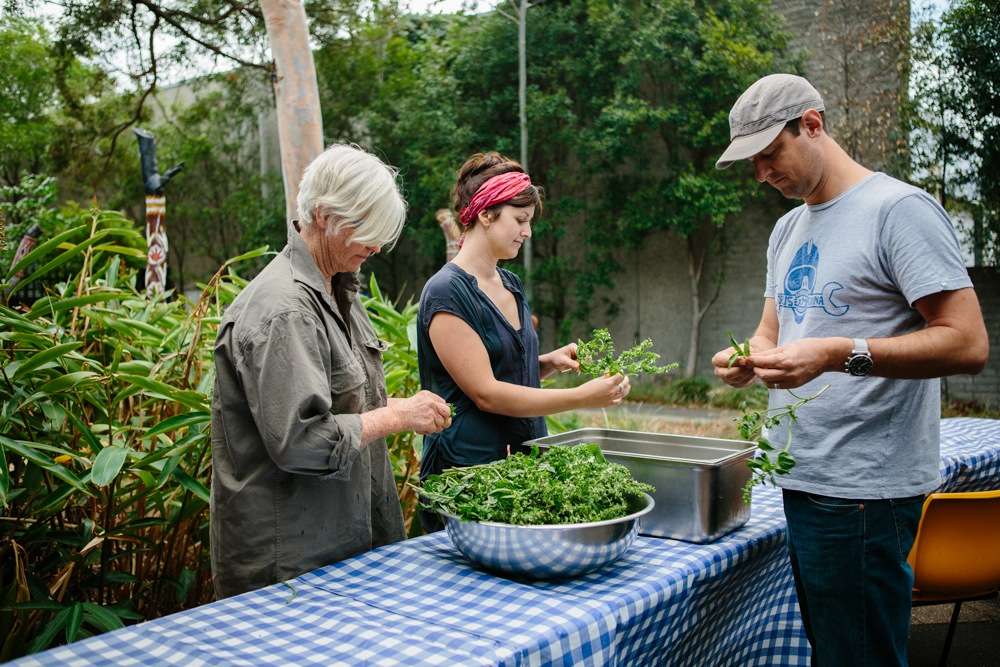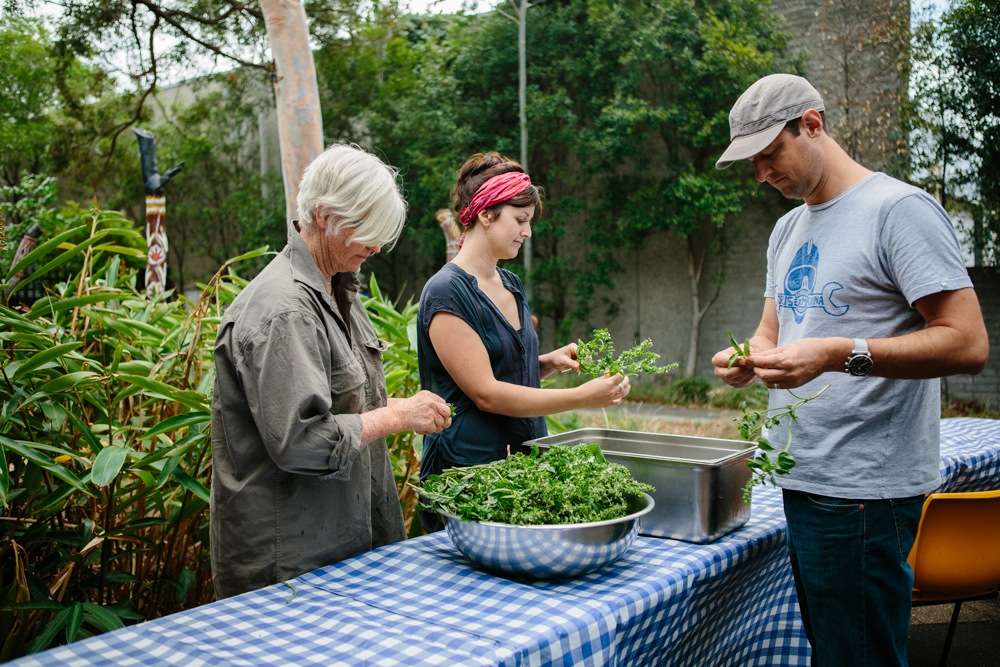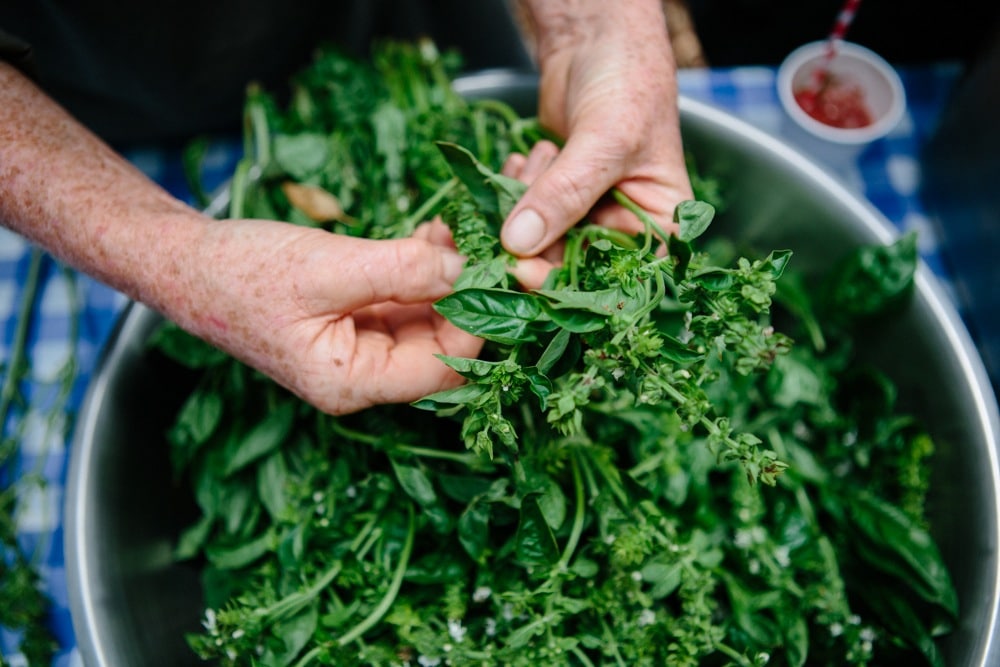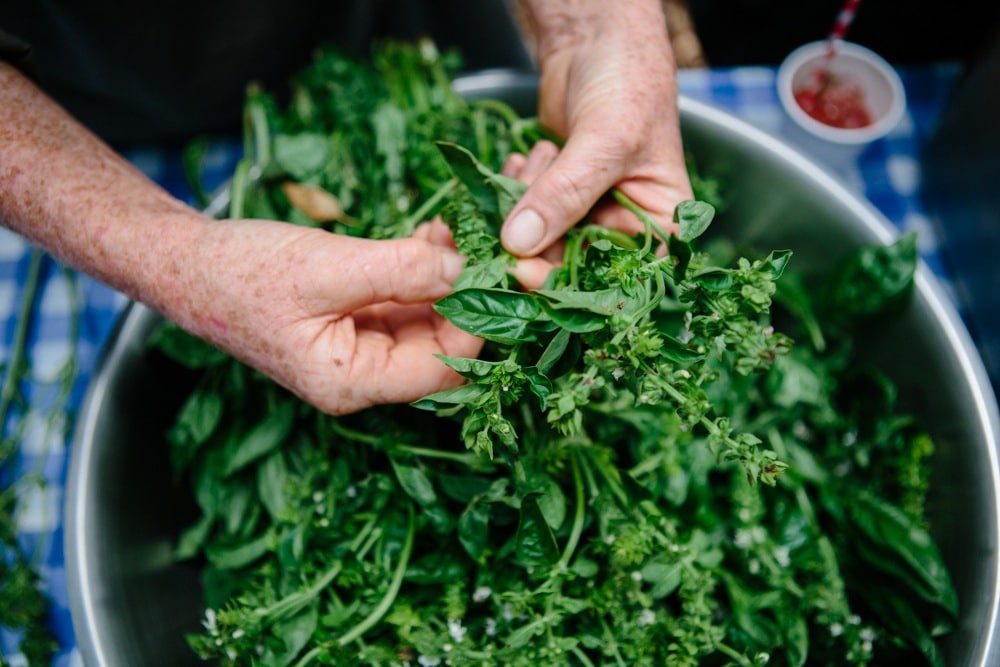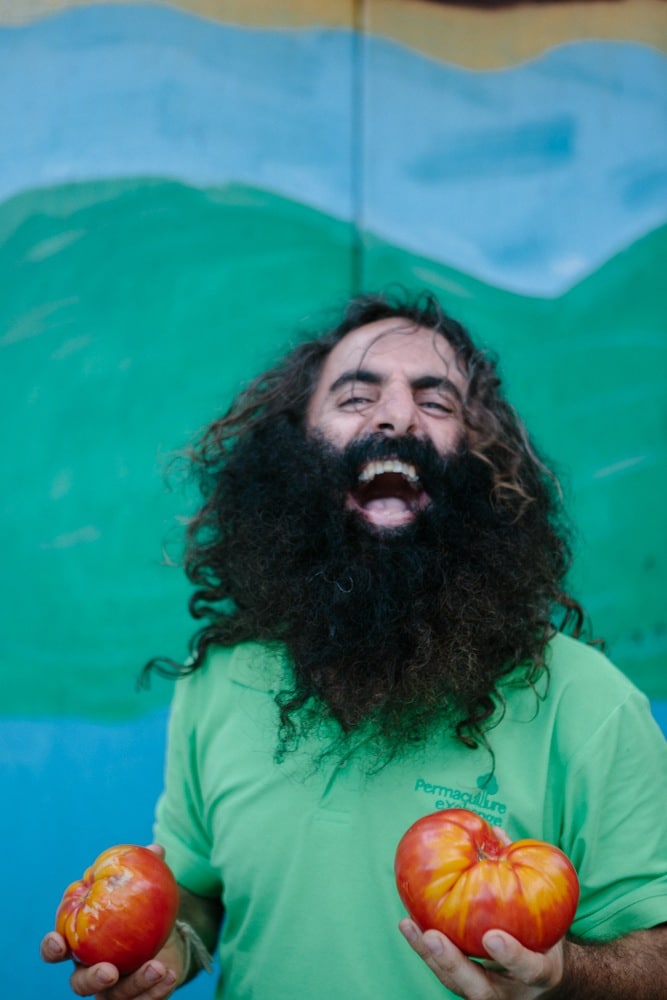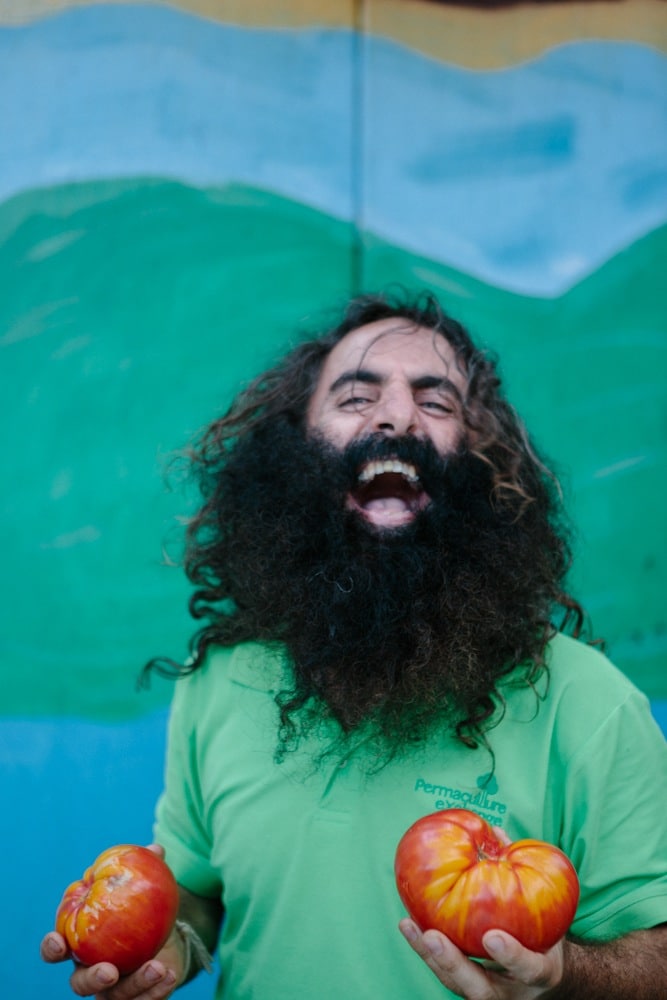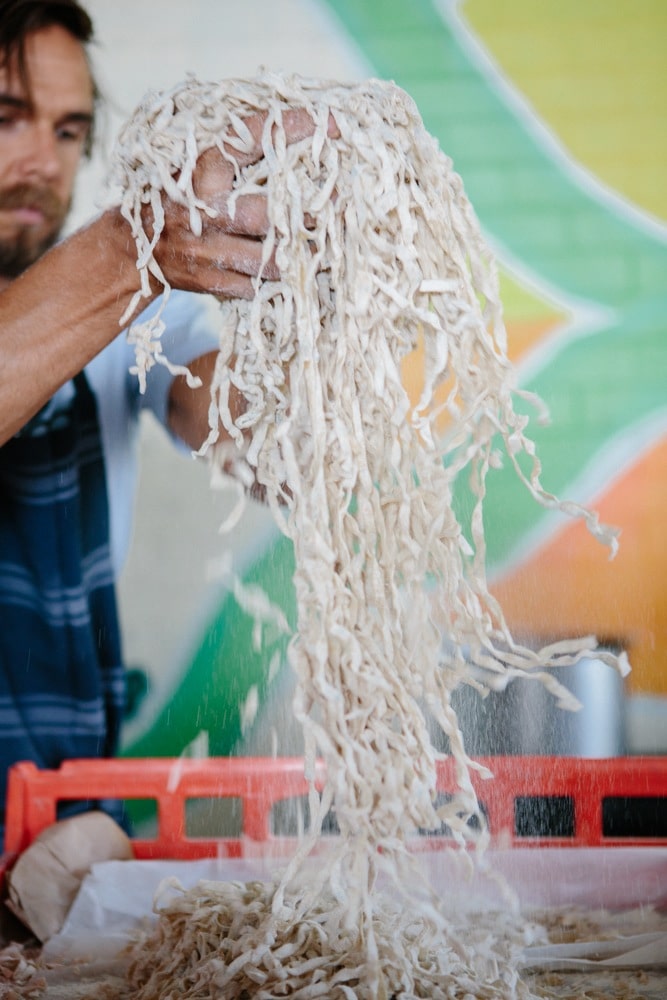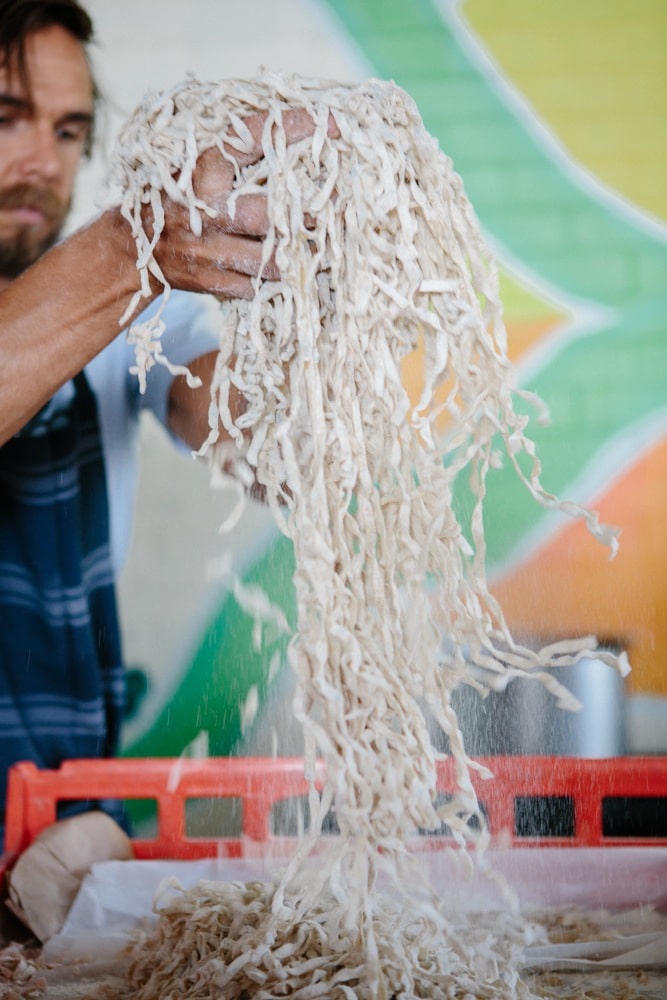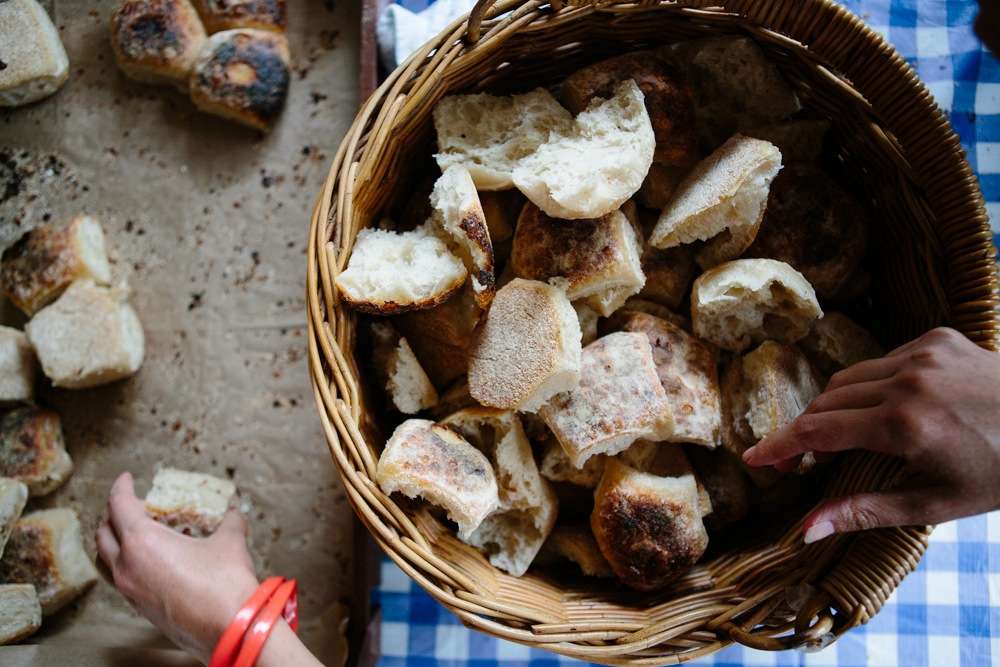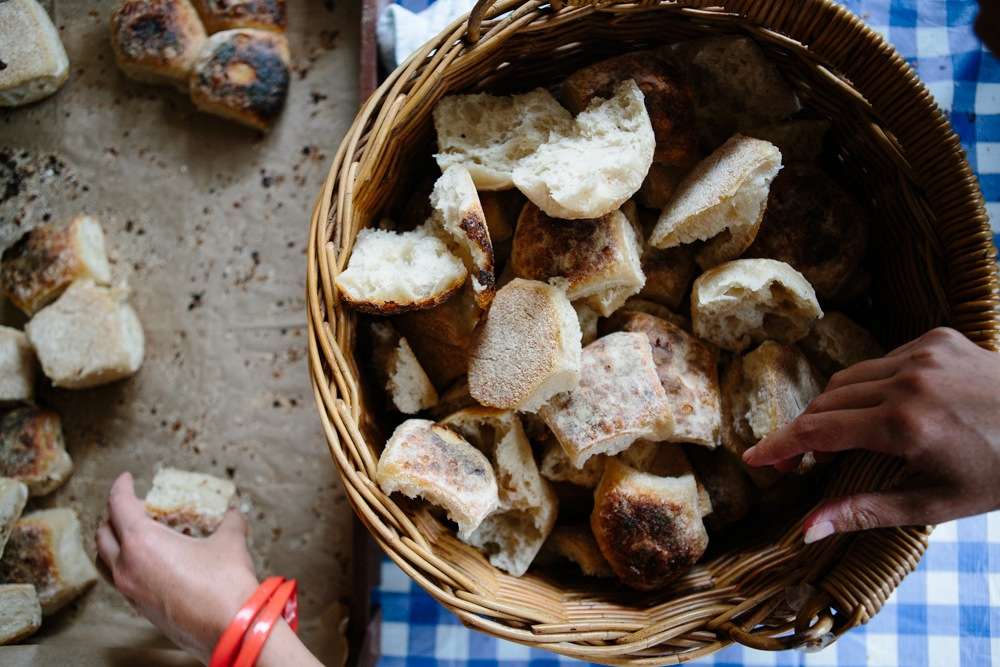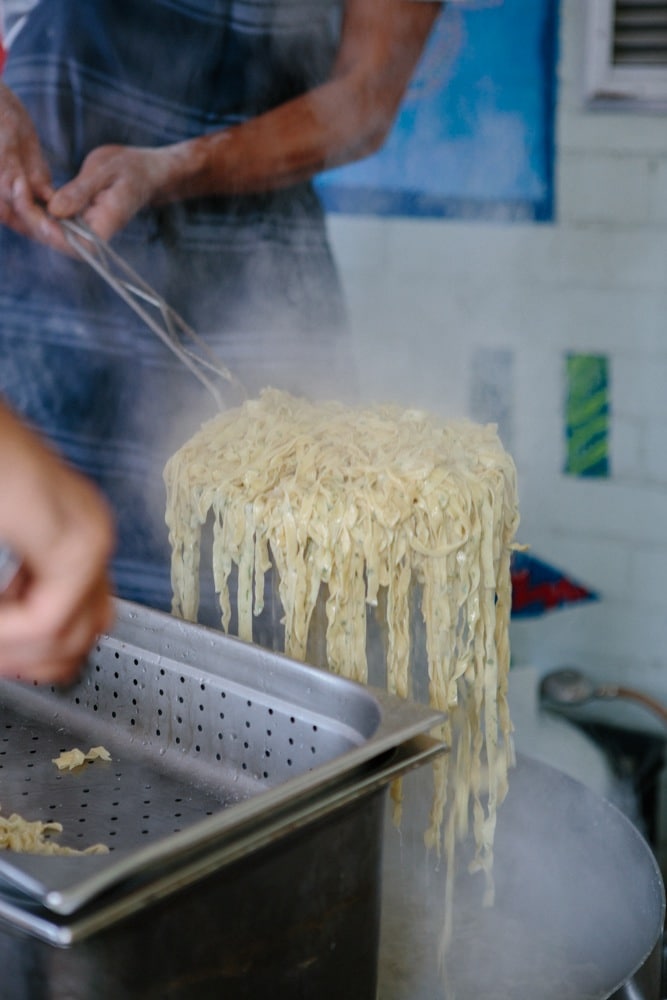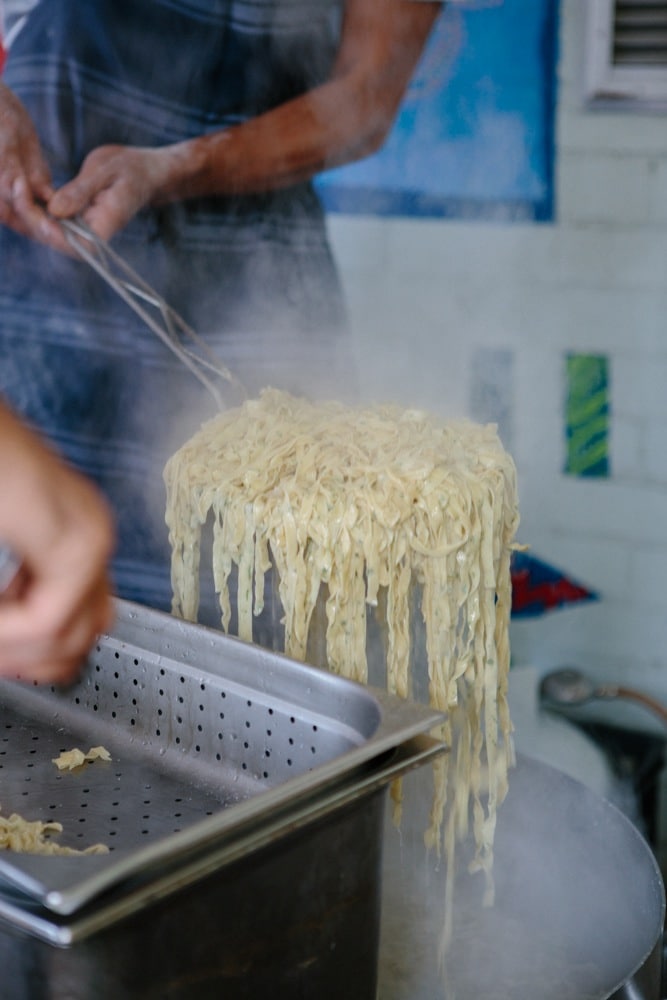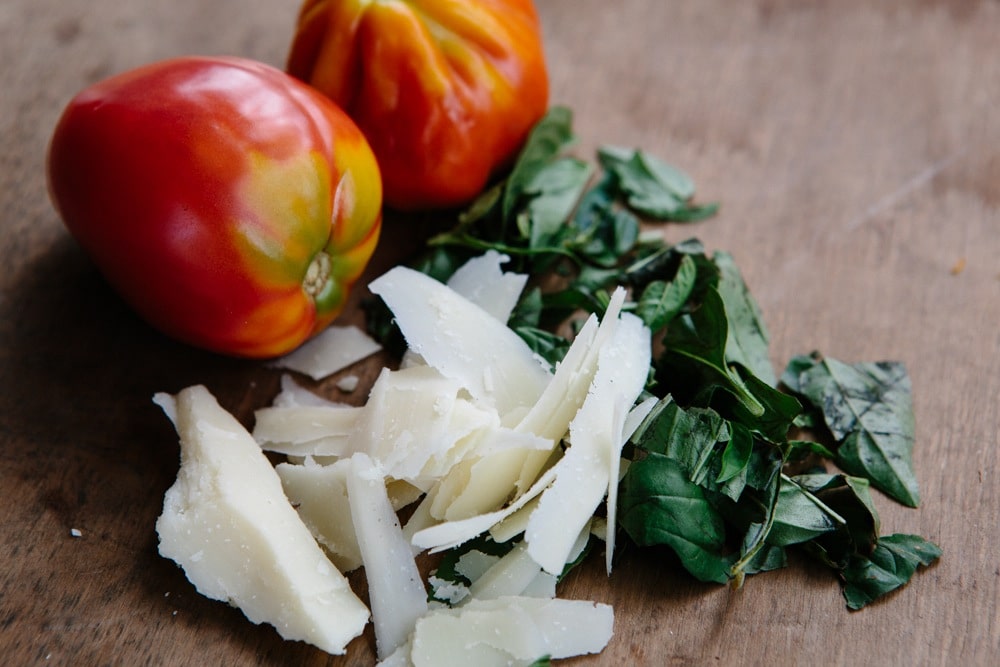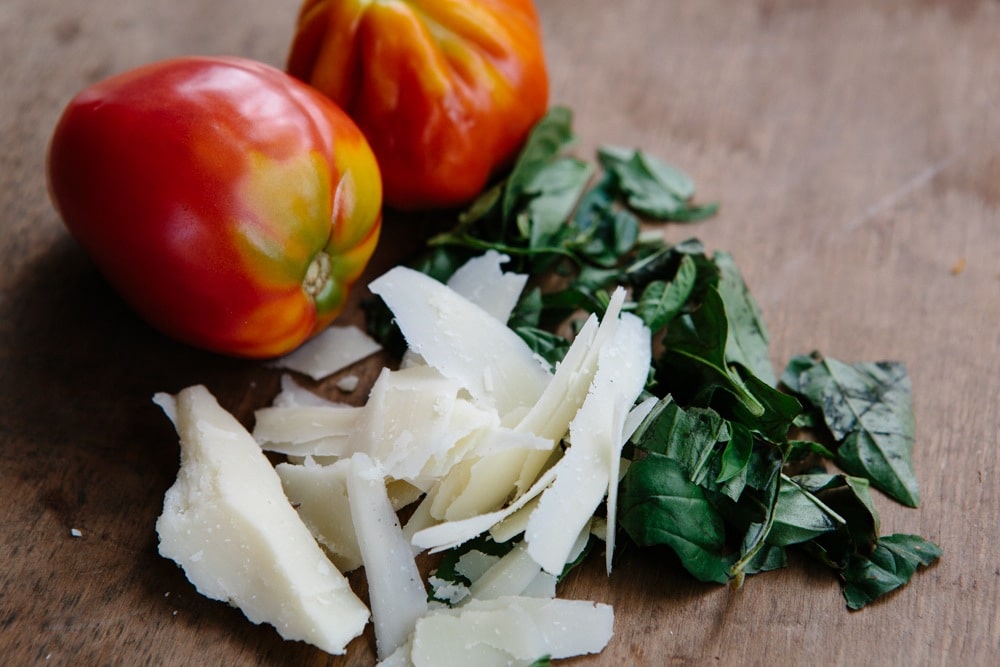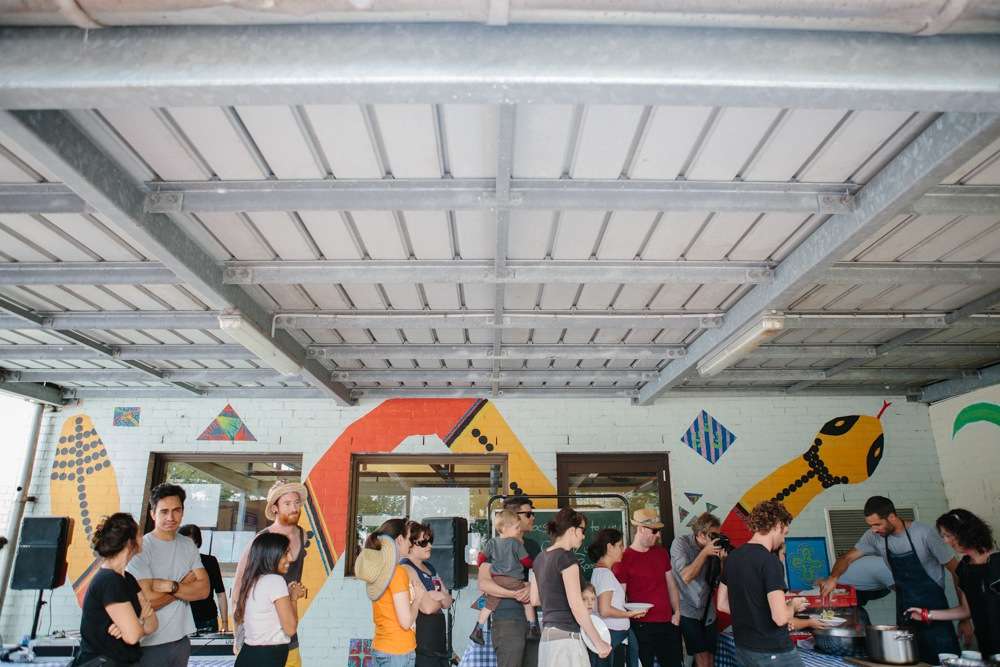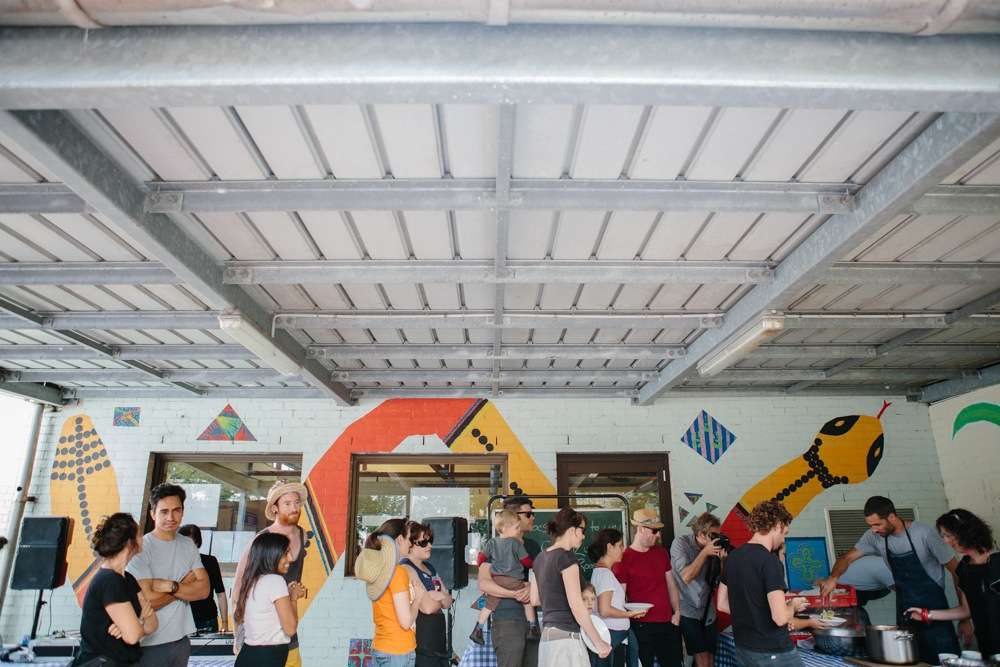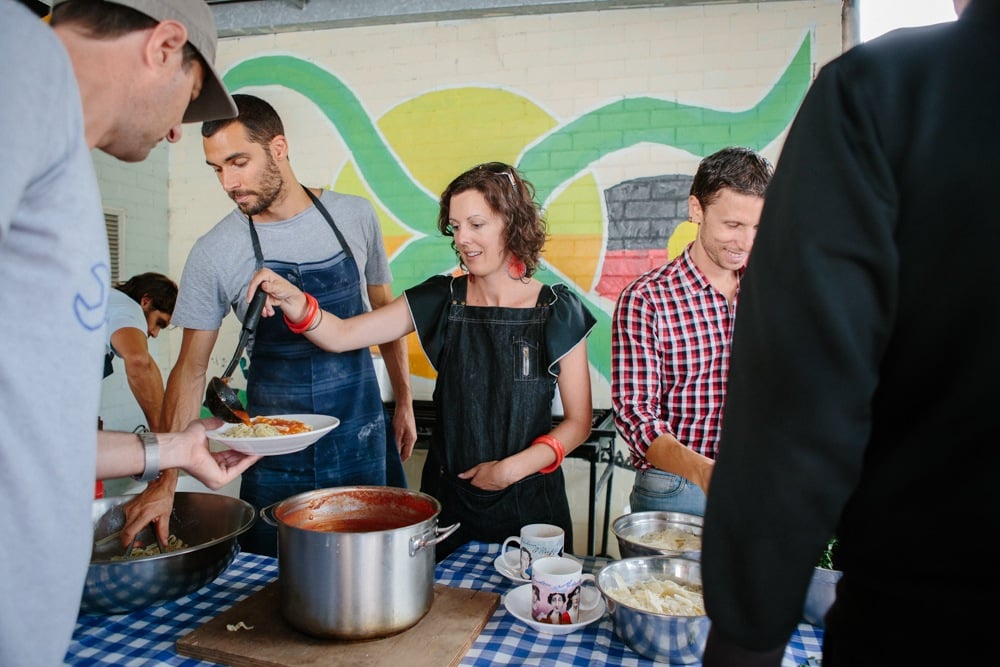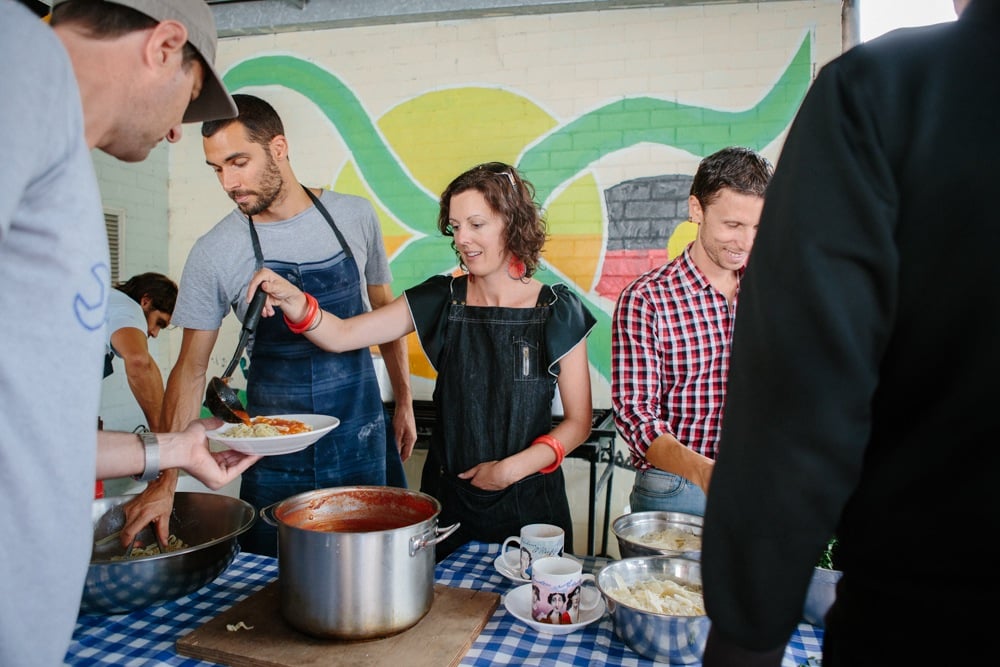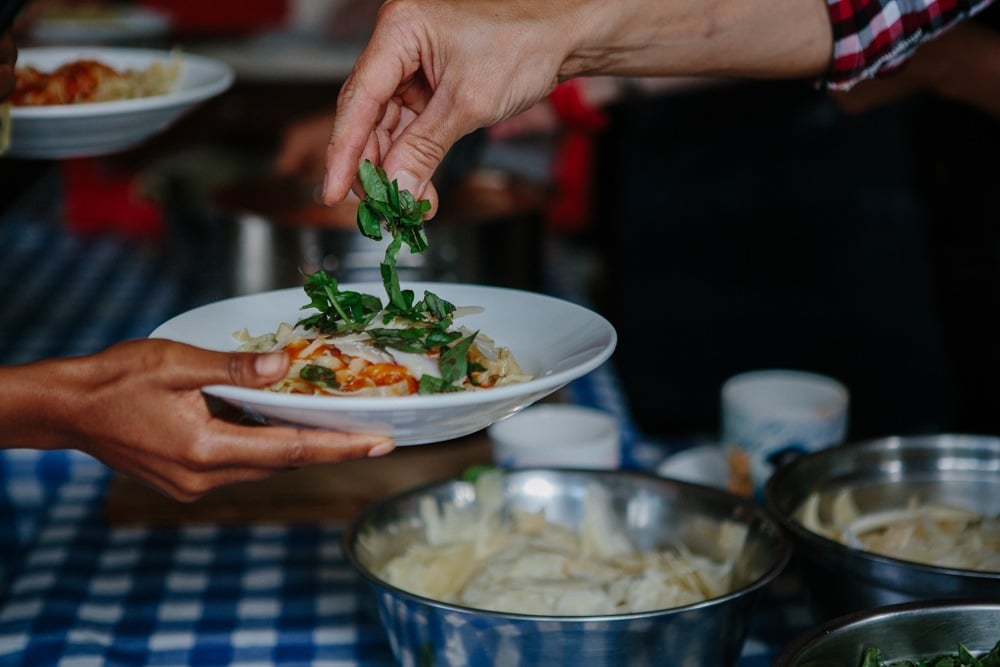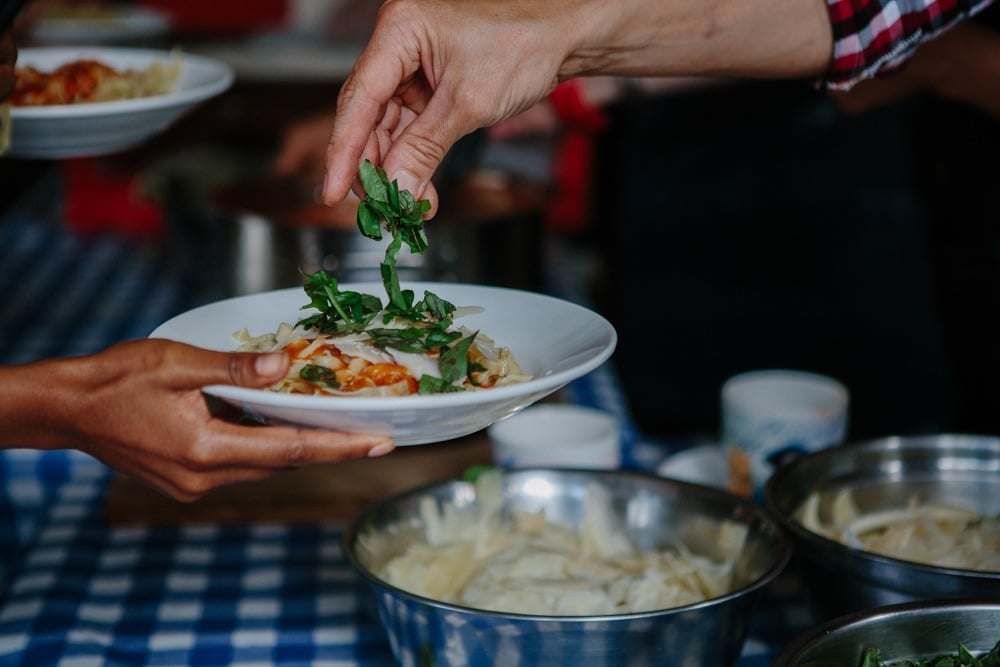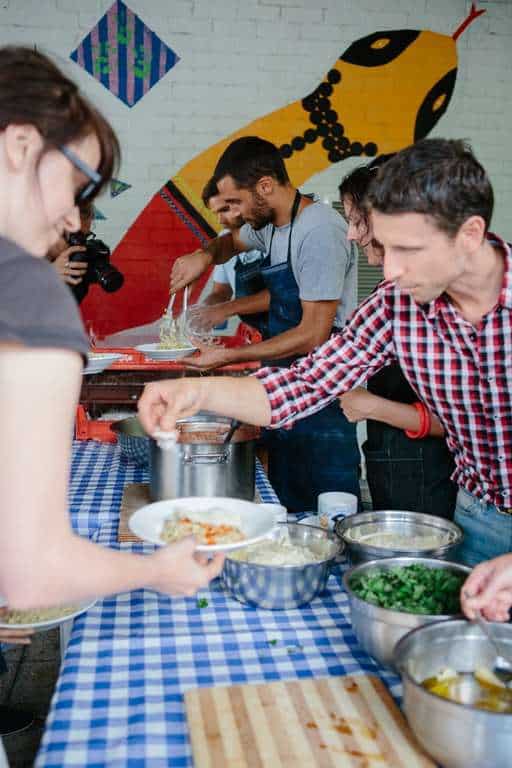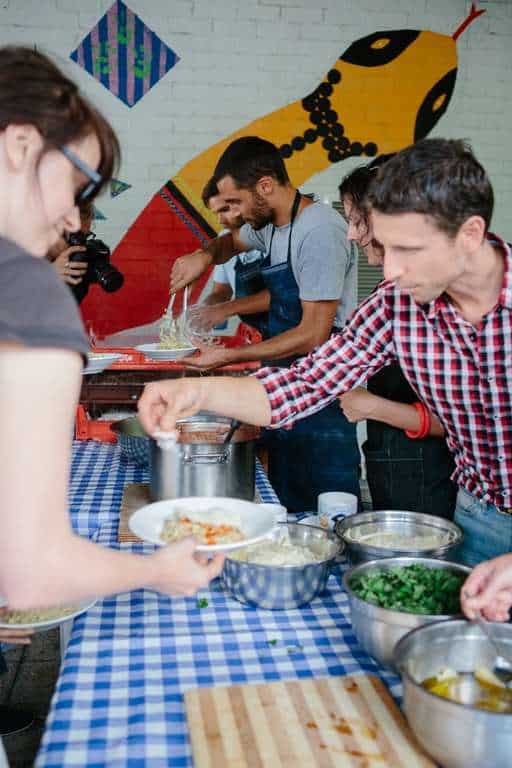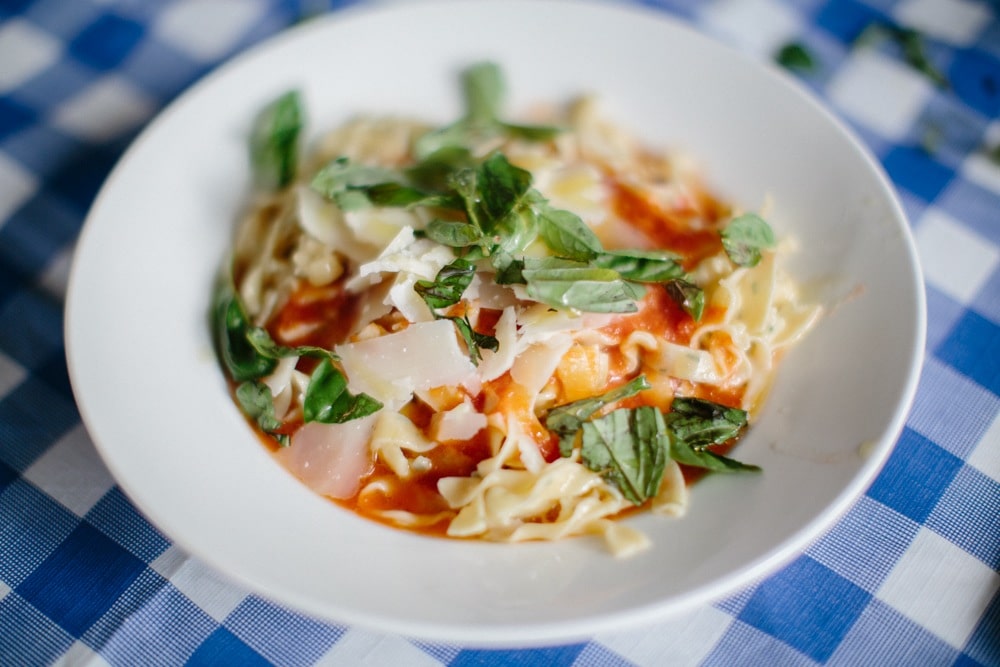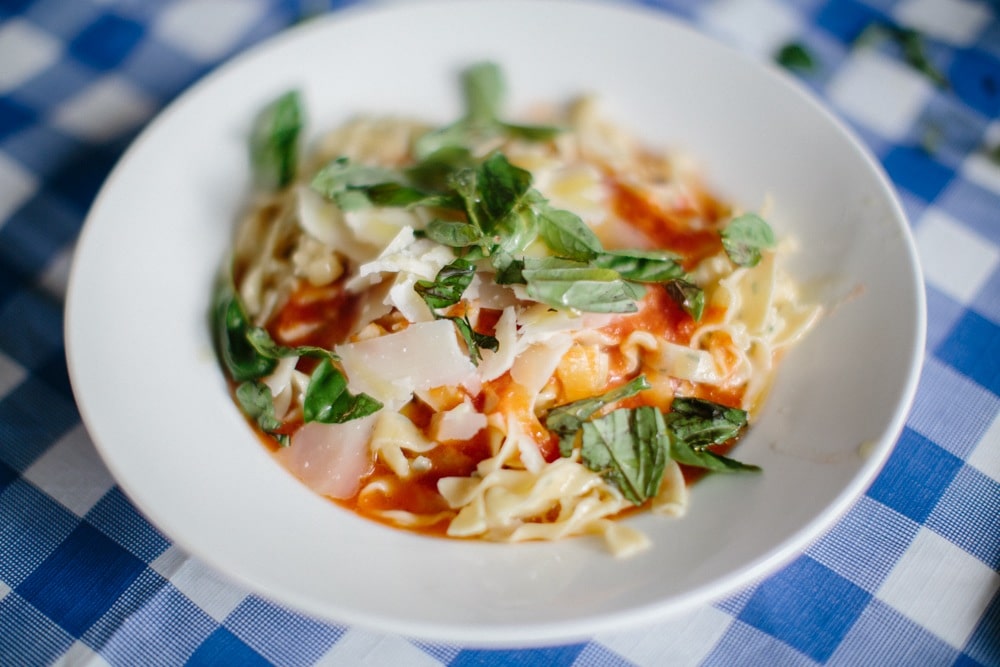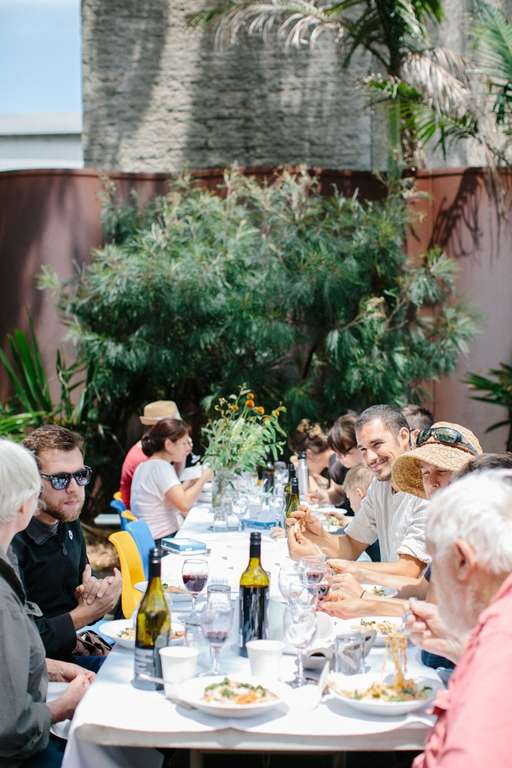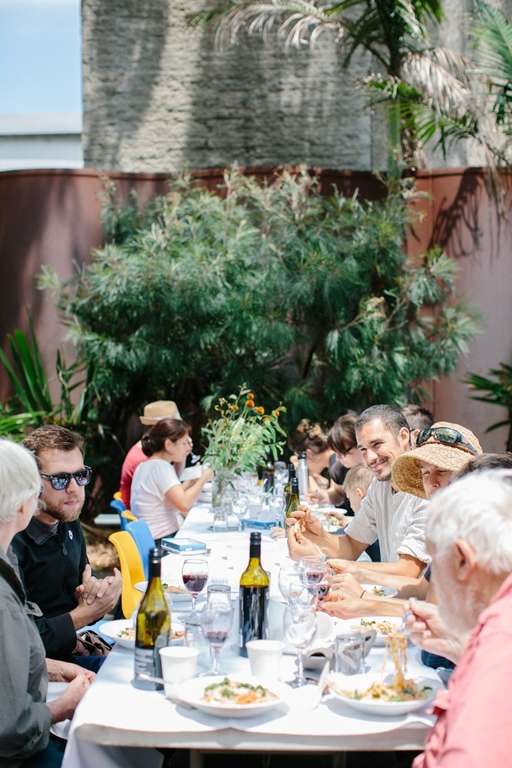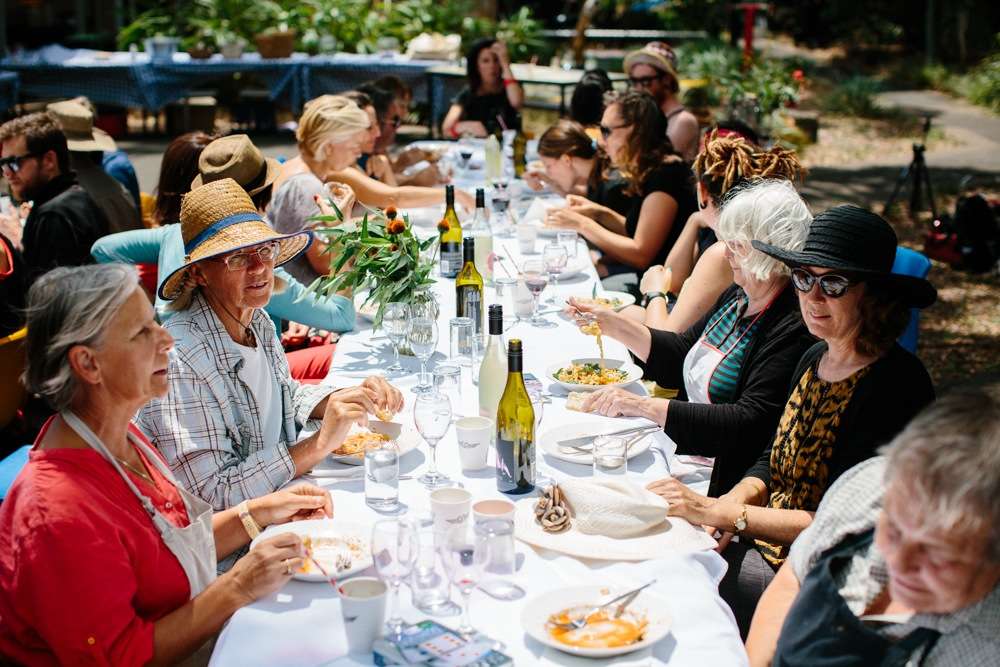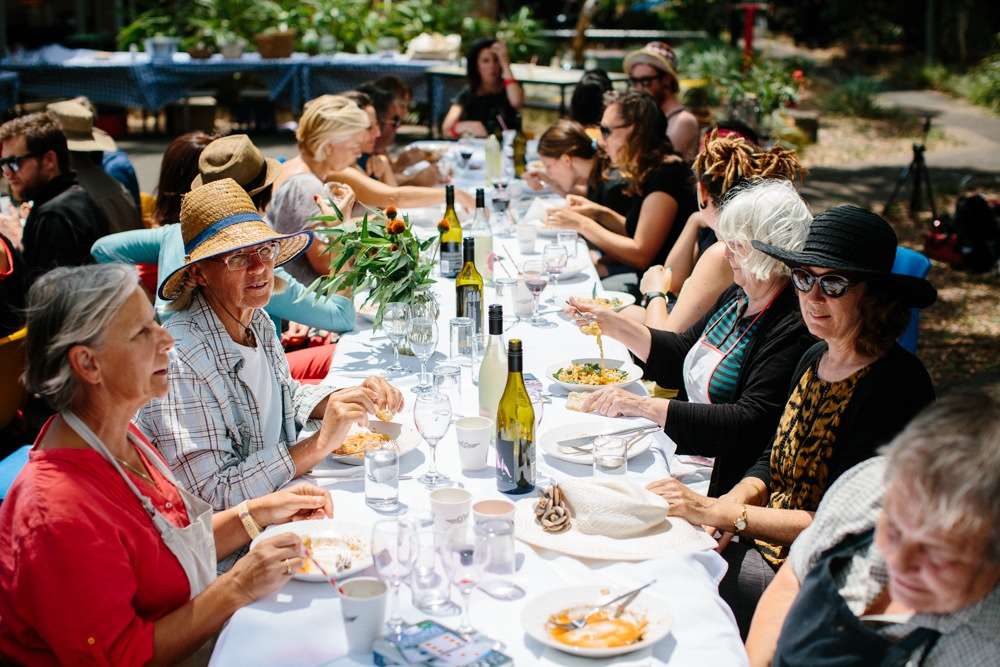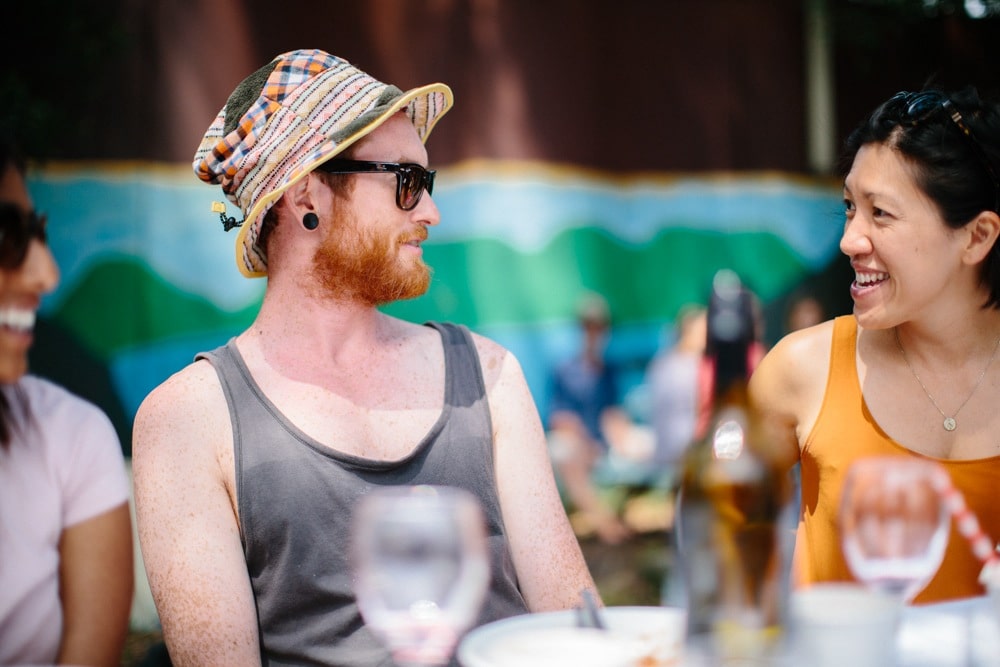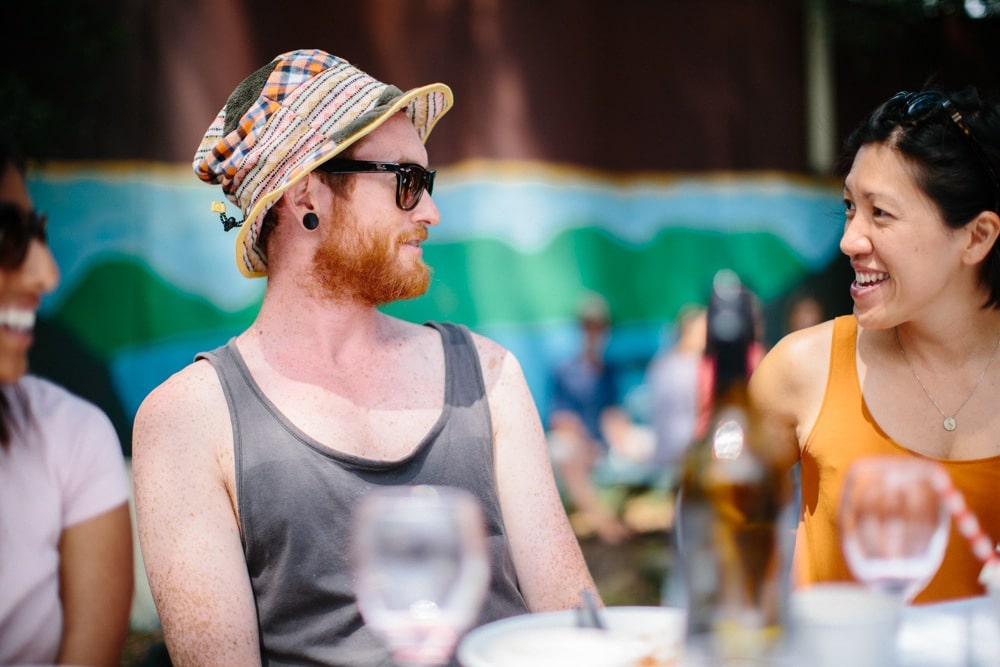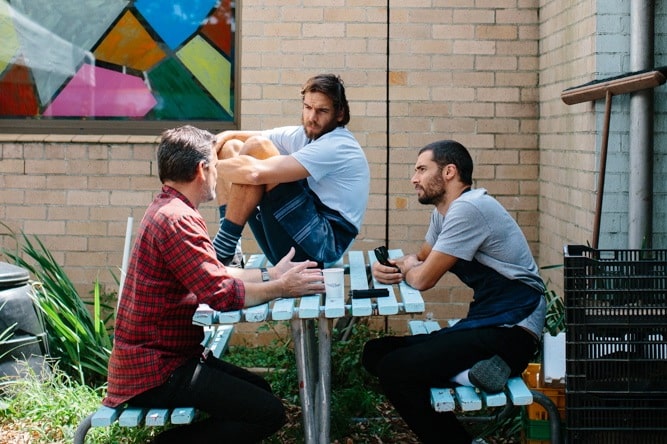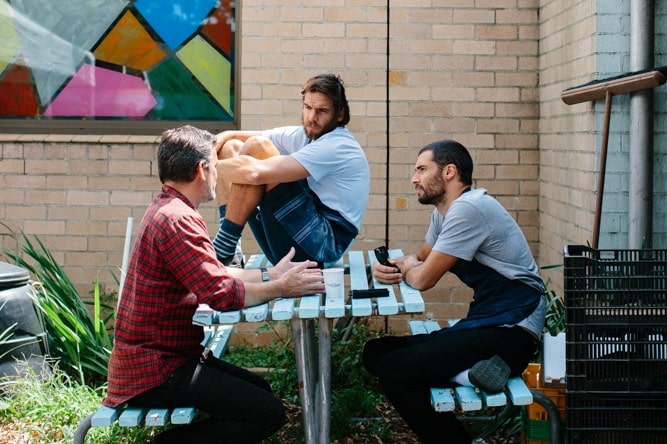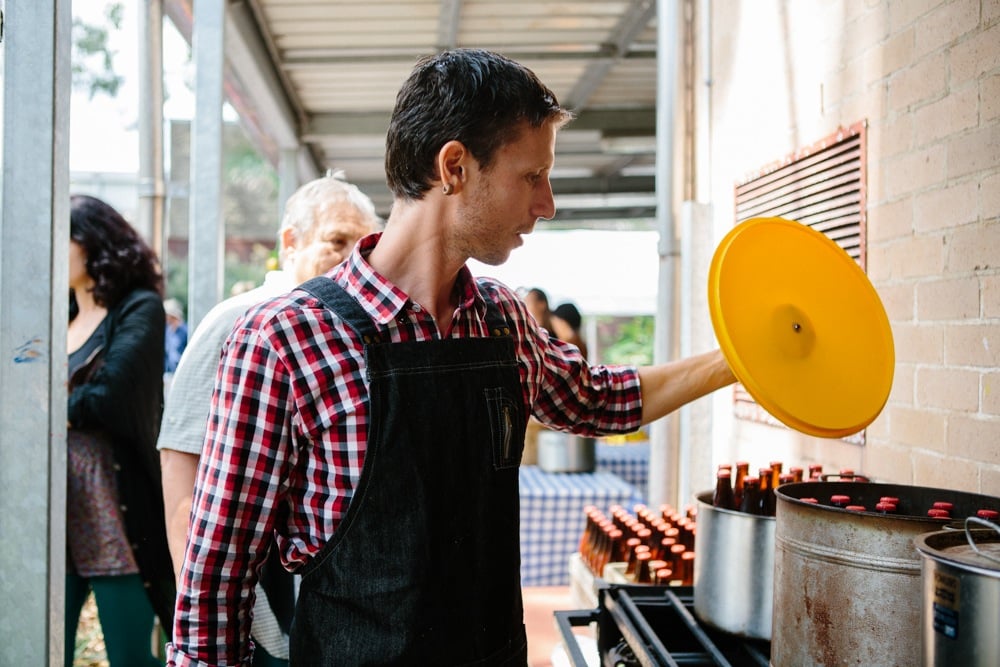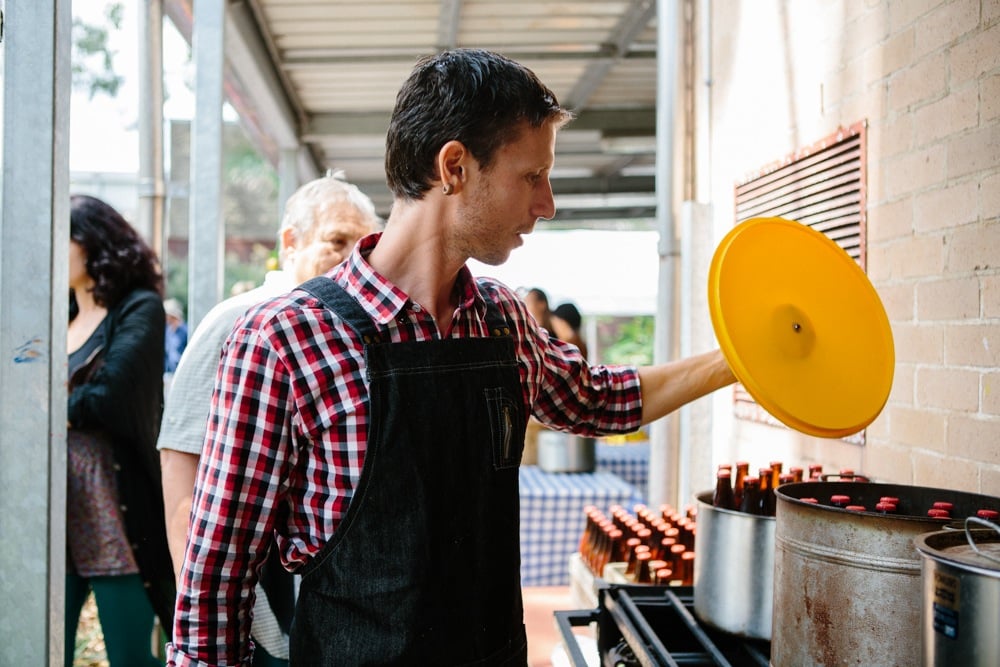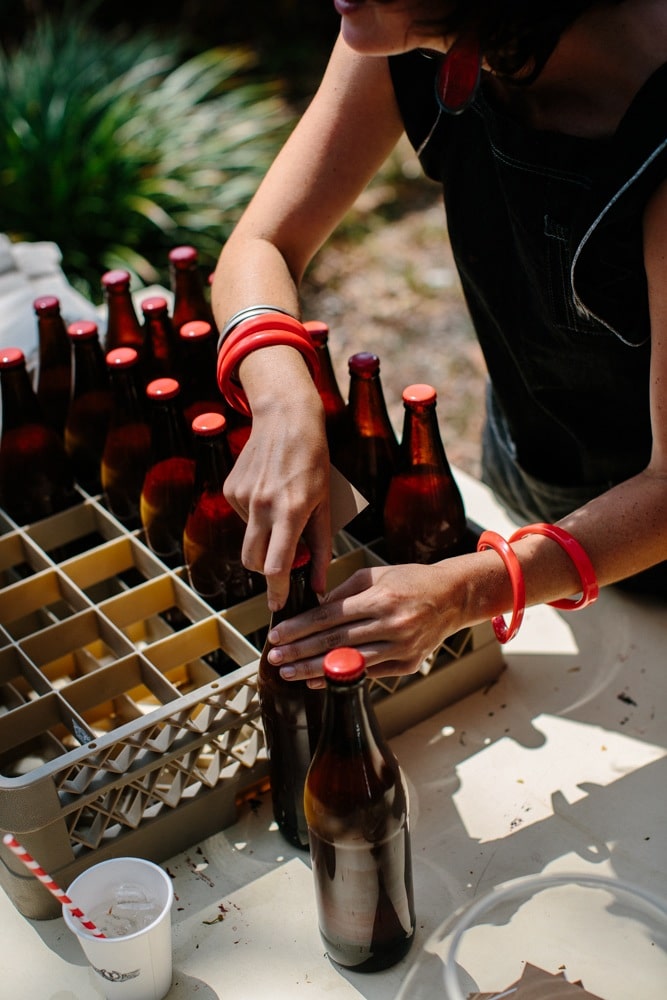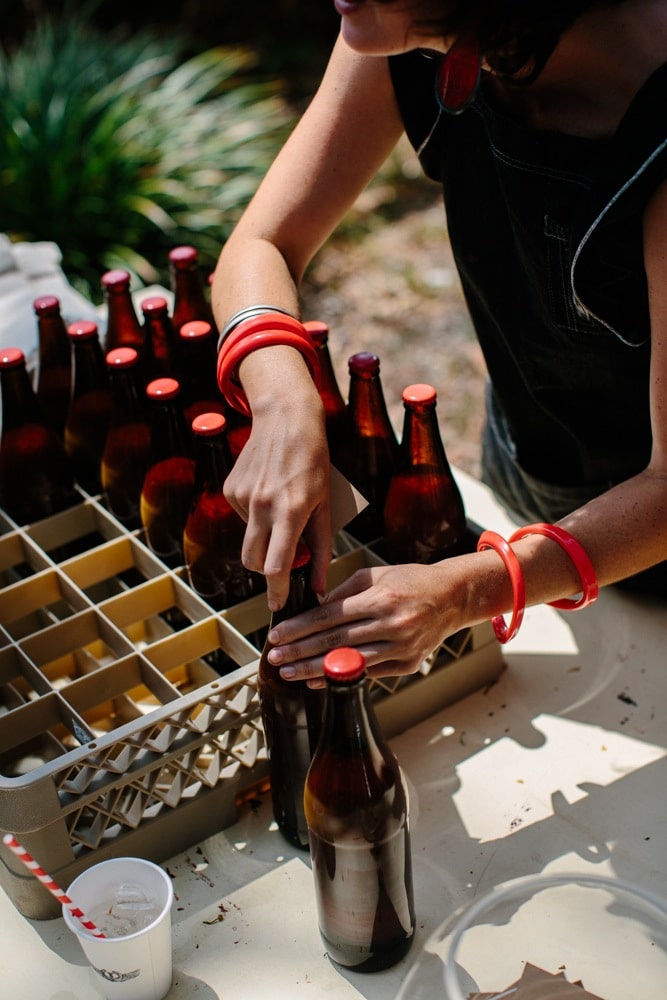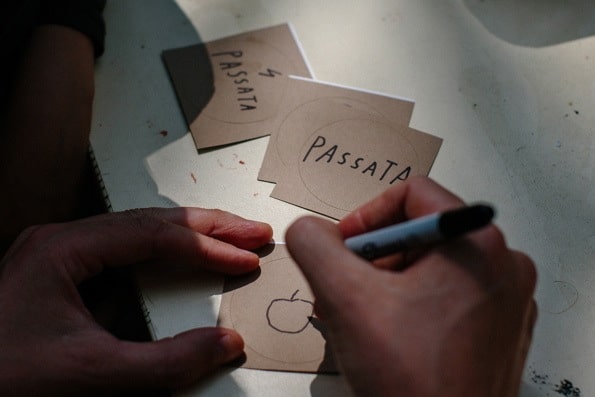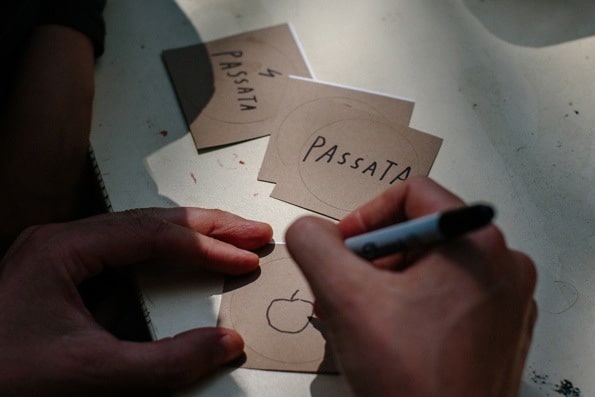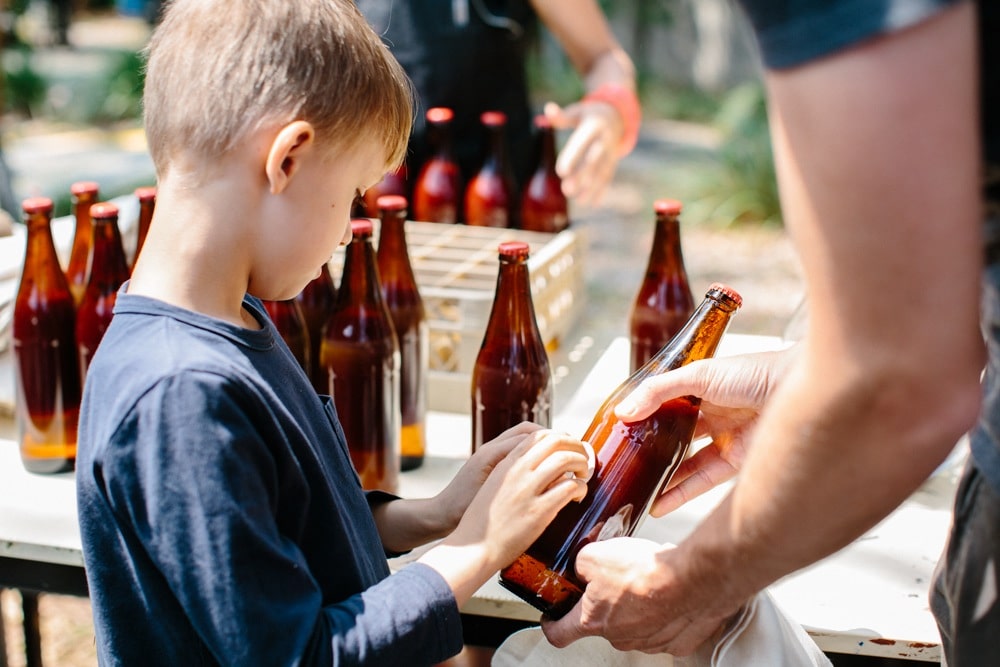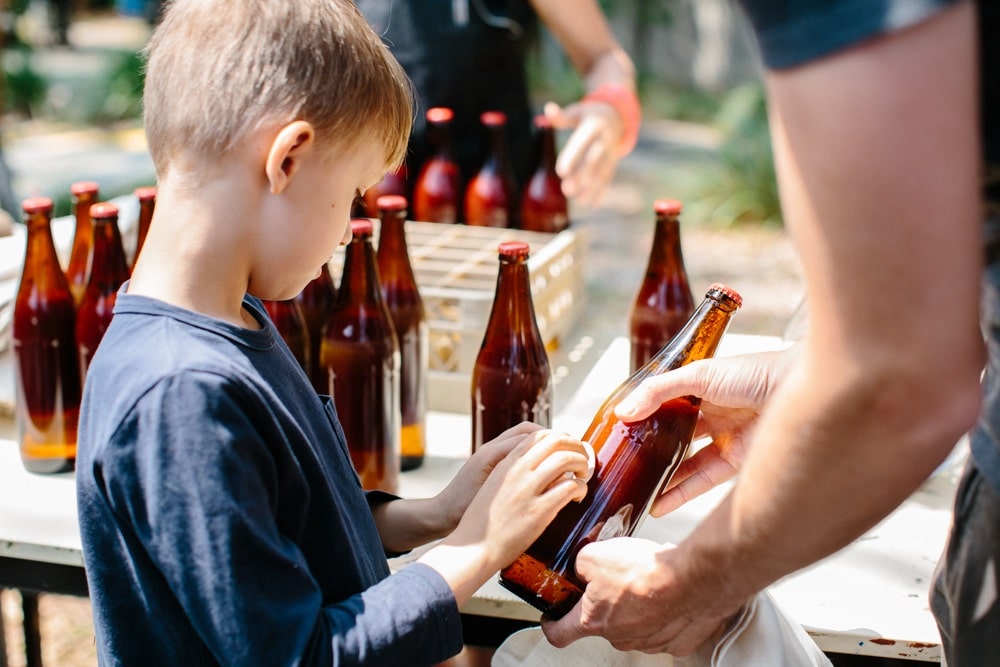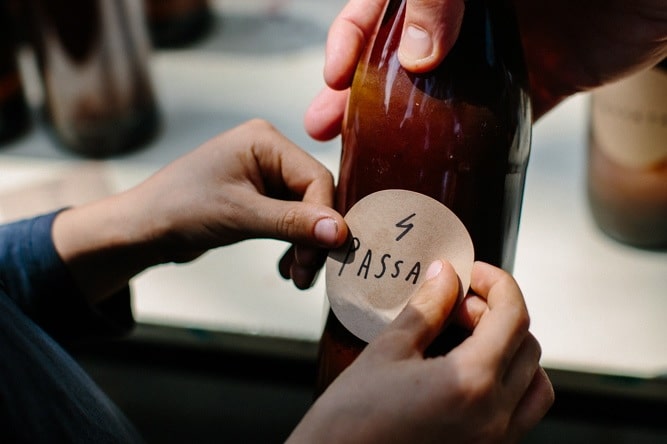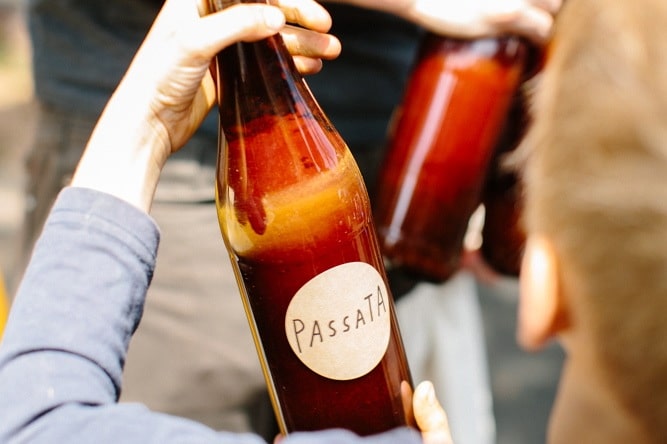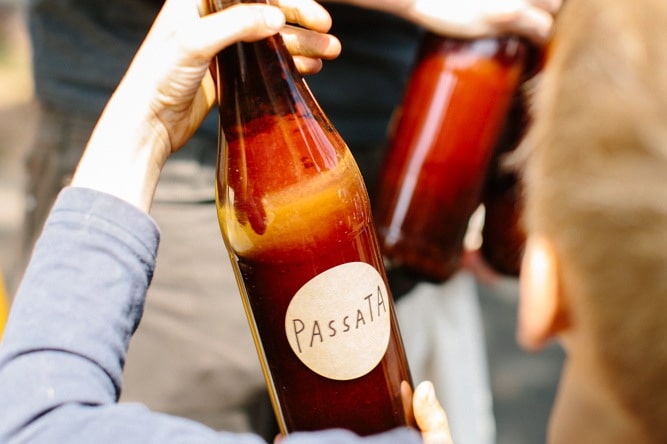 So so good!
Big thanks to everyone who came along. We hope your bottles of passata feature in some fabulous home-cooked something one day soon, and that you pass on the knowledge of how to do this to your family and friends.
Thanks and gratitude the following fine folk who helped us make this a great day:
Tomatoes: the Common2Us crew, as well as Rob from Warrah, Fraser from Old Mill Road and Michael of Milkwood Farm. Thanks also to Buena Vista Farm for the basil!
Drinks: huzzah for the mocktails by the Trolley'd crew! And to Cake Wines for the vino.
Tunes: by Sofie Loizou, aka Anomie, aka awesomesauce.
Lunch: fresh pasta by Grant from Urban Growers and his bro Mark from Three Blue Ducks. Bread by Iggys.
Photography: big thanks to Luisa Brimble
Flowers and pretty bits: Kate from Real Food Projects
Poster by the ever-awesome Andrew from Farmrun
Passata process and everything else: thanks to Gianna Bonis Profumo for project wrangling, Olivier Sofo for passata wrangling, and the fabulous assistance of Heather Mcabe, Adam Kennedy, Jess Robinson, and me.
I'll post a little how-to for those looking for tips on the bits you need to hold your own passata day shortly.
Until then, happy summer…