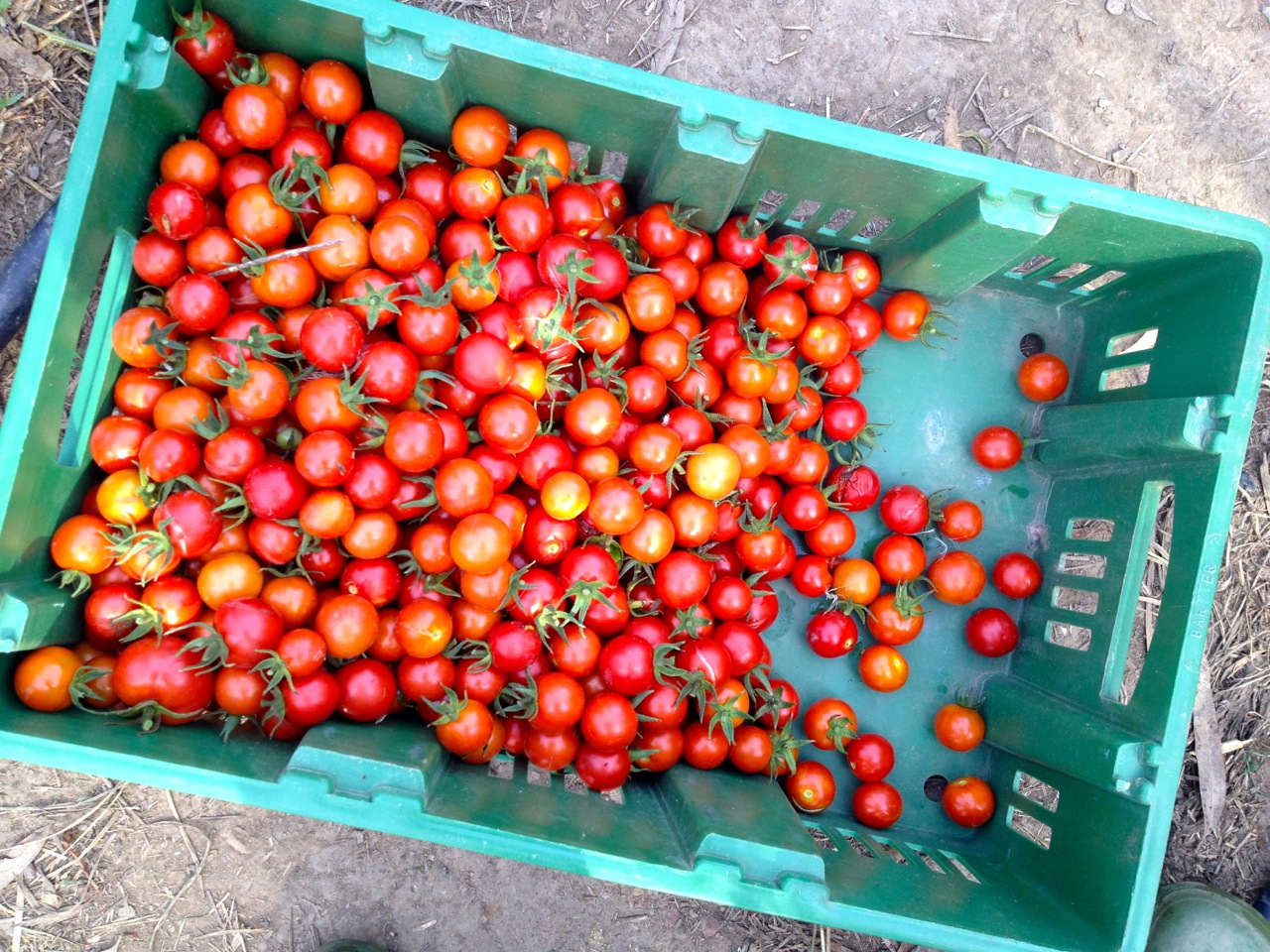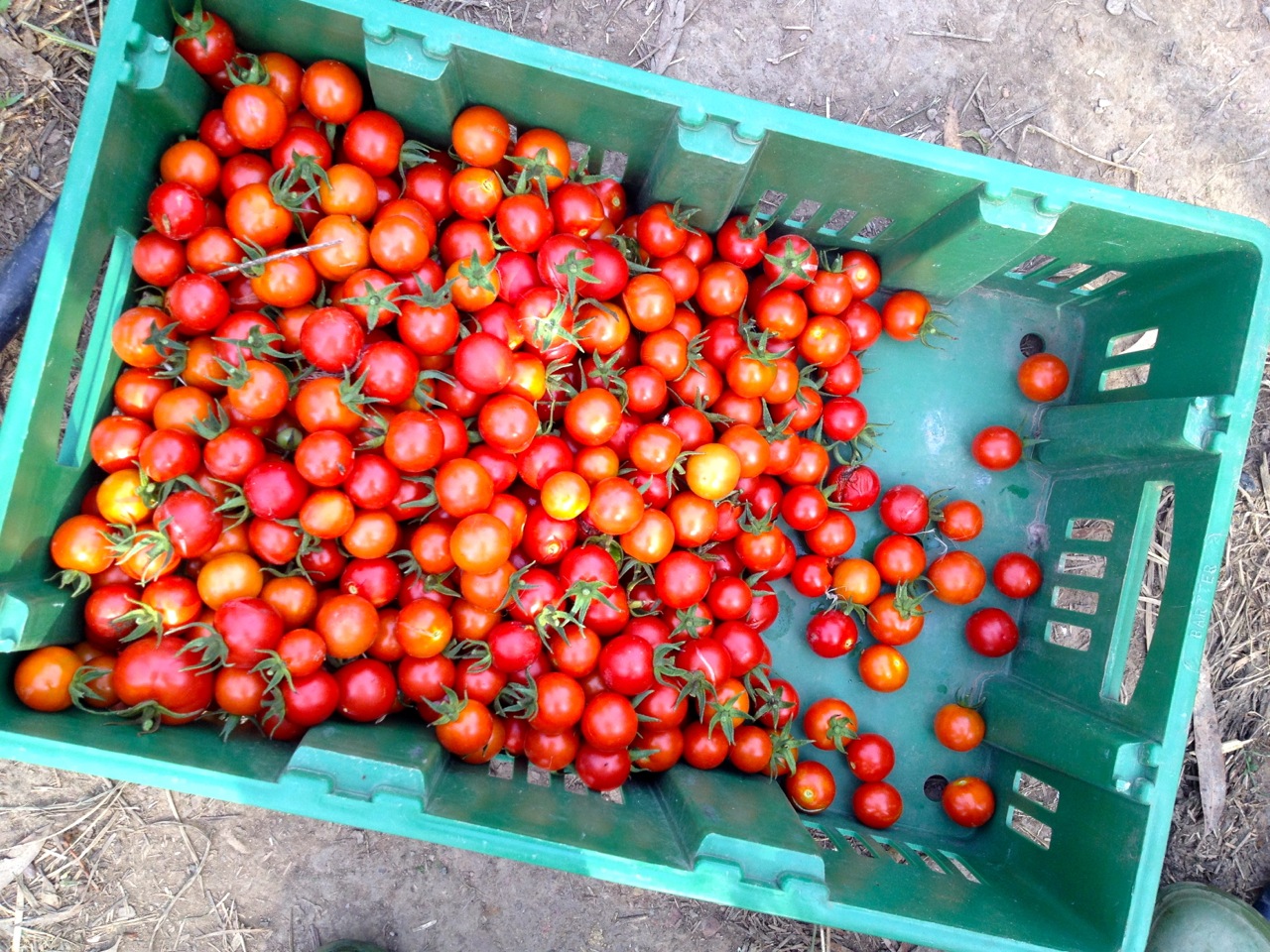 So officially, Summer is done and dusted. Which is fine with me, if it means Autumn rains aplenty. By the Milkwood Farm clock, however, we're still right smack bang in Summer, for a few more weeks at least.
Tomatoes absolutely everywhere, corn coming on, beans about to ripen, cucurbits extra absolutely everywhere, and Surprise! more ducklings. Ah, Summer…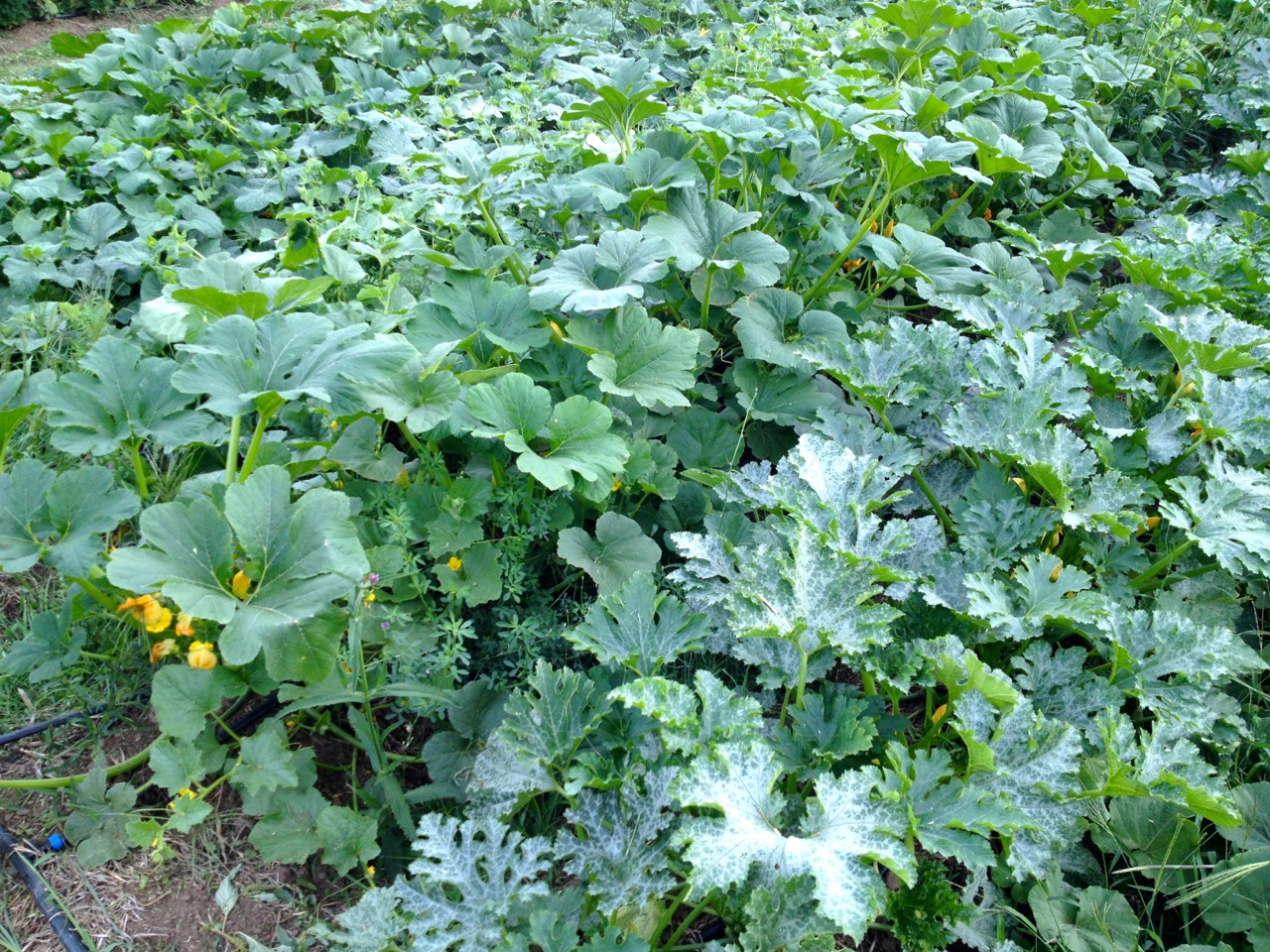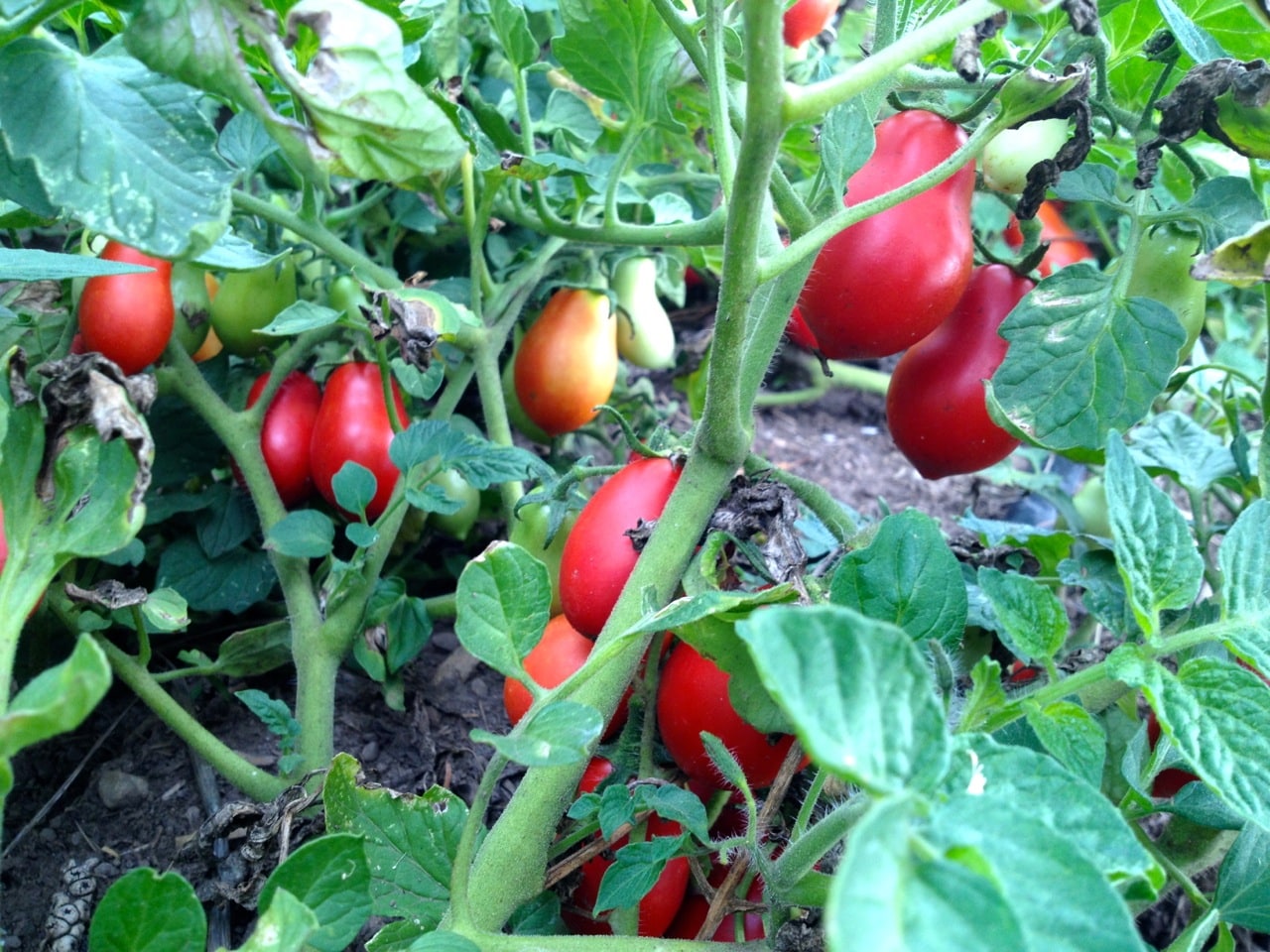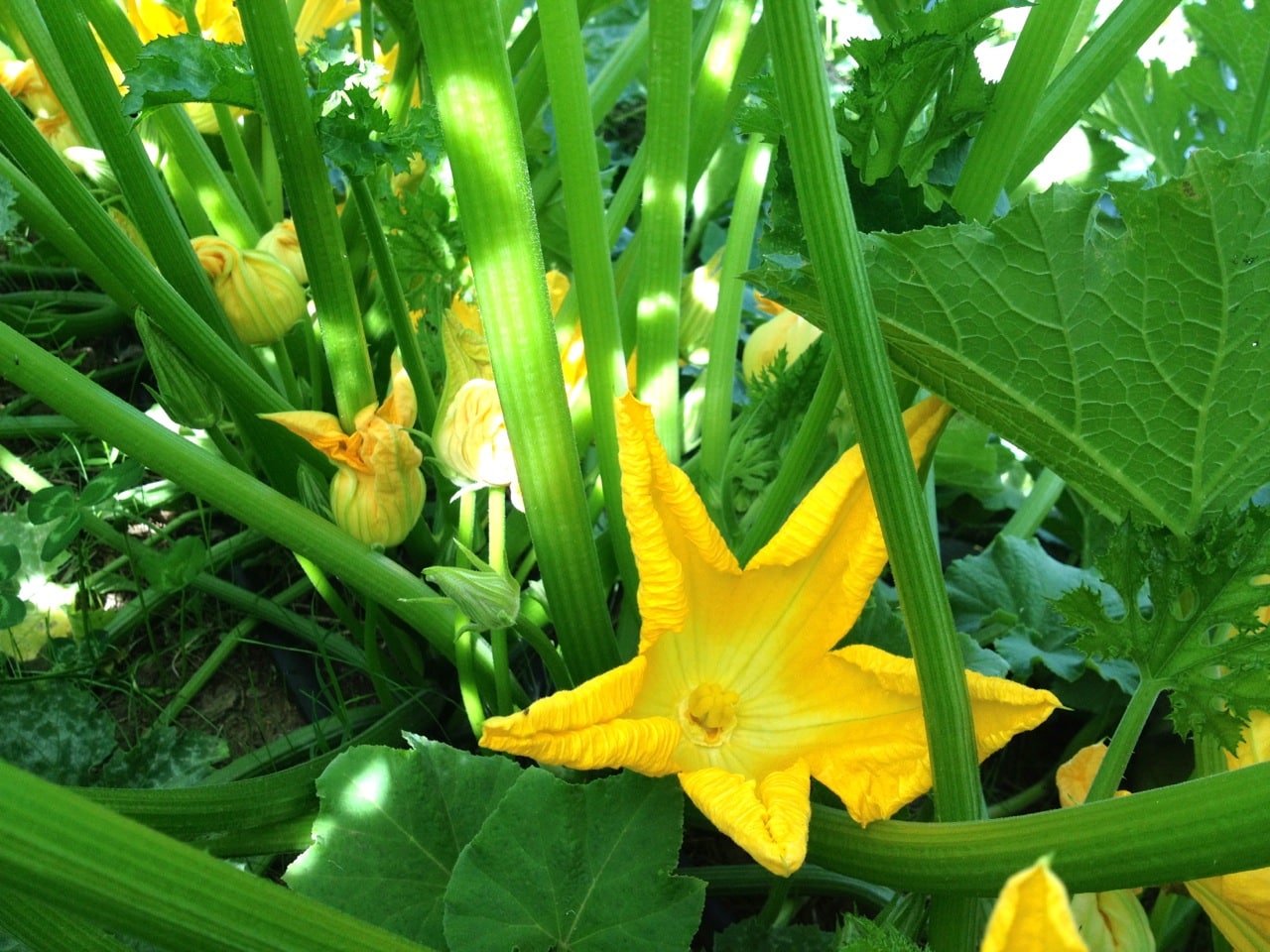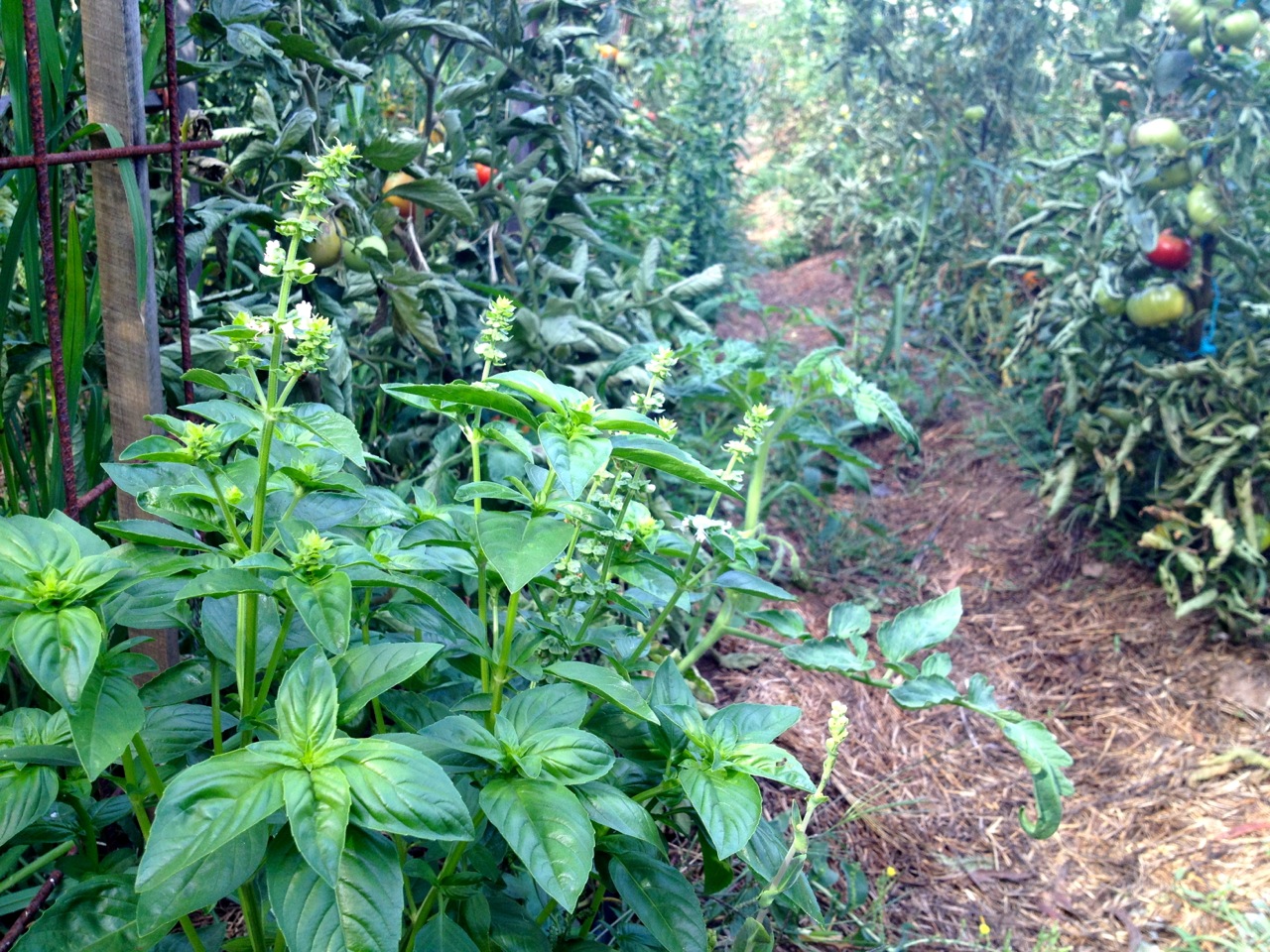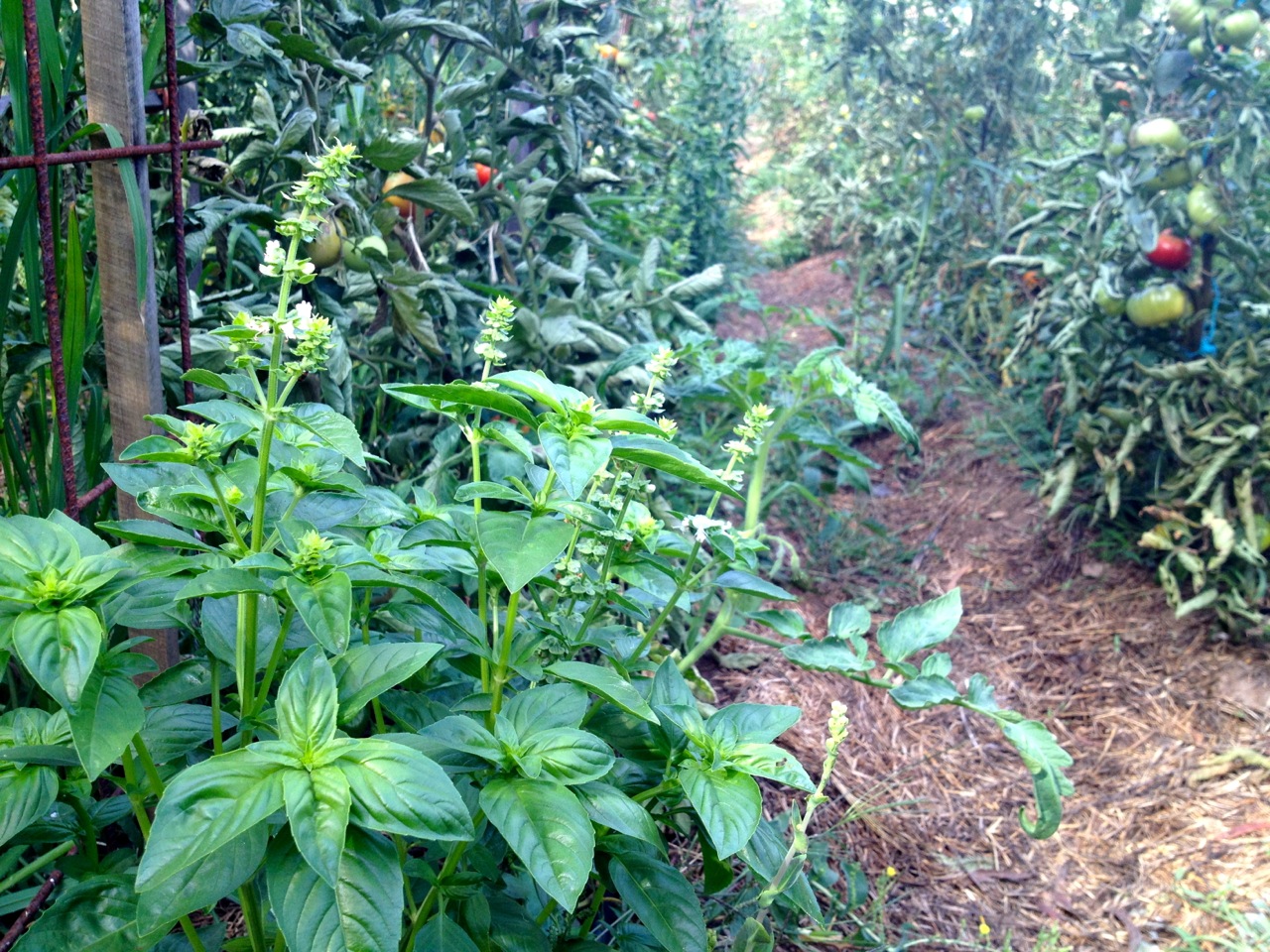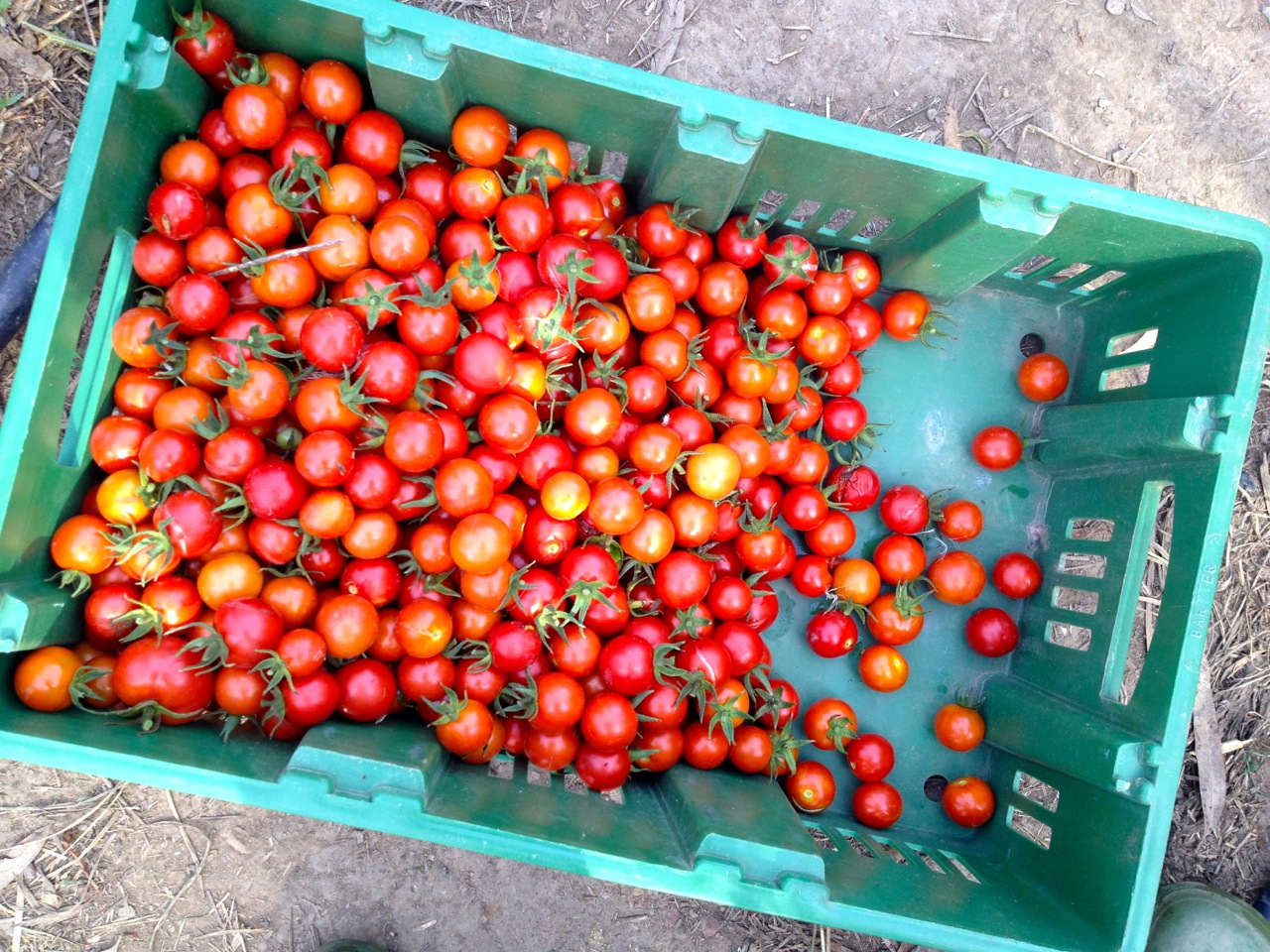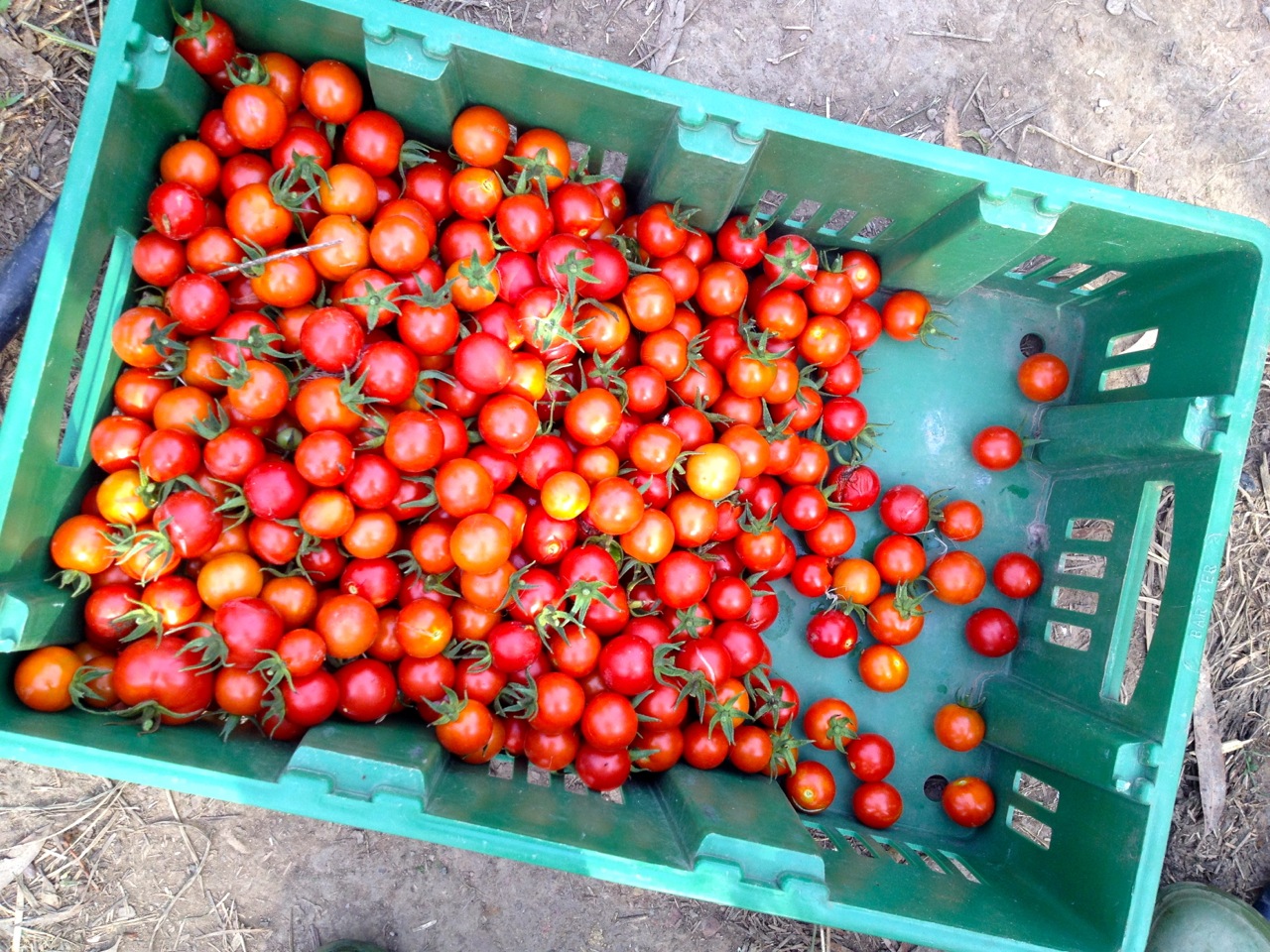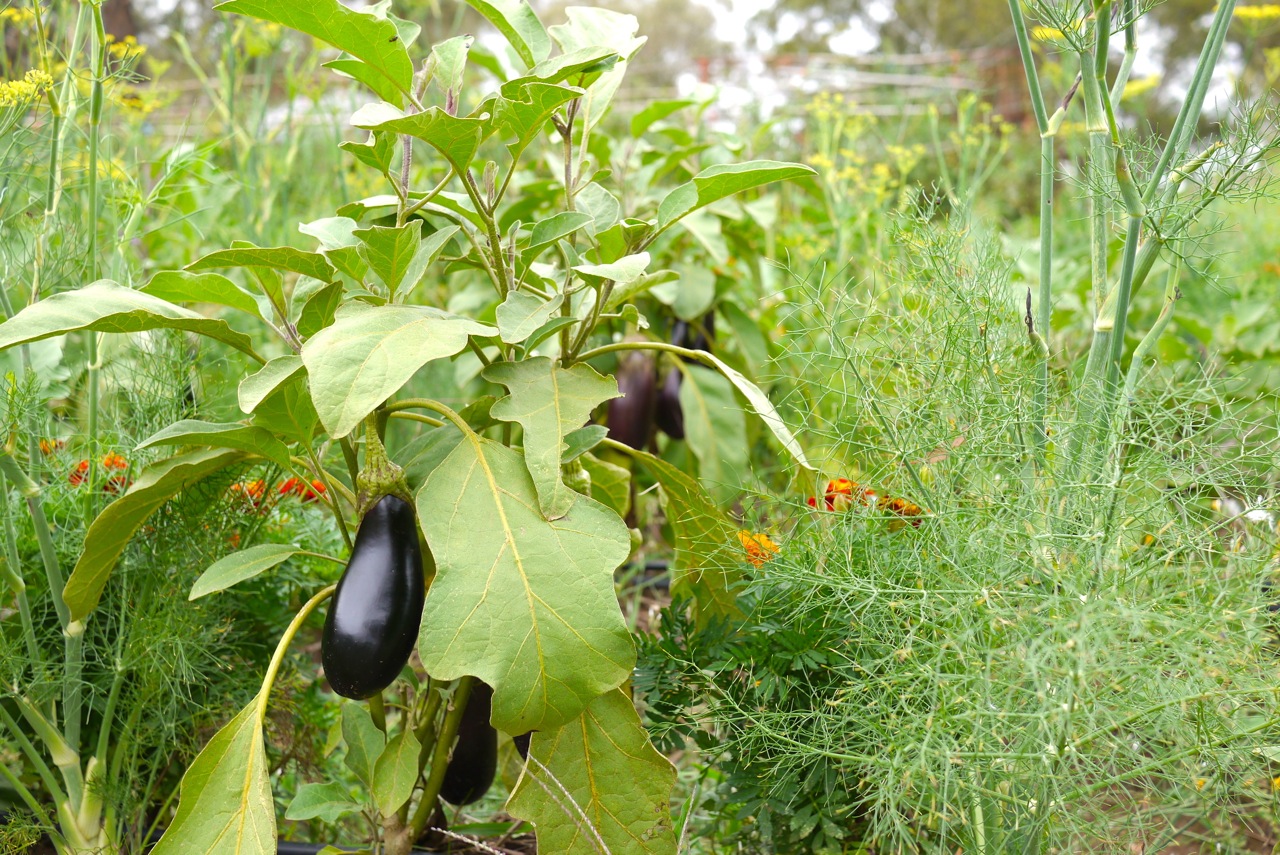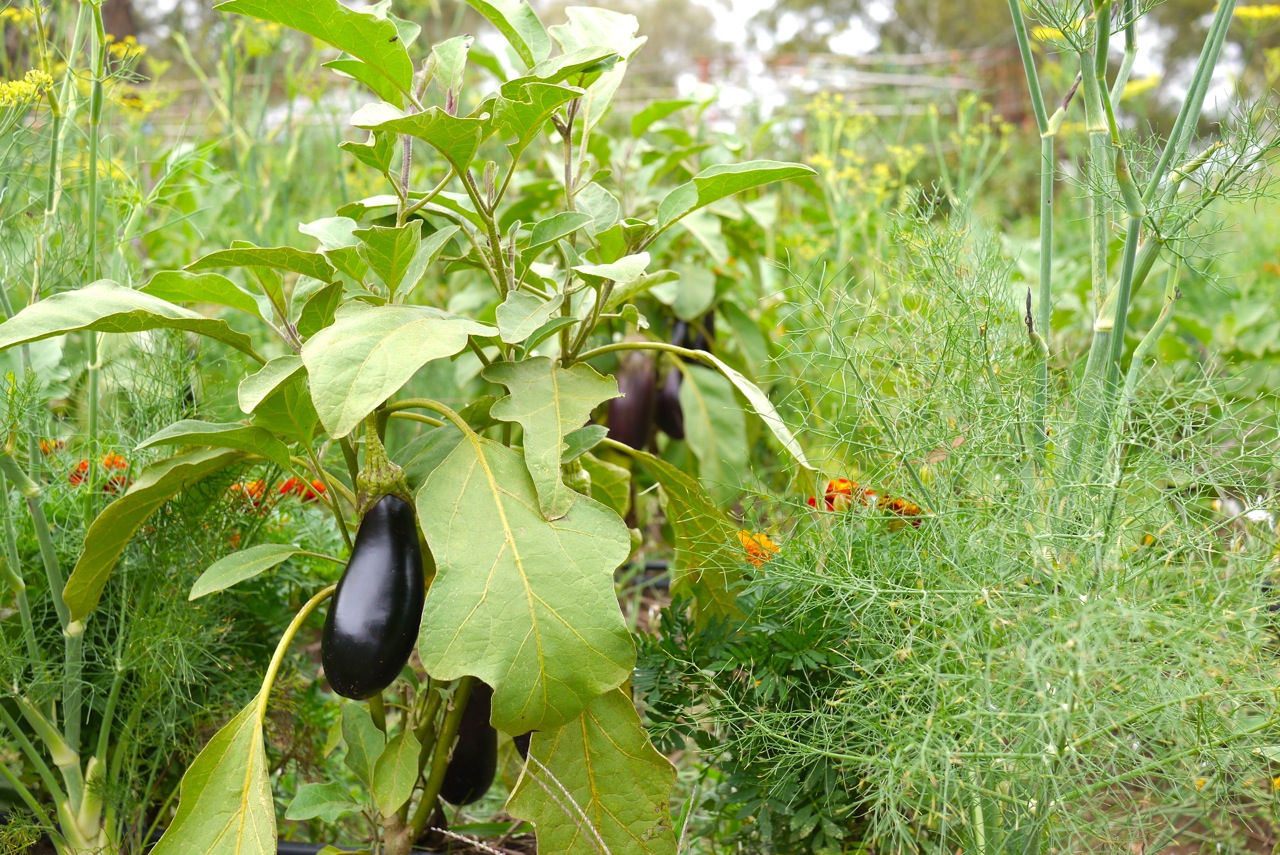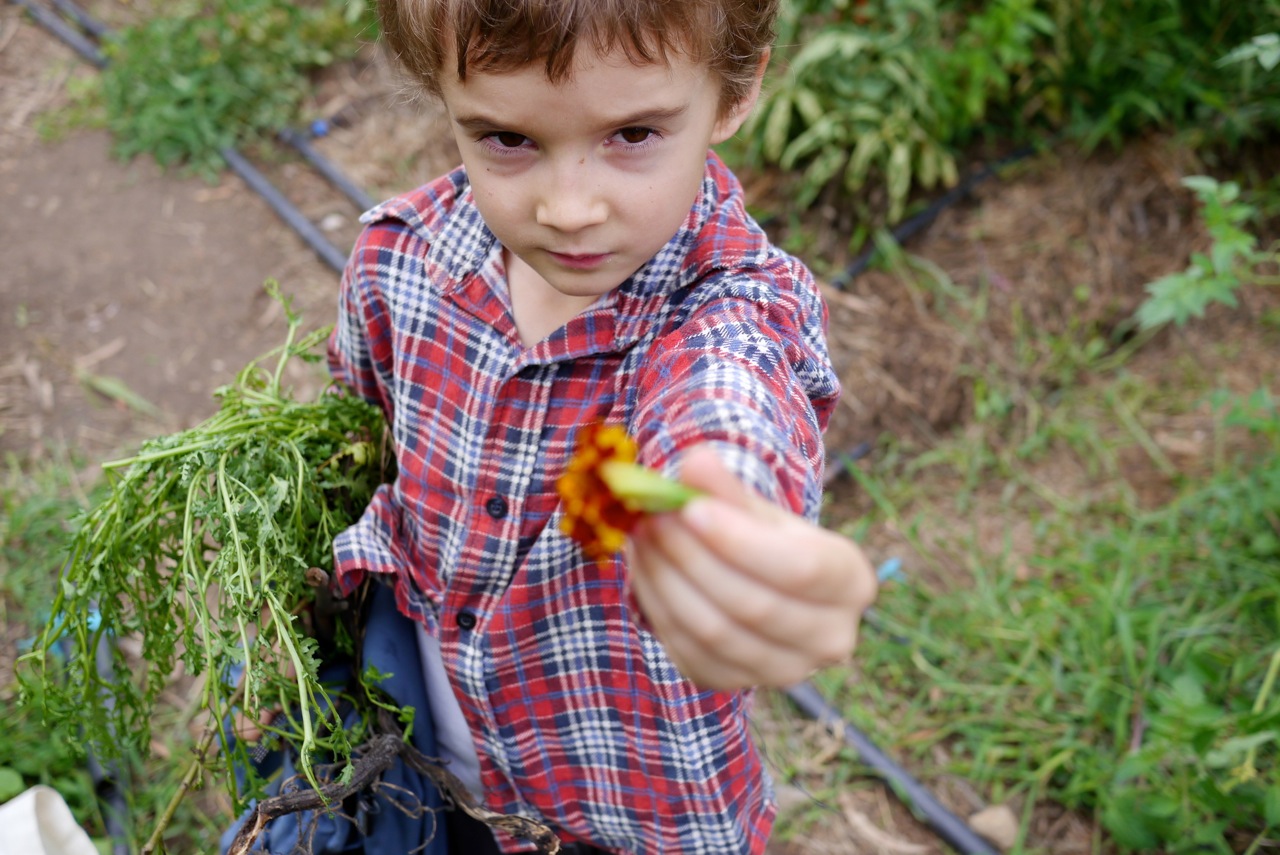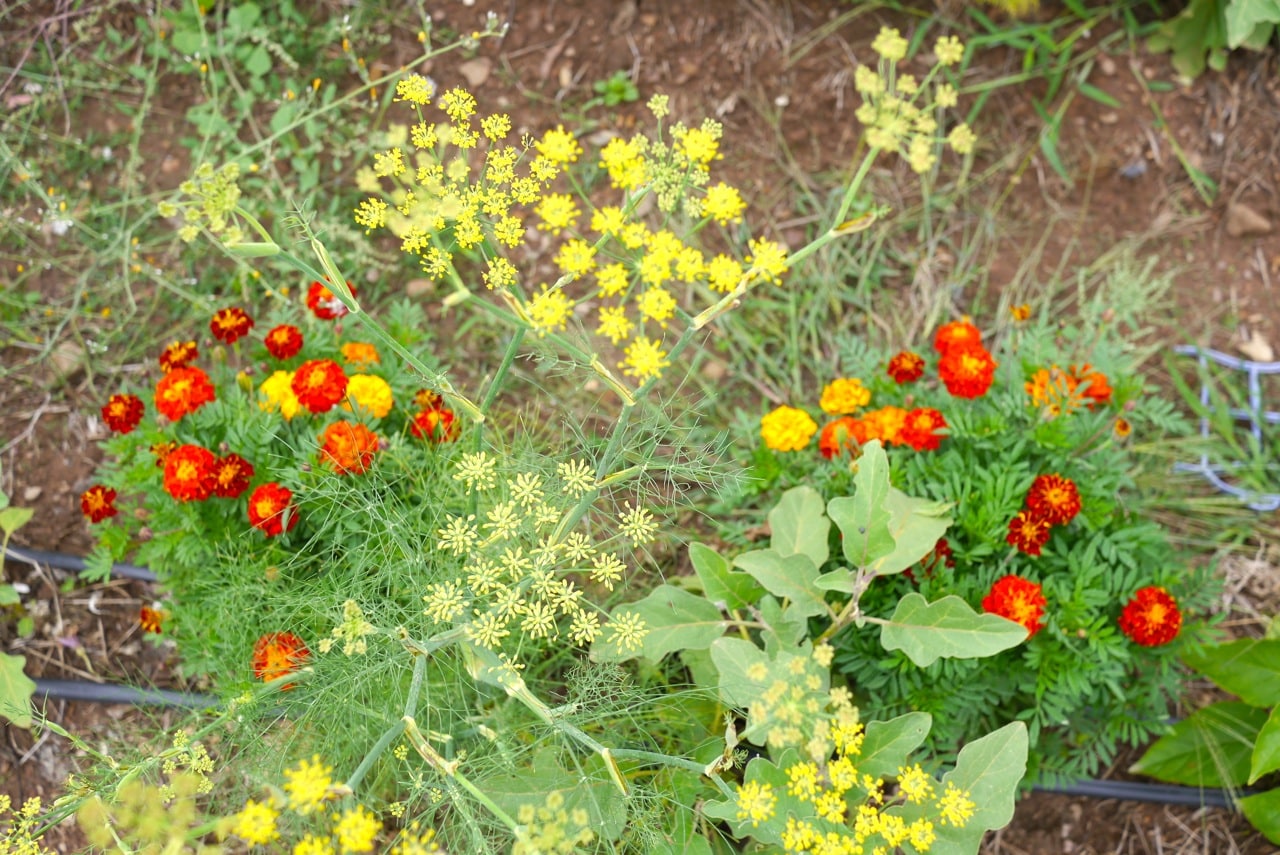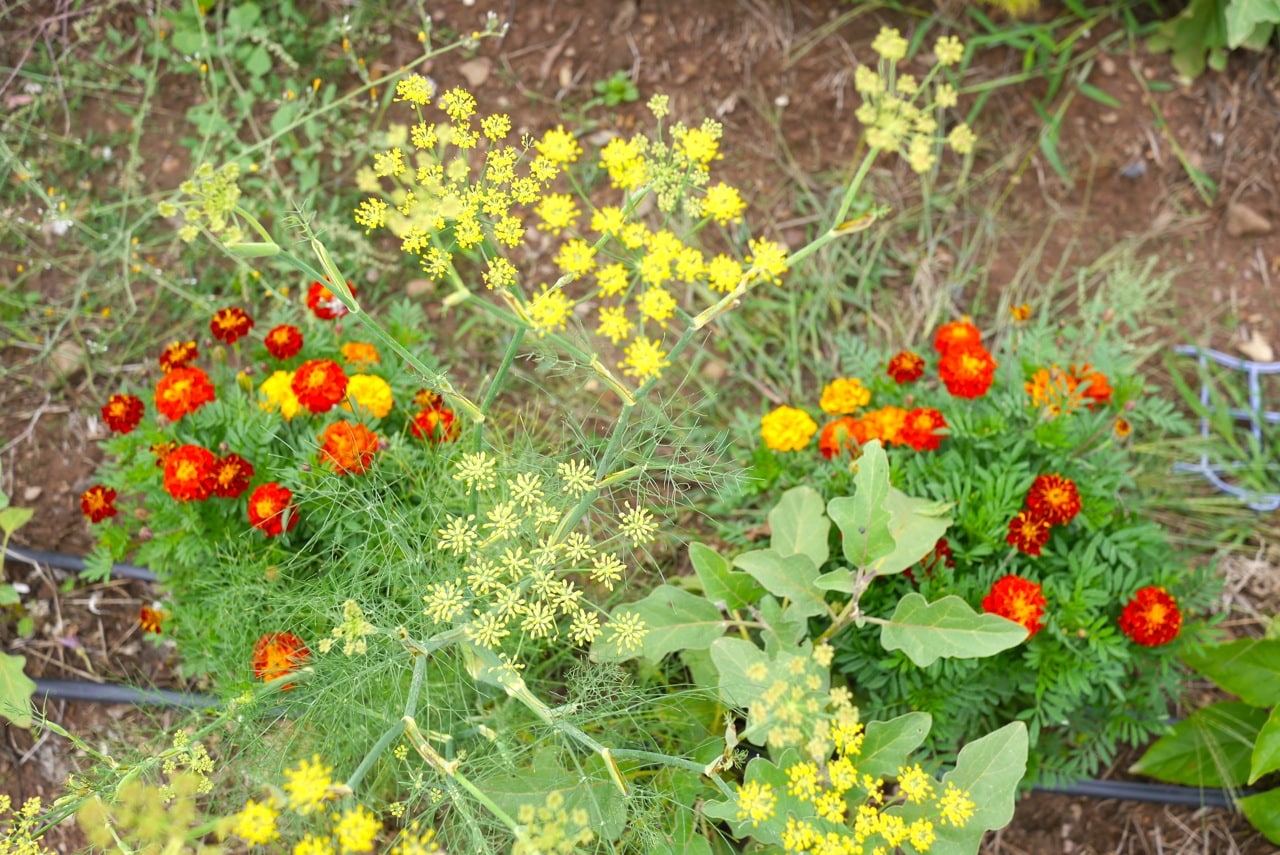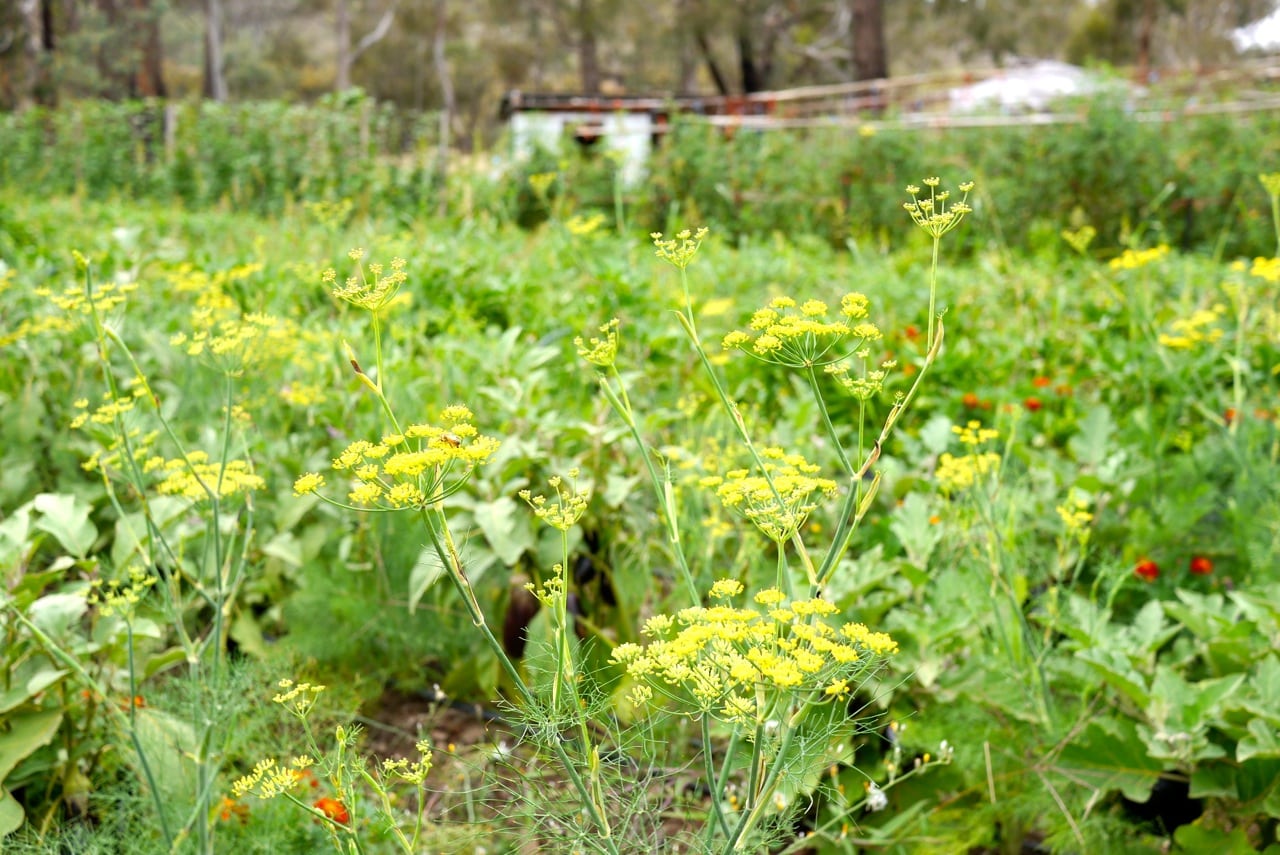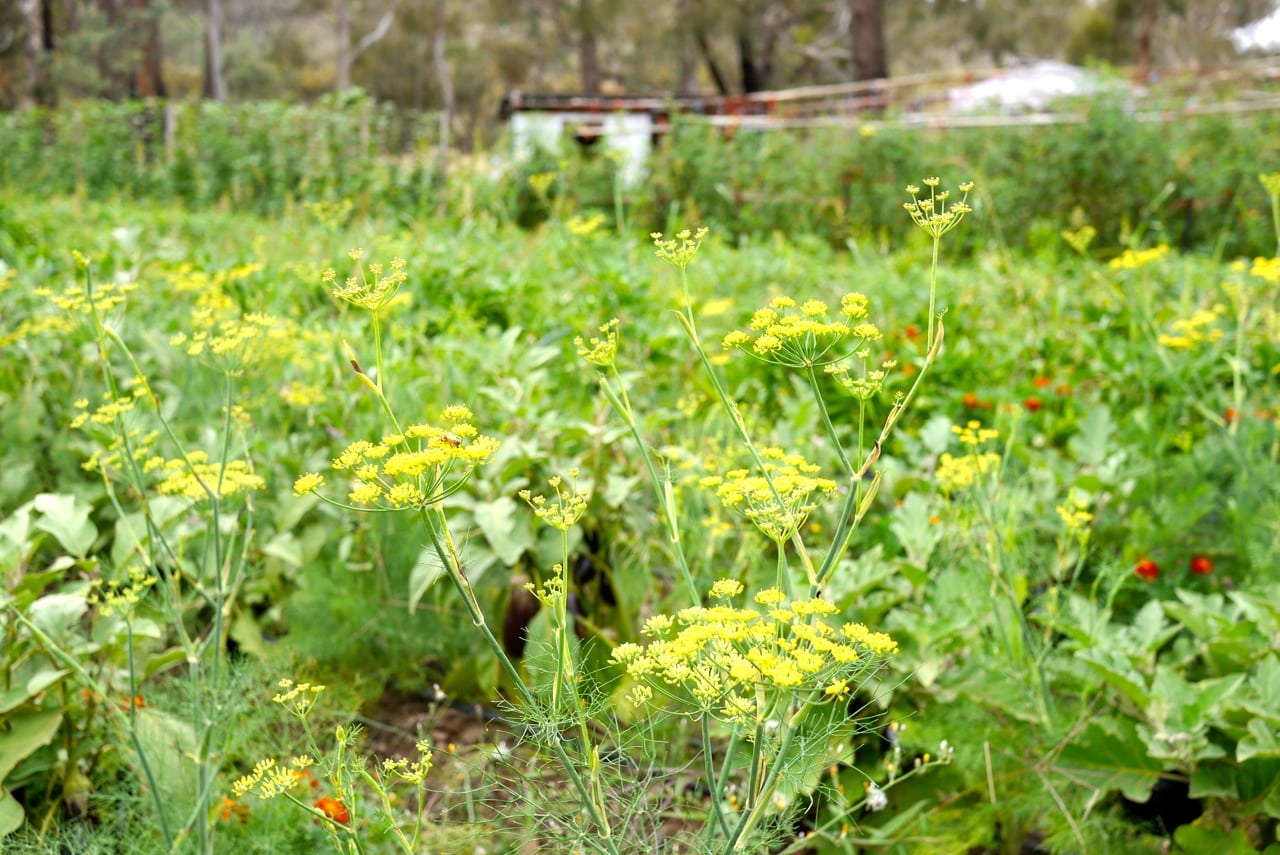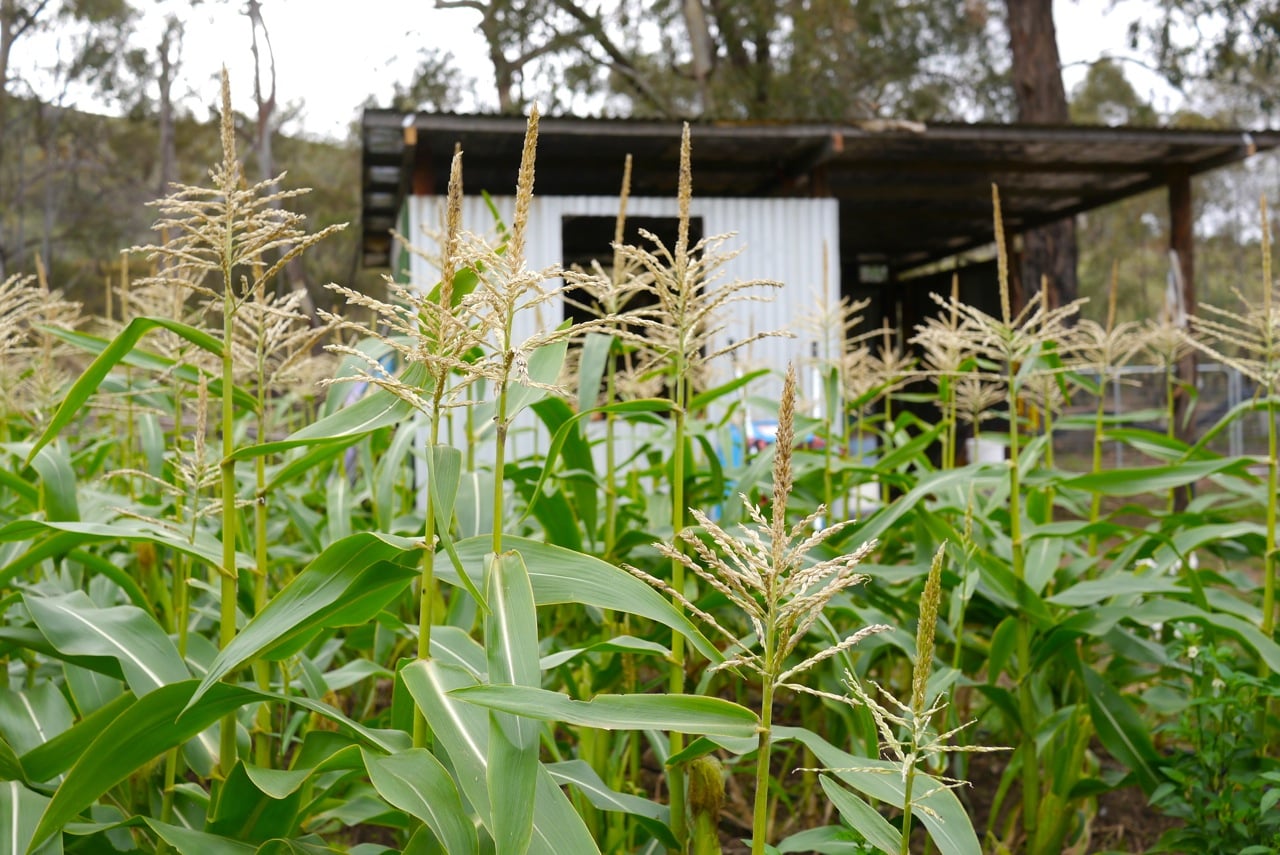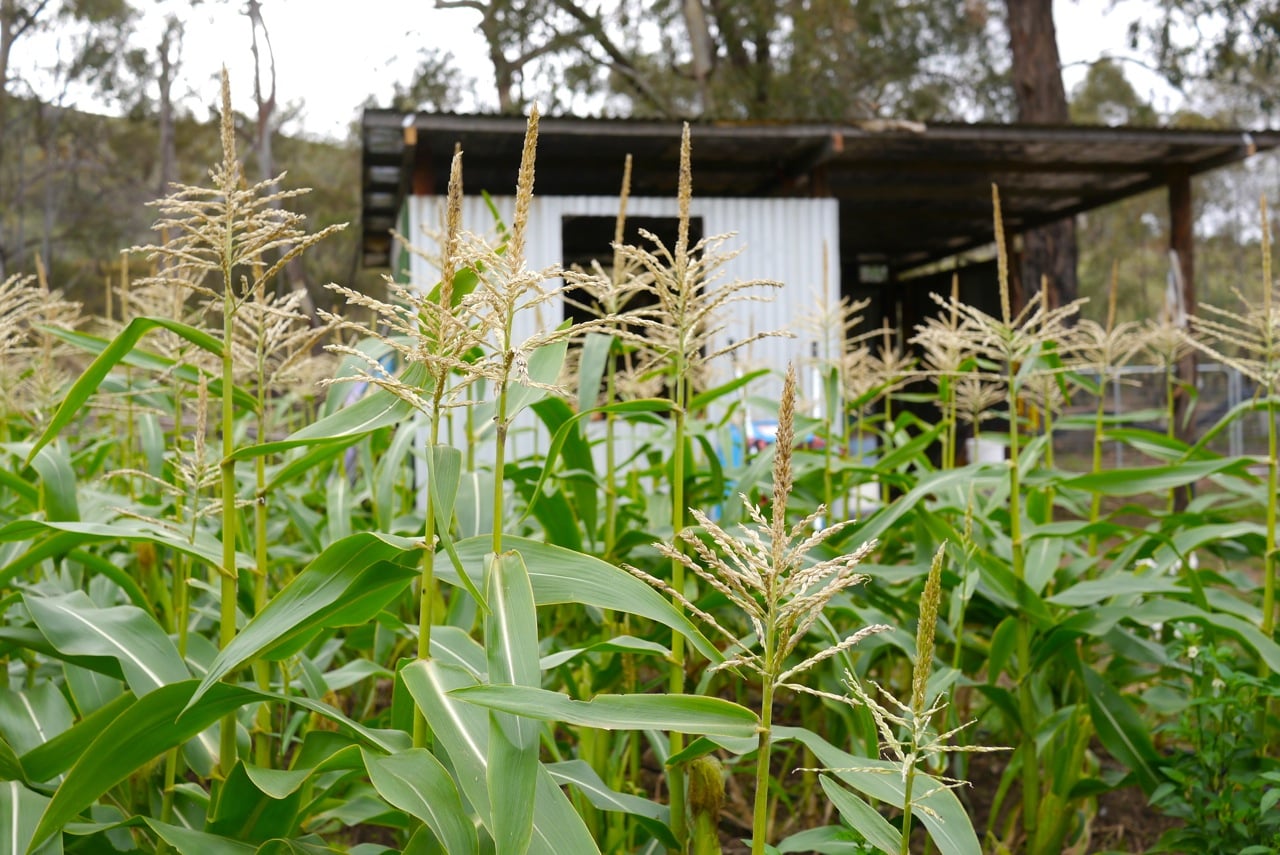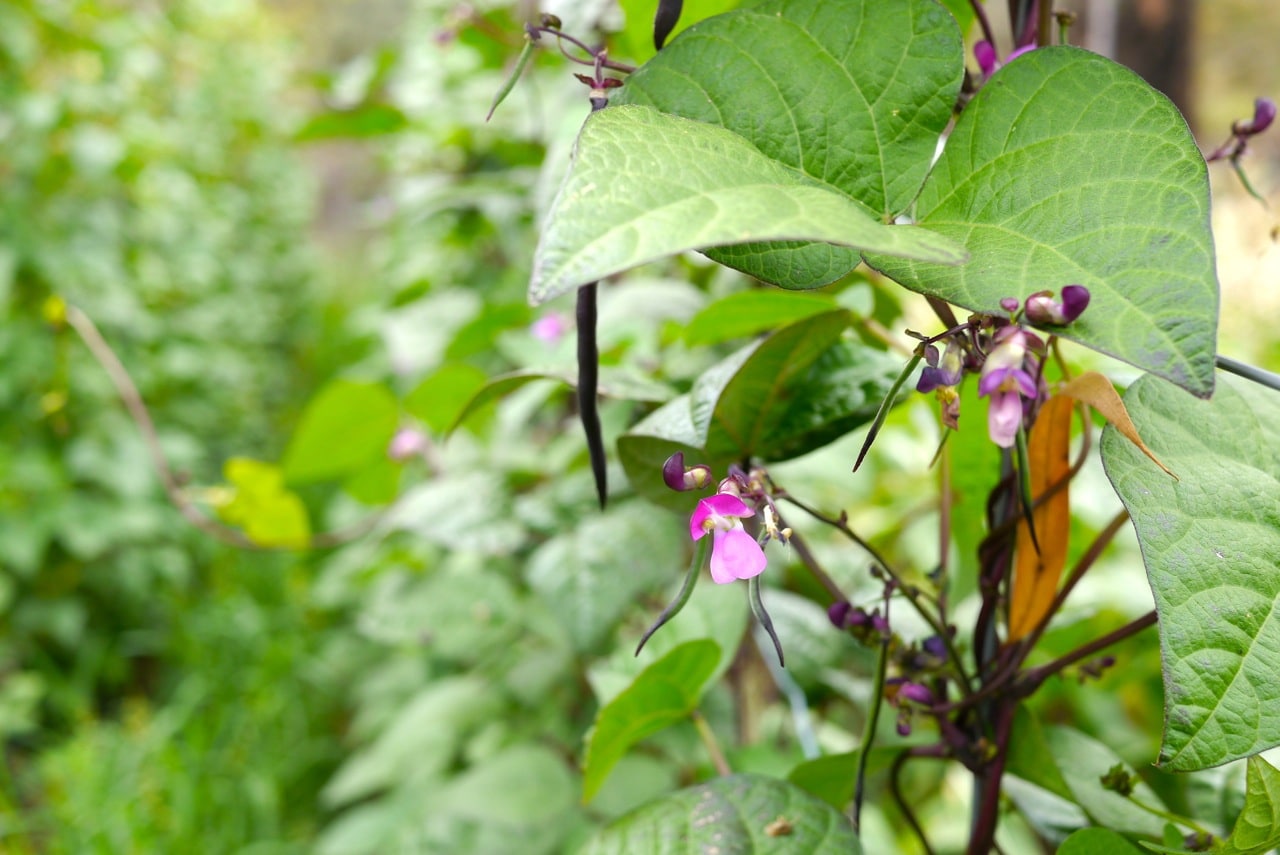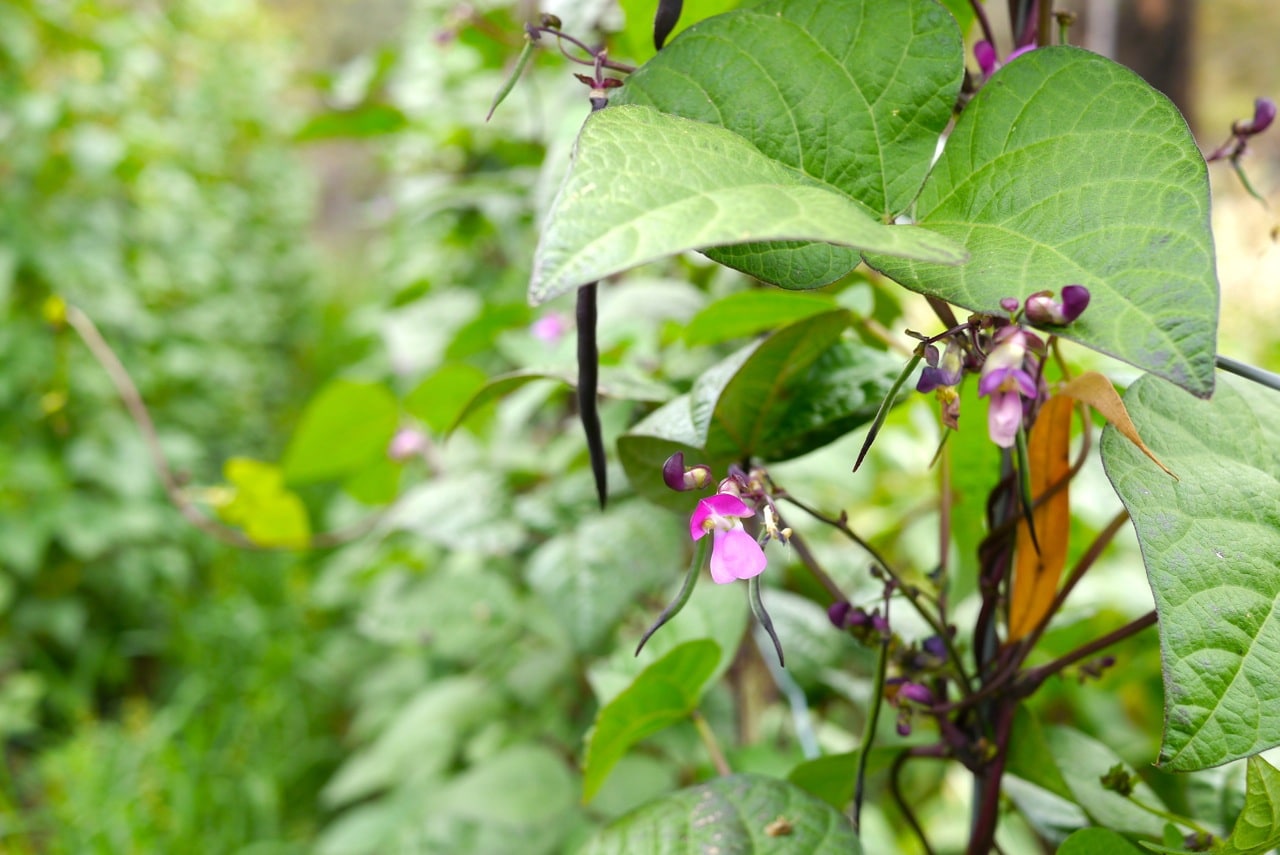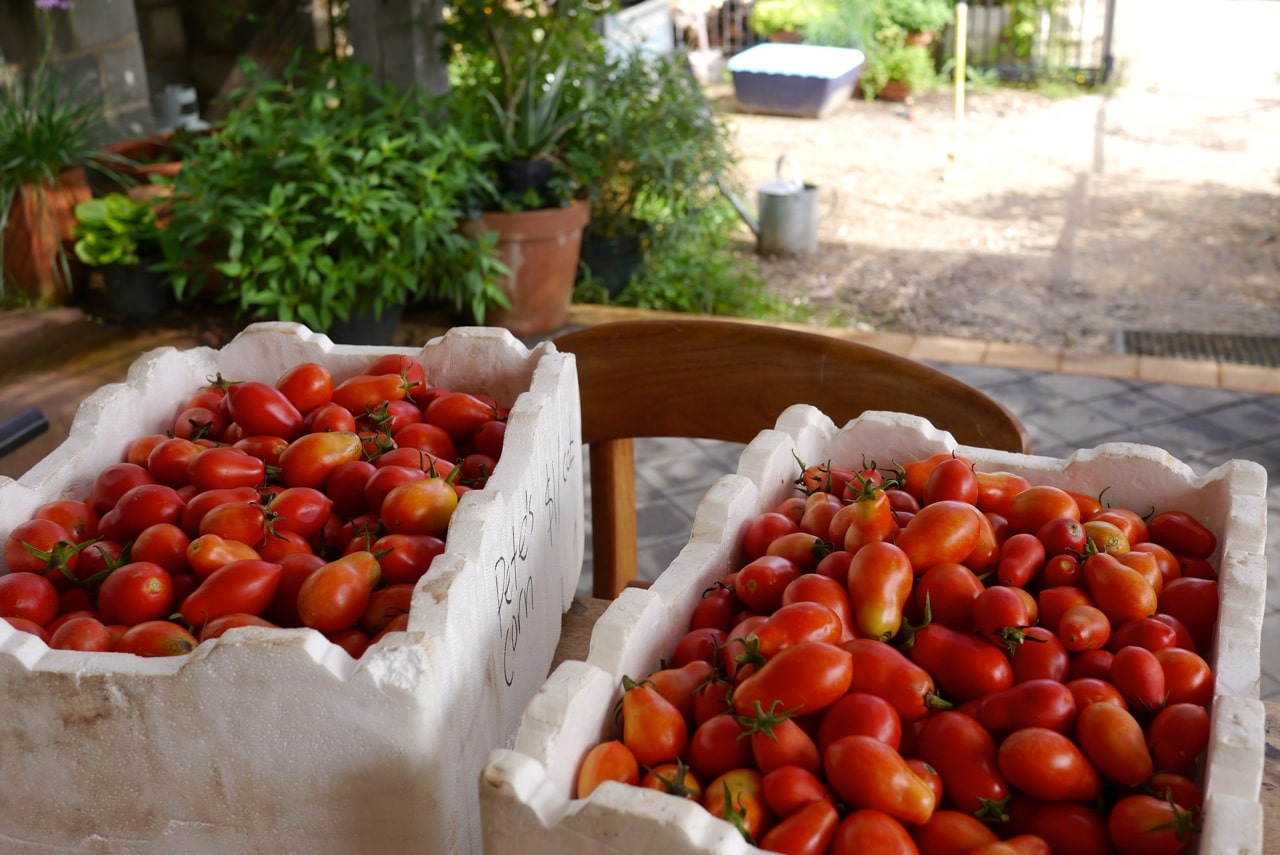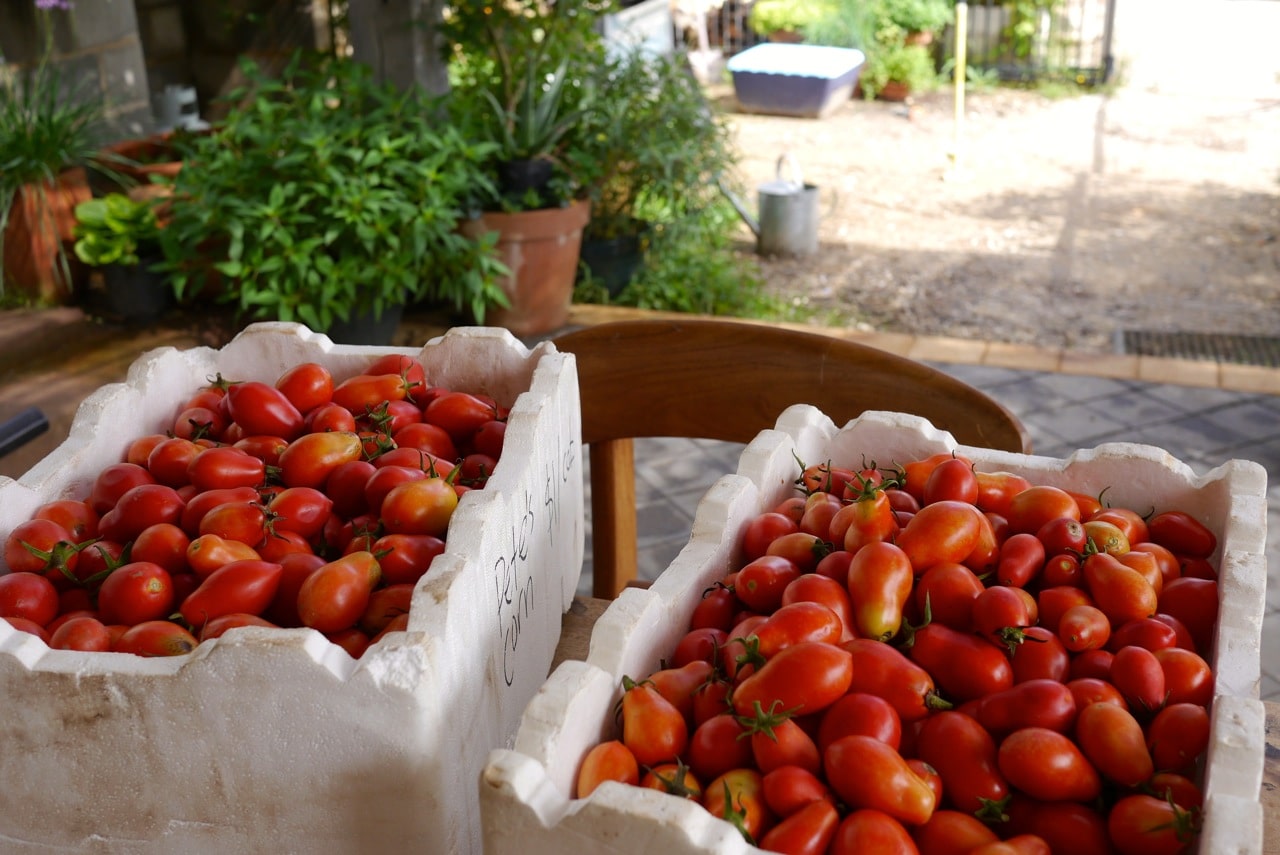 Also, things are moving around hereabouts – Michael's been head hunted by the amazing Common 2 Us crew in Sydney, so he's now based there now.
This is awesome in all ways except the bit where Michael's at Milkwood – it's left us with a slight lack of folks whose focus is the market garden.
And as you can imagine, the Milkwood Farm summer garden needs a little more than my and Nick's sporadic, if loving, attentions, as we attempt to do lots of things, both land, laptop and workshop related, at once.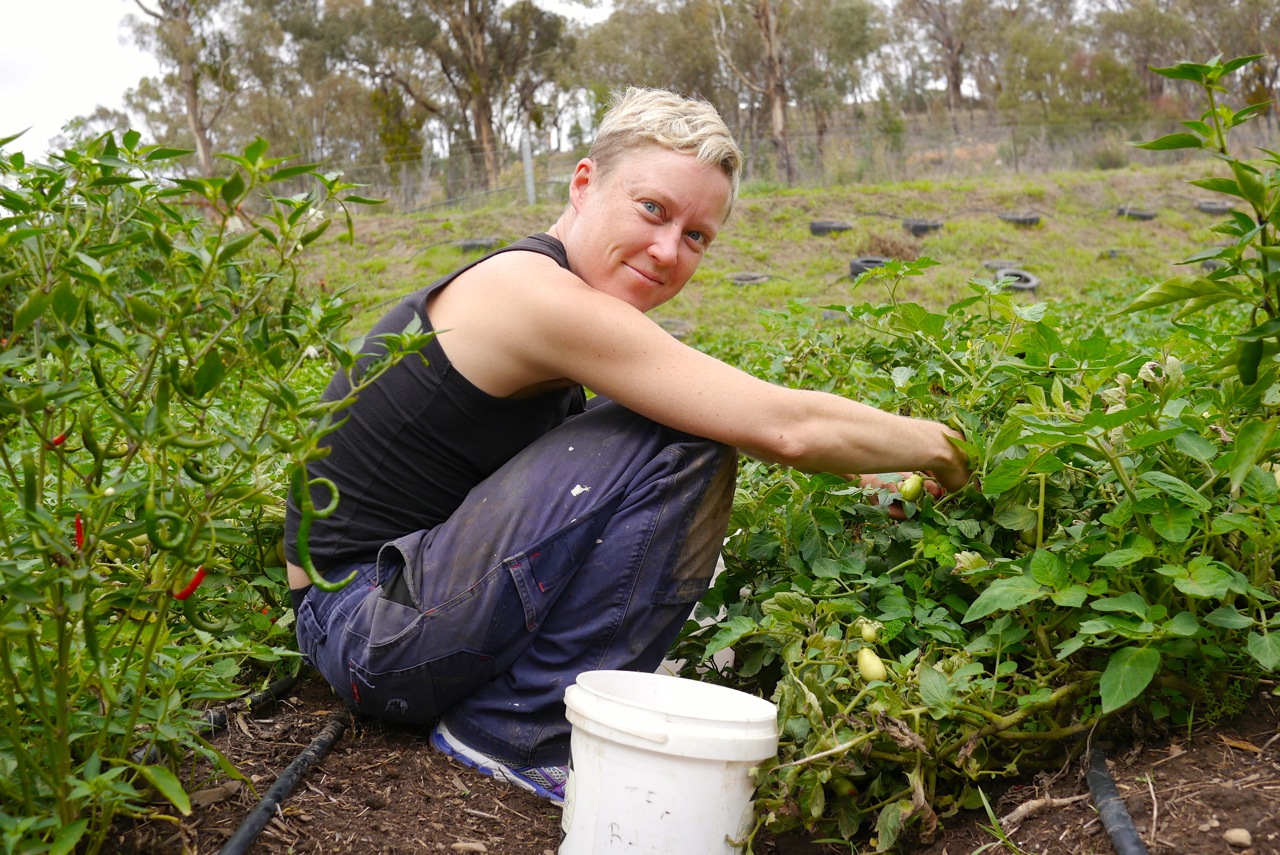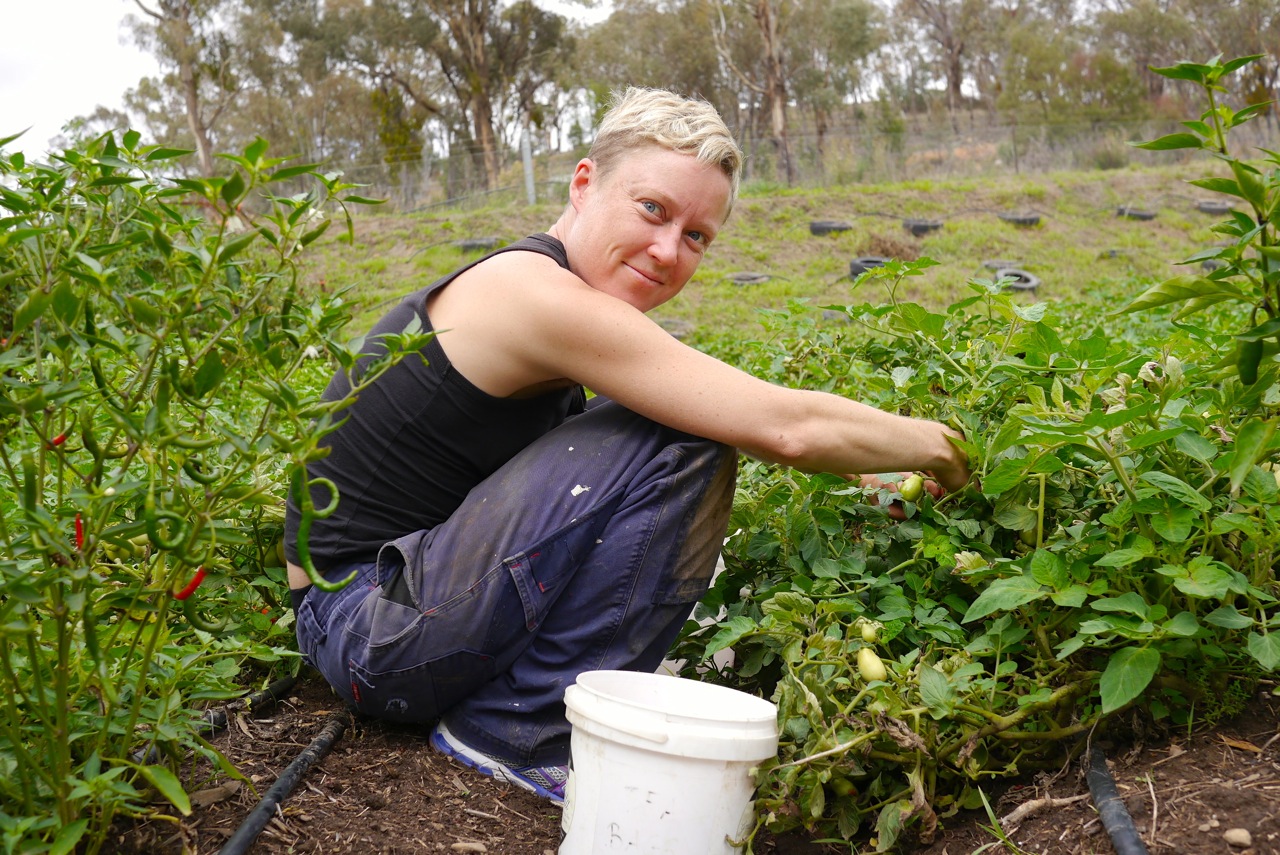 Enter Anji!
Huzzah for this lady – a beginner farmer (and many other things) who has come to wrangle the tomatoes, ducklings, irrigation plan and prettymuch everything else garden related.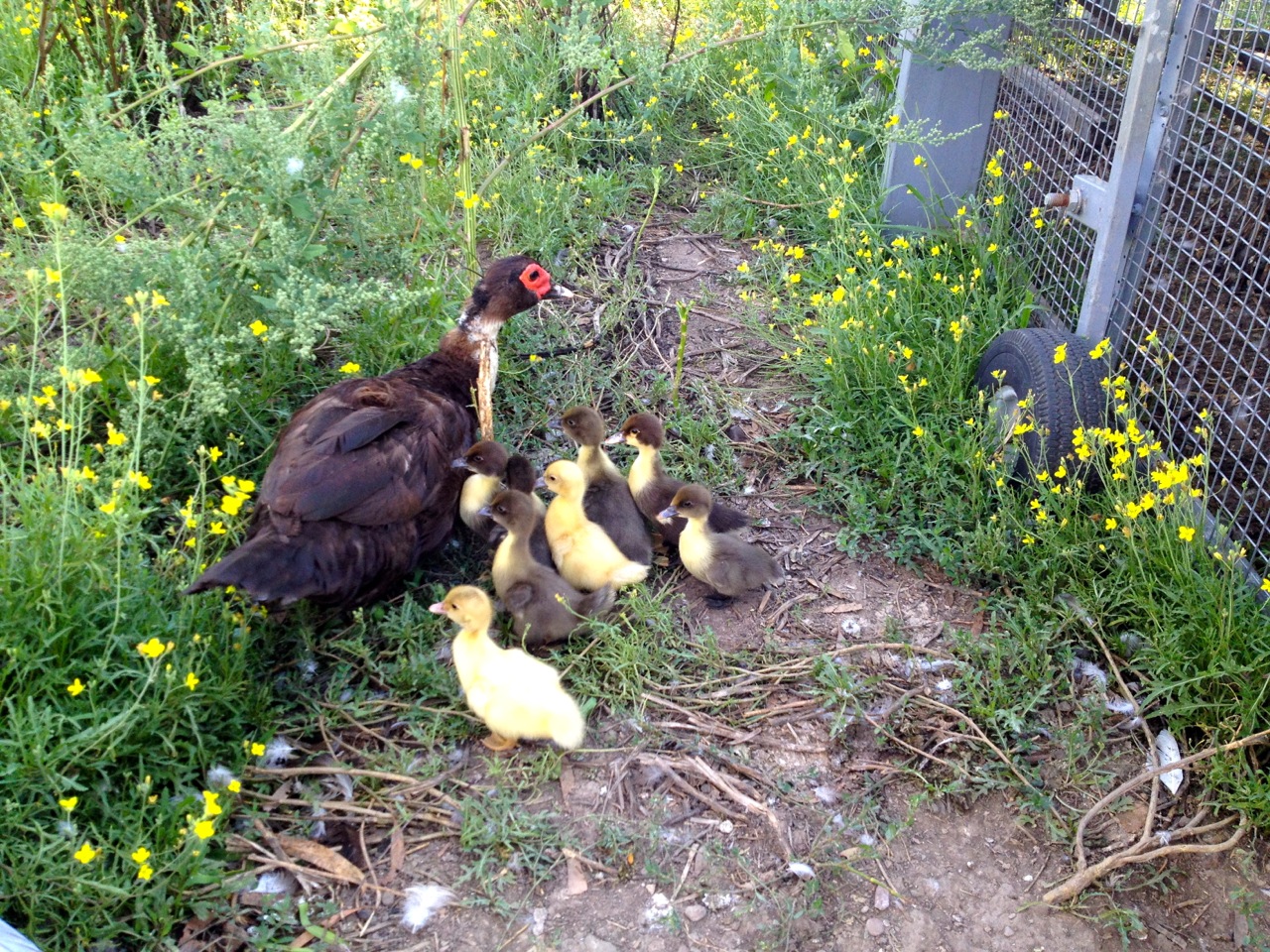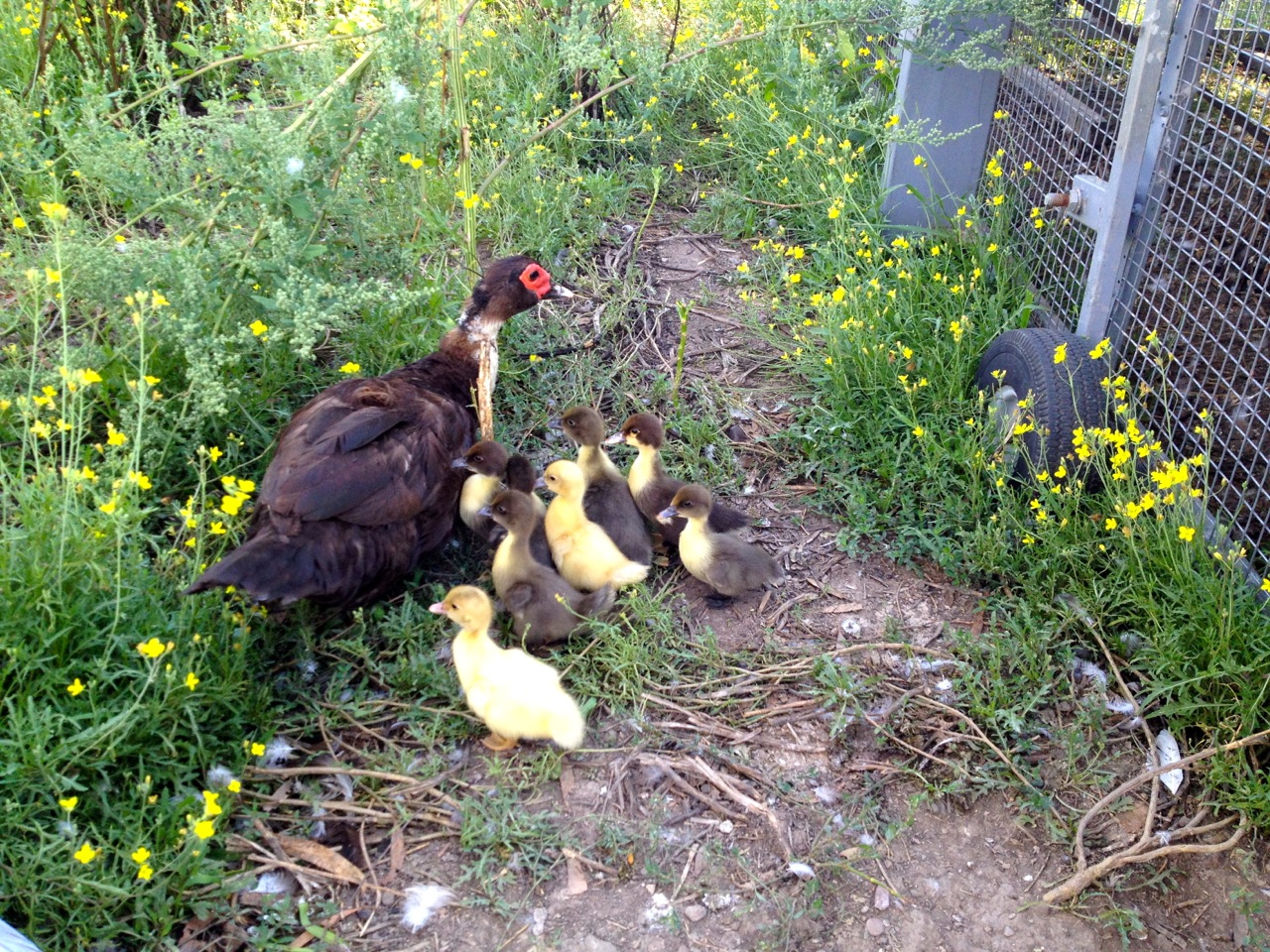 Er, yes. Ducklings. Did I mention that more have appeared?
Before he left, Michael put the muscovy duck flock in the market garden, as due to having to tighten our belts on the water supply front, we let one block of plantings go.
The ducks thought this was a marvellous idea – they've been doing great work with slug and grasshopper patrol, and since we have no delicate greens in at the moment like lettuce and such, they didn't cause any carnage.
So as the resting block grew high with seeding kohlrabi, escaped carrots, fat hen, feral brassicas, grass and all the other plants that have been lying in wait in our garden soil's seedbank for just this chance, the ducks took this place on as their own. On a family level, it seems.
So there's one big batch of teenagers and adults now, plus another generation coming on.
Duck day cometh. Probably prior to our upcoming Autumn Permaculture Design Certificate, so that we can include duck confit on the menu somewhere. Lucky permaculture design students.
Also, this week marks the re-populating of Milkwood Farm, after a few Summer months of just our family on site – Danni the superchef is back, Heather, who was a market garden intern last spring, is coming back to co-ordinate the Autumn courses, and we have a new teaching intern, Brendan, joining us too.
These last few months feel like they have been a bit crazy – mostly due to the heat waves and the Sandor Katz national tour.
Oh and getting no Summer (nor Spring, nor Winter, really) rains has also been interesting – thanks to our family's dams, we've had the irrigation water we needed to keep our veggies humming, and our tinyhouse's greywater outputs have nudged our newish holistic orchard along.
Our drinking rainwater supply has been solid due to our extremely large shed's catchment area and ample tank storage, so all's well on the essentials front.
But for the surrounding country, things have been pretty crispy.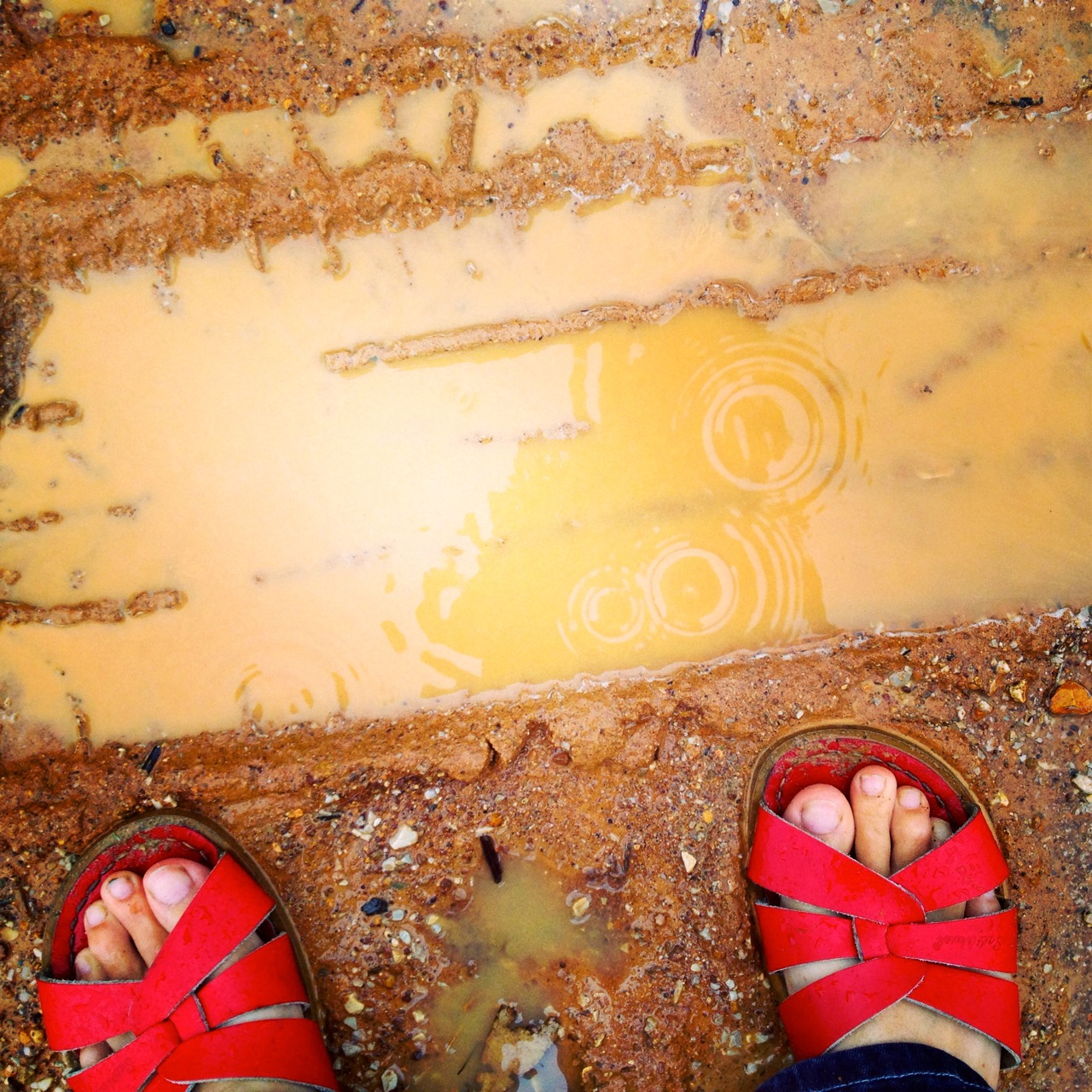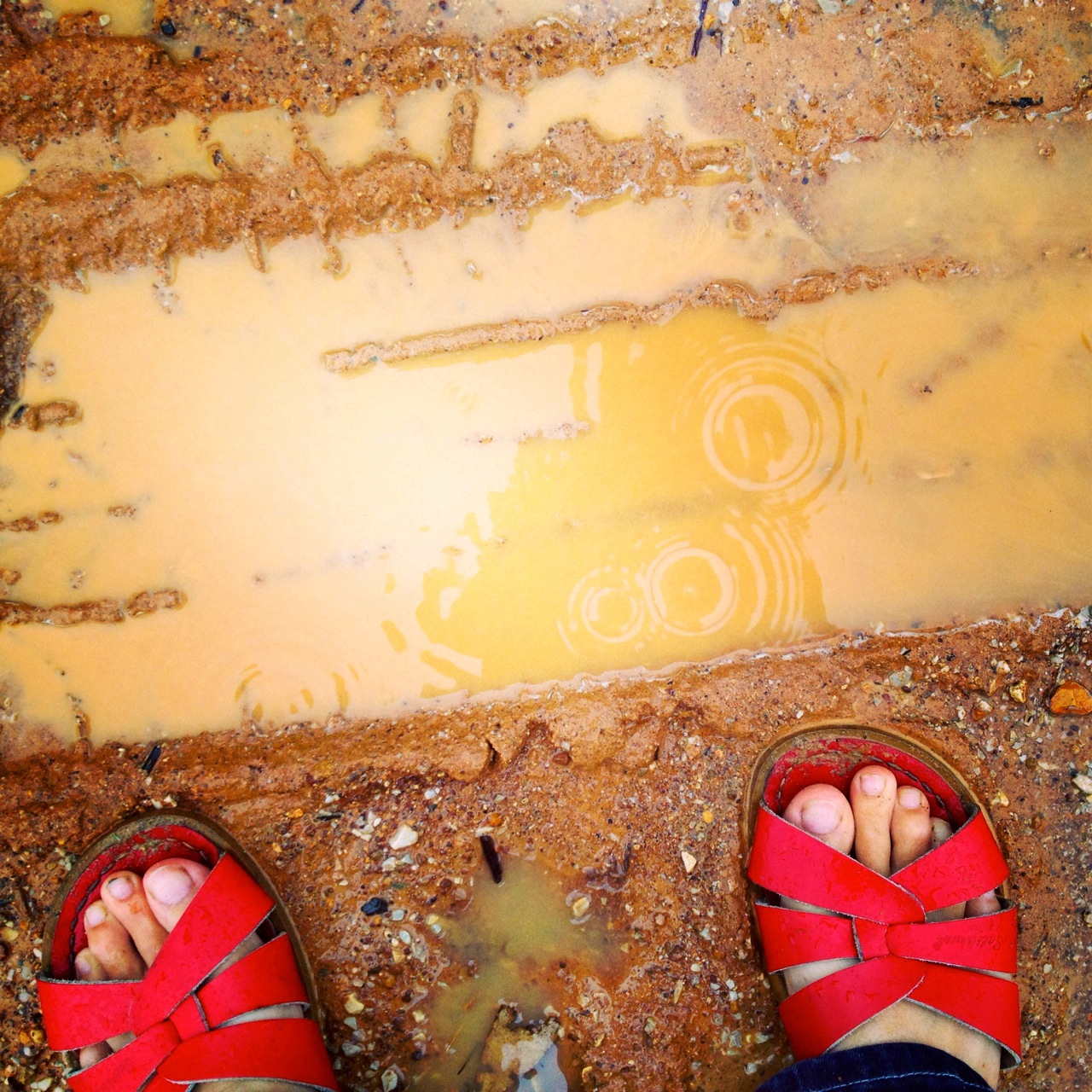 Until this last week, that is! We got about an inch of the wet stuff, finally.
Nothing to write home about normally, but this season, we're dancing.
Within days, there will be a green sheen on every hillside you can see. Which will nicely offset the red of our everywhere tomatoes.
How are things in your patch? Get any tomatoes this year?
I am collecting recipes for most-awesome-ever spicy fermented tomato sauce, by the way – if you have a lead, do share…
Oh and lastly, a note that the bean tipi has reached it's zenith – on three sides, anyway. Best dragon catcher den ever.