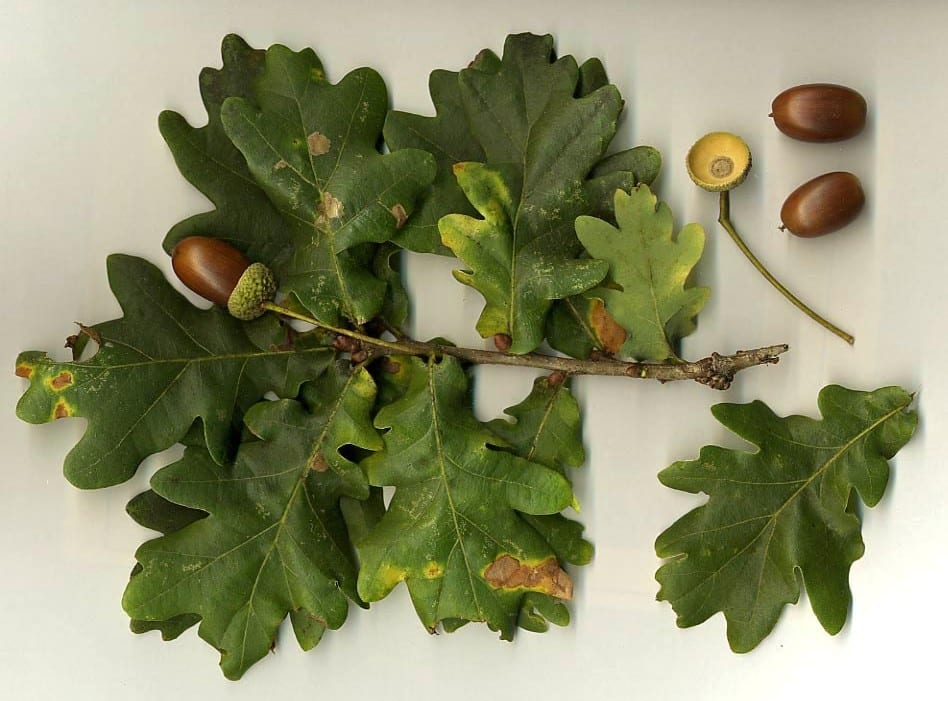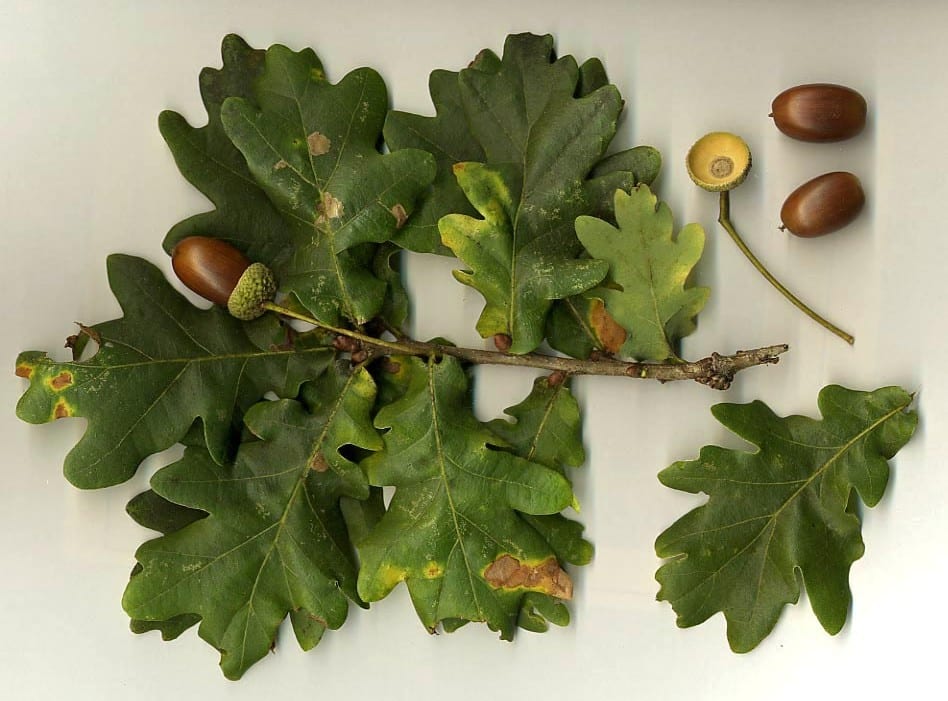 Choosing the right plant for the right spot, working with its behaviours and getting it to cooperate with others can be a little difficult at times.
Before you go getting yourself a little too lost in the world of plants (actually that sounds pretty darn good) take a look at these five plant databases…

Tatiana's TOMATObase
This beauty of a site has to be one of the largest collection of heirloom tomato seeds we've seen in one place.
Aside from the extensive seed catalog that includes over 750 varieties of open-pollinated GMO free tomatoes for sale – along with a select group of fruits and vegetables including squash, peppers, lettuce and onions among others – Tatiana and her crew, based in Canada, endeavour to share the historical information of each plant.
The site also includes a complete database of growing information, pictures and descriptions for over 4,700 tomato varieties. They also have a community portal for you to contribute your own growing notes and pictures.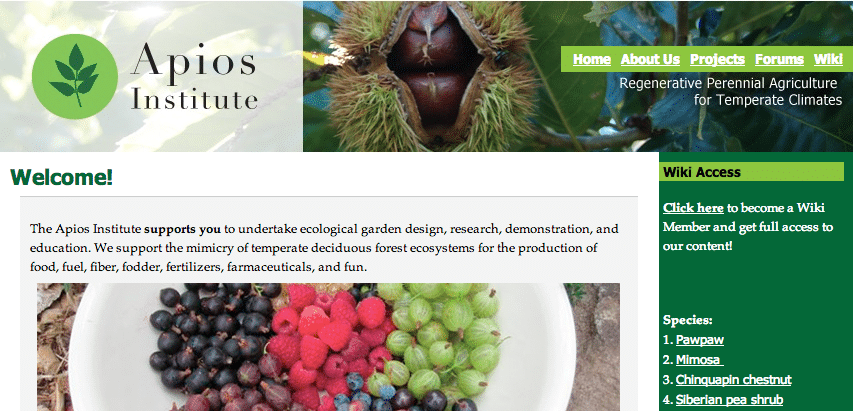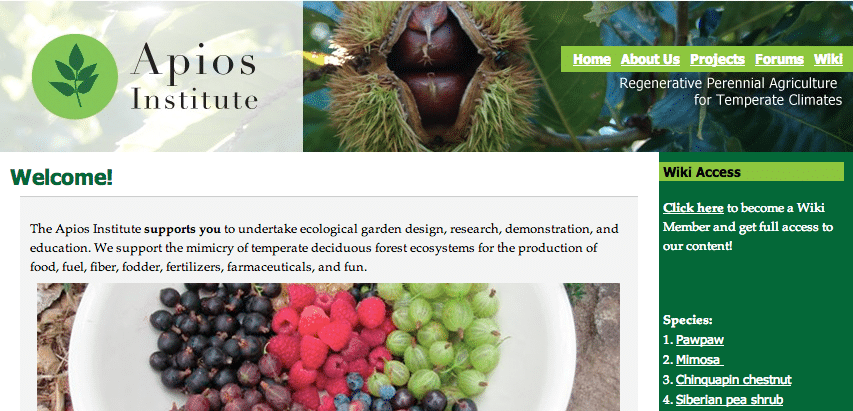 Apios Institute
A great wiki for food forest enthusiasts lies in this little space of the internet world. The folks at the Apios Institute have put together the Edible Forest Garden Wiki as a research database for the perennial loving community to collaborate on.
Collect info or add your own, on plant species, polycultures and existing forest gardens around the world. Full access to the site costs US$25 per year, or by pledging to contribute content once every three months you can sign up for free.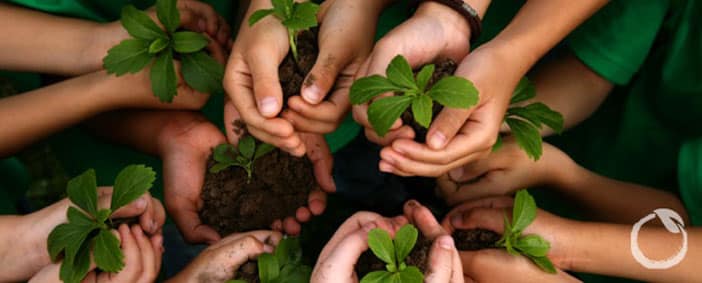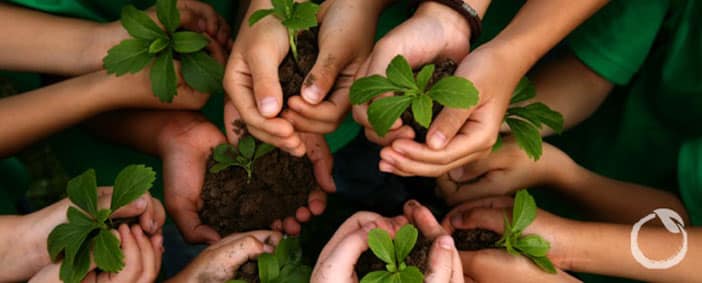 Plants for a Future
Over 7000 useful plants for their edible, medicinal or other handy qualities – from cleaning and dyeing, to fertilisers and pesticides – reside on this fantastic free and easy-to-use database.
There are a number of ways to search for plant information, whether by directly by Latin or common name, by plant family, habitat, use, and even specific medicinal complaints.
Each plant listing includes plenty of great information for caring for and using the plant. Operating on donations, be sure to swing one their way if you use this site a lot to keep them online!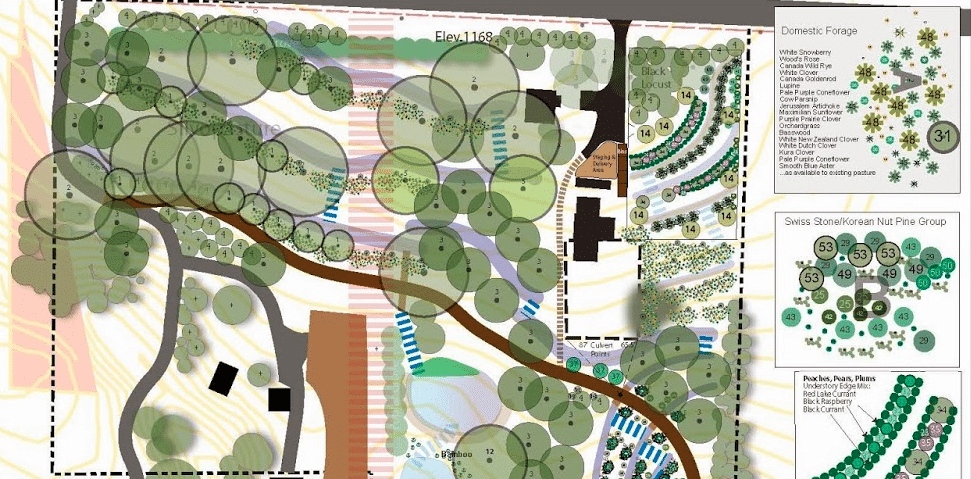 Natural Capital Plant Database
Whether you're working on your own backyard or balcony, or a large permaculture design, this site is a handy device for searching plants, cultivated polycultures and guilds, and plant companions.
The US$20 per year membership-only database allows you to search for plants by criteria, such as water needs, suitability for specific soil types, sunlight requirements and growing zones.
Each individual plant listing has a wealth of information, including it's growing habits, allies including pollinators and soil organisms and its cultivated polycultures and guilds.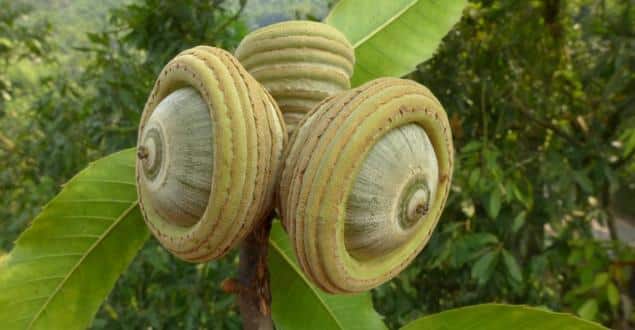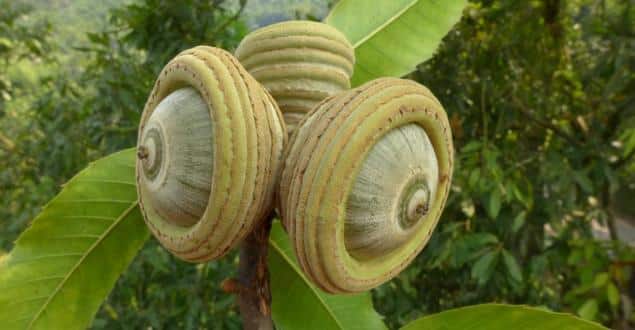 Oaks of the World
We do love a good oak tree at Milkwood. So much so we planted several a few weeks ago with our Permaculture Design Course students.
Needless to say we think this site is a great little resource.
Head to the list of species page for a long alphabetical list of all the species you could dream of – you can also head to a list of local names if that's how you best know your trees.
A click through to each one will give you all the essentials you need from local names, growth habits, fruit, flower and leaf descriptions and habitats.
Know any other great databases for plants that you find helpful? We'd love to hear about them!
~ Words by Emma Bowen