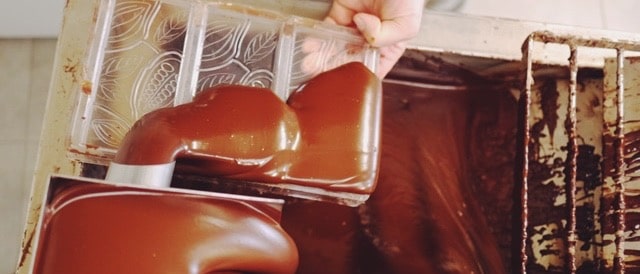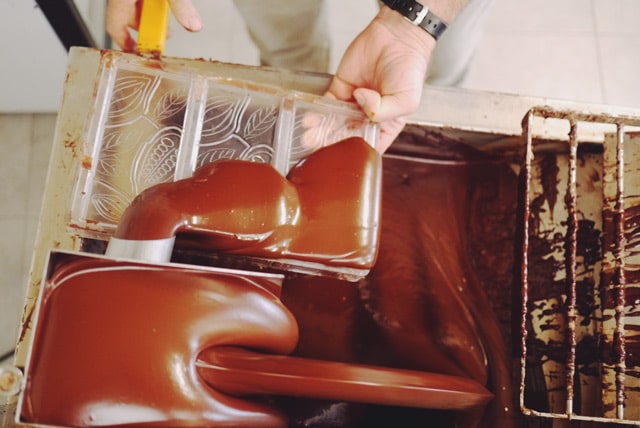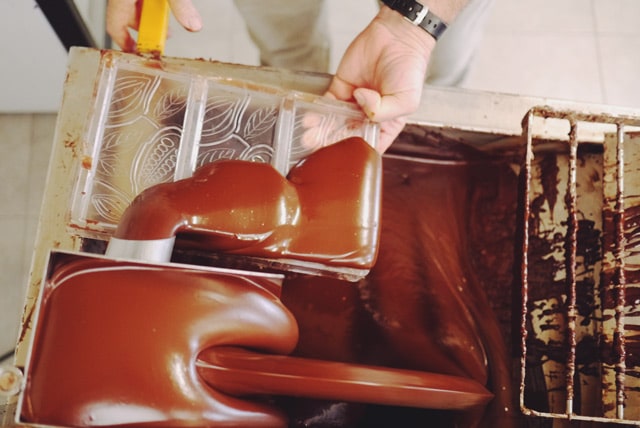 It's nearly chocolate season, my friends. But what constitutes ethical chocolate these days? It's pretty hard to tell. Take a peek at this incredible family of chocolateers, doing it right.
In a backyard shed set in a lush vegetable garden in Mudgee is Spencer Cocoa, a single origin chocolate company with the best bean-to-bar story you're ever likely to chew on.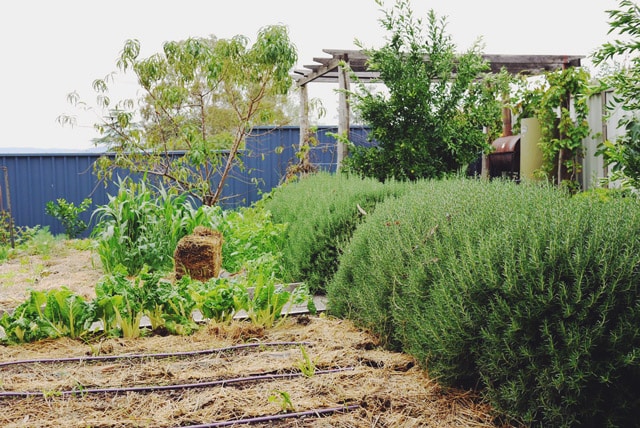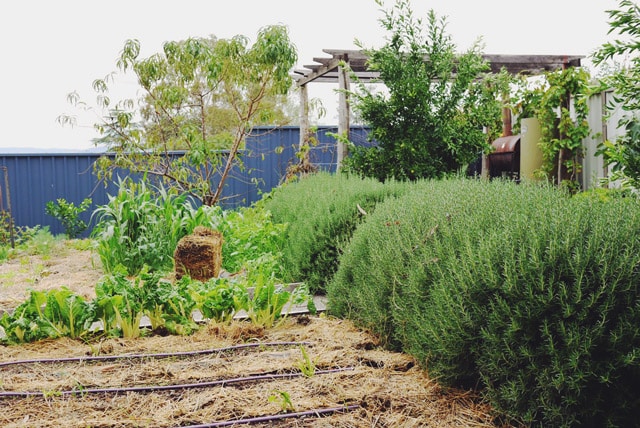 Luke and Thea Spencer have been making chocolate for coming up to 2 years, but the story starts in 2010 when Luke was working to help rejuvenate a remote a cocoa plantation in Vanuatu.
Not surprisingly it was here that Luke fell in love with cocoa, and the idea of making really excellent chocolate.
To summarise the next four years, Luke went ahead and helped the local growers to set up a co-op of sorts that saw the growers bringing their bean harvest to a central fermenting and drying facility for processing.
From that little processing unit, situated in the middle of the plantation divided into the local growers plots, Spencer cocoa buys their beans directly.
No middle men, no bean brokers, no global supply chains.
Total provenance, and the growers get a much higher price for their beans as a result.
I'm pointing this process out because it's incredibly unusual way for a artisan chocolate company to operate – with total provenance AND a much better deal for the growers than any currently available alternative.
Oh yes, and those beans all grown without any chemical inputs whatsoever. It's beyond organic chocolate, with bonus community development. Yeehar.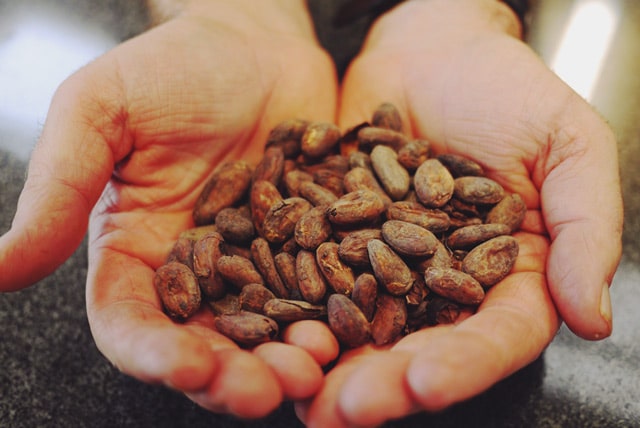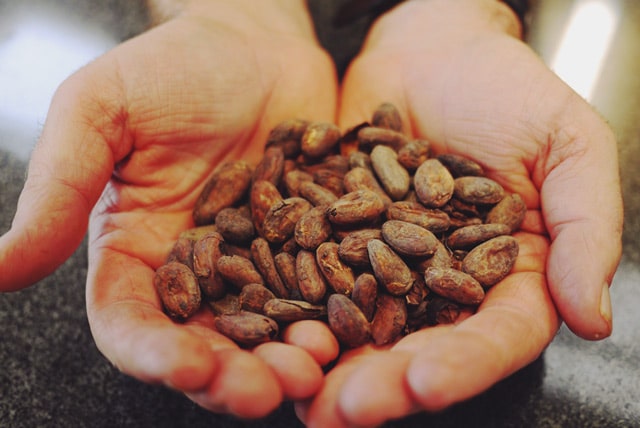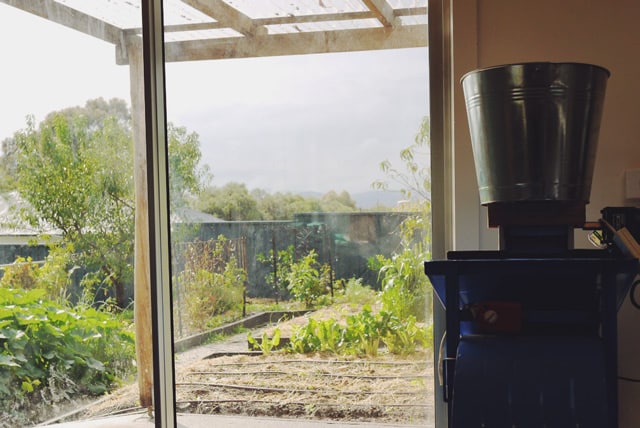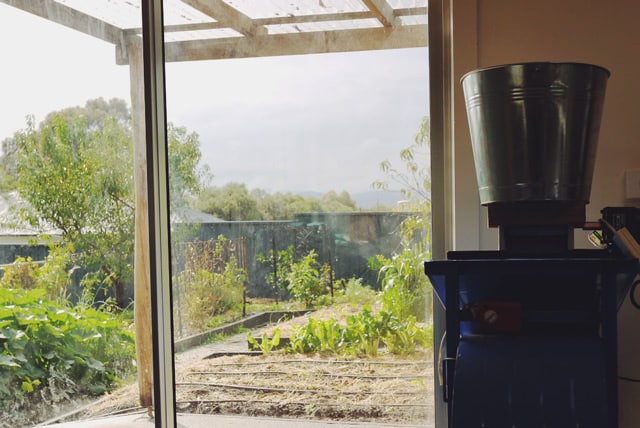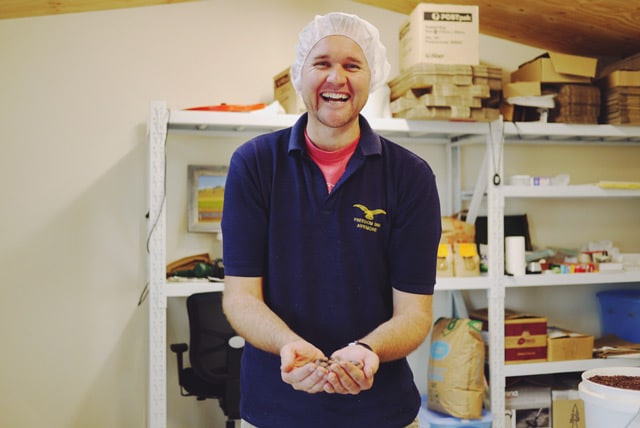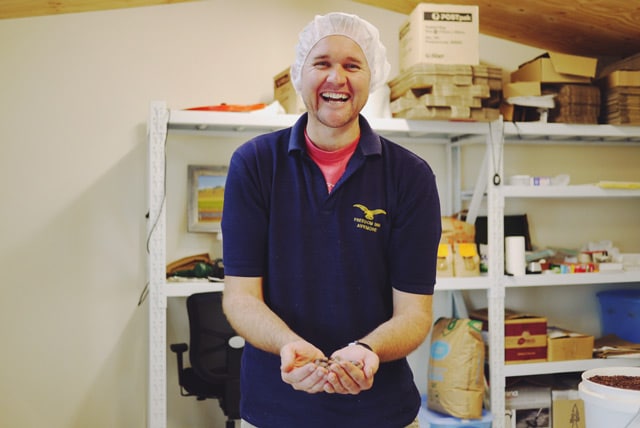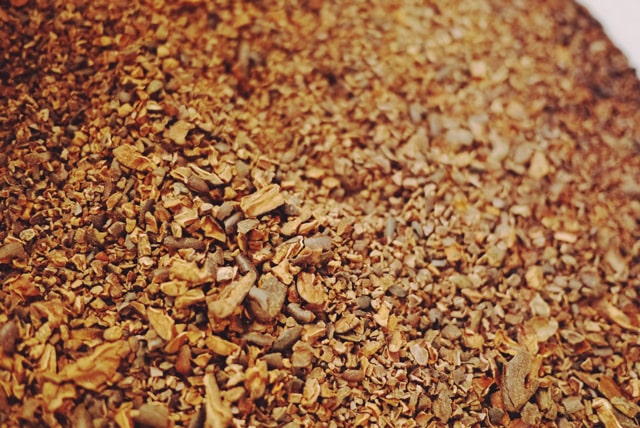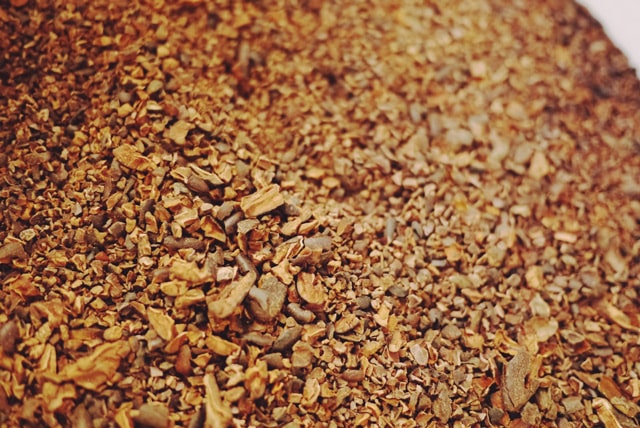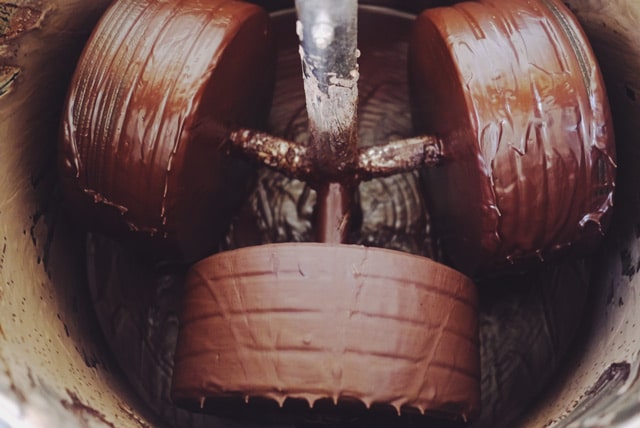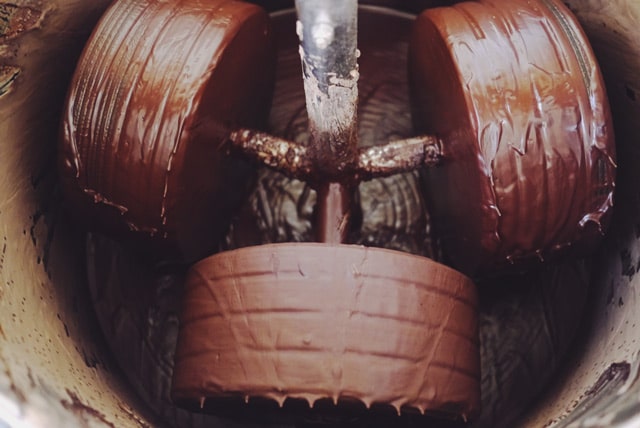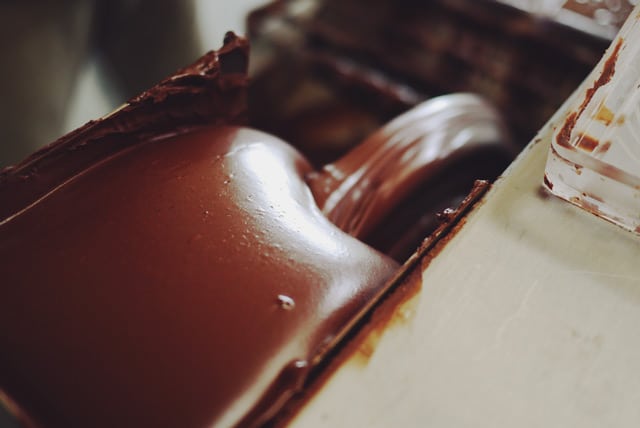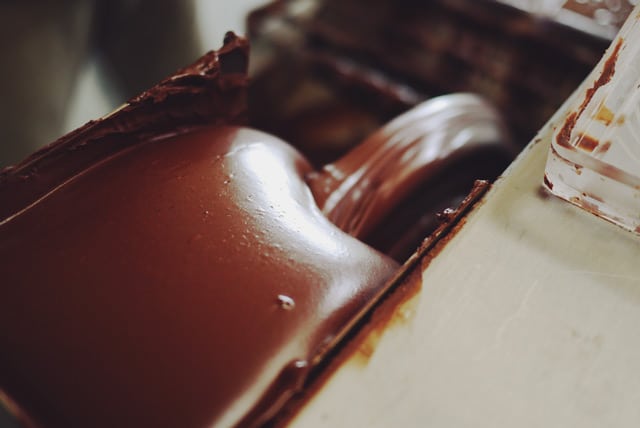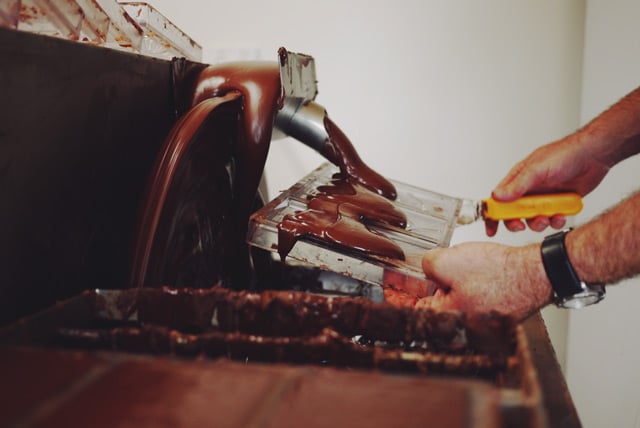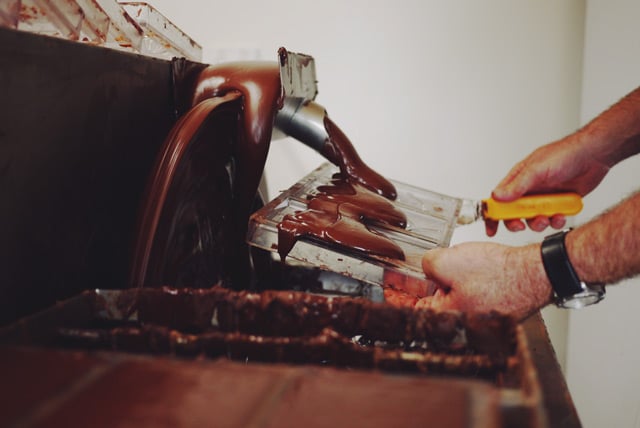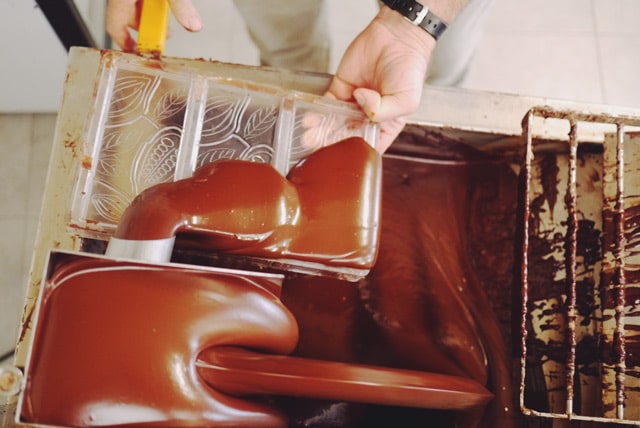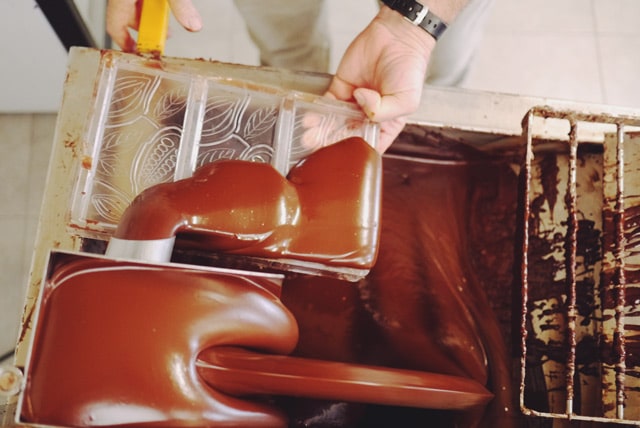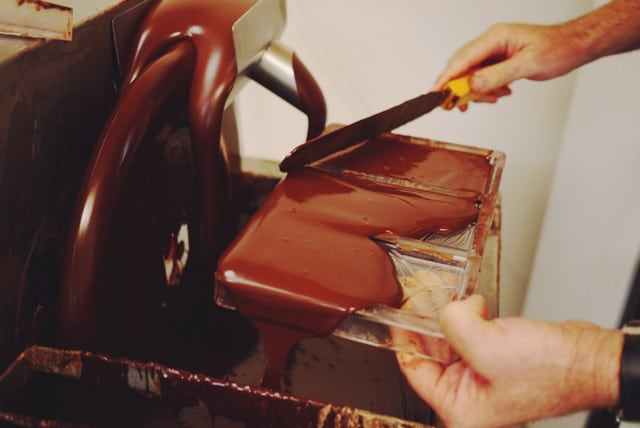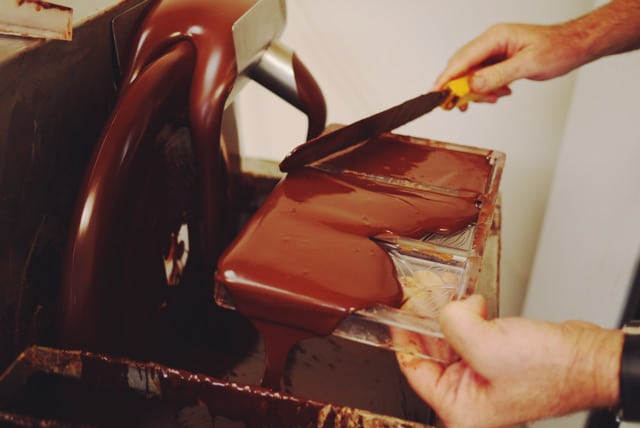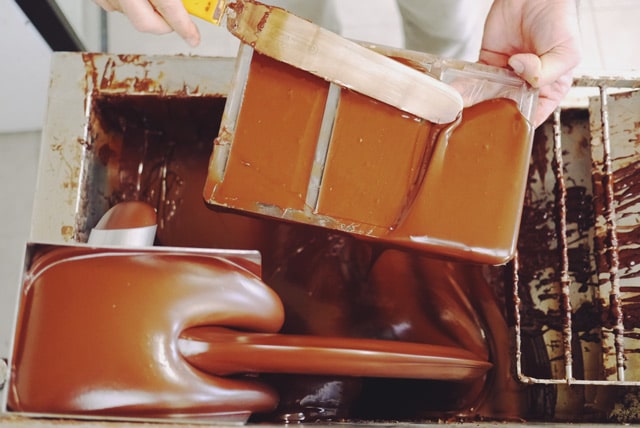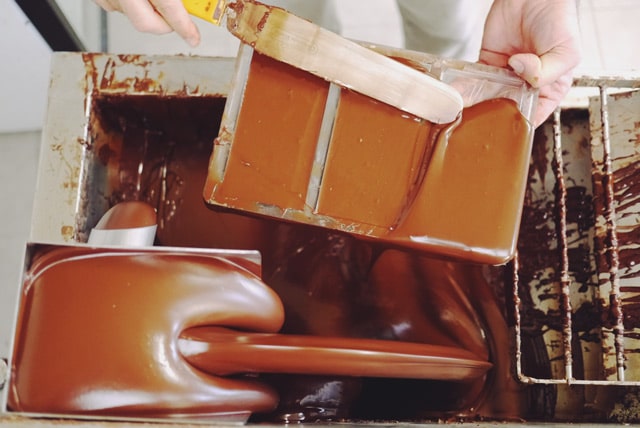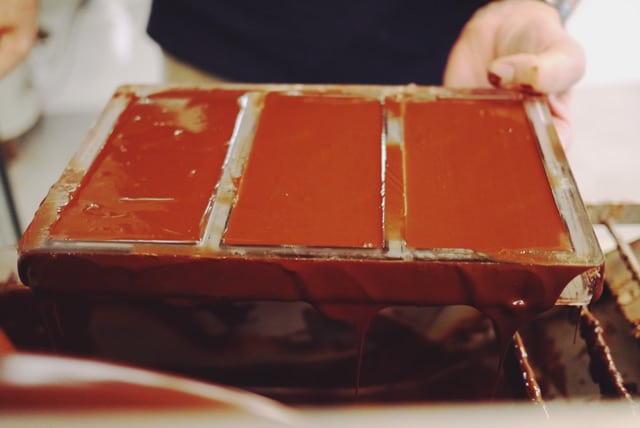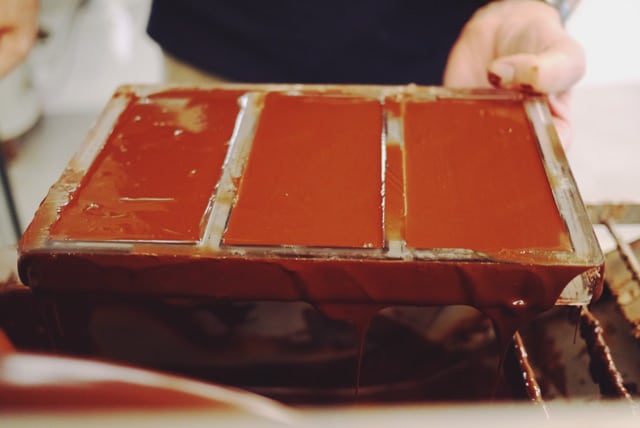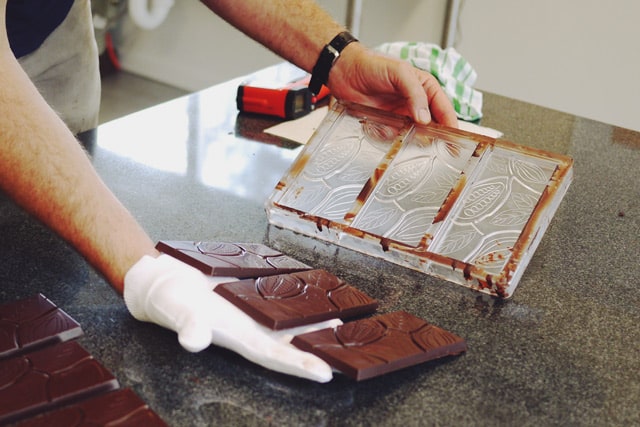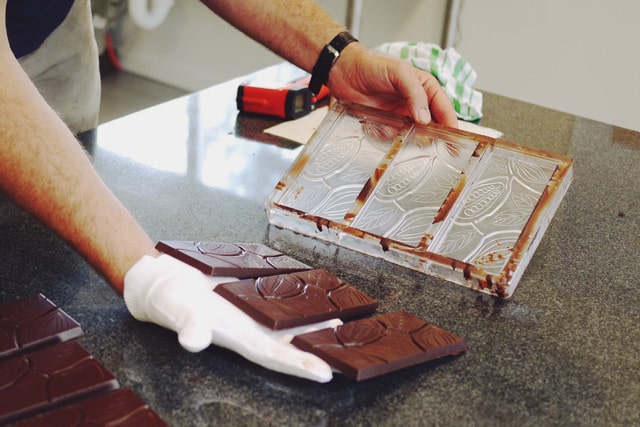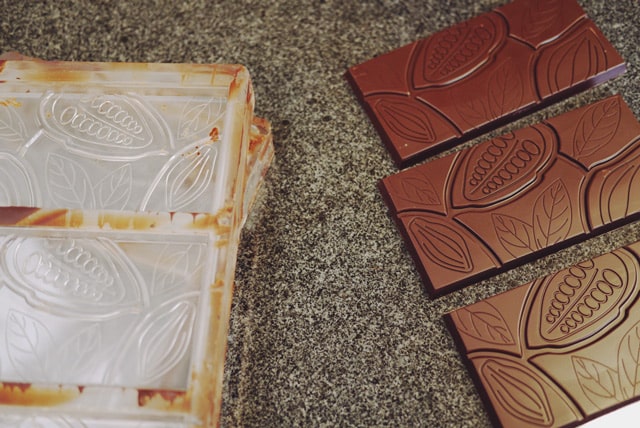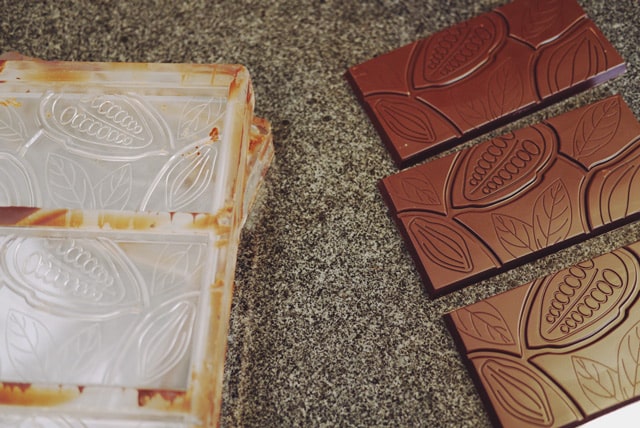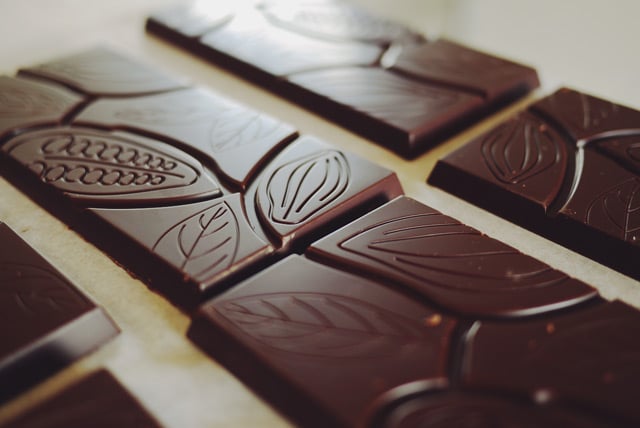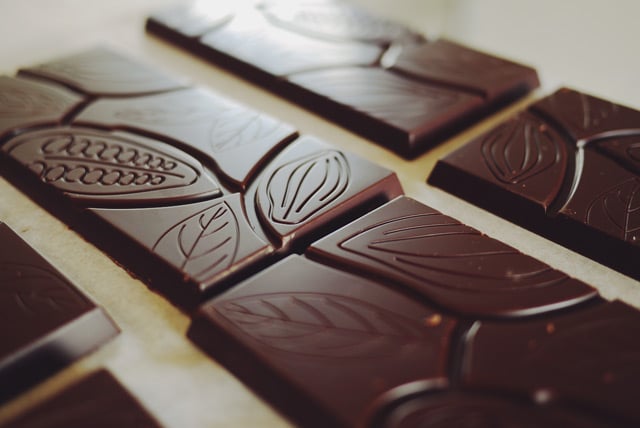 The end result of all this? Heaven in a bar, truly.
I'm not much of a chocolate person, but i think Spencer Cocoa just broke me.
So, who wants some?
Spencer Cocoa Giveaway
In celebration of chocolate season and these brilliant chocolateers, we've got a pack of 10 bars of Spencer chocolate to give away. Hooray!
To enter:
– make sure you're joined up to our mailing list
– email [email protected] with the subject line "I need the sweetness." Don't forget to include your address in the body of the email!
We'll pick a winner this Friday and send out the package next Monday, so you have it just in time for Easter. Australian entires only please.
Spencer Cocoa is currently available via mail order, as well as select joints in Mudgee and beyond: www.Spencercocoa.com.au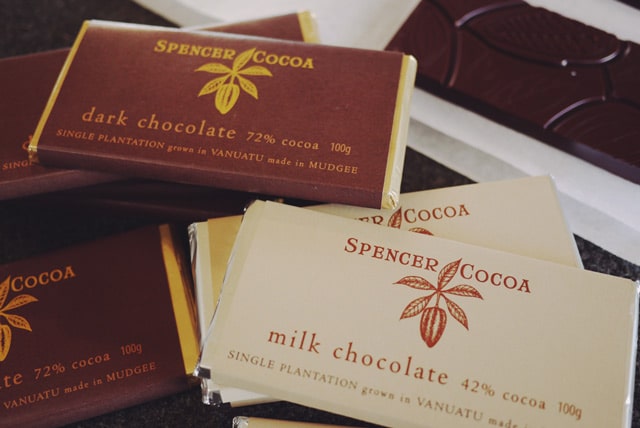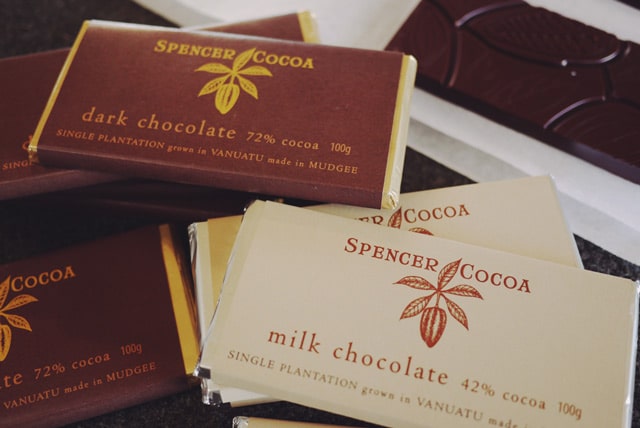 Disclosure: As I write this I am chomping on the offcuts of  chocolate that I came home from my visit with.
Other than that, we're running this giveaway because we love holding up folks doing good stuff and going the extra mile to make clean short-supply-chain food founded on ethical grower relationships.