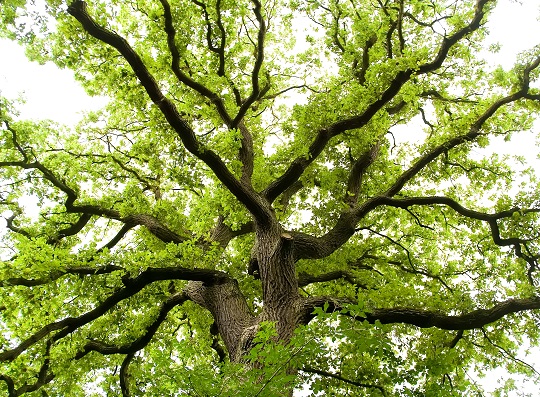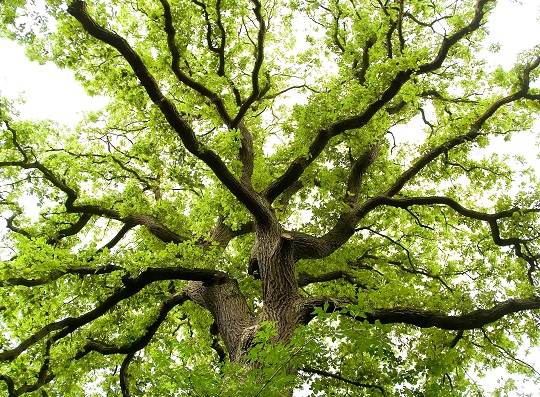 Those of you who have been around these parts for a while might remember a review we did a few years back of one of permaculture's essential reads, Tree Crops: A Permanent Agriculture by J. Russell Smith.
Some say it formed part of the basis of permaculture's origins, as a concept. And so it goes without saying that the book is obviously a favourite of David Holmgren's too. 
Holmgren has done a great little review of his well-loved copy of this fine work on 'economic botany' – the analysis of how tree species can be used for human benefit in terms of multiple harvest for multiple uses:
As Holmgren outlines in this video, the book was published when the first ideas of organic agriculture and soil conservation were forming in the late 1920s.
With Smith citing the destructive nature of grain monoculture, the book follows his exploration of various parts of the world, their tree crop and perennial agricultures, and the opportunities they hold.
There's some great chapters on some great trees in this book. A couple of our faves include: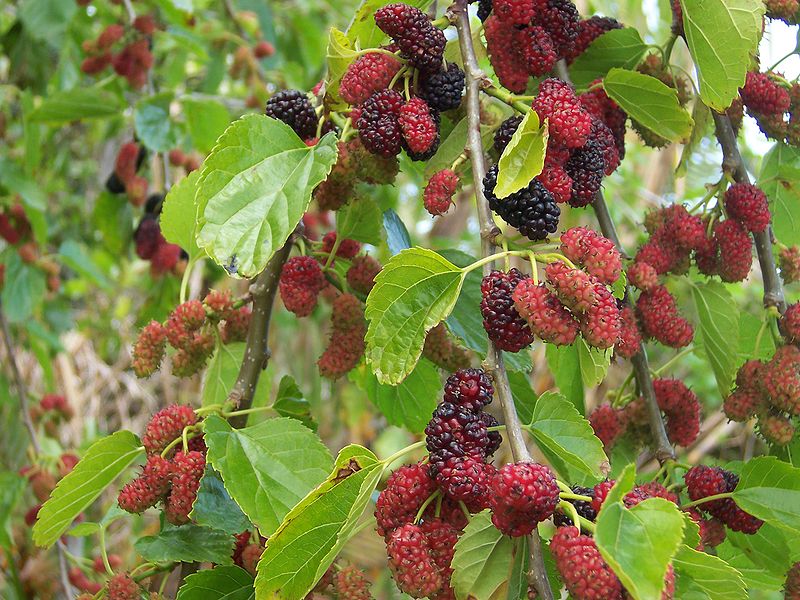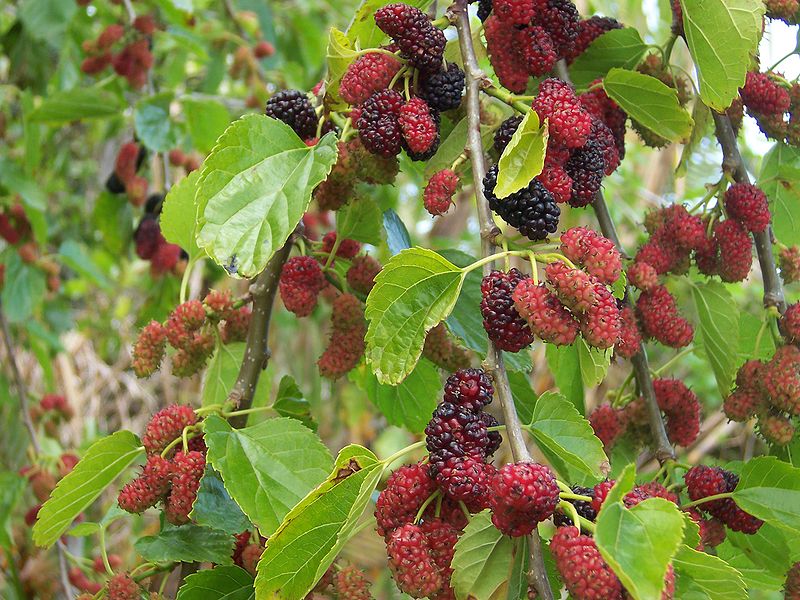 Mulberries
The fruit provide great feed for poultry and pigs when planted among them. Great for fattening pigs. Plenty of falling fruit means no need to harvest and feed at certain times of year. Might we add it's also very tasty food for humans.
Grow fast and fruit fairly early in their lives.
Easy and hardy to transplant, gows well from cuttings
Has a pretty good resilience to pests and disease.
Trunks of the trees make good posts, while branches make for decent firewood.
Leaves that are high protein and edible as a vegetable for humans, as well as for cows, goats, sheep and rabbits.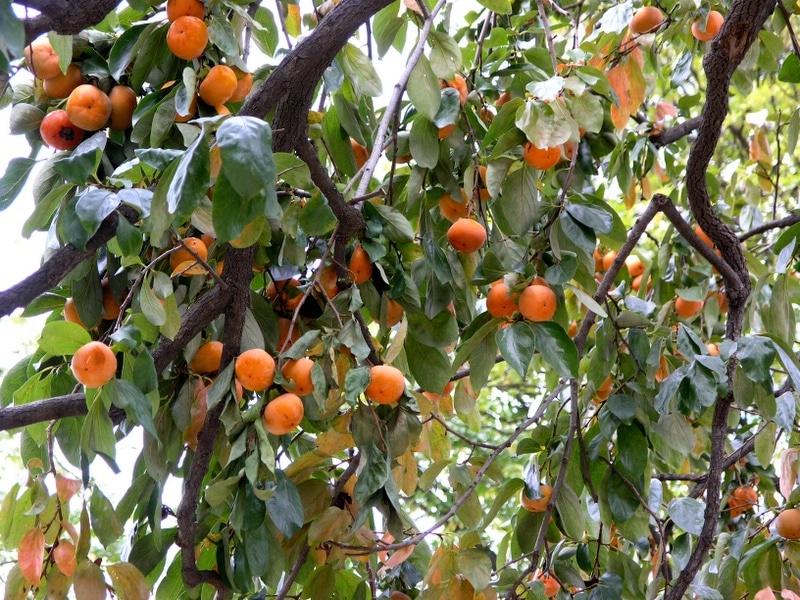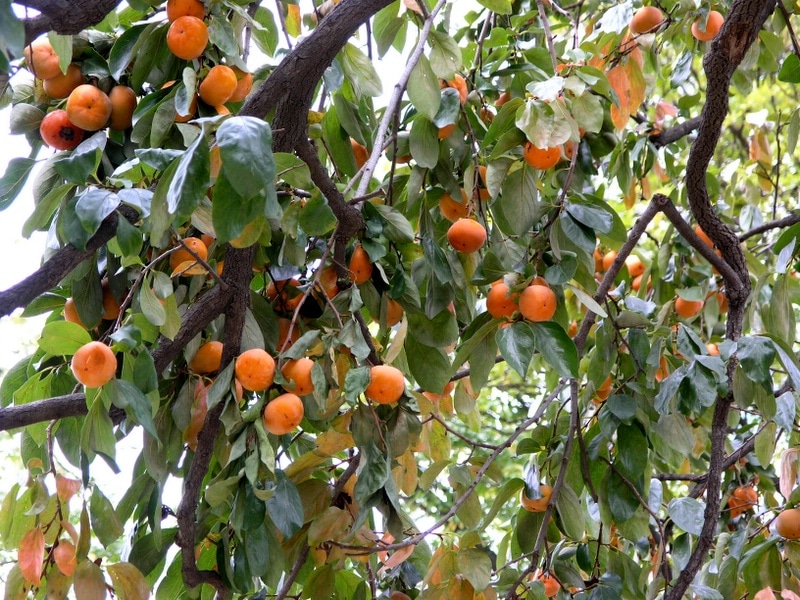 Persimmons
Great food for humans. Delicious in fact. And very high in nutrients.
Good food for pigs, as well as native wildlife.
Fairly fast growing and early producers.
Thrives in just about any soil conditions, and so is also great for spots where prevention is needed for soil erosion.
Has a nice long fruiting season from autumn into winter.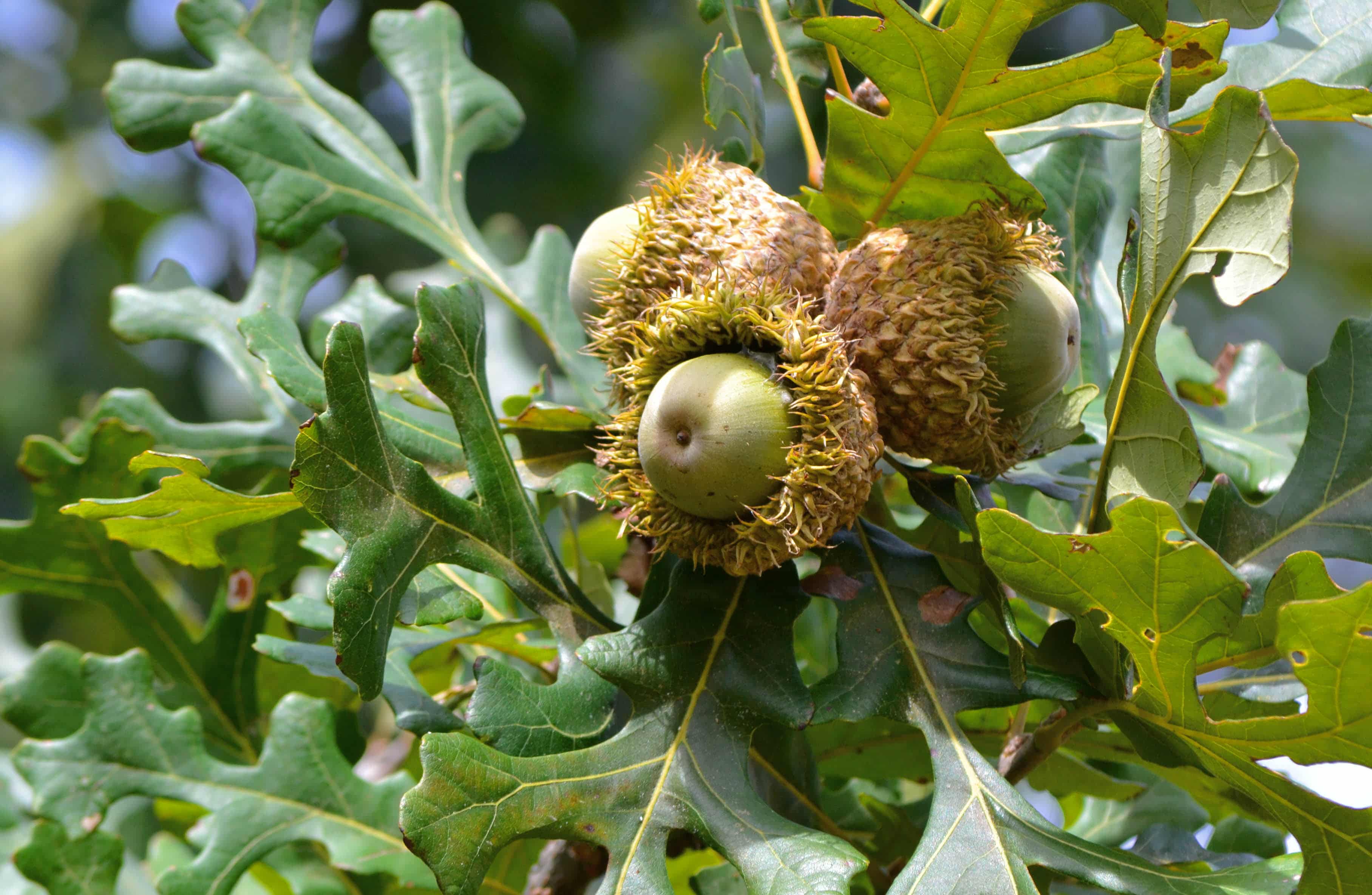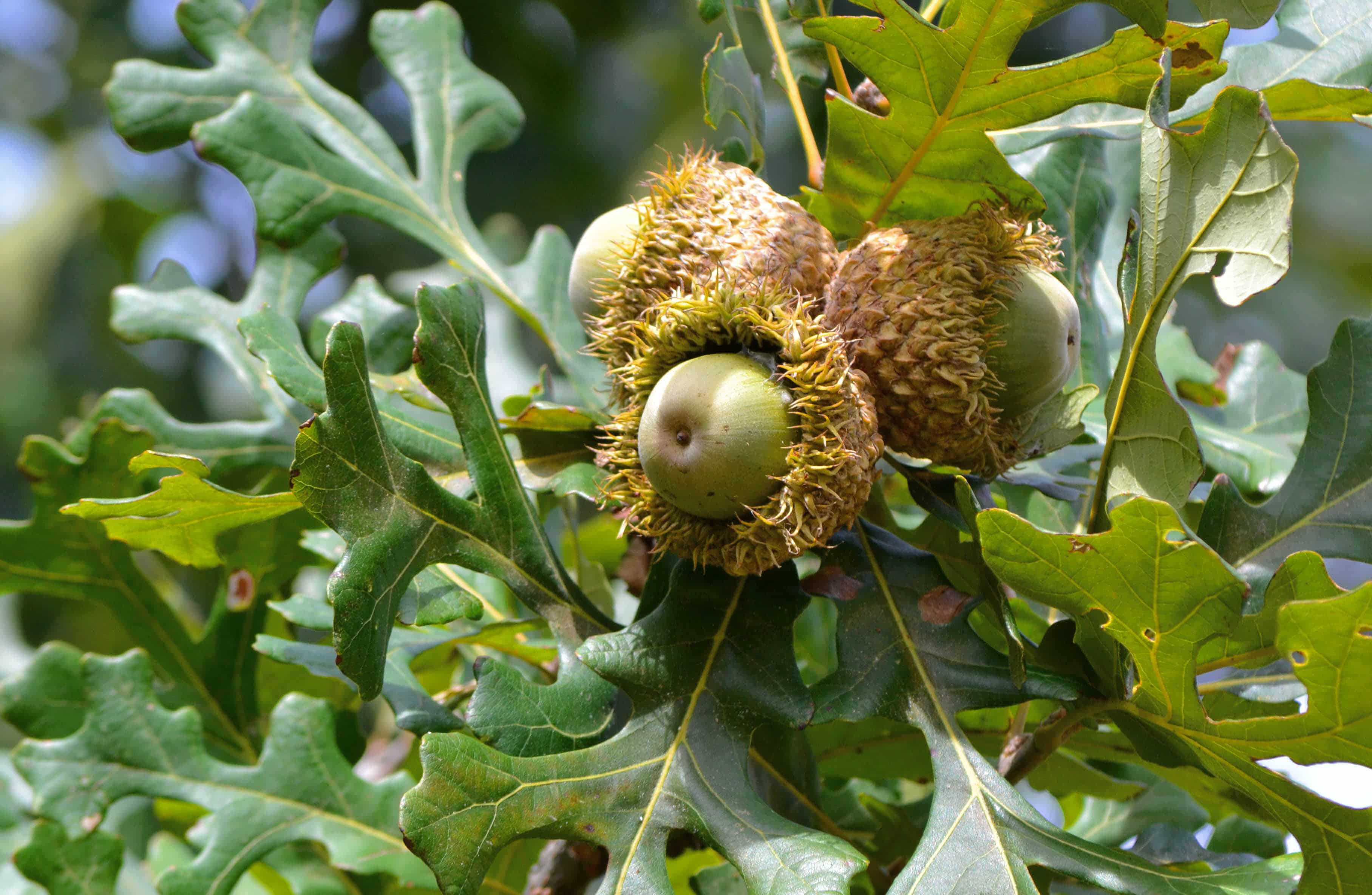 Oaks
A super tree for foraging animals, including pigs.
Highly productive (acorn-wise) per tree.
Copes well with less-than-great soil conditions.
Obviously produce quality and well-valued wood – which also works fantastically as shiitake mushroom logs!
For humans, acorns can be dried and ground into flour or meal.
Holmgren suggests that in a way the book was pretty ahead of its time – and of course it's one that's very relevant to this day. It's no secret that anyone who gets a little excited about permaculture loves a good perennial – we can't get enough.
And as Holmgren suggests at the end of his review, it's a bit of a shame really that the clever ideas suggested in this book, written almost a century ago, are still yet to be put to action on a larger scale.
Now this particular book is a bit expensive – it retails for $60 AU – so for those of you who need access to this info, here it is in digital format:
https://www.scribd.com/doc/221298797/tree-crops-a-permanent-agriculture-by-j-russel-smith-1950-edition
But there's nothing quite like the hard-copy, written version of a valuable resource that you can  put on the shelf (or maybe that's just how we feel about such things).
May you plant trees for those who are not born yet as part of your work, all your days.
Do you want to learn the craft of Permaculture Design? We run Permaculture Design Courses with best-practice design process, that activate folks to design the resilient systems they need.