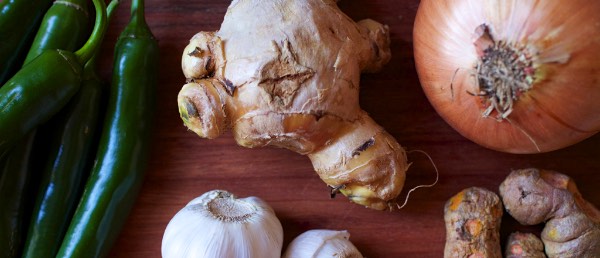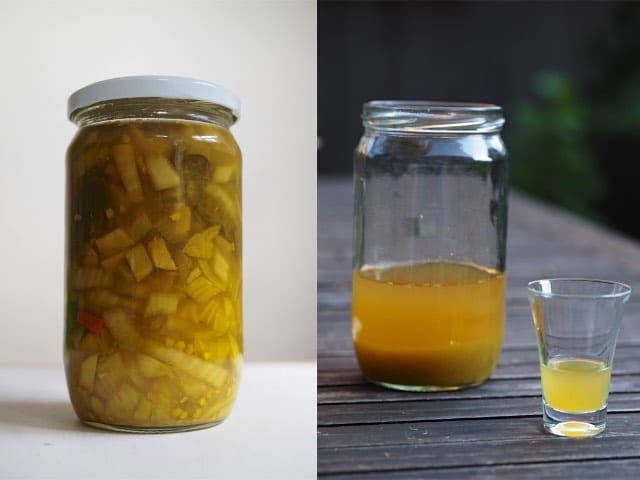 Master Tonic, or Fire Cider, is a potent home-made remedy for winter colds and lurgies.
It promises to boost your immune system, it's anti bacterial, it's anti viral and should ward any colds off like a medieval swordsperson.
It also happens to be incredibly easy to make.
The question is, will I be able to get this Master Tonic cold remedy past my family's tastebuds?
When you hear intriguing words attached to it like "Plague Tonic" or "Fire Water", combined with a niggling cough I couldn't seem to shake for several weeks… well I had to give it a crack now, didn't I.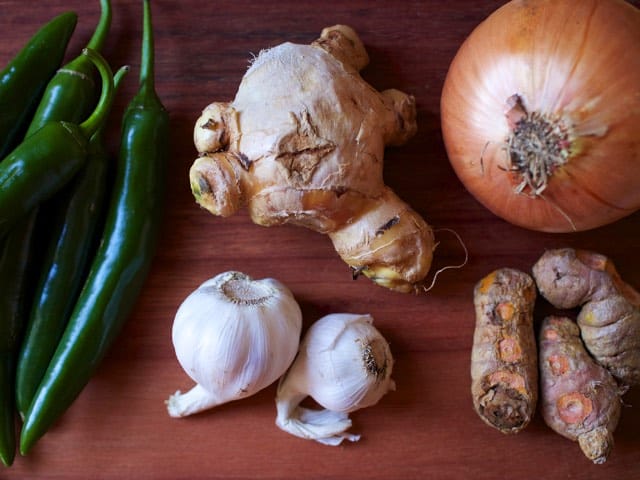 Making your own basic Master Tonic
1 part garlic
1 part onion
1 part ginger
1 part chilli
Topped up with apple cider vinegar
*Some other optional extras are, horseradish, turmeric, honey, lemon and herbs.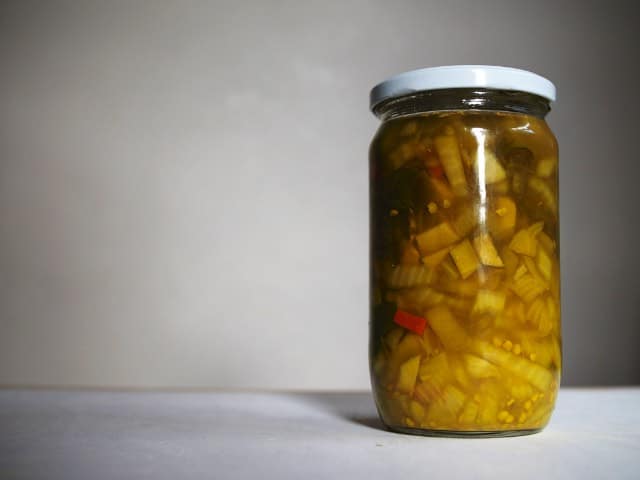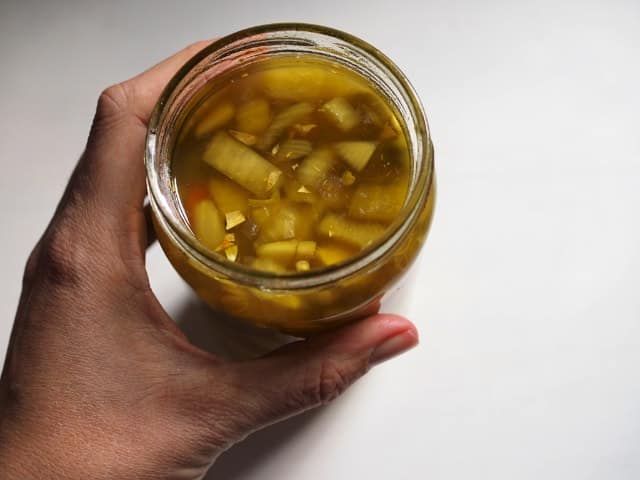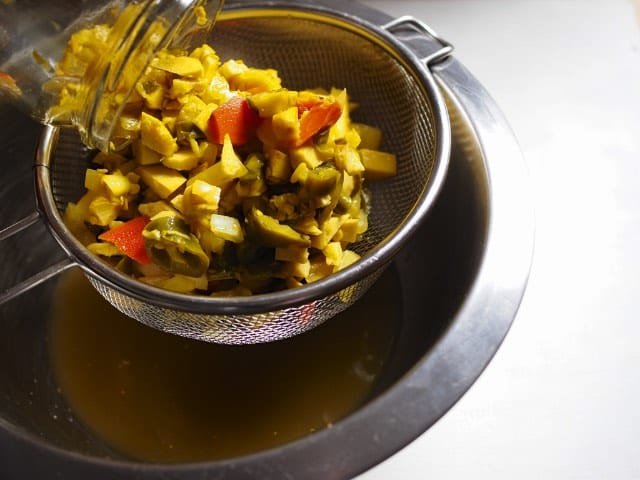 Chop up all of your ingredients, pop them into a glass jar and top it up with apple cider vinegar. Allow the mixture to steep for two weeks.
Once your two weeks are up, drain the liquid into a bottle or jar and store in a dark corner for as long as needed.
Top Tips for your Master Tonic making:
Always use organic and as fresh as possible wherever you can
There are no hard and fast rules on the size you cut your ingredients. You can blitz them into a pulp type mash, straining at the end or chop in larger type chunks (as I've done here.)
Agitate the mixture every time you go by. This just means give it a little shake at least once every 24 hours.
After straining your solids, whether as a pulp or chunks you can use it to flavour other cooking. Some people toss it out; I found it was quite tasty stirred through some dhal.
No need to store the filtered liquid in the fridge, a darkened corner is fine.
Don't dilute your tonic with water.
Master Tonic lasts indefinitely.
If you follow moon planting, begin this process on the new moon, then filtering and bottling on the full moon.
Making Master Tonic isn't a lengthy process. The biggest obstacle I found to be was wondering how on earth I was going to get it by my young family?
This was the first time I had made Master Tonic. After waiting the two weeks, straining the mixture, taking a good deep smell of it all, then coughing due to the inhalation of a good amount of the chillies.
I decided this little concoction, this time… might just be for the adults.
Taste test? It went something like this.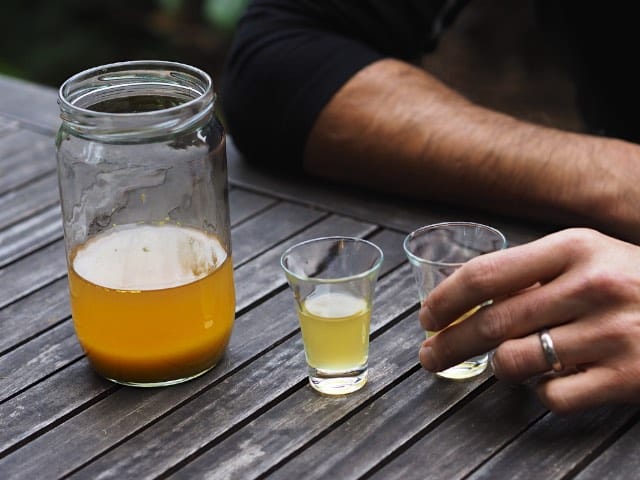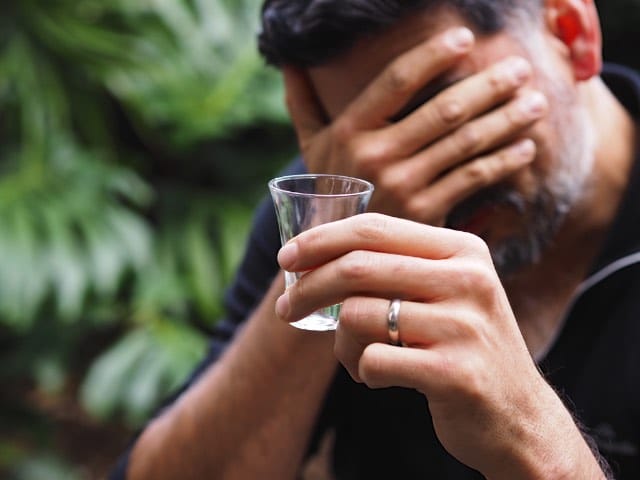 There were some photos of me too, however I'm unwilling to commit those pictures to the internet. Some things are worth simply just being fixed in your memory.
What was the verdict? Hot. It was really damn hot.
There are two ways to take it as I see it, tiny sips or as a flaming slam-dunk, tequila shot style.
General Master Tonic advice though, is to start off small and build up to a small glass full.
Another option is to have it like a salad dressing, which after trying it this way I found really quite delicious.
The taste by itself certainly isn't bad, after all, the ingredients are the basis for most of my cooking; it's just a little on the fiery side when you are drinking it straight.
If you're keen on fermenting things, you can make your own Apple Cider Vinegar too to be used in the Master Tonic.
It's another simple process that really adds to the 'yep, made it myself' pride'.
I can't tell you how satisfying that is to me, even a few years into my fermenting journey now, it's still really satisfying, (although to clarify, I didn't make this apple cider vinegar).
If you would like to boost your immune system and keep any uninvited colds at bay, I'd say give the Master Tonic a crack – and yes, it did seem to work for that lingering cough of mine.
Good luck!
Your guest writer today is Brydie Piaf – home maker, baker, blogger, photographer, writer and wrangler of small people.