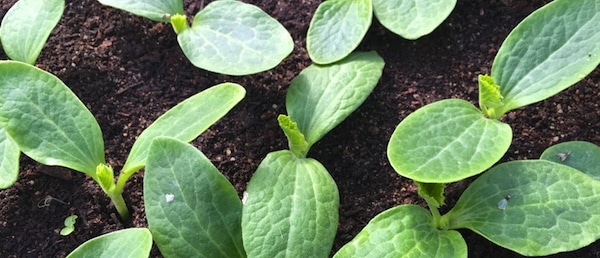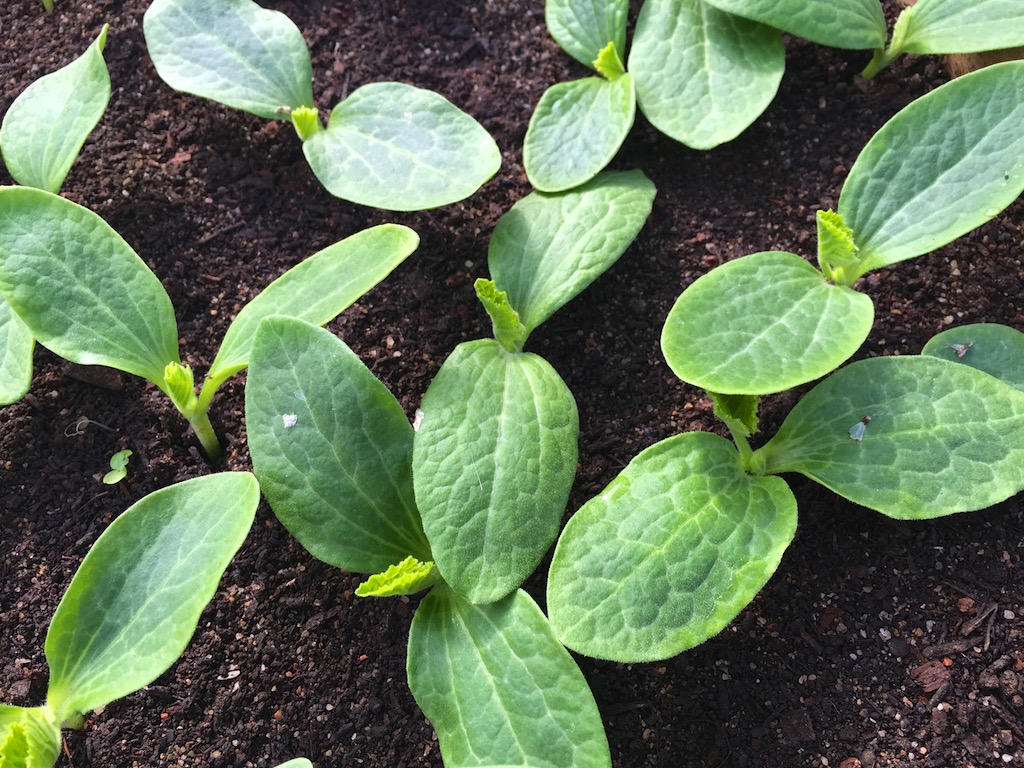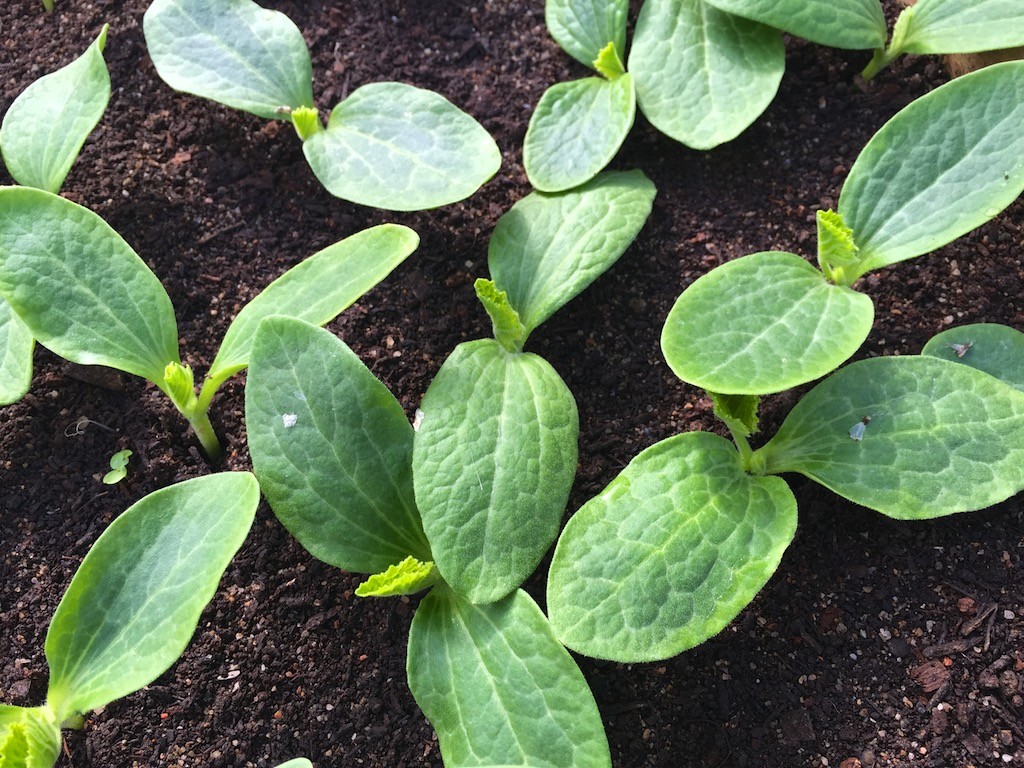 There's a big range of ways you can start your seedlings off to get them to grow well, both at their seedling stage and later on, when you plant them out.
Previously, we've worked with seeding into seedling trays, with soil blocks, and more recently, with biointensive seedling flats.
Each of these techniques have their uses and advantages, depending on your context, your available equipment, and how you intend to prep your beds for planting into.
So let's talk about the Biointensive approach to seedling propagation.
Biointensive growing, as we've discussed before, is all about growing the largest amount of food possible in the smallest amount of space.
As a result, Biointensive growing uses the vertical axis of a garden bed as fundamental to the growing approach.
A deeply cultivated bed means that plants roots can easily penetrate down into the soil much further for their water and nutrients.
This, in turn, means that you can plant everything closer together, because each plant is accessing a more vertical envelope of soil to get what it needs to grow, rather than a more bowl shaped, horizontal one.
Therefore, when it comes to growing biointensive seedlings, you want them to be deep rooted also, so that they can continue to grow in that way once they're transplanted into their prepped bed.
And so that's one of the main differences with biointensive seedling production. A deep seedling box means deeper rooted seedlings, and, hopefully, uninterrupted growth from germination to harvest.
There's rather a lot of detail to this seedling process, which can be found in John Jeavon's Biointensive growing manual, How to Grow More Vegetables, or at our Biointensive Growing courses led by Jodi Roebuck.
But the basics are: keep your seedling tray soil deep, your seedlings close together, but offset, to maximise space and also the microclimate they create within the tray after germination.
Once your seedlings are ready to go into their pre-prepared biointensive bed, it's a simple matter of deciding your spacing (this depends on the type of plant), and tucking your long-rooted seedlings into the soil.
You can see from the photos below that the soil of this bed is so well prepped that planting is a matter of sliding a hand into the spongy soil, opening up a slot for the seedling, placing it in up to it's 'armpits', and then folding the soil back to prevent air pockets.
And here's the same garden, sometime later, thanks to the care and good farming by Linda of Growfarmforage –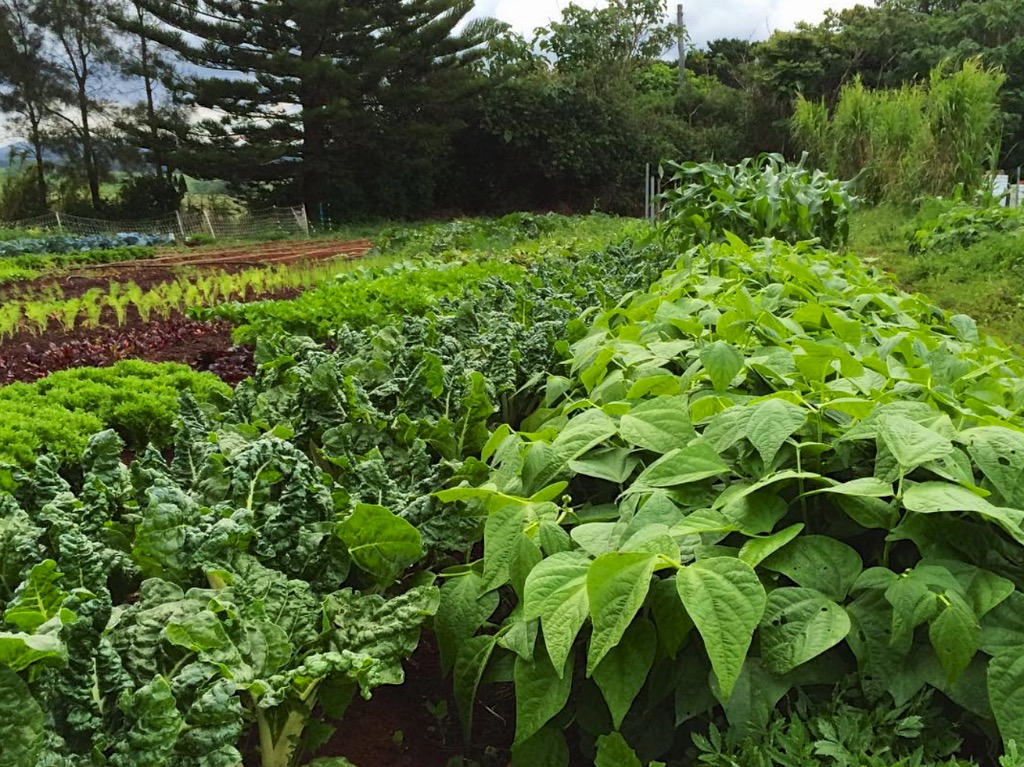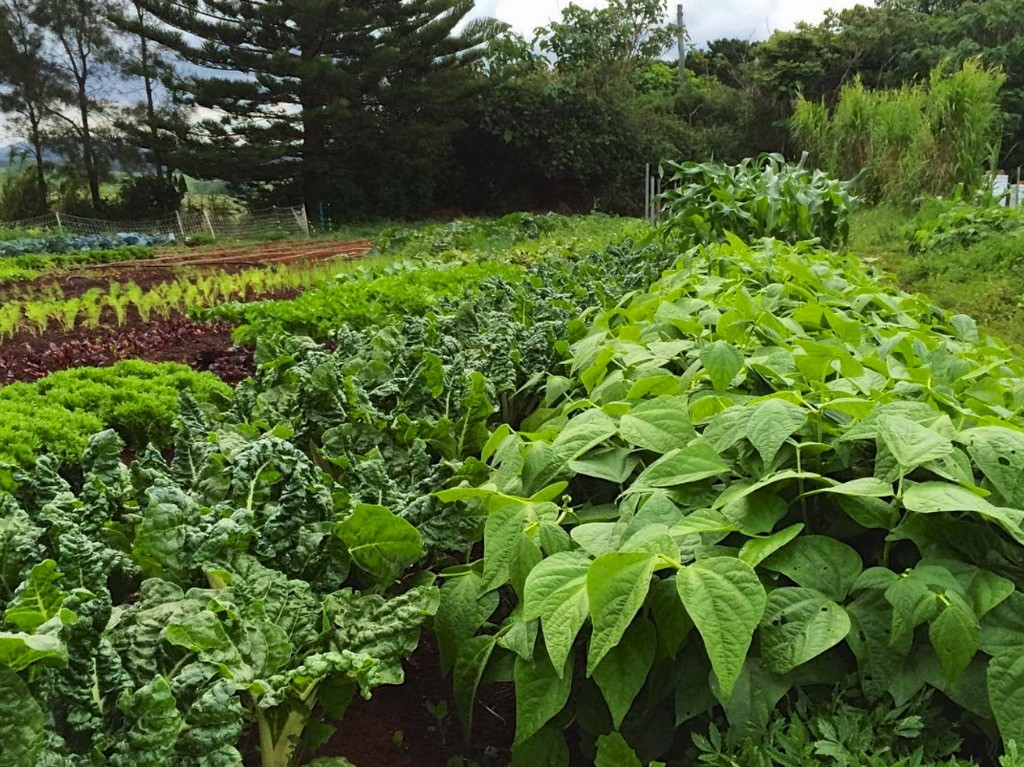 Resources for starting great seedlings:
If you're interested in learning this technique, as well as the rest of the theory and practice of Biointensive growing, join us this Autumn with Jodi Roebuck at Buena Vista Farm in NSW or Hepburn in VIC!
It's good stuff, people…