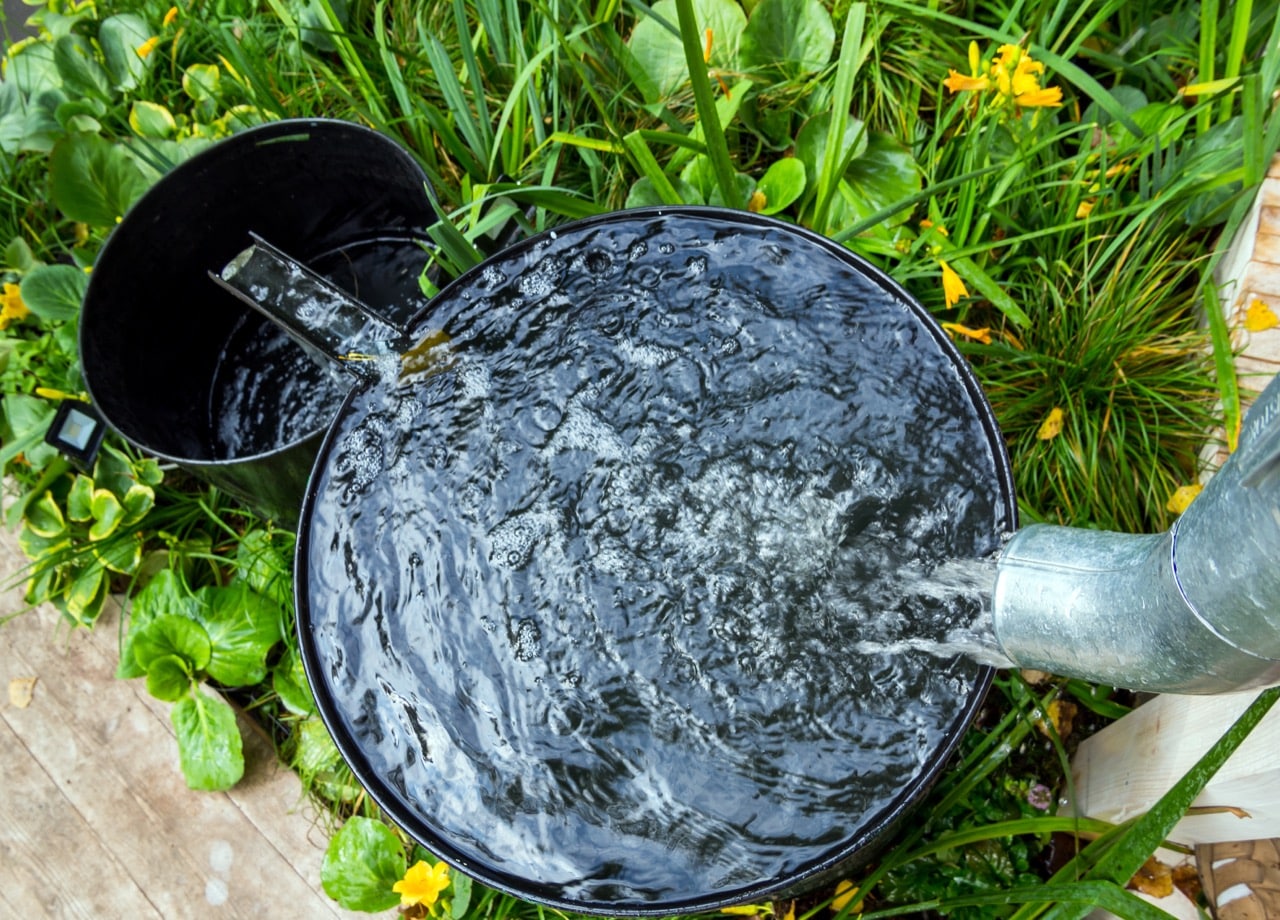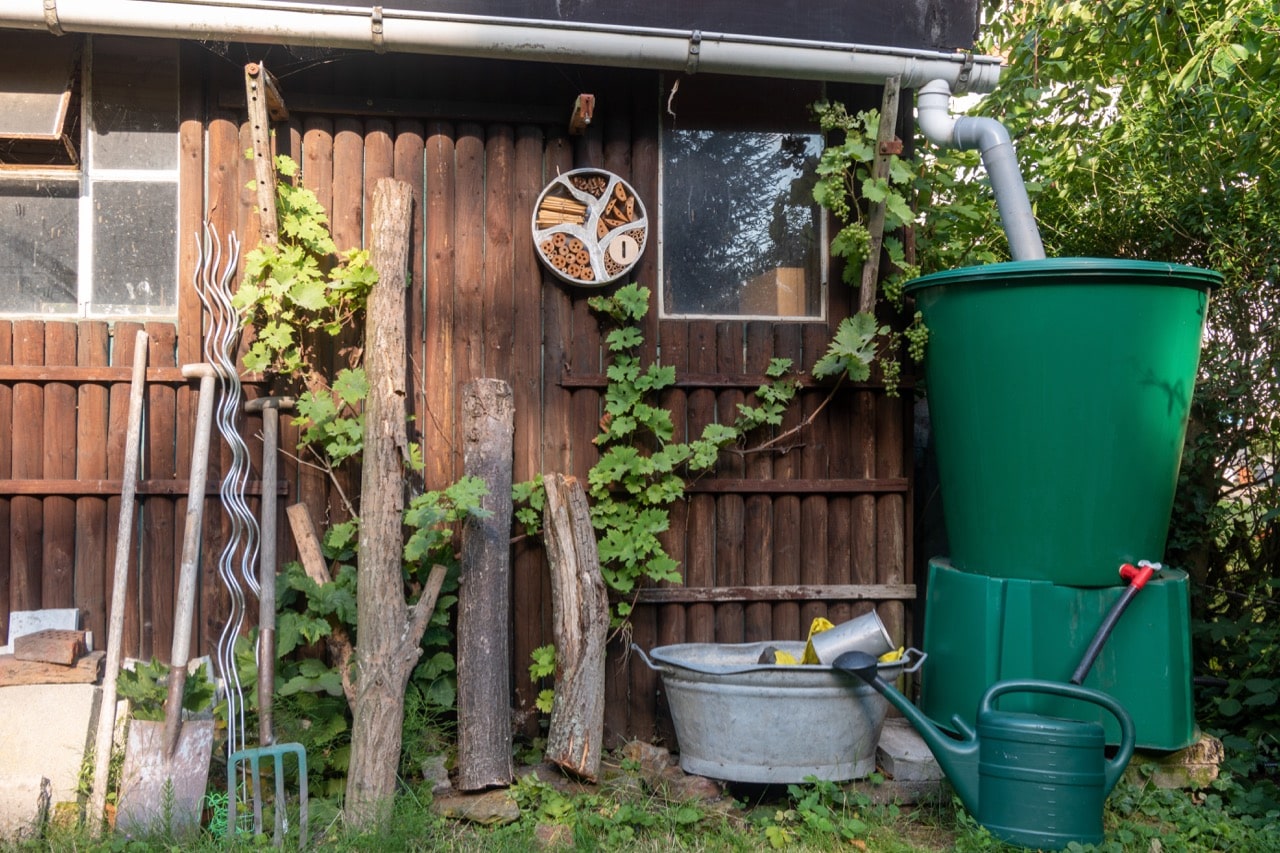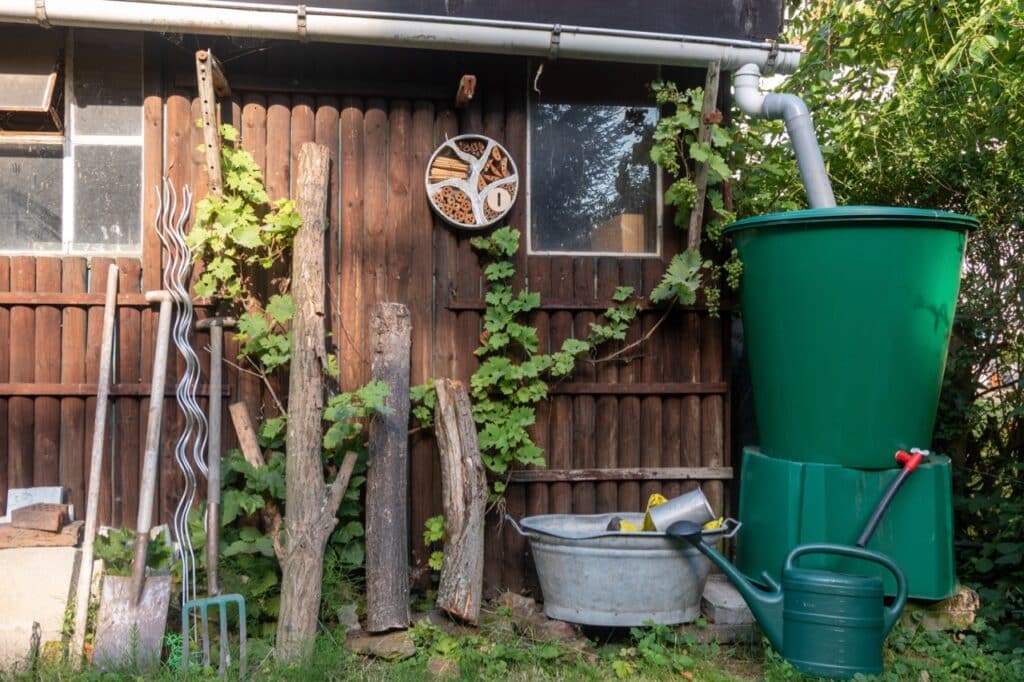 Harvesting rainwater is an excellent strategy to increase your household's resilience, and it's available to (nearly) everyone. Got a sky, that rains sometimes? Well, you can begin! Let's get harvesting.
There's so many simple hacks and systems you can set up at your place, even if you're renting, to catch, store and use rainwater to make life more abundant, in all sorts of ways.
We know all this for sure because we have been designing rainwater harvesting systems and solutions – in rental backyards, community rooftop gardens, and at the farm scale too, for over 15 years now.
And so we've learned a lot about what works in different places, on different budgets – whether you're harvesting rainwater to drink, to store for later, or to divert to plantings around your home.
So here's a recording of our 'Rainwater Harvesting for Beginners' mini workshop… full of ways that you can use rainwater harvesting techniques to make your place more resilient, reduce bushfire risk, increase abundance AND better support your local watershed and ecosystem, too.
This workshop is based on a lesson from our acclaimed Permaculture Living online course, which we welcome you to check out.
By the end of this workshop replay, you'll be brimming with ideas to get started with harvesting rainwater at your place, and making your space somewhere that you'll truly love to live in.
Rainwater Harvesting – further reading + resources
Alrighty – let's get planning! Here's a resource bank to get you started – some of our favourite books, calculators, websites, guides and inspirations for getting started with rainwater harvesting at your place…
Our favourite go-to Rainwater Harvesting resources
Making a Rain Barrel
Rainwater Tanks
Garden resources
Small-scale + Urban rainwater harvesting ideas
Farm-Scale Rainwater Harvesting
Wet/Dry Tropics resources
Tropical Permaculture Guidebook – fantastic, far-ranging resource with all the plans for domestic + village scale rainwater harvesting systems. Free for communities who need it.
Drinking Water Filtration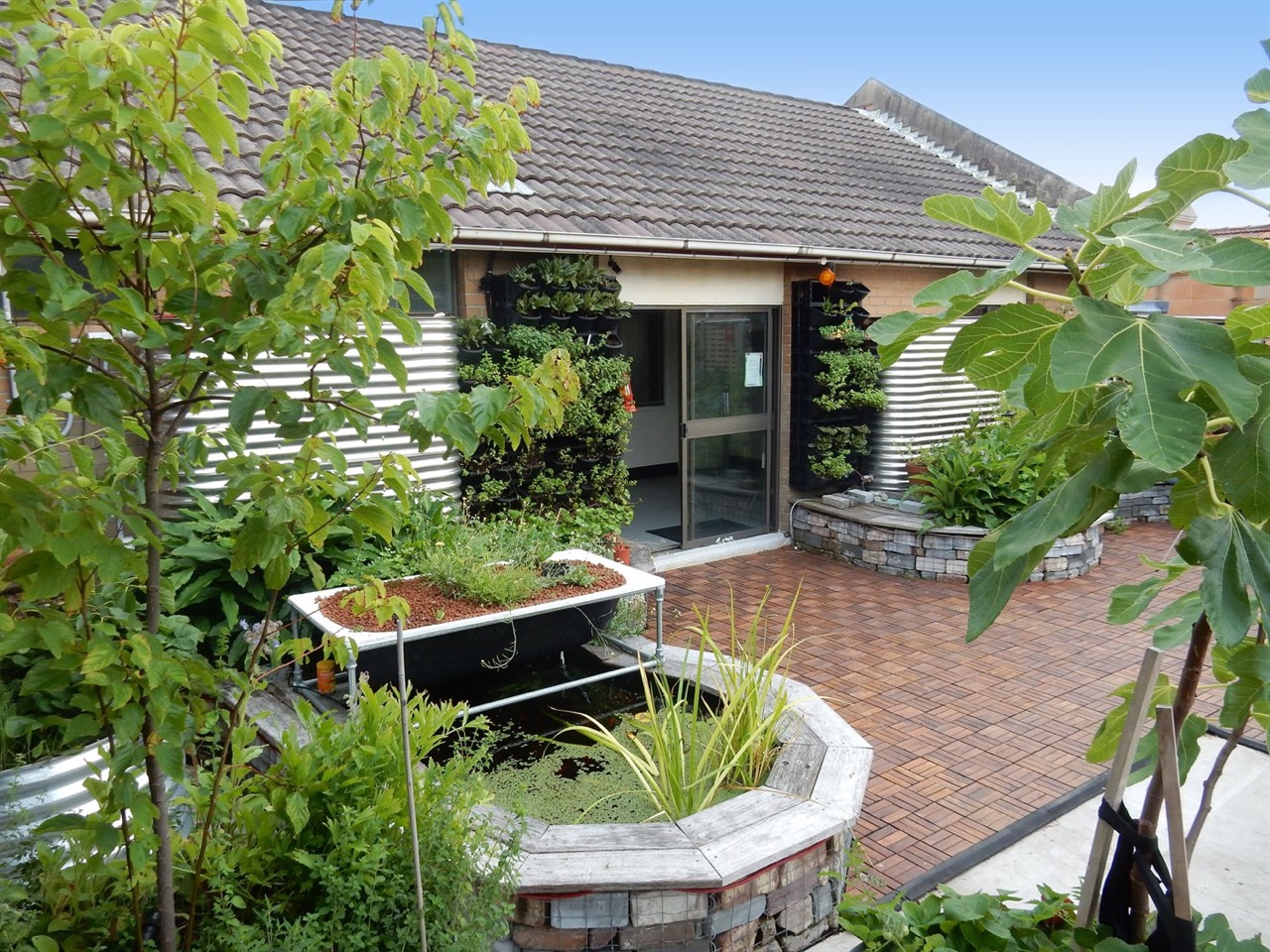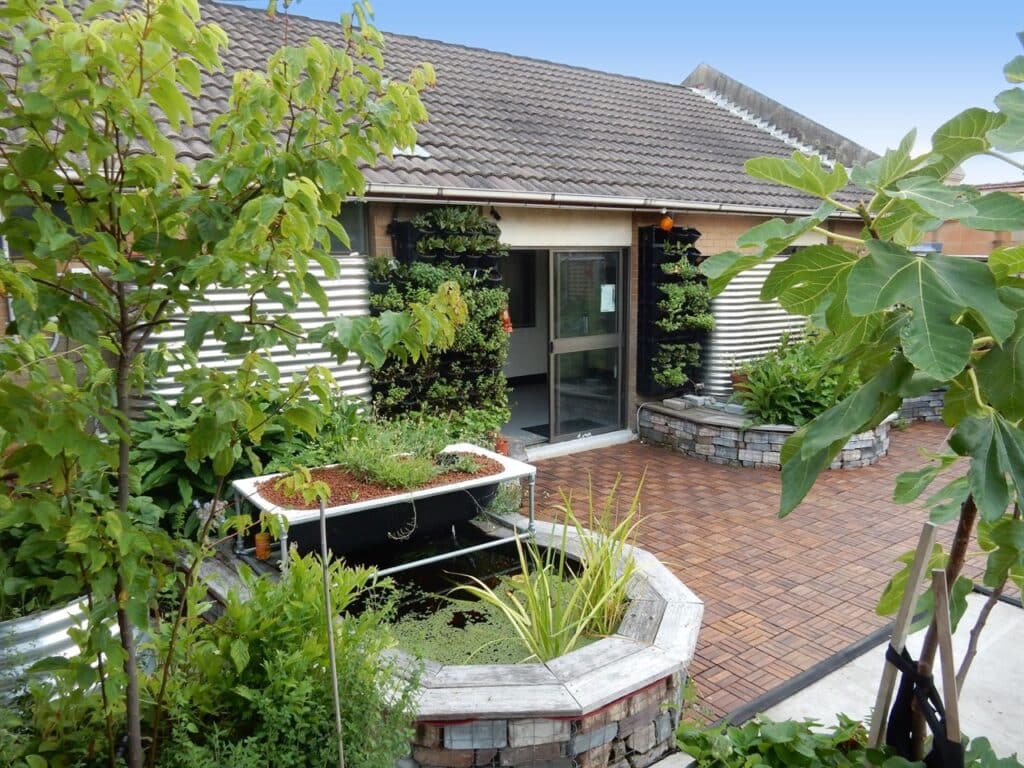 Whew! So many inspiring resources. Well, that's enough to get you started… if you have any more suggestions for great resources, please comment below, and we will add them?
If you have any questions about the workshop, please ask away in the comments below, and we can help you out , or point you in the right direction.
And if you'd like to hear about our next mini-workshop and other great free trainings, guides and other things, please join us on the Milkwood community newsletter, and we'll let you know. Thank you, all!
We acknowledge that permaculture owes the roots of its theory and practice to traditional and Indigenous knowledges, from all over the world. We all stand on the shoulders of many ancestors – as we learn, and re-learn, these skills and concepts. We pay our deepest respects and give our heartfelt thanks to these knowledge-keepers, both past and present.⁠