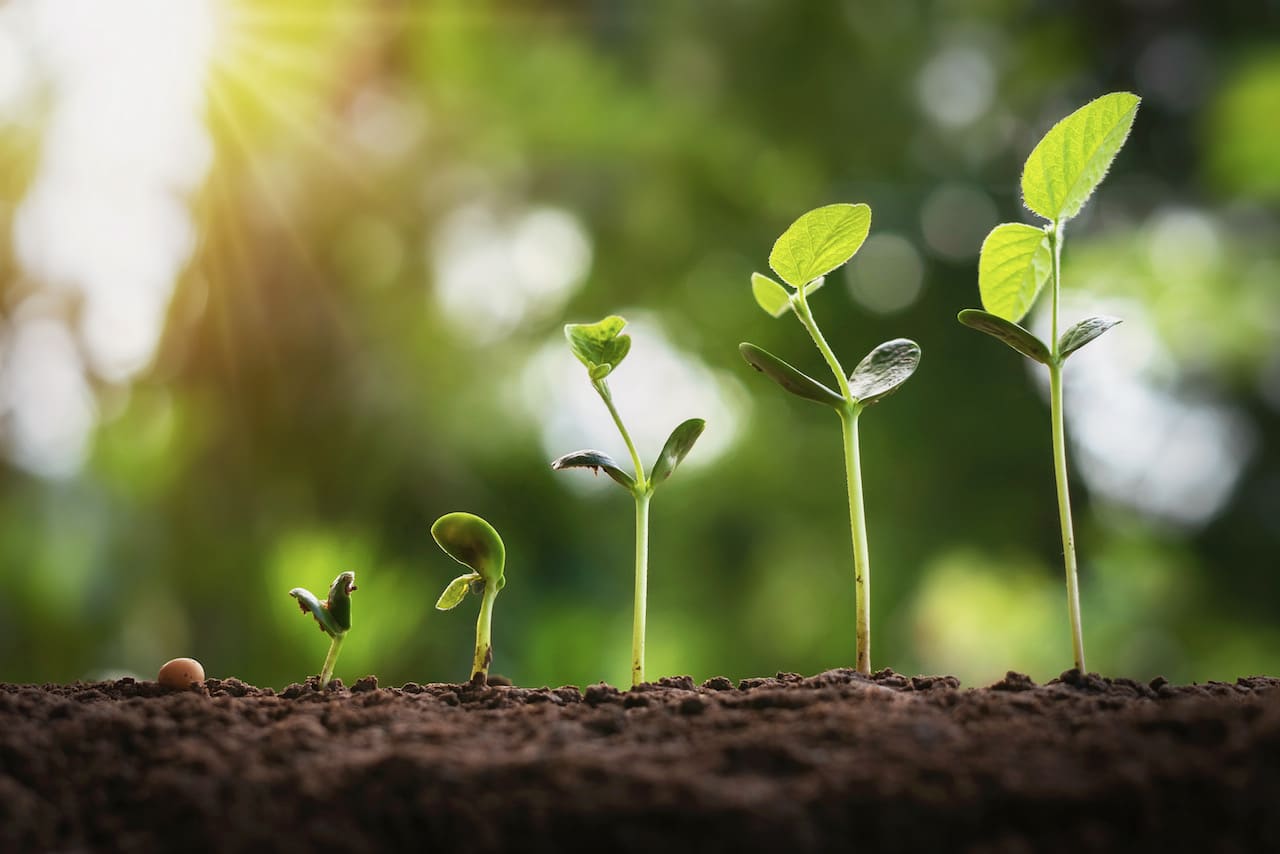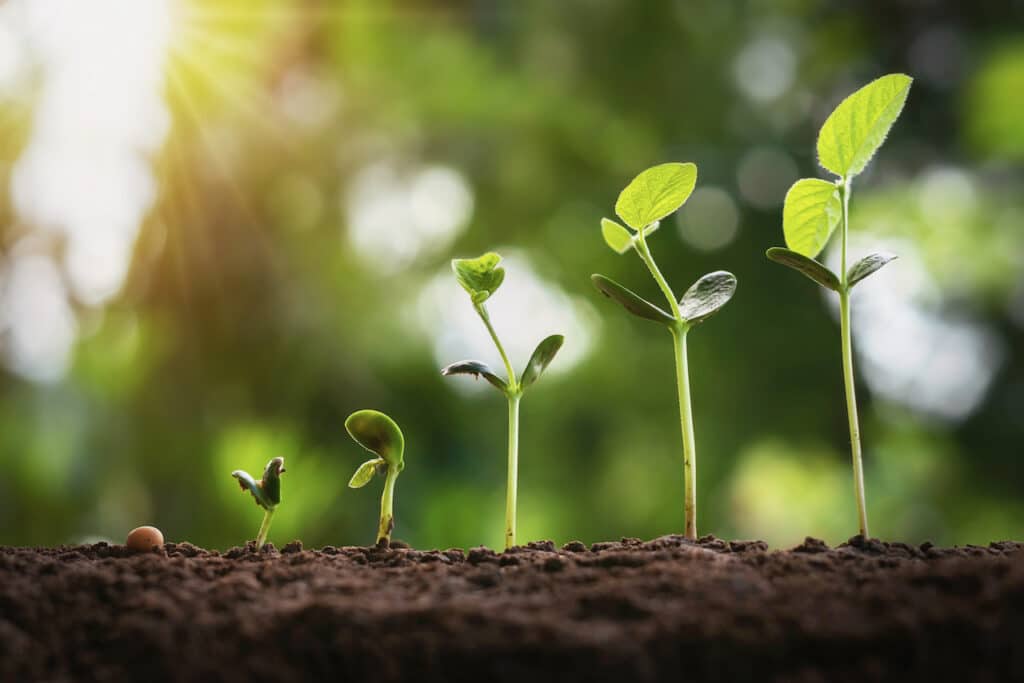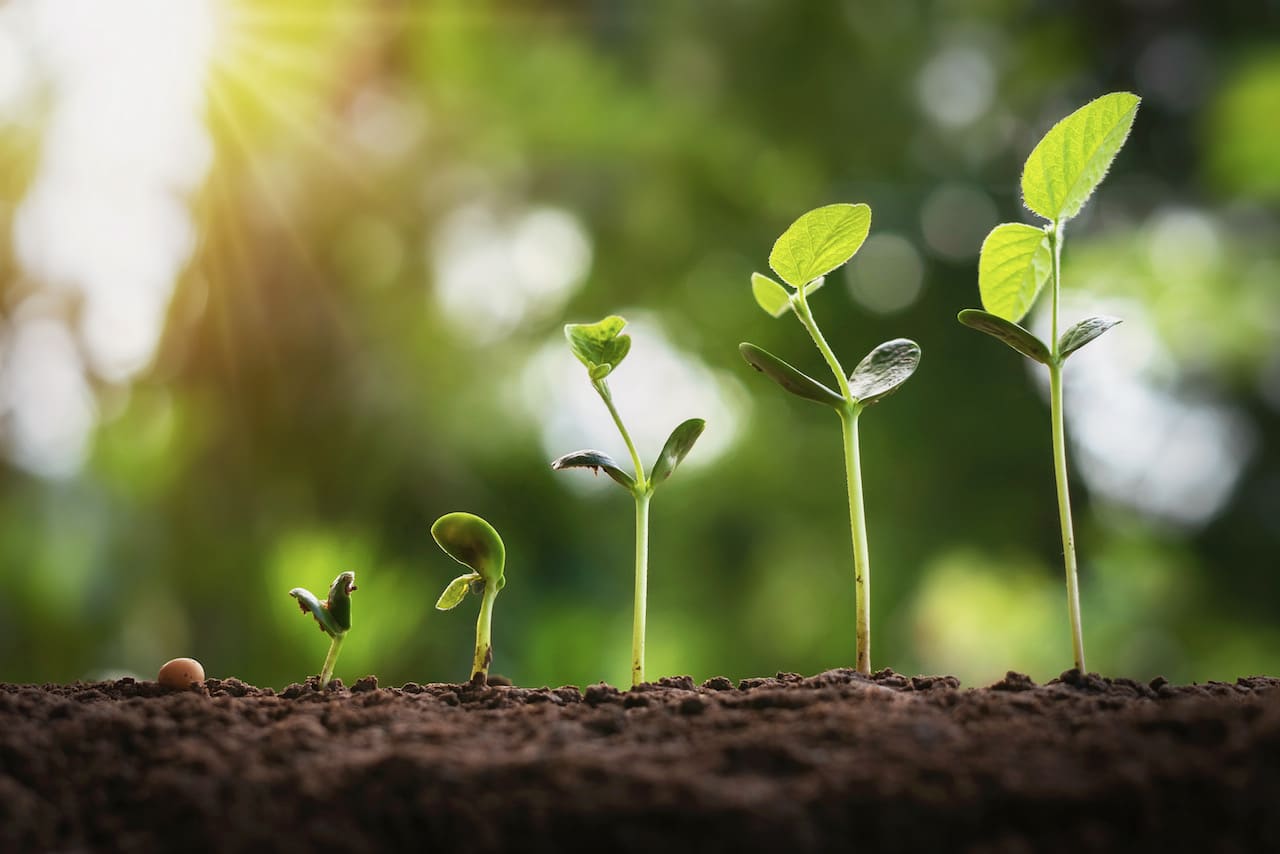 Hey team, we have another free online workshop coming up for you! And this one's all about the wonder and life beneath our feet, that we all depend on every day – soil.
Learning about your garden's soil, what it actually is, and how to improve it to create a nourishing foundation or your garden, is an excellent way to increase your household's resilience AND grow your best-ever veggies, both at once. And it's dead-easy, once you know the basics.
In this mini workshop, we're going to first explore the wonderful ecosystem that is soil, with a bit of help from author, organic farmer and also our mate Matthew Evans (whose latest book is SOIL… yep, you can see where we're going with that one).
Then, we'll dive into what actually makes up soil, the different types that you'll commonly find in your garden, and how to figure out exactly what components make up YOUR soil, so you can improve it, to enhance your garden and grow more nutritious food.

We'll show you how to do a simple soil analysis, a pH test, and what to do with the results that you find… there's different techniques you can use for different soil types. But don't worry – there's a solution to yours, no matter where you live, or what your soil is like.
By the end of our time together, you'll be brimming with a solid understanding of what makes up your garden's soil, plus you'll have a swag of excellent ideas and techniques to improve your soil – so you can grow more resilient AND nutritious fruit and flowers and veggies than you were before…
Sound good? It's all happening on September 22nd, with two workshop times to choose from:
In this online Mini Workshop, we'll cover:
The why and the wow of soil
Why soil health is fundamental to growing good food
How soil is an incredibly intricate ecosystem
How soil provides the majority of the nutrients plants need to thrive
The three ways to understand soil – it's physical , chemical and biological properties.
Techniques you can use in your garden to figure out what type of soil you have
How to improve different types of soil with easy and organic techniques
How to do an effective pH test on your soilThe chemical properties of soil
When to test your soil for nasties (like heavy metals), and what to do with the results
How you can bring a wide range of nutrients into your soil
What is humus and how does it help with soil nutrients
How to use organic matter to build humus
How to build up the life in your soil
How to care for your improved soil, moving forward
And then we'll answer your questions LIVE in the Q&A with you.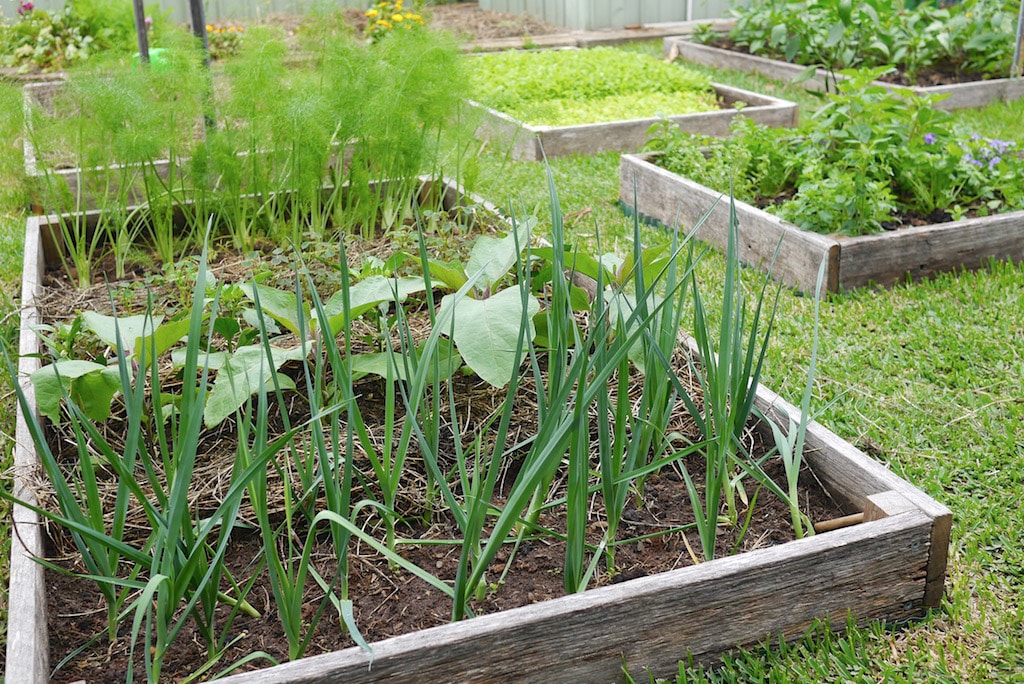 To get an idea of what our mini-workshops are like, have a squiz at a portion of our last one – Rainwater Harvesting at Home. If you have any questions, hit us up below and we can answer you there.
And please feel free to pass this along to anyone you rekon would love learning a bit more about soil? It's going to be ace, these live workshops are always a heap of fun – lots of great folks come along and the chat is always excellent and full of new ideas and links for you, too. We hope to see you there x
We acknowledge that permaculture owes the roots of its theory and practice to traditional and Indigenous knowledges, from all over the world. We all stand on the shoulders of many ancestors – as we learn, and re-learn, these skills and concepts. We pay our deepest respects and give our heartfelt thanks to these knowledge-keepers, both past and present.⁠