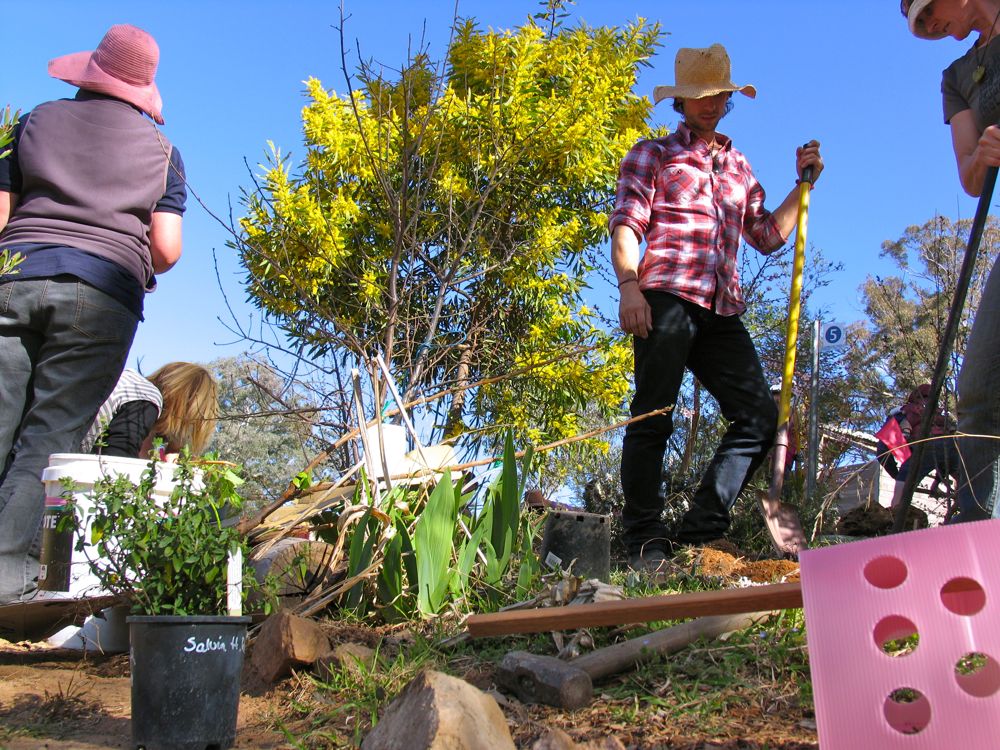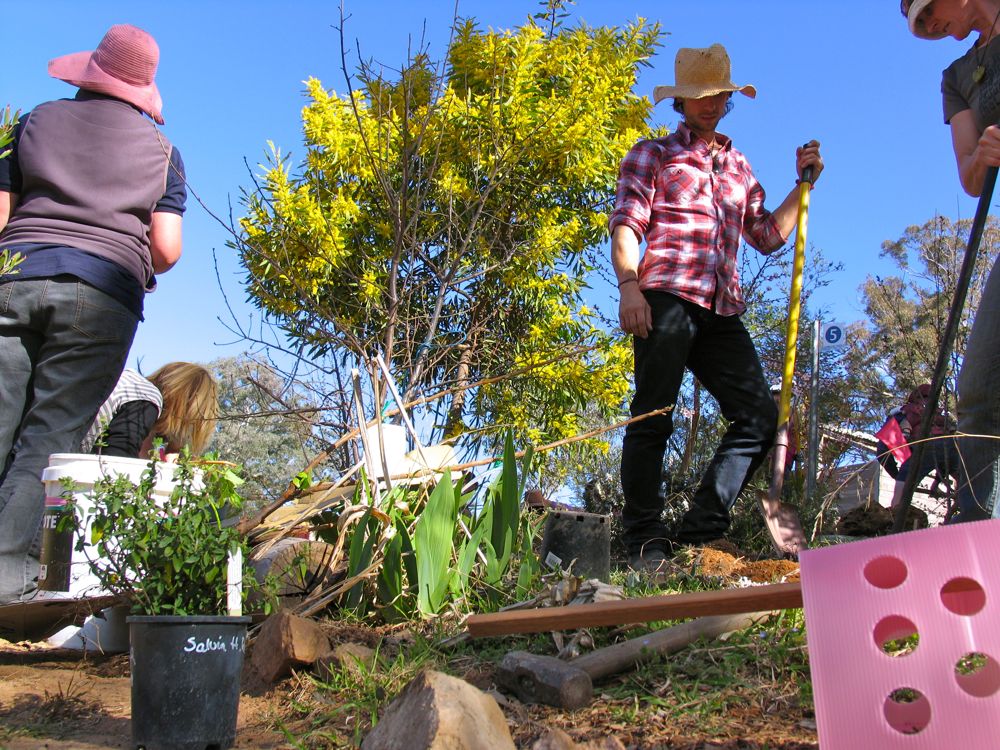 There is nothing so joyful as a large group of people coming together to plant currants. Especially when they're doing it in a forest garden, early in Spring, when the peaches and wattles are flowering madly and the sap is rising all around.
As part of our first forest garden workshop here at Milkwood Farm, we planted out a wonderful tangle of shrubs, berries, herbs and ground covers to support our existing fruit and pioneer trees, creating lots of guild plantings to encourage a stable, resilient forest garden system in years to come.
Many thanks to all the students who attended. It was great to meet you all. Big thanks to Dan Harris Pascal, our resident plant-whisperer, forest garden expert and pronouncer of un-pronouncable plant names.
We're doing more forest garden workshops at Milkwood Farm and also an urban version in Sydney in the new year.
Related articles: