Here's a bunch of Forest Garden books and resources we've put together for the students of our Food Forest Garden workshops. There is so very much to learn, read, think about and absorb here! And it's all incredibly useful and exciting information.
Many thanks to Milkwood Farm's resident plant-whisperer Dan Harris Pascal for putting these resources together for everyone…

By Dave Jacke with Eric Toensmeier. Published by Chelsea Green.
Volume 1 is an academic look at the ecological theory behind forest gardens.
Volume 2 is a more practical volume looking at the key points from volume 1 and how this influences how we design and build our gardens. It has lists of useful species, nectary calendars, practical design hints and tips and a lengthy discussion of a forest garden pattern language. www.edibleforestgardens.com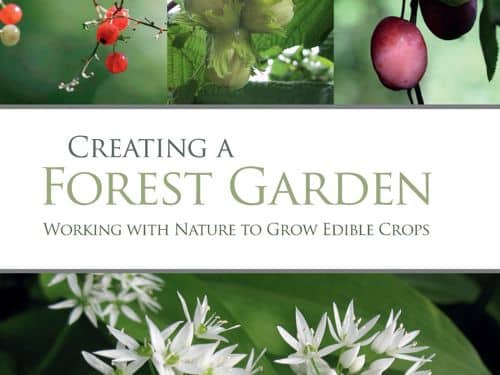 By Martin Crawford. Published by Green Books.
This book is a fantastic resource written by Martin Crawford of the Agroforesty Trust in the UK.
The book has large colour photos of different forest garden plants from every layer as well as information on designing each layer, propagating plants, nectary calanders, windbreak design, edible fungi and species to grow on pathways.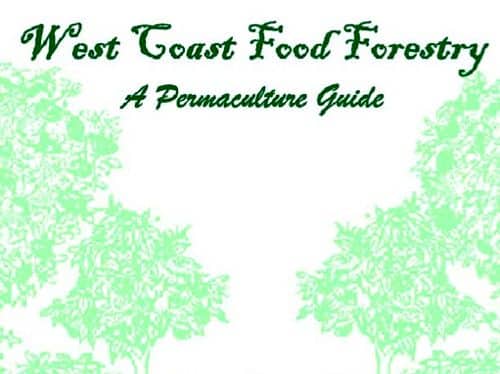 By Rain Tenaqiya. Self-published.
If you find the book useful the author asks that you donate $10 to him for his time and effort making the book.
This book has pictures of established forest gardens on the west-coast of the USA and lots of great information and pictures regarding species for every layer and different climates. [email protected]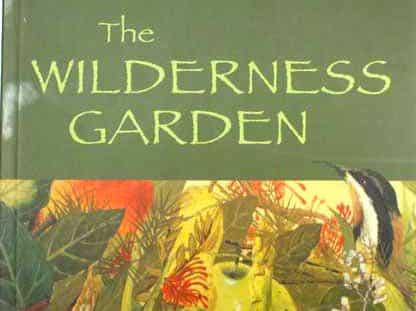 By Jackie French. Published by Arid Books.
Jackie French is Australia's Homegrown forest gardener and the wilderness garden is a great book looking at the different plants you can grow in you garden, where they fit and how they interact with the wildlife that we have in Australia.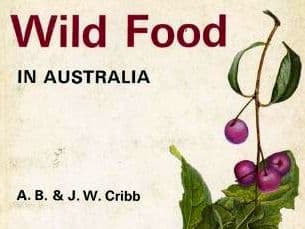 By A.B & J.W. Cribb. Published by Fontana Books.
These three books were published by a husband and wife botany team that wanted to document all the potentially useful plants in Australia.
A great way to find uses for plants in your area you never new existed.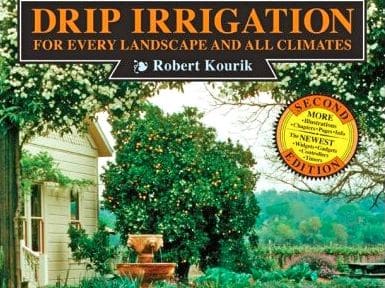 By Robert Kourik. Published by Metamorphic press.
Robert Kourik is a landscape architect who writes accessibly about irrigation systems.
The book covers terminology, fittings and assemblies and is also available from Robert's website chapter by chapter or all together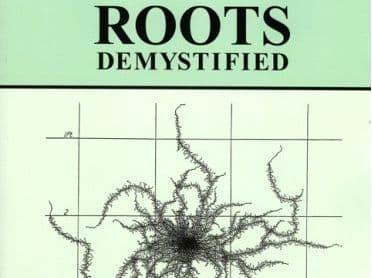 By Robert Kourik. Published by Metamorphic Press.
This book is a great guide to how plant roots grow and ways that you can design plantings and plant plants based on what the science is telling us.
Really useful for it's chapter on tree planting.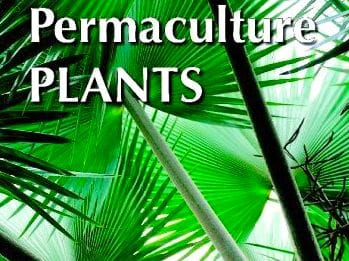 By Jeff Nugent & Julia Boniface. Published by Chelsea Green.
This is an excellent reference book looking at useful plants that can be grown in Australia (and outside Australia, too!).
It covers species for windbreaks, nut trees, bee forage and investigates the pros and cons of different varieties available.
Online Resources:
A collaborative information database about different forest garden species, guilds, polycultures and forest gardens around the world. Still growing but fast become the definitive resource on the web.
Membership of $25 gets you access for a year and allows you to find out head of information about forest garden plants and upload your own plantings.
A company founded by Matt Kilby in the Southern Tablelands and based in Canberra. Matt and his team specialize in planting trees in exposed sites and have range of products to ensure tree planting success including tree guards, tree-starter powder and a micorhyzal spore mix to get those fungi actively eating the soil and feeding your trees.
They also have a number of videos showing tree planting techniques.
A fantastic free database with information on over 7000 useful plants including their origins, place in successions, edibility and medicinal uses.
Many thanks to Dan Harris Pascal for compiling the above info for us all!
Related posts: