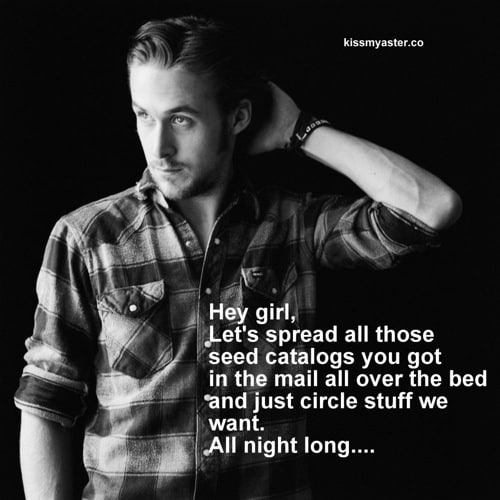 Ok this is a downright divergent post, but what the hey – it's Saturday. I just found a bunch of Hey Girl meme entries on the important things in life – beehives, seed catalogs and compost…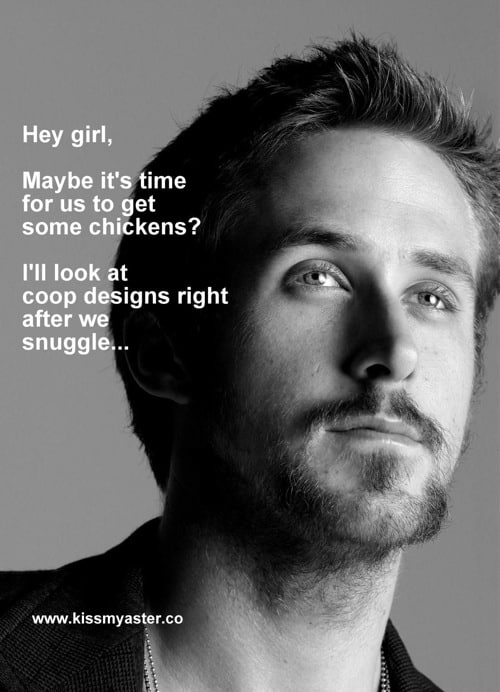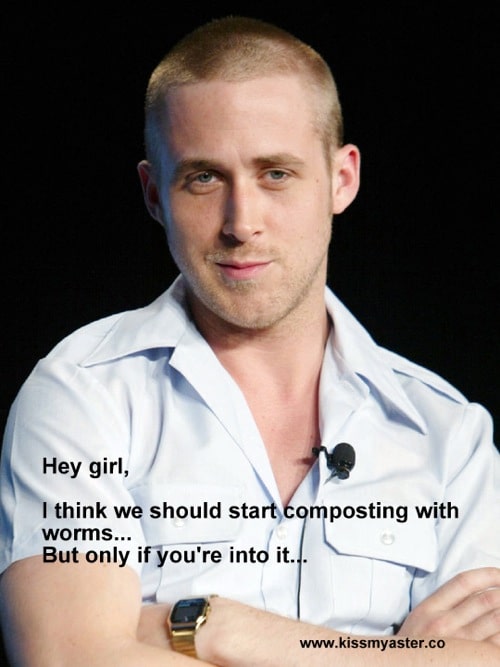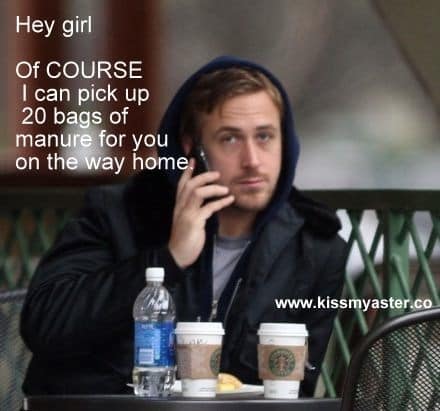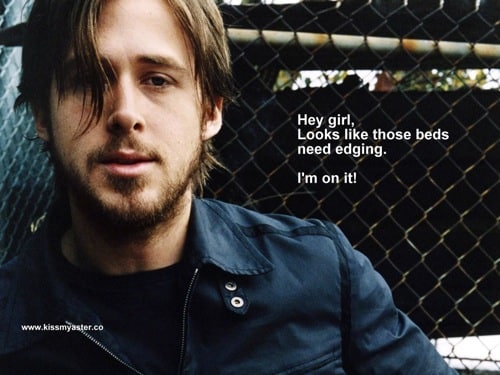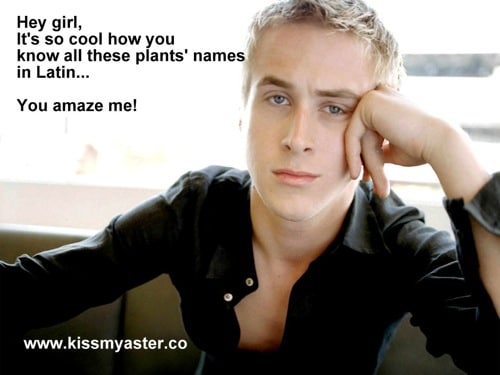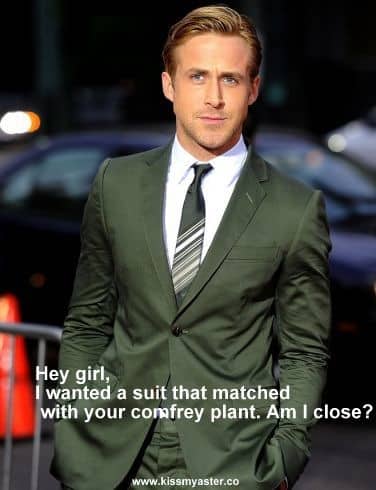 Yes this is all extremely silly, but there you have it. These Hey Girl's came from Kiss My Aster.
Regarding just what the heck this Hey Girl movie-dude-turned-meme thing is all about, I don't really know either. But there's some great ones (tho sadly unrelated to gardening) at FeministRyanGosling + TypographerRyanGosling.
Ok back to it. Where was I?
Oh yes – this weekend at Milkwood Farm: pick blackberries, pick/sort/process tomatoes, beans, eggplant, capsicums etc, hatch chickens, cook during Rose's day off, and make a decision on those beautiful dexter cattle we've got an option on…