This one is for all the heirloom corn fans out there (and this completely includes me). The genetic diversity of maize is intense. It's also the most widely grown crop in the Americas.
About 80% of maize grown in the USA is now GMO, and that makes the heirloom varieties even more precious. Thankfully, there are thousands of varieties. And many of them are exquisite…
So on Thursday I posted up to facebook the above picture I'd come across of Glass Gem corn, and the result was startling. So many, many people were so excited by this incredible image, and what it said about so much in this world of ours. And all from a cob of corn.
So in the spirit of drooling over incredible heirloom 'grinding corn' (i.e. the sort of corn one grinds for corn meal, as opposed to eats on the cob), I went looking, and here is some of what I found. Click on the images for sources (where available)…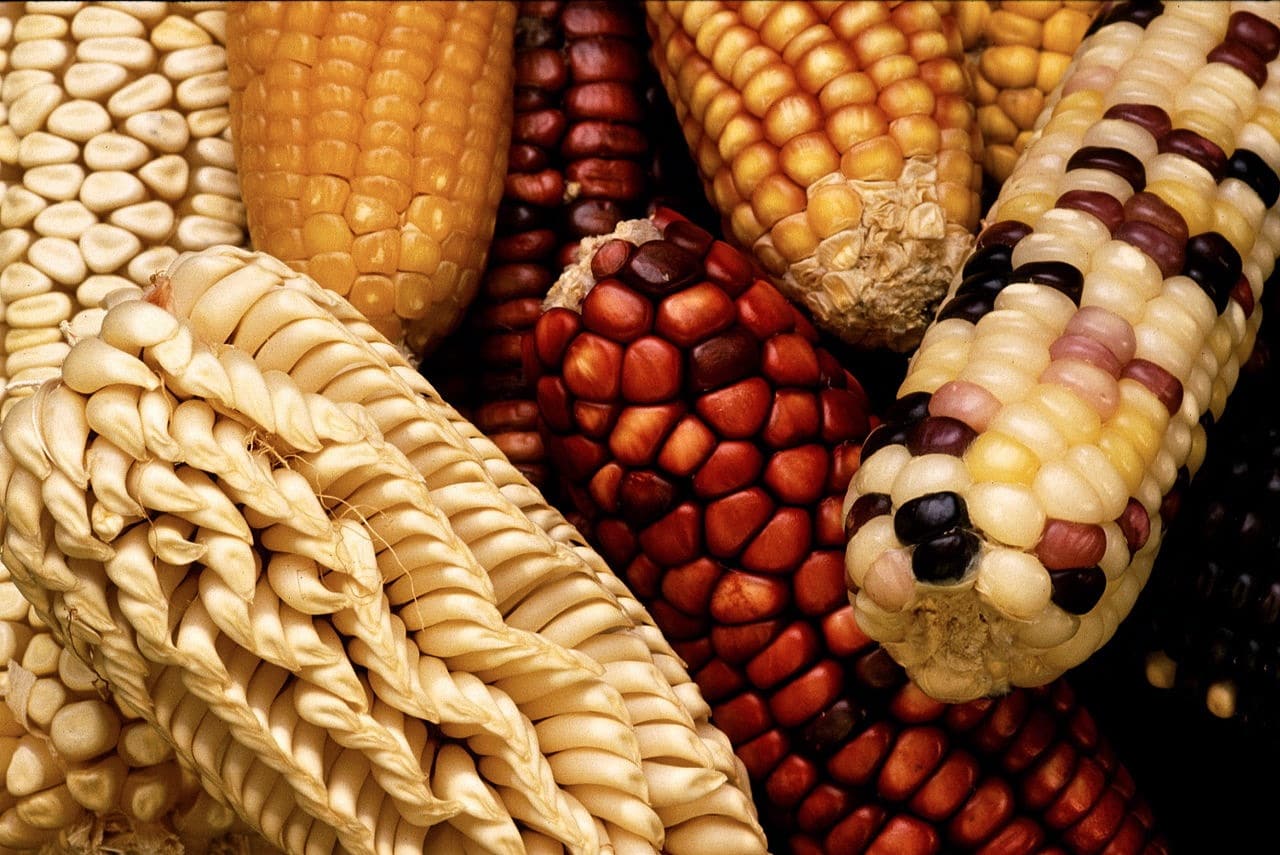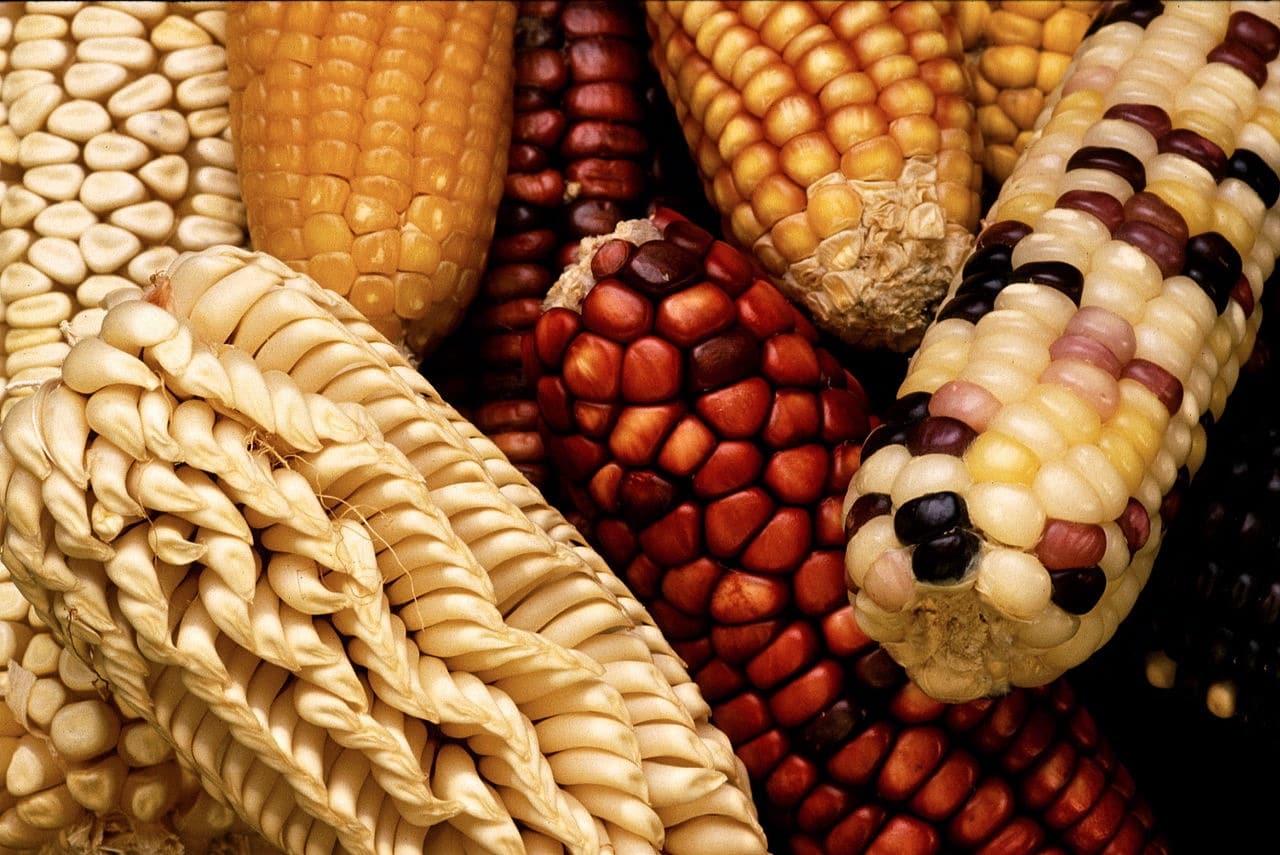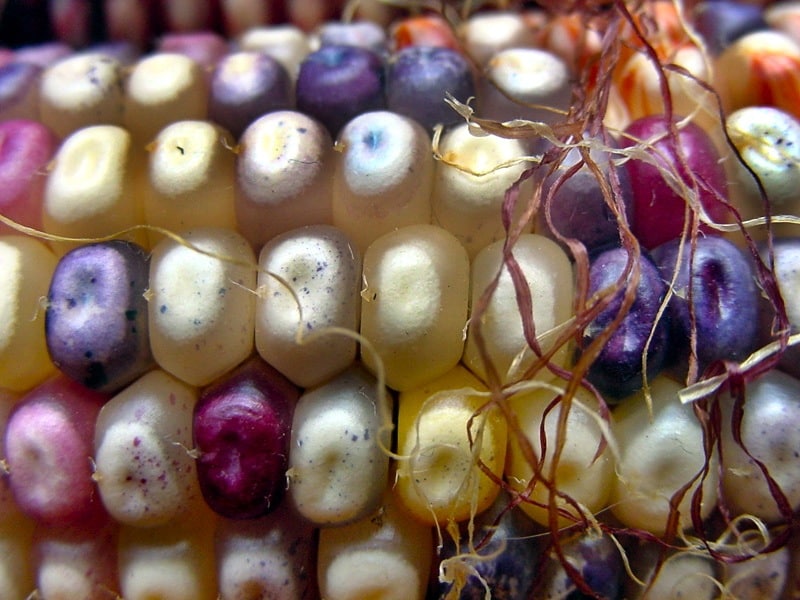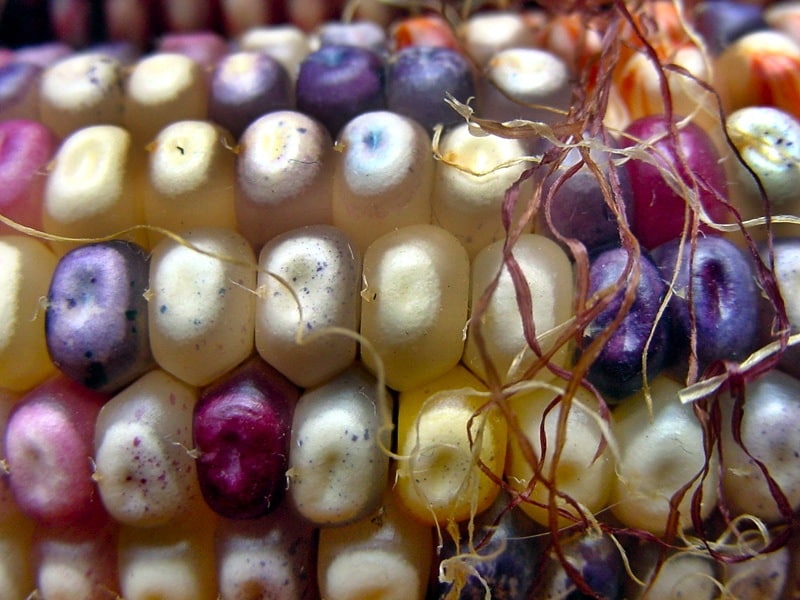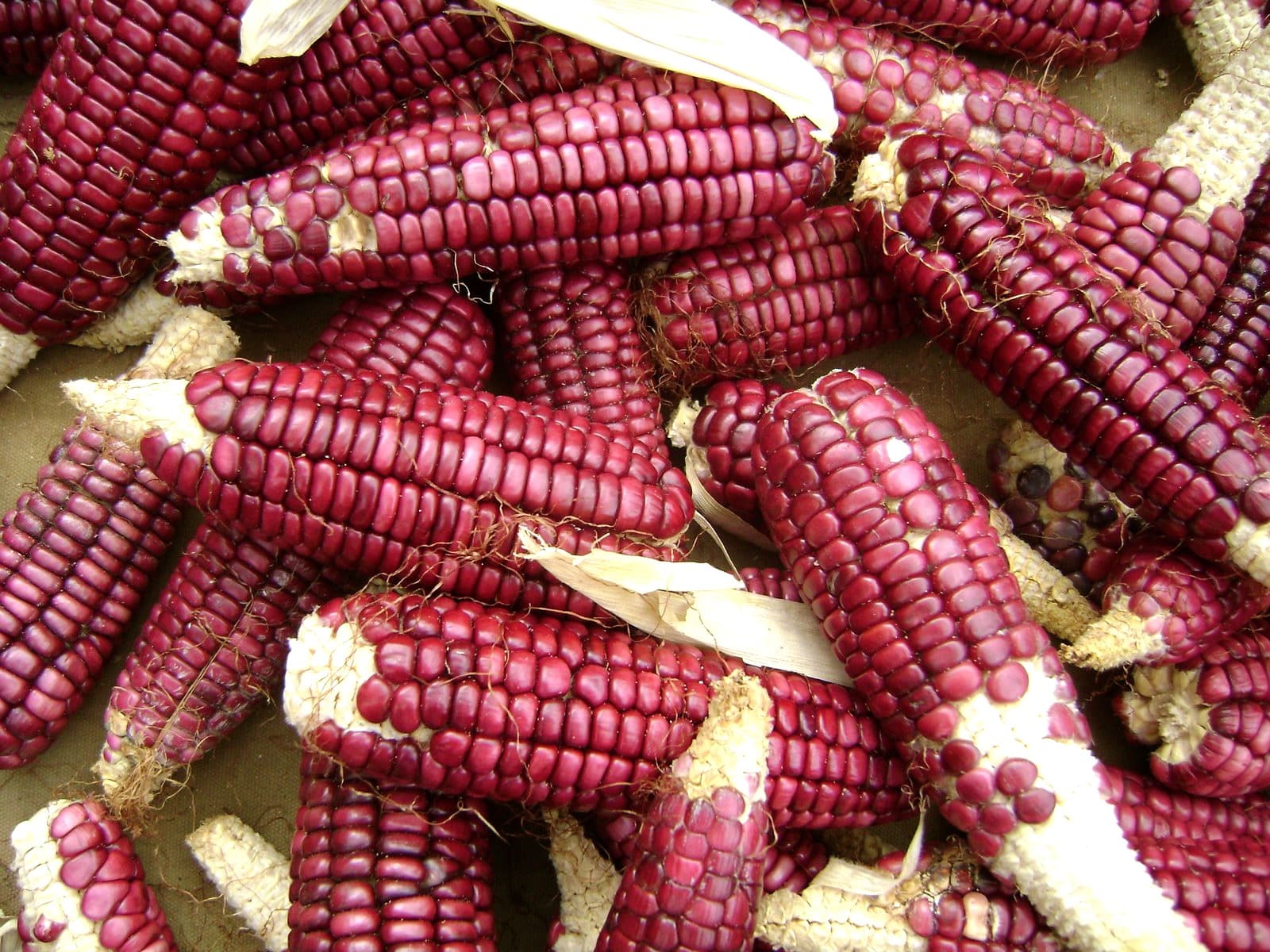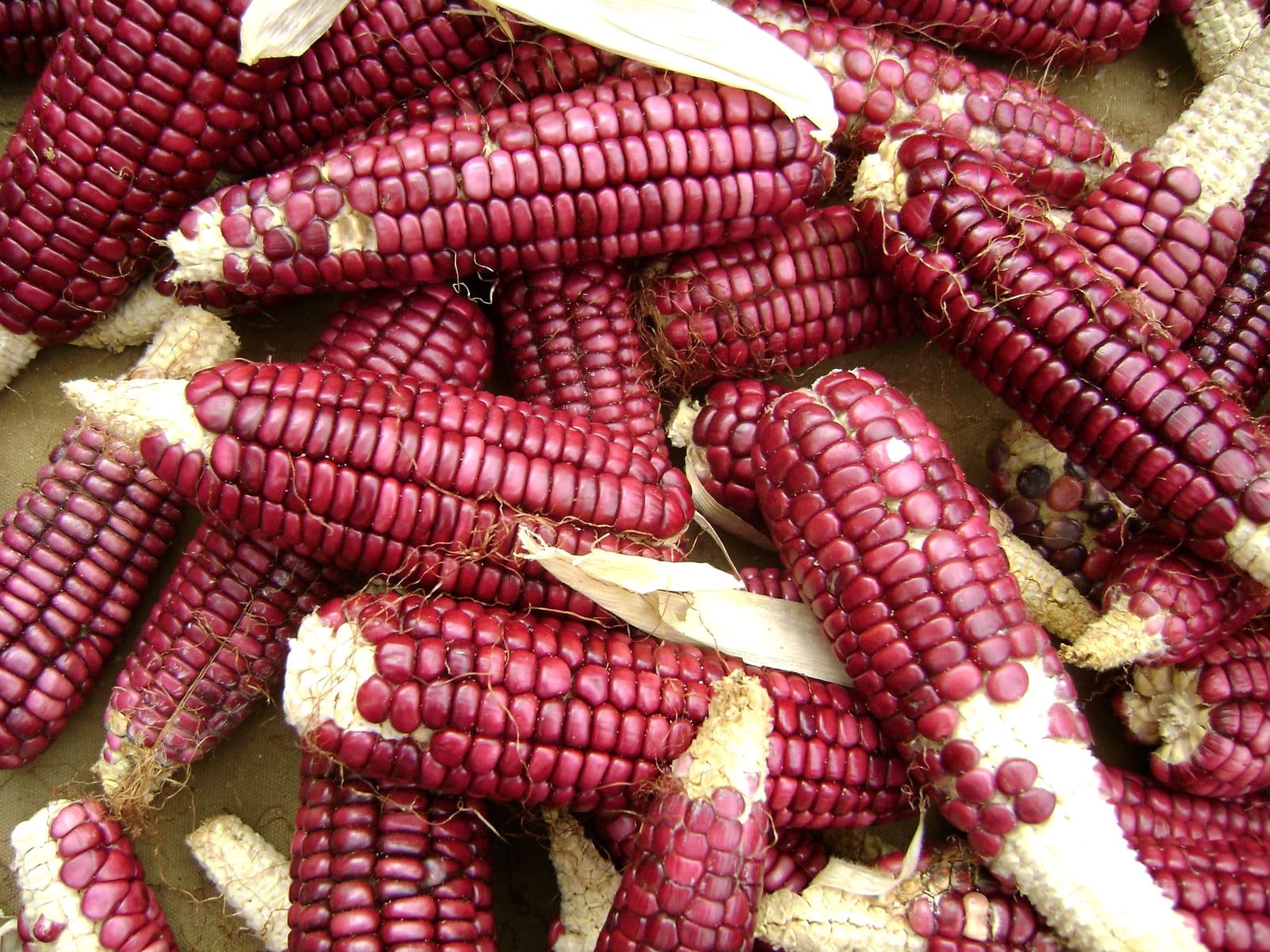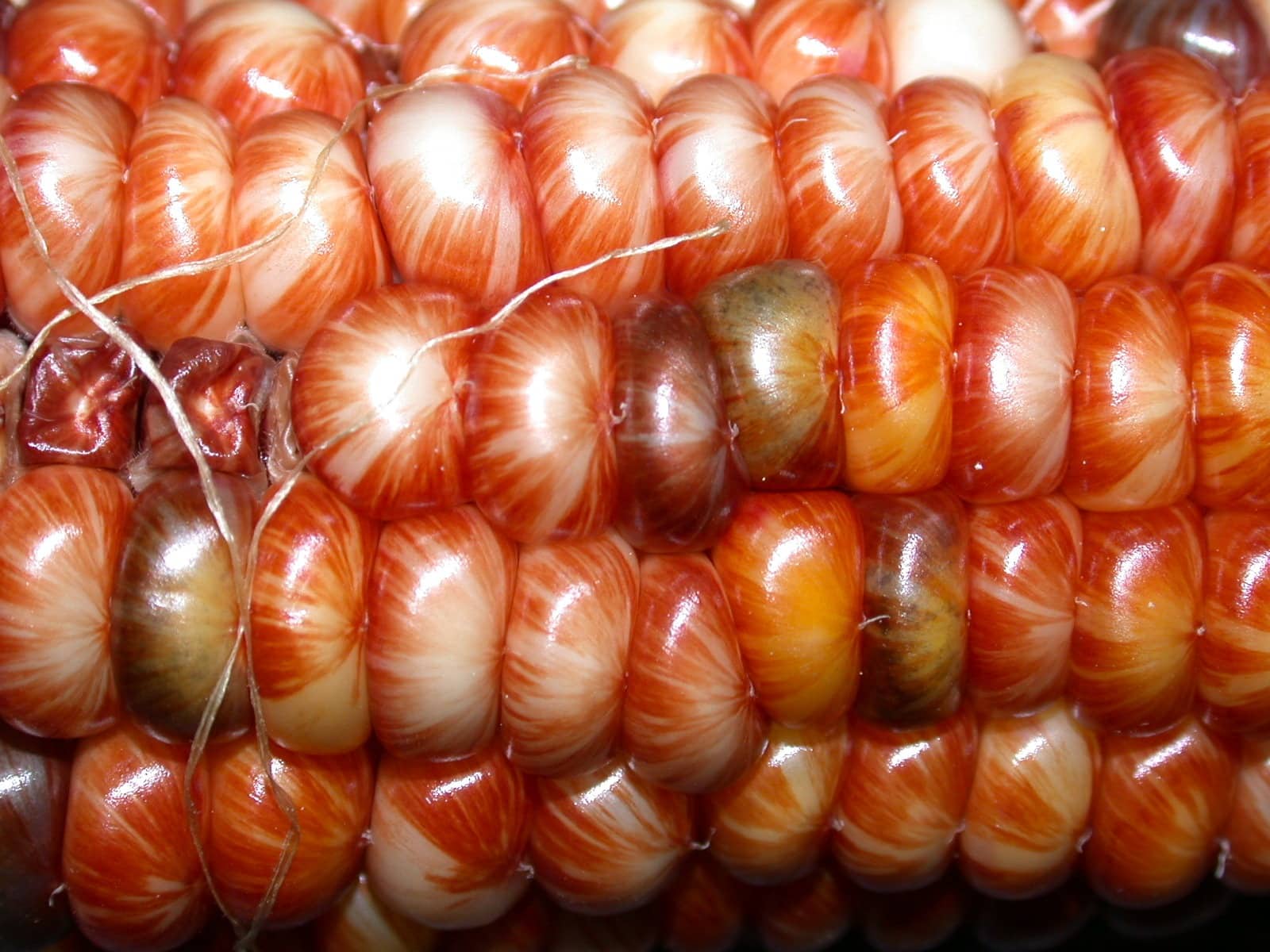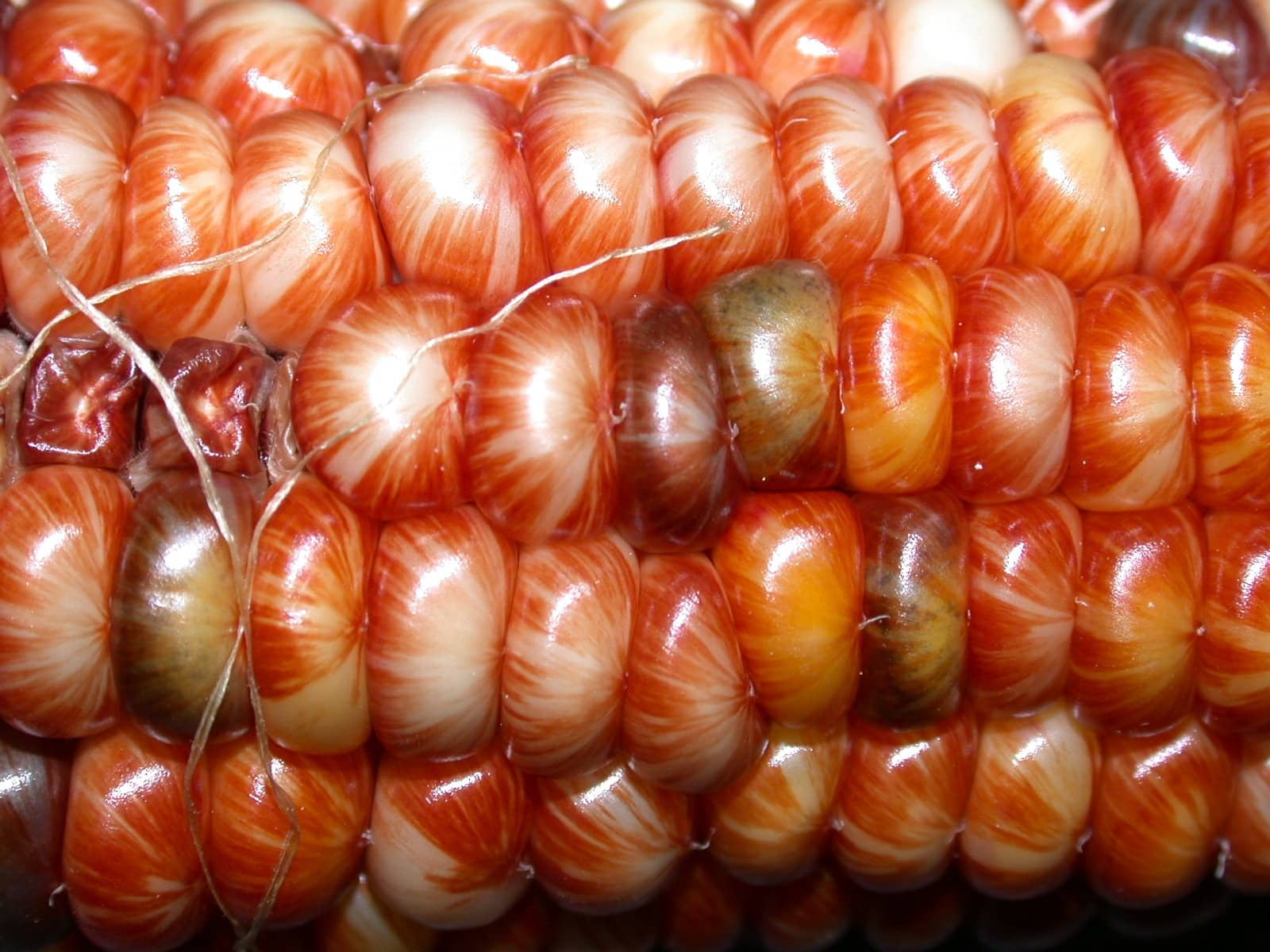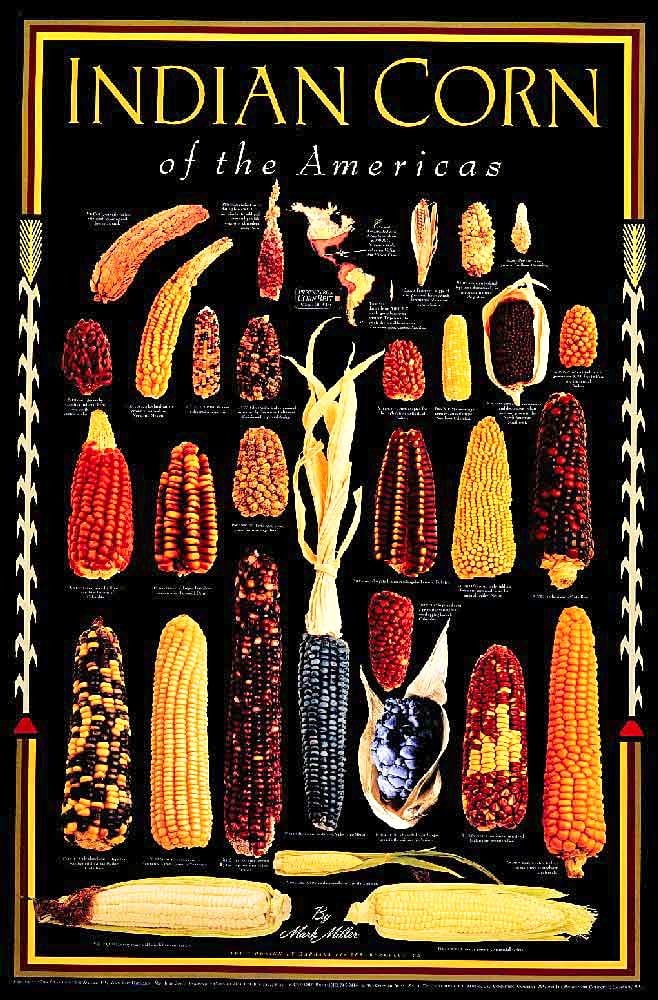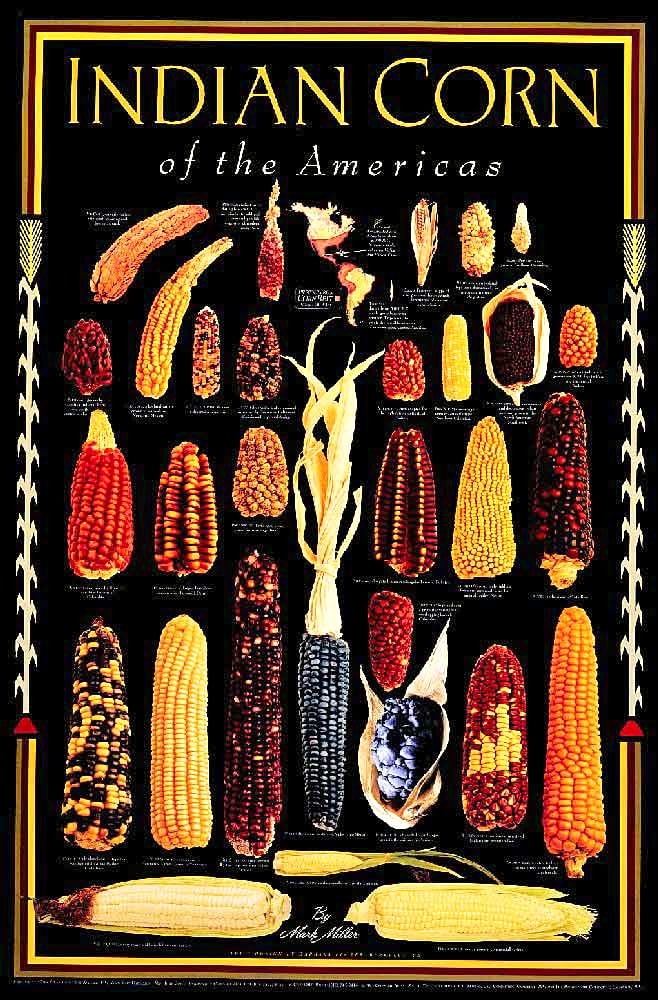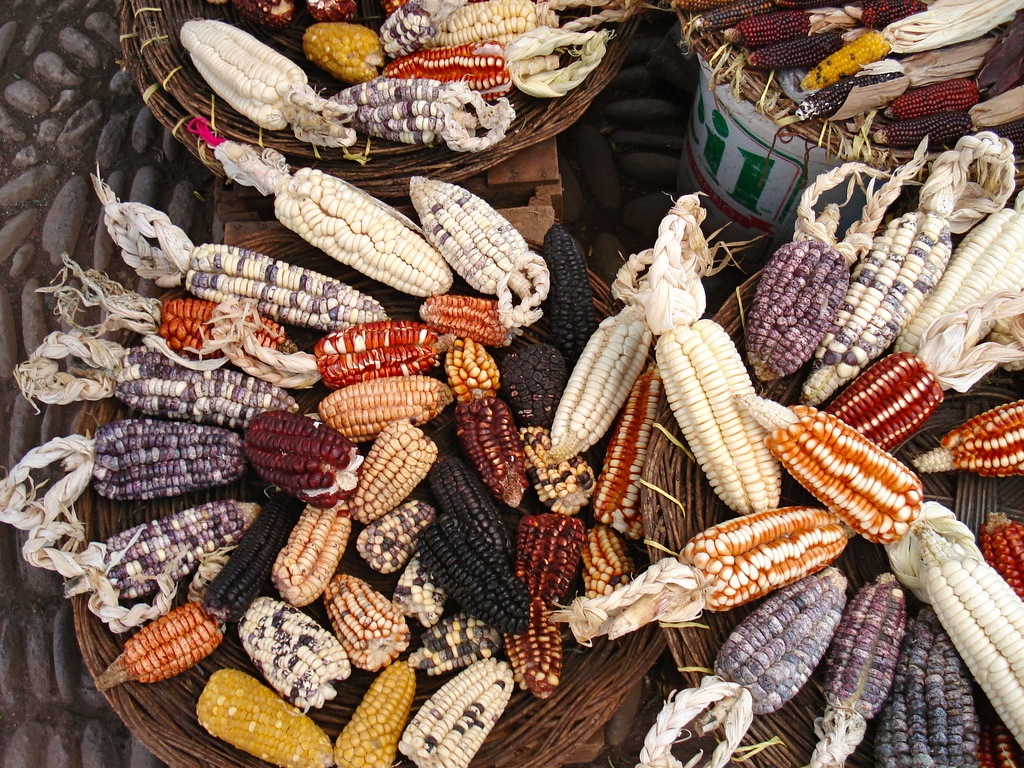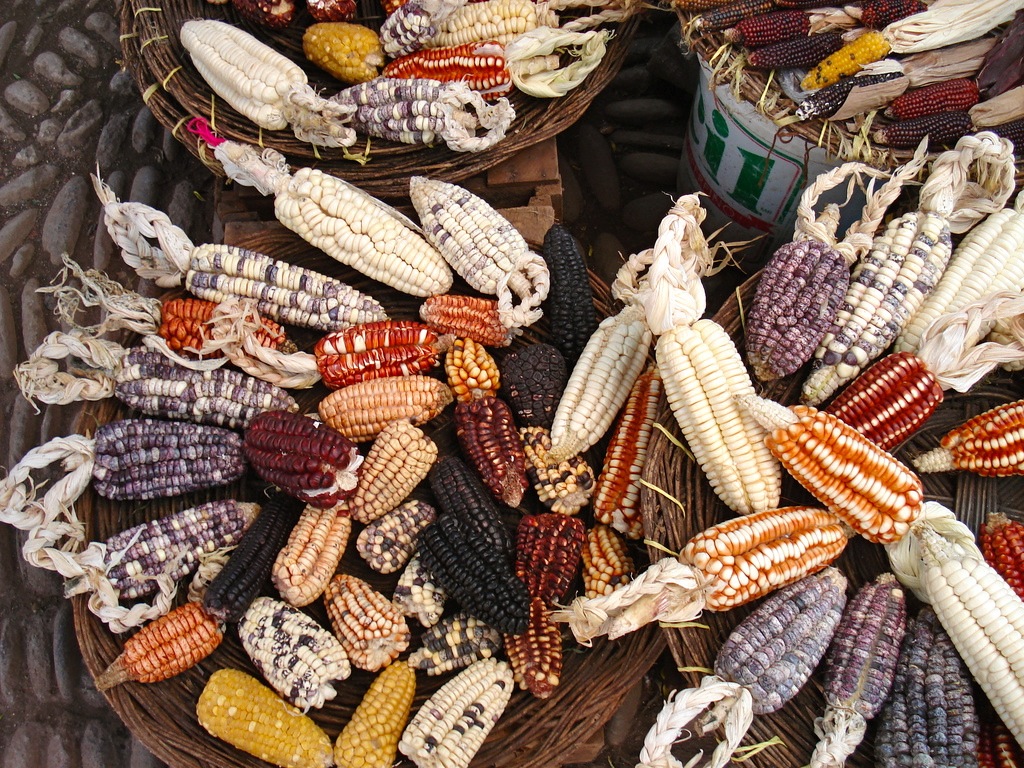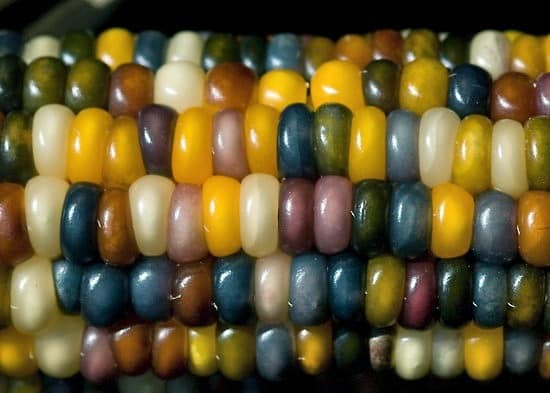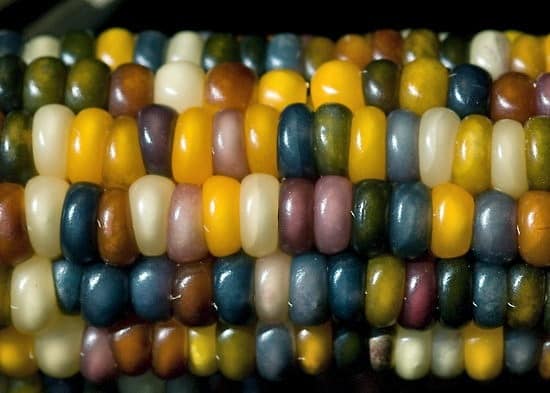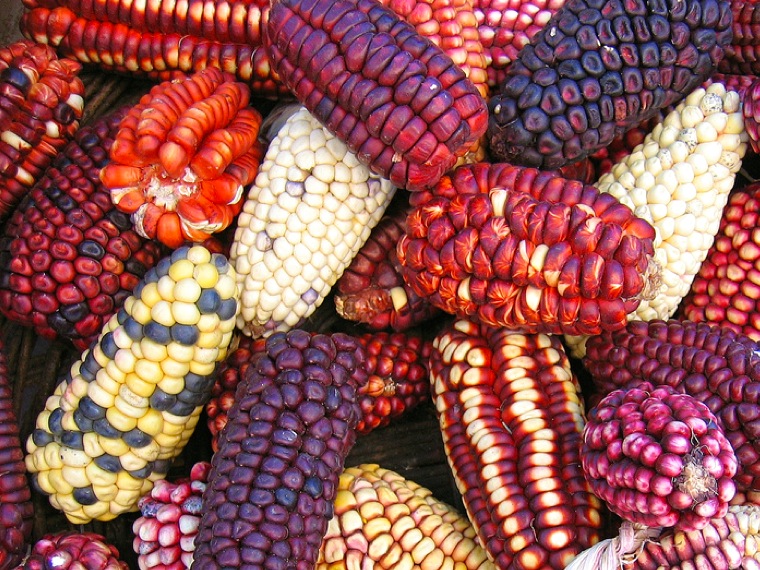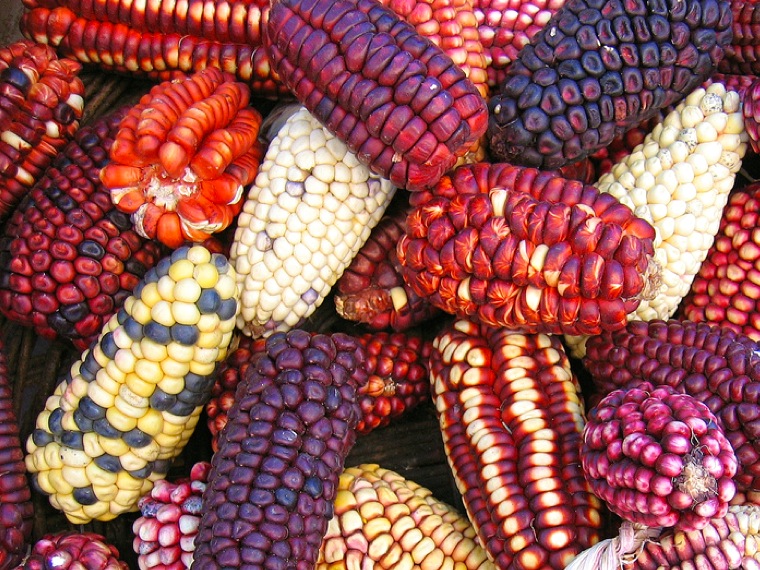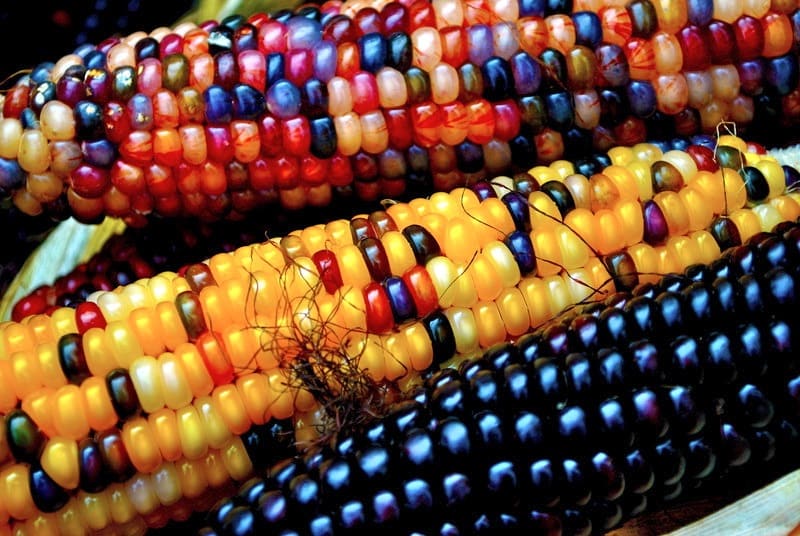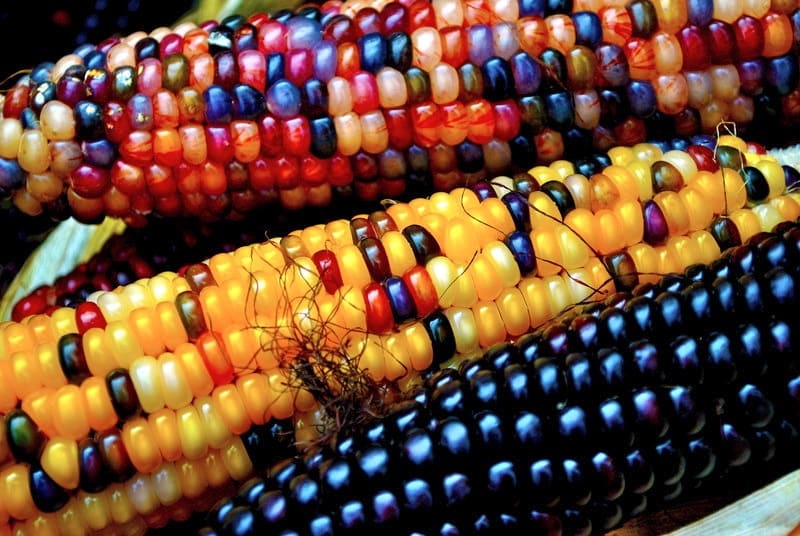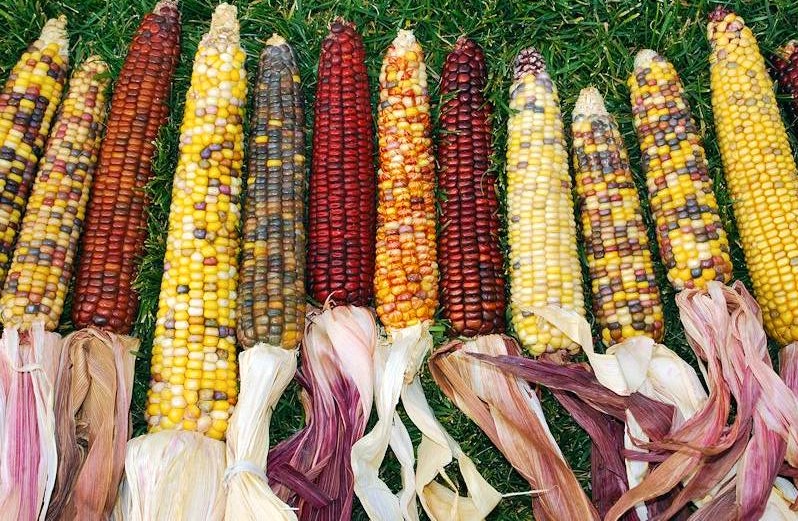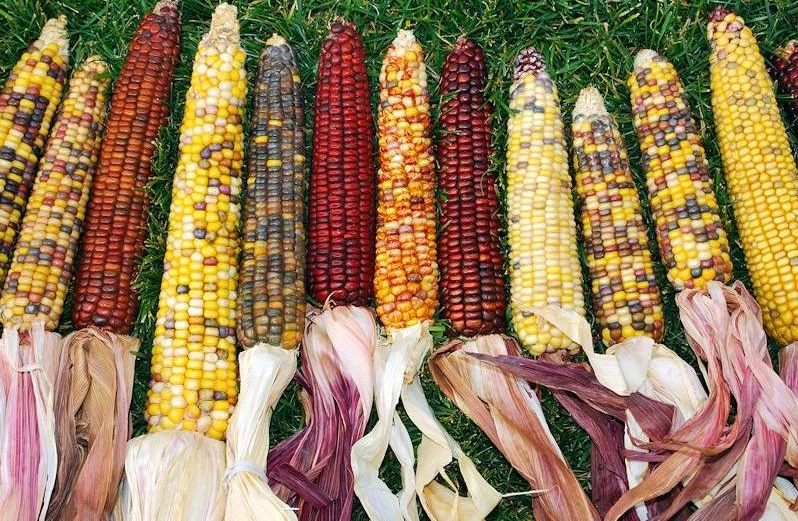 'Gem Corn' is available through at least two heirloom seed suppliers in the USA that I know of, and no doubt through many seed savers networks. Please support these small enterprises preserving genetic diversity for everyone:
An even better bet, and one that will result in regular delight as you discover just how cool heirloom varieties can be, would be to join up to your local seed savers network:
USA Seed Savers Network looks more like an enterprise, but still (including some very cool maize)
Also see the valuable Seed Savers blog for Jude + Michel Fanton's global travels collecting and documenting heirloom seed banks.
Viva la maize! Not sure how many of the incredible varieties above are available in Australia… any leads, anyone? Or has anyone had success ordering such seeds from overseas, and having the seeds actually make it over here?