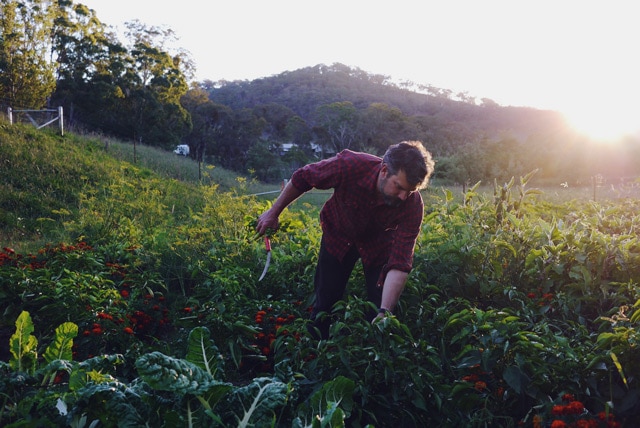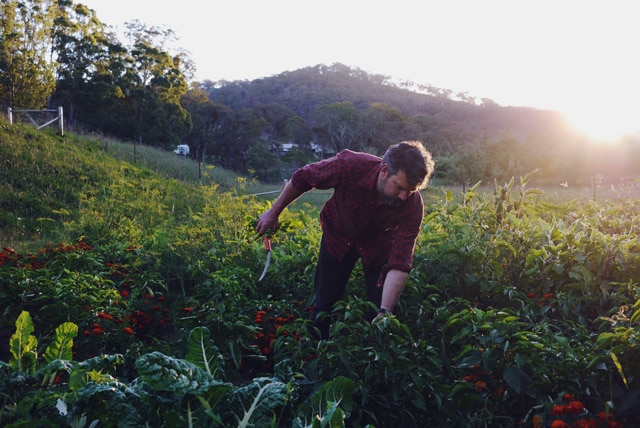 It's the time of year to shell the beans for saving (and eating), to pick the last of the rocket, to take the tomato trellises down.
Time to make compost of the in-edible bits of the harvest's tail end, in order to cycle nutrient for next season's growth…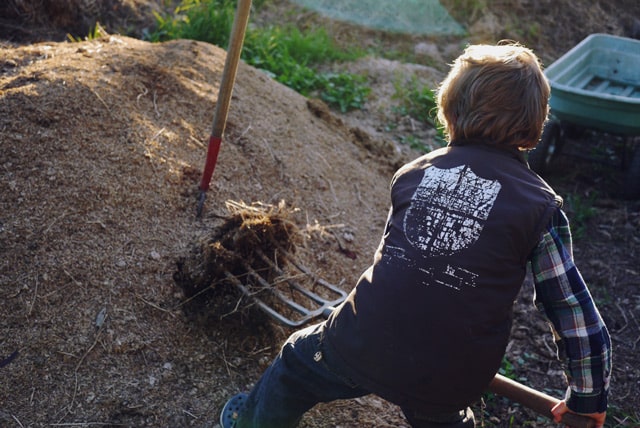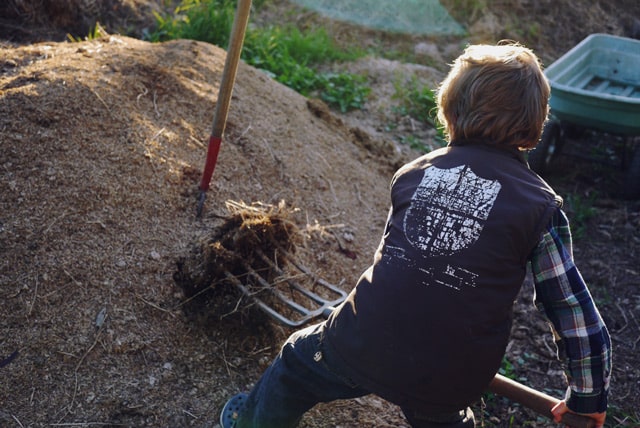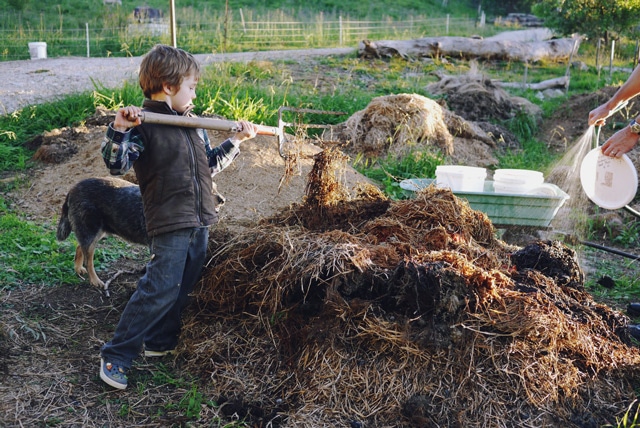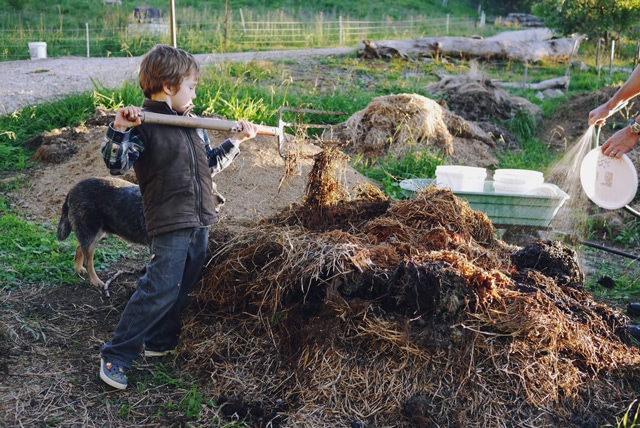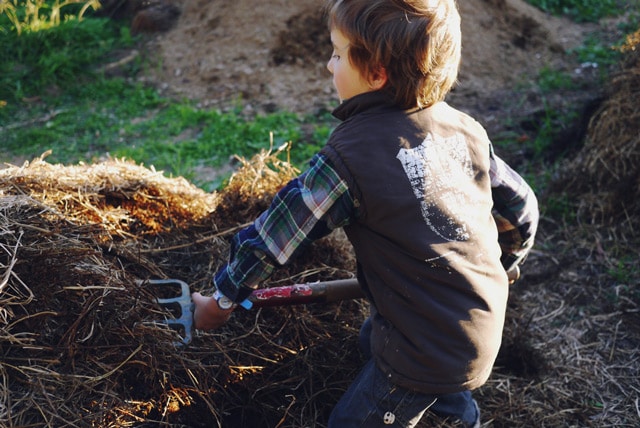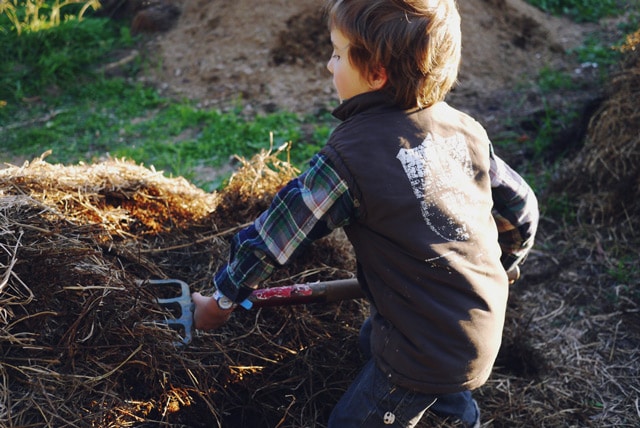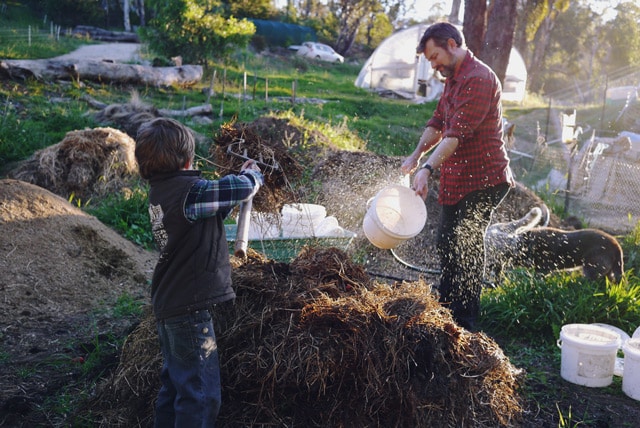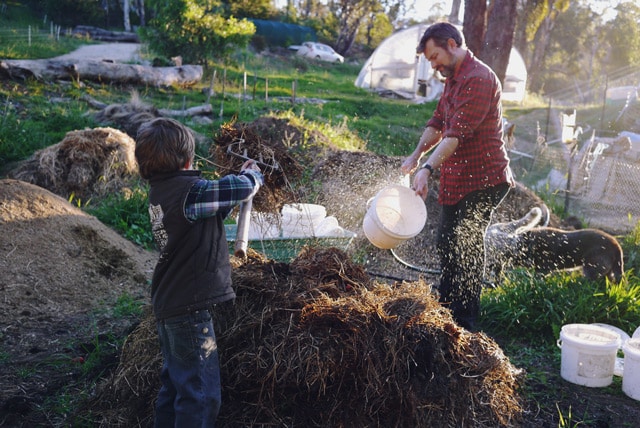 This time of year is when all the memories of the past 12 months clang and bang against each other in my head…
Last winter – how warm we were in our little hand-made house, how cold it was outside.
The spring planting, the growing, the lack of summer rain. The beautiful interns and crew and students we shared our table with throughout our summer season.
The on-farm stuff. The off-farm stuff. The ocean waves we swam in mid-summer. The farm dams we swam in through Autumn.
The rain that finally came in March – 18 months too late for many growers in our region, but we'd managed to hang in there, mostly.
The harvest, the picking, the preserving and the pickling.
The ducklings, and the shiitake mushrooms, and the tomatoes, and all the permaculture design students.
The bees all humming in the creekside manna gums, which flowered in force all through Autumn, ensuring our hives go into winter strong and healthy and with plenty of winter stores (no harvest for us this year though – maybe next time).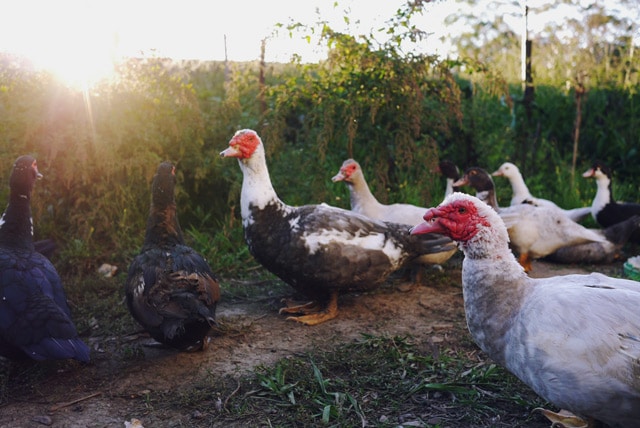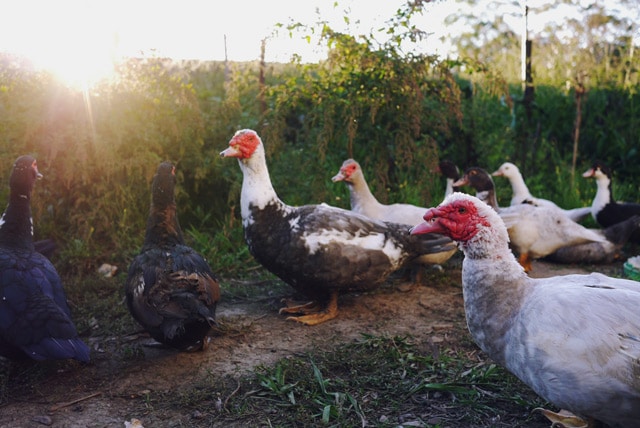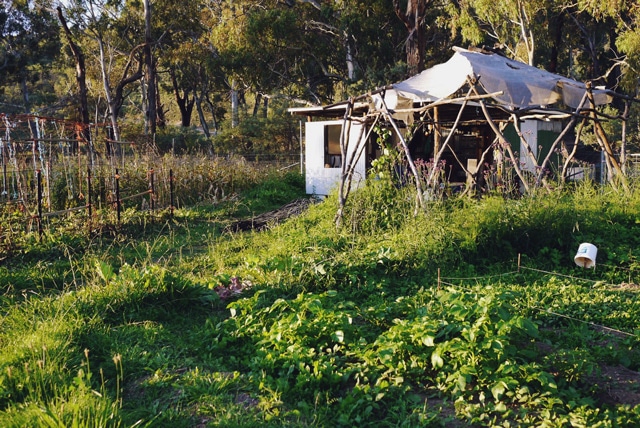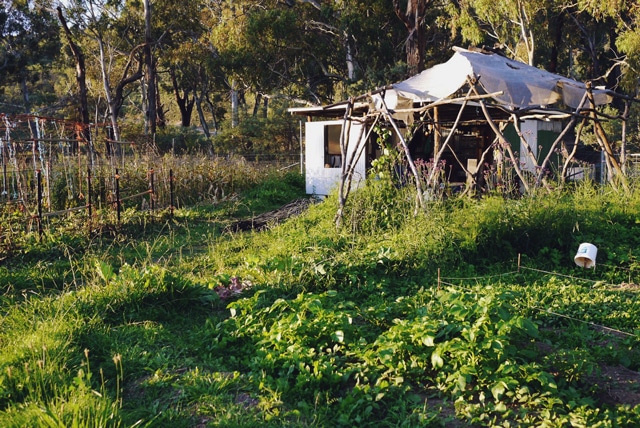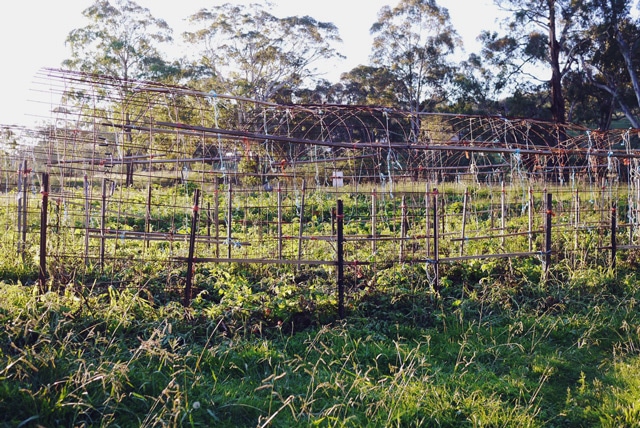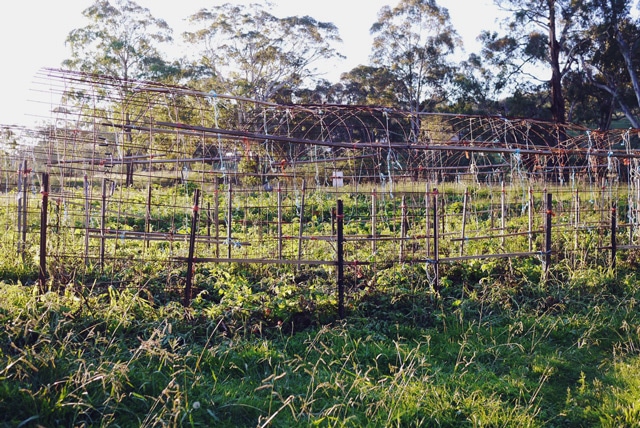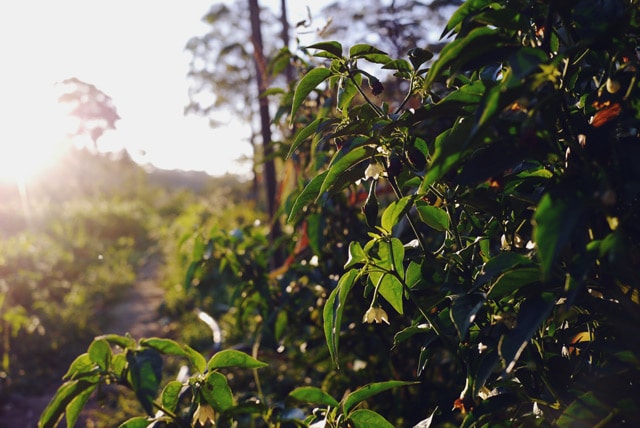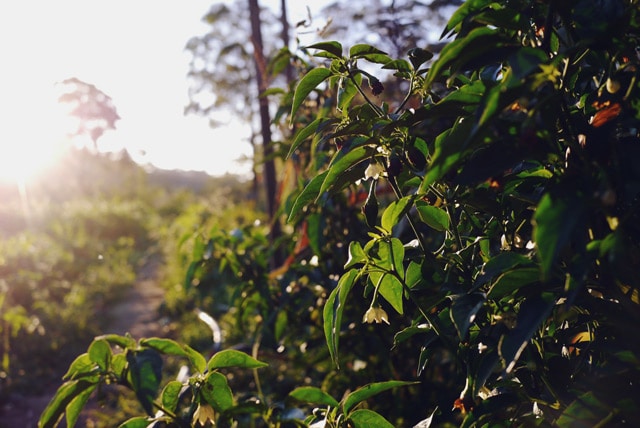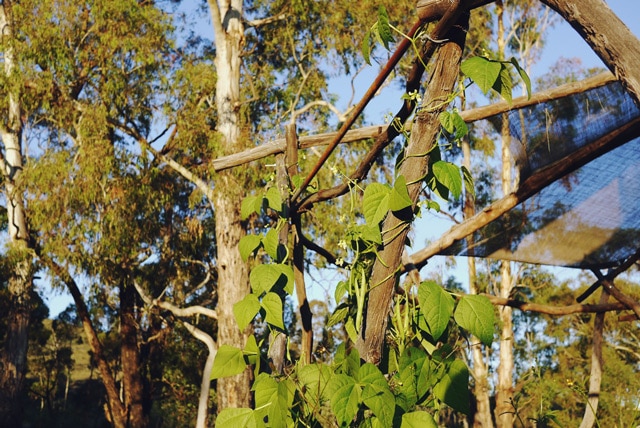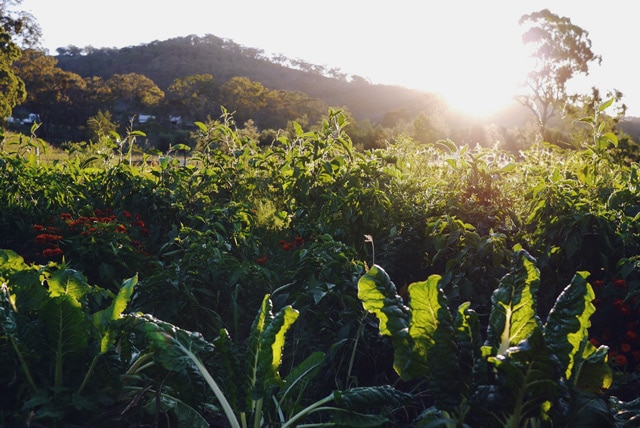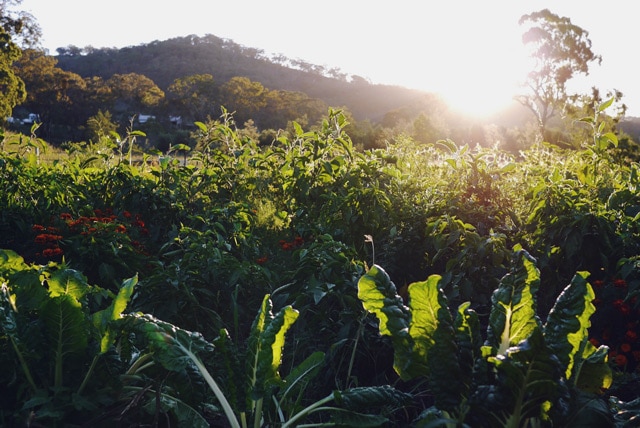 When we've had good rain, and the sky is as clear as it has been these last few weeks, and everything has responded by growing greener than green, this place feels perfect.
The tomato plants are all off their trellises, the pumpkins are all picked.
We give thanks for everyone we've met this season, and all that we've learned.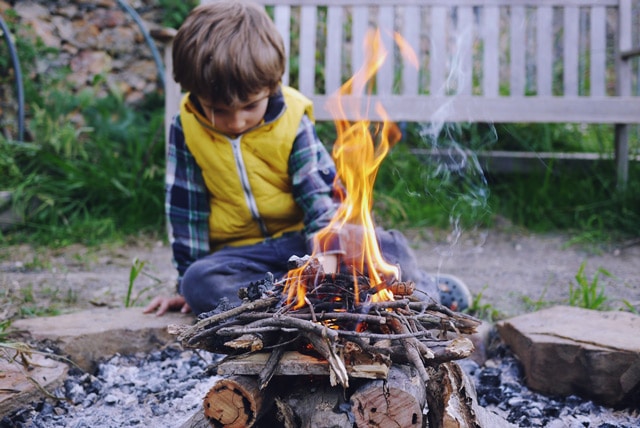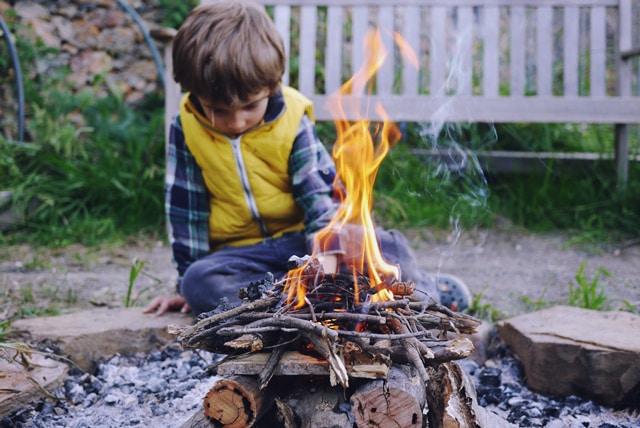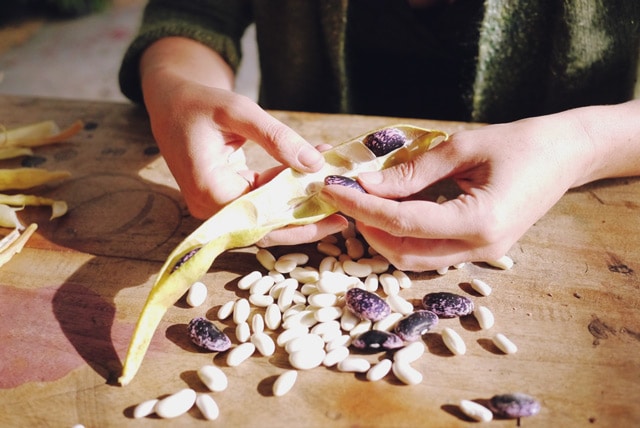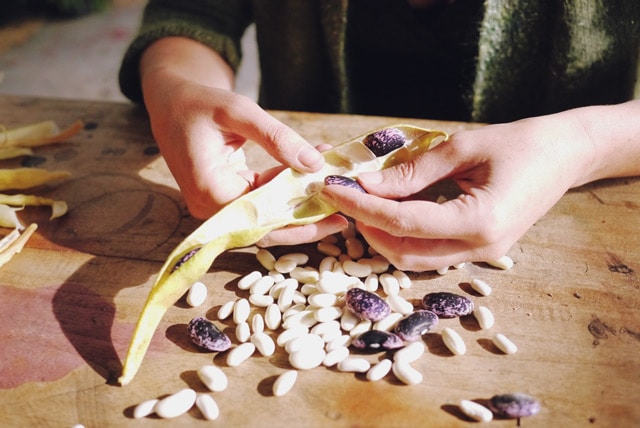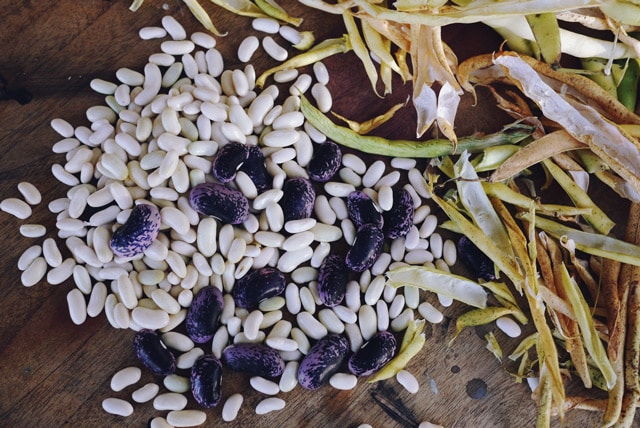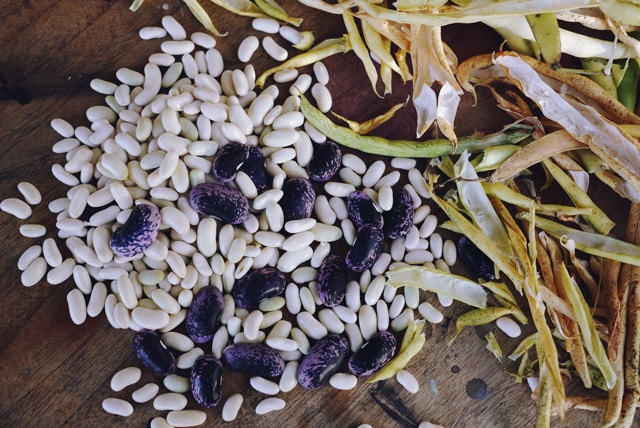 My goals for this Winter include learning how to make best-ever bone broth, and storing the bean tipi bean harvest for planting next Spring.
I'm also looking forward to helping create a fantabulous new urban permaculture learning garden for our new courses home in inner-city Sydney.
And to read, read, read. Oh, and write a book, too. The first of many, we hope.
Better make lots of bone broth to get us through till Spring, i think!
What are your plans for winter?