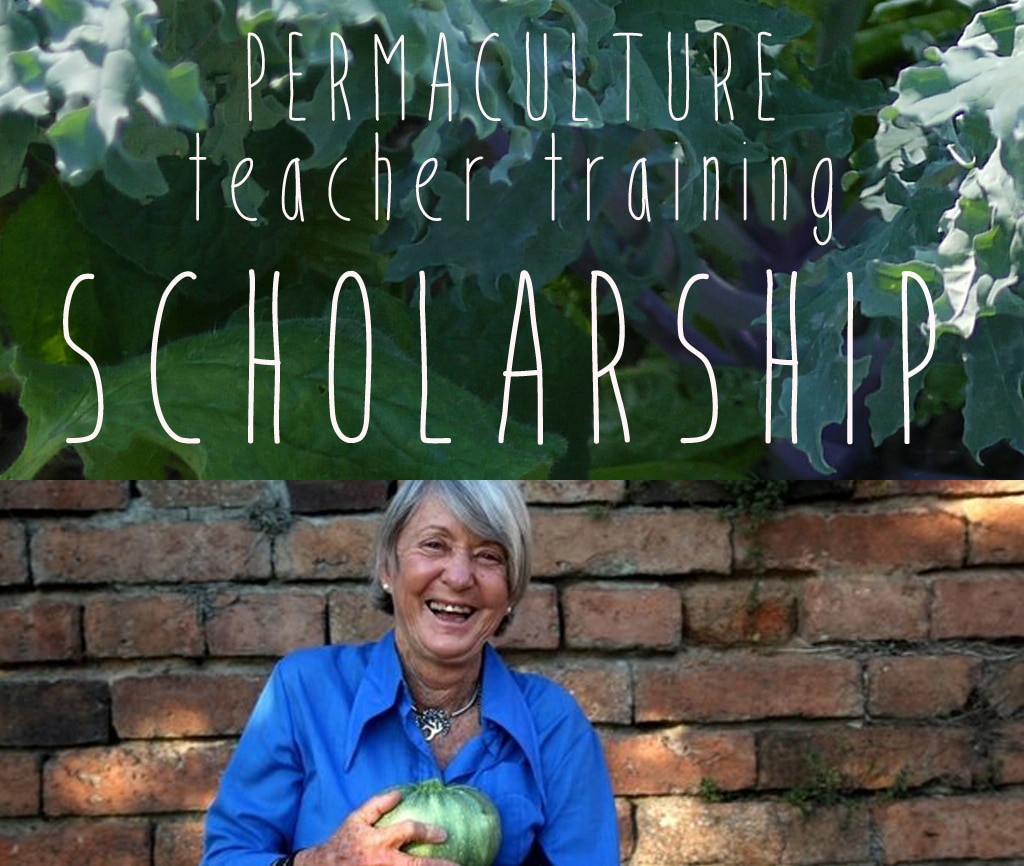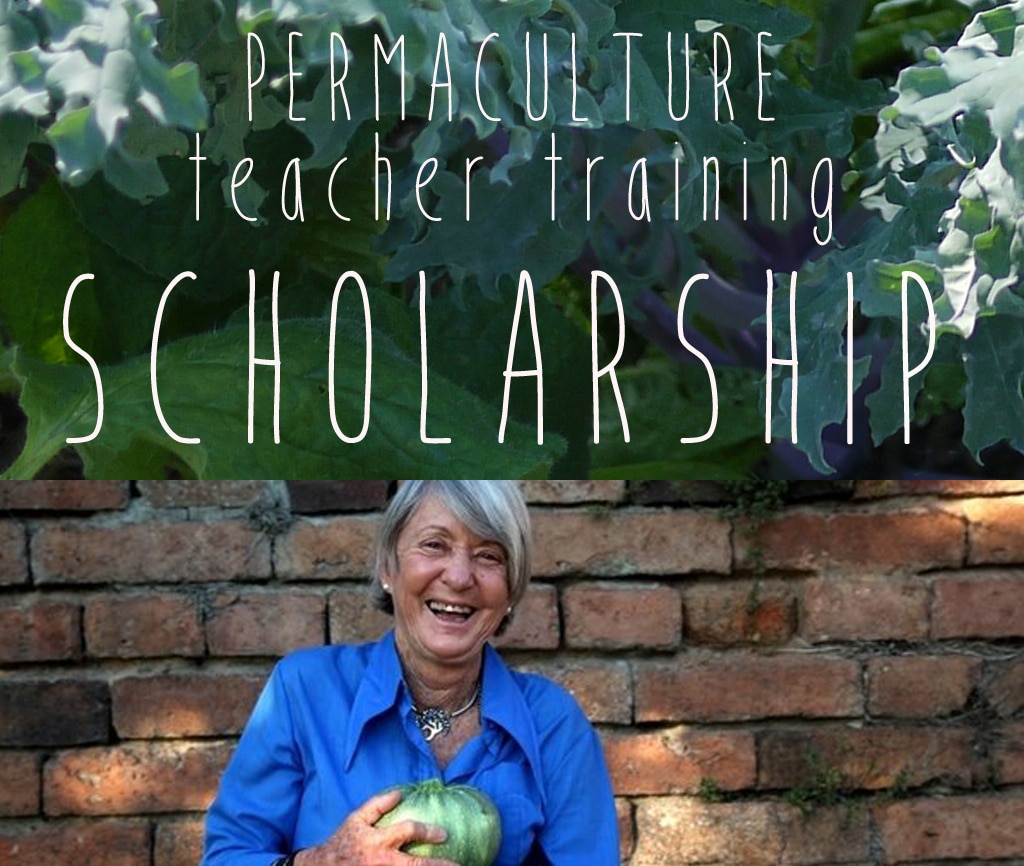 We want to support and grow more teachers – people that will grow to be like dandelion seedheads, distributing seeds of knowledge far and wide.
Seeds that will one day put down roots, hold the soil in place, decrease compaction, increase biomass, provide food and medicine, and help to regenerate the landscapes and communities around them. 
And so it is with great excitement that we're offering a scholarship place to our fabulous upcoming Permaculture Teacher Training course with Rosemary Morrow and Nick Ritar this August!
This course is a 7 day affair and will be happening at a simple but comfortable retreat in the rainforest of Otford, an hour south of Sydney. The pre-requisite for this course is either a Permaculture Design Course, or equivalent knowledge.
The scholarship includes full catering, 7 nights camping accommodation, and 7 days of intensive learning how to become a truly awesome communicator, for the purposes of permaculture teaching.
We're offering this scholarship in the spirit of fair share and to ensure access to this course for someone who couldn't otherwise make it along.
Interested? Great! Firstly, read the full details about this fantastic course here.
Then, if that all sounds good and just what you're wanting to take the next step with Permaculture,
We're accepting scholarships up until June 24th.
If you know anyone who might be interested, or who you think would rock this scholarship, please let them know! We're relying on our network to get the word out about this one, so please share it on.
For those who are too far away but are looking to skill up in the craft of teaching, have a look at Rosemary Morrow's recently re-issued Earth Users Guide to Teaching Permaculture.
It's a fine resource for anyone teaching, well, anything, actually.
Many thanks in advance for helping us spread the word about this excellent opportunity!