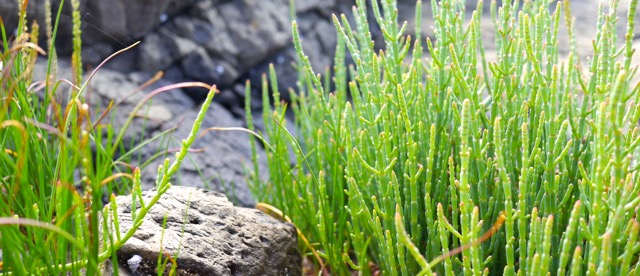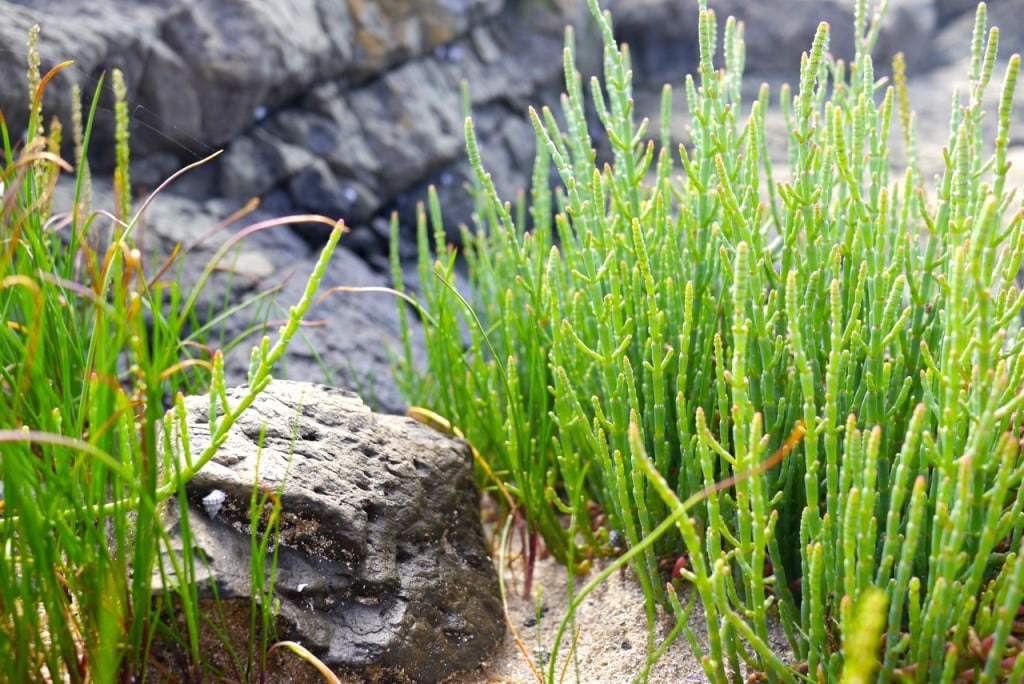 Discovering new edible plants in unexpected places is fast becoming one of my favourite pastimes. This week, we've been scouting our local 'hood for beaded samphire.
Beaded samphire (Sarcocornia quinqueflora) is also known as sea asparagus or beaded glasswort.
It's an edge plant that grows in highly saline environments, like salt marshes, brackish water, or at the top of rockshelves where the sand meets soil.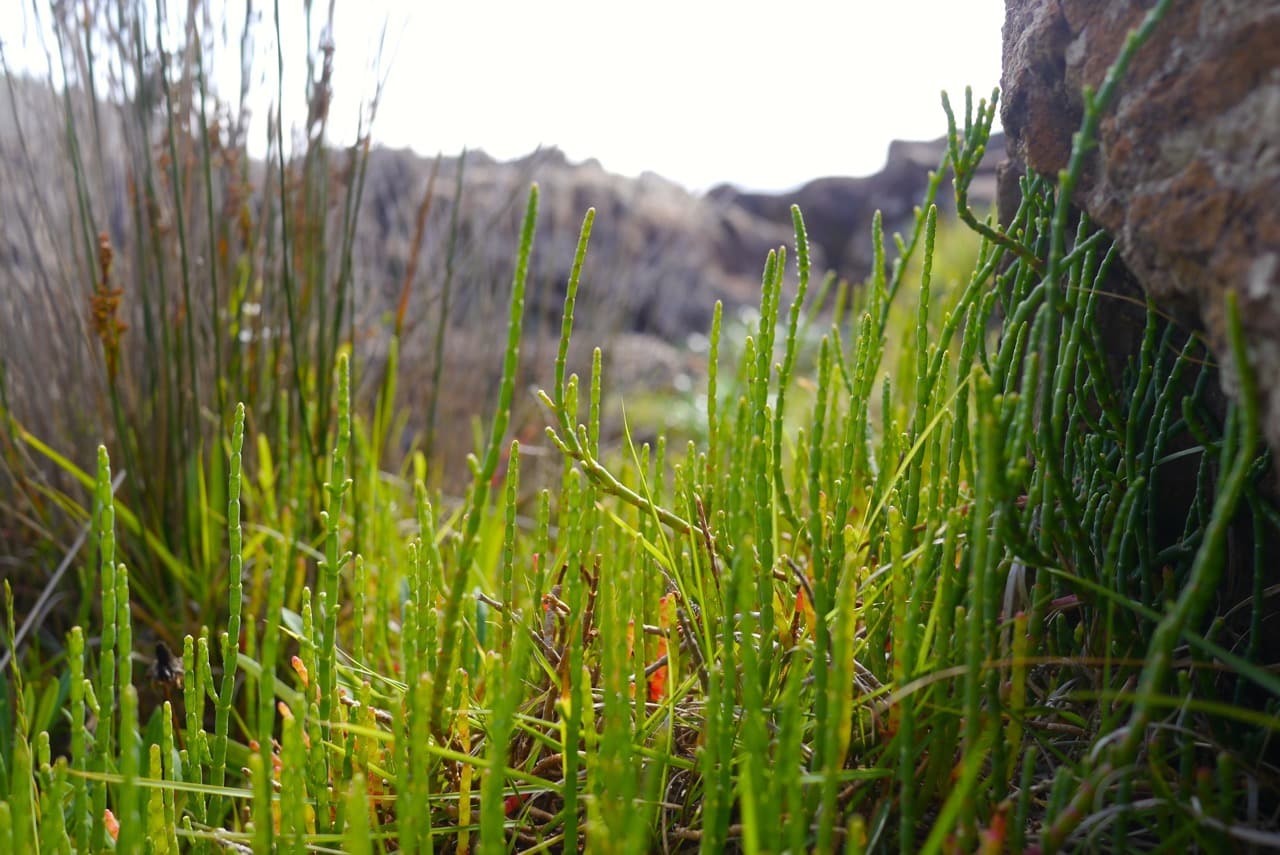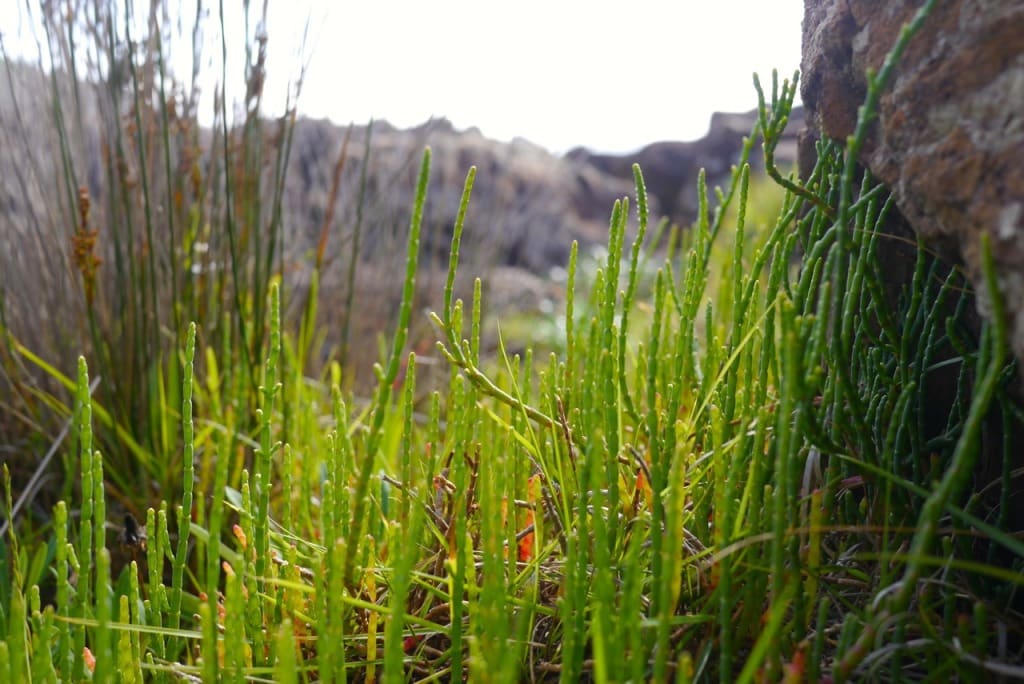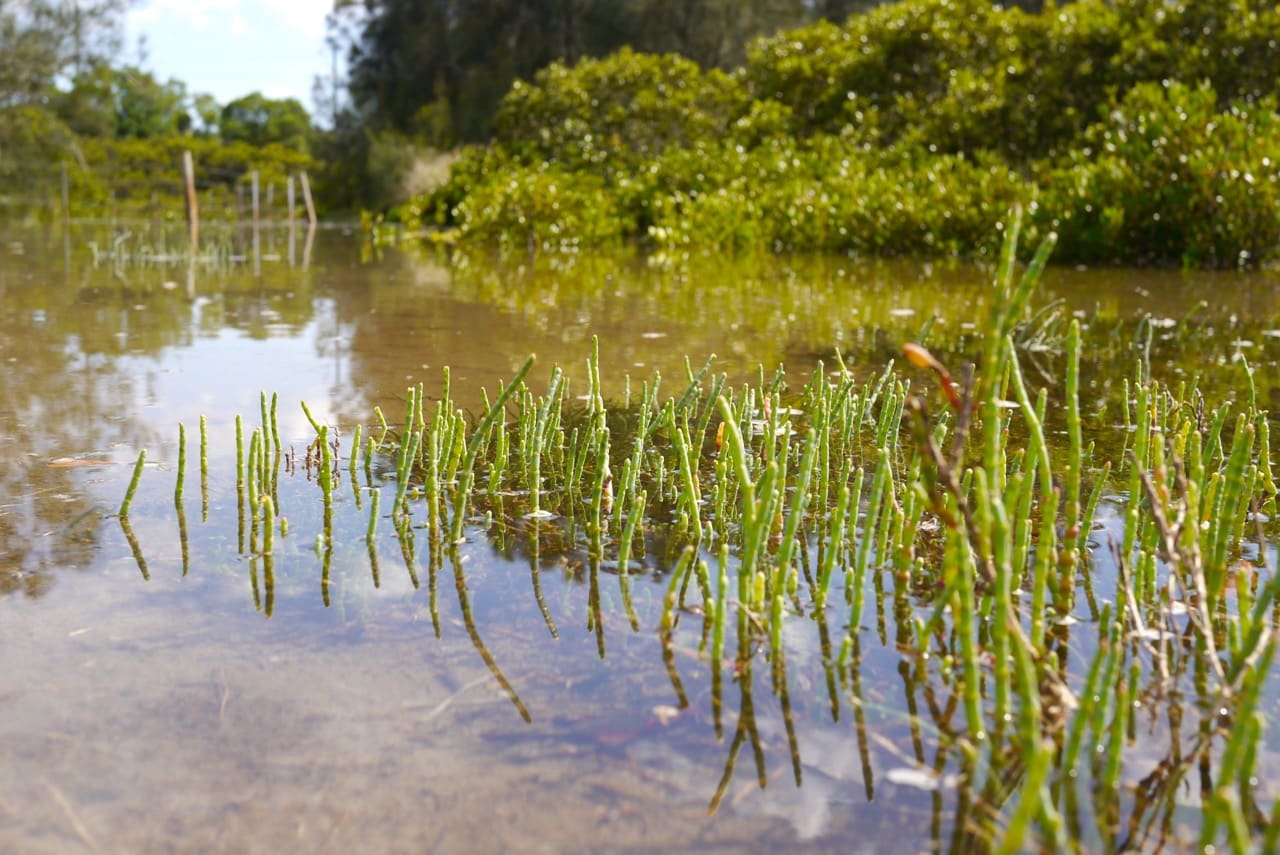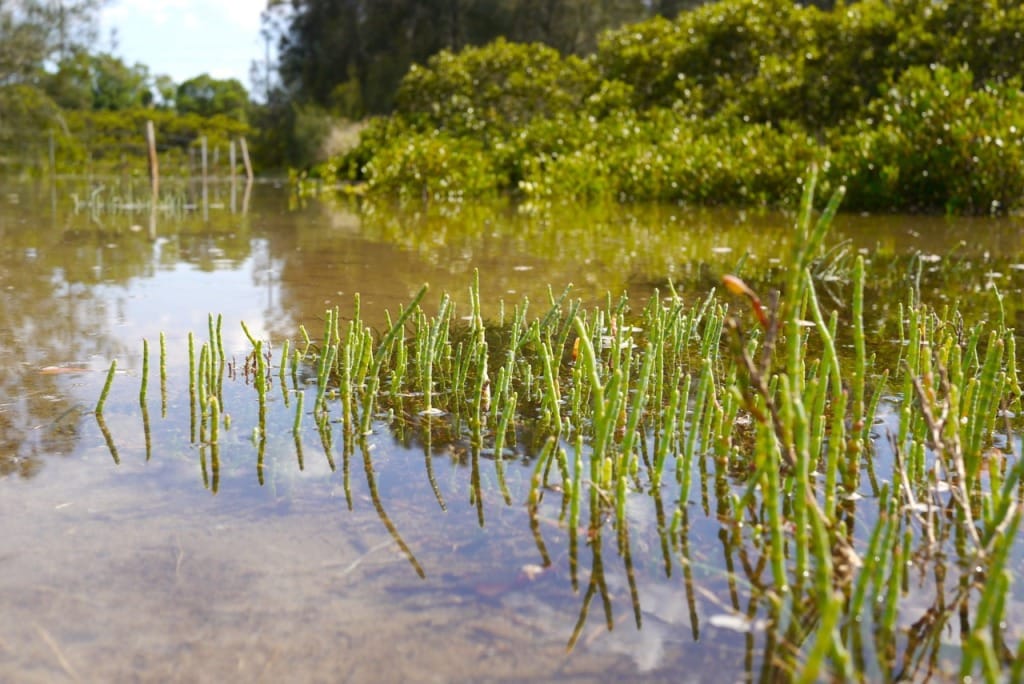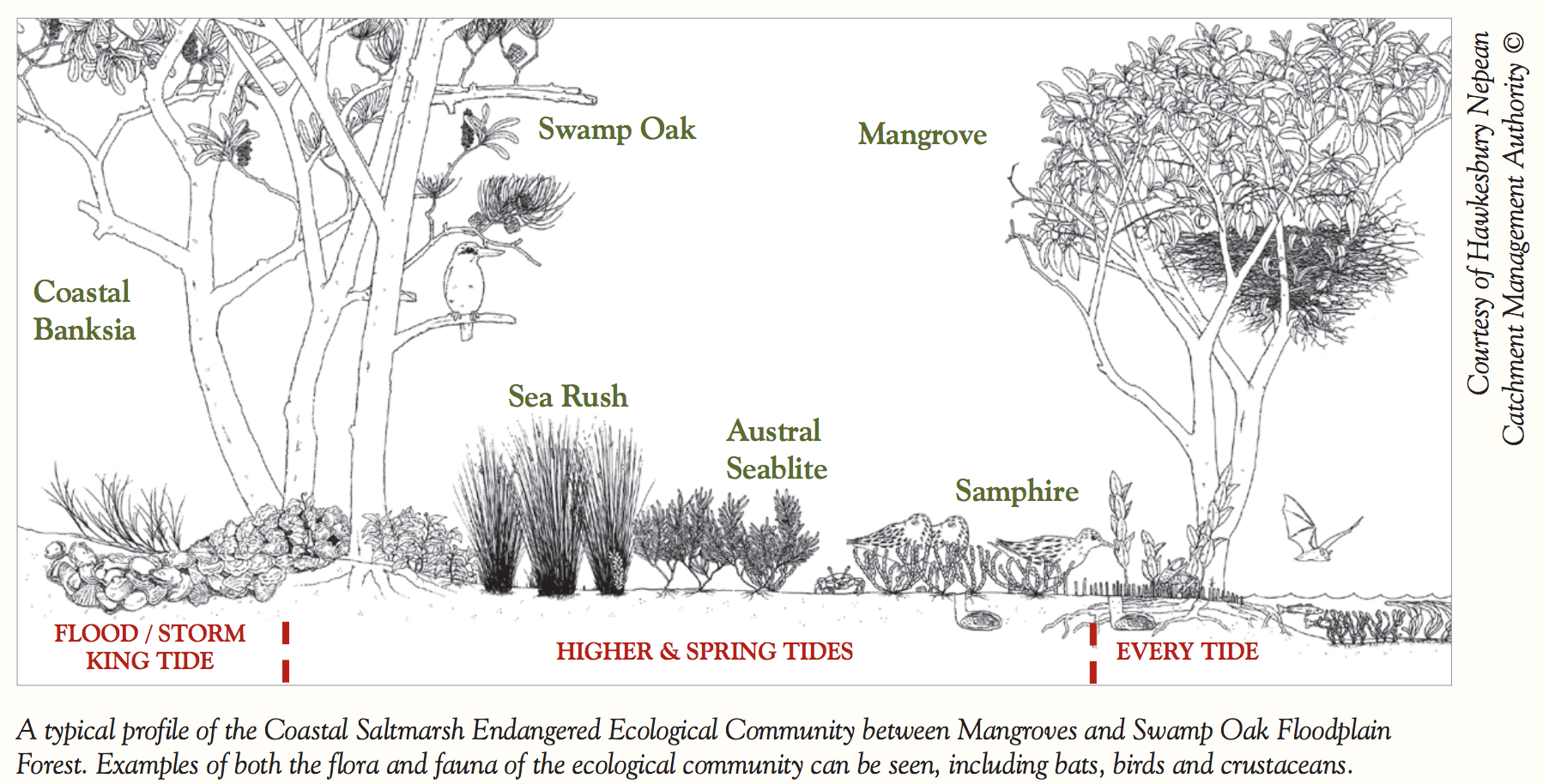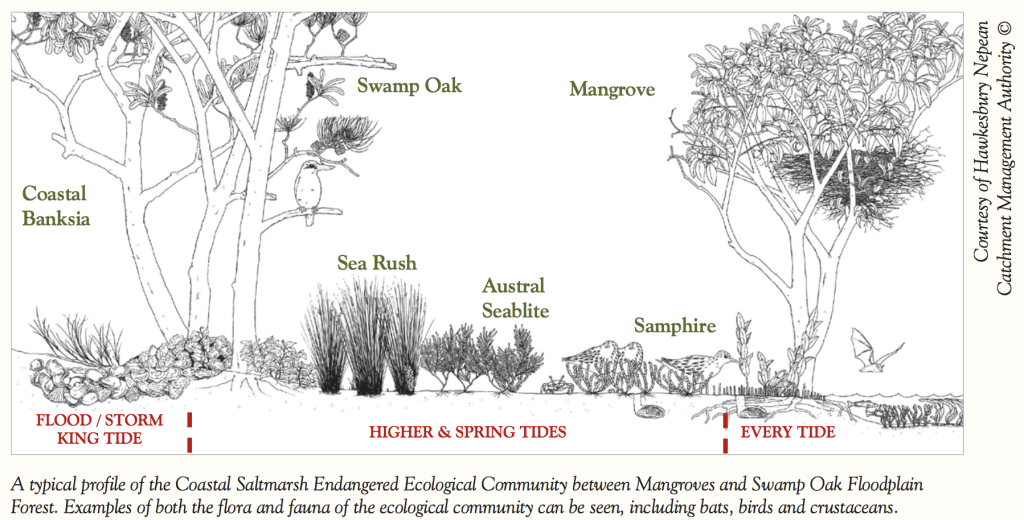 Salt marshes are classified as a endangered ecological community – something we need to be careful to protect. So if you find samphire in that context, leave it alone to do it's thing.
As a result, the samphire that you'll find in restaurants is largely cultivated, at places like snowy river station.
If you do come across it on a menu, it's a terribly fashionable little plant just now, and gets used in everything from cocktails to main course manifestos.
Traditionally it's been paired with fish, seaweed or greens, or pickled to provide valuable vitamins + nutrients through long winters.
But back to our foraging adventures.
The point of these trips  for me is not actually to pick everything we can – quite the opposite.
I just like to know it's there. It helps me understand the place I'm in, to see what grows where, and why.
So when we came across a big patch of beaded samphire down at our local estuary, we smiled, and understood a little more about the place we live in. And then we left it be.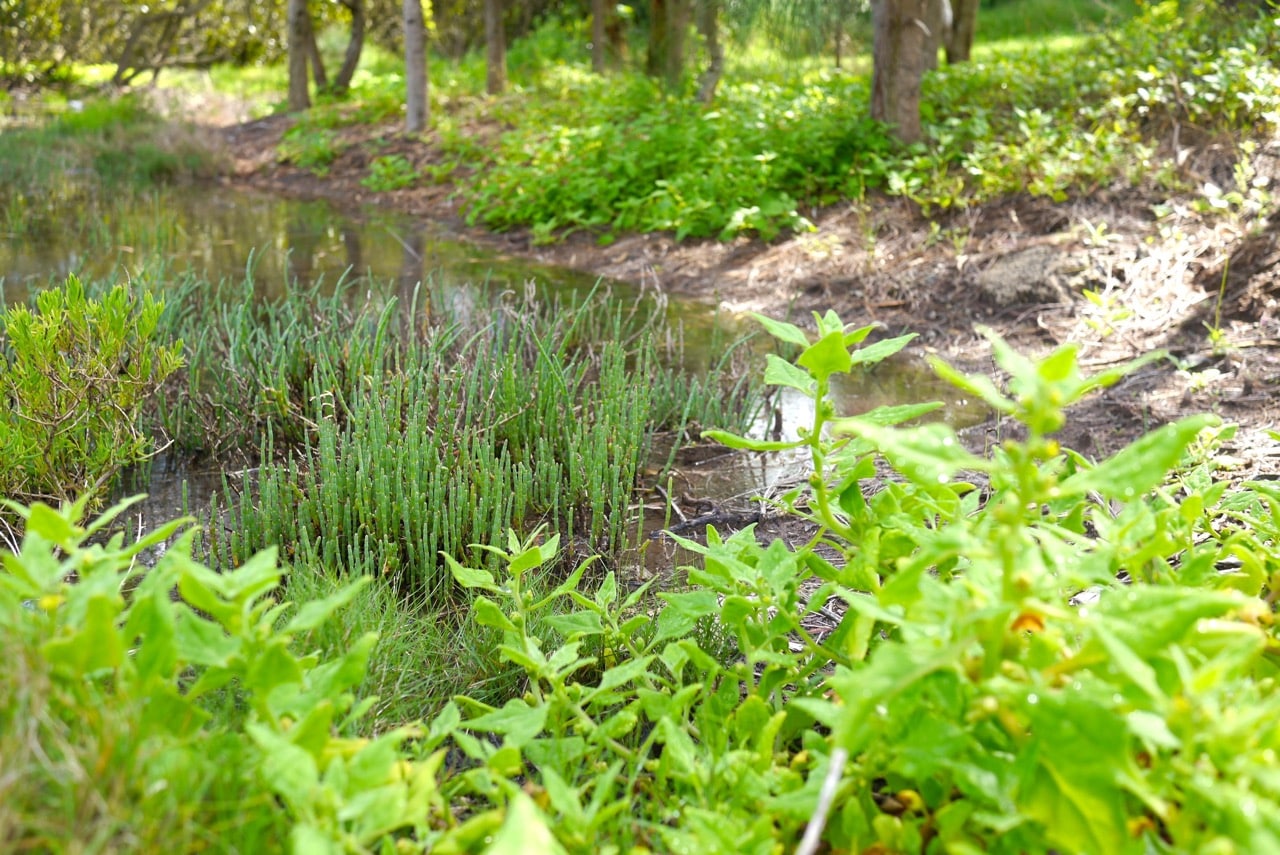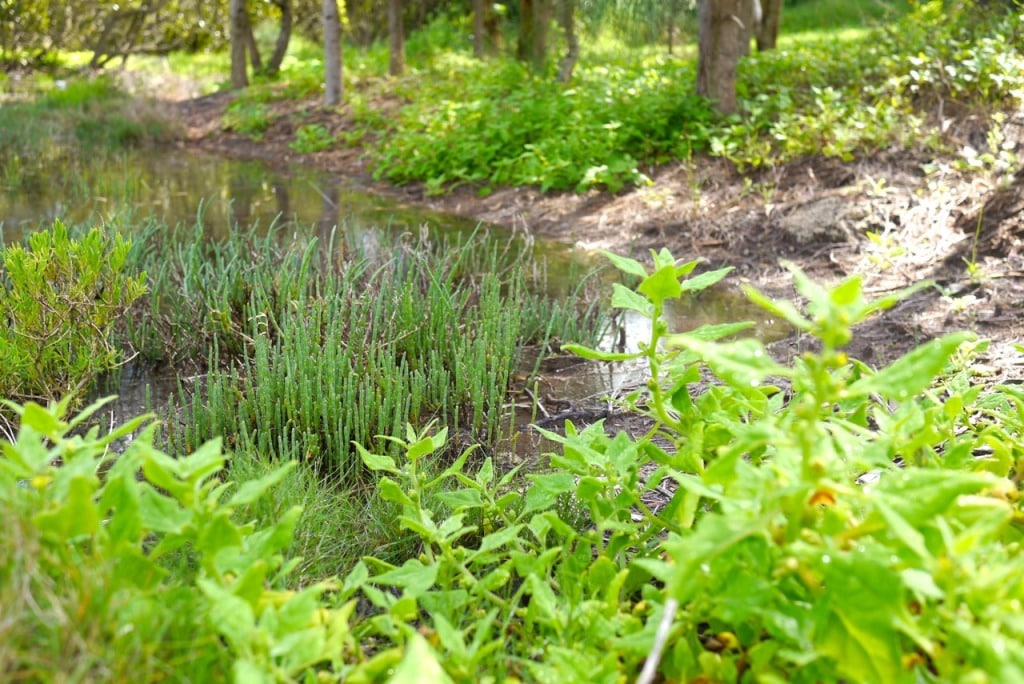 We also found some more beaded samphire at the top of a nearby beach – at that point where the soil meets the sand.
This second place was not a salt marsh by any means – there's sand daisies aplenty, and then everything gives way to gardens and backyards above that point.
Given that beaded samphire is not a protected plant (unless it's in the context of an endangered ecological community), I figured this patch was fair game.
As with any foraging, I picked lightly – a piece from here, a piece from there – never too much from any one place.
And only what we needed to add to a meal, no more.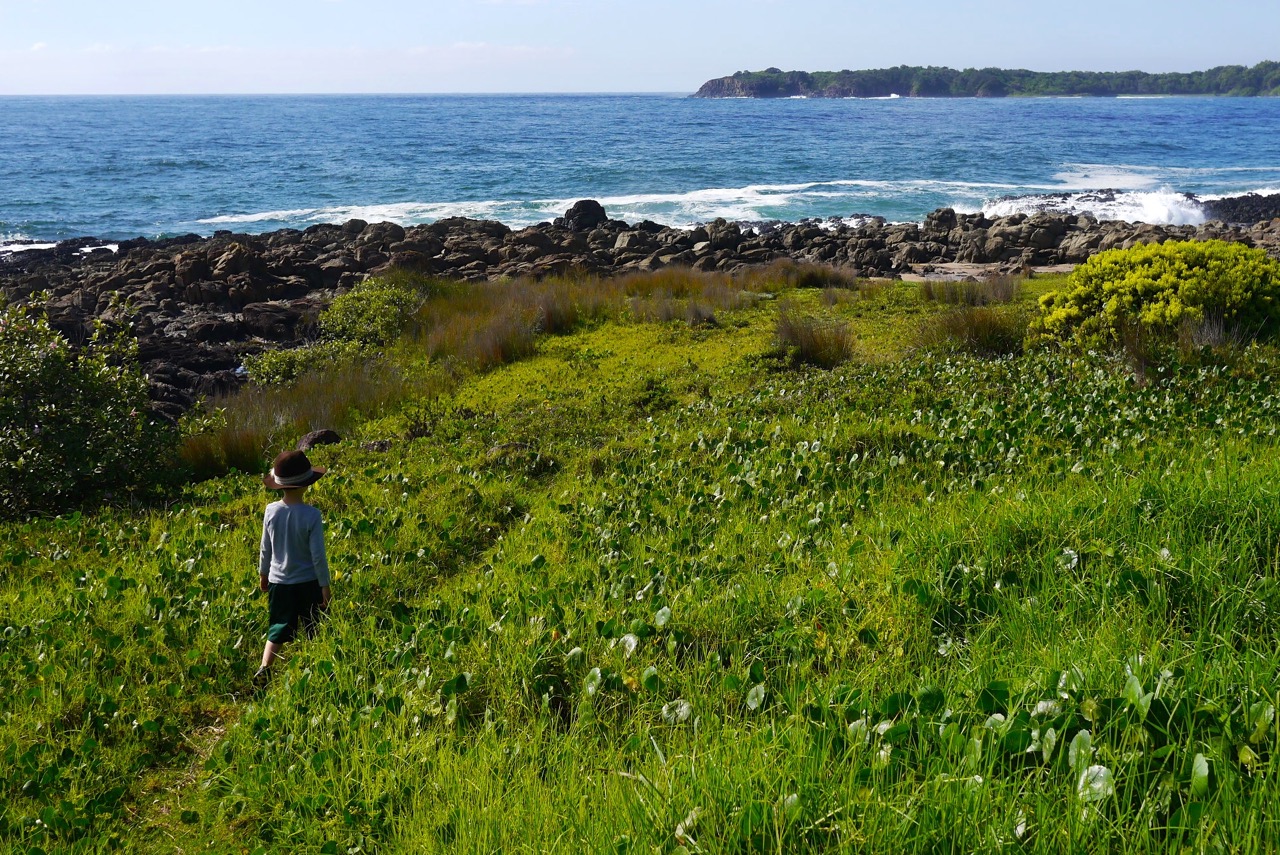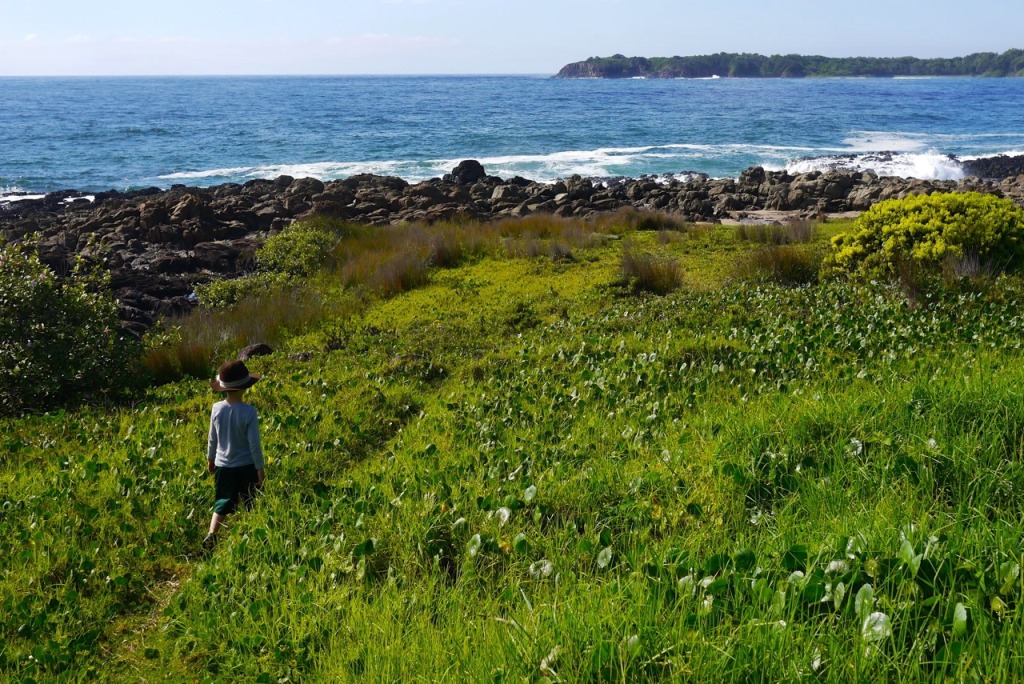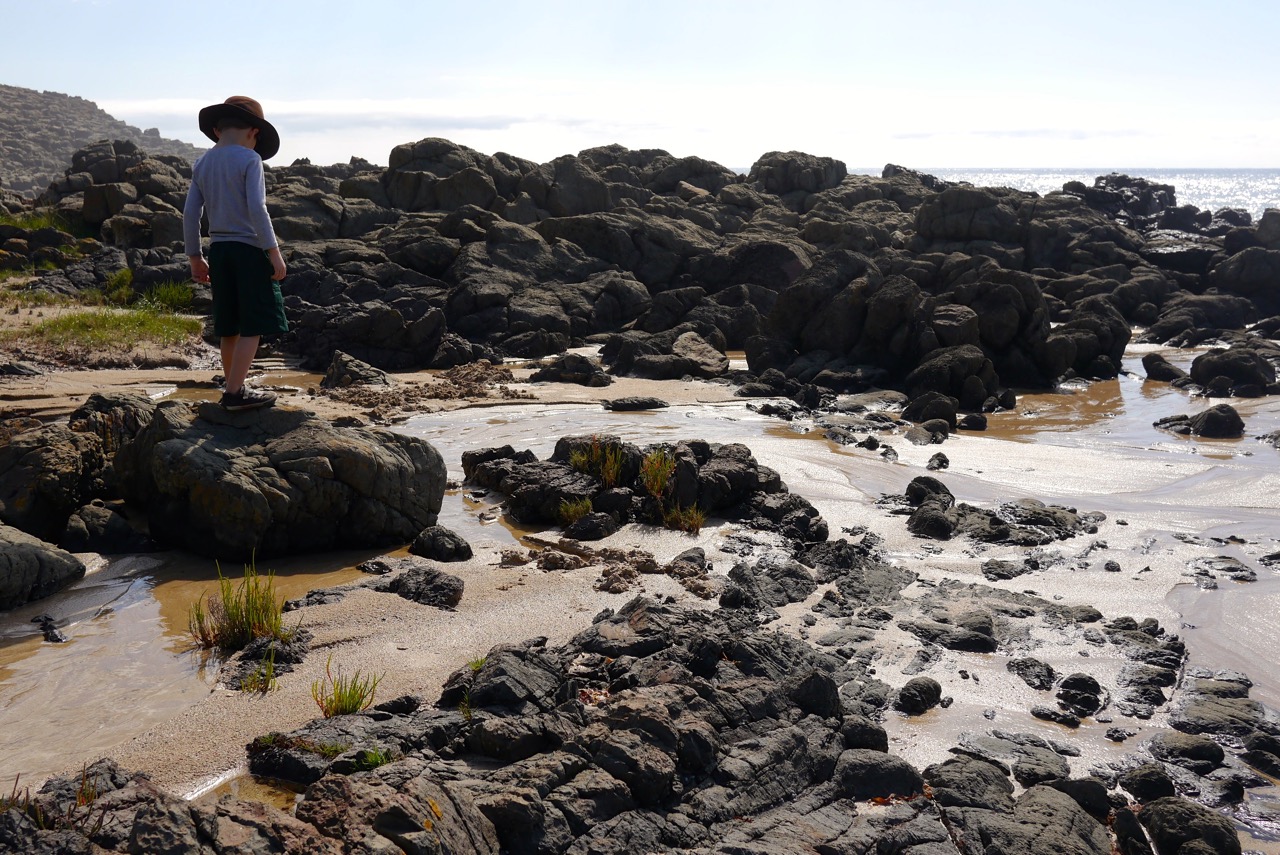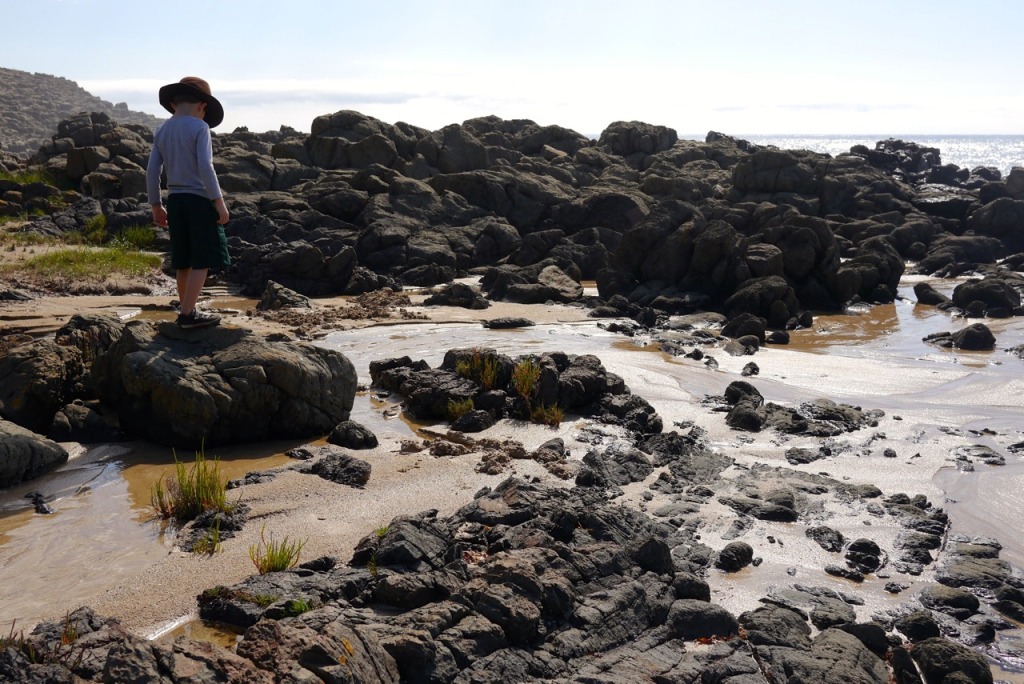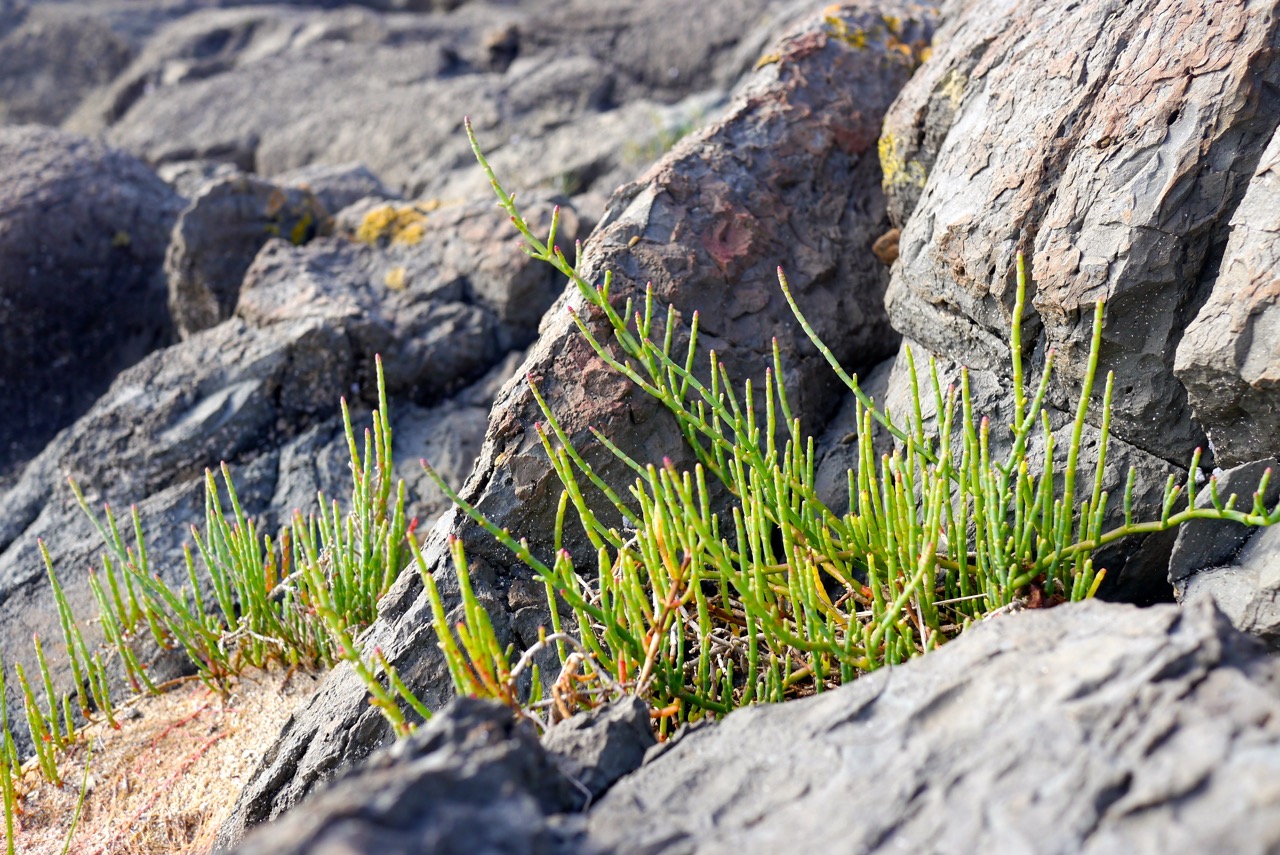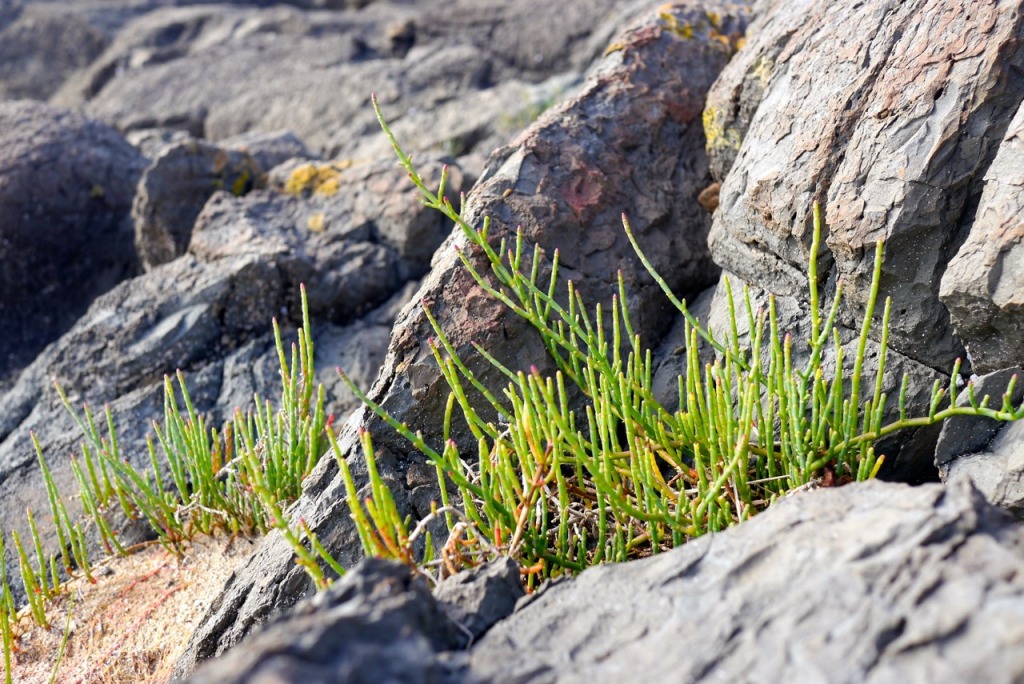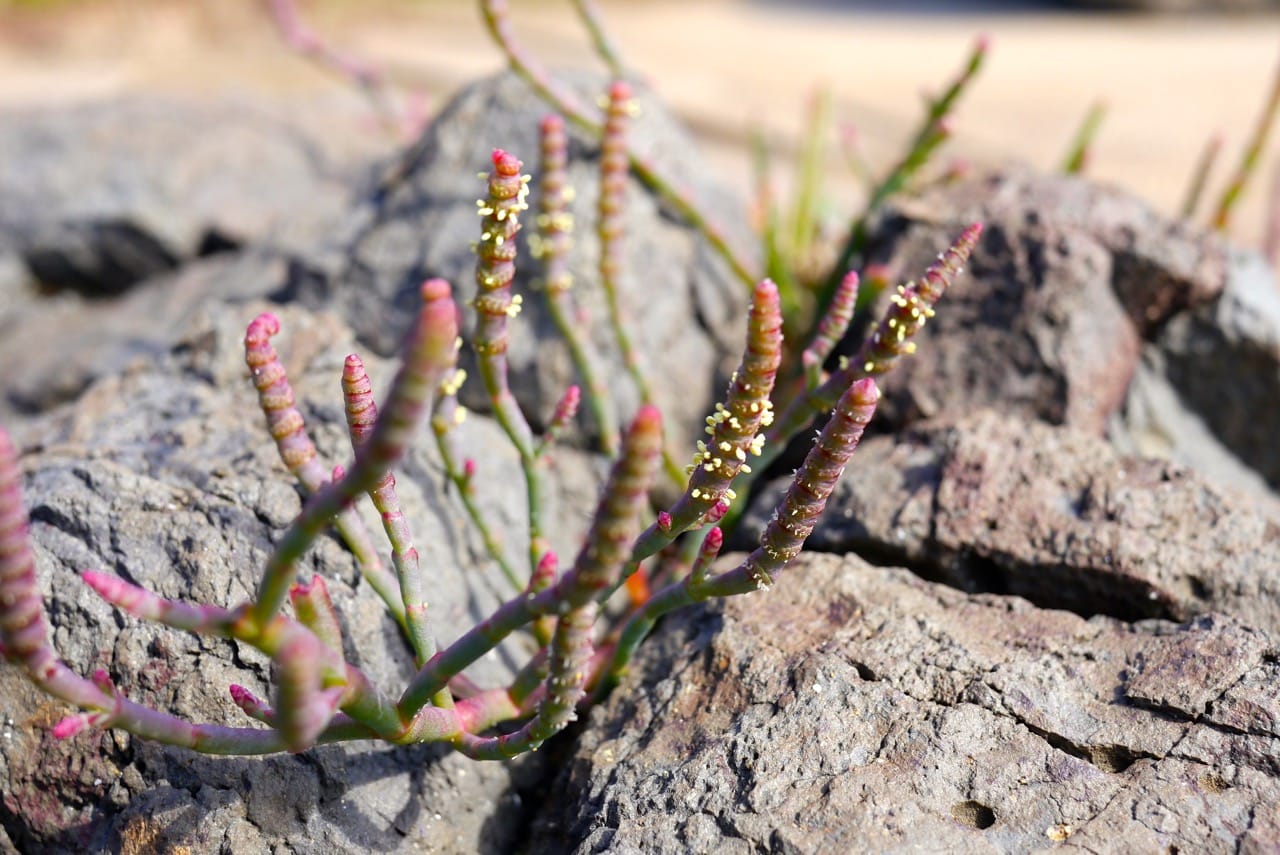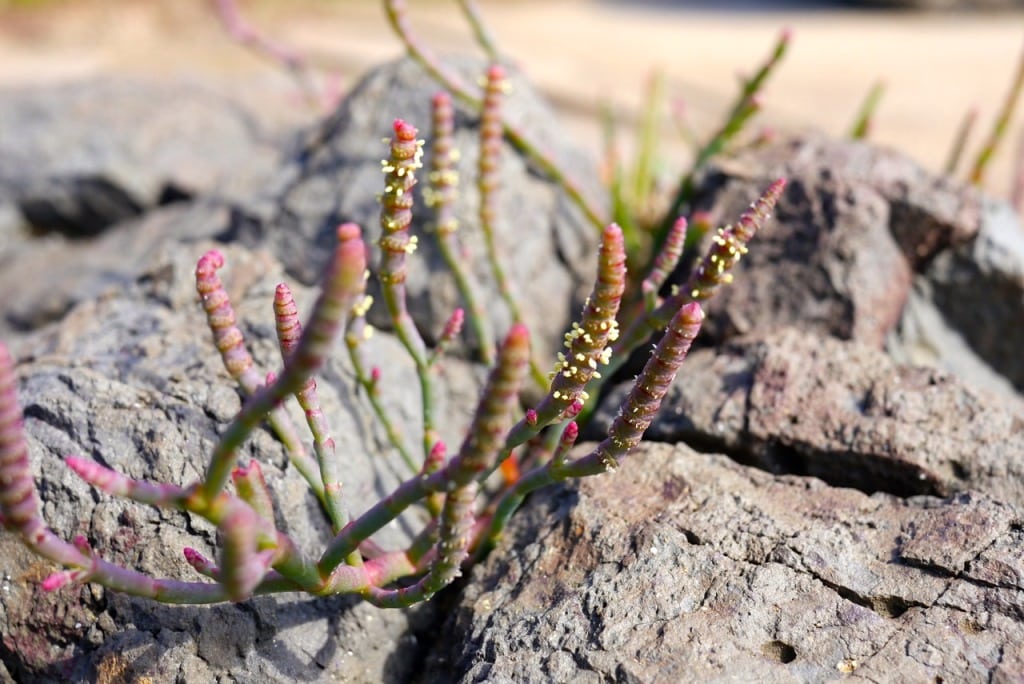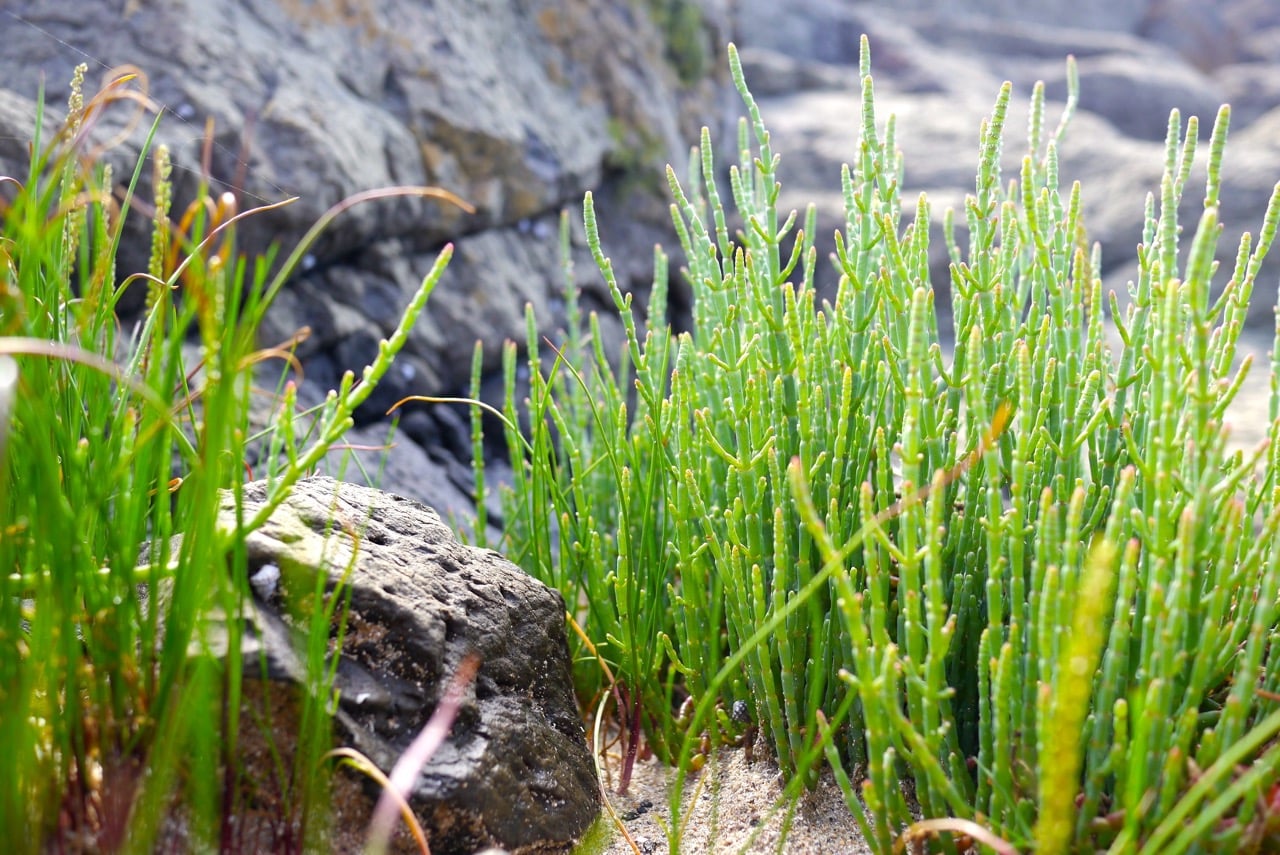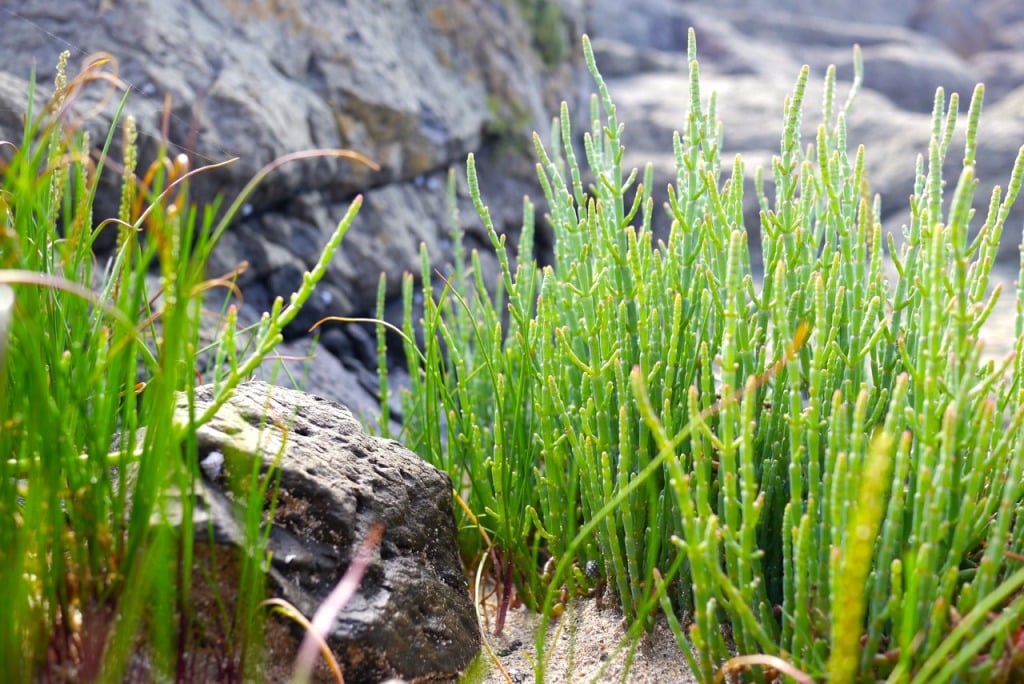 Samphire is rich in vitamins A, B + C and also folic acid. It's been traditionally used to promote liver and kidney function.
And it tastes like crunchy, salty beans. Yum!
From the look of it, late spring is primo samphire season – I last saw some in winter and it was looking very small and reddish and grumpy.
But right now, it's green and springy and reaching for the sky.
So get outside folks, and if you're near the coast of southern NSW, also have a look for warrigal greens, and the delicious fruits of pigface.
Take this as a challenge to go improve your pattern recognition. You might just score yourself some lunch in the process.
More info about Beaded Samphire:
May your summer forage forays be many! Here's our other posts on foraging.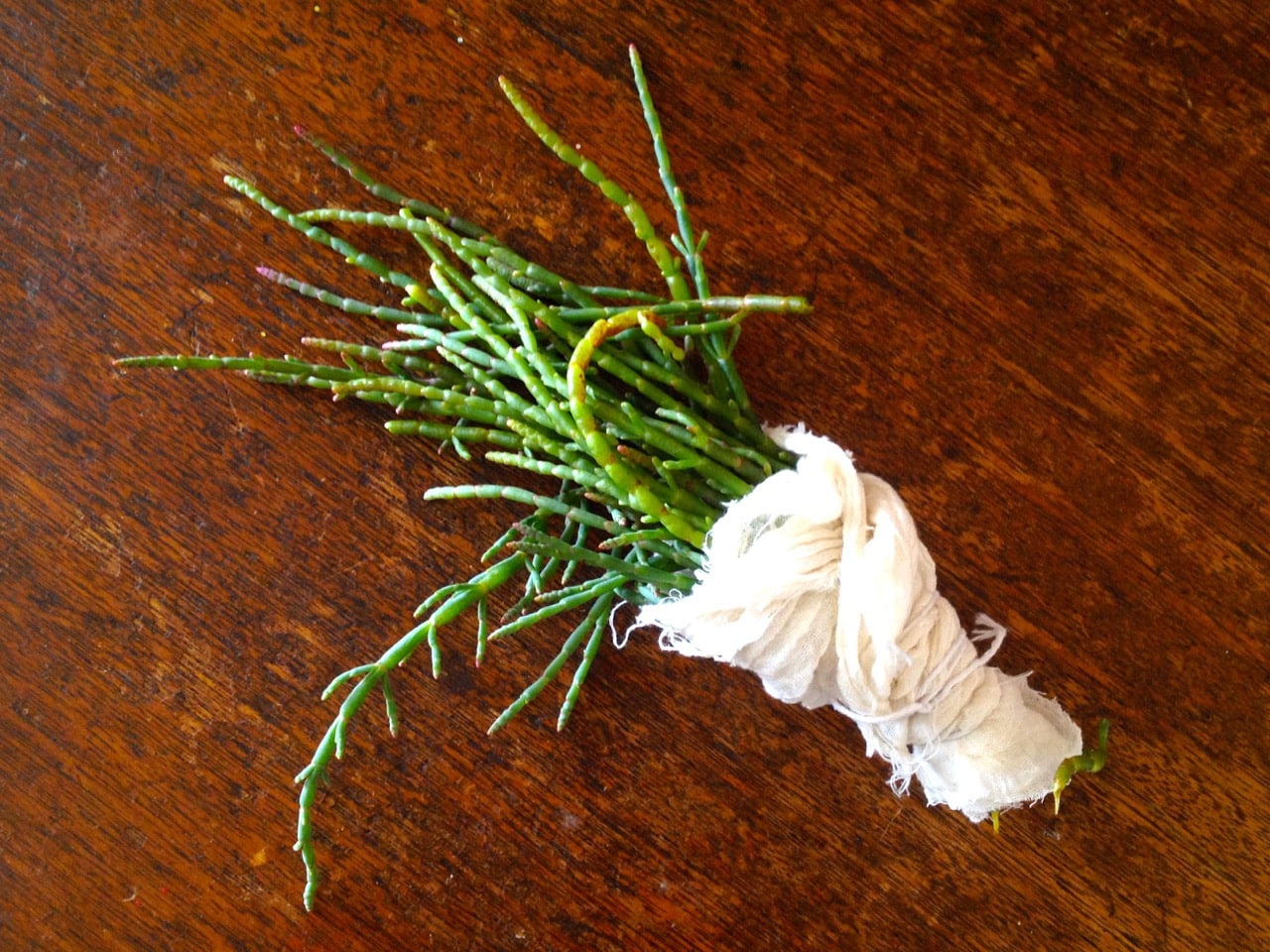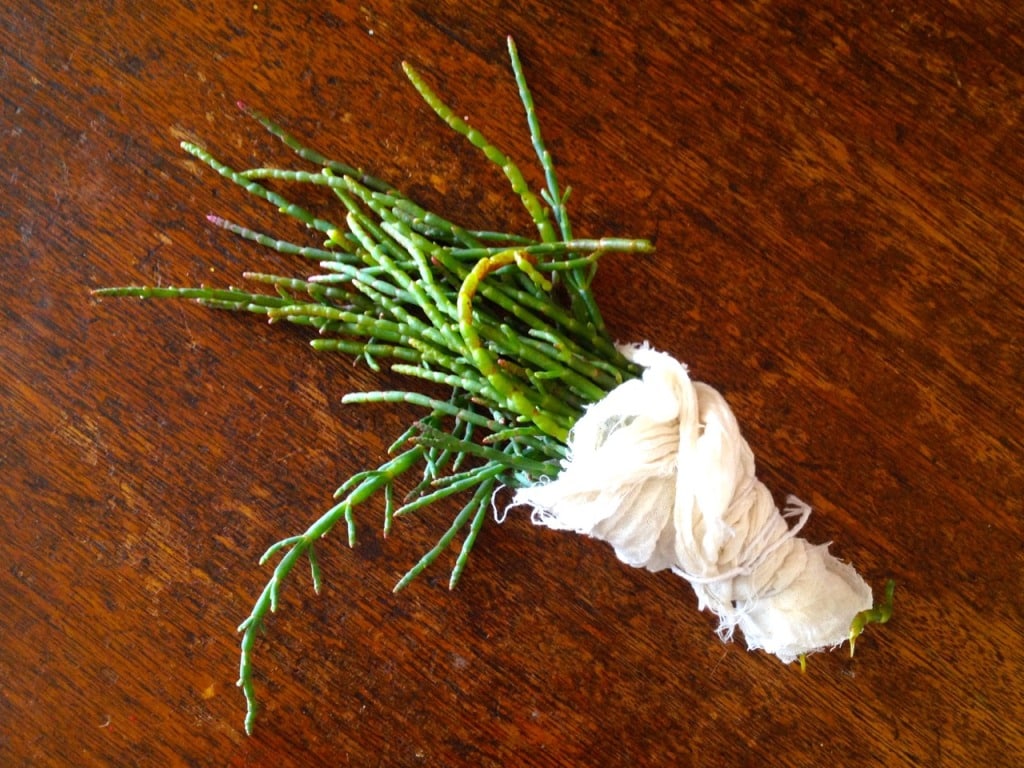 Big thanks to Tricia of www.littleecofootprints.com, whose post about beaded samphire first sent me looking for this plant a few years back.