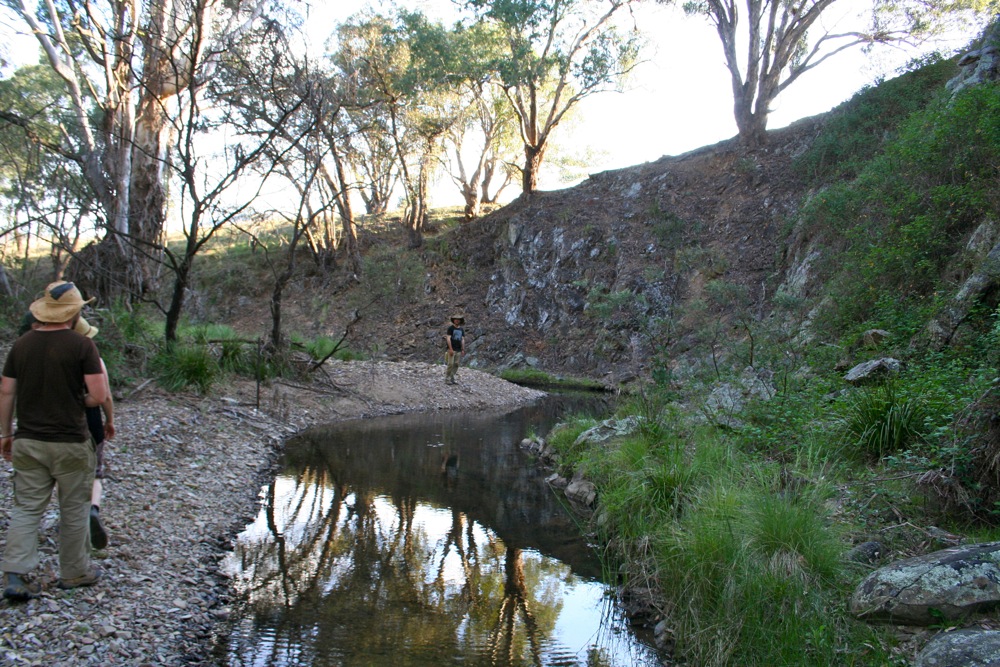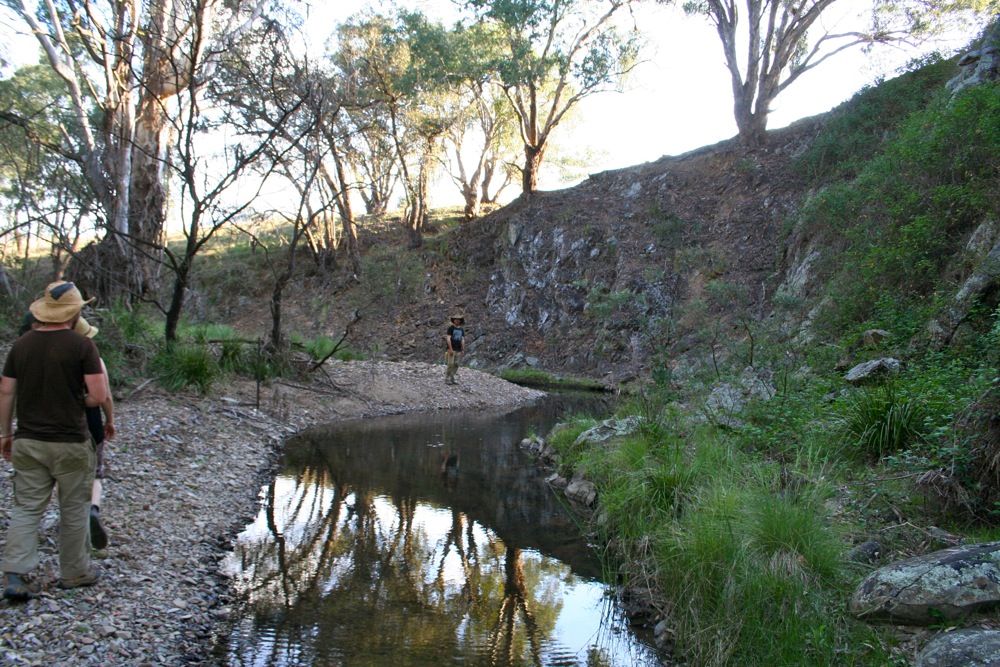 A hot day. A secret valley. A high hill. A shady billabong. And a whole afternoon, stretching out before us.
Sometimes, you just gotta get off the farm. And go somewhere just over the ridge where the landscape rolls in a different direction, the creek contains waterholes you've never seen before, and different plants are flowering in the shady places…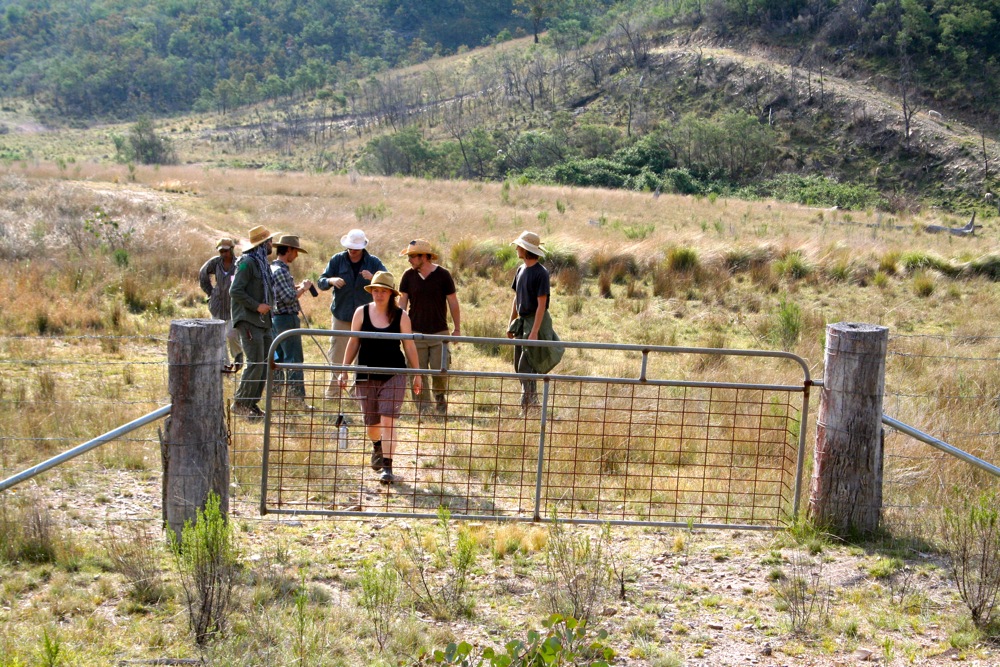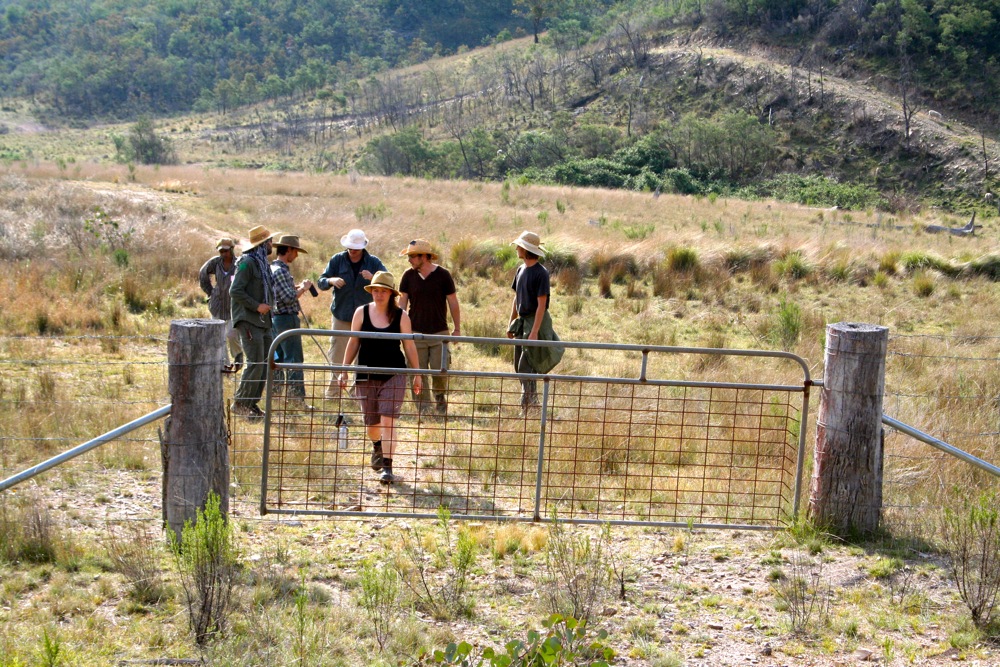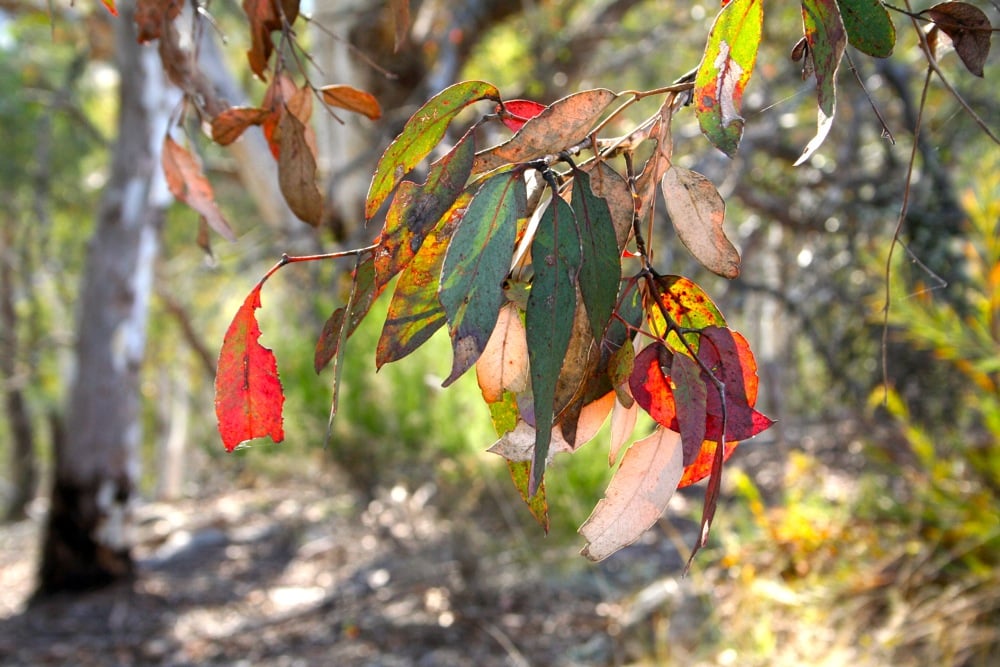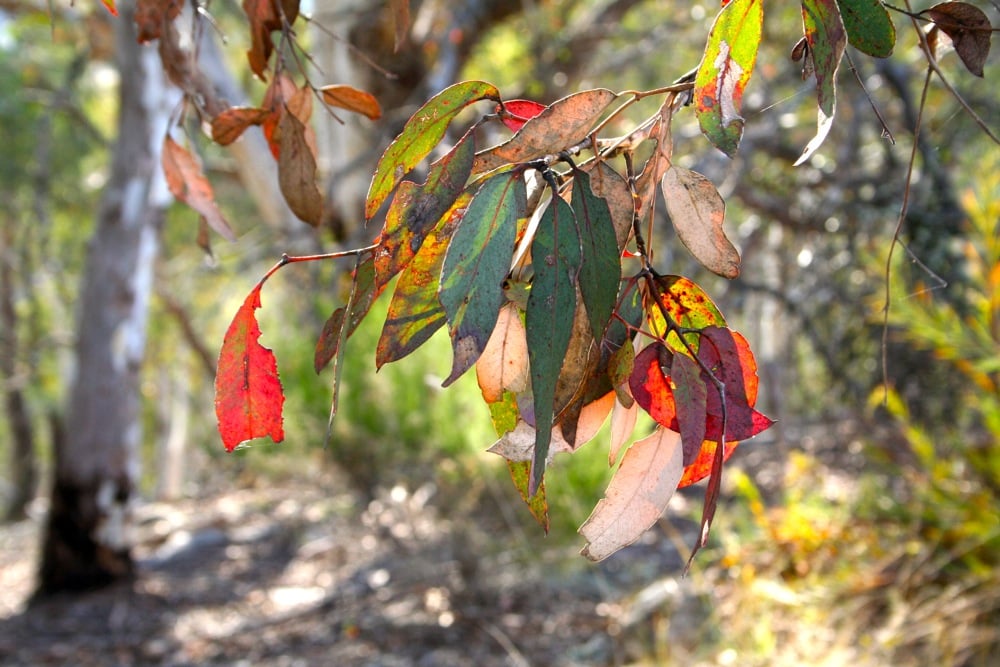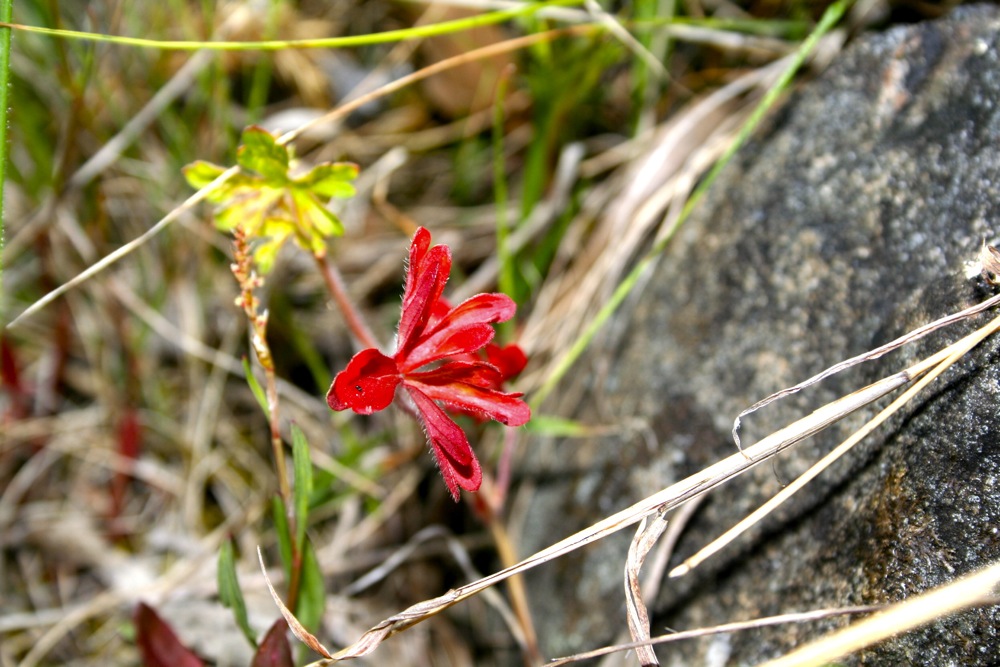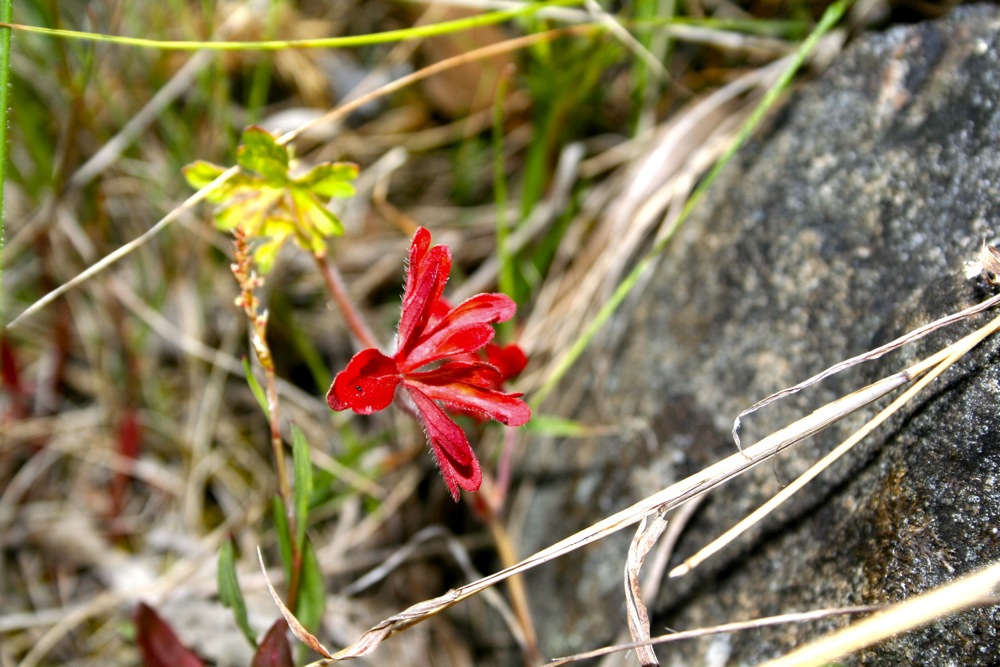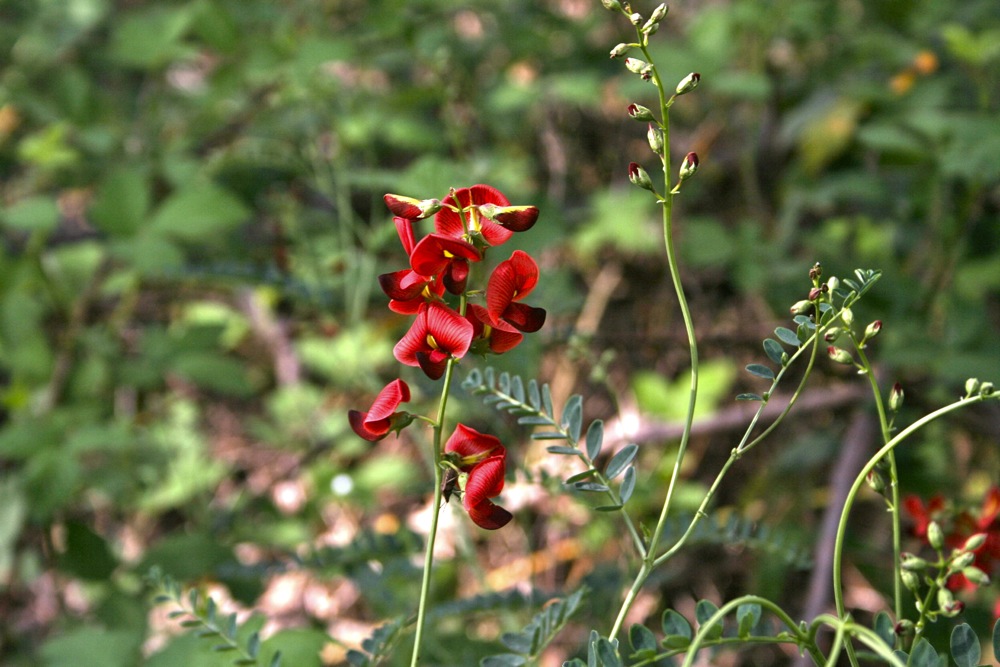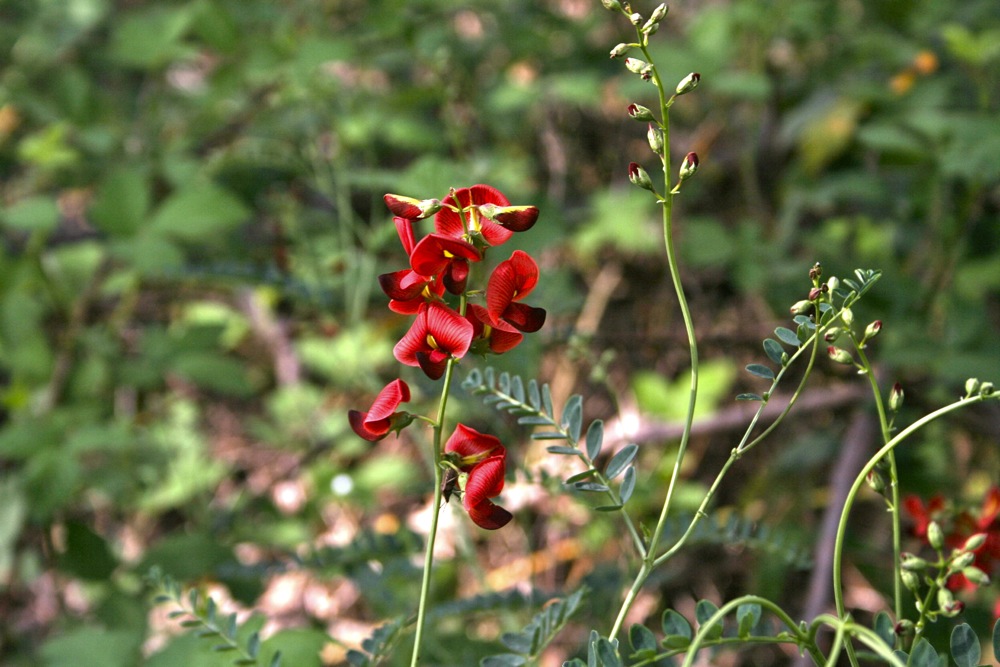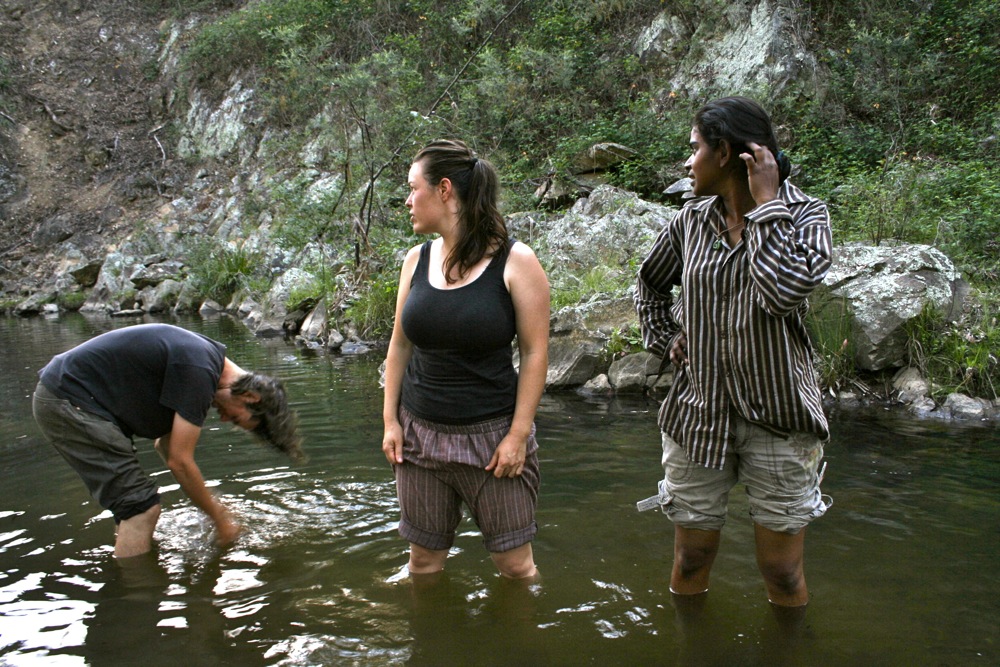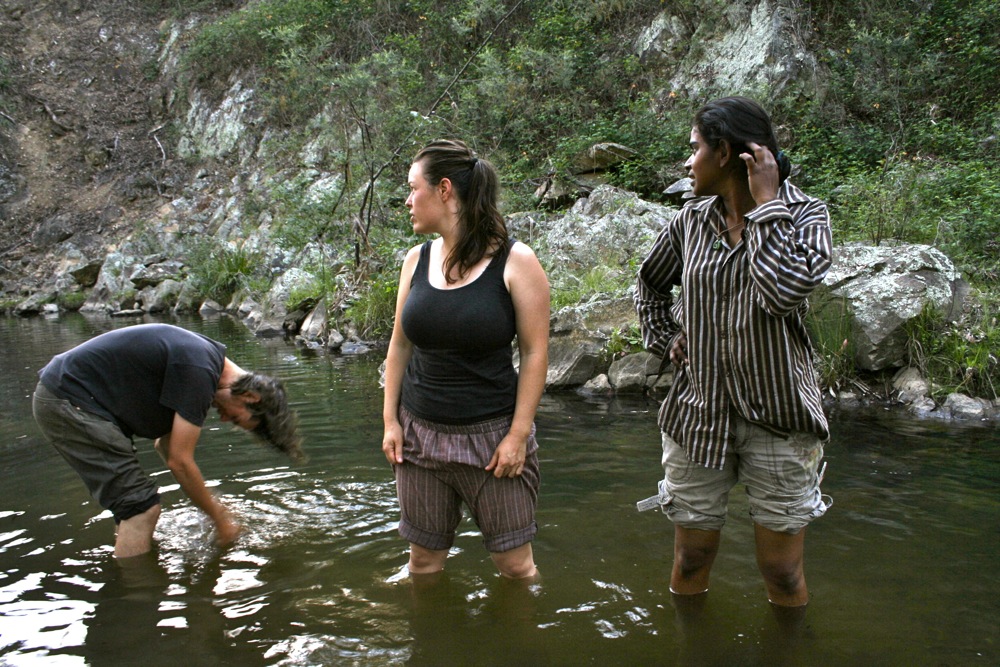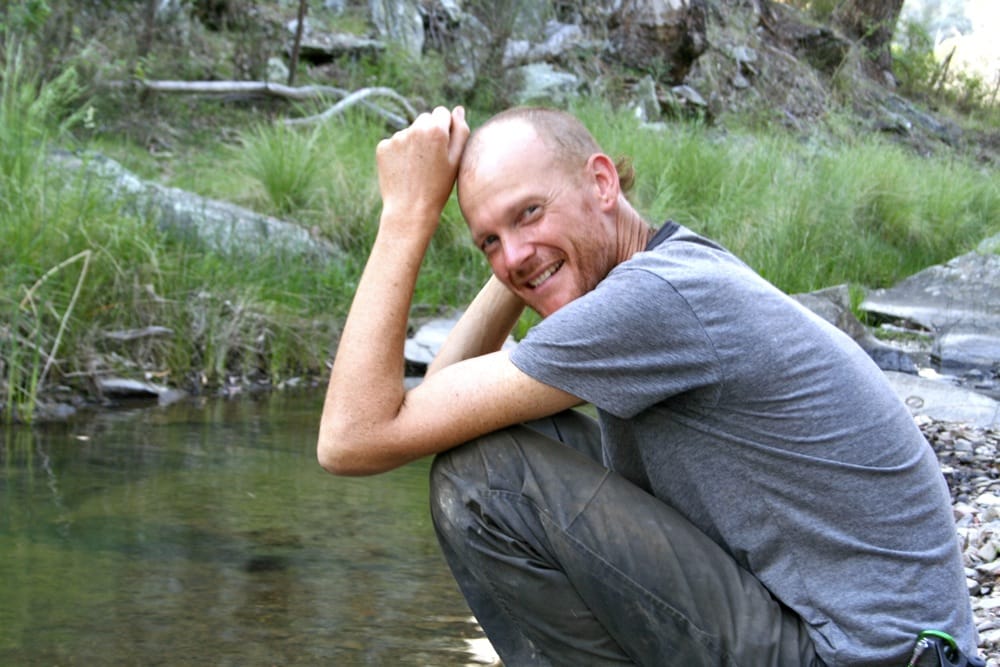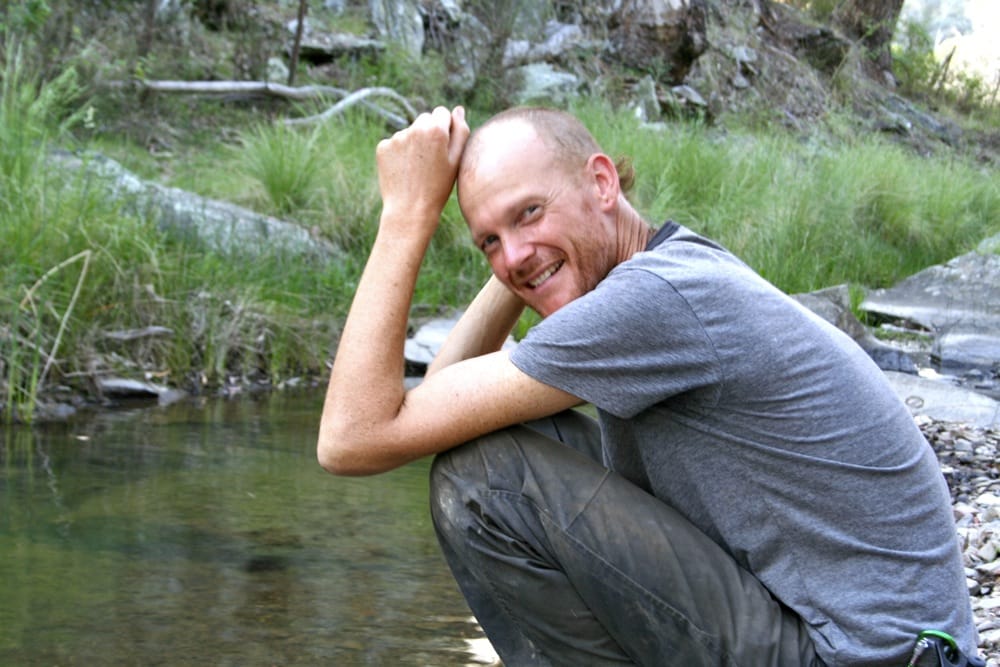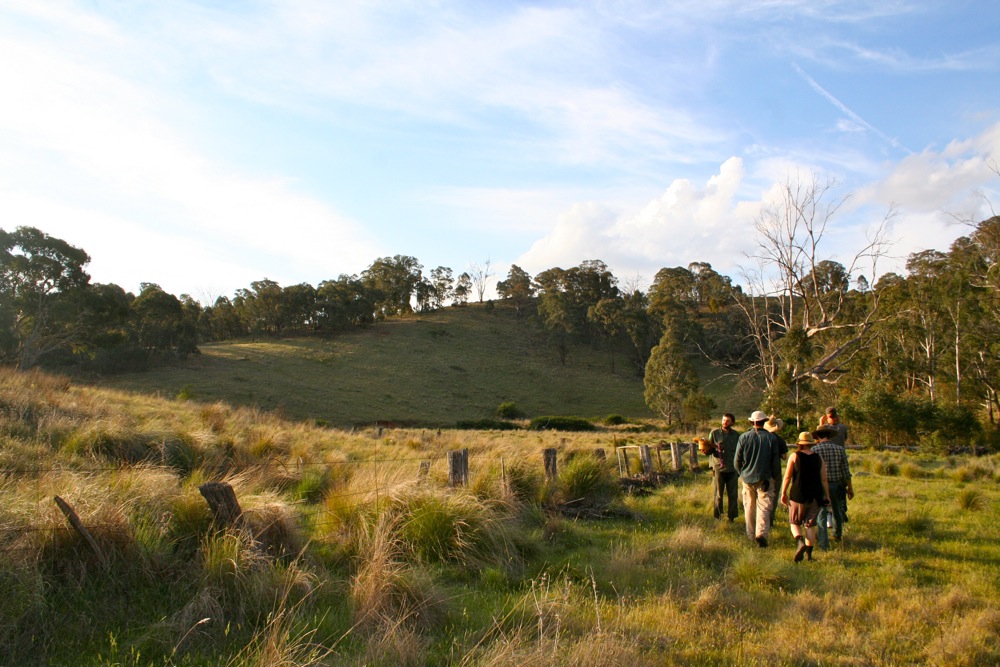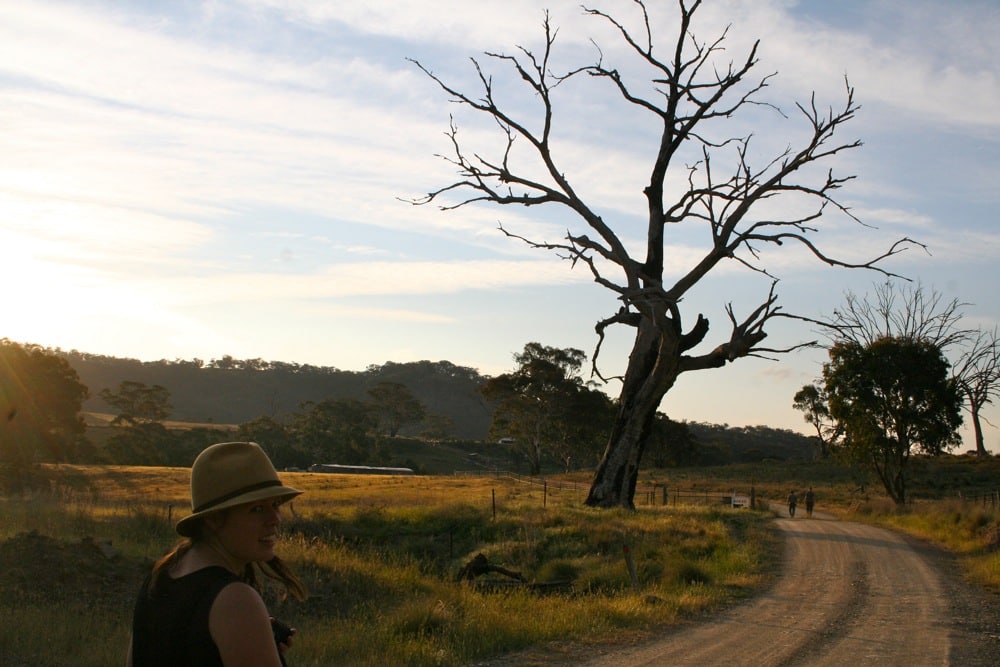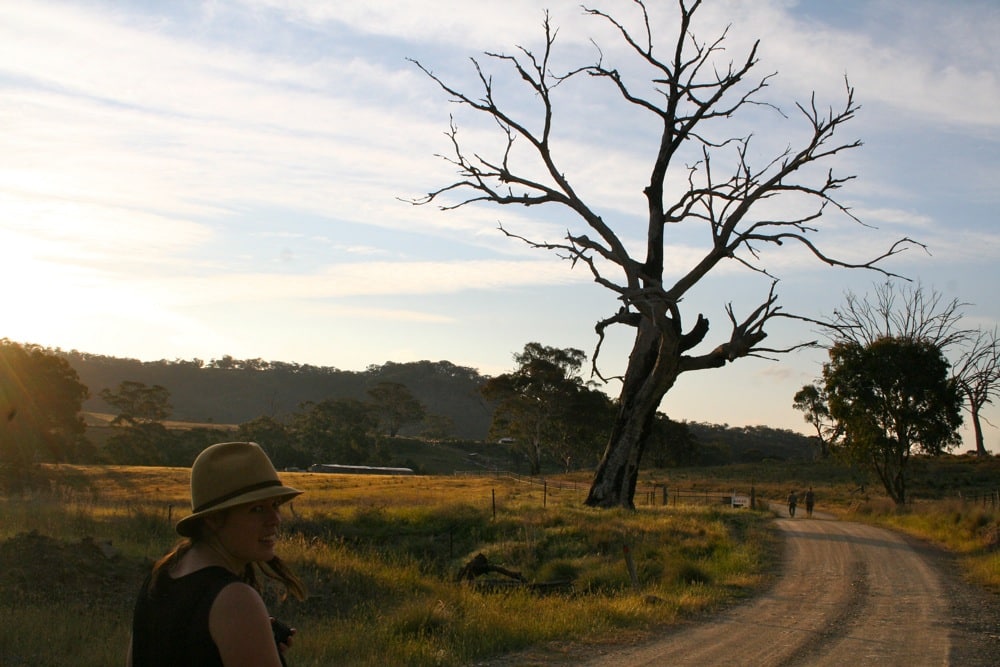 Thanks to adventurers Rose, Adam, Harris, Sabina, Jurgen, Stephen, Michael, Trev and Olivier.
Particular thanks to Stephen for the photos.