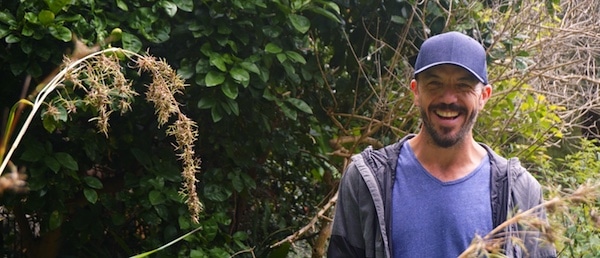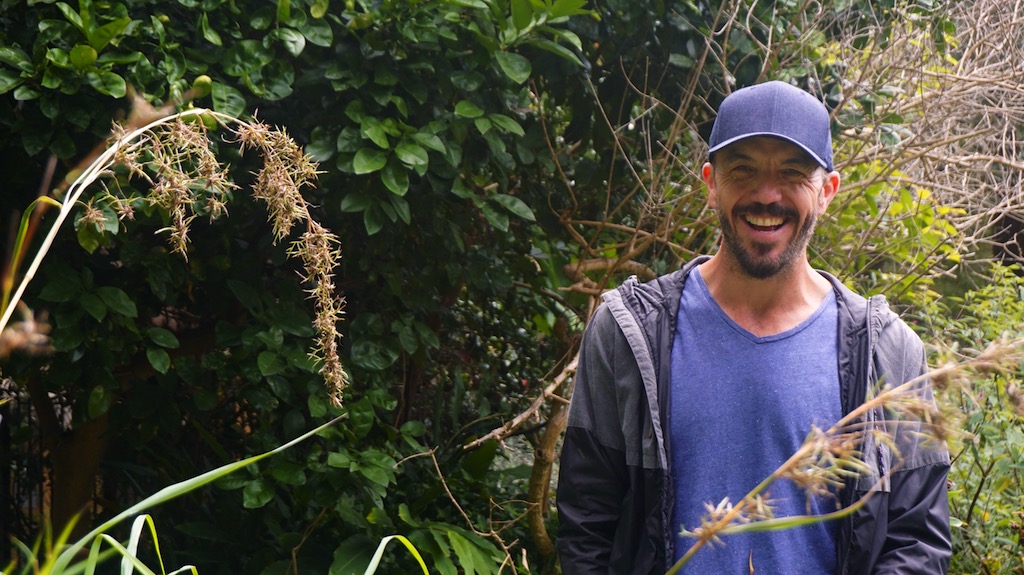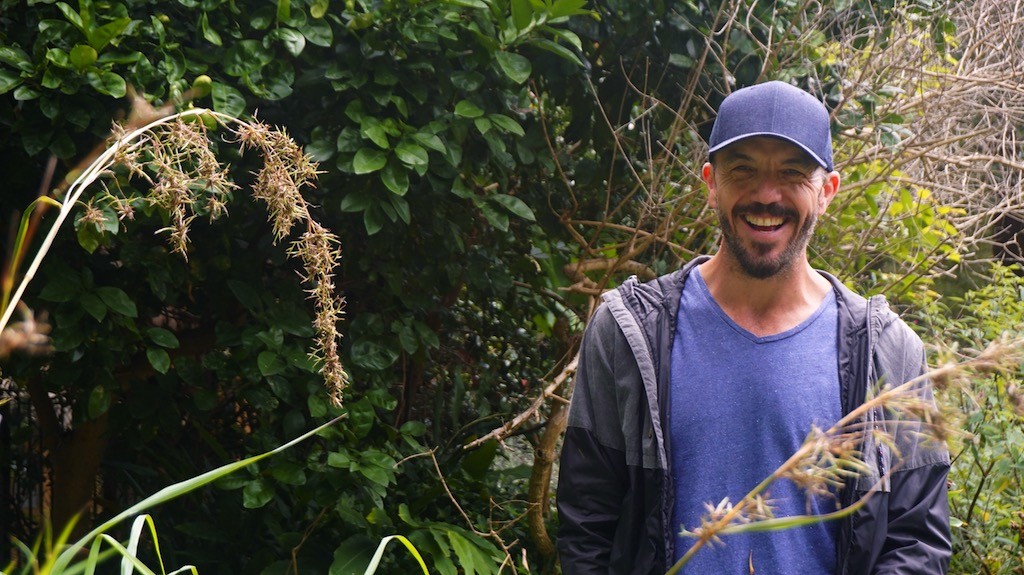 Two whole weeks of permaculture design is quite an immersion. It's 14 days of new knowledge, new friends, new ideas, new skills, and a bunch of 'oh yeah' moments besides.
Every time we're lucky enough to host and teach one of these intensive permaculture design certificates, we get to watch people grow, bigtime. And then they go back to their already amazing lives, and do even more.
This time around, we had a spread of folks from across the world, and from fields as diverse as the ministry to entomology, with food system builders, travellers, architects, 'not sure yet's, retirees and new parents, to name but a few.
Over 14 days in January, we all went from patterns in nature and reasons to design, through the design process, through Sydney off-grid houses and community gardens, and on to finalised individual and group permaculture design work for houses, farms, schools, cafes and rental homes.
By the end of these two weeks, we were seeing students design from pattern to detail, and articulating all the factors of their design site that had led them to creating an effective permaculture design for their chosen property.
Here's an example of some layers from student Chloé Raderschall's individual design…
We had an amazing teaching team for this PDC – all fine permaculture doers and teachers that we've worked with over the years, plus a new face or two – a big thanks to Brendan Morse, Floyd Constable, Heather McCabe,  Adam Kennedy, Elle Sheather, Cecelia Macaulay and Nick Ritar.
And a big thanks to community garden legends like Jon Kingston, and to Michael Mobbs for showing us all through his inner city off-grid sustainable house. Lots of new ideas and inspirations there.
So the very best of luck with all your forward journeys, lovely Summer PDC students – may your futures be full of passively irrigated fruit trees, clever power solutions, better people systems, and strategies for abundance in the face of everything.
Further reading + thinking:
Photos: Brianna Bussinger, Milkwood, Emma-Kate Rose, and possibly others.